The sun is out and shining, the sky so clear you could see for miles. You're sporting that super cute spring outfit you bought to get yourself through these last few weeks of the semester and of course your hair is looking it's best right now. Could there be a more perfect moment for you to snap that selfie and post it to Instagram? Here are 10 Instagram-worthy quotes to make sure you make the most out of your Selfie Sunday.
1. Life is short, make every hair flip fabulous.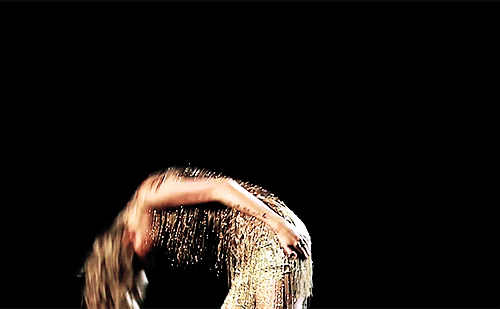 2. Hello, Spring!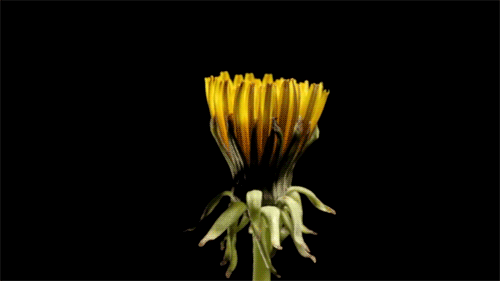 3. I woke up like this.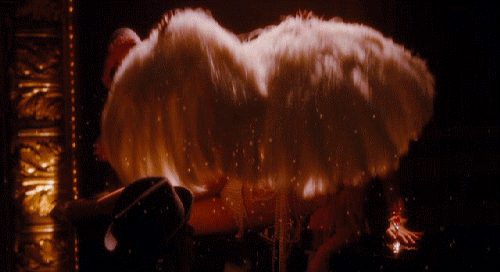 4. Girls just wanna have sun.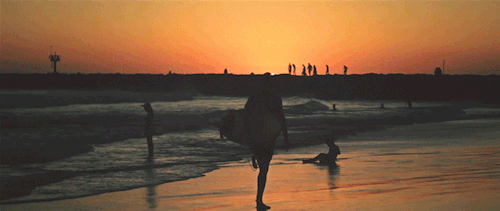 5. Life is good.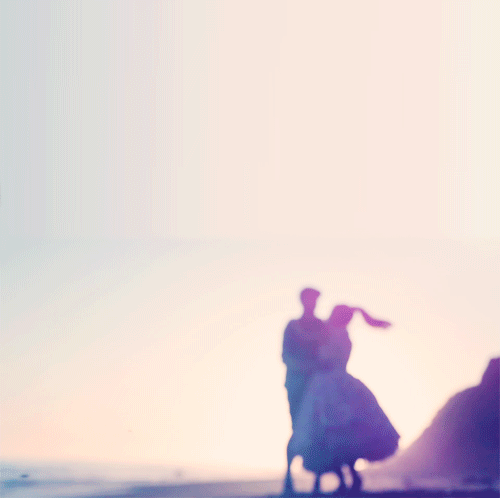 6. Not always sunny, but in a sunny state of mind.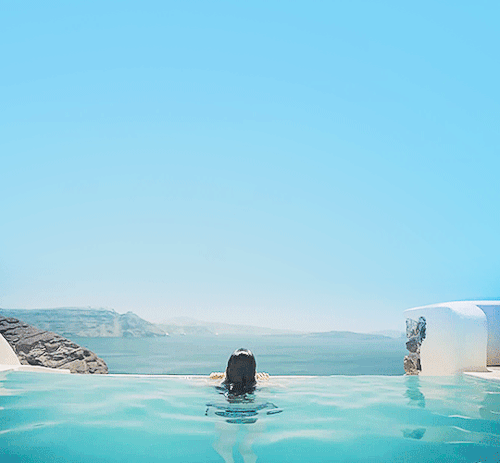 7. Be a pineapple. Stand tall, wear your crown and be sweet on the inside.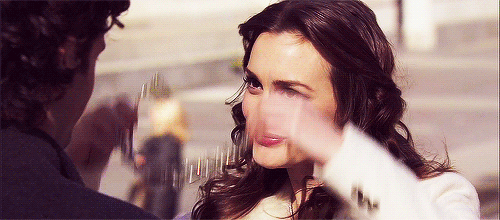 8. Go wild for a while.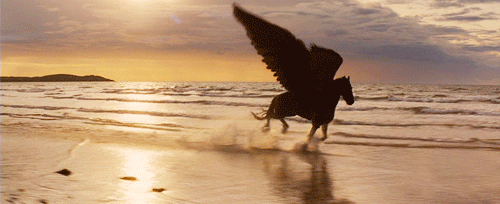 9. Red lips and wine sips.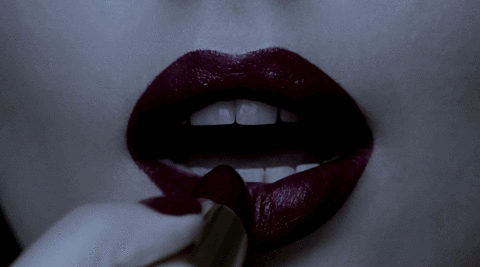 10. Live in the sunshine.