As fall approaches, that cool-weather fever sinks in. Enjoy these next few months by picking activities that won't break a budget. Most activities are free and you and your friends can make some memories for the photo albums.
1. Go for a walk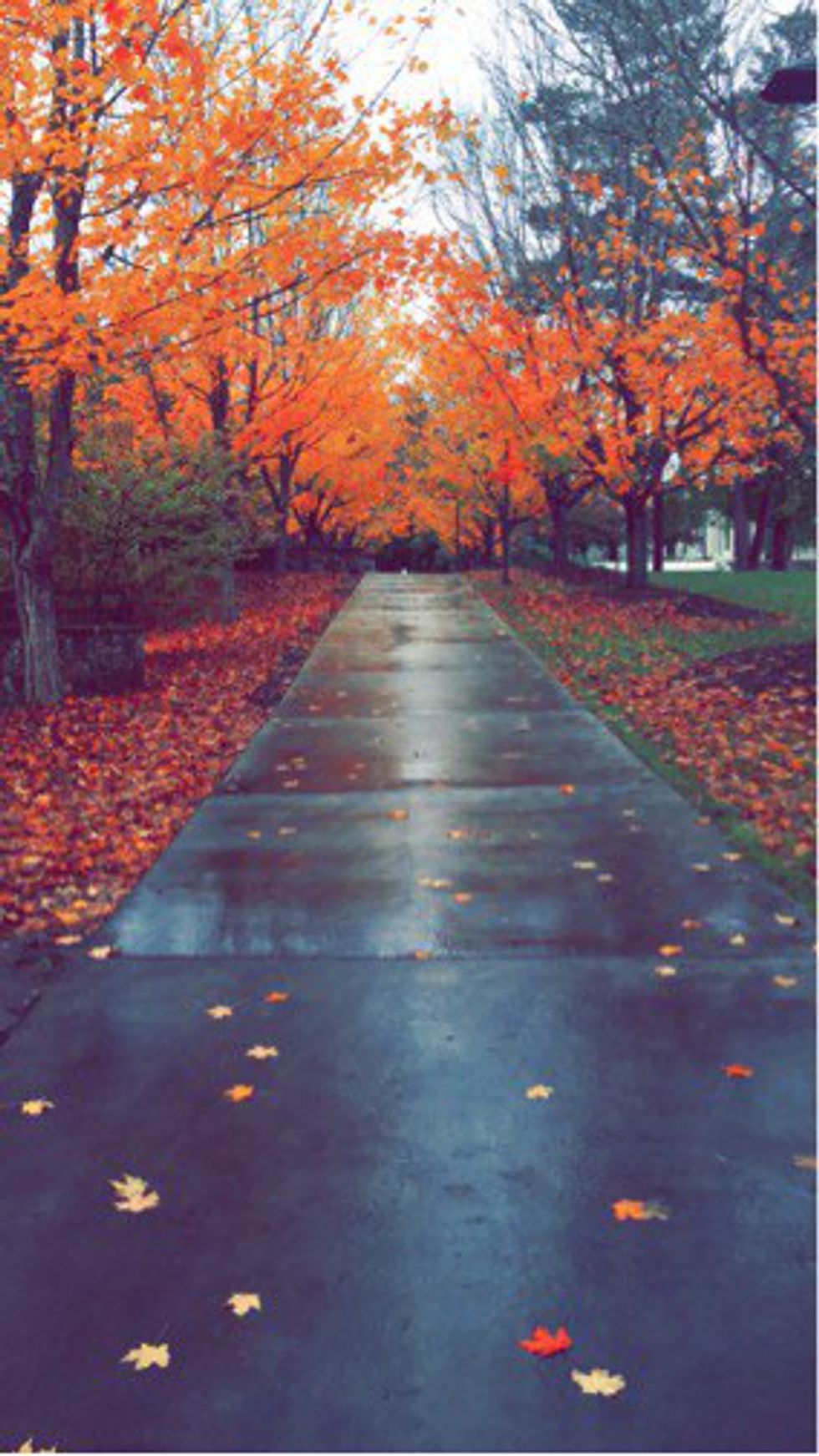 Grab a friend and spend some time with nature. Bring a book or a sketch pad and allow yourself to clear your mind as you enjoy the trees and crisp air.
2. Spend the afternoon in an Eno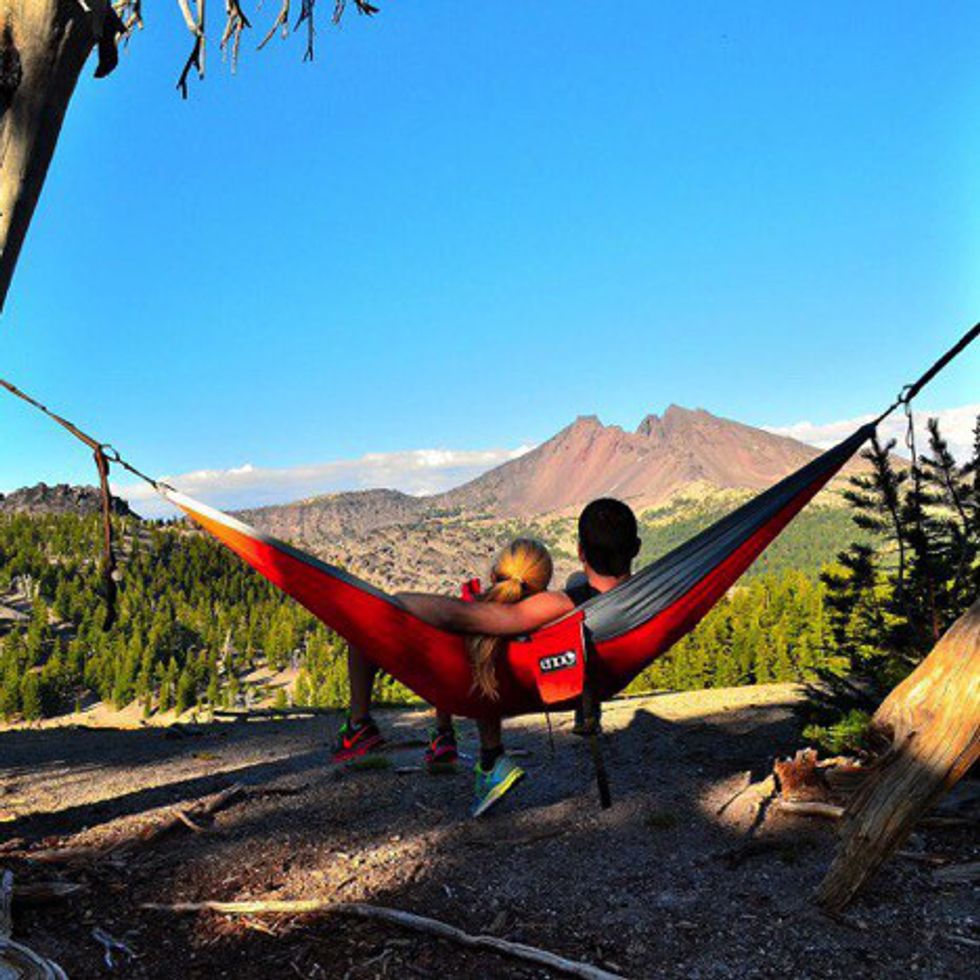 Bring a book, your sweetheart, and find that perfect tree. Spend the afternoon relaxing in your hammock with a kiss and cool breeze.
3. Have a bonfire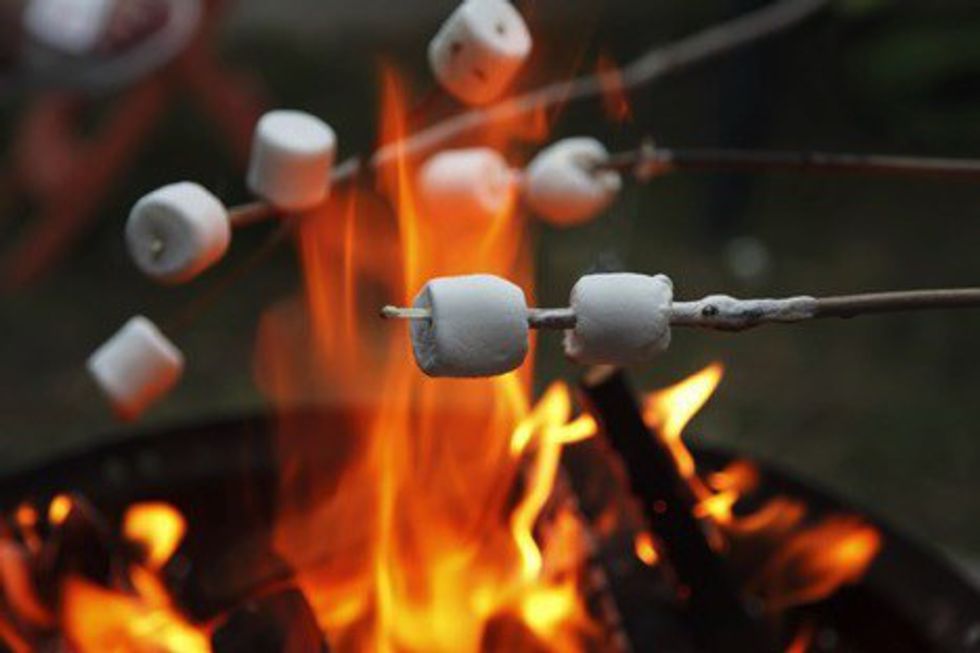 Fall weather is the perfect time for a bonfire. Bring a guitar, a comfy blanket, and enjoy some s'mores.
4. Go apple picking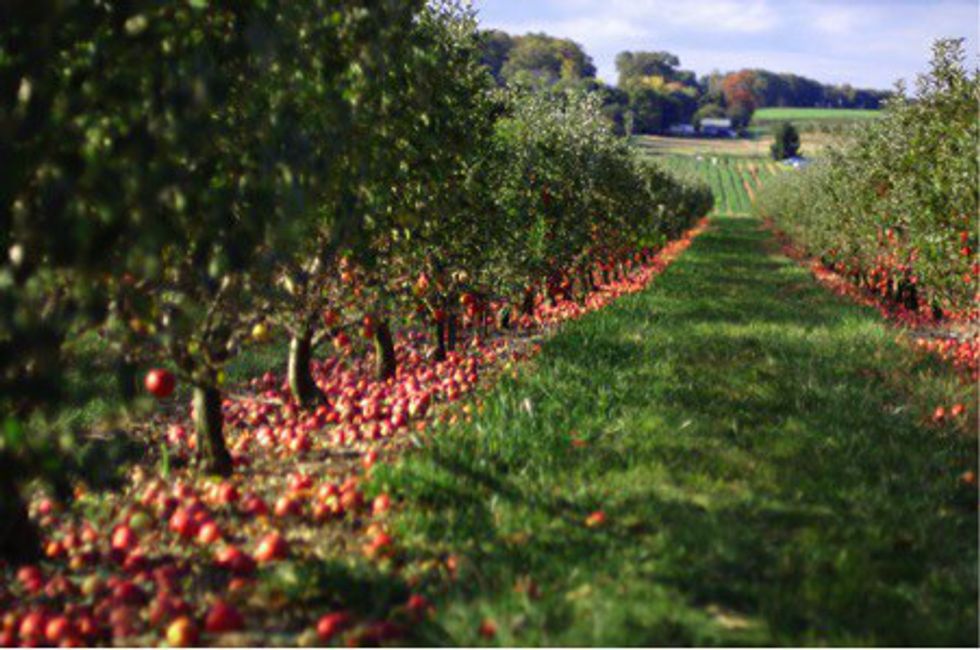 Field trip! Take some friends and pick apples. Then continue the fun by making a few yummy treats.
5. Carve a pumpkin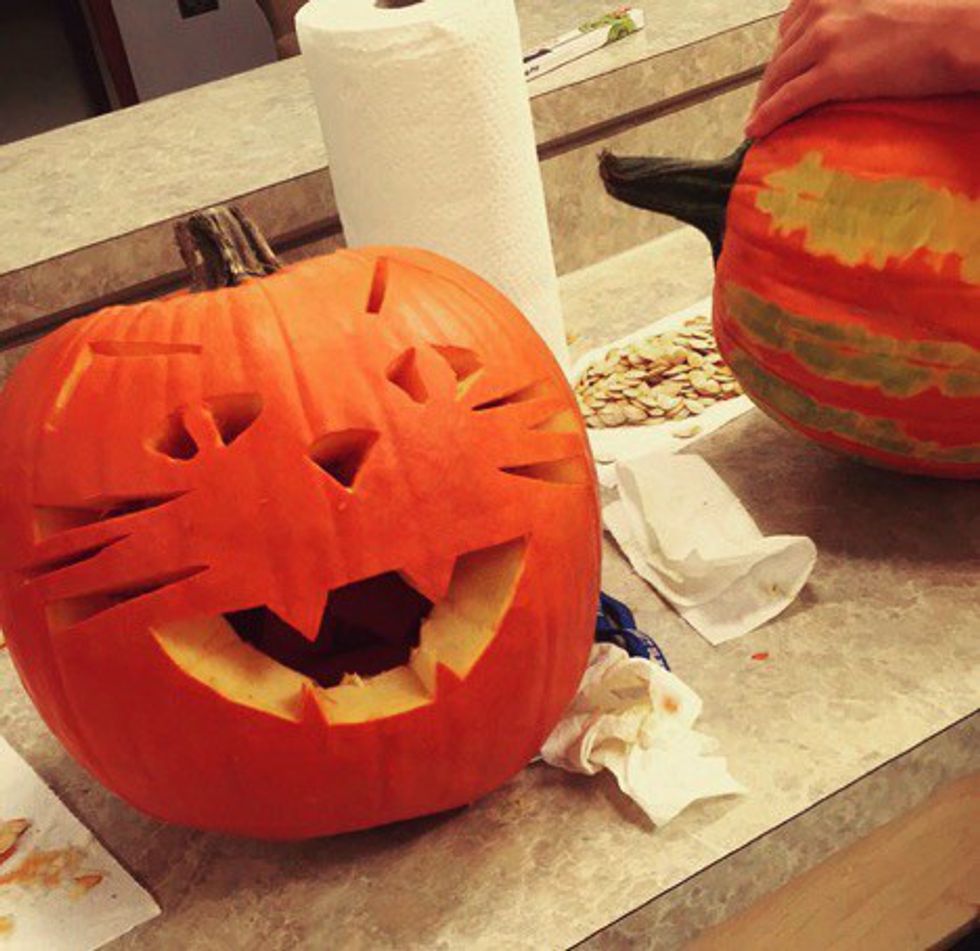 Once October arrives carving pumpkins is a must. Even if you are not that skilled with a knife, painted pumpkins look just as awesome.
6. Go to a corn maze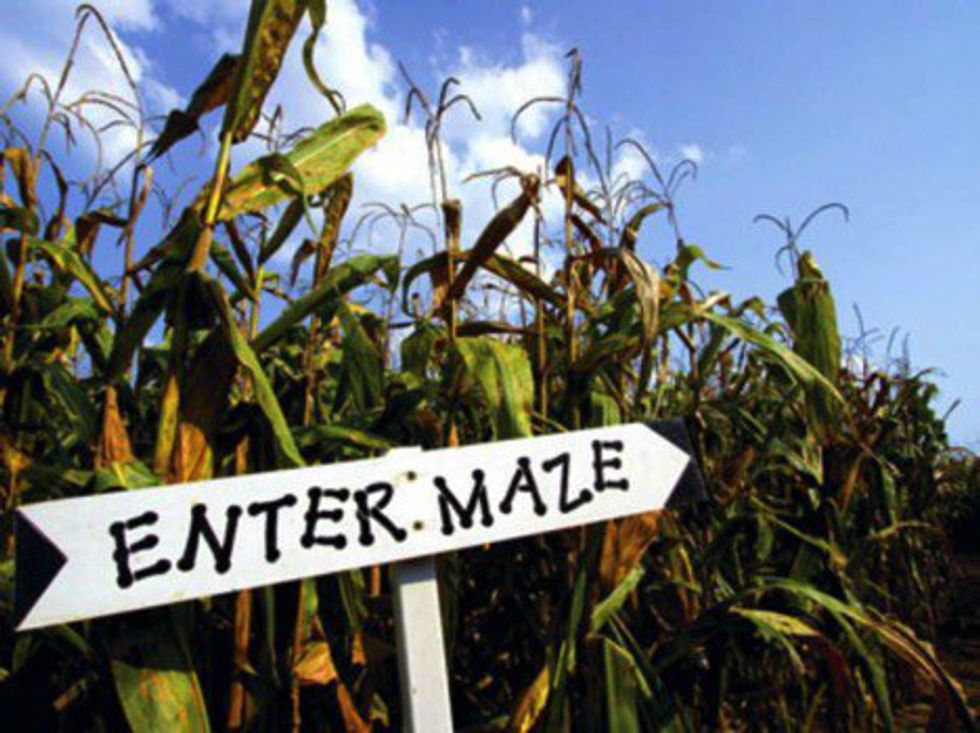 When searching for a pumpkin patch, look for one that hosts its own corn maze. To make it even more fun split up your group and race to see who can finish the maze first.

7. Take a drive on the parkway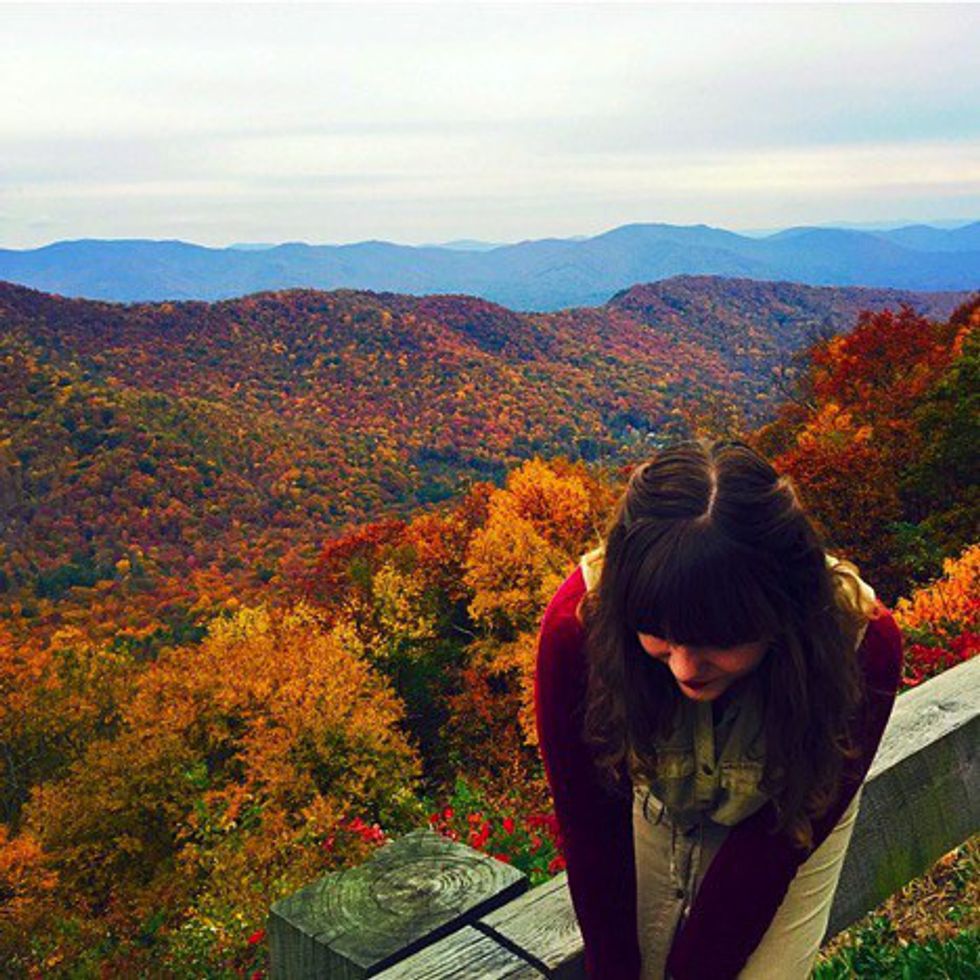 The Blue Ridge Parkway is gorgeous during the fall season. Fill up your gas tank, grab some friends, and enjoy spending your day driving around.

8. Enjoy your favorite latte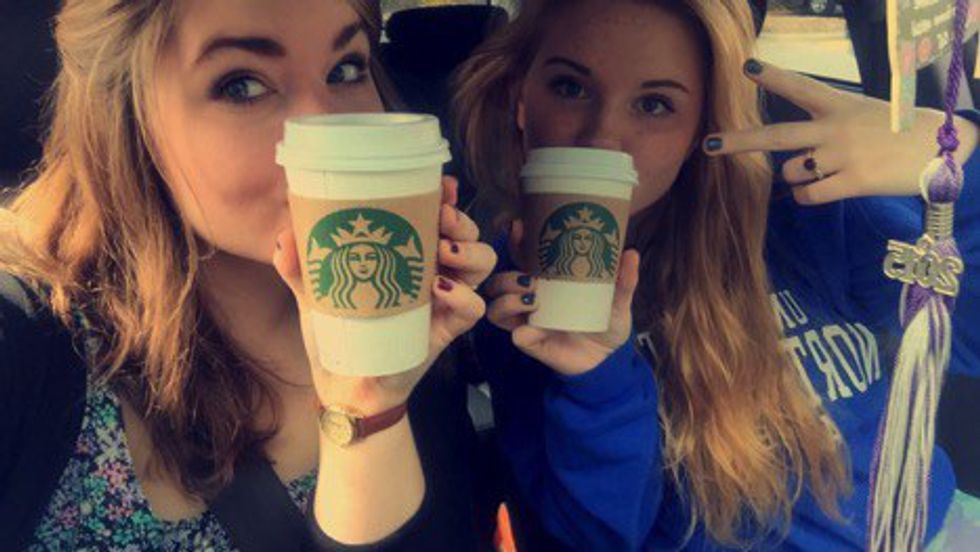 Warm lattes make a fall morning perfect. Whether you enjoy pumpkin spice, hot chai, apple cider, or a plain cappuccino, pick your drink and sip it with a smile.

9. Bake some fall treats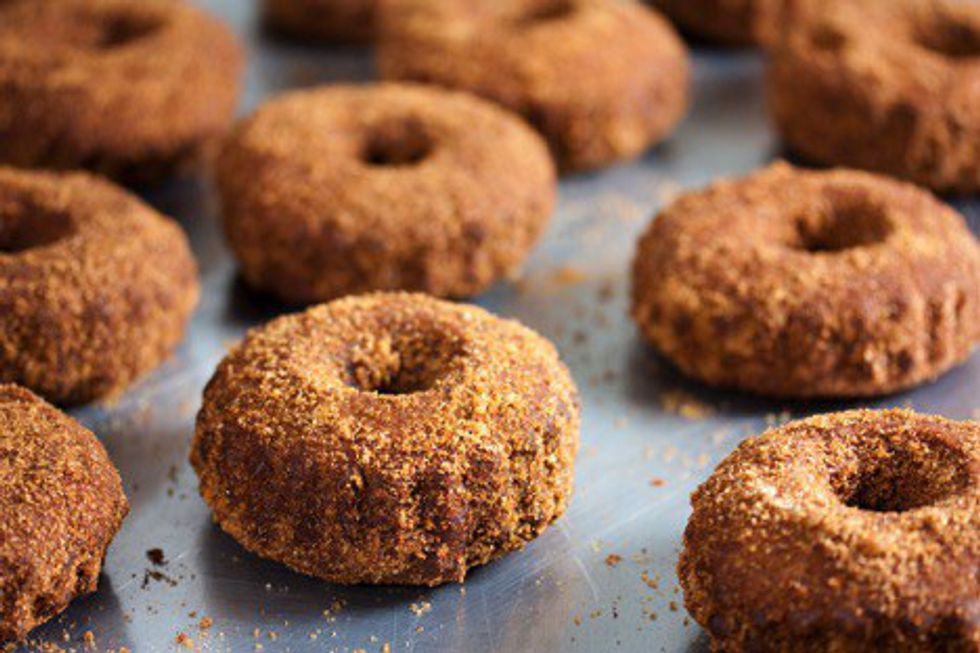 As the fall-fever kicks in, baking is a fun way to spend the day indoors. Use some leftover apples and bake an apple crisp, or go all-out and bake a pumpkin pie.

10. Bring out the warmer clothing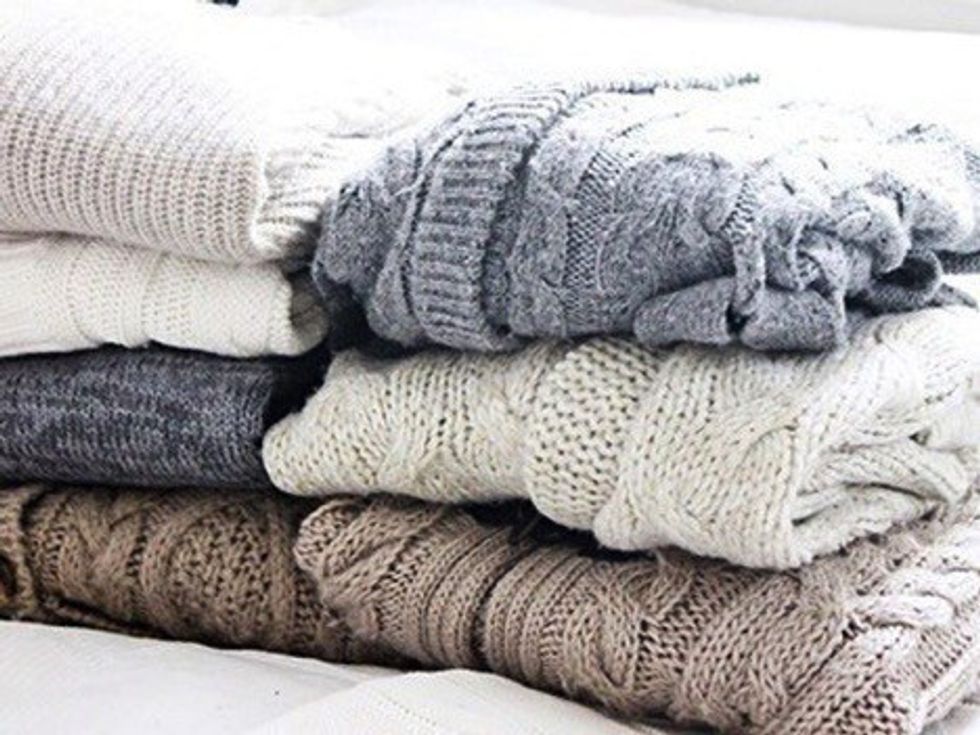 Pull the sweaters out, or buy a few new ones, nevertheless get prepared for the cooler weather.