Sure we all look forward to going home for a nice Holiday dinner, but here are some dishes that are beyond our usual American holiday platter.
1. Matzoh Ball Soup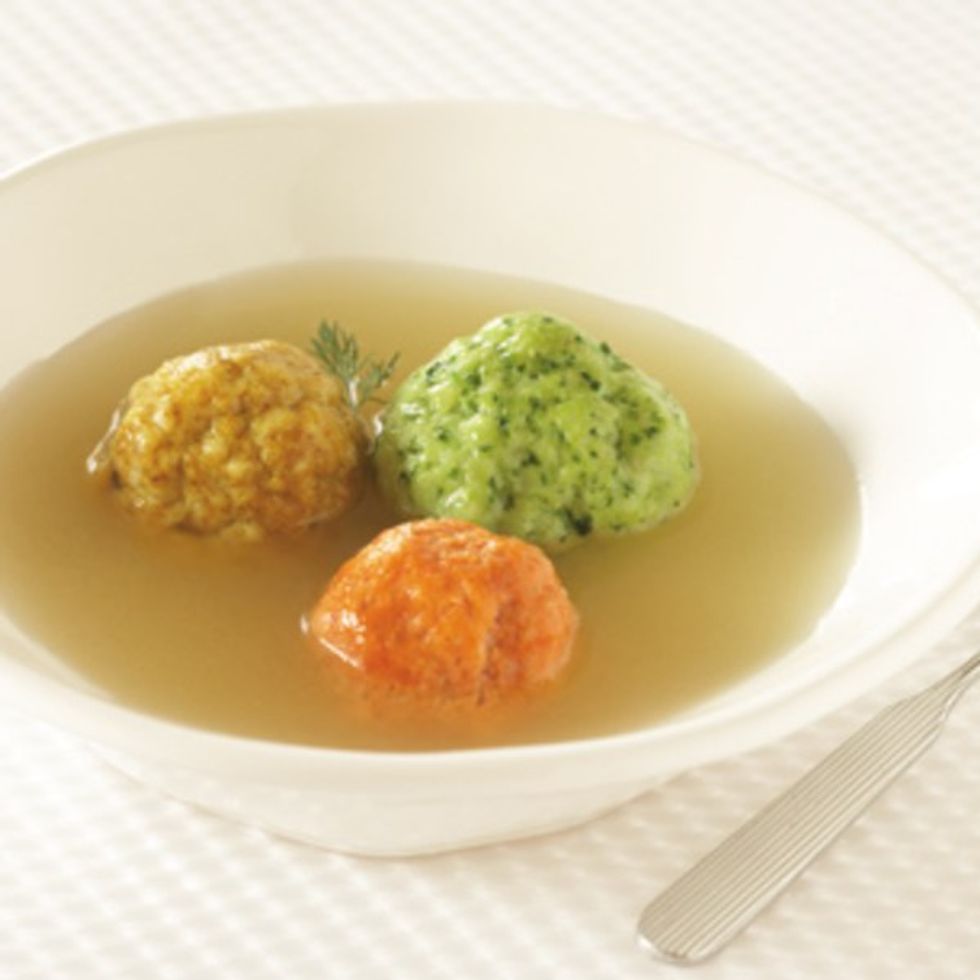 This traditional Jewish soup often finds its way into every holiday dinner. Consisting of dumplings made from matzah, eggs, and water and usually served in a chicken broth for some additional delight.
2. Pepperpot
Often made around Christmas time, this traditional Guyanese dish originating from the indigenous Amerindians, is made of stewed meat, cassava and the signature Caribbean hot peppers without which no dish is complete. Pepperpot is usually served with bread or the Indo-Guyanese famous flatbread, roti.
3. Tamales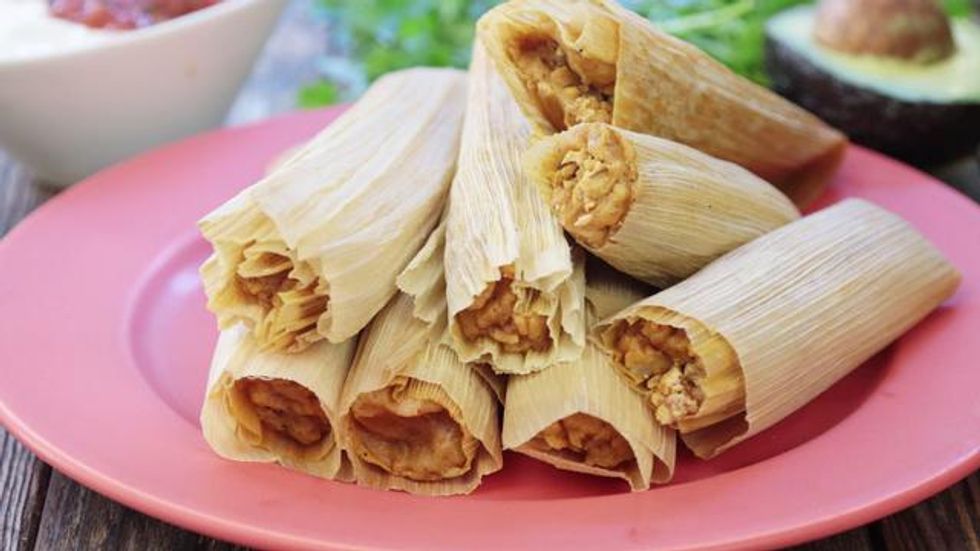 From the delicious kitchens of Mexico emerged the tamales. Tamales are cornmeal dumplings made with different fillings and are prepared around Christmas. Because these tamales take a long amount of time to prepare, they are often reserved for special occasions.
4. Biryani

Made during special holidays such as Eid and Diwali, biryani has gained a popular reputation as the elite food of India. Biryani is mixed rice dish prepared with gravy and your choice of meats, vegetables, or paneer (Indian cheese).
5. Panettone

Originating in the Italian city of Milan, Panettone is a sweet bread loaf served during the Christmas and New Years. The recipe has extended to most parts of Southern Europe, Northern Africa, and the United States. Panettone is usually enjoyed with liquor or a warm cup of cocoa.
6. Christmas Cake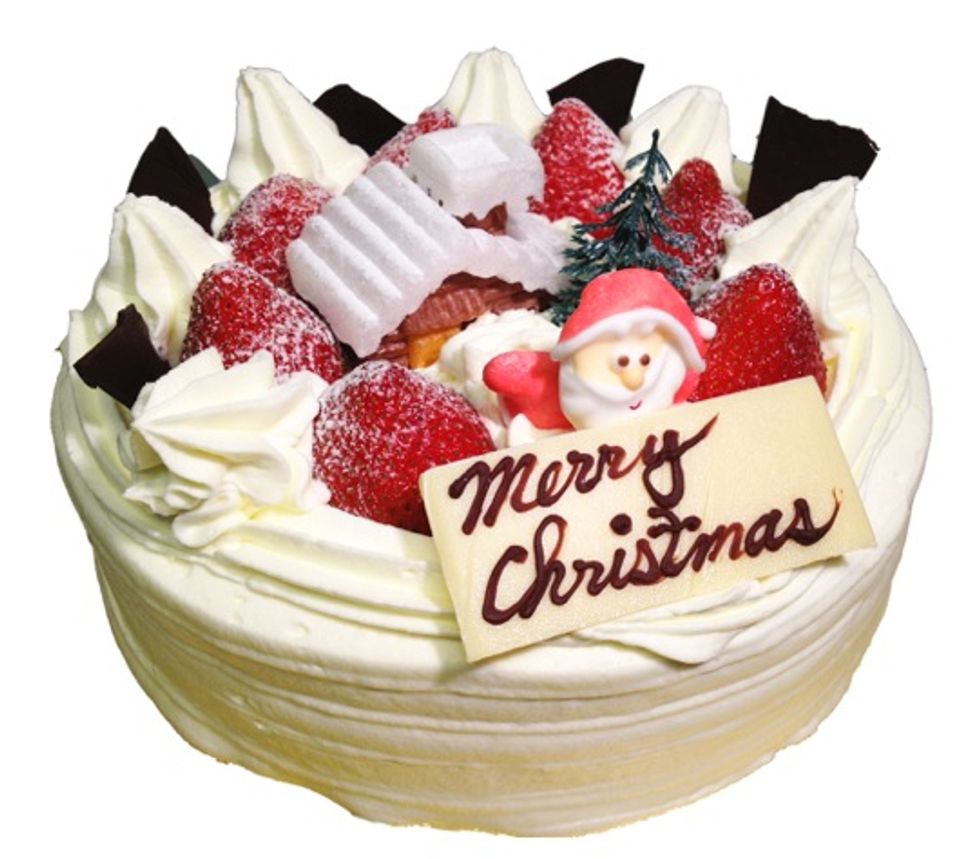 Different from what the western world thinks of as Christmas food, this Japanese Christmas cake is a specialty made once a year. With a sponge cake as the base, this cake is topped with whipped cream and strawberries with a chocolate plate saying "Merry Christmas"
7. Christmas Pudding


8. Sorrel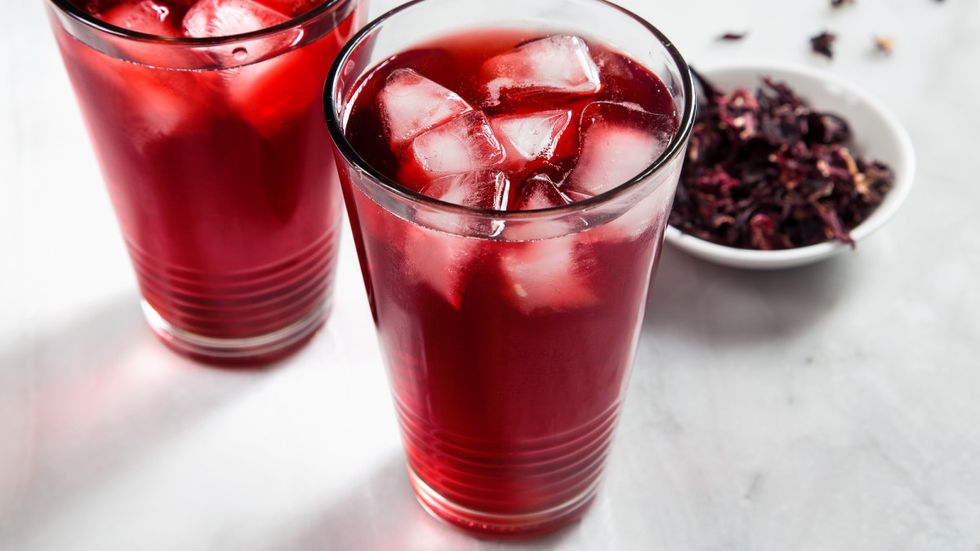 Actually, derived as an herb, this drink, popularly brought about in the Caribbean during Christmas time is widely loved. Boiling the sorrel leaf and adding sugar intensifies the flavor. However, this drink is usually served chilled to combat the year-long Caribbean heat.
9. Bibingka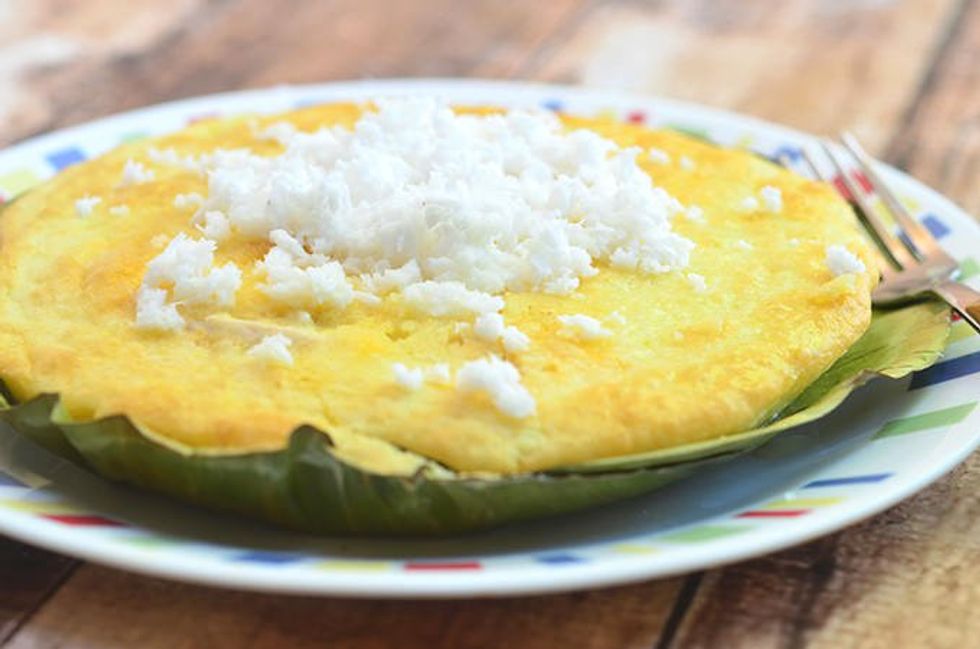 Made in the Philippines during Christmas time, this rice cake is a favorite for all! It is made with bananas, coconut milk, rice flour, eggs and milk adding to the delicious sweet flavor.
10. Eggnog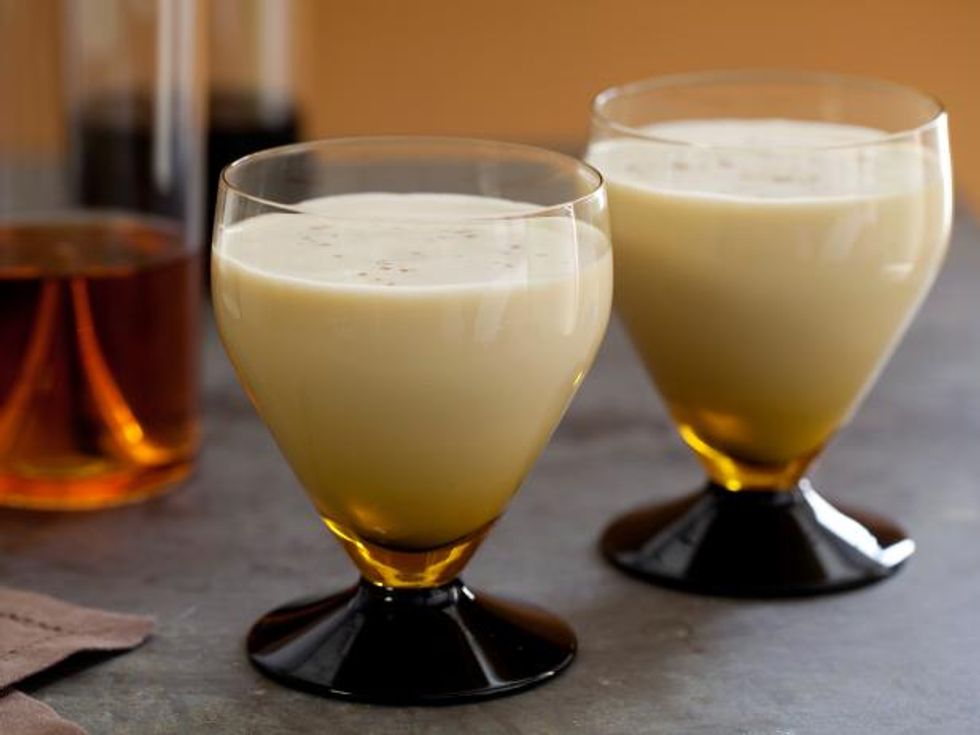 Popular worldwide, eggnog was a combination of different alcoholic beverages. Primarily it was served in the United States as "egg punch" with alcohol, however now all ages enjoy this delectable Christmas drink.