I like to call myself the queen of procrastination.
Yet, I bet you call yourself that too when it reaches the week 8/week 9 mark of the semester. I have to remind myself that I'm almost done while I sit in my bed eating popcorn and rewatching a show I've restarted a handful of times. A lot of my hidden gem tv shows are older shows, and some of them have aired on tv but was axed even though it had the potential to be something great.
I hope you give these shows, some forgotten shows, a chance and to inspire you in life, inspire you while watching this show or inspire you to make another bowl of popcorn and click onto the next episode.
Party of Five (Netflix)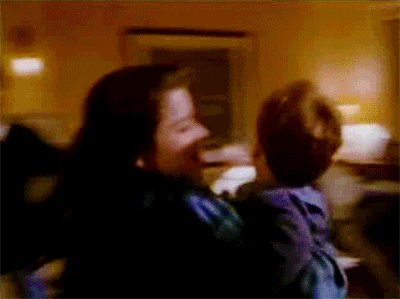 Party of Five aired from 1994 until 2000. I wasn't born when it first came out, but found it through my mom a few years ago. It is now on Netflix instead of just Amazon Prime Video, and it is a feel good show following a family of 5 siblings!
The Carrie Diaries (Netflix)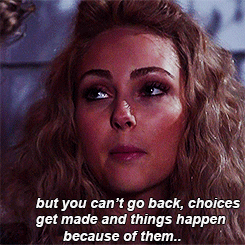 I wasn't a big fan of Sex and the City, sue me. Mainly because it's not on Hulu or Netflix. I'd watch reruns here and there on tv if there was nothing else to watch. Yet the Carrie Diaries which is like a prequel didn't take much time for me to fall in love. From Austin Butler being someone nice to look at on the screen, the fashion, the music, and the friend and family dynamic, it's hard not to fall in love with this show. It was discontinued after 2 seasons, so luckily it is a quick binge for you!
Parenthood (Netflix)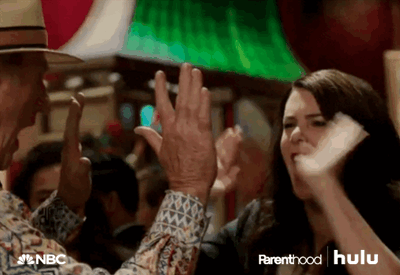 You're probably catching on that I love shows about families, probably because I grew up in a big family and I love watching shows that remind me of my family while I'm away at school. Parenthood aired from 2010-2015 and there are 6 seasons. This show will make you laugh, cry, want to punch the characters in the face for being so stupid and so on. It's a perfect show if you want to laugh and cry at the same time!
Being Mary Jane (Netflix)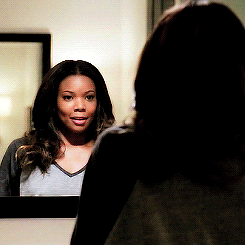 Gabrielle Union-Wade is a complete queen in this series, like girl you deserve this series. This show follows a news reporter and her messy life with family, and men she sleeps with (and some she even loves.) If you like heart break, drama, the dirt and more this show is definitely for you!
Life Unexpected (Netflix)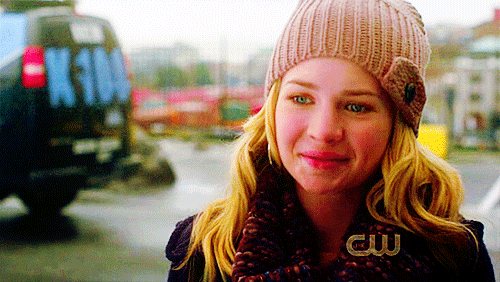 We love seeing baby celebrities, and this one stars Britt Robinson. This is a show that follows a young girl trying to get aminsepated, and needs her birth parents signatures. And well, one of the birth parents didn't even know the poor girl existed. This show follows the messy relationships of the past and present, 3 men who own a bar, and sometimes even heart break. This show is a messy one, but definitely deserved more than just 2 seasons.
Freakish (Hulu)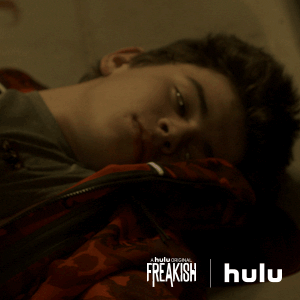 This show is about a town who has a chemical outbreak that poisons anyone who wasn't in a building, and zombies appear from the outbreak. Teens are stuck in an high school, and try everything to survive, and not to kill each other in the process. If you love low key bad acting, this one is for you.
Married at First Sight (Hulu)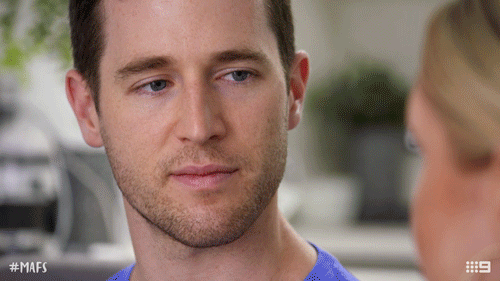 This show is a social experiment, and honestly it's the worst and best thing to watch. I just love trashy reality tv, and like who the heck would even agree to do this??? Like this is the worst thing you could do in your life--you've hit a new low.
Claws (Hulu)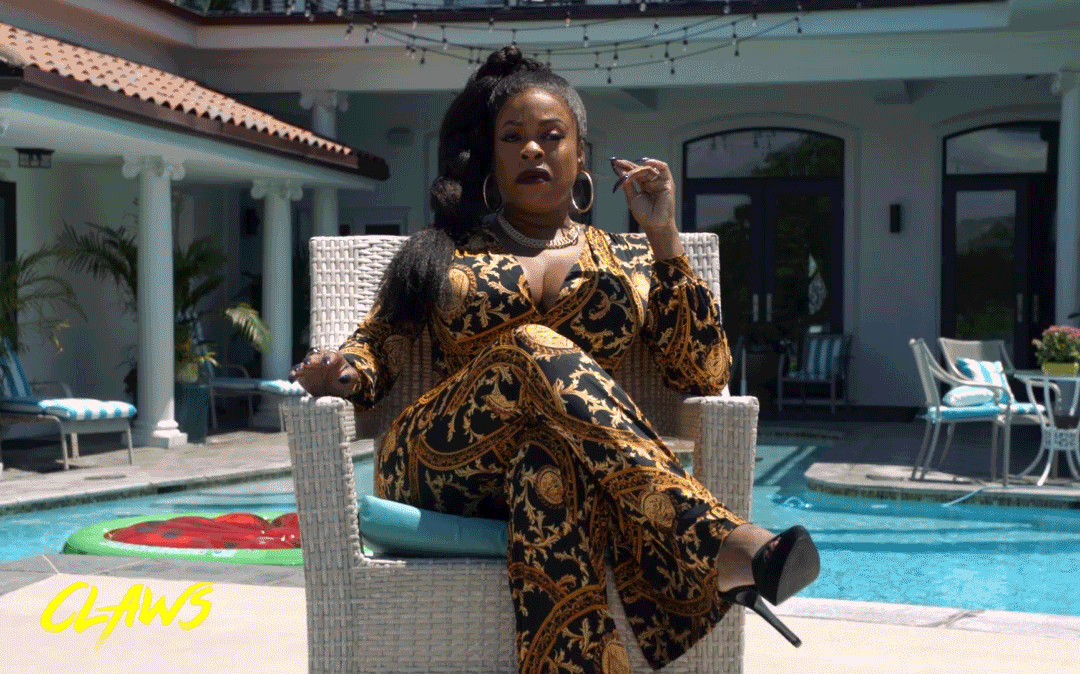 Claws is a show that is a little much, but the people who like Shameless I think will like this show as well. It is literal chaos following this woman who owns a nail salon, and the nonsense she gets herself into. There is only one season so it will be a quick binge!
Rizzoli & Isles (Hulu)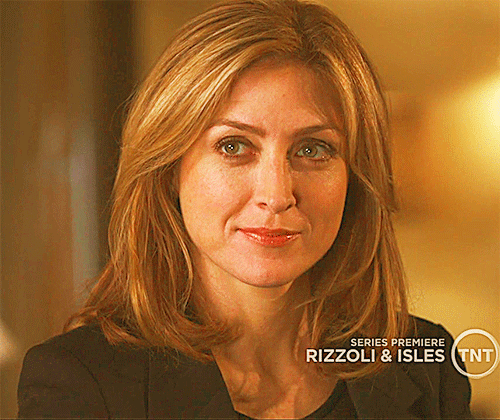 This show is one for the audience that likes Criminal Minds, Grey's Anatomy, and iZombie because of the relationships throughout this show. Detective Rizzoli and Medical Examiner Isles are completely different personalities, but some how they make a good team. This is not a quick binge, we are blessed with 7 seasons, and this series is based off of books. (The author is super cool in person too!)
Younger (Hulu)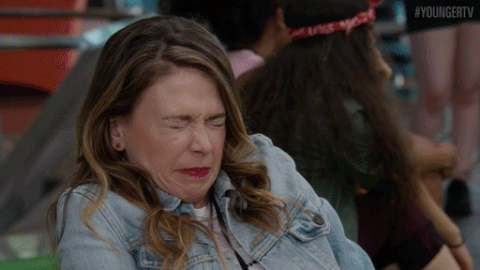 If you like Sex and the City, and The Carrie Diaries you will like Younger! I'm a little bias with loving Sutton Foster because of broadway, and growing up with Hillary Duff, this show is hilarious, sassy, and you should grab a box of tissues. The main character, Liza, lies about her age so she can get a job. Her daughter is off to college and she's taken some time off of work, and found getting a job harder than she thought. She's living a double life with her work friends, and her lesbian artist friend, Maggie and it starts to catch up to her.
Those are my line up for you to watch instead of writing that paper, or studying for your exams, or folding your laundry. These shows are great shows to procrastinate with because you're always in good company with the cast and dynamic duos in each show...now pass the popcorn.