Pumpkins, herbs, apples, and hot ciders, OH MY! Although rejuvenating a fat majority of the time, following a strict diet plan can be very depressing and energy taxing during the Autumn season. EVERYTHING needs to be pumpkin based and sweet tasting, ALL the time! There's pumpkin bread, apple cinnamon donuts, etc etc etc etc! Organizing clean dietary habits gets incredibly difficult once these beloved fall flavors become in-season. What could be the solution to all this for those of us who crave pumpkin everything 24/7 but have incredibly sensitive digestive systems? These delectable and health conscious fall recipes might just be the cure!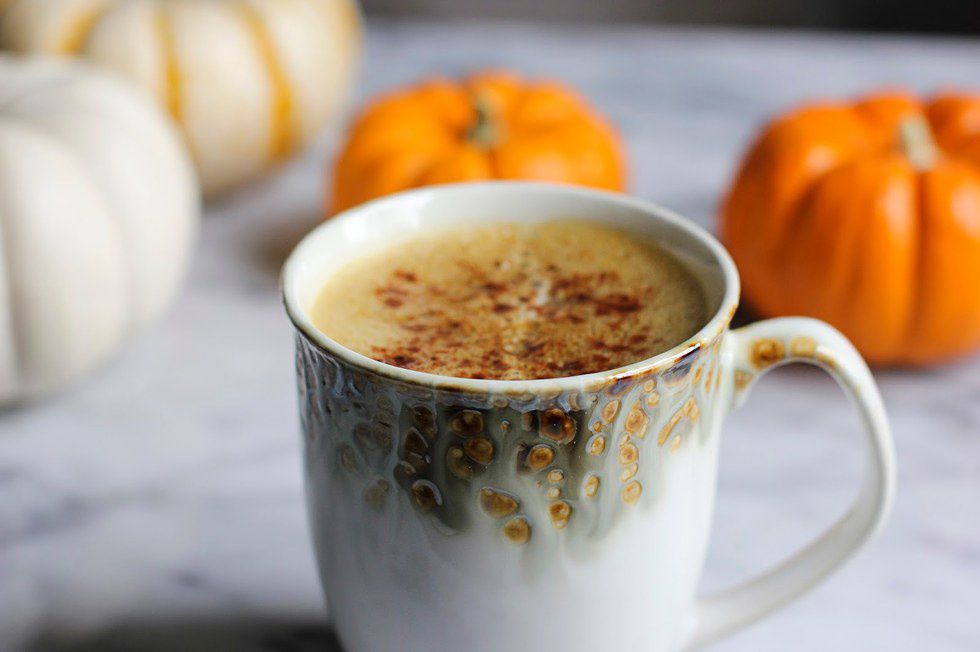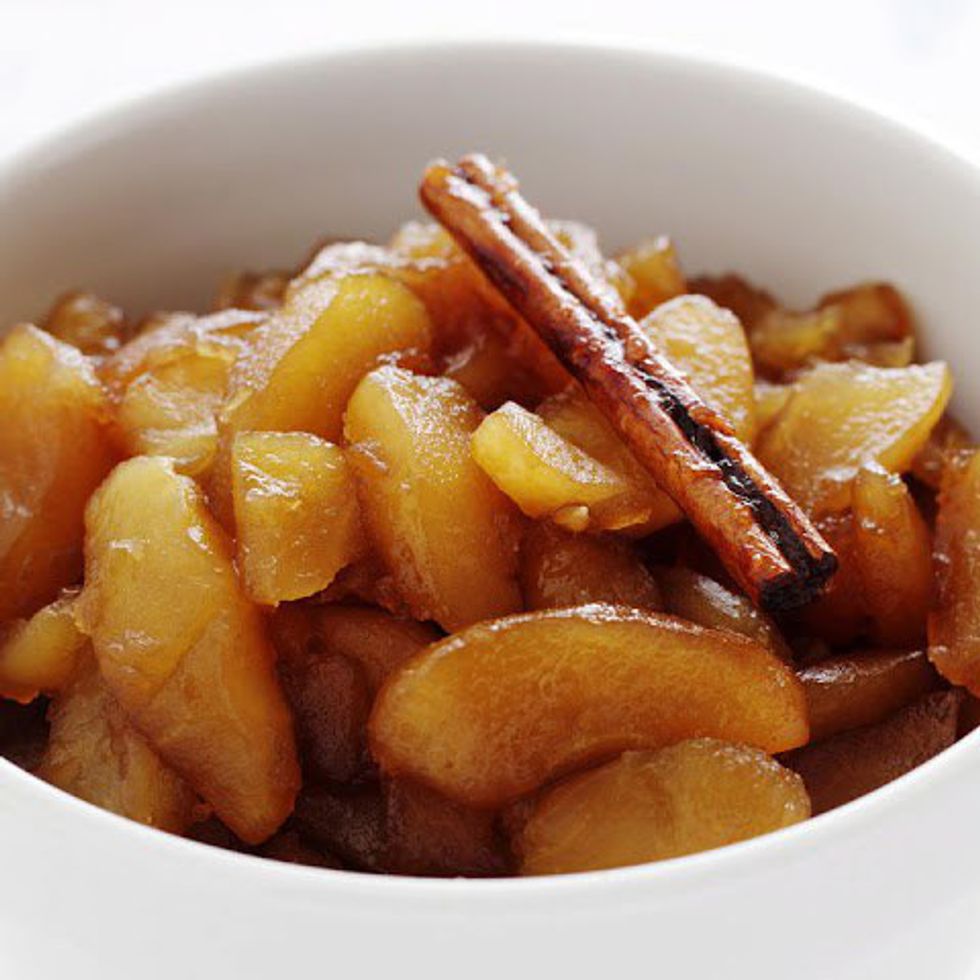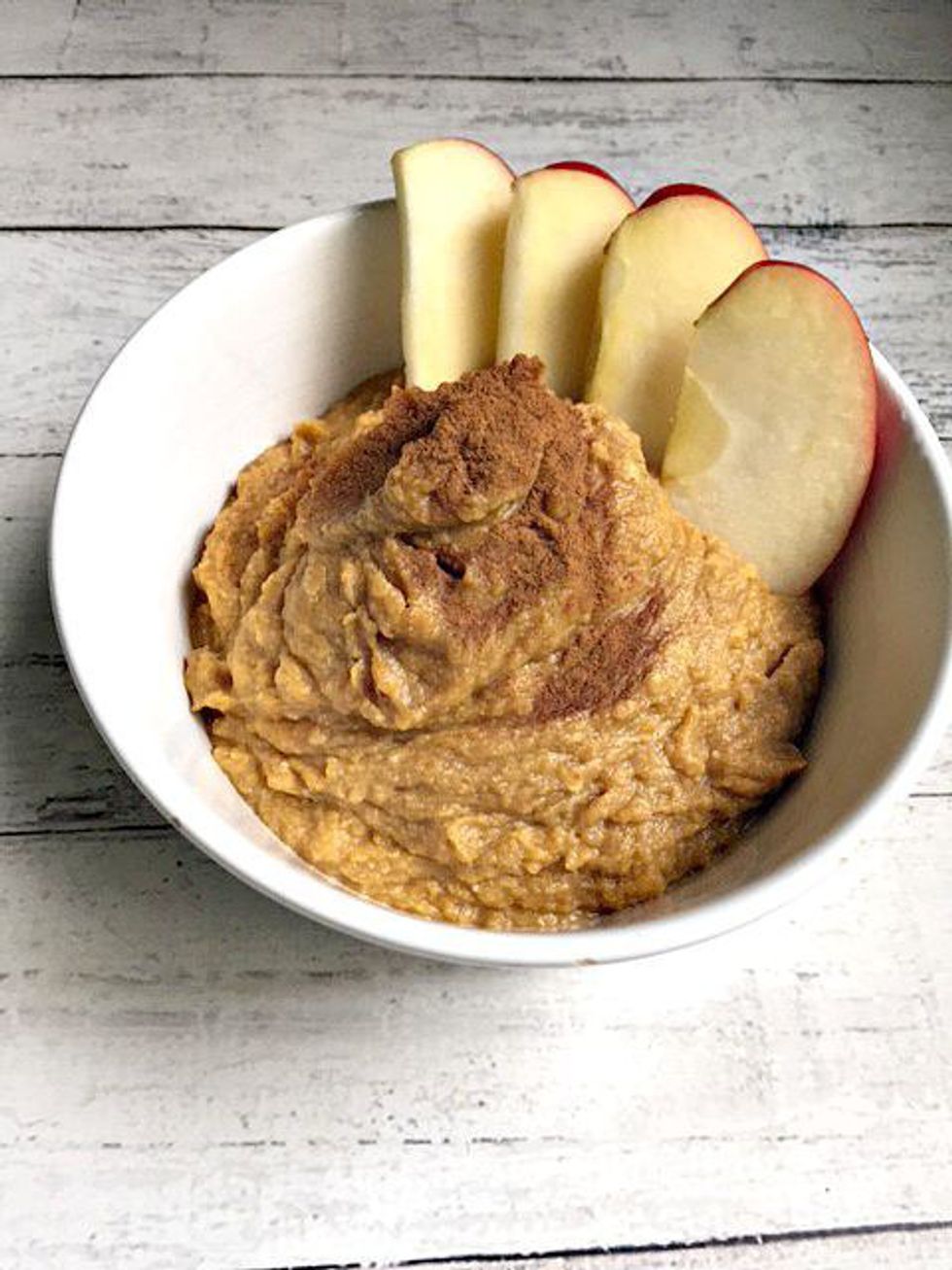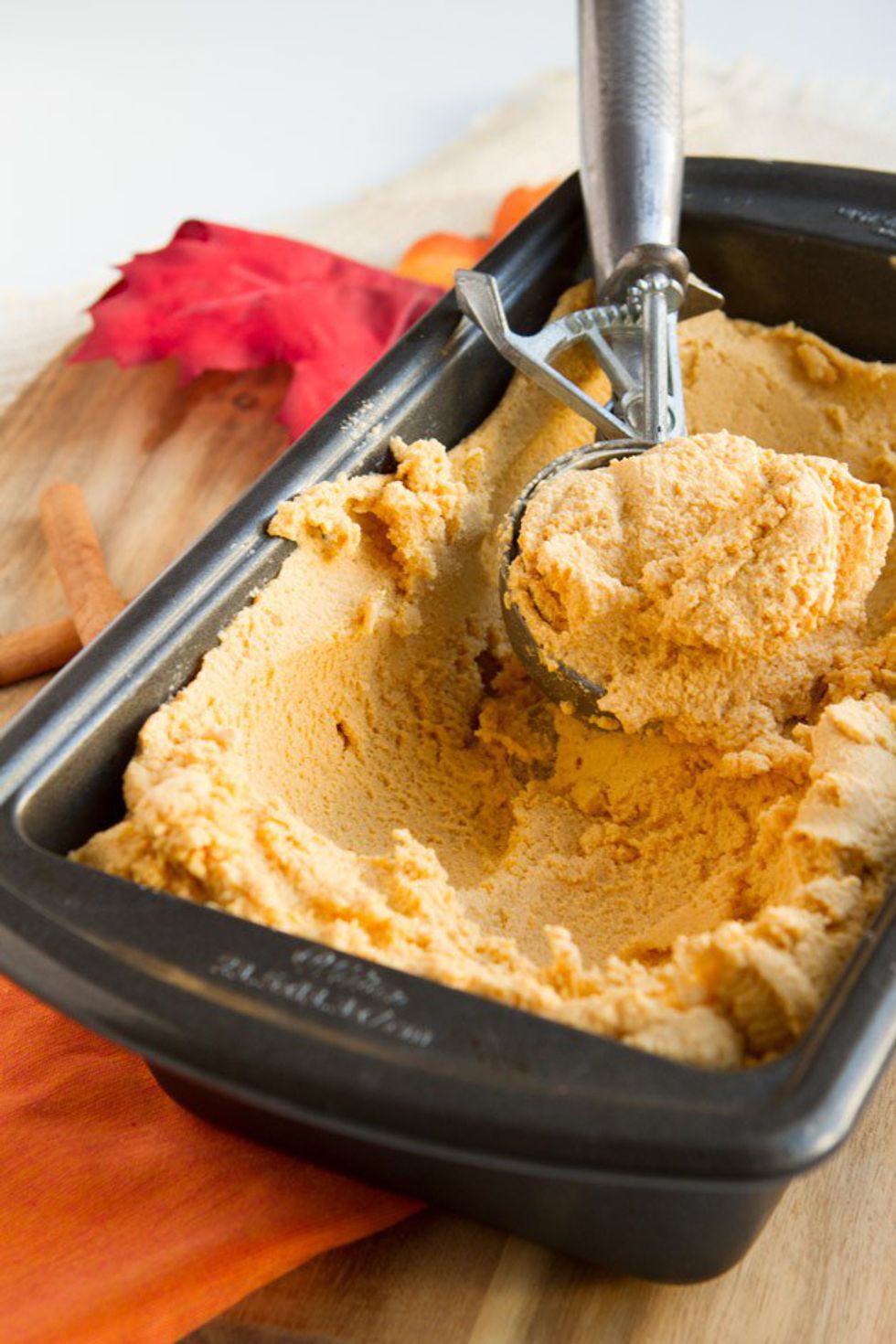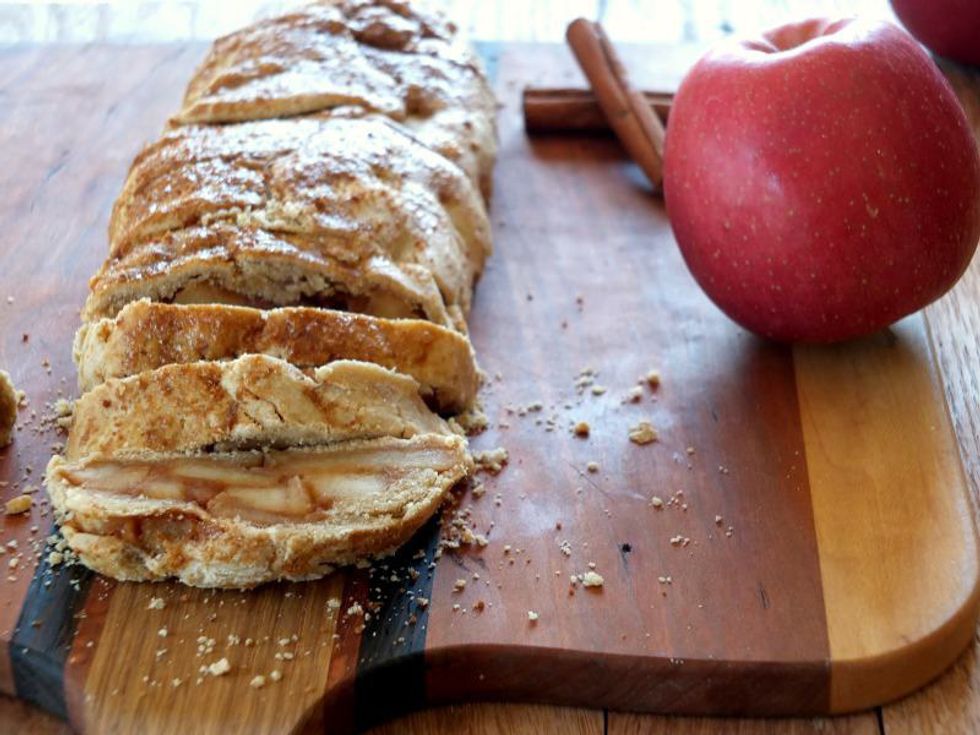 6.
Pumpkin Pie Chia Pudding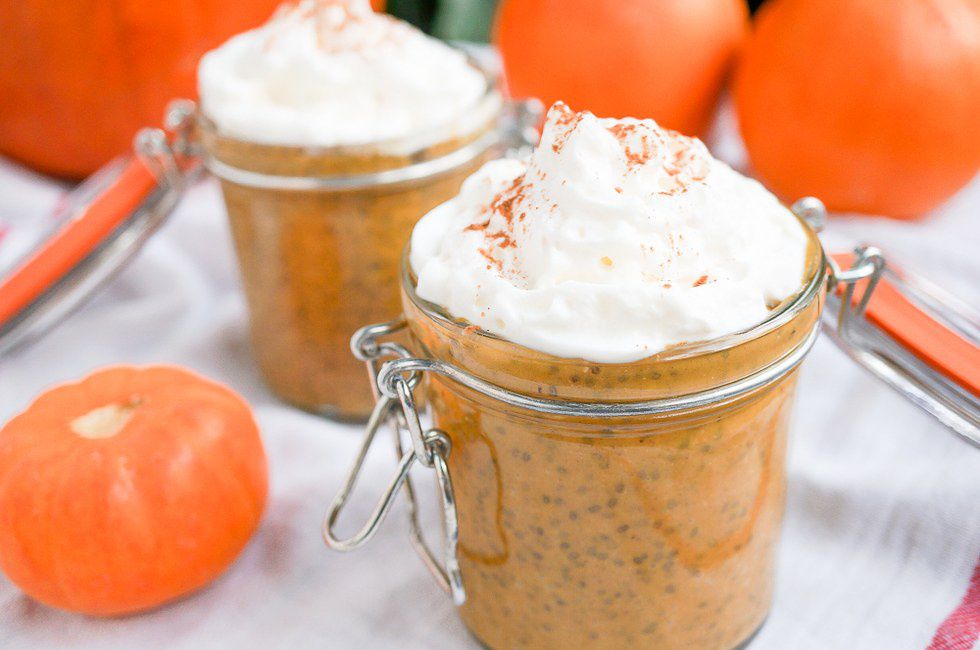 7. Paleo Apple Cider Donuts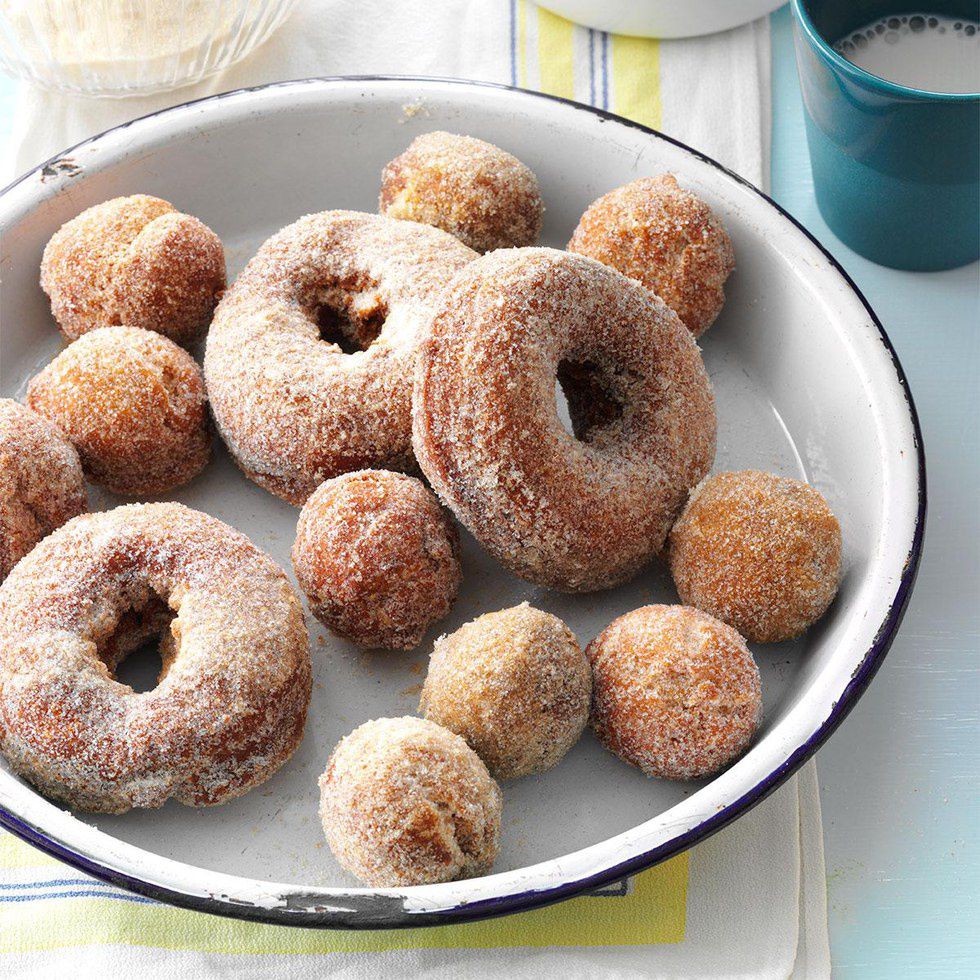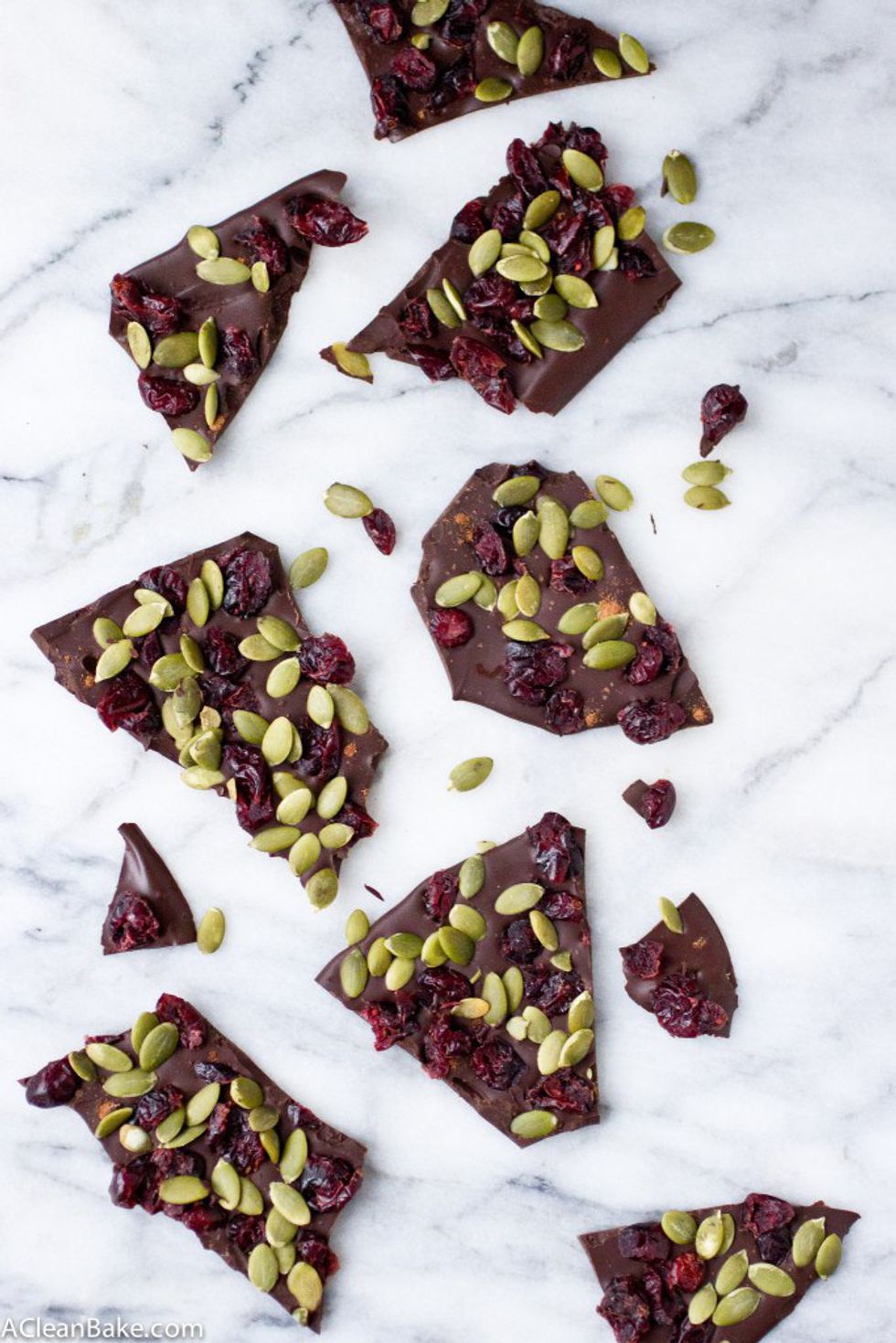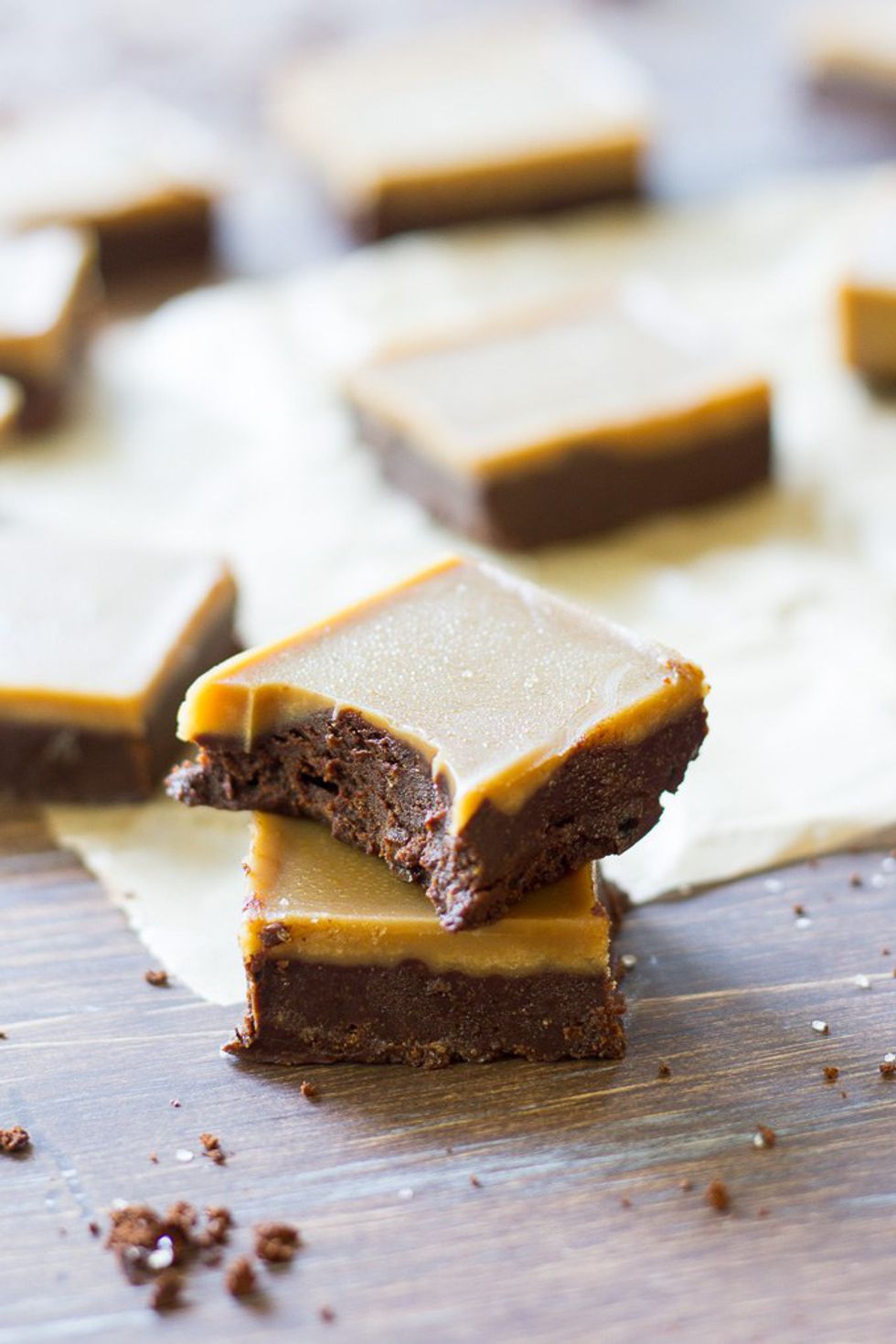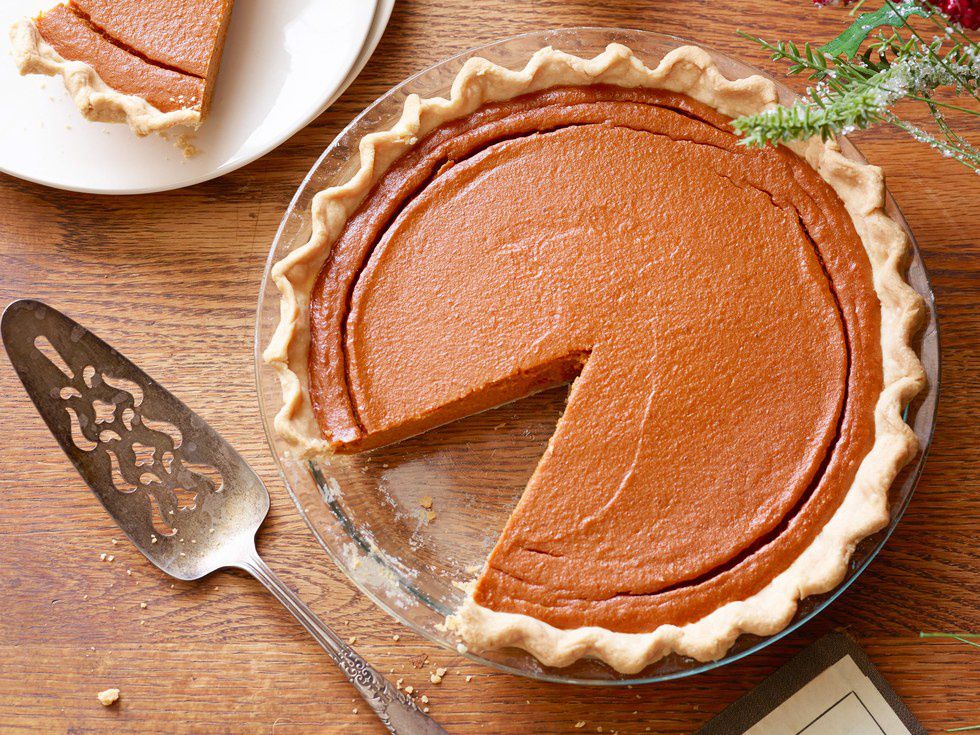 So take these recipes and run; get the oven cookin' and snuggle up under the blankets with a good read while Autumn aromas fill your house and lungs!