Witches Brew
I'm a pretty simple girl. I like recipes that are quick and easy. Thankfully, this one should take you no more than 30 minutes to prepare.
Drizzle a little extra coconut cream on top to create a spiderweb or other fun designs!
Deviled Eggs
https://i.pinimg.com/originals/78/d9/ba/78d9ba16e1ad5632618a06e4287e6f32.jpg
An egg-cellent choice i'd say.
Whether you're hosting a party or at home having a quick snack with your family, these are never a bad choice.
Poisoned Apples
https://simply-delicious-food.com/poison-toffee-apples-halloween/
No true love kiss will need to rescue you from this apple, though I've heard too much good food does put you to sleep…
Scary Pizzas
https://www.pinterest.ca/pin/66287425743092908/?ni...
Want to hear a joke about pizza? Never mind, it's too cheesy.
Zombie Toast
https://www.brit.co/get-in-the-halloween-spirit-wi...
Avocado… A millennials best friend.
Spaghetti and Eyeballs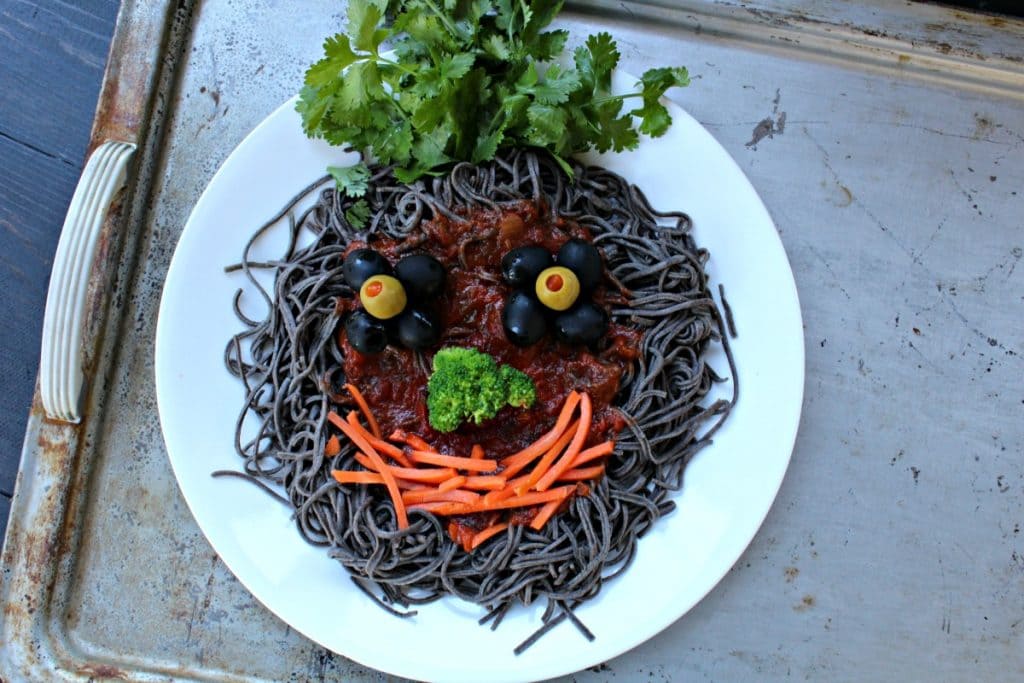 Just look at that face..
This meal is sure to knock you dead!
Jack o' Bell Peppers
Let's give 'em pumpkin to talk about.
These stuffed bell peppers are not only quick and easy to make, but super filling!
The Wraps of The Undead
Don't these wraps just look drop undead gorgeous?
I followed this recipe recently and it's one for the books thats for sure.
Sweet Potato Pumpkins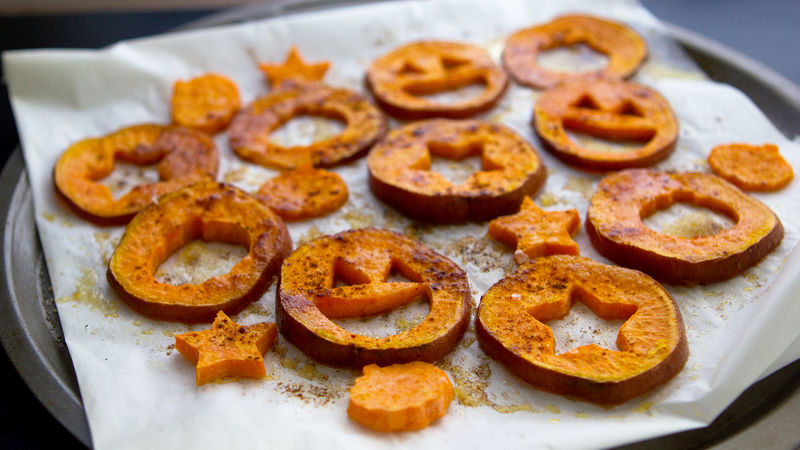 Ahh, forget the puns. This is such a cute appetizer to make for friends and family.
I'm not personally the biggest sweet potato fan and yet this recipe reels me in just enough.
Skeleton Gingerbread Cookies
The last and cutest recipe i've come across. I absolutely must try this one out I mean look at them!
I honestly wouldn't even have the heart to take a bite, but if you do...
'Bone' Appetit!!