It's second semester! Halfway to summer, and all that much closer to another year of school. Whether you're exited, apathetic, or thoroughly ambivalent, you definitely are facing a little bit of #SecondSemesterStress. Thankfully, your boy Lin Manuel Miranda is here for you.
1. "Why do you write like you're running out of time?"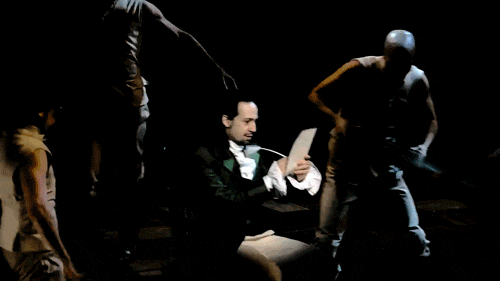 Probably because it's 7:47 and this assignment is due at 8! Also, I have three papers due by Wednesday... I'm no Alexander Hamilton, but I'm feeling pretty "non-stop".

2. "I will never be satisfied..."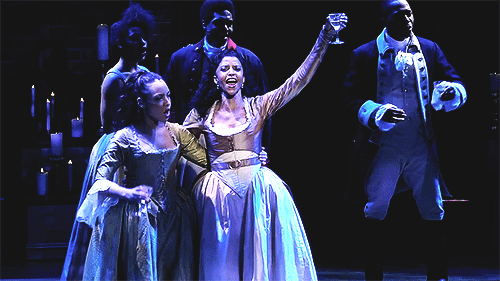 No matter how many hours you've spent on a group project, you can't help but know within your heart that it will never be as good as it would have been if you had done all the work...

3. "There's nothing like summer in the city; there's trouble in the air, you can smell it"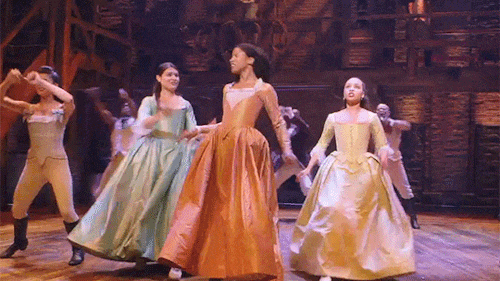 That awkward moment when you're enjoying the 70 degree weather, but the weather channel says it's going to be 19 degrees tomorrow...
4. "Hey, hey, hey hey..."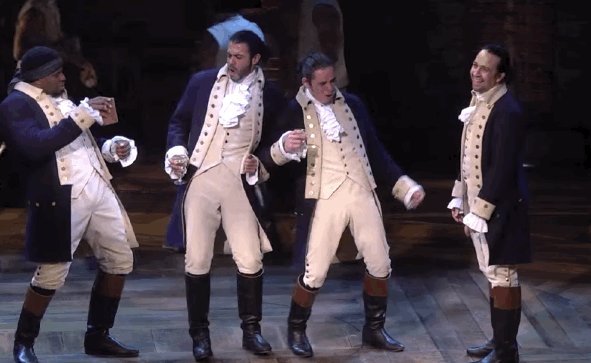 When all those couples who got together for cuffing-season start to break up and you can comfortably check out the cute boys on campus.
5. "Get your education, don't forget from whence you came!"
Everyone knows that late winter/spring feeling... The stress is simply too much! You're tempted to drop out of school just so you never have to do any homework. That's when you gotta sit back and think of the thousands of dollars going into your education... then you down a Monster and get back at it.

6. "Some men think I'm intense or I'm insane"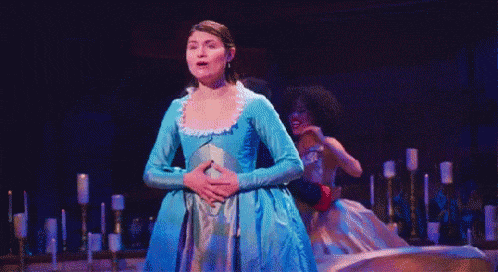 Yes, part of you wants to adhere to the mainstream and look conventionally thin for summer, but also... you love pizza and ice cream and you're freaking hot, so.... Body revolution for life!
7. "Come back to bed, that would be enough."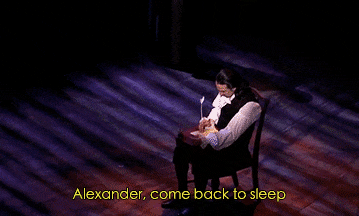 It's midnight. You have an eight AM. Your bed is calling to you, but you have to be strong. You have only three scenes left of script analysis...
8. "Take a break!"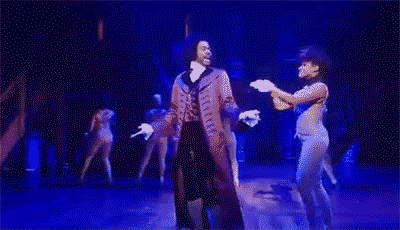 That wonderful relief you feel when you get an email from your professor saying that today is a "study day", which means there isn't any class. Lord knows that you need a study day or two to get through the rest of the year!

9. "You got skin in the game, you stay in the game. But you don't get to win unless you're playin the game"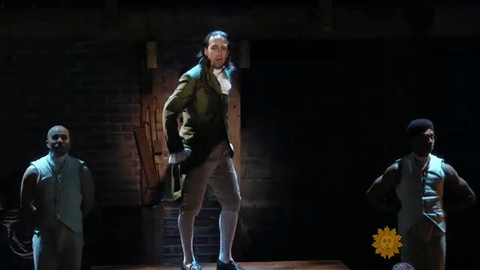 You know you feel like a total boss when you manage to get that ten page paper in on time, when ten hours ago you didn't even know you had a paper due.

10. "Raise a glass to freedom!"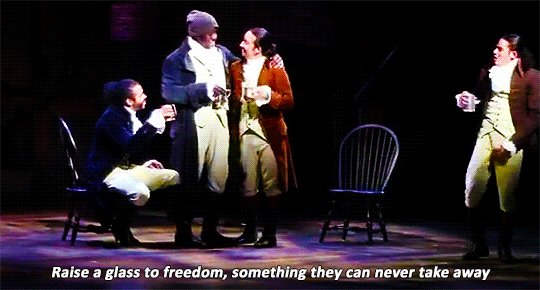 Thankfully, summer is almost here. That means home, friends, parties, long days full of sleep, and NO HOMEWORK. It's almost here. So close. So, so close.