It's finally October! Which means… IT'S FINALLY SPOOKY SEASON! If you're anything like me, you already had your Halloween decorations up for weeks now. Halloween is my favorite holiday, and I look forward to it all year long. The costumes, the treats, the tricks, the scares, but the best part, it's the perfect time for Halloween movies to creep back in. As a kid, I grew up on Disney Channel's Monstober and also further enjoyed the supernatural films Nickelodeon had to offer. Now while I do indulge in the classic ones, such as Halloween Town and Hocus Pocus, I forgot about all the other movies that transferred to the dark side of Halloween. So, if you're like me and LOVE celebrating this spooktacular holiday, add these movies to your Halloween viewing list!
1) Phantom of the Megaplex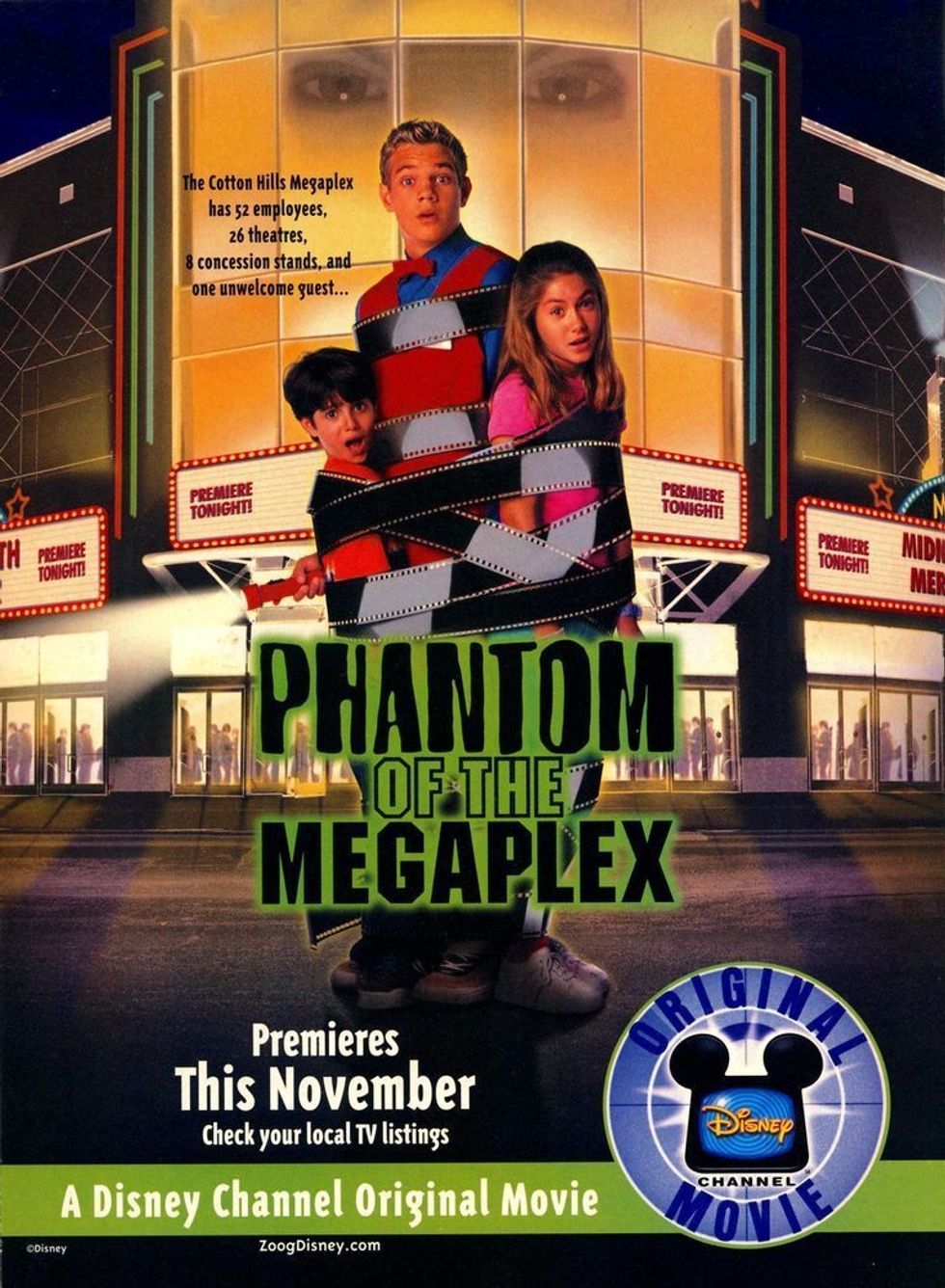 Disney Channel
I'm always on the edge of my seat whenever I rewatch this movie because my brain seems to forget who the phantom is! Chills run through my body as chaos ensues and the characters try to figure out who is really behind all this havoc! Plus who doesn't like going to the movie theater!

2) The Little Vampire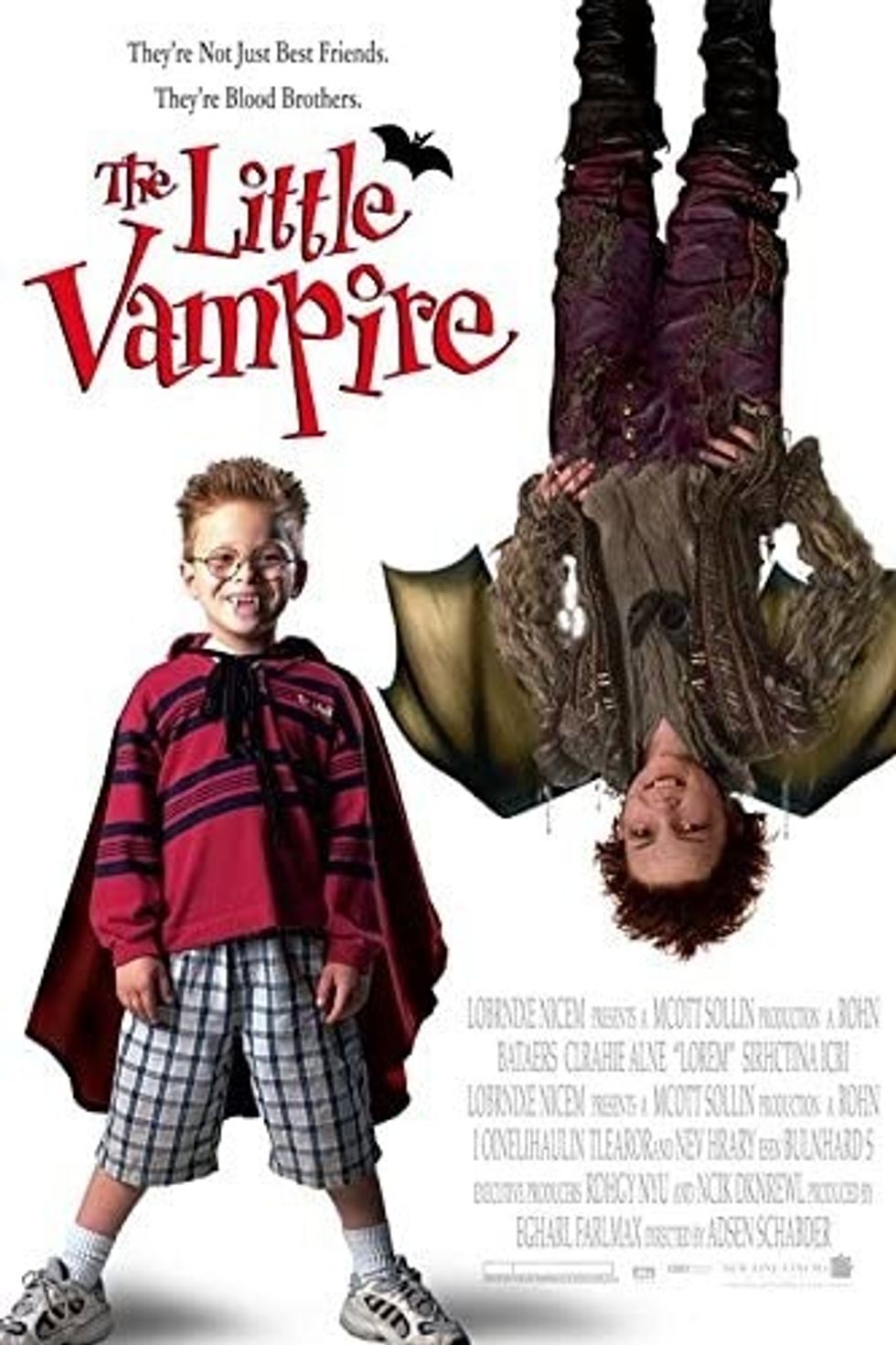 images-na.ssl-images-amazon.com
The ending of this cute vampire movie always fills my heart with joy! Such a happy ending to a classic Halloween film. I love seeing the friendship between the human boy and his vampire best friend. It really shows not all vampires are meant to be scary!

3) The Boy Who Cried Werewolf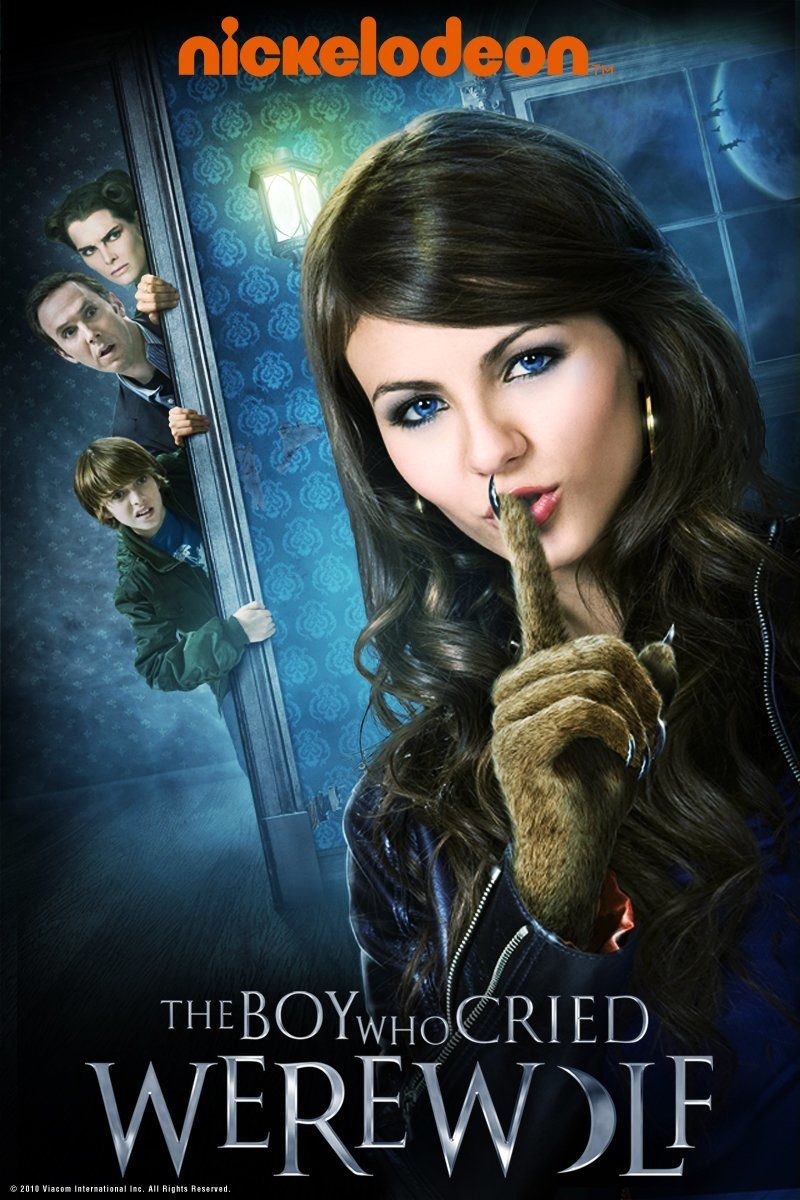 images-na.ssl-images-amazon.com
Victoria Justice made me want to be a werewolf so bad after seeing this movie. I just wanted to grow claws and run into the night every time there was a full moon. I don't know, as a tween girl, having the girl be the werewolf instead, showed me how powerful women can be as supernatural creatures. We don't always have to be portrayed as ugly witches or seductive sirens.

4) Under Wraps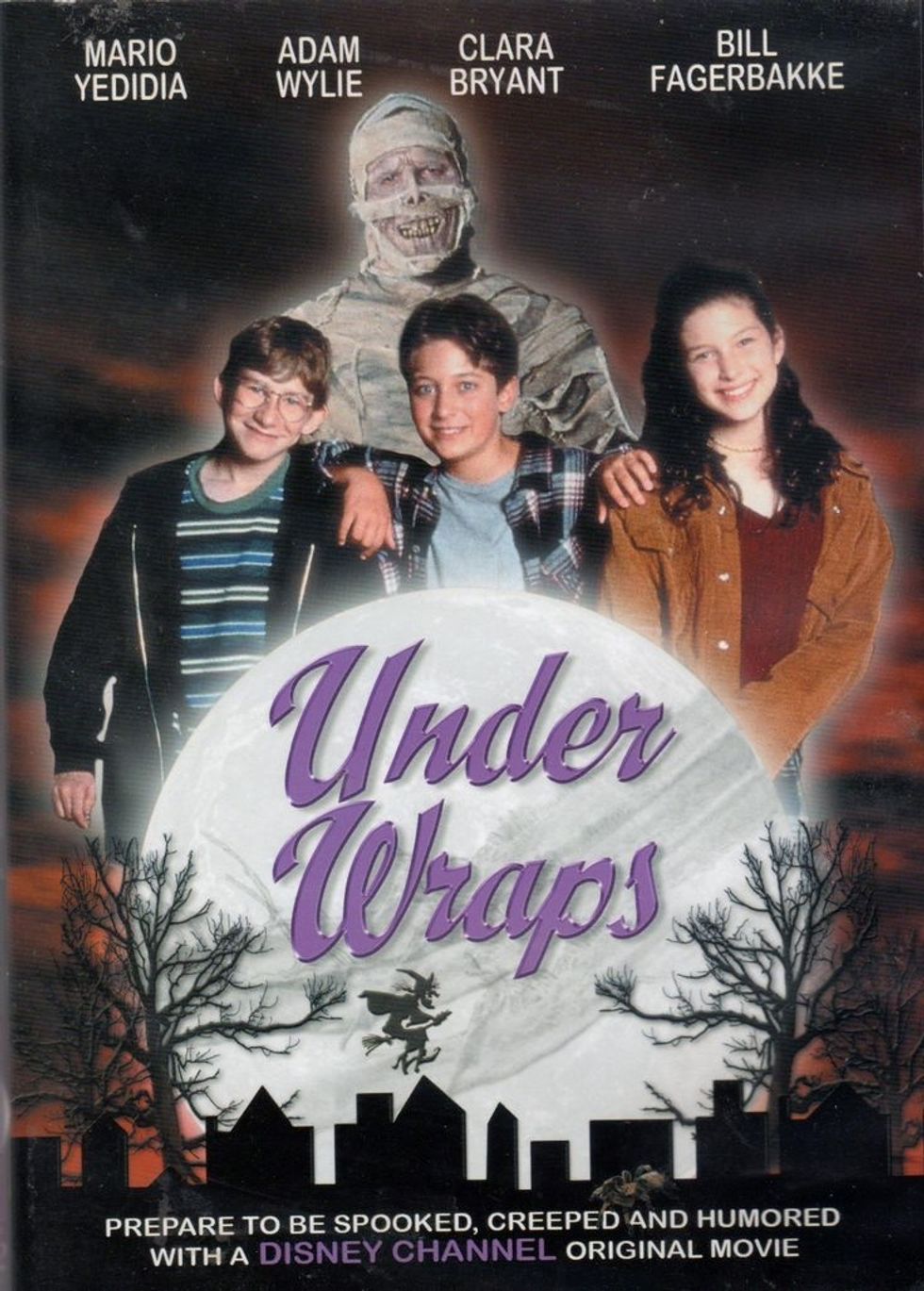 Disney Channel
Mummies! The underrated creatures of the supernatural realm! The trio of kids fill this movie with spooky humor as they try to keep their newest buddy "under wraps". This movie made me want to gather up my best friends and set out on a wild adventure against the hands of time!

5) Liar, Liar, Vampire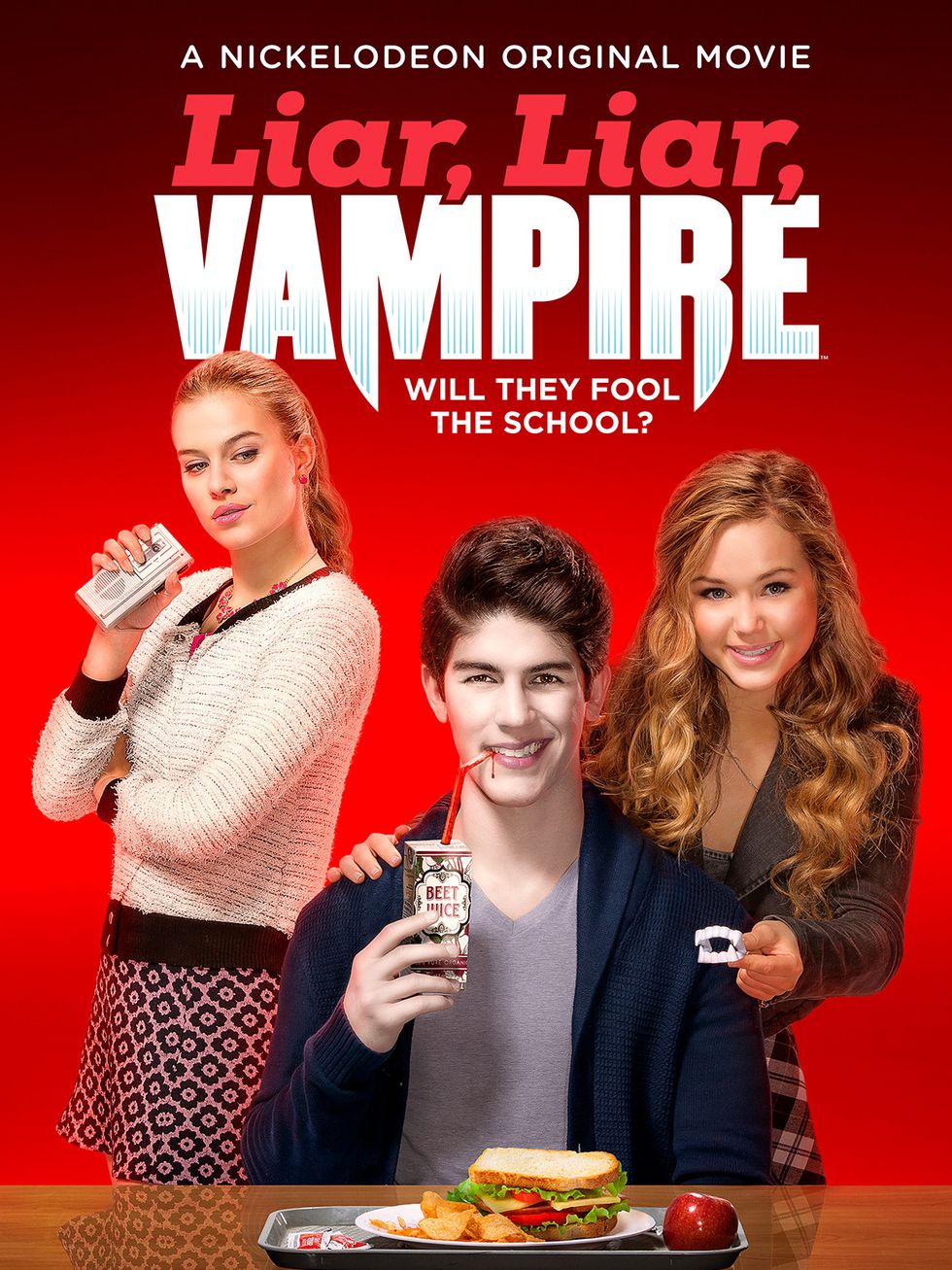 Nickelodeon
Coming after "Twilight" and the birth of the new vampire obsession, "Liar, Liar Vampire", pokes the perfect amount of fun at the people that desire to join the immortal blood drinker society. Also any movie with Rahart Adams as an undead hottie, sign me up!

6) The Scream Team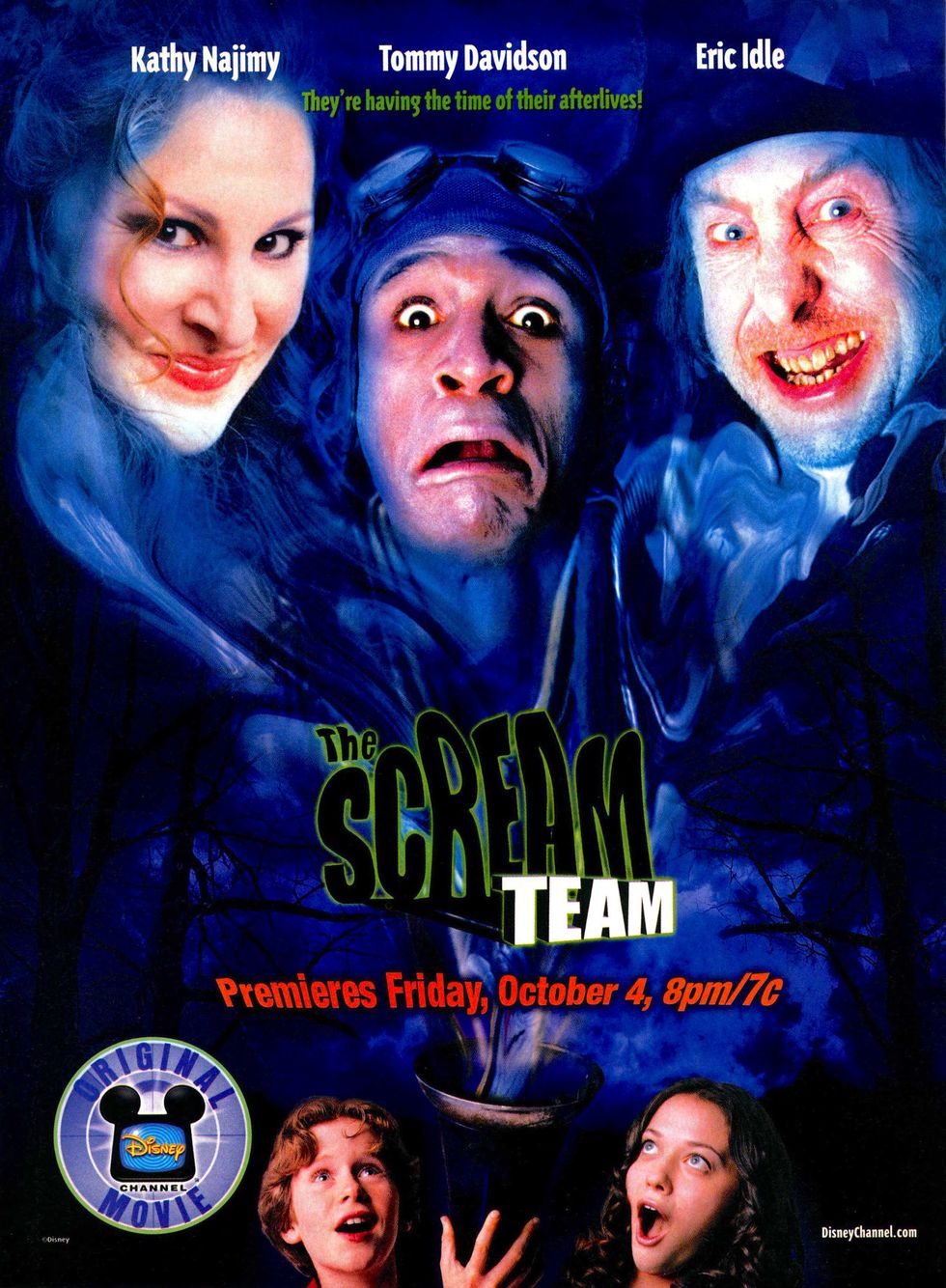 Disney Channel
This movie gave me hope about the afterlife and how cool it can be to be a ghost! The storyline was well written and I very much enjoyed when the sinister ghost turned out to be just a misunderstood inventor. It goes to show even some Halloween movies can tug on your heart strings.

7) Cirque du Freak: The Vampire's Assistant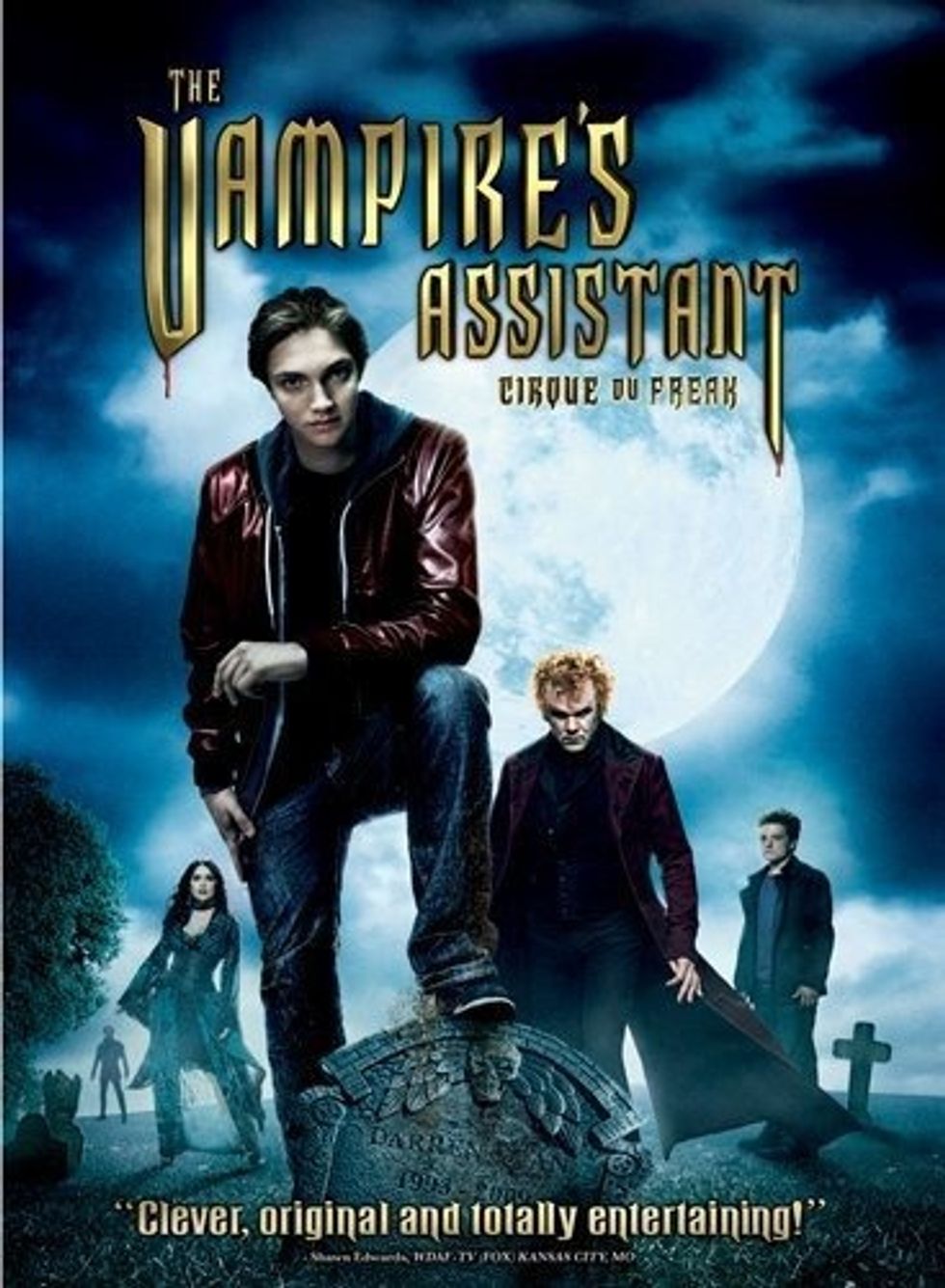 images-na.ssl-images-amazon.com
OH MY GOD, THIS MOVIE THOUGH! Where do I even start? This film is definitely one of my favorites among this list! From the cute boys to the wicked arachnids, I would 100% run away to that circus! Also, a chance to be an assistant to a vampire, where do I submit my resume and letters of recommendation? I always have to watch this movie when the spooky season rolls around.
8) Monsterville: Cabinet of Souls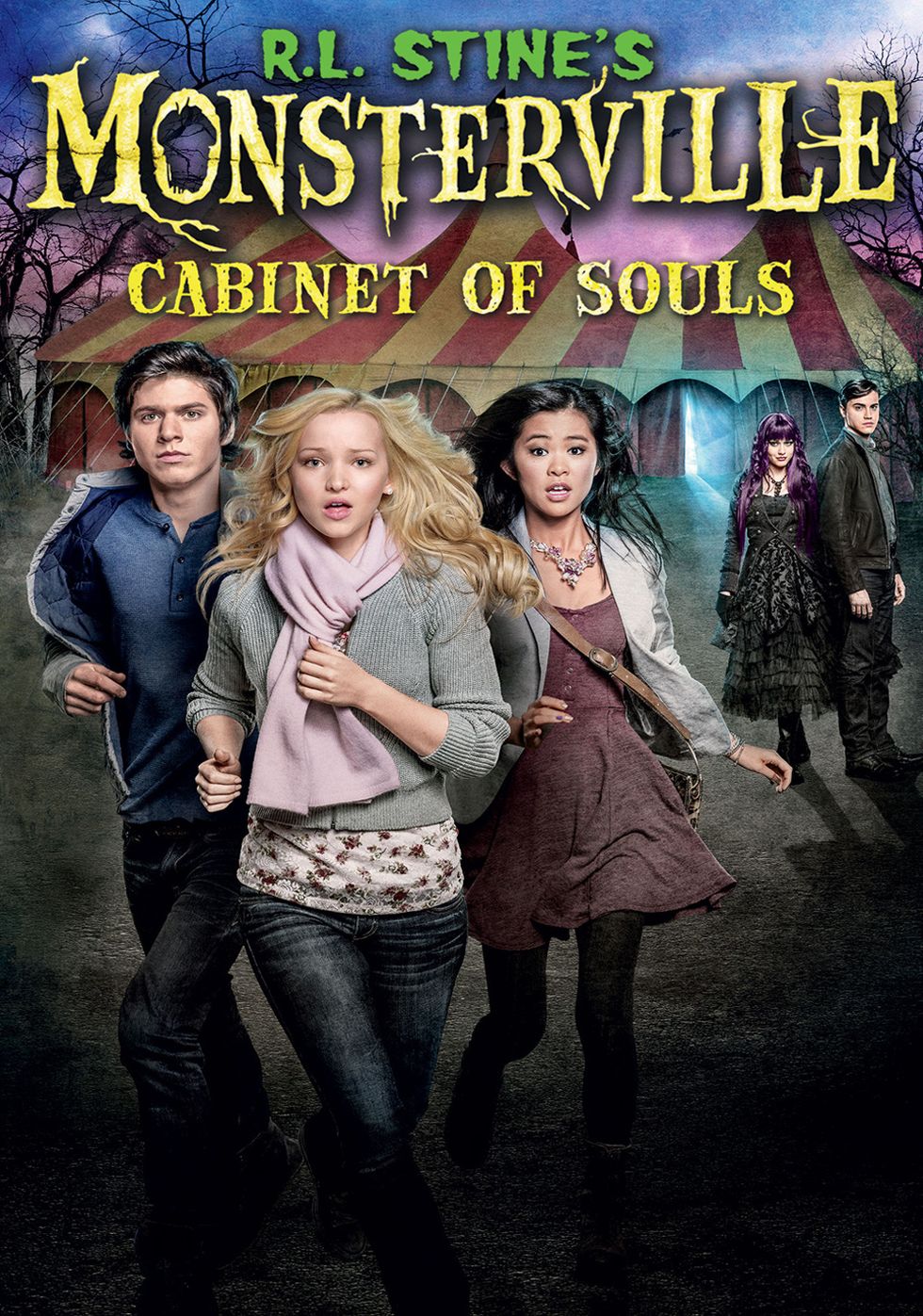 images-na.ssl-images-amazon.com
I'm not gonna lie, parts of this movie scared the living daylights out of me! Especially the scene when the cabinet slowly opens up and tries to suck the souls out of the protagonists. I kept yelling at them to run and get out there! Definitely not a carnival I would want to stick around in.

9) Mostly Ghostly: Who Let the Ghosts Out?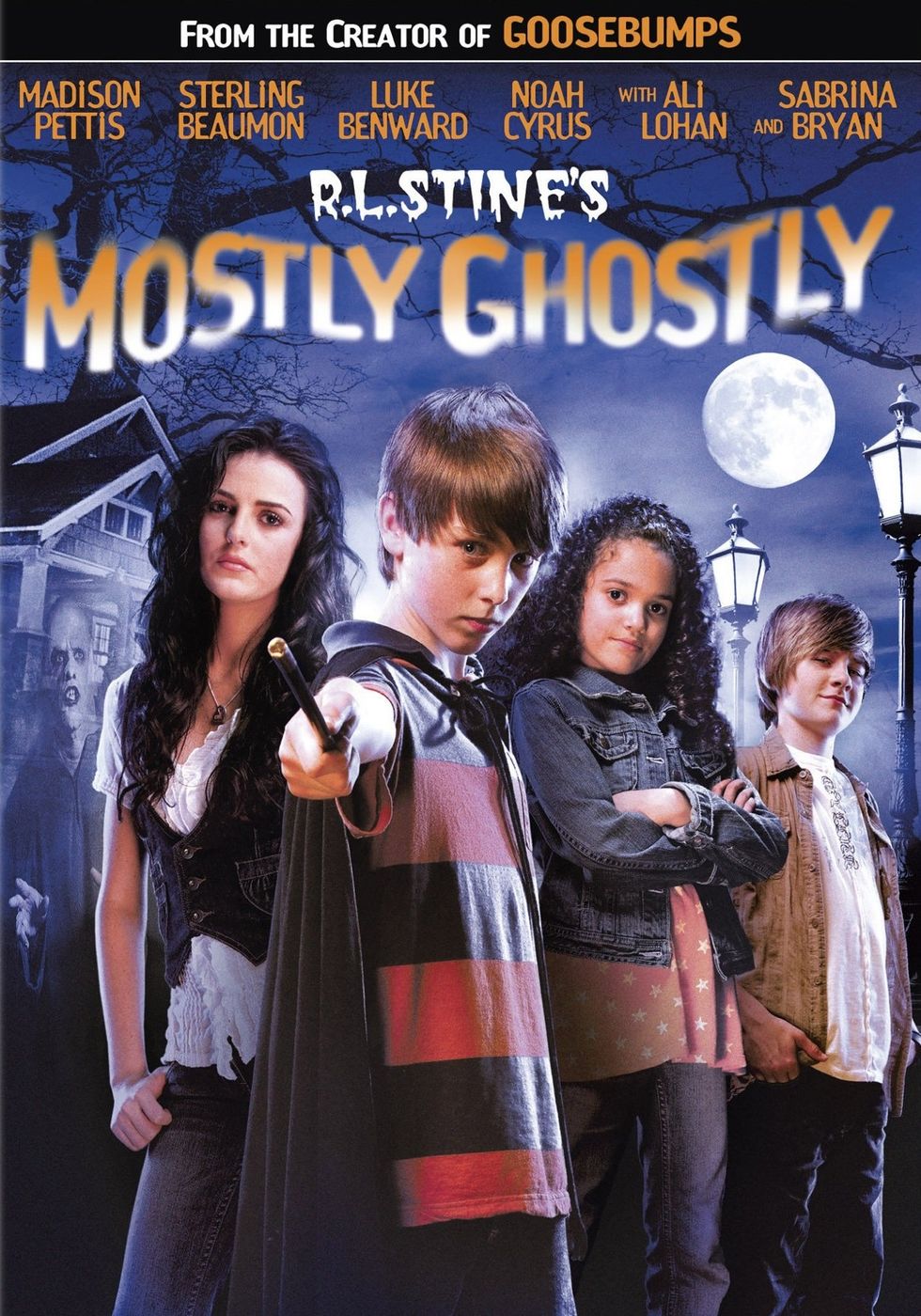 Disney Channel
Another frightening tale from the mind of R.L. Stine. Who can forget the iconic brother sister duo of Luke Benward and Madison Pettis? I loved watching this movie not only for them, but also for the insane magic show Max puts on to stop the monsters from unleashing evil upon the world.

10) My Babysitter's a Vampire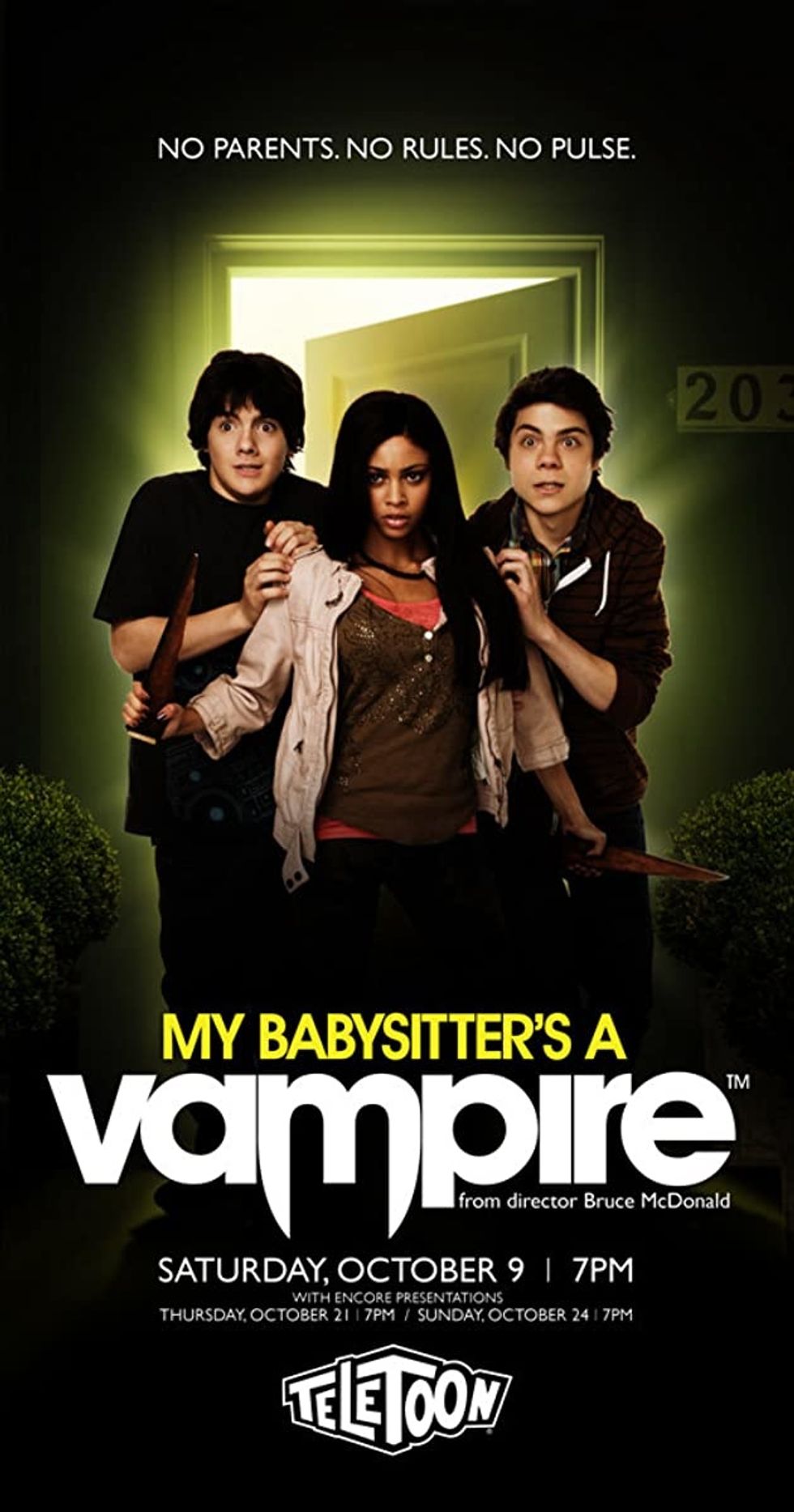 Disney Channel
Last, but CERTAINLY not least, is by far my all time favorite Halloween film. Not only does the little sister have the coolest babysitter ever, but her brother and his best friend also have special powers of their own! I always wanted to be a seer like Ethan and have a best friend wizard like Benny. Plus, don't even get me started on the romantic tension between Ethan and Sarah! The movie was so good, they even made a television series about it! Come on, what more can you ask for!

So what are you waiting for? Grab your supernatural snacks, paranormal punch, beastly blanket, and tune into Halloween!