These hair care brands were created by and for black women, but their products are great for any curls, loose or coiled.
Naturalicious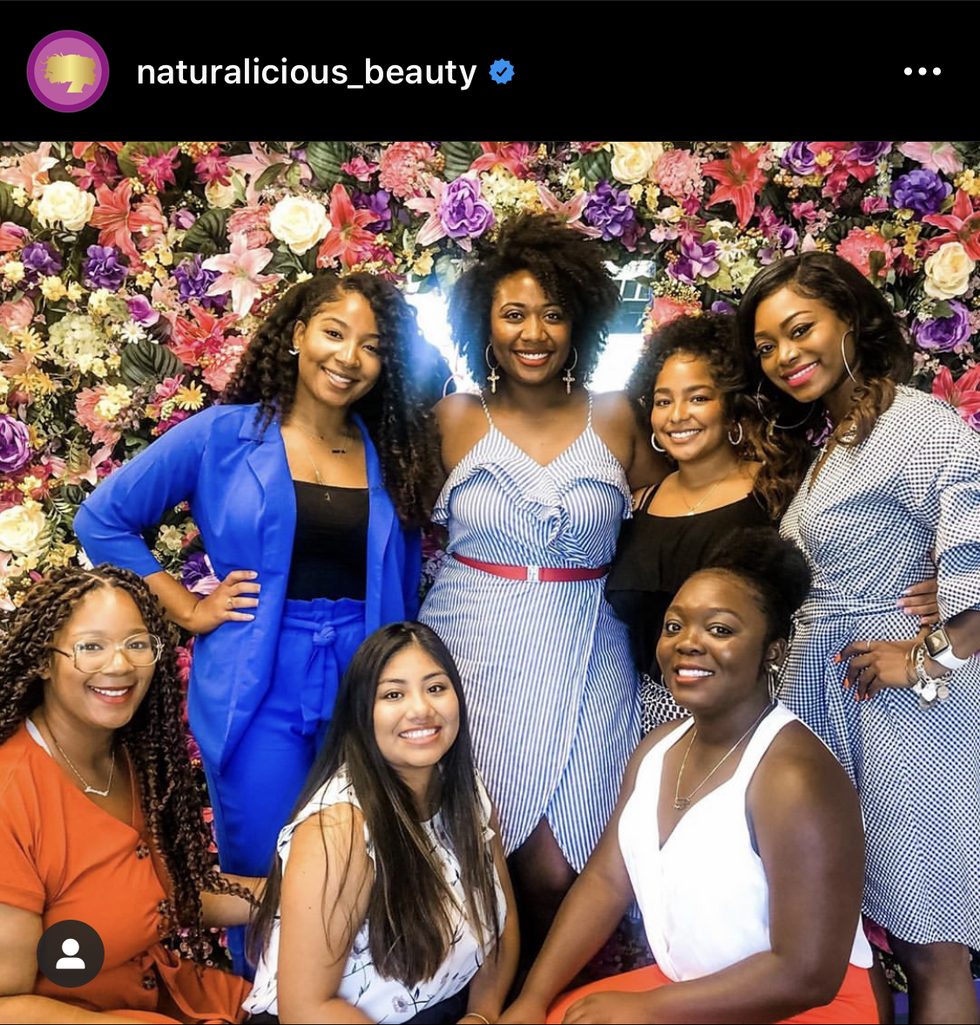 @naturalicious_beauty on Instagram
Founder and CEO, Gwen Jimmere started selling the products that she used to cut her hair routine down as a way to make some extra money while going through a divorce.
Naturalicious' mission is to cut down on the frustration, time, and expense that many women put into their hair routines.
There are products for tight curls and loose curls, as well as body care.
With bundles of products available, you can start a new Naturalicious hair care routine anywhere from $19.99 to $98.00.
Curls Dynasty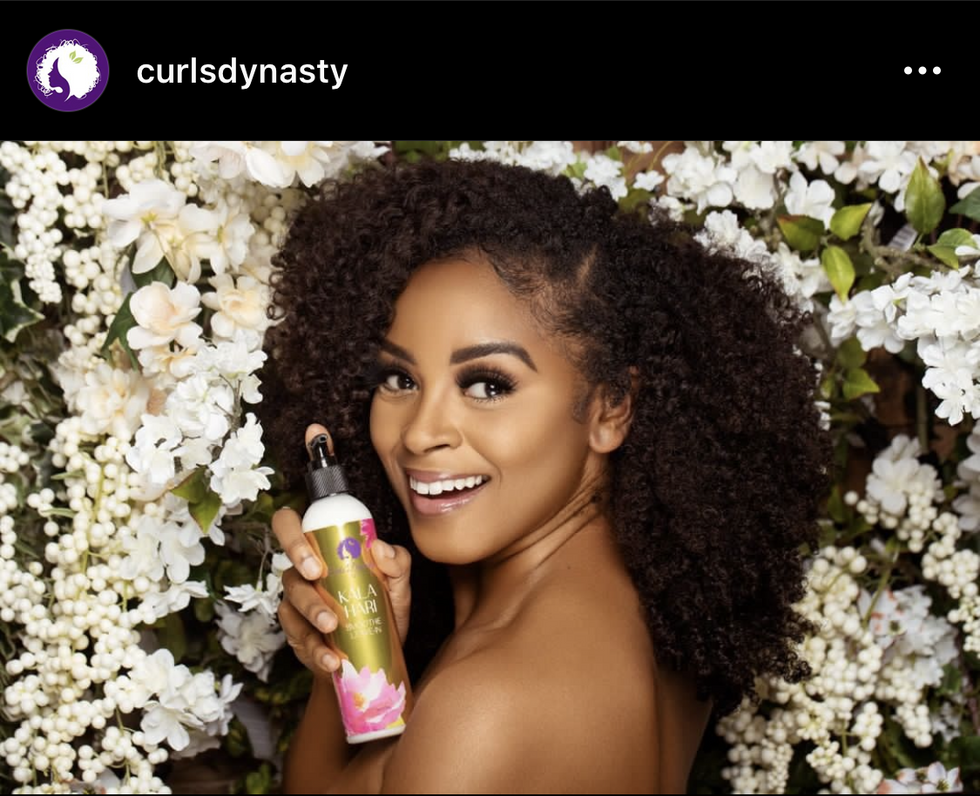 @curlsdynasty on Instagram
Nickie Nougaisse created Curls Dynasty in response to her bad experiences with hair care products.
Curls Dynasty offers products full of natural ingredients without any harsh chemicals, designed specifically to hydrate and strengthen your curls.
Among their product collections are cleansers and conditioners, cleansers and moisturizers, moisture LOC and growth, and stylers. Product bundles start at $30.99 and go up to $107.88.
Ecoslay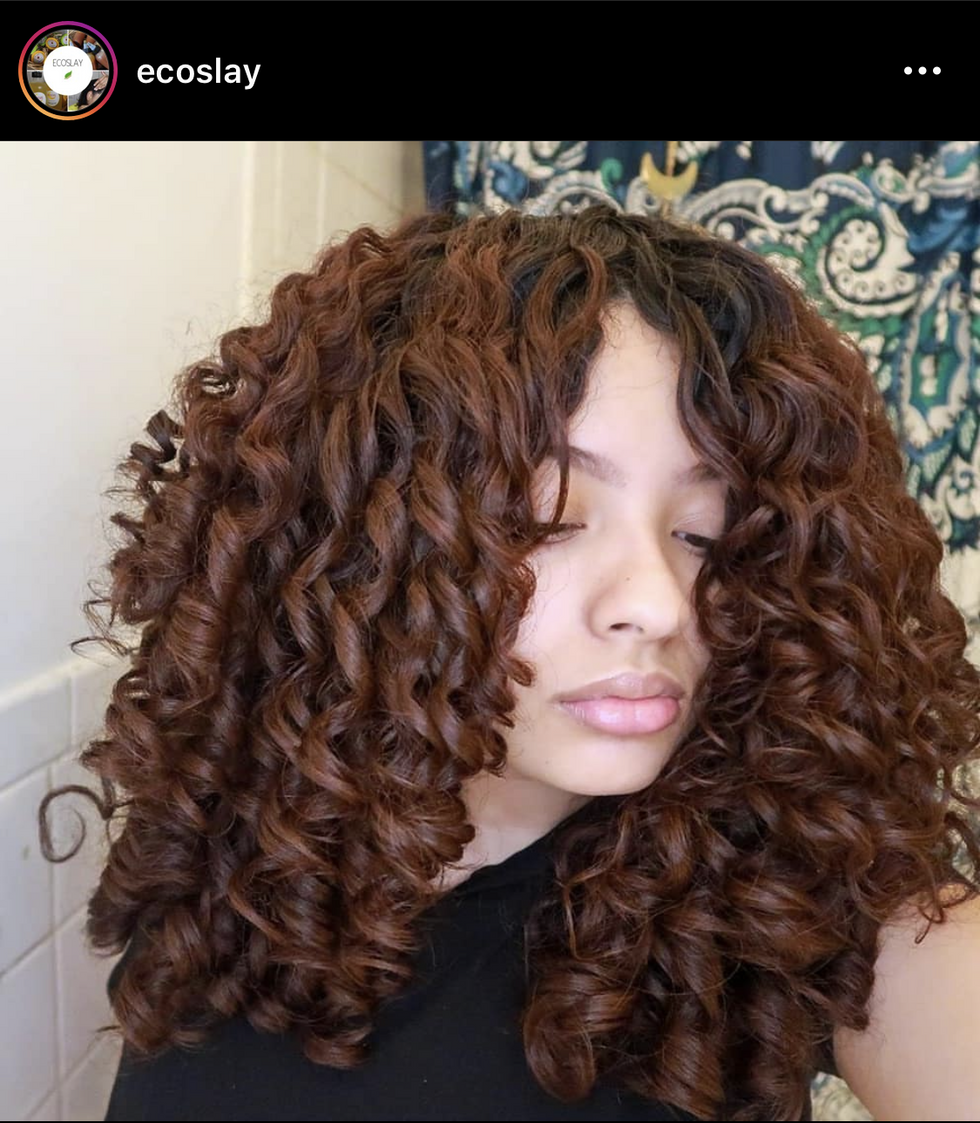 @ecoslay on Instagram
Ecoslay was created in, and still operates out of, Adria Marshall's kitchen.
Each product is made by hand and shipped out of her kitchen, which leads to higher prices and longer delivery times, but the products are well worth it. Ecoslay offers an assortment of cleansers, conditioners, stylers, sealers, and treatments.
You can also purchase, travel sizes, tools, and Ecoslay merchandise. Their product bundles start at $20.00 and go up to $85.00.
NaturAll Club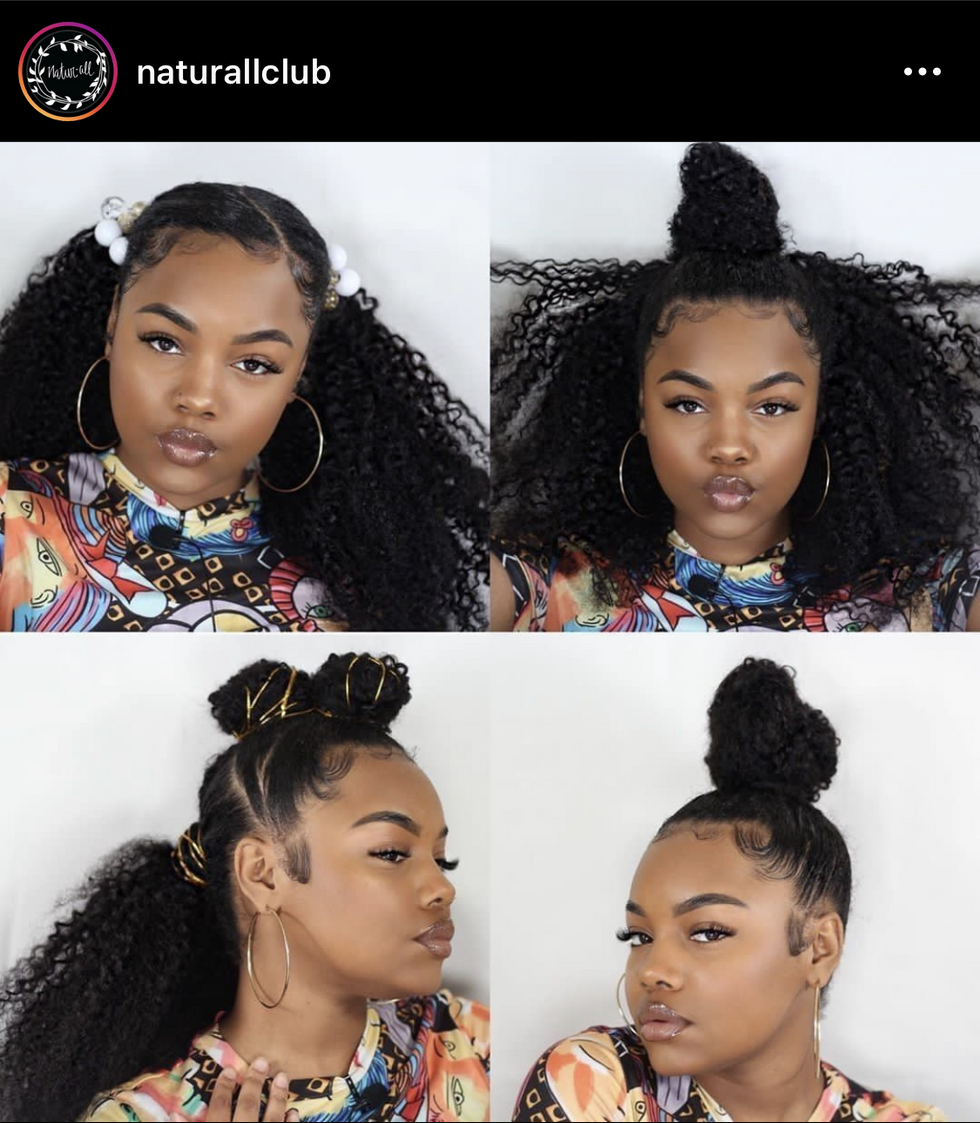 @naturallclub on Instagram
NaturAll Club was founded by Muhga Eltigani and is 100% black owned.
They strive to create natural products with integrity, provide hair care information, and foster communities (both online and in person) of curly and kinky haired women.
You can shop by product type, product line, or hair concern. They have a wide range of products to choose from, with each line focusing on one natural ingredient. These products can work for loose or tight curls, and there are some products designed for use on LOCs.
Their bundles range in price from $27.00 to $114.50.
EDEN Bodyworks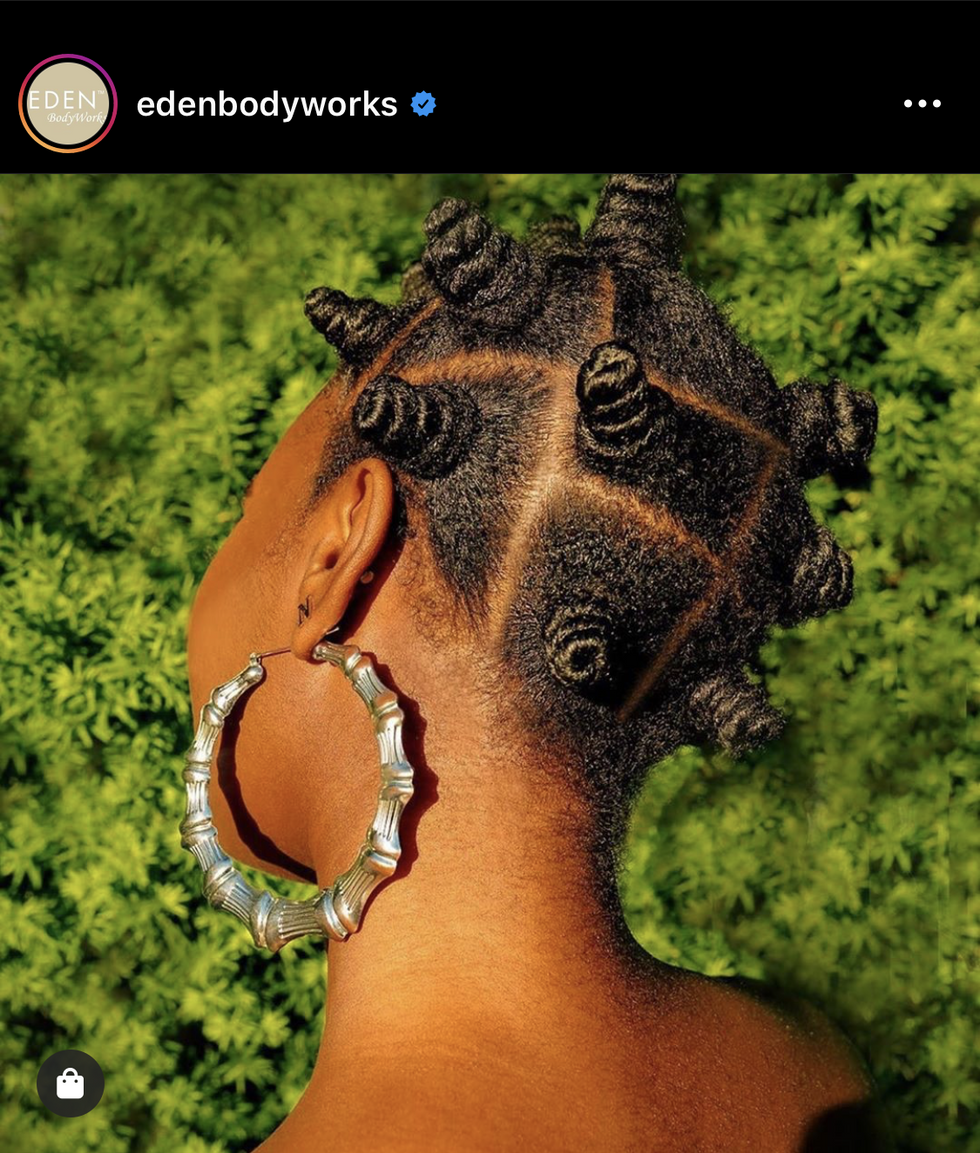 @edenbodyworks on Instagram
Jasmine Lawrence began creating natural hair products in her kitchen after noticing the lack of good products for her hair, eventually selling those products and founding EDEN.EDEN strives to create products from clean ingredients that will work for all hair types (from 2A to 4C).
You can shop by product type, hair concern, or product line. Among the product lines are almond marshmallow, coconut shea, and hibiscus honey.
EDEN does not offer product bundles, but individual products range in price from only $5.00 to $9.25, allowing you to easily customize you hair care routine.
Alikay Naturals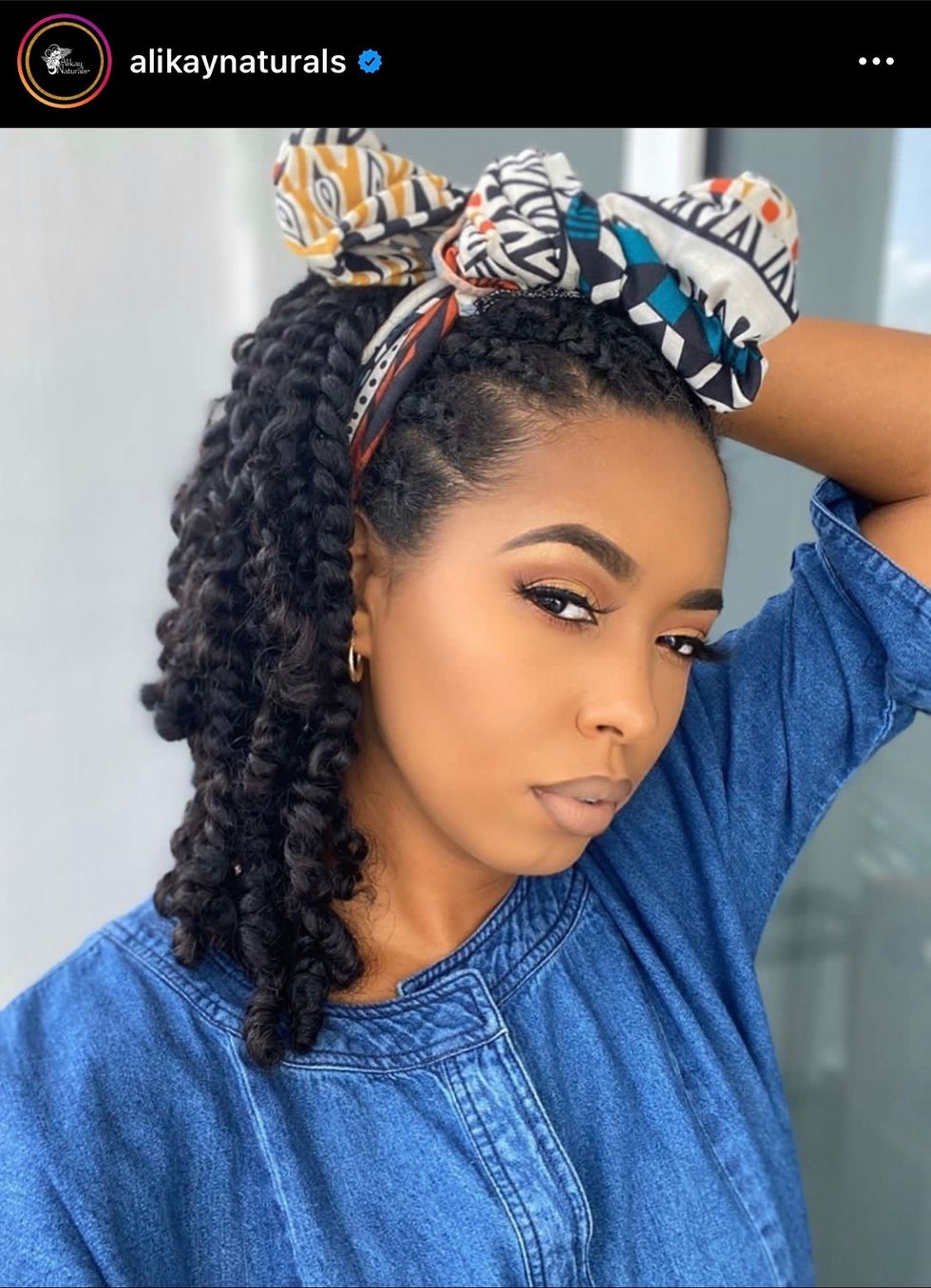 @alikaynaturals on Instagram
Alikay was created by Rochelle Alikay Graham-Campbell in her kitchen, when she was 22.
Alikay strives to lead in providing quality products using natural ingredients, while promoting education and healthy beauty practices.
Alikay has options for kinky, curly, wavy, straight, and color treated hair, as well as for locs. You can also shop hair care by hair concern or product type. As well as hair care, Alikay has beauty products, baby products, and a lifestyle category that includes Alikay merchandise.
Their product collections range in price from $24.99 to $134.99.
Briogeo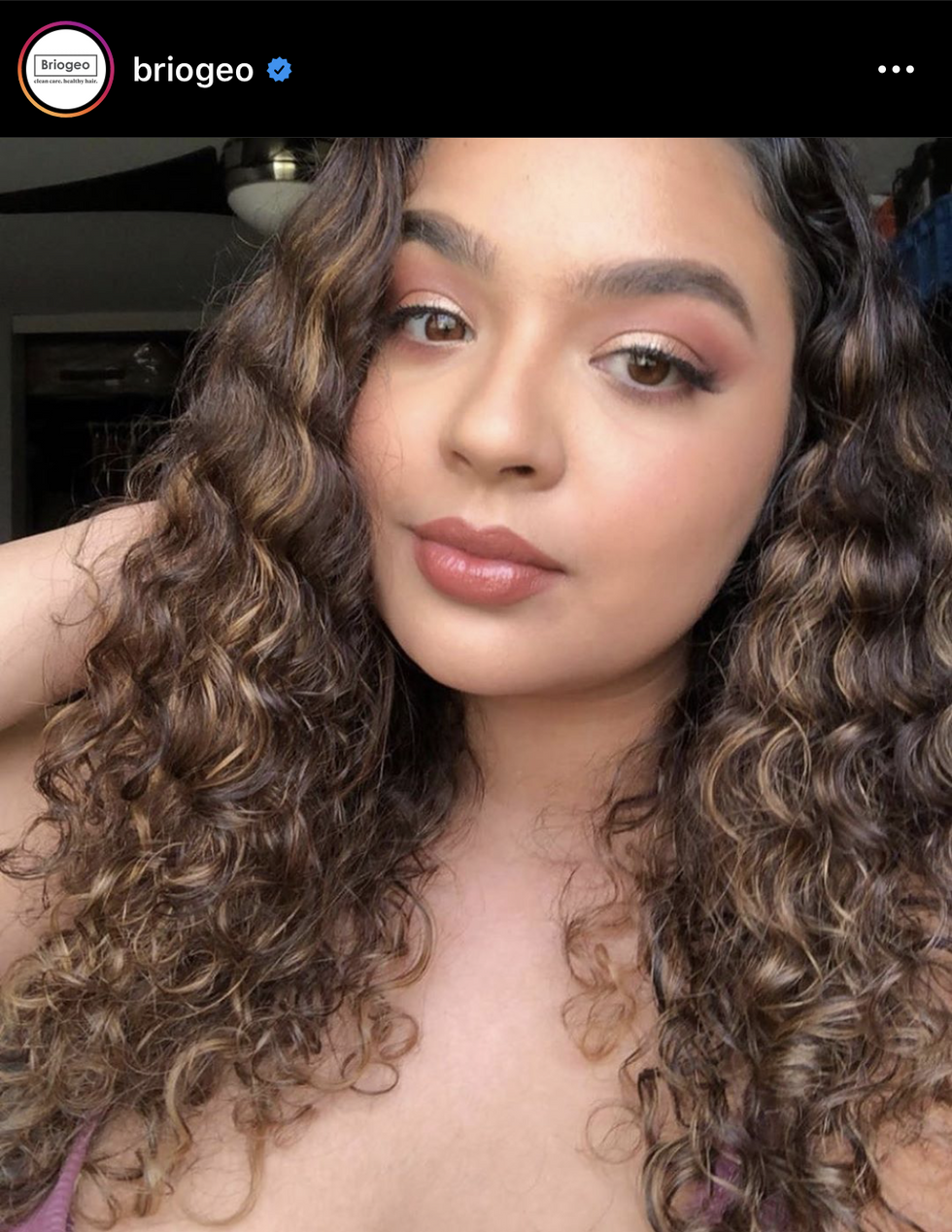 @briogeo on Instagram
Nancy Twine founded Briogeo using her grandmother's beauty recipes, and started out of her East Village apartment.
Briogeo is committed to creating excellent natural hair care products using natural ingredients.
They offer product collections for dry and damaged hair, dry and flaky scalps, frizzy hair, curly hair, dull and dry hair, fine and thin hair, and color treated hair. You can also shop by product type, and they also offer wellness products, merchandise, tools, and jumbo sizes of products.
Their product bundles are priced from $25.00 to $85.00.
Brush With The Best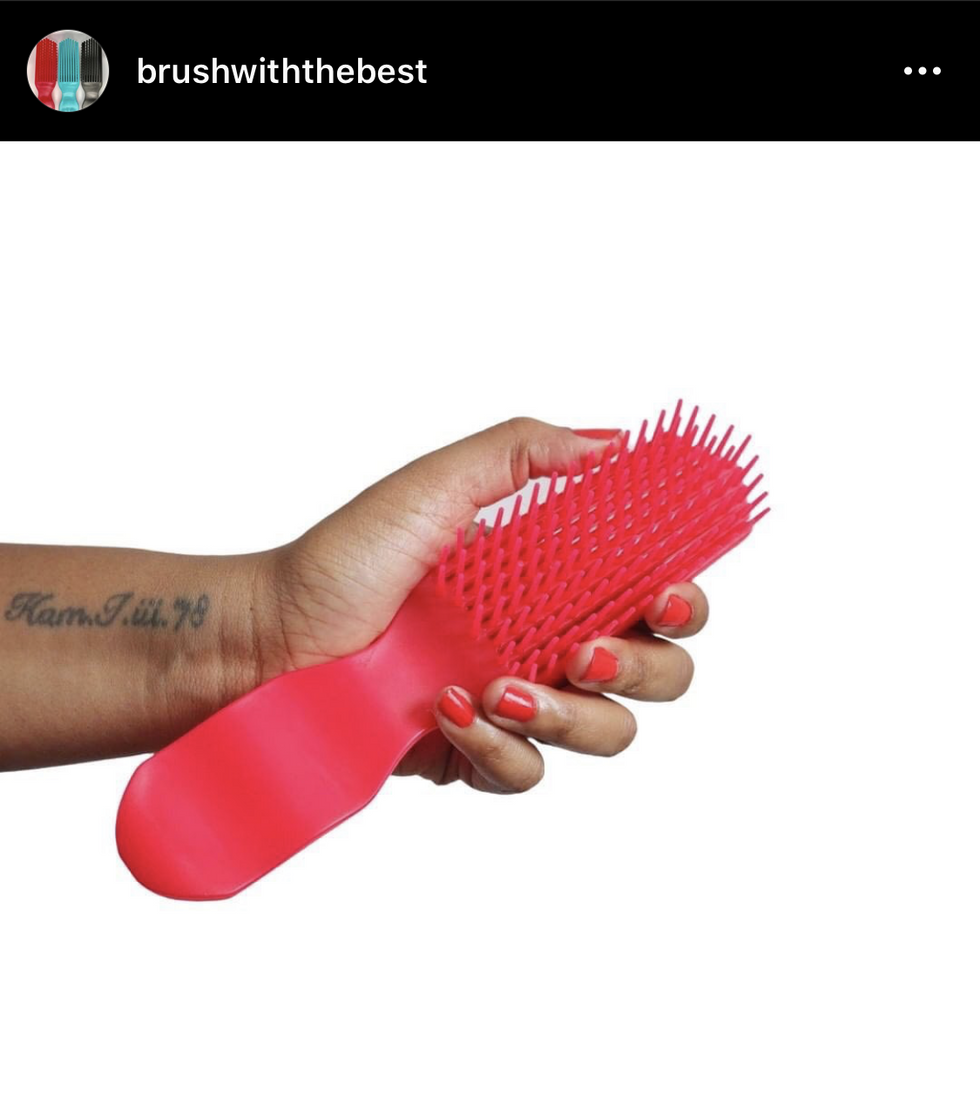 @brushwiththebest on Instagram
Felicia Leatherwood created The Detangler Brush as a solution for all of the painful detangling brushes on the market.
The Detangler Brush is bonded on only three sides, instead of all four, so the brush moves with your hair, rather than pulling against it. This makes the brush perfect for curly and wavy hair.
It can be used both as a brush and a pick, and the full size brush is $13.99 and the travel size is $11.99.
Glow By Daye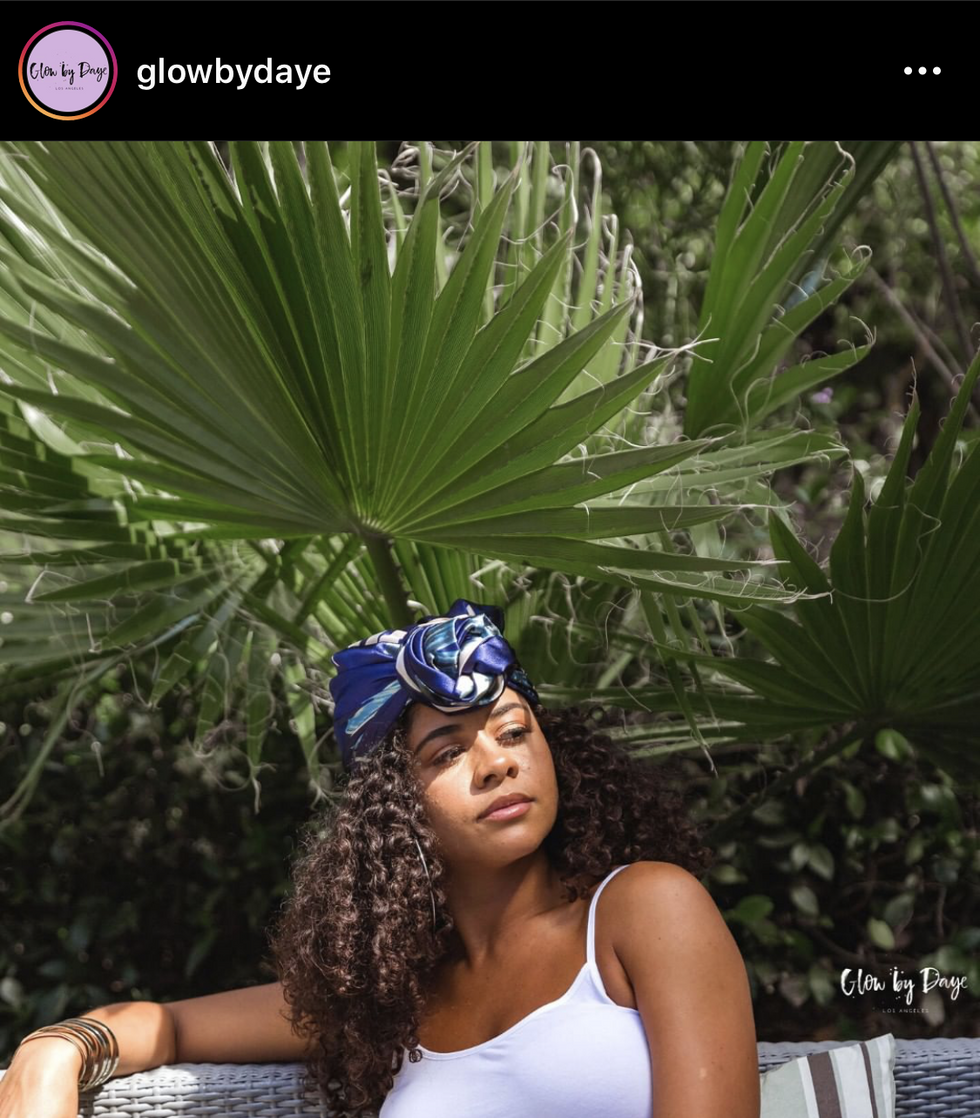 @glowbydaye on Instagram
Ranay calls herself a "lazy natural," and all the effort that typically goes into a natural hair care routine can seem daunting to her.
She founded Glow by Daye to create quality products that would deep condition more effectively, maintain moisture, preserve current styles, and help with styling.
Glow sells satin bonnets, deep conditioning heat caps, scarves, soft hood dryer attachments, and shower caps. These products range in price from $19.99 to $37.96 or you can get a bundle that includes a satin bonnet, heat cap, dryer attachment, and shower cap for $84.96.
Wrap Life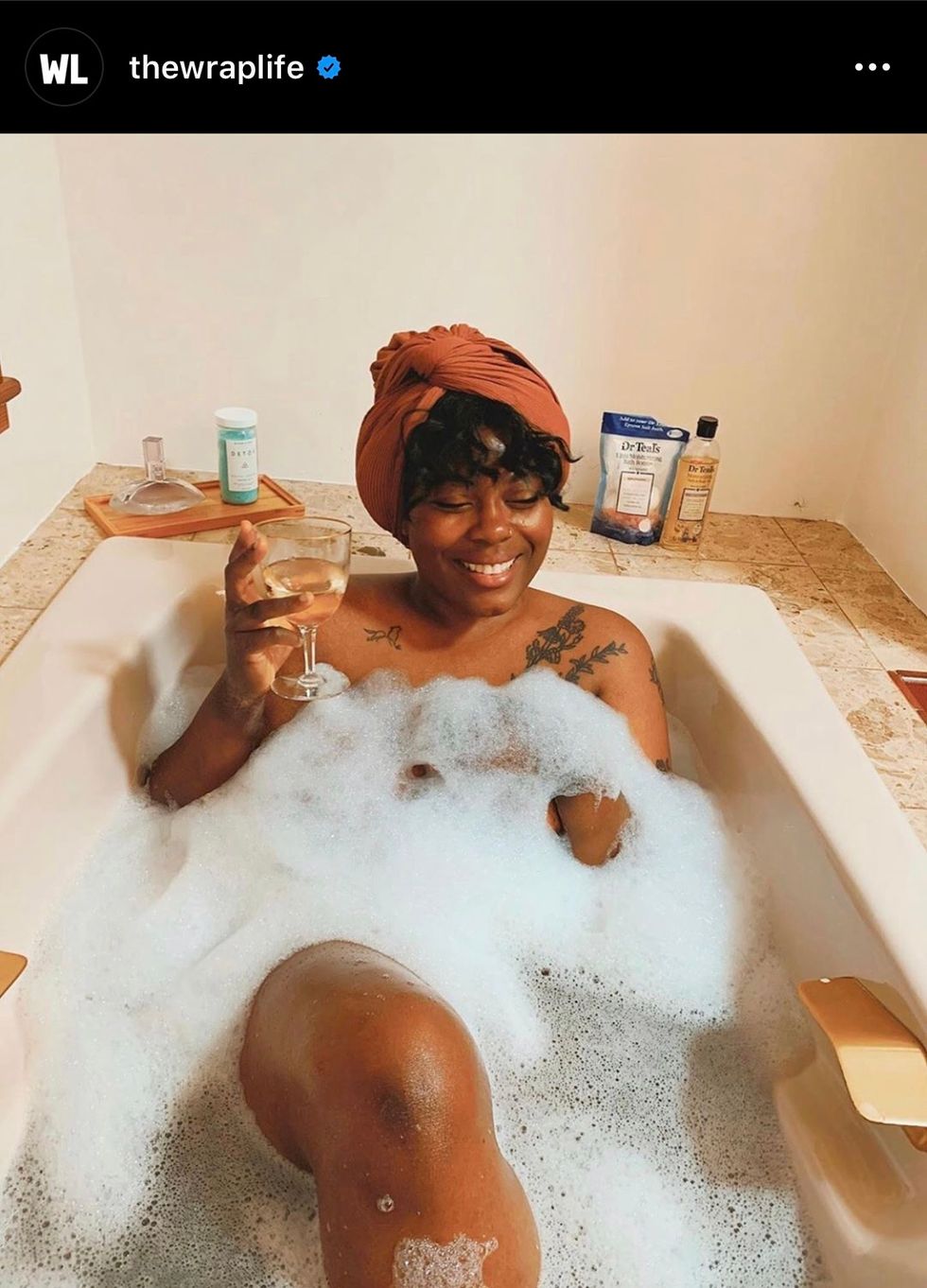 @thewraplife on Instagram
Nnenna Stella wanted a job in fashion and found an opportunity when she couldn't find wraps that were her style.
Wrap Life sells a variety of wrap types, including head wraps, bandies, head bands, and tubanettes, as well as providing tutorials in head wrapping basics.
When you buy 6, 8, or 10 head wraps, you get different levels of discounts. Individual products range in price from $15.00 to $40.00.