Ahhh... the beauty of Trader Joe's! Buy these 10 things from Trader Joe's and your life shall be changed.
1. Dark Chocolate Covered Espresso Beans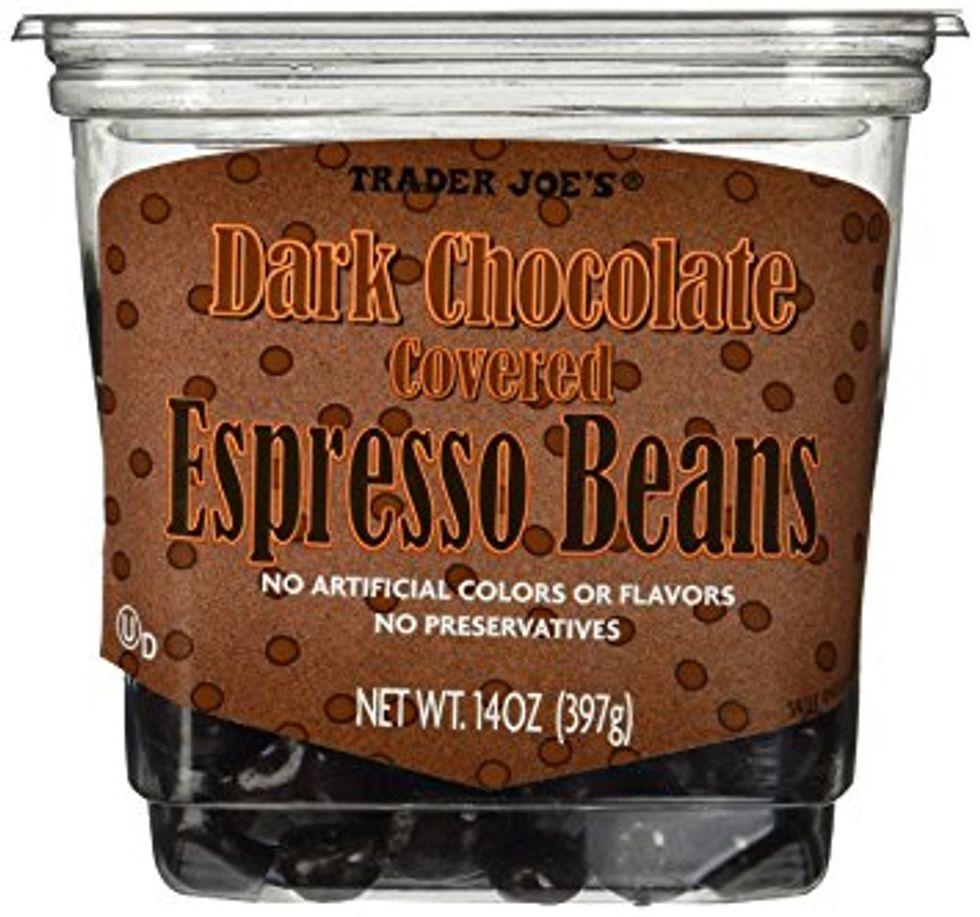 Great as a late night study snack or just to binge on!
2. Sriracha Seafood Potstickers with Shrimp and Crab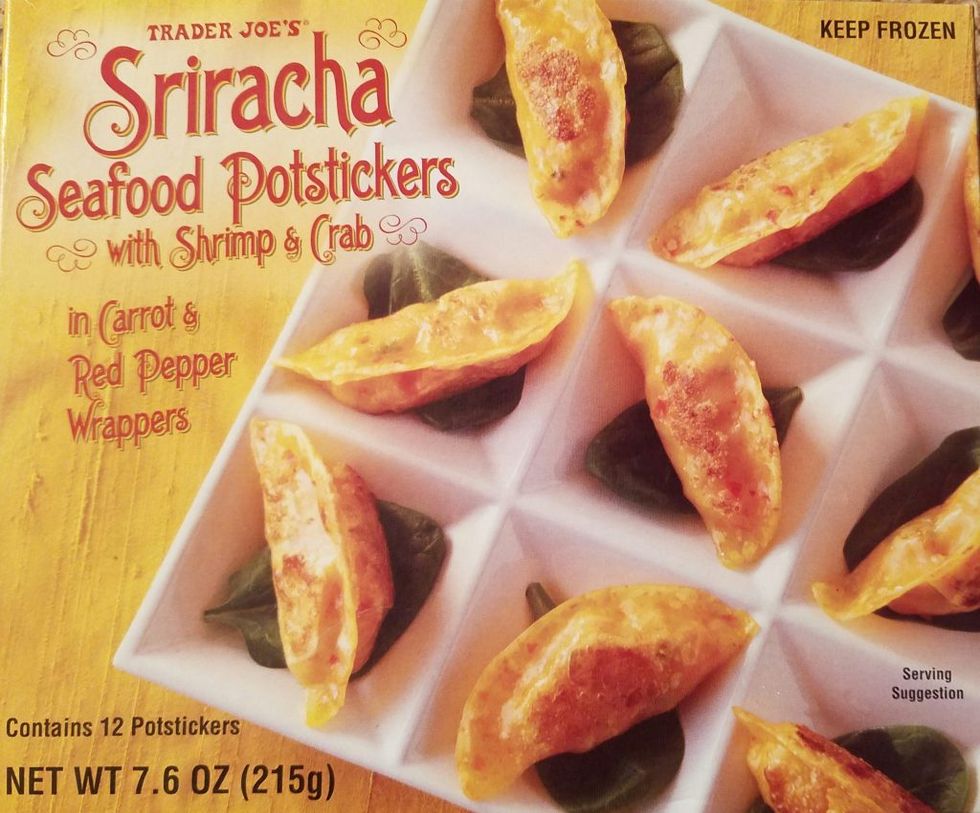 Sriracha and Potstickers? Truly the best of both worlds!
3. Spicy Chai Tea Latte Mix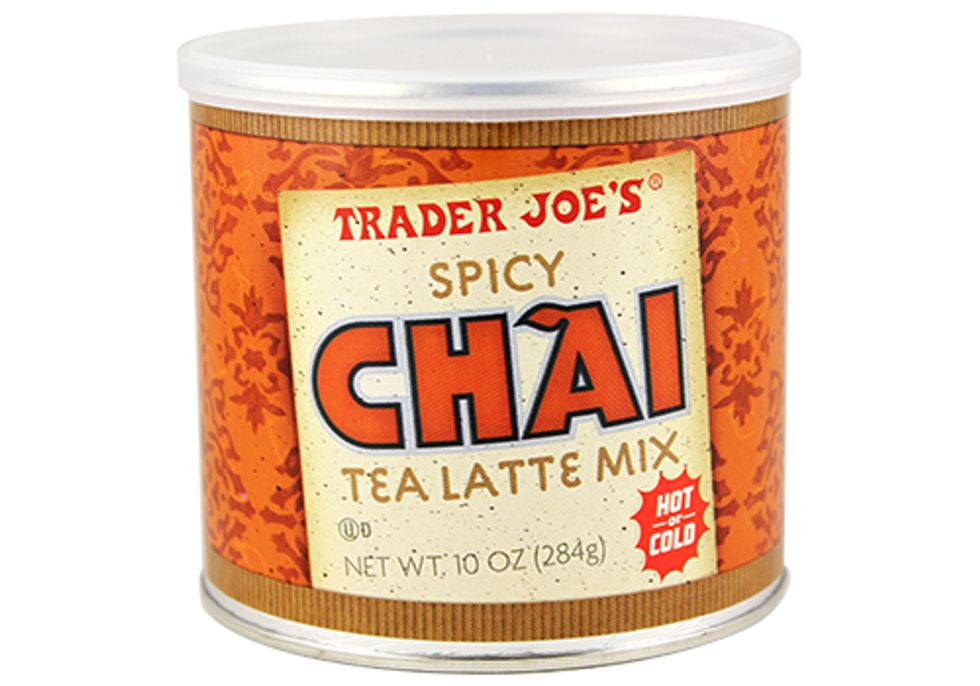 This is just the season to spice up your favorite classic Chai drink!
4. Pepperoni Pizza Mac and Cheese Bowl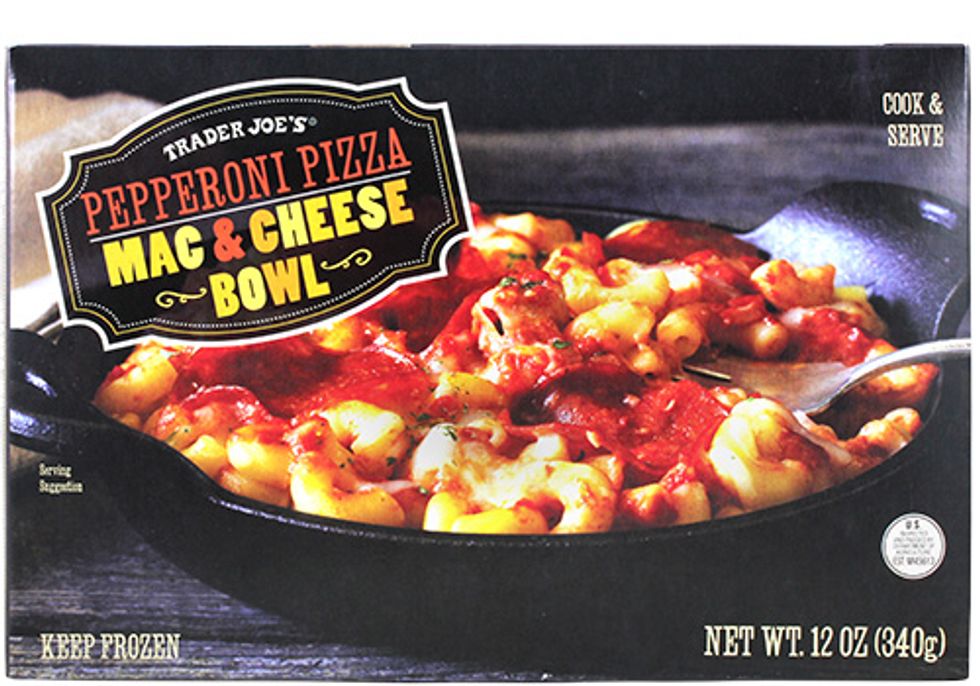 UHHH... YES PLEASE!
5. Chocolate Covered Banana Slices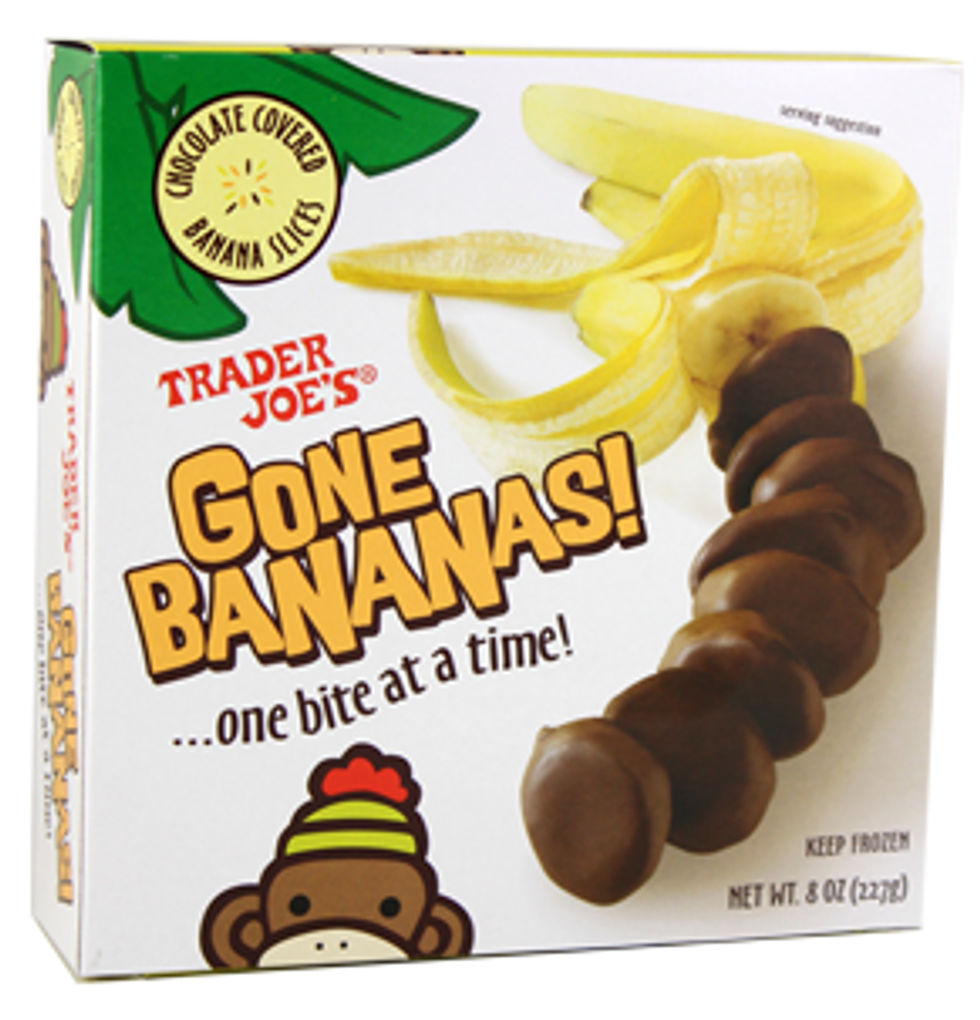 Healthy AND delicious!
6. Dark Chocolate Speculoos Cookie Butter Cups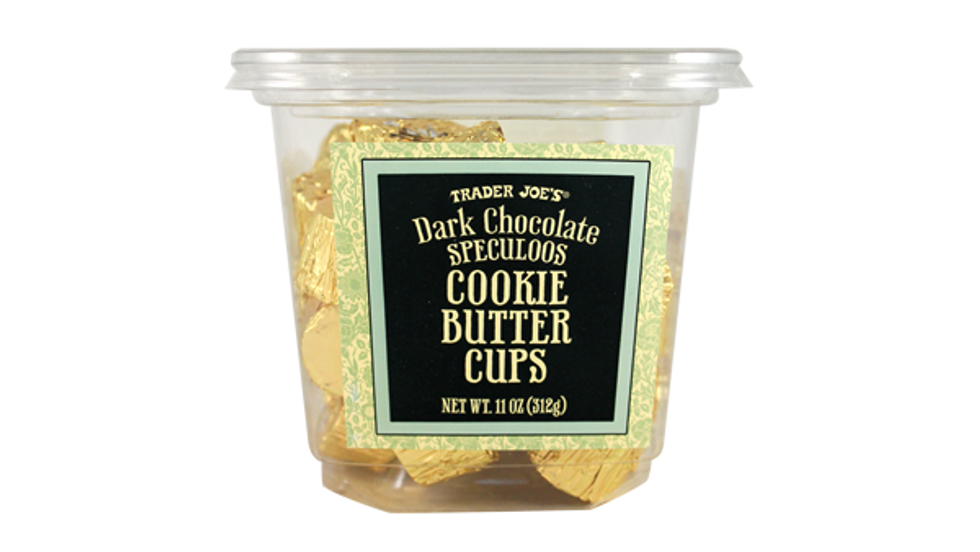 If you love cookie butter (who doesn't?!?), then you're bound to love these COOKIE BUTTER CUPS!
7. Mango Sorbet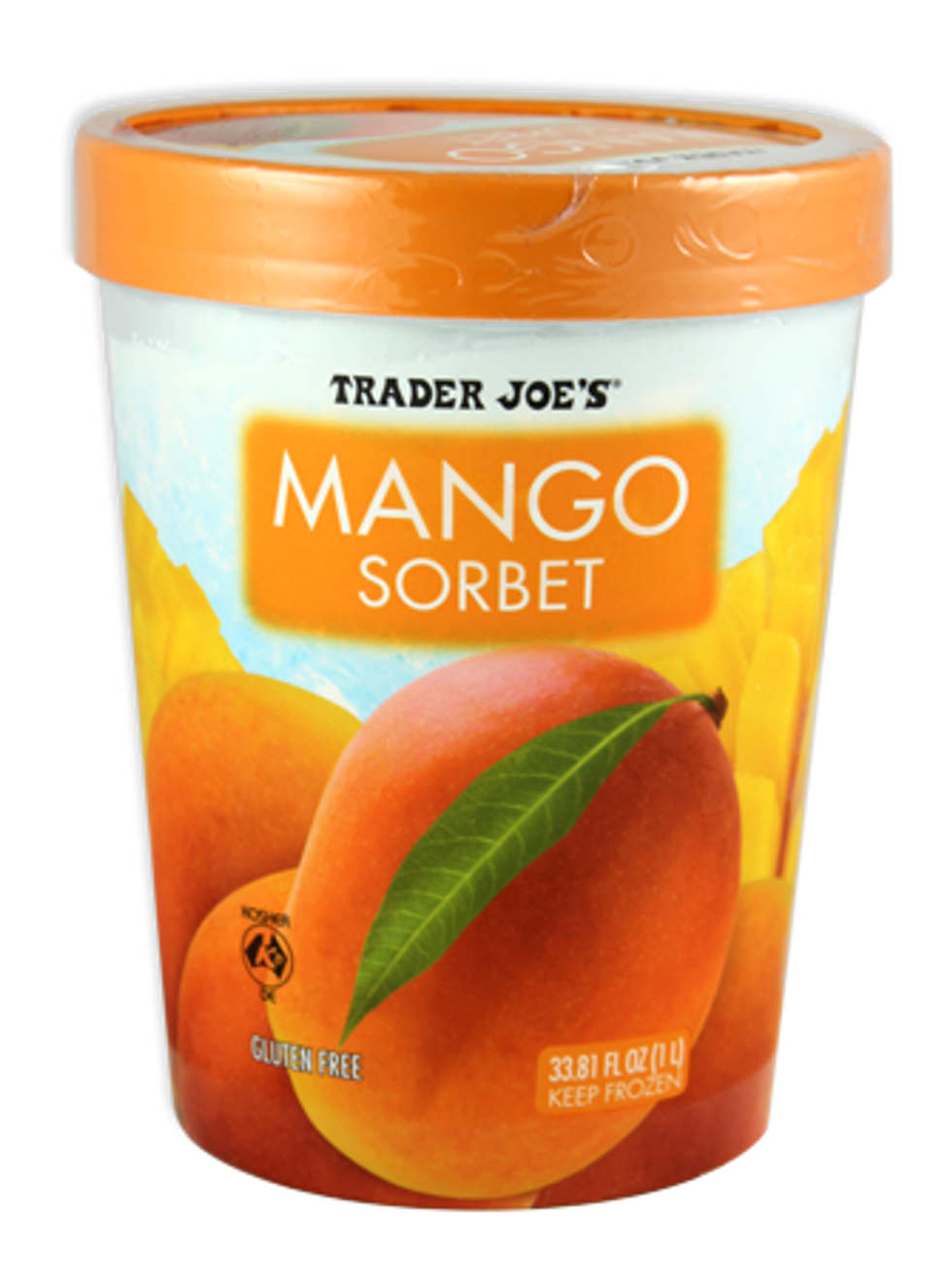 You're basically eating fruit while you eat this so binge on it all you want!
8. Pumpkin Pancake and Waffle Mix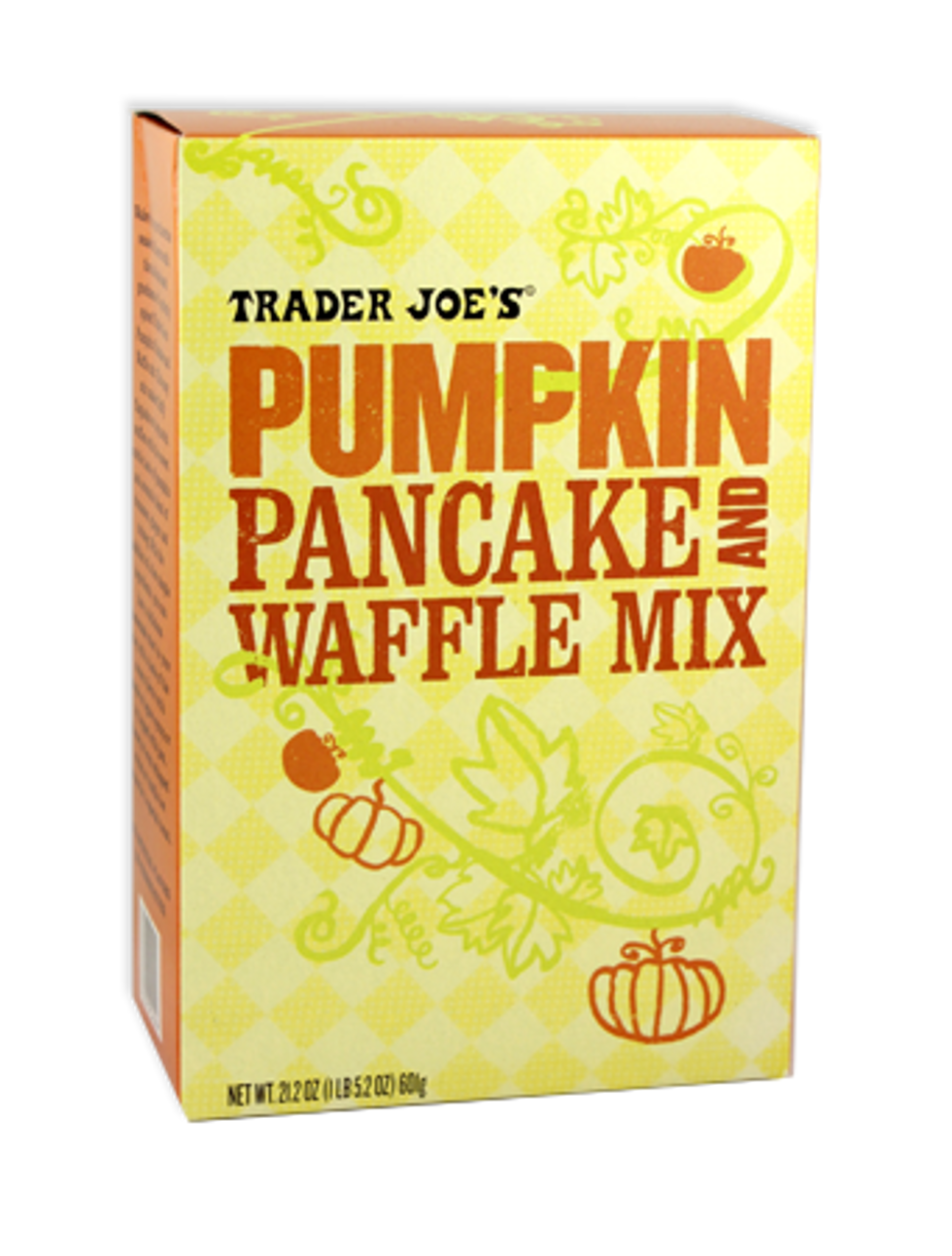 Pumpkin flavored things>>
9. Matcha Green Tea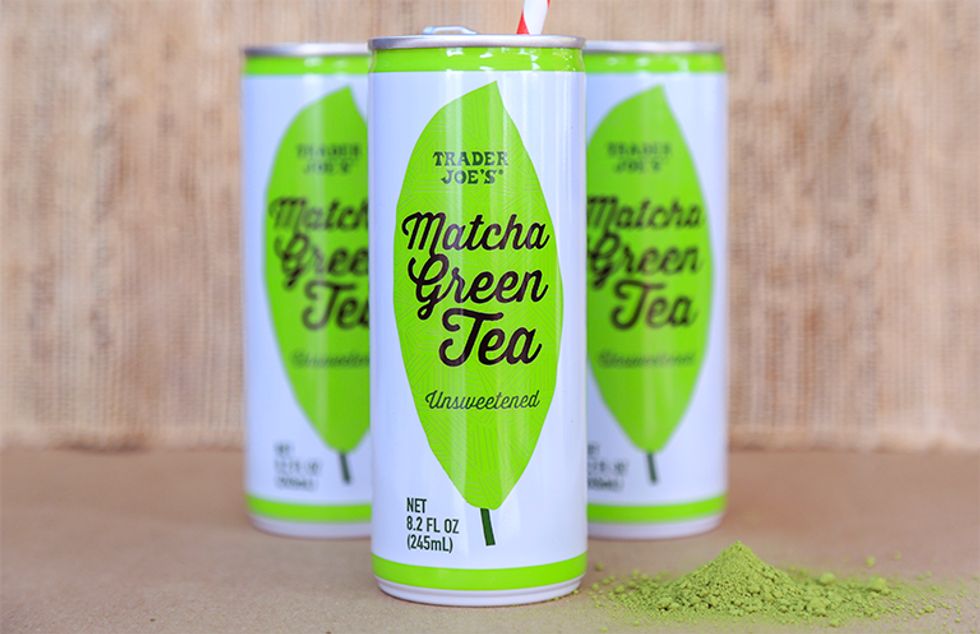 Premade Matcha Green Tea in canned bottles? **heart eyes only**
10. Speculoos Cookie Butter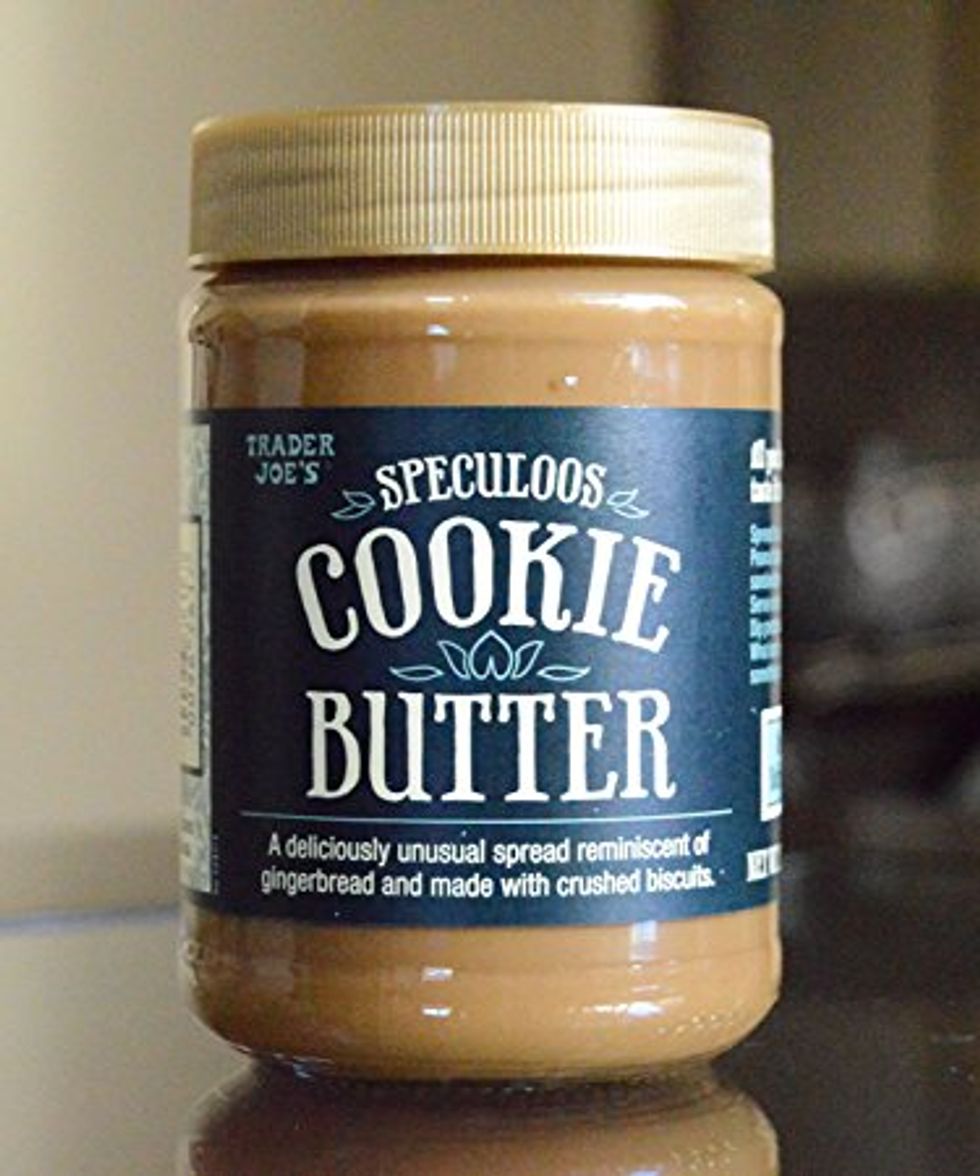 This one goes without saying... if you haven't tried cookie butter yet, where on Earth are you?!
Treat yo'self and go to Trader Joe's ASAP!