Fashion is a form of expression. Whether you're using fashion to express how we feel on the inside or to express your political agenda, you are expressing yourself and who you are in the way you dress. We look up to incredible designers who create beauty that can be worn. We devote ourselves to brands we can't live without.
The movie industry is no stranger to the fashion world. The two industries work together to bring beautiful acting and costumes to life to make us feel something while we watch a movie. If you're a fashion gal, the costumes are one of the first things you notice and only helps form your opinion.
If you are looking for some fashion inspo in your life or want to learn about the top designers we know and love today, here is a list of 10 fashion movies/documentaries to add to your must-watch movie list!
1. "The Devil Wear Prada"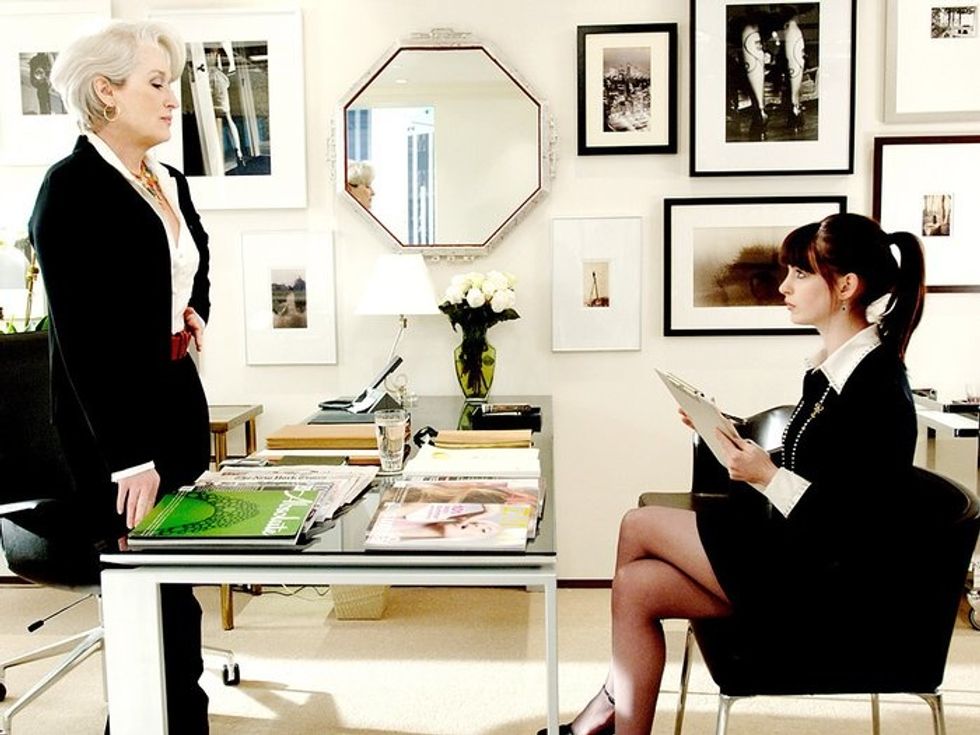 If you are looking for a movie about the fashion industry, this is THE movie to watch. This movie oozes high fashion, badass bosses (Thank you Meryl Streep!) and staying true to yourself. An inspiring acting and fashion film that is a must see!
2. "After the Ball"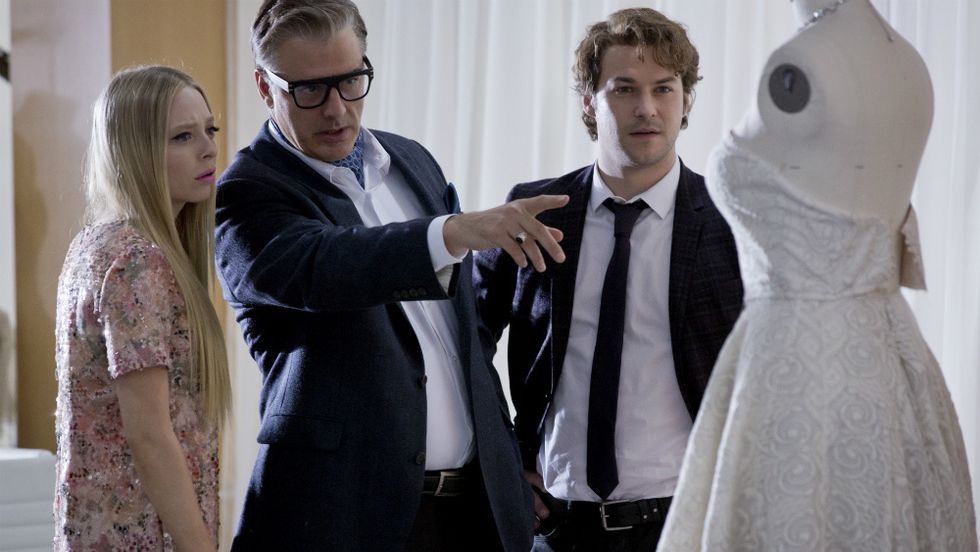 This movie is centered around a young designer who wants to save your fathers business from her stepmother's failure. With a Cinderella vibe, this movie brings a gal's two favorite things, fashion and love. An inspiring movie to follow your dreams and never give up
3. "Confessions of a Shopoholic"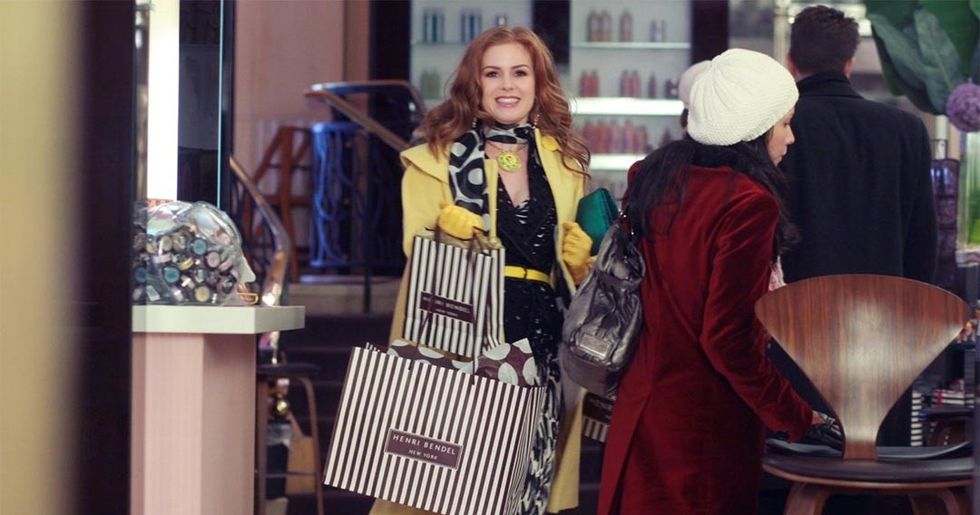 Ever feel like you have a shopping problem? This movie will have you relating to Rebecca Bloomwood (Isla Fisher) in no time. Girls will go to no end to get what they want, fashion included.
4. "Ocean's 8"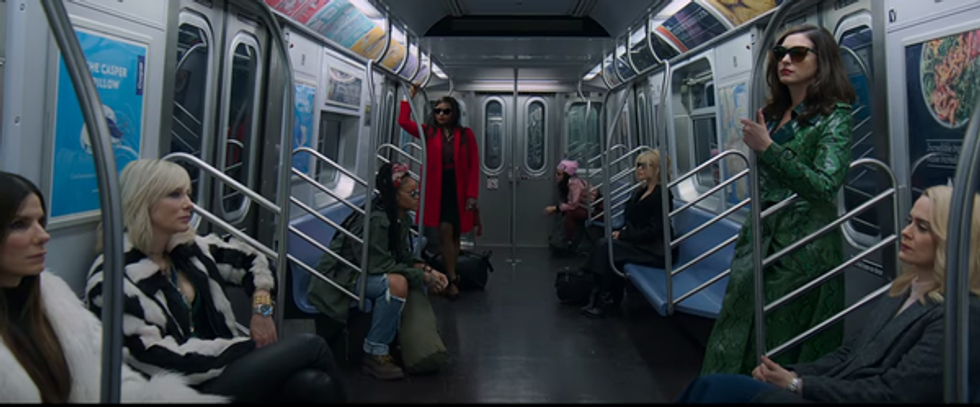 The most recent movie filled with a badass cast who's ready to run the world. Filled with incredible fashion and a few celeb cameos. This movie oozes fashion like no other. Oh, yeah, and they rob the Met Gala... it's every girl's fantasy!
5. "Phantom Thread"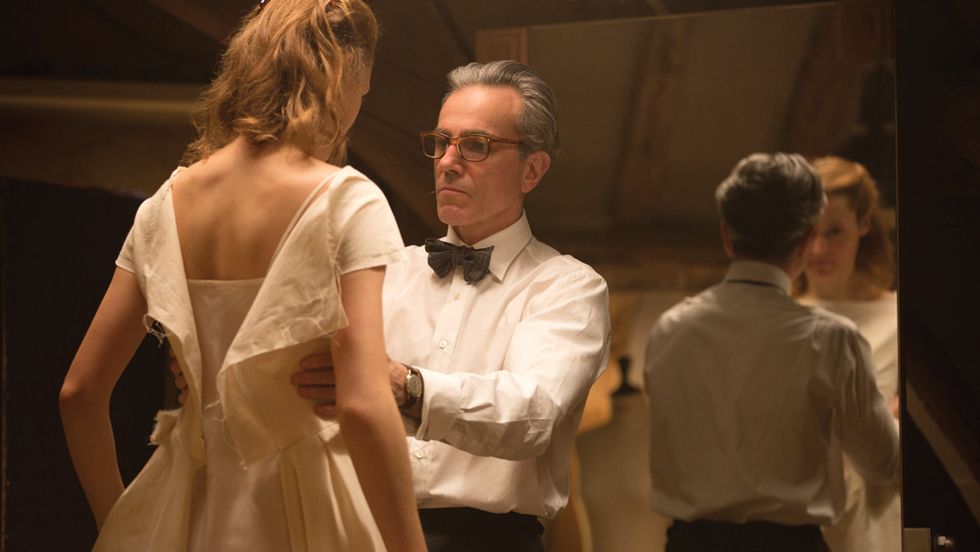 When a couturier finds his muse from a waitress, anything can happen. This movie takes you on a journey of a designer and his muse that will leave you wanting more.
6. "Dior and I"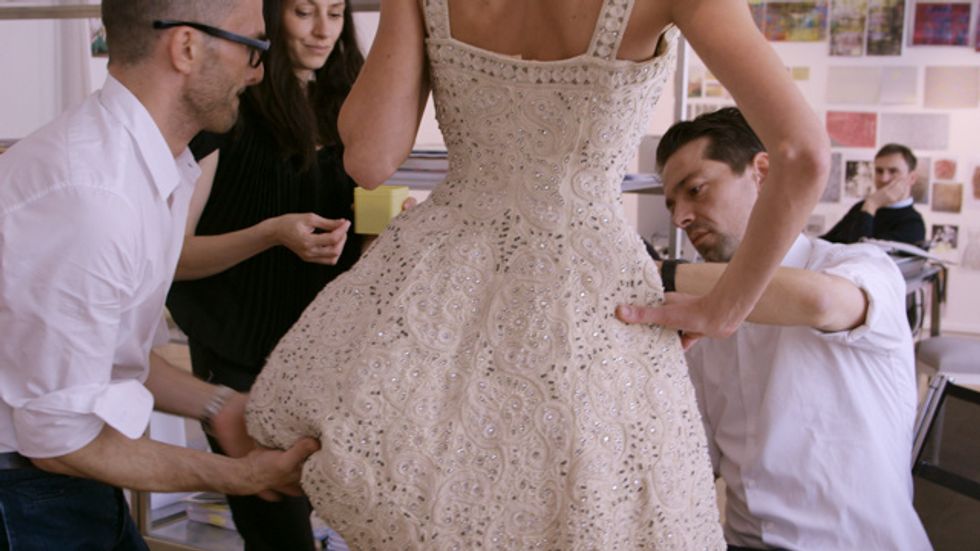 This documentary takes you along the journey of Raf Simmons as a creative designer. Showing you what it's like to work a Dior and that effort it takes to create a full couture show.
7. "The September Issue"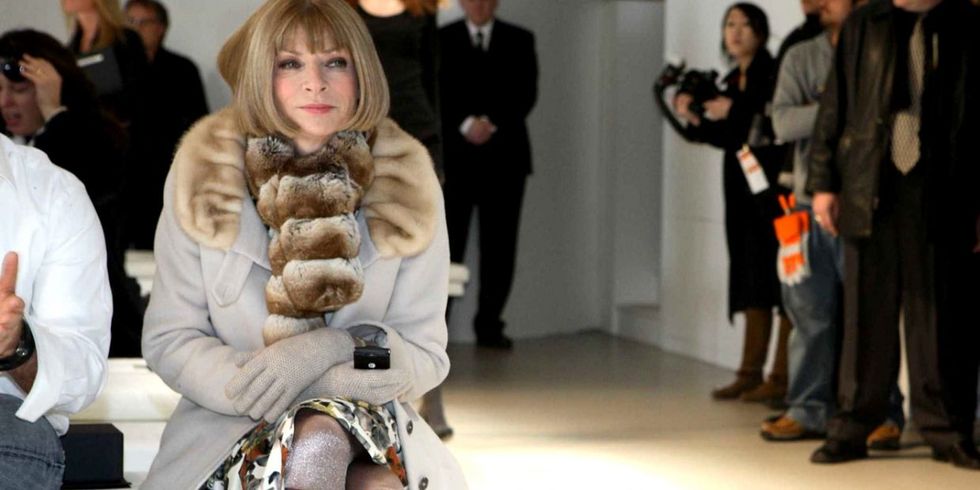 Ever wonder what it's like to work at for the holy grail? Vogue is known to be the end-all be-all of fashion. This documentary will take you through how Anna Wintour and team put together the September issue of Vogue.
8. "Fresh Dressed"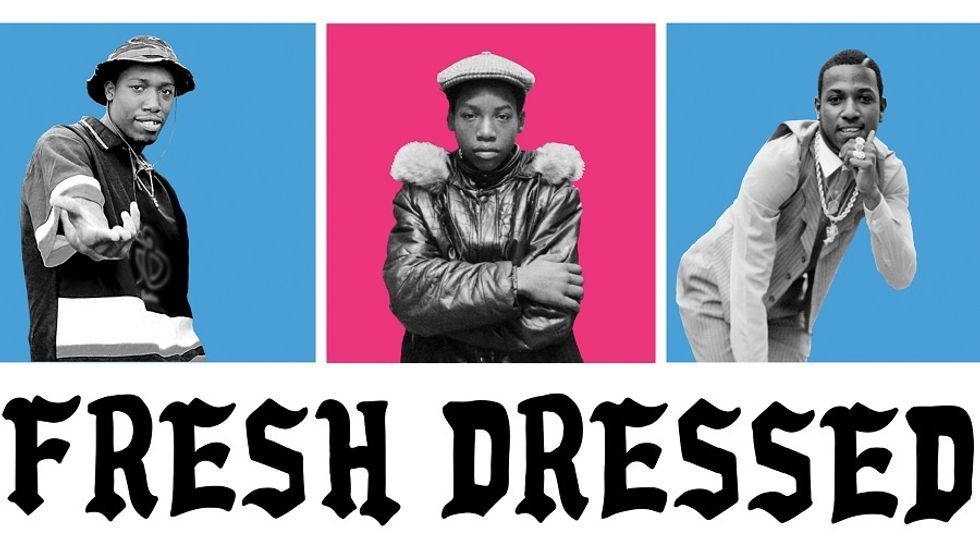 Are you a streetwear kind of person? Do you your fashion influence from people like Kanye West or A$AP Rocky? This documentary showcases how rappers have started a movement within the fashion industry.
9. "Yves Saint Laurent"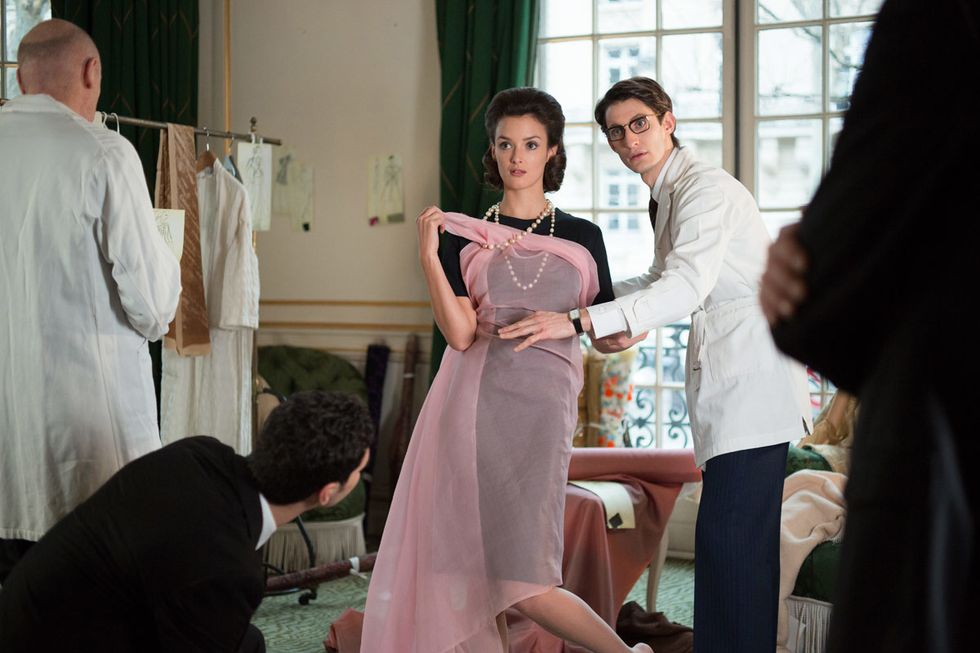 Based on the life of Yves Saint Laurent and how became one of the most known and high end fashion companies.
10. "Coco Avant Chanel"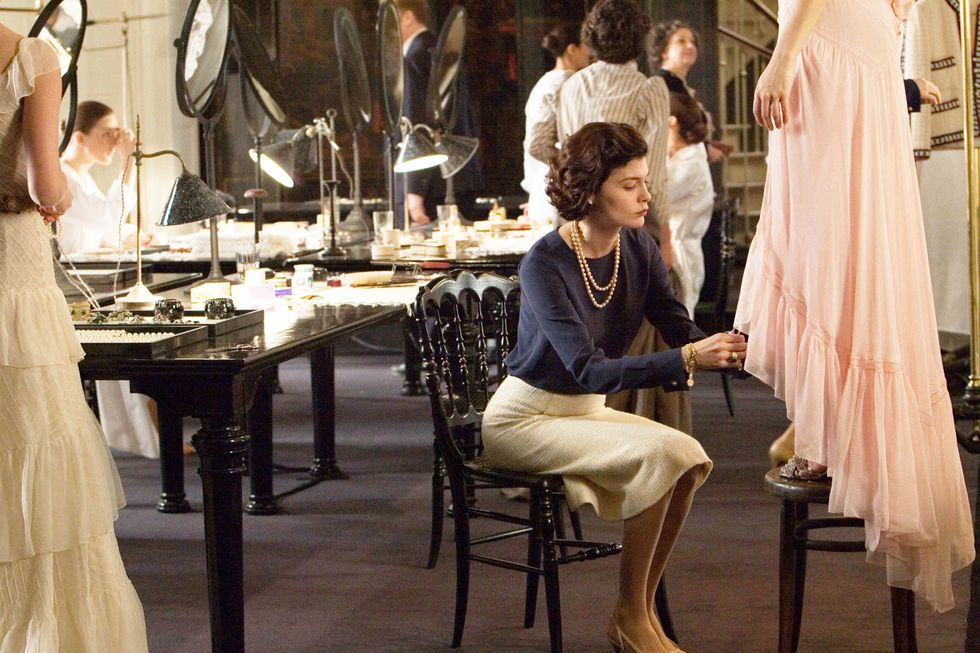 This movie takes you on the journey of Coco Chanel's life and what it was like before she became one of societies biggest fashion icons today.