You have probably already heard about the wonderful world Etsy website has for the world to enjoy. Esty has a range of stores from vintage clothing, hand made purses to any kind of stickers you could think of. Now if you are looking to explore the wonderful world of Etsy or expand your list of stores to follow, here is a list of some pretty cool stores you should try.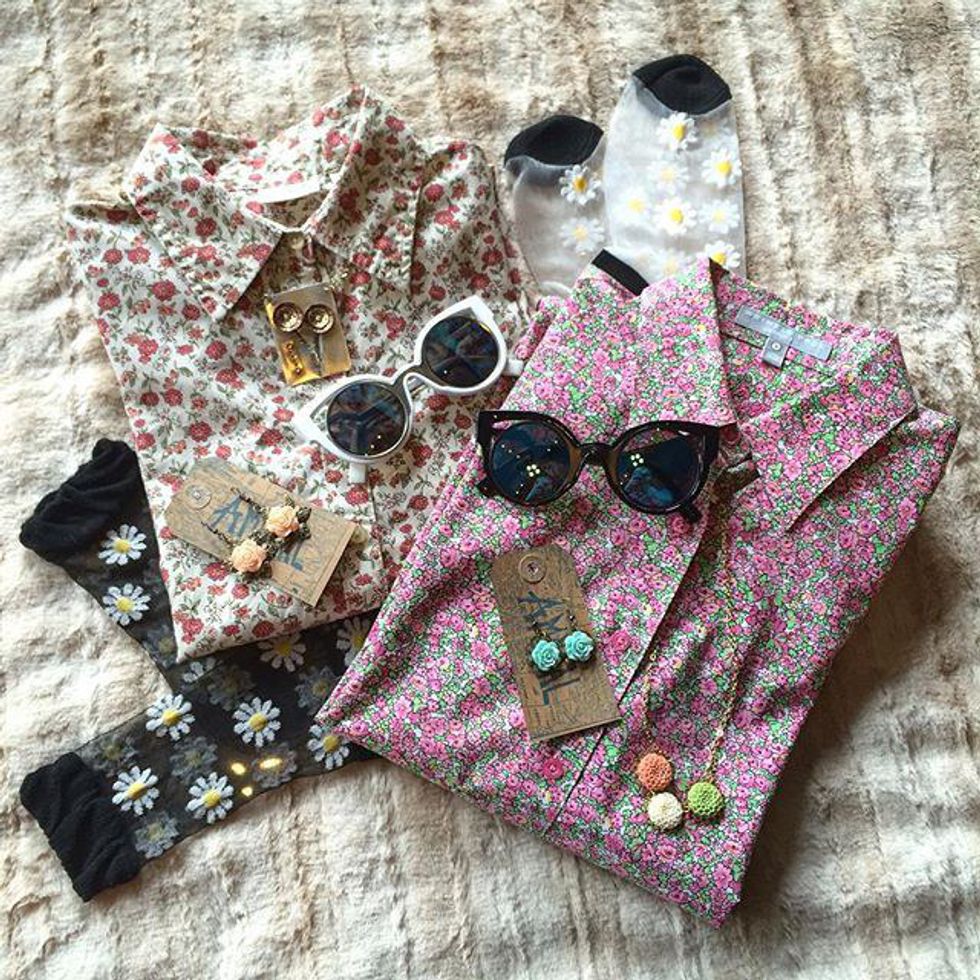 This Etsy shop is vintaged inspired store that will make anyone follow in love with their one of a kind items.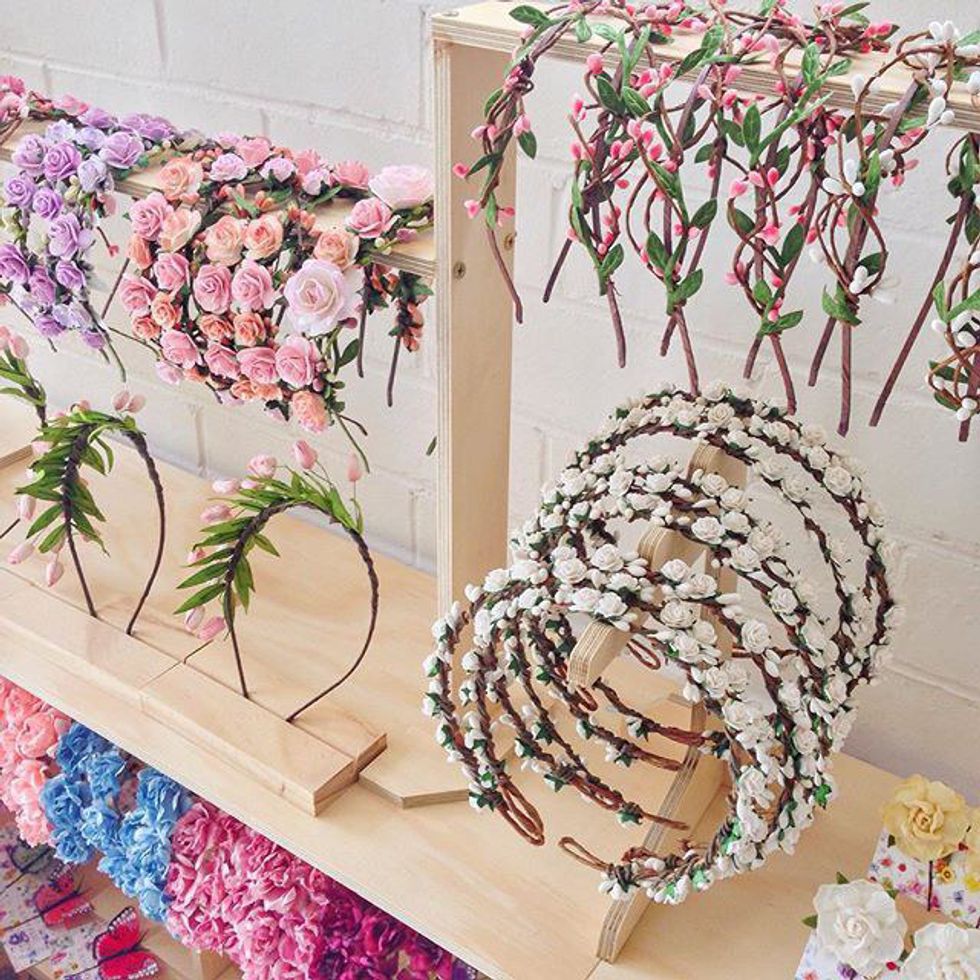 If this shop isn't pure happiness covered with flowers than I don't know what is.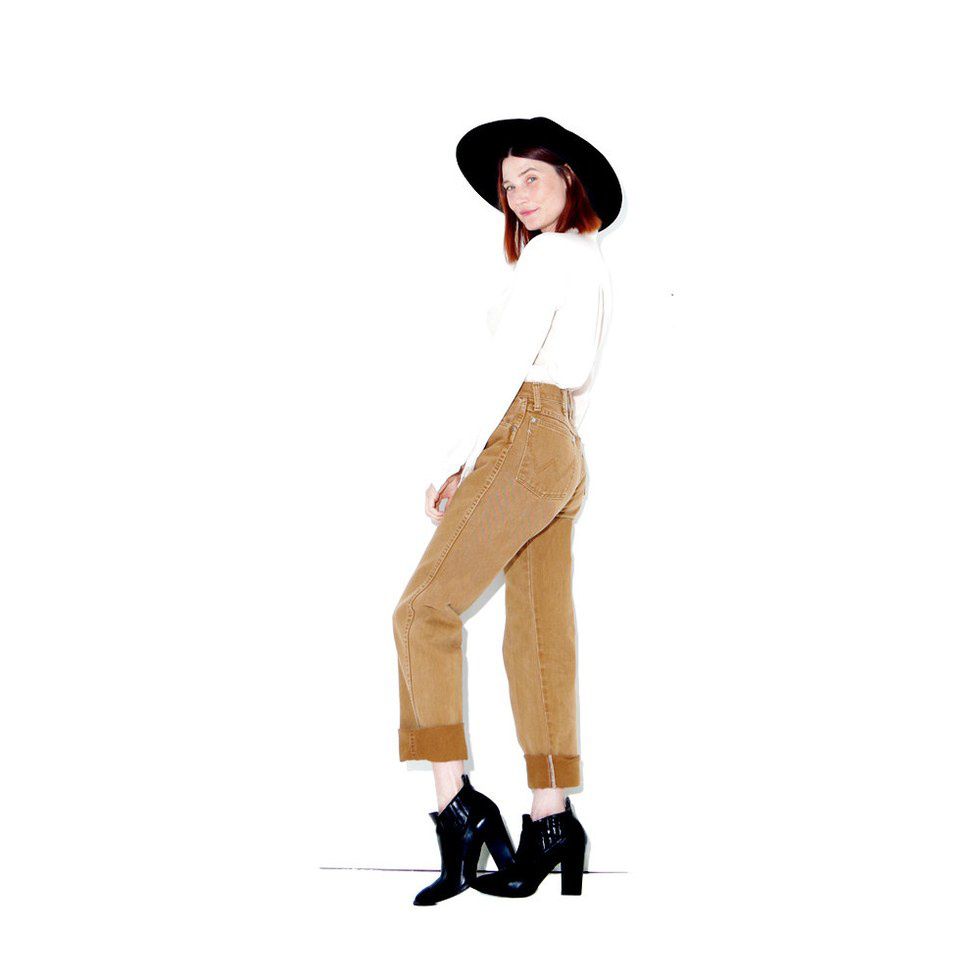 This shop sells items from customized t-shirts to 90's inspired shoe wear that would please any bodies inner indie kid.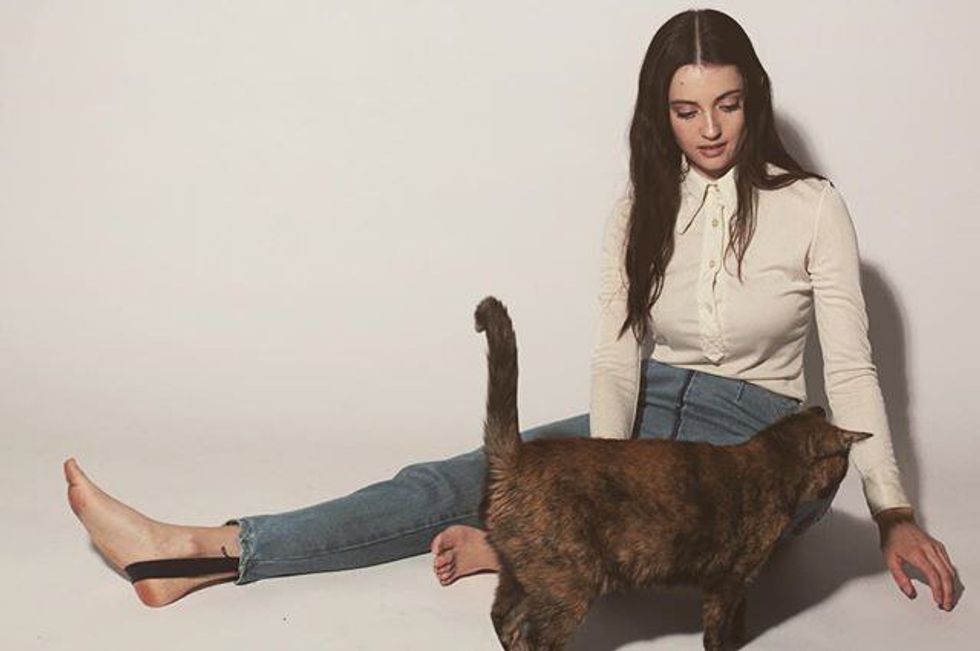 This shop sells unique vintage pieces that will sure give your wardrobe that pazzis you're looking for.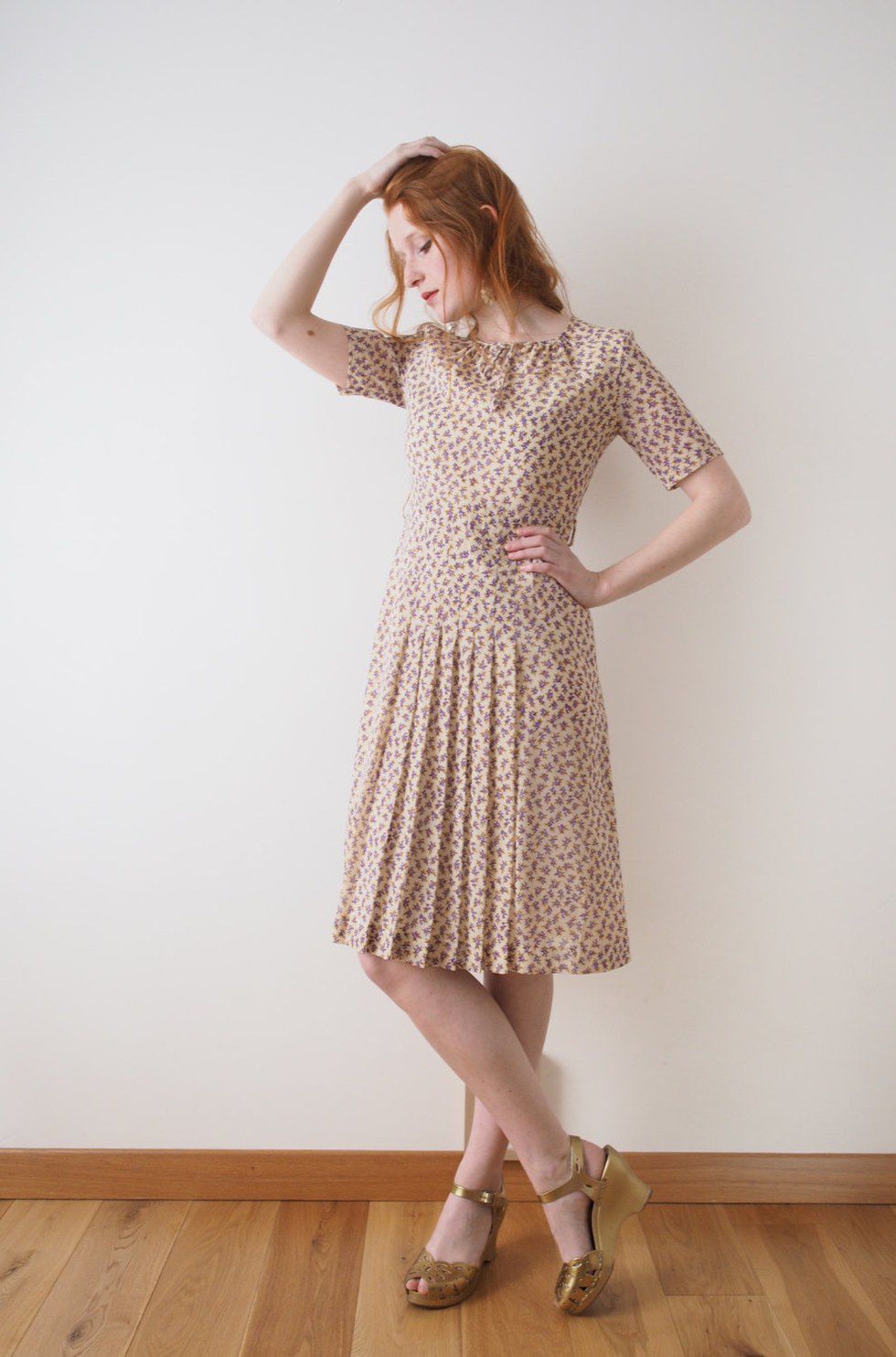 This shop sells delicate cute vintage Japanese clothing from Paris, how much cooler can this store get.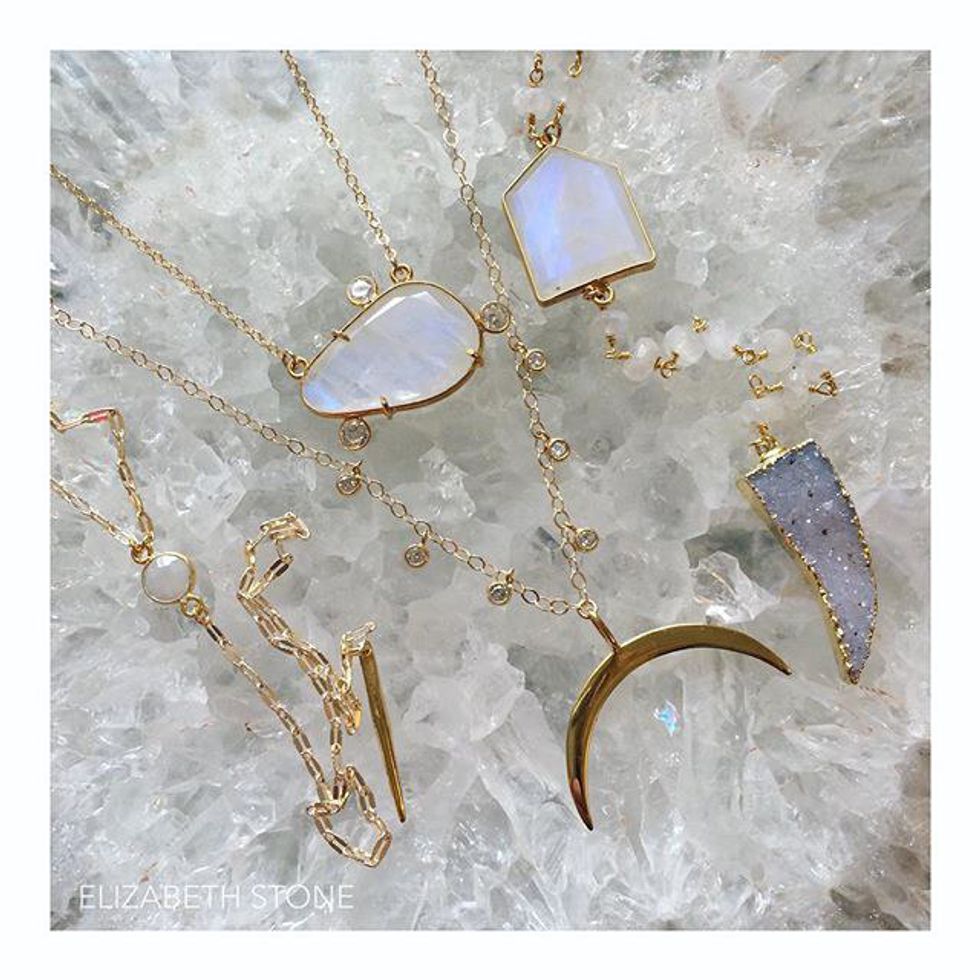 This jewelry shop will sure capture your heart with it's amazing designs.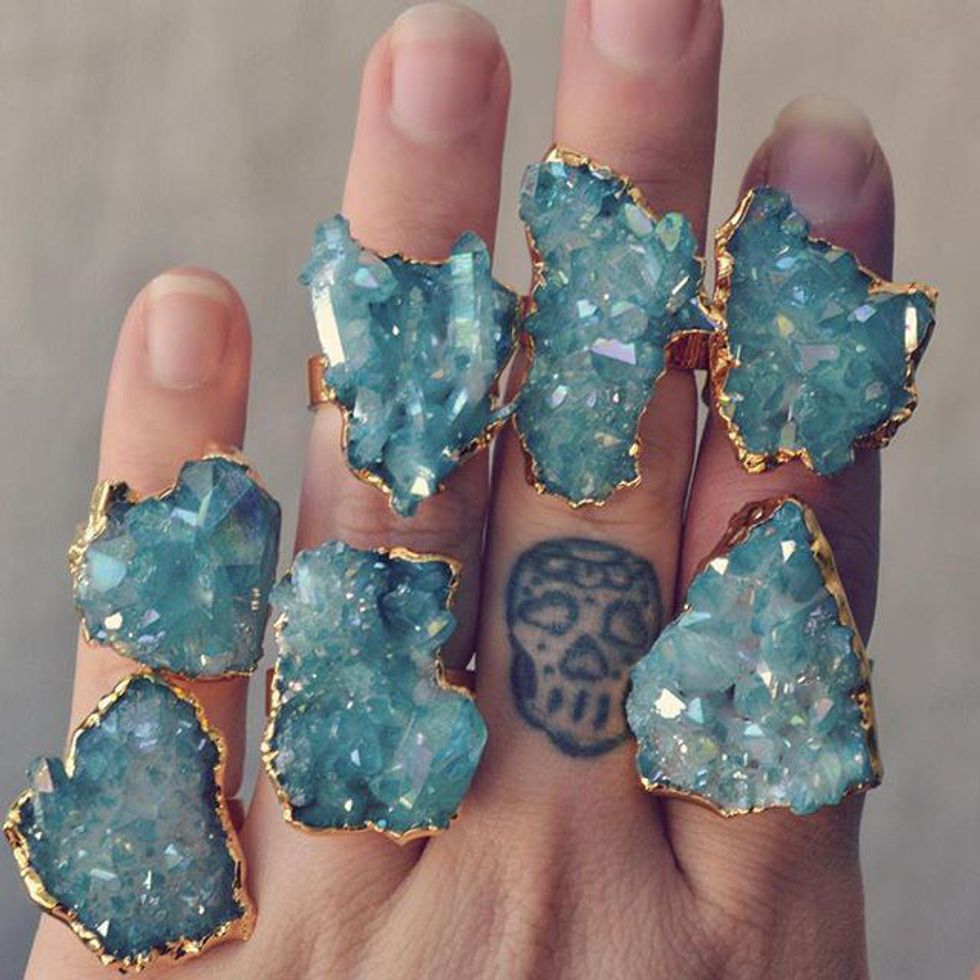 This shop sells boho inspired jewelry that will for sure get head turns.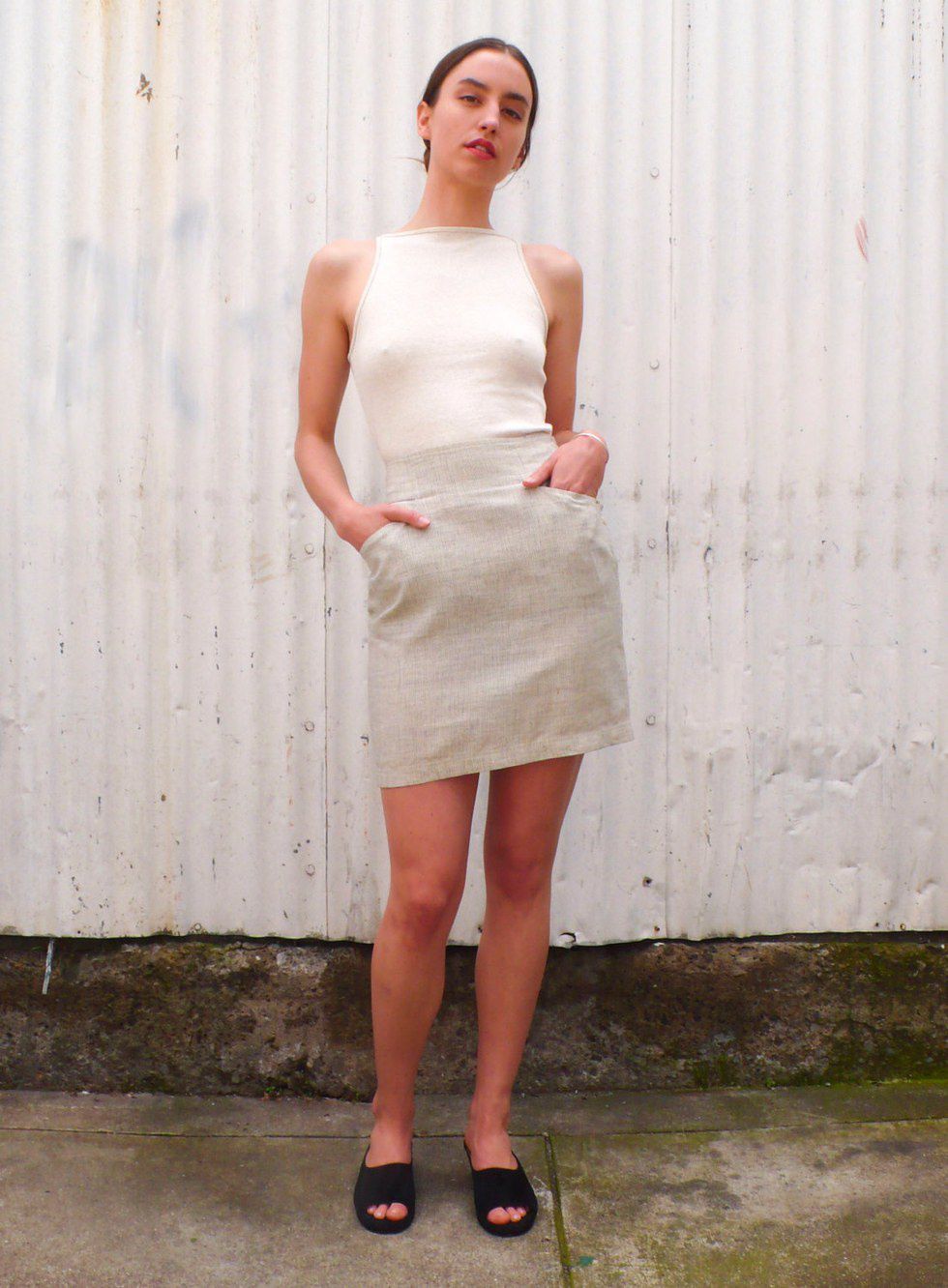 If you like vintage clothing but also love the contemporary look then this store is just for you.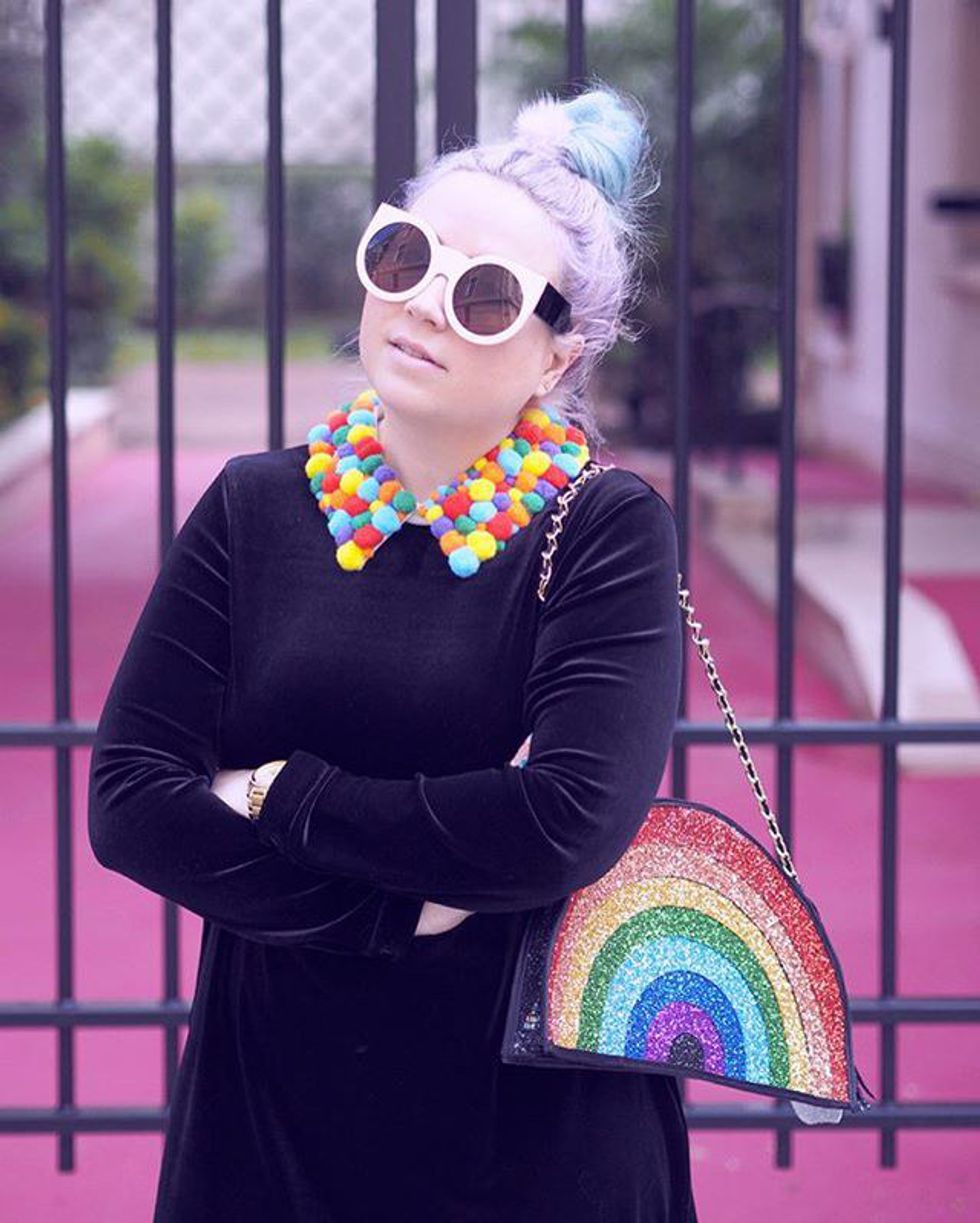 Or if you are just looking for one of kind items to complete your look then this shop will do.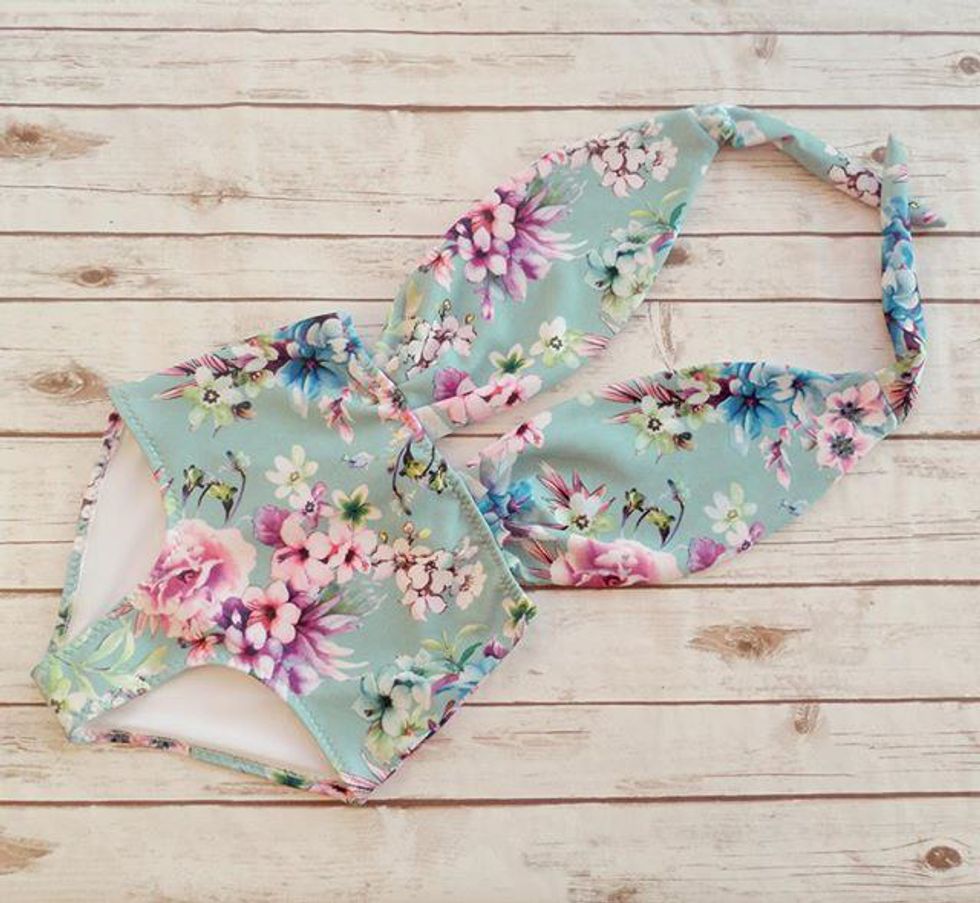 Lastly you can't forget about checking out this cute vintage inspired swimsuits that will add some sun to your summer.