The key word here is slim, not skinny. Slim means that they're not too tight around the calves but should slightly graze them. These jeans can be easily dressed up with a blazer or down with a casual tee. Throw on some loafers or lace-ups and you're good to go! Try on as many as you can until it feels right.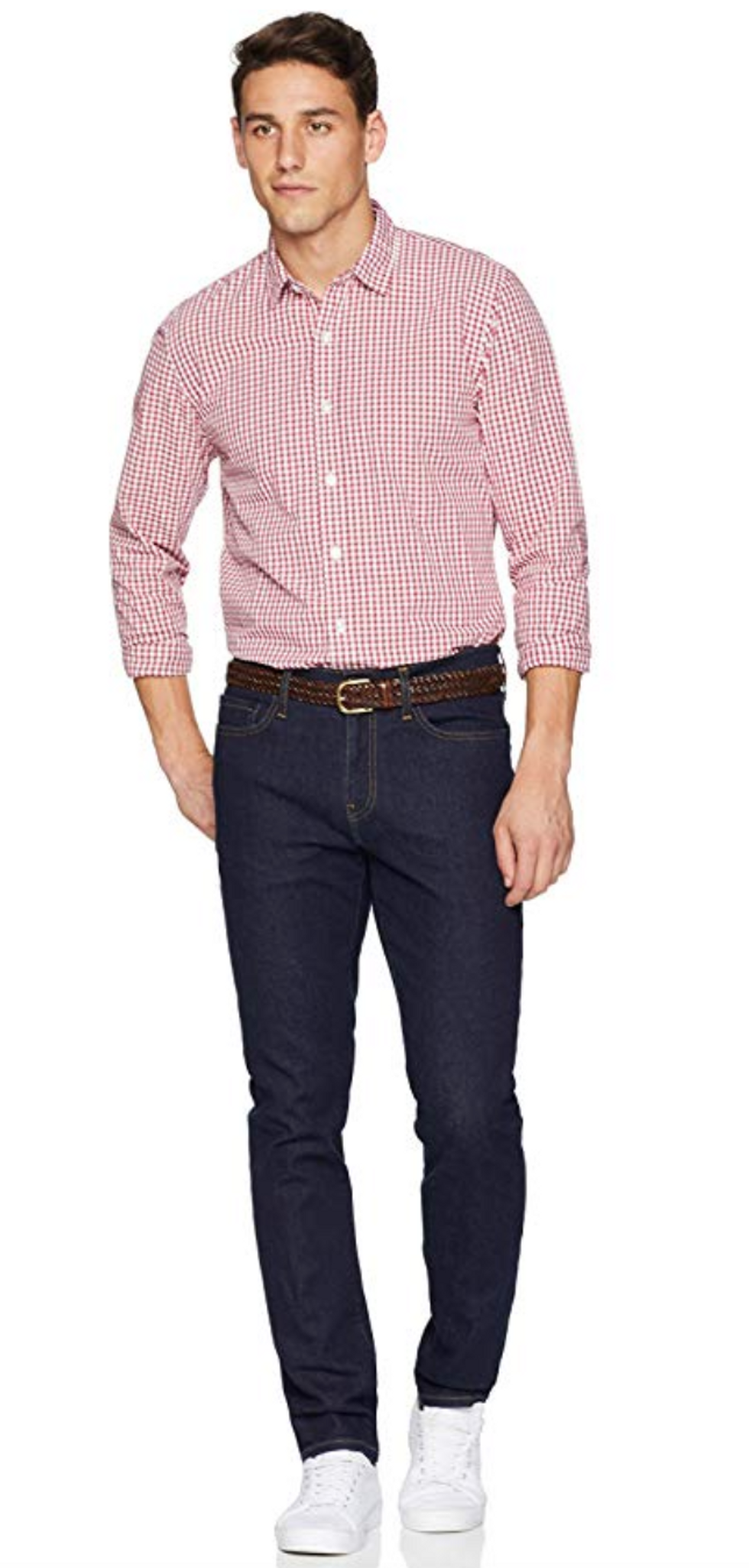 Buy on Amazon for $40.00
This is the easiest piece that you will ever find. I suggest getting a crew neck since it flatters pretty much every face shape. This color also works wonderfully with every other color and can be layered in the colder months. Just make sure that it's not too tight, but it should be more fitted and graze your skin.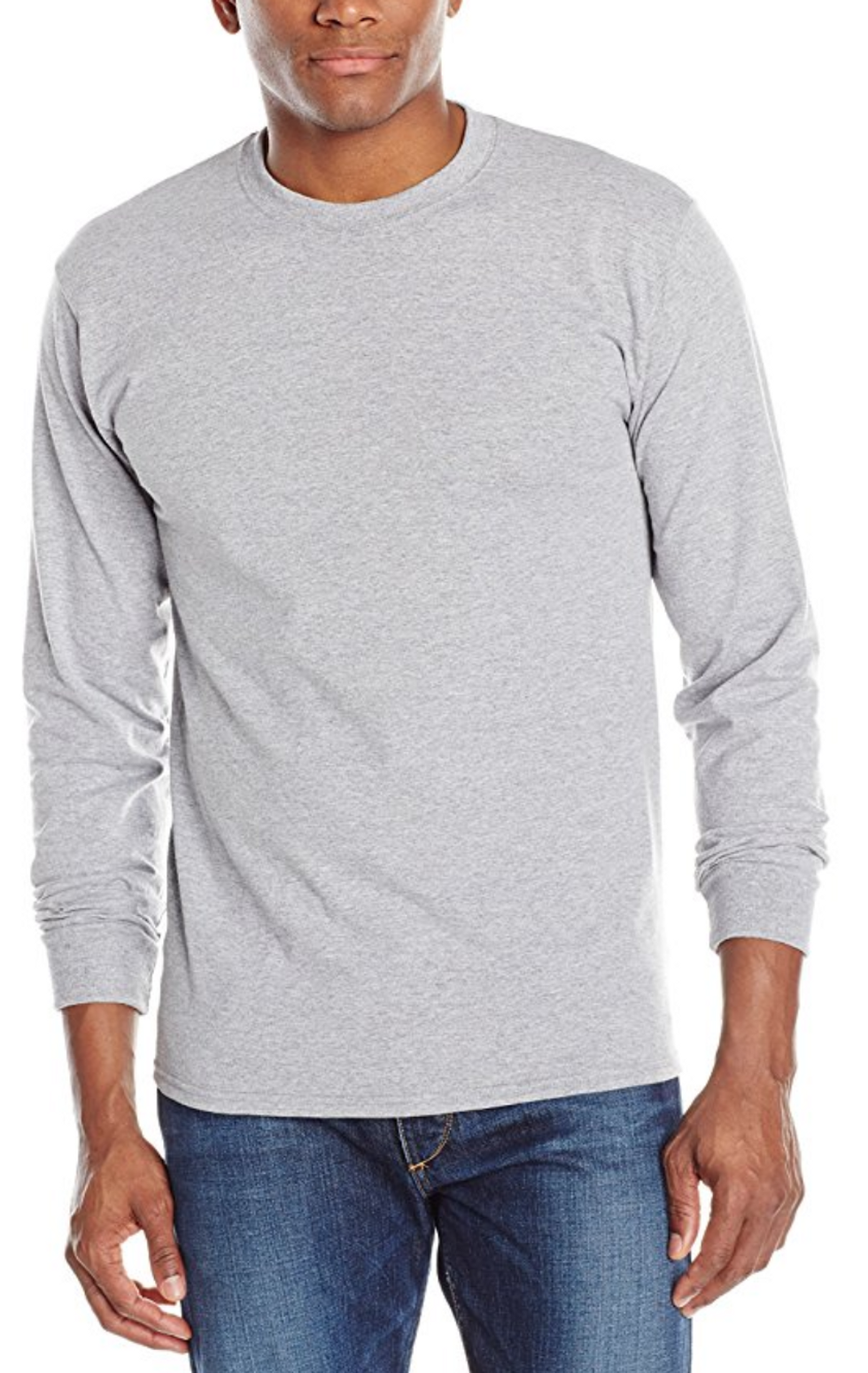 Buy on Amazon for $5.57
Everyone's on a budget these days, but this is one of the essentials that I would suggest that you pay more for quality. You don't need a full-on navy suit. The blazer is plenty enough and can be thrown over almost anything to sharpen up your look. Be sure to find a fabric that is dark enough to look good with everything.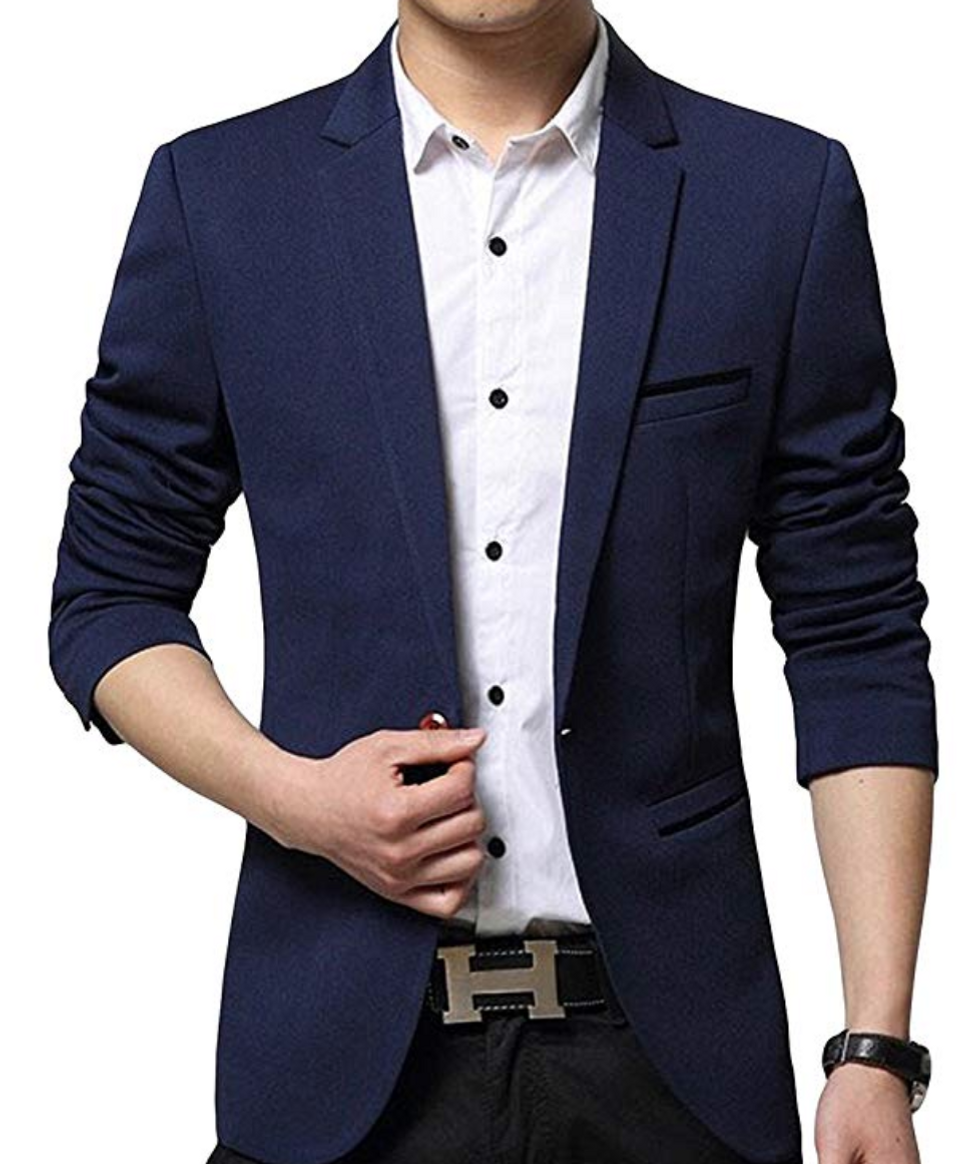 Buy on Amazon for $34.99
Try to choose a pair in beige, olive, tan, or camel. Keep it neutral so that they're more versatile and can be woven in with your greatest looks. They should also be more formal than casual, which means avoid the denim wash versions. If you're not into the beige colors, grey and brown are also great options.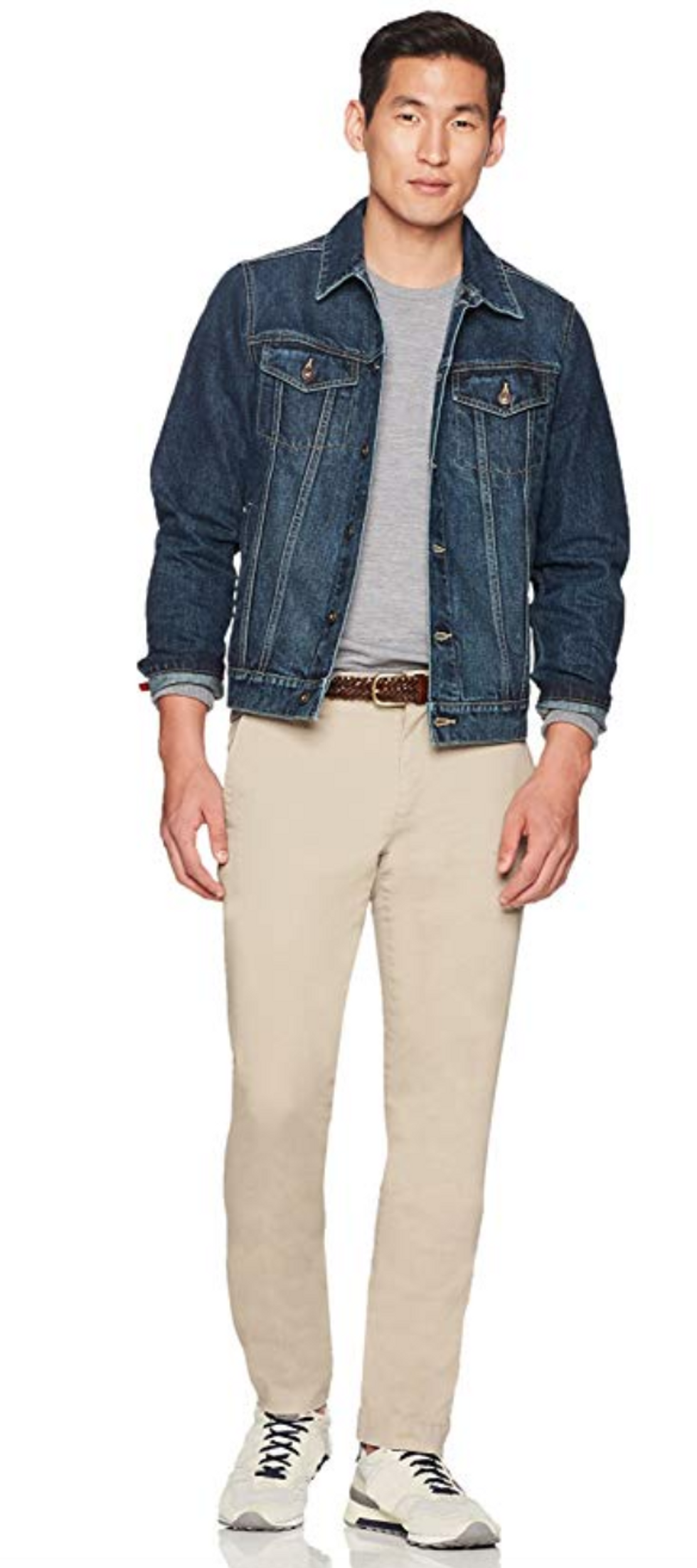 Buy on Amazon for $31.50
This is probably the most important shirt that you will ever own. A white oxford cloth button-down is essential for every closet! It can be dressed up with a navy blazer and trousers or made more casual and cool with a pair of denim jeans. You need this!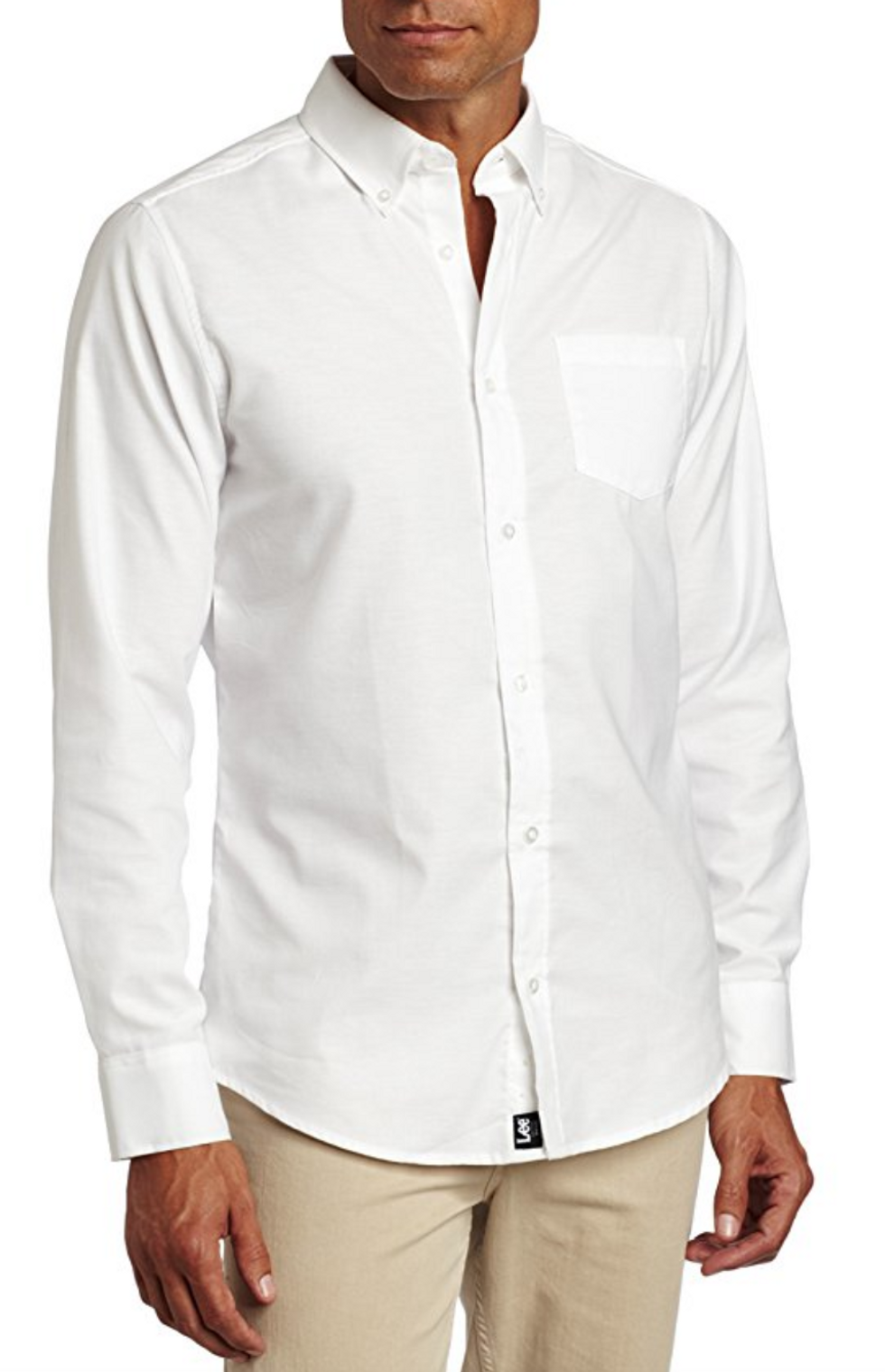 Buy on Amazon for $18.00
I'd say go for a navy, black, or grey tie. Simple enough. Again, the key word is slim, not skinny tie. Look for one that is no more than 3 inches at its widest point. It can also be different textures like a silk knit since it's neutral and solid. Keep it simple and classy.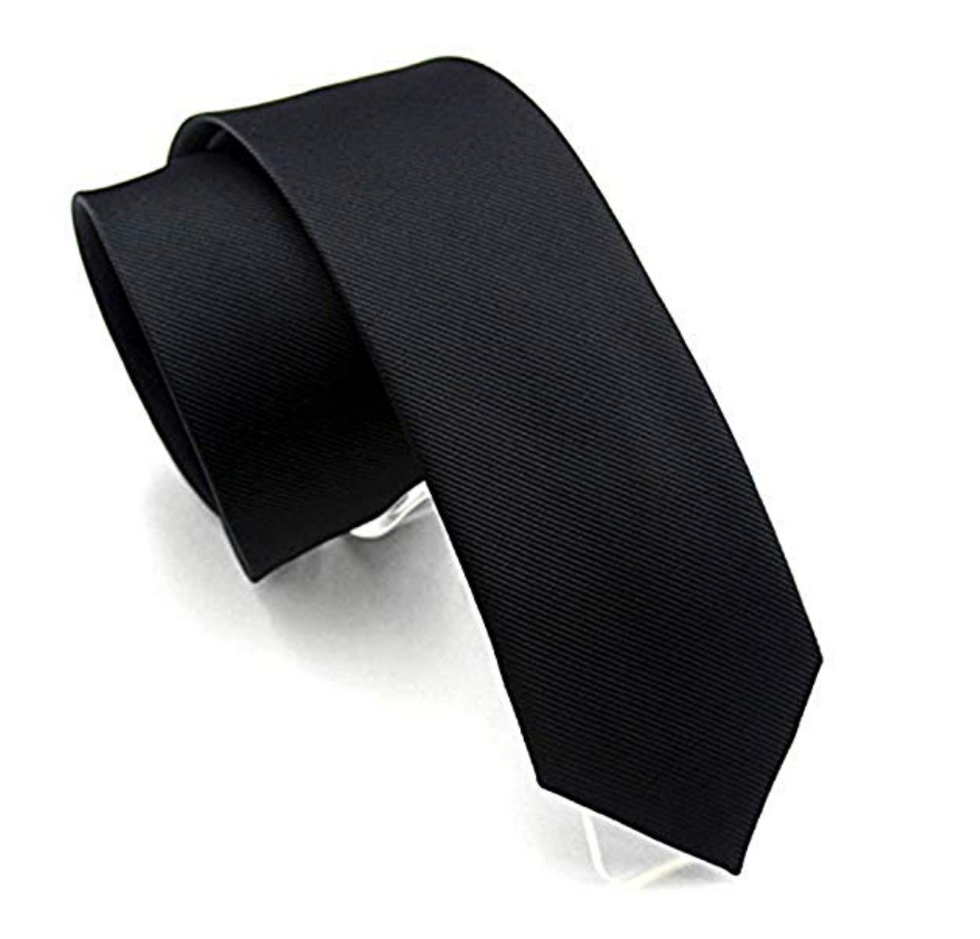 Buy on Amazon for $11.99
You really can't go wrong with white trainers. Just be sure to buy a pair that is leather and keep them clean.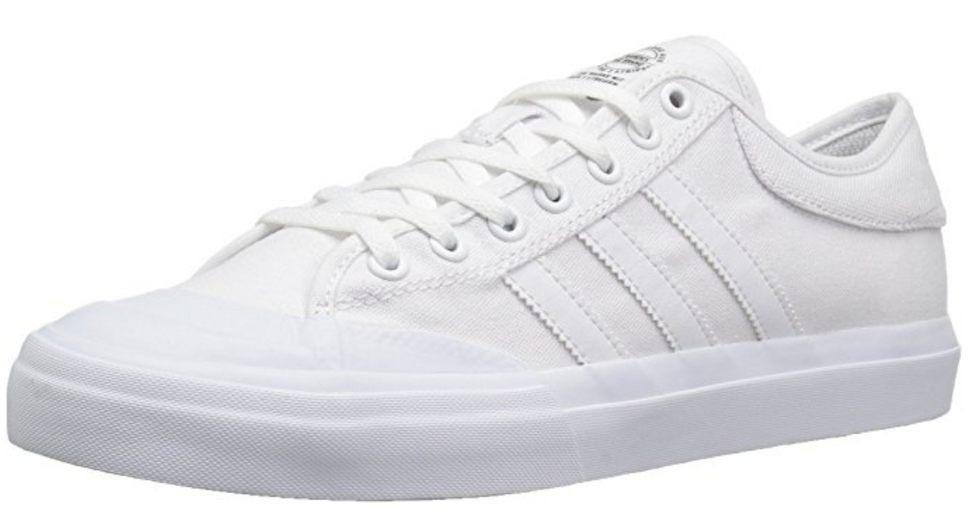 Buy on Amazon for $45.37
Going to a formal event? Well these are your go-to shoes for all of these events. They work great with suits and tuxedos, but they can also be dressed down with denim jeans and a grey tee. Find some that are clean-toed, comfortable, and not too shiny.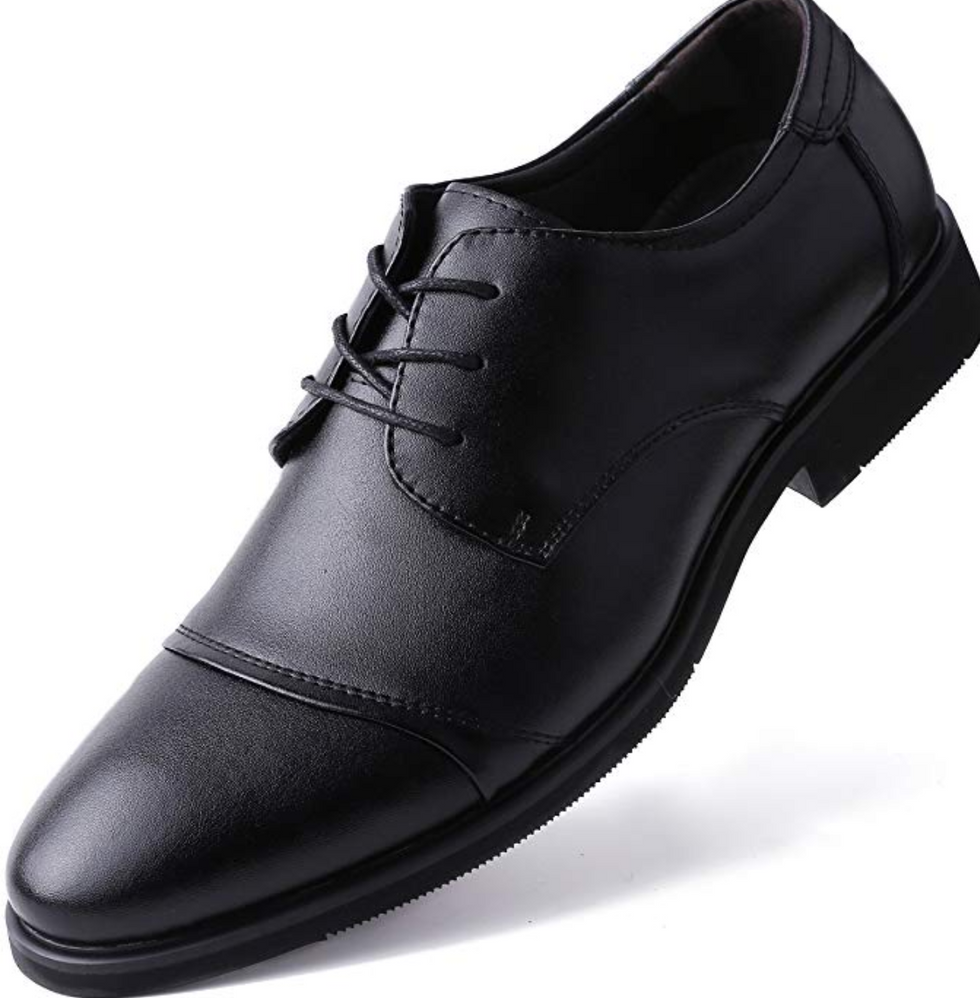 Buy on Amazon for $46.95
This is favorite style staple! Leather jackets can add a little edge and rawness to any look. Keep them somewhat on the slimmer side and fitted to your body. There are three different styles: Fatigue, Motocross, and Bomber. Black is the most classic color, but darker browns work just as well. They look awesome with a crisp white or grey tee and jeans, or even with a plaid shirt. Effortlessly chic.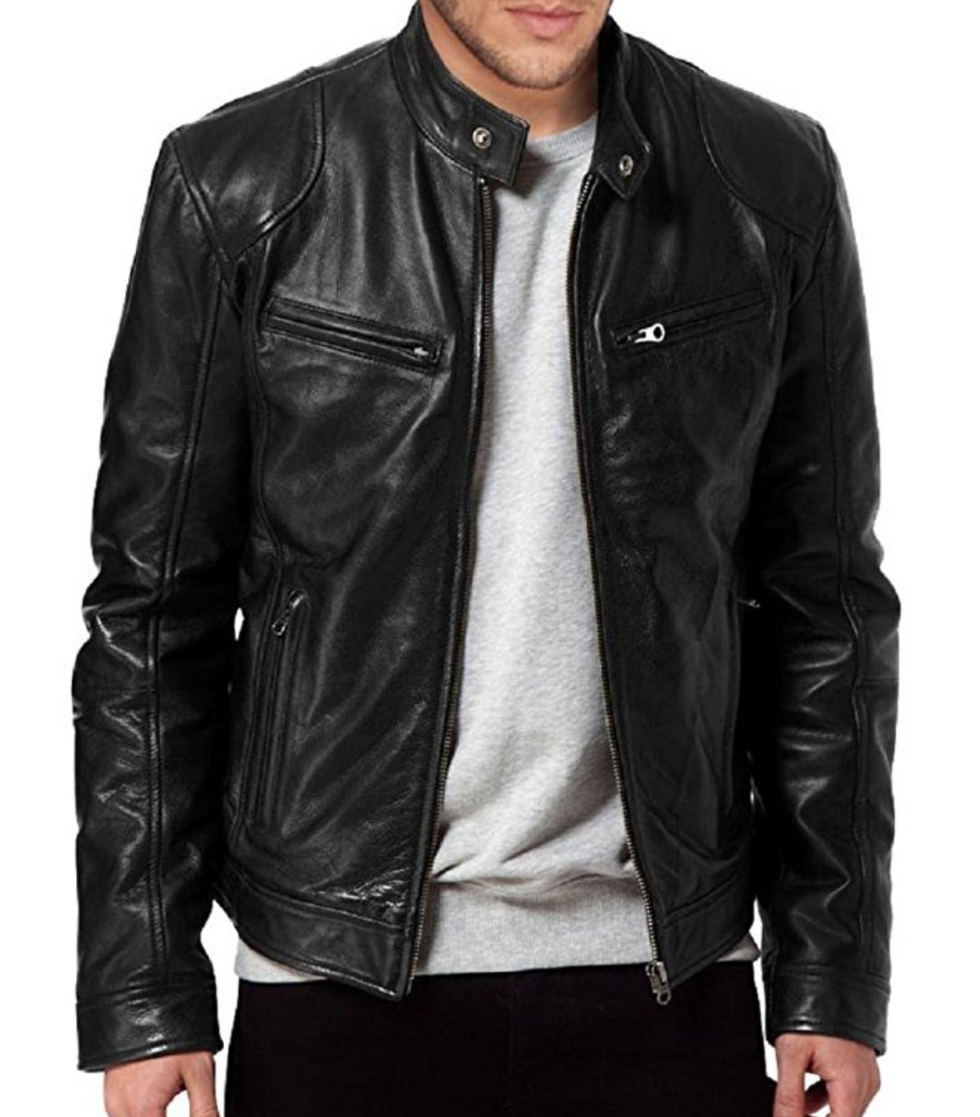 Buy on Amazon for $149.99
This works at weddings, funerals, clubs, interviews, and just about anything else. The blazer can be used as another jacket and is great paired with trousers or jeans. This is super versatile and should most definitely be tailored. It's worth the money!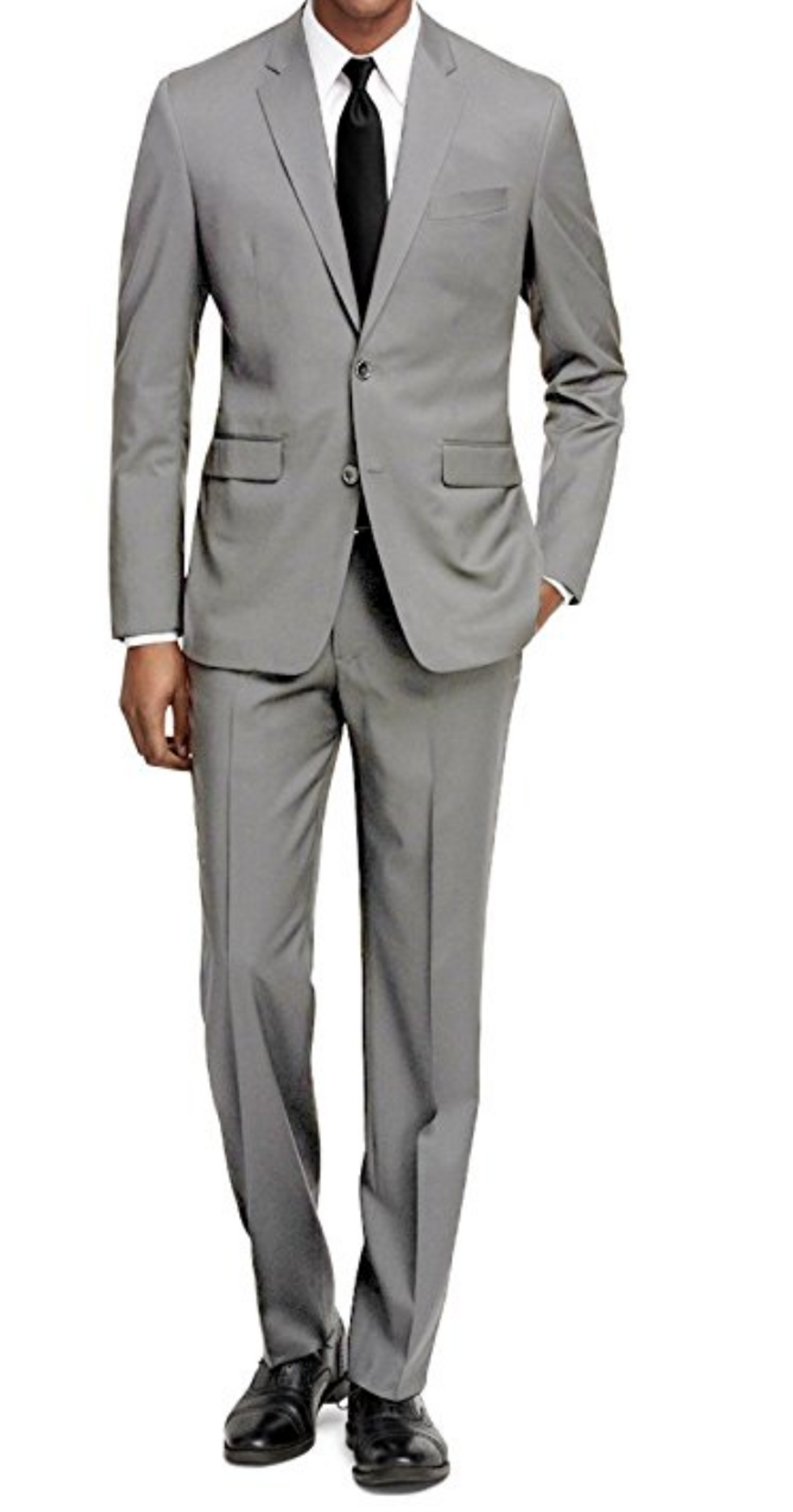 Buy on Amazon for $59.99
Please note that prices are accurate and items in stock as of the time of publication. As an Amazon Associate, Odyssey may earn a portion of qualifying sales.