Let's face it… it's not yet autumn. The pumpkin spice coffee syrup might be readily available and the Halloween costumes lining the shelves of box stores might have you think otherwise, but we've got a few solid weeks. Even after the equinox, the season is still shot down by unfinished bucket lists begging us to keep living out our summer fantasies. I'm a strong believer in matching music to the season, so for those of us pining over crunchy leaves, here are ten albums to distract us from the 80 degree heat.

1. Vampire Weekend - Self Titled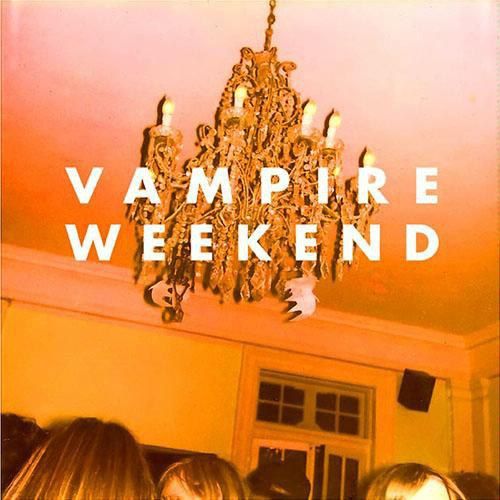 Vampire Weekend's very first album is absolutely perfect for early September and the transition from summer to fall. "Cape Cod Kwassa Kwassa" makes me feel like I'm vacationing on the Cape (I've never vacationed on the Cape), but when I throw on "Campus", it's like I'm packing my backpack for my first week back to an Ivy League (I've also never attended an Ivy League). I think this is what September feels like for rich, white people.
2. Tigers Jaw - "Charmer"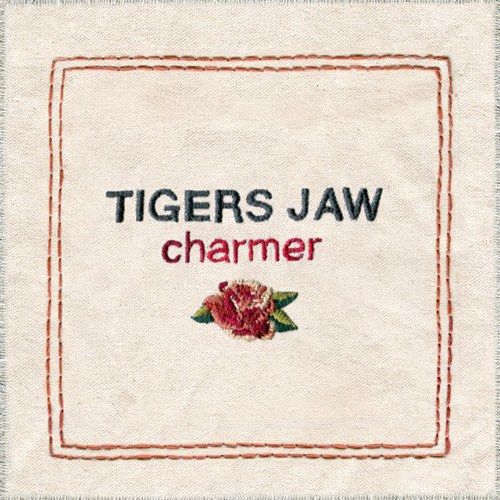 If the changing of the seasons only serves to remind you of the angst you held in high school, Tigers Jaw is your band. "Charmer", their most recent LP, has back-to-school written all over it. As well as back-to-heartbreak, back-to-disappointment, and back-to-debilitating anxiety! Isn't college fun??
3. Fleet Foxes - Self Titled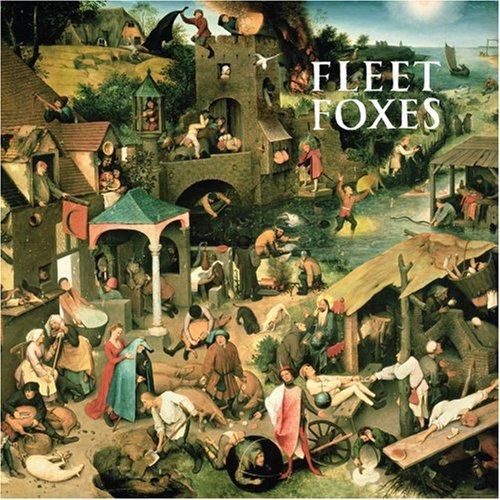 Honestly, you can't talk about the fall season and music without mentioning Fleet Foxes. Either of their albums will do, but here's another debut that really hits the spot. Fleet Foxes is like taking a walk through the woods with a wooden basket full of baked goods on the way to my grandmother's house when in reality I'm probably laying in bed contemplating taking a nap.
4. Father John Misty - "I Love You, Honeybear"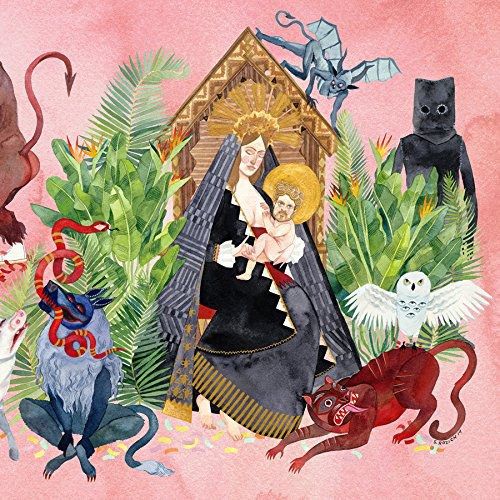 Father John Misty is to fall as much as pumpkins and apple picking and plaid flannels. Is it Josh Tillman's beard? Is it the fact that he's 1/9th of Fleet Foxes' member lineup? Yes and yes. Anyway, here's "I Love You, Honeybear" since his newest album hasn't been released yet.
5. Fleetwood Mac - "Rumours"
Does Fleetwood Mac even need an explanation!?
6. Sufjan Stevens - "Michigan"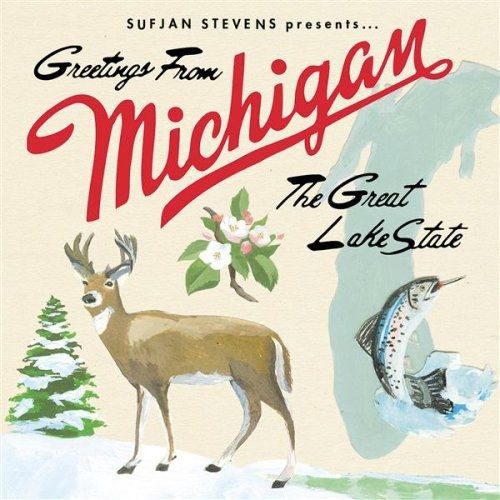 I listen to Sufjan Stevens 365 days a year (it's to the point where I'd listen to his Christmas music in July) but if I truly had to choose an autumn album, it'd be "Michigan". The theme of songs themselves create the perfect imagery of a sweaty summer working in Detroit to seeing the first snowfall while camping in the woods of the upper peninsula. I've never been to Michigan, but in my unassuming heart, it's always October in the Great Lake State.
7. Simon & Garfunkel - "Sounds of Silence"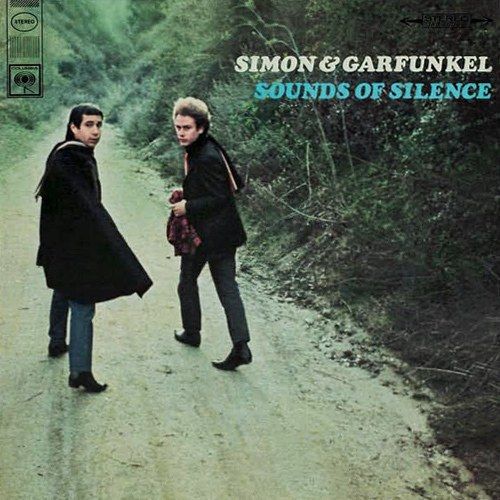 Who likes to spend a rainy fall day brooding? I do! "The Sound of Silence" is the ideal track for such an activity. The rest of this record is equally pleasing for cooler weather and dramatic sulking. The angst was surprisingly real for the 60s.
8. She & Him - "Volume 3"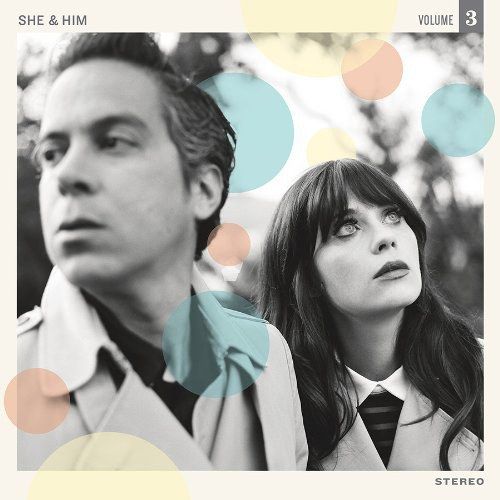 I turn on a She & Him song and look down and suddenly I'm in a patterned dress with a peter pan collar and leather oxfords. I'm not quite sure how it happens. Something about Zooey Deschanel's throaty crooning just transforms my wardrobe into the perfect autumn lookbook.
9. First Aid Kit - "Stay Gold"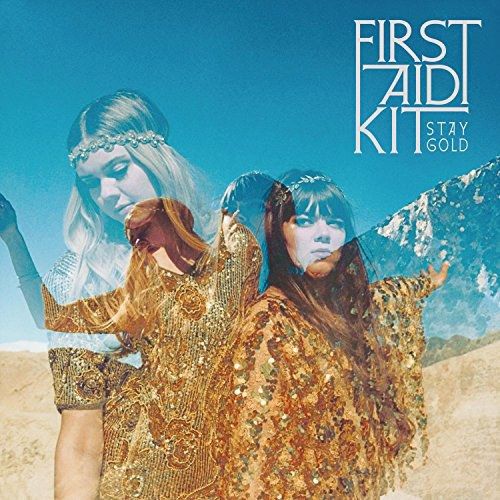 Not unlike Ms. Deschanel, the Swedish sisters that make up First Aid Kit are equally whimsical and talented. "Stay Gold" is a beautiful homage to early fall and all the folksy feelings that come with it. Or at least that's the vibe I get listening to songs like "My Silver Lining" and "Cedar Lane".
10. Pity Sex - "White Hot Moon"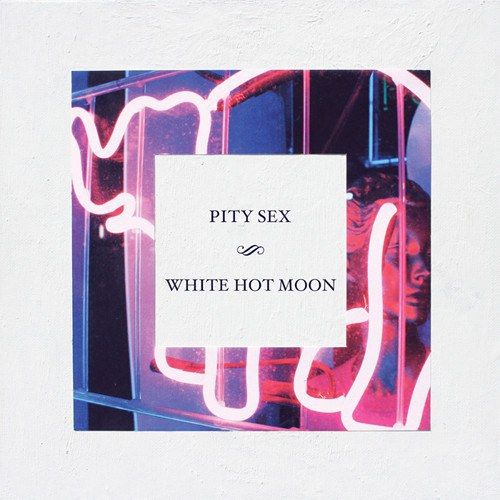 But in reality, my favorite part of fall is hiding in cozy sweaters and sipping hot coffee and musing over all the dying foliage outside my window. Sometimes all I want to do is put in my headphones and pose myself like I'm a model on a soft grunge Tumblr page. For that, "Pity Sex" gets the job done right. Plus, tracks like "September" and "Orange and Red" are just soooo ~aesthetic~.