Everyday more and more animals are being added to the endangered species list while everyone just goes about their business. The Endangered Species Act wasn't started until the 1970s also known as the decade where we started making laws to help the environment. it isn't until a species considered a charismatic megafuana gets placed on the list that people make a stink about it while there are other species that have been on the list for years. Examples of the charismatic megafauna are animals like Pandas, Polar Bears, Gorillas, and Elephants. This list isn't about them but the species that are endangered that everyone seems to forget about.
1. Duong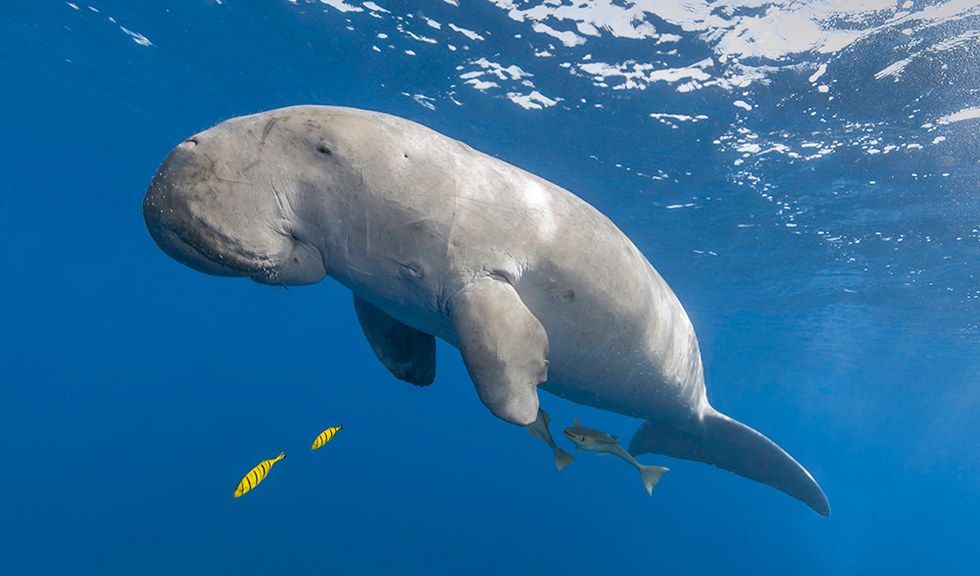 - relative of the also endangered manatee whose numbers are declining.
2. Black- Footed Ferret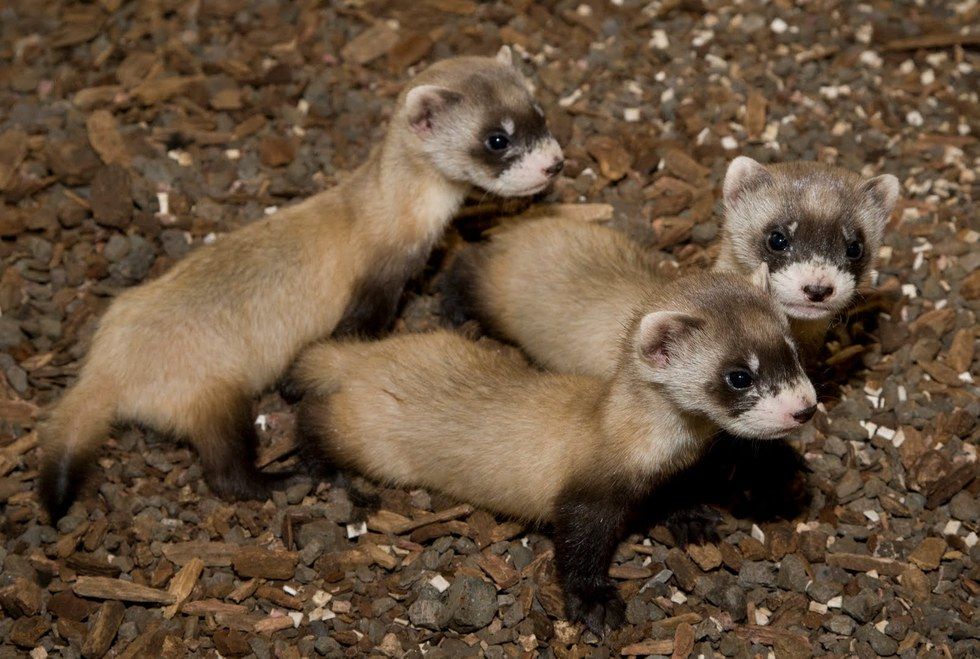 - these little faces could be wiped from the planet.
3. Greater Sage Grouse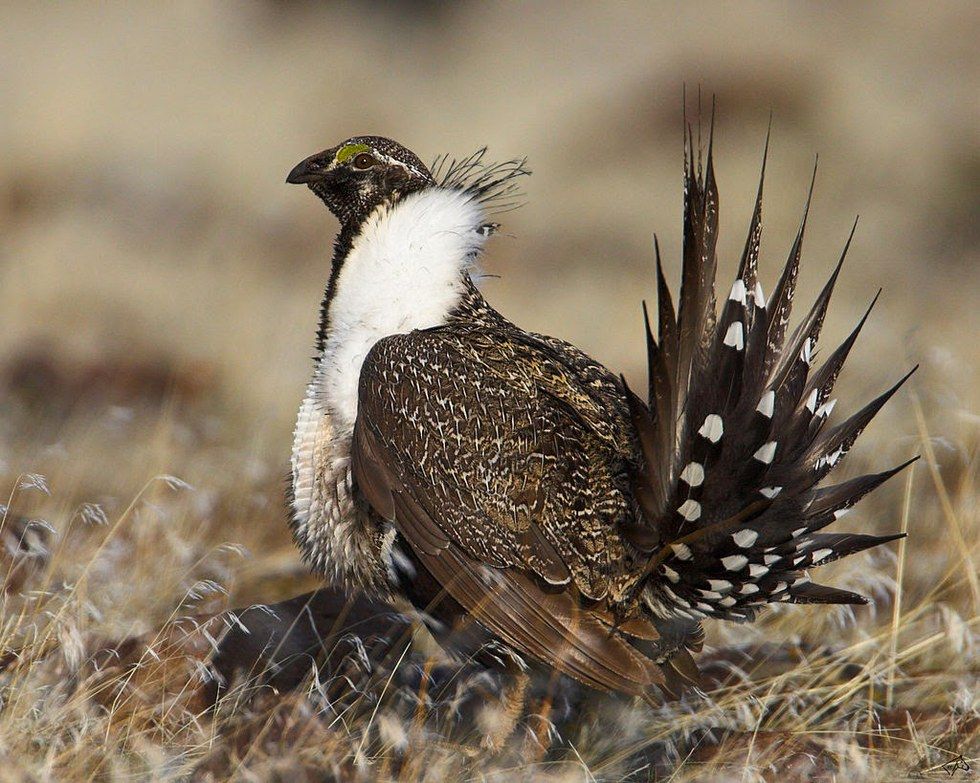 - This US resident's numbers are deflating as fast as their air pouches after mating.
4. Bog Turtle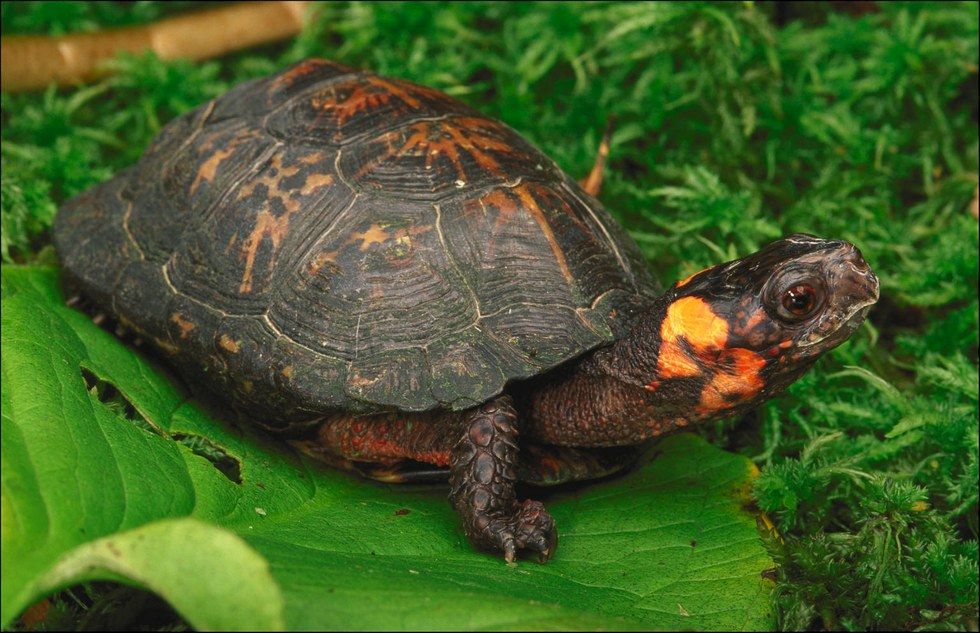 - a very colorful turtle whose losing its habitat.
5. Malagasy Rainbow Frog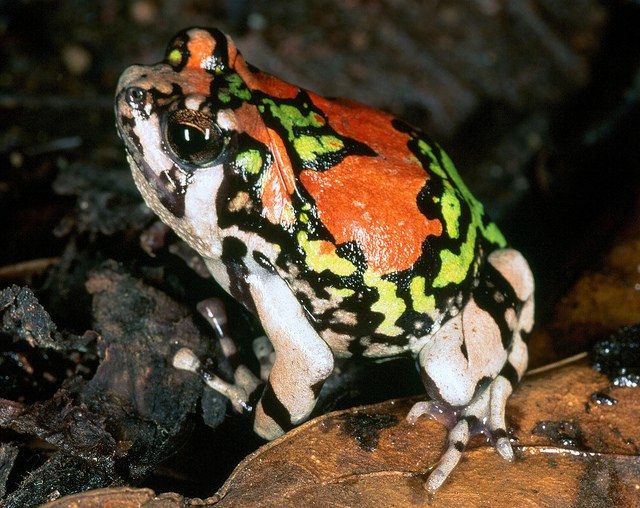 6. Cave Squeaker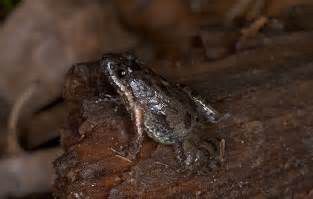 - this frog hasn't been observed since 1962.
7. False Brook Salamander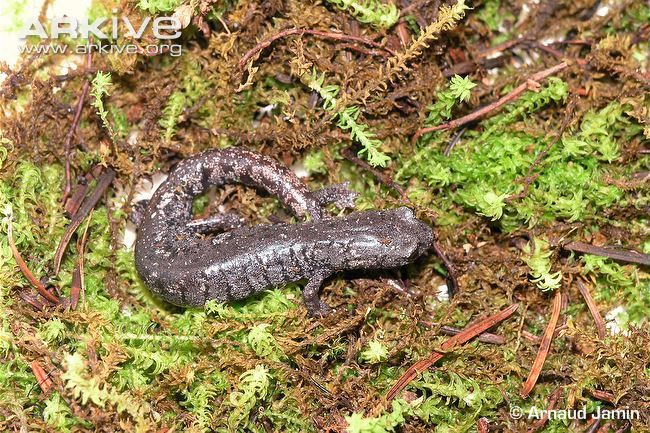 - This small salamander is also losing its habitat at an alarming rate.
8. Longhorned Beetle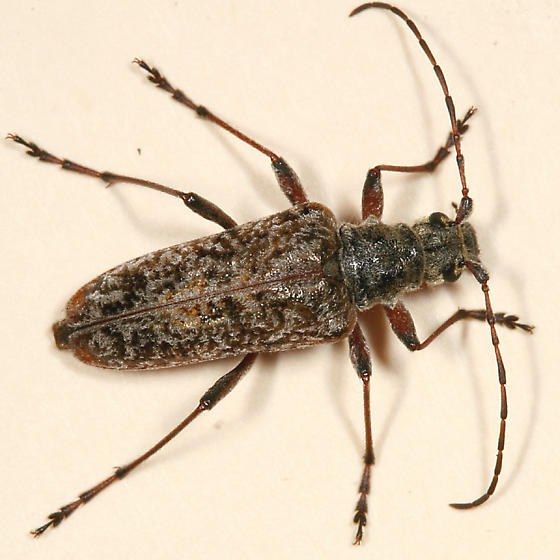 - This is just one of the many species of beetle that are on the list.
9. Southern Damselfly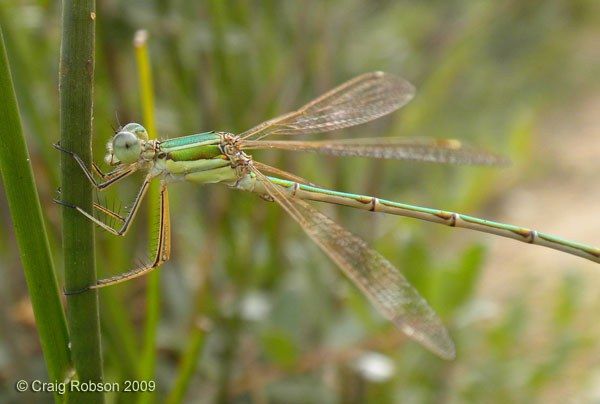 10. Humphead Wrasse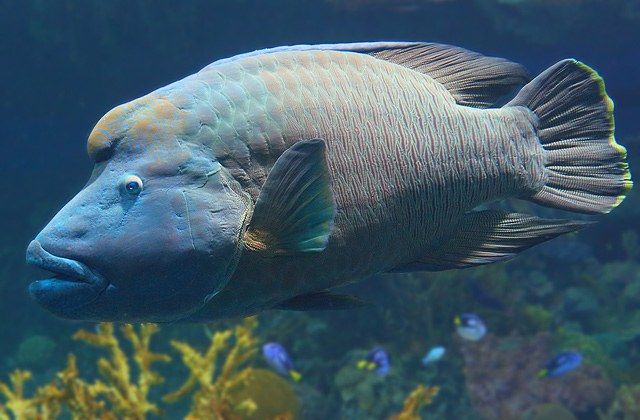 - This fish is one of the largest coral reef inhabitants weighing in at over 400 pounds.
If we do not do something these animals and many others will go the way of the Ivory-billed Woodpecker and we would have to show future generations pictures of these great creatures instead of have them learn and see them.

Cover Image Credit: Bing Images