Halloween is one of the most fun times of the year. However, being  a broke college student can't make costume shopping more difficult. Here are 10 DIY halloween costumes that you can make for cheap!
1) Beanie Babies
What's more perfect than bringing a little piece of your childhood into halloween? This costume is super simple. Just make the TY tag out of cardboard and pick out an outfit to go with the theme and you're all set!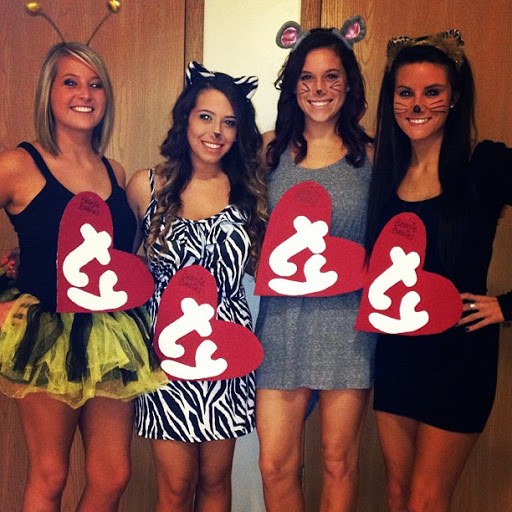 2) Superheroes
Just find any superhero shirt and add a tutu!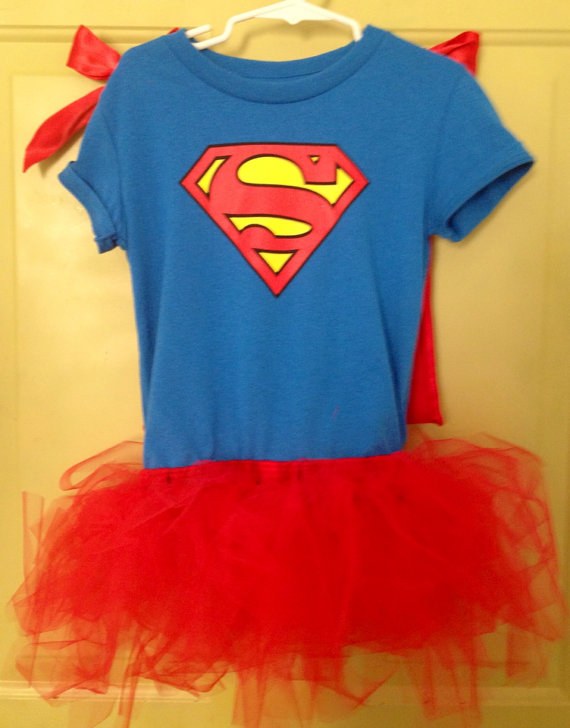 3) Red Solo Cup
Nothing says college more than red solo cups. You can make them out of duct tape or buy some red fabric!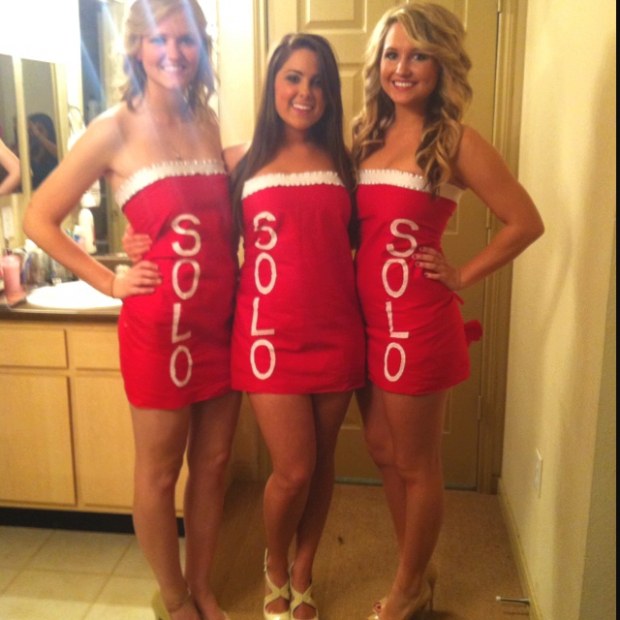 4) Rock, Paper, Scissors
If you're super creative and looking for something more goofy, get a couple friends together and be rock, paper, and scissors!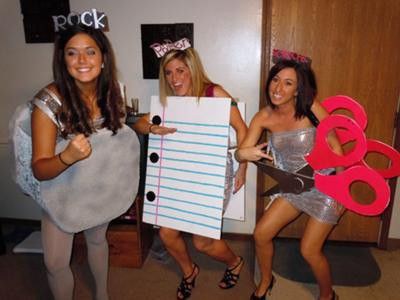 5) Frat Star
Wear an oversized T and print out the TFM logo for the ultimate frat bro look.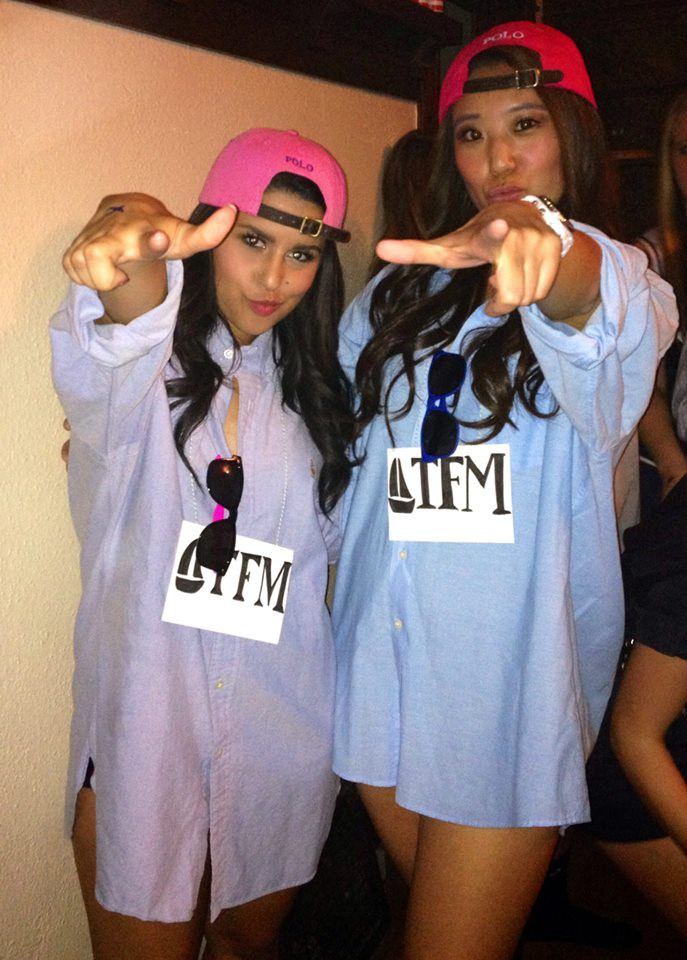 6) Dalmatians
Just a simple whit shirt or cut out pillow case can turn you into a Dalmatian!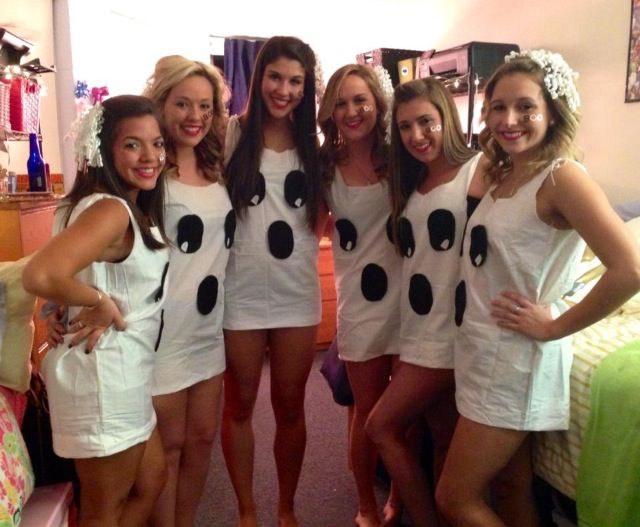 7) 3 Blind Mice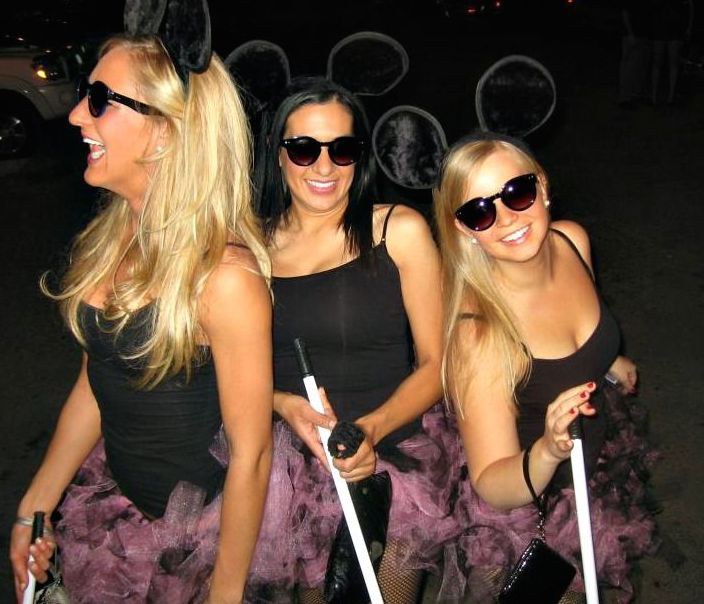 8) Emojis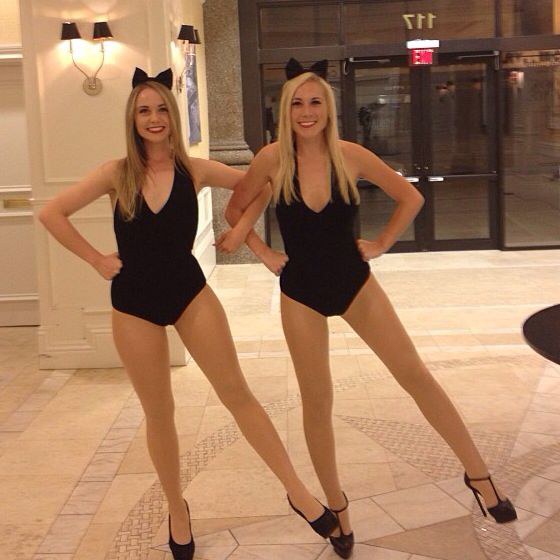 9) Regina George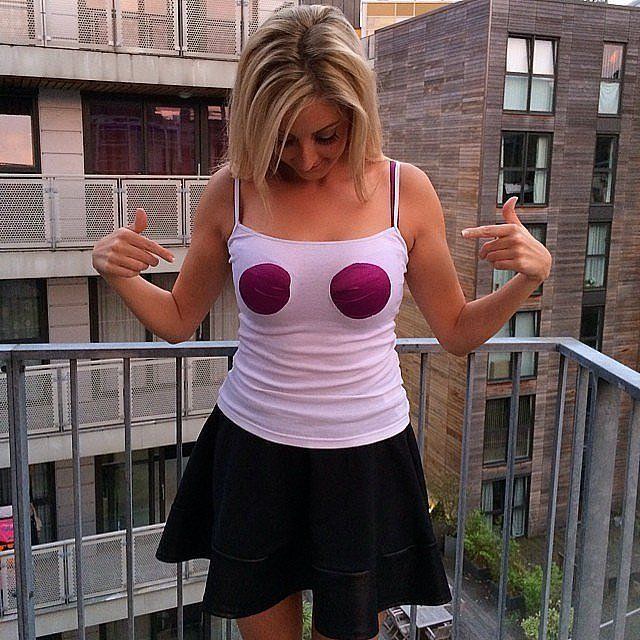 10) Taco Bell Hot Sauce Packets