Sometimes, we just need cute animal gifs to get us through our day. So, keep reading and let these fluffy fur balls brighten your day.
1. DOGGOS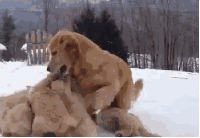 https://gph.is/1sFbSKB
Just look at them.
2. Dogs, Cats, and...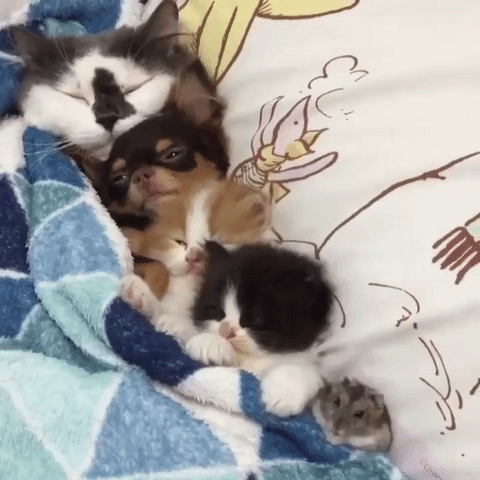 https://gph.is/2d39f01
They're just so sweet.
3. Lil Bun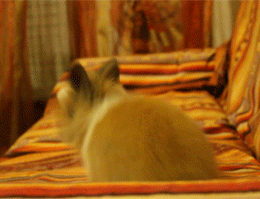 https://gph.is/1c3SHcK
Bunny, rabbit, or whatever, it doesn't really matter. Can I just cuddle it?
4. CATS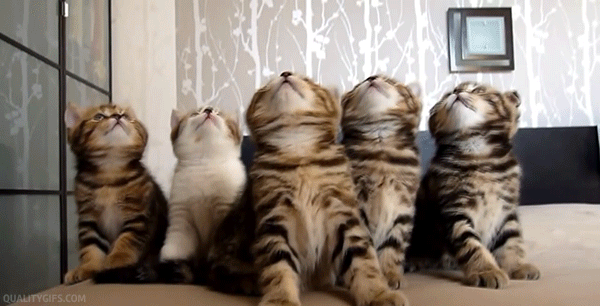 https://gph.is/PfT3JV
JUST LOOK AT THIS ONE. I love cats. Wow.
5. More Cats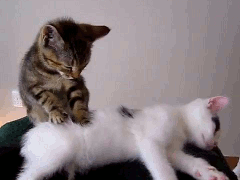 https://gph.is/1rkkRuA
Cats are so nice. How helpful and sweet.
6. Horse Cuddles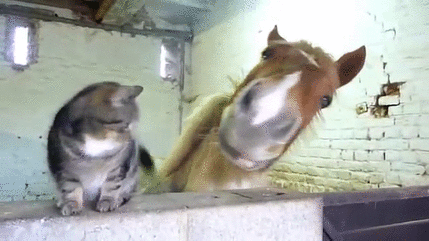 https://gph.is/1AKQJeM
Who doesn't love cuddles?
7. Baby Duck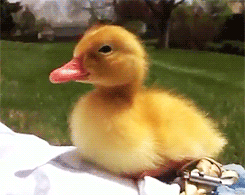 https://gph.is/2cuiT9q
So golden. So love-able. So PERFECT.
8. Kitten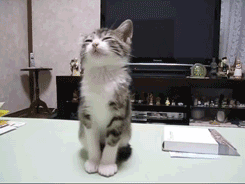 https://gph.is/28MP5HW
Sweet kitty just wants nap time. Petition for nap time for this sleep deprived kitten!
9. Magic Dogs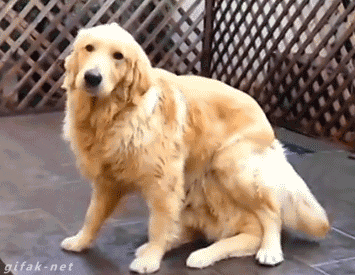 https://gph.is/29jbBXC
You thought there was one? SURPRISE!
10. Jumping Dogs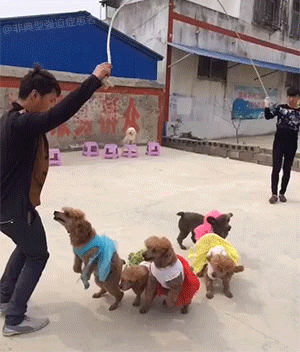 https://gph.is/1TEeoGs
They're even in tutus, 10/10 magical.
I hope your heart has melted by now, and if not, you must be evil. I know I'll be referring back to these ten sweet gifs when I need a pick-me-up!