Winter is the bane of my existence. I'm always cold, no matter what I do. I could wear five layers and I'd still be freezing. If you're anything like me you understand the struggles of always being cold.
1. There is no such thing as too many blankets.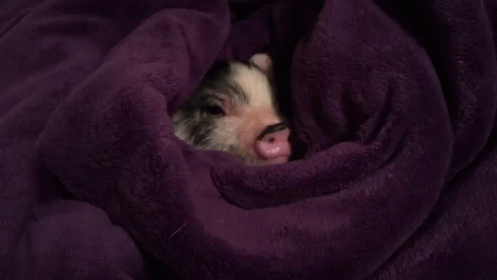 2. Other girls during winter vs. me during the winter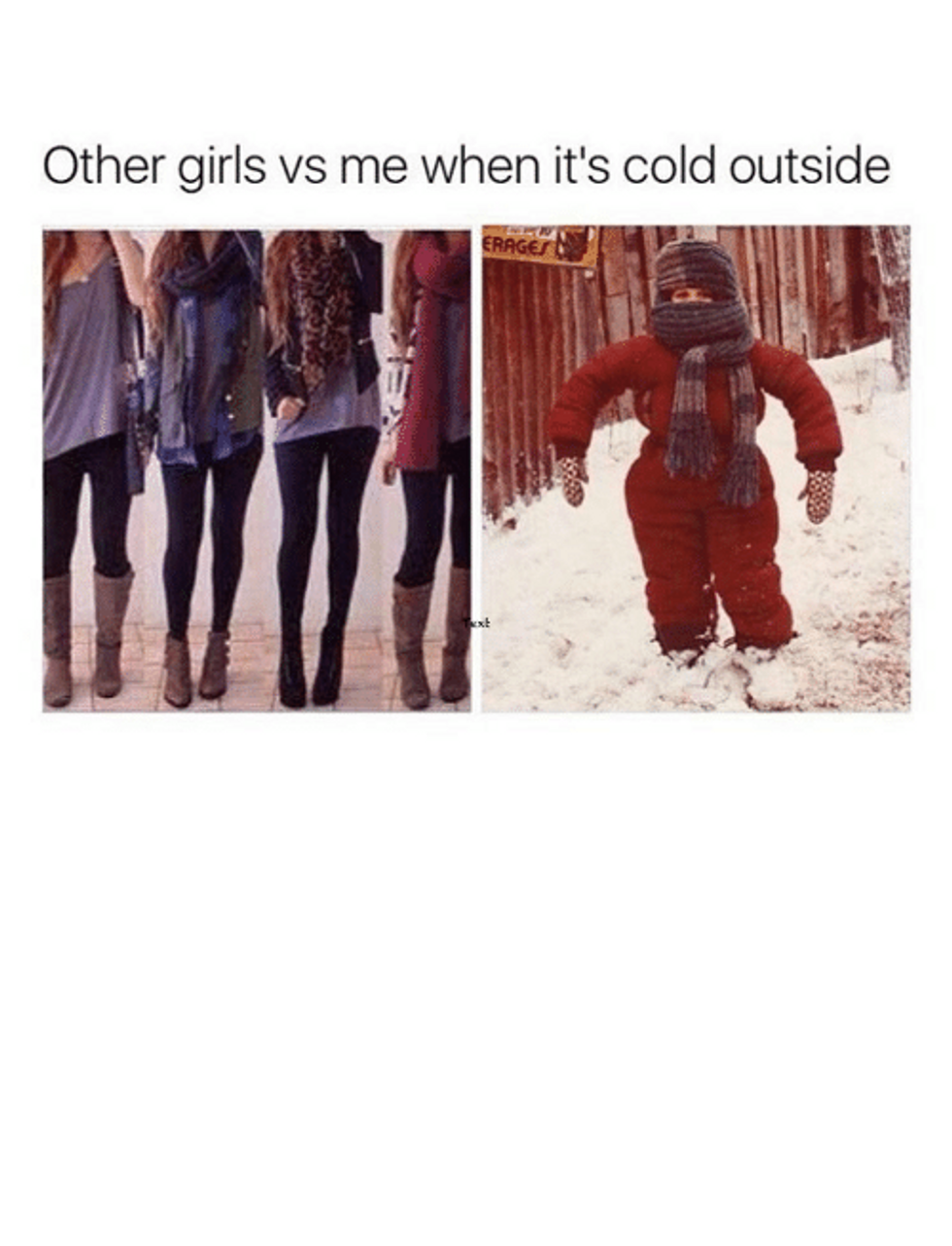 3. Warmth is a figment of our imagination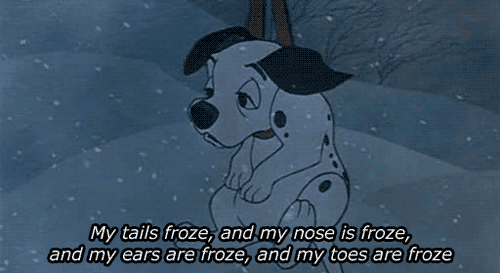 4.Sweater weather is every day.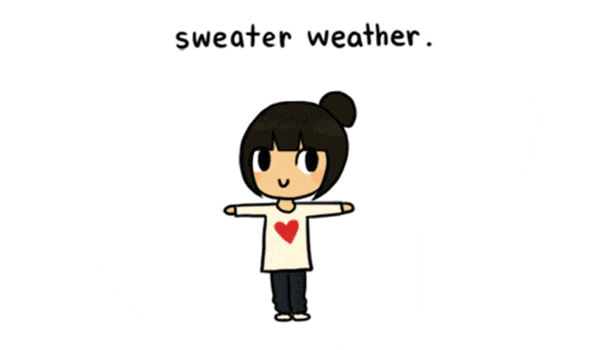 5. Winter is the cause of everything you hate.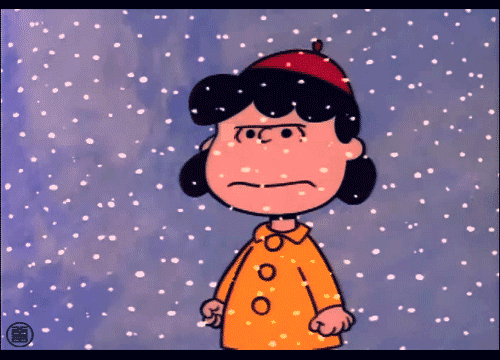 6. You spend as much time in a hot shower as you can.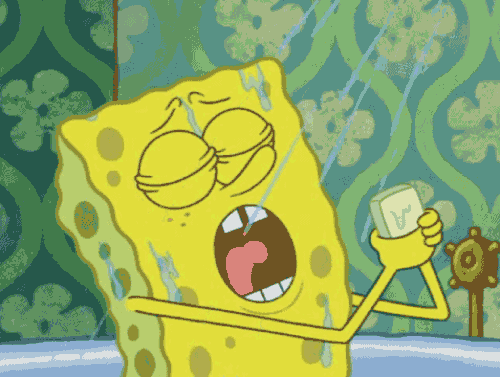 7. Actually, consider buying things like a heated jacket.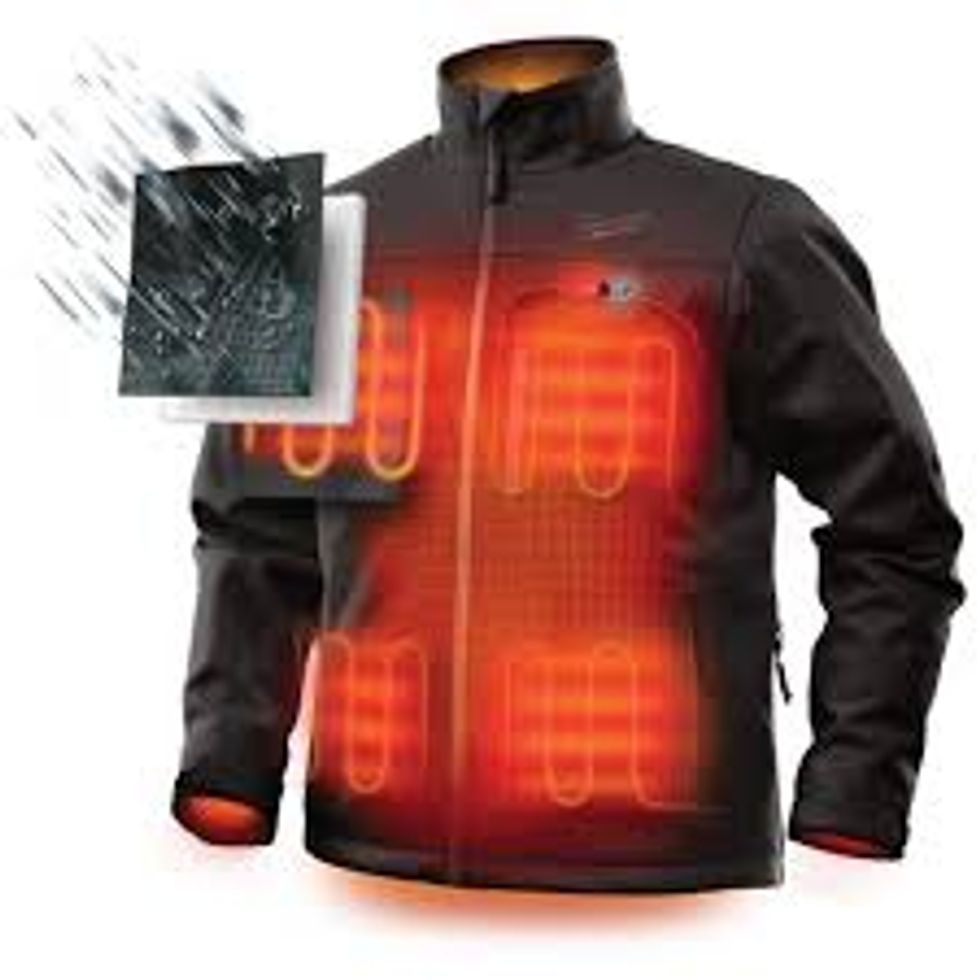 8. You wear layers upon layers.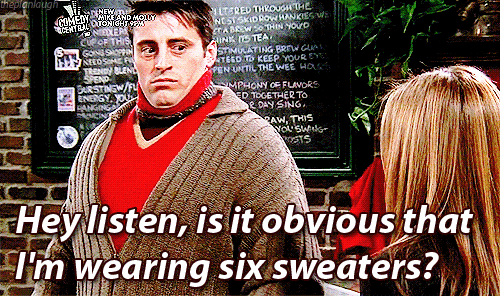 9. You buy coffee multiple times a day just so your hands have something warm to hold.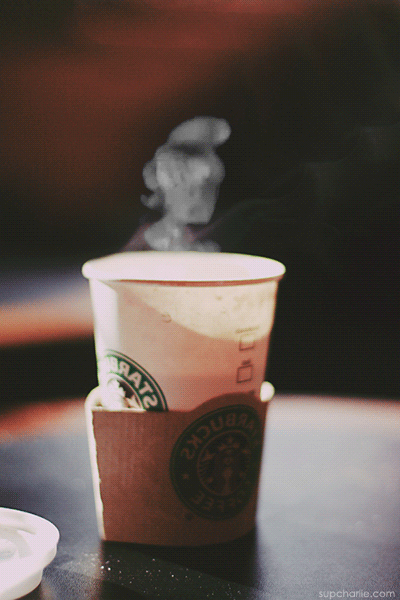 10. Setting something on fire to keep warm always sounds appealing.