We all have our favorite songs to play during the holiday. Personally, Christmas is my favorite time of year and I love to make new holiday playlists every year. Here are ten of my favorite Christmas songs for your next playlist this holiday season.
1. "Rockin' Around The Christmas Tree" By Brenda Lee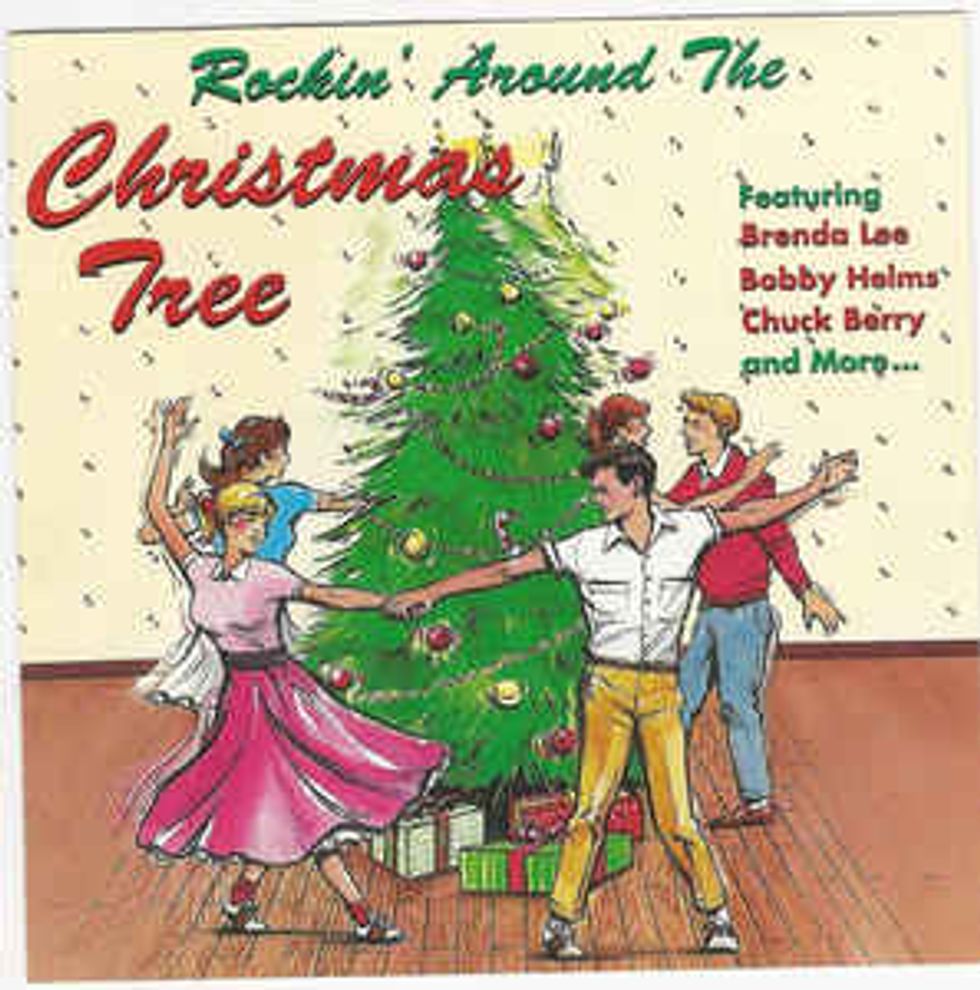 2. "The Christmas Song (Merry Christmas To You)" By Nat King Cole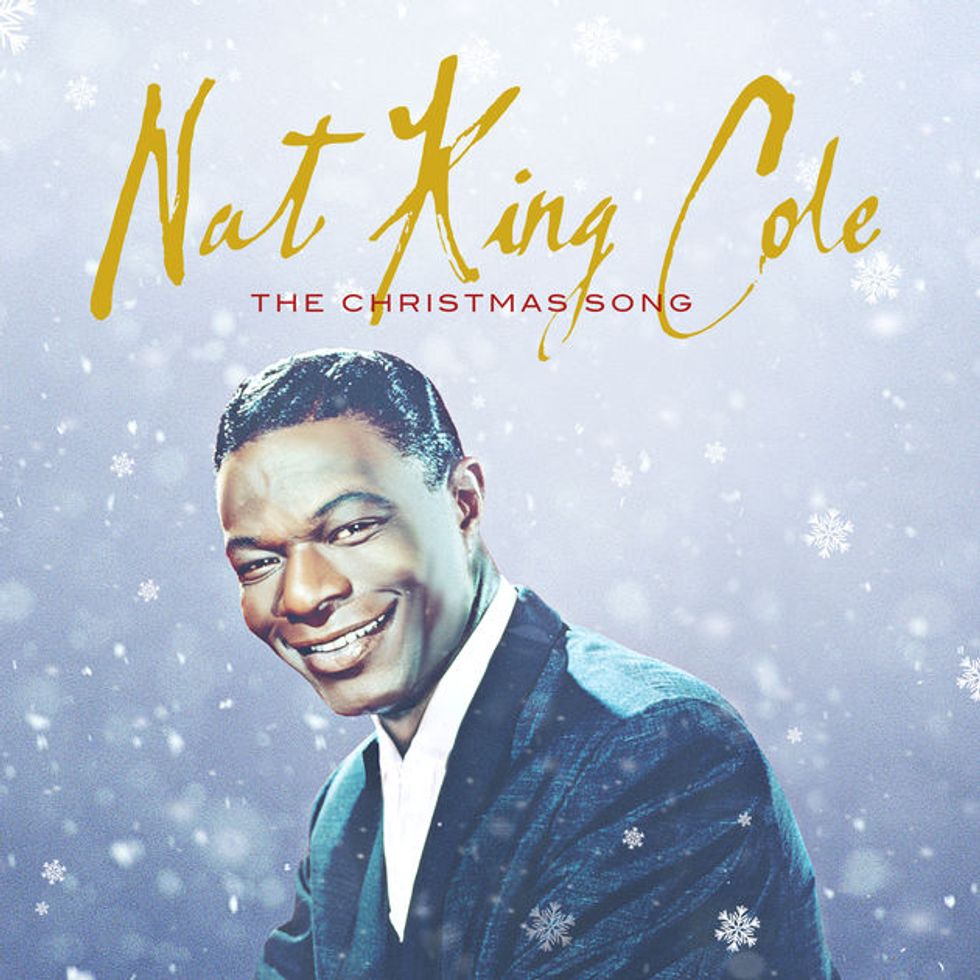 3. "A Holly Jolly Christmas" By Burl Ives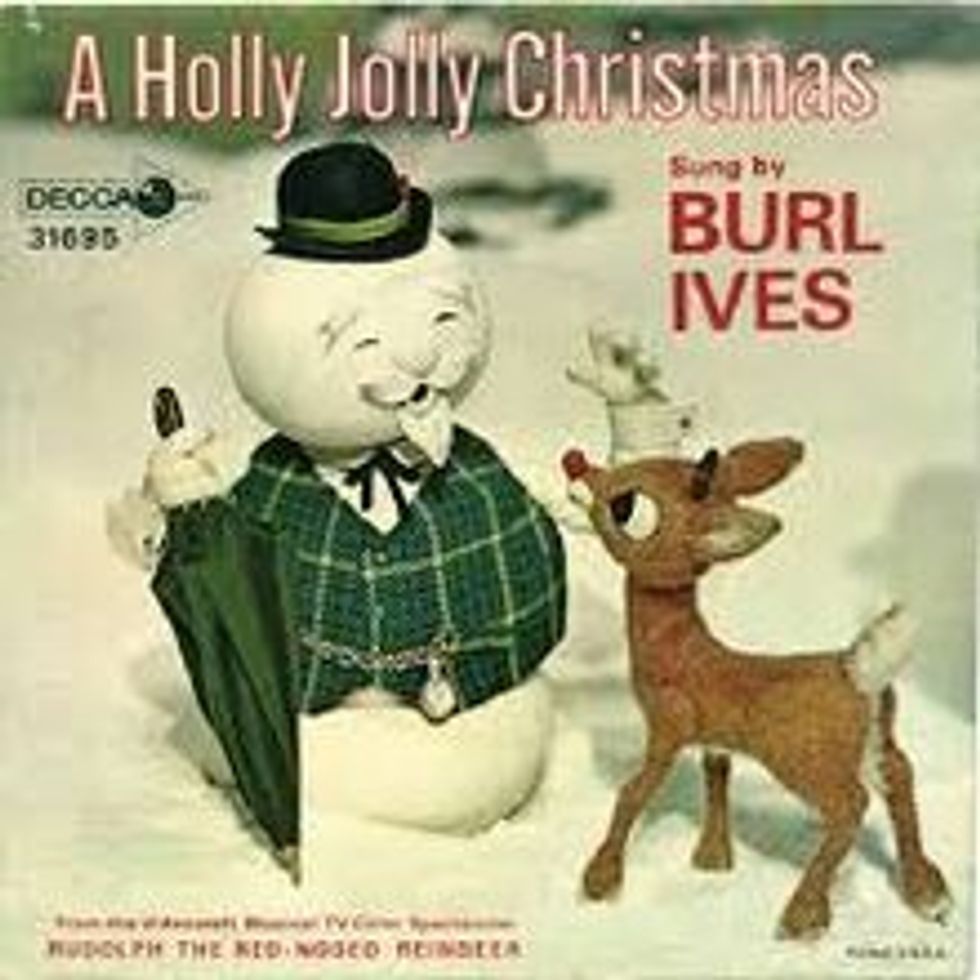 4. "Last Christmas" By Wham!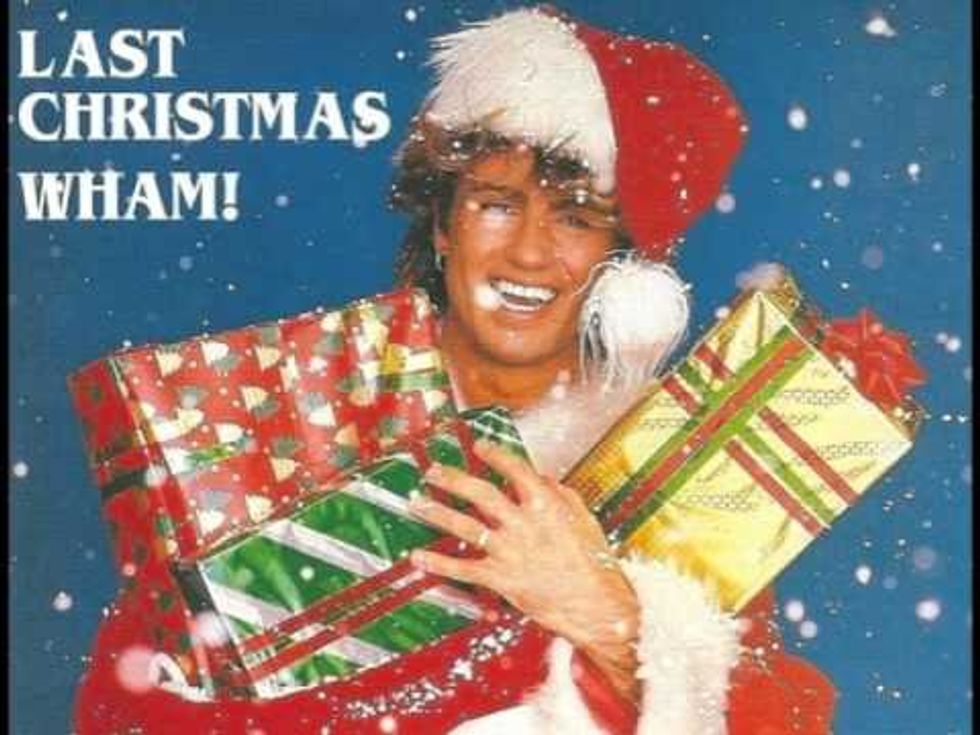 5. "Hallelujah" By Pentatonix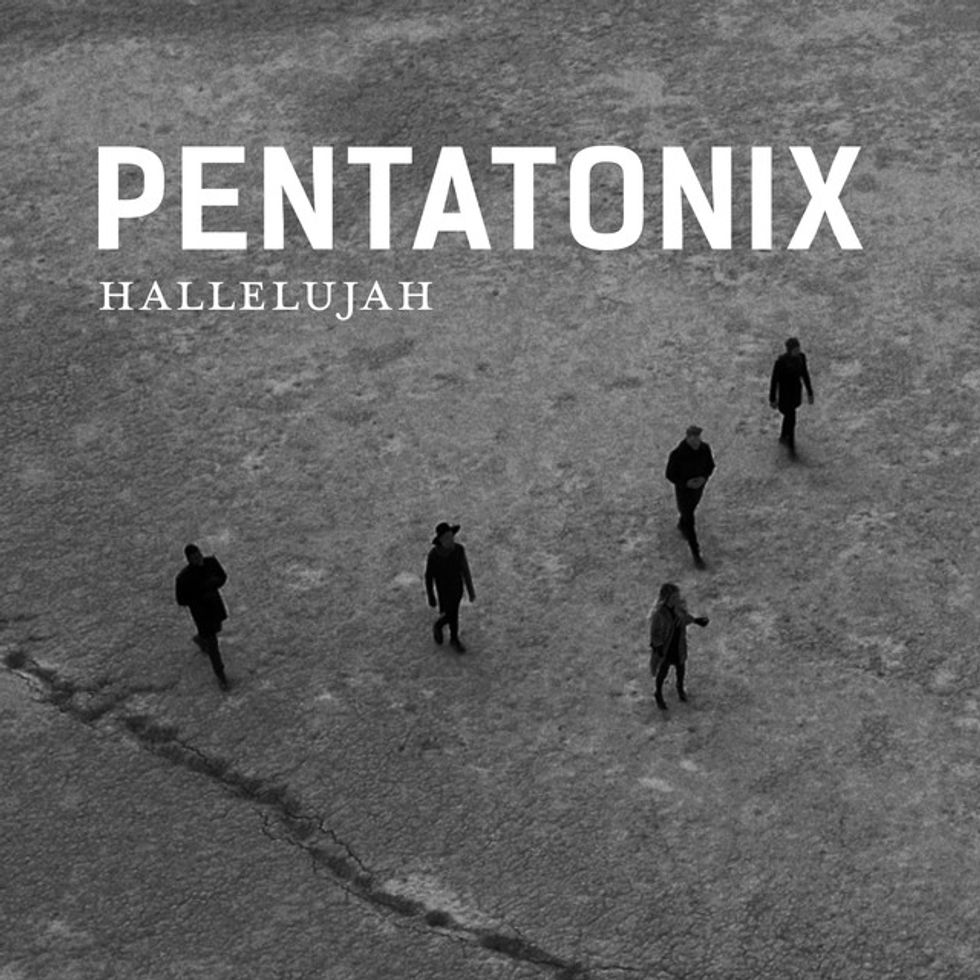 6. "Christmas Eve (Sarajevo 12/24)" By Trans-Siberian Orchestra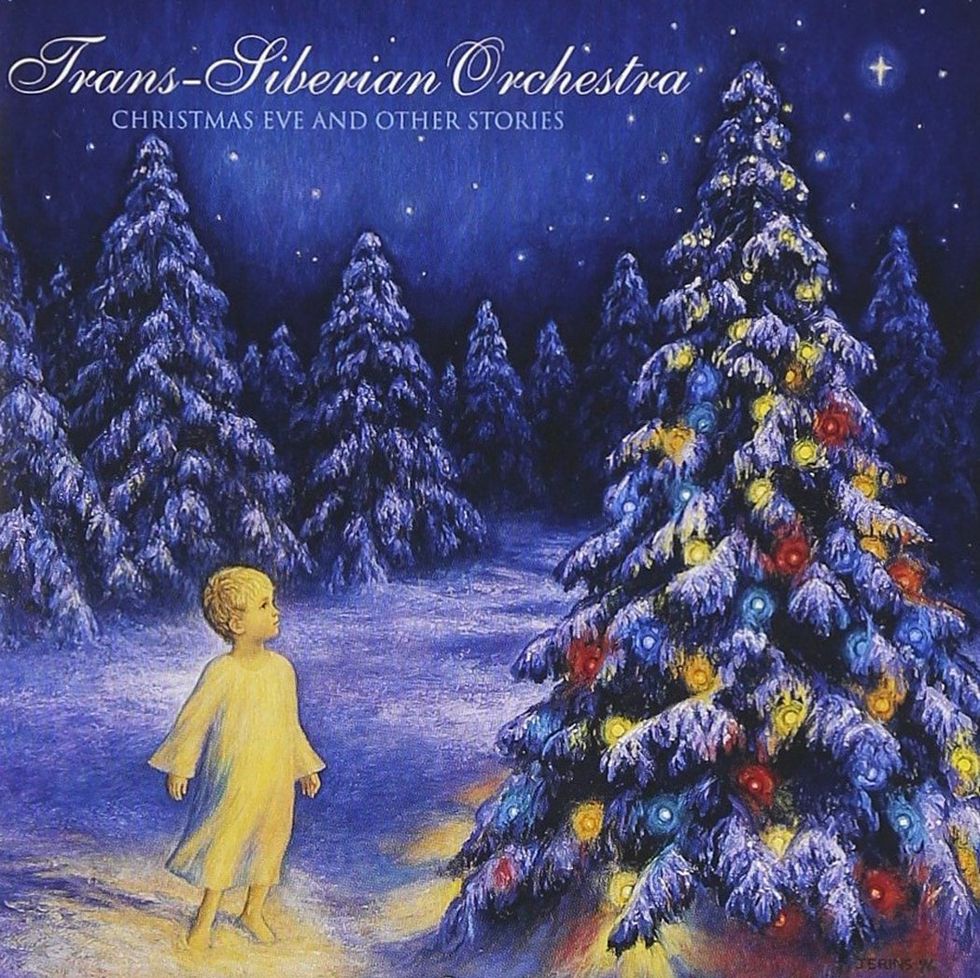 7. "Sleigh Ride" By The Ronettes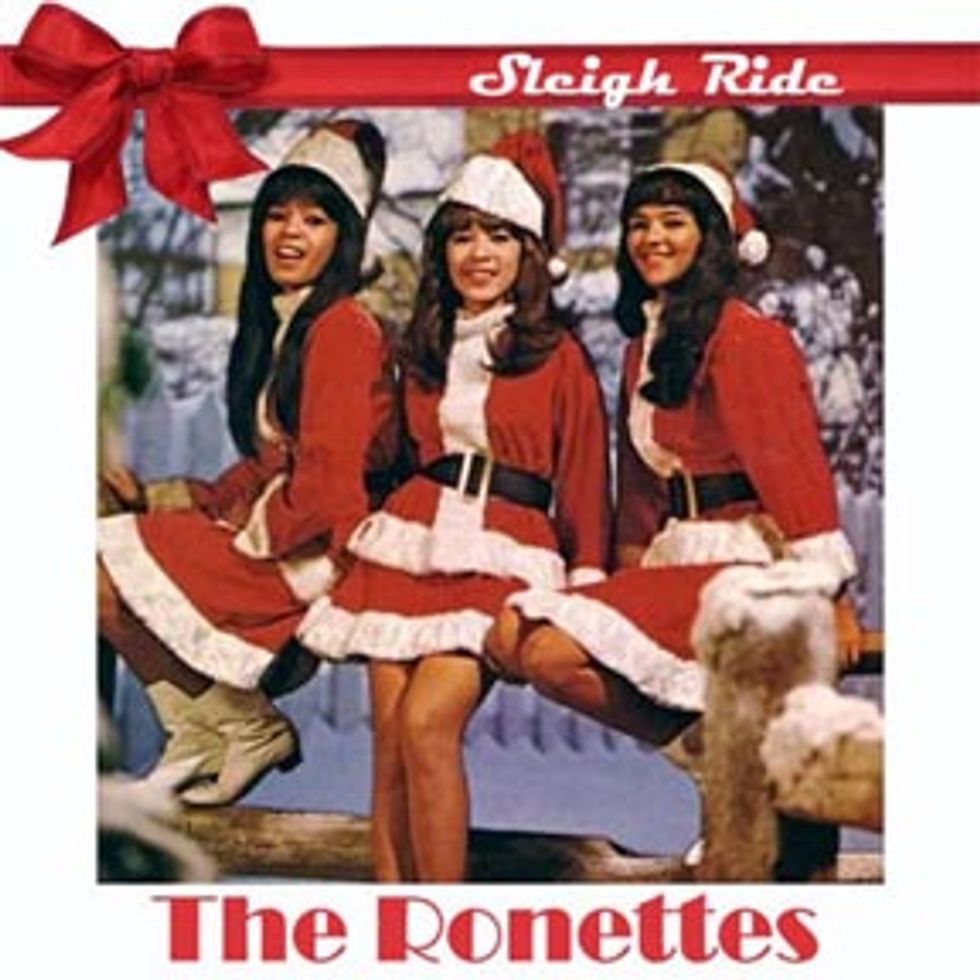 8. "Santa Baby" By Eartha Kitt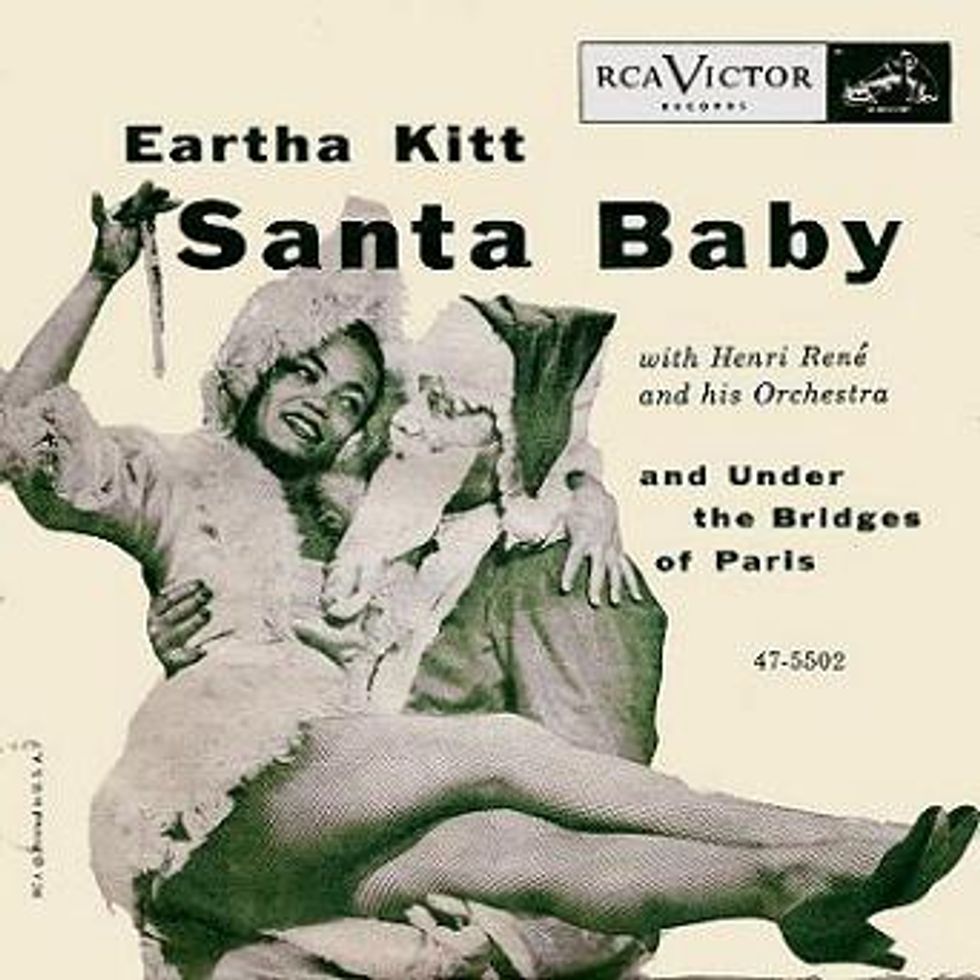 9. "Please Come Home For Christmas" By Eagles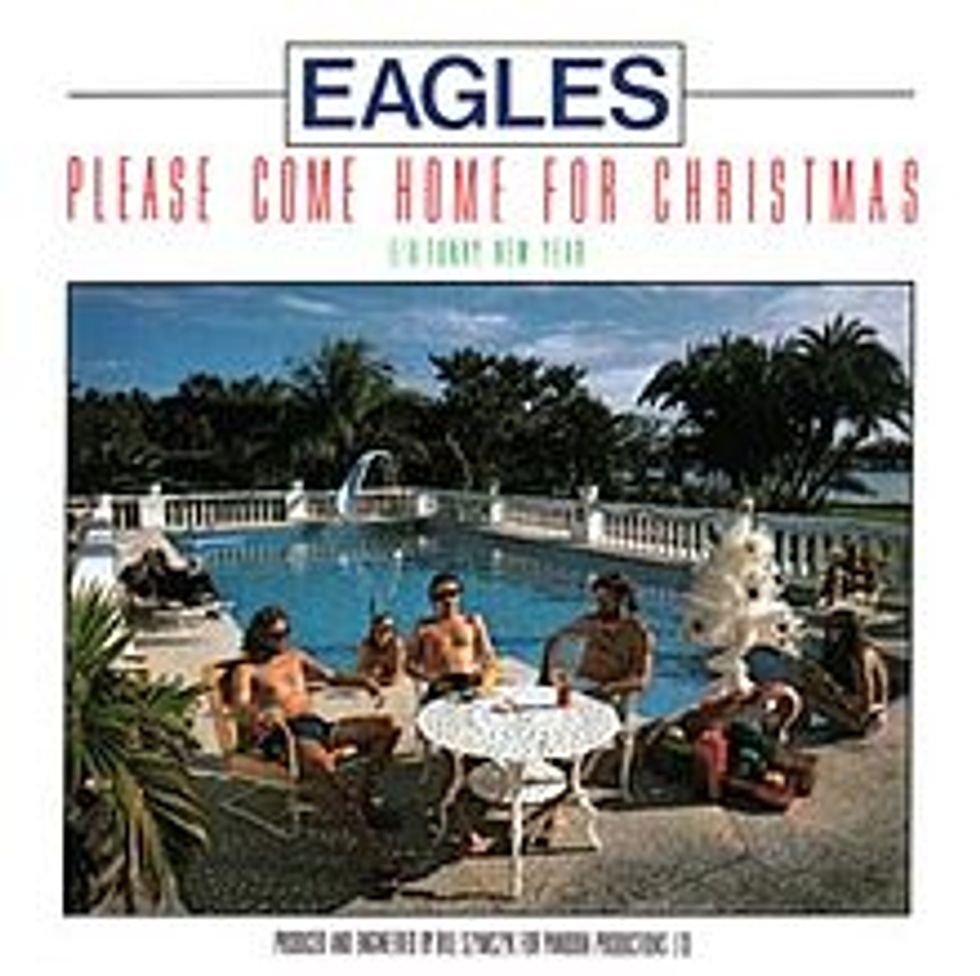 10. "Mi Burrito Sabanero (feat. Jet Marie, Beau Harper, Claudette Bailon, Freddy Bailon)" By Adrienne Houghton