Most people can agree that they love the holidays, but then, most people can also agree that holiday shopping can be very stressful. Well, everyone, stress no more! On a recent Target run, I realized that Target has just about everything you need to check everyone off your list. We all know and love the store for its quality products and affordable prices, so if you haven't finished (or started) your Christmas shopping yet, here is a guide to your one-stop shopping at Target.
1. Socks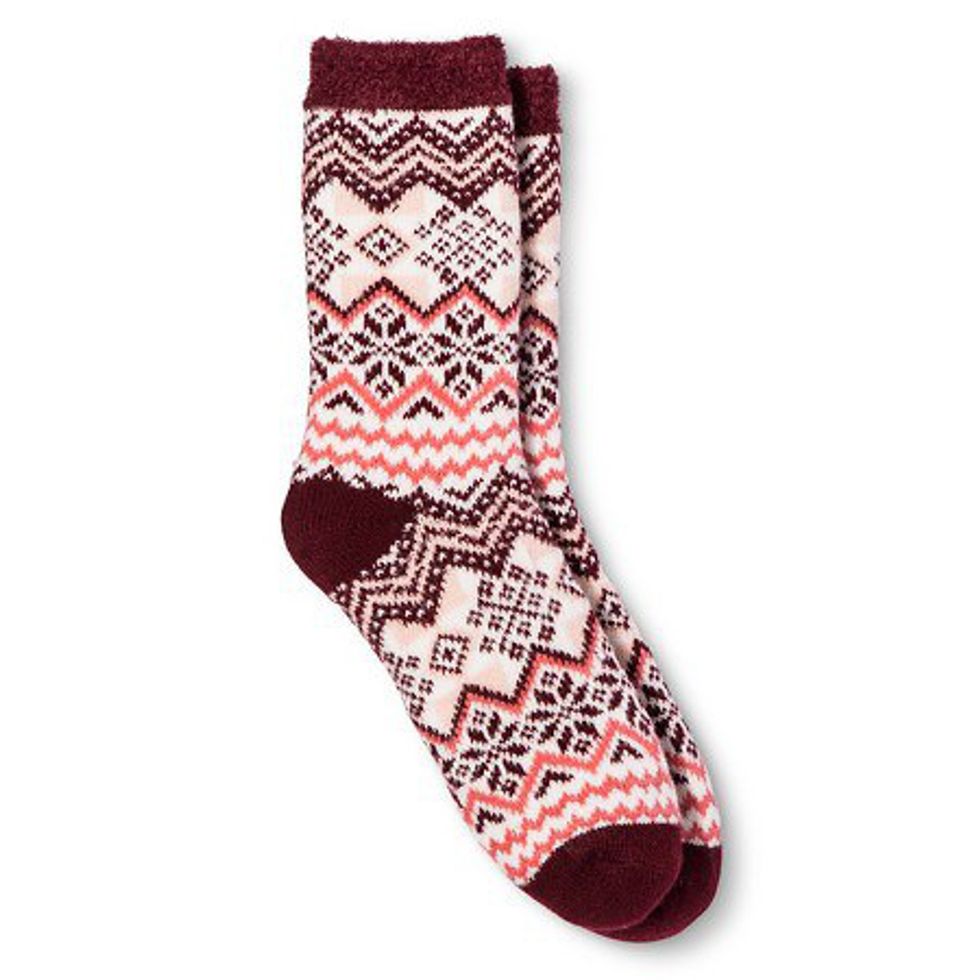 Every girl likes socks- the fuzzier and fluffier the better. These ones are only $5.
2. Bath Bombs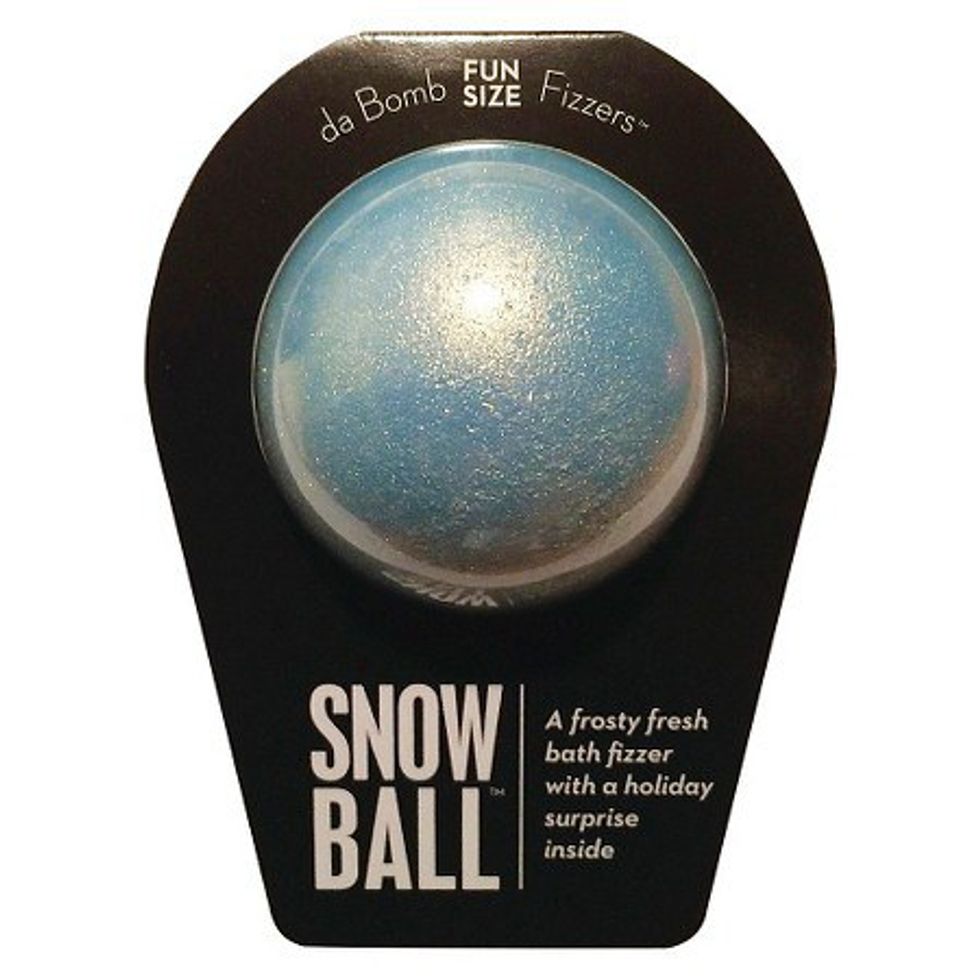 If you know someone obsessed with Lush, and you don't want to actually spend that much money, head to Target. They have bath bombs for $5.
3. Portable Speaker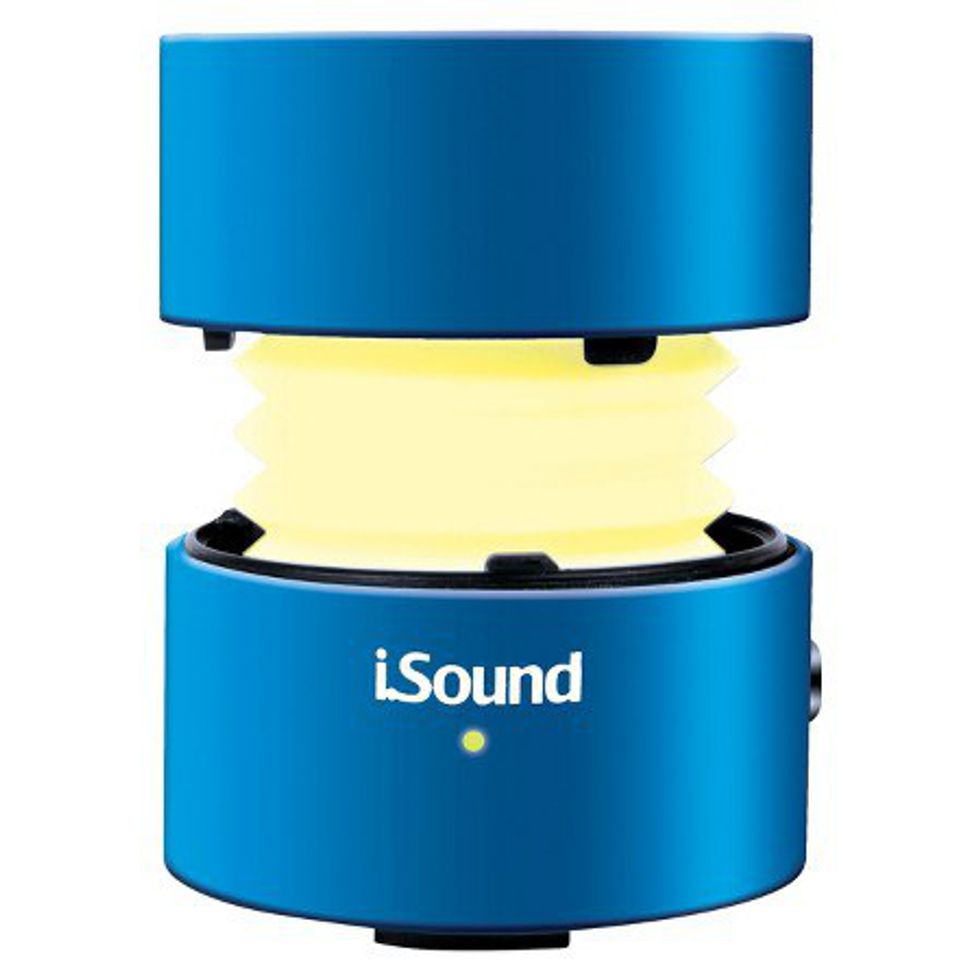 These small speakers are good gifts for basically anyone who likes music and has a smartphone or iPod (that's a lot of people). They're currently on clearance for around $17.
4. Yard Dice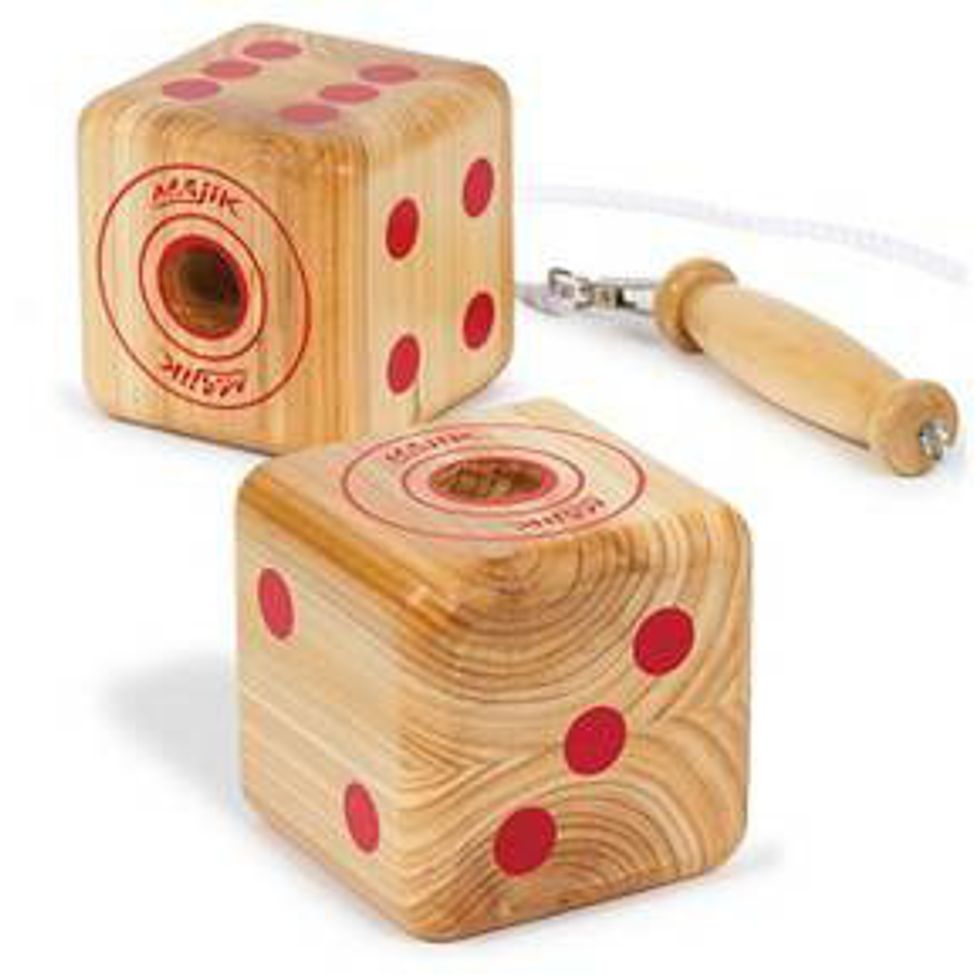 These huge dice (meant to be played with in the backyard come springtime) come with a book of ways to play with them. Imagine the fun for only $14.
5. Popcorn Popper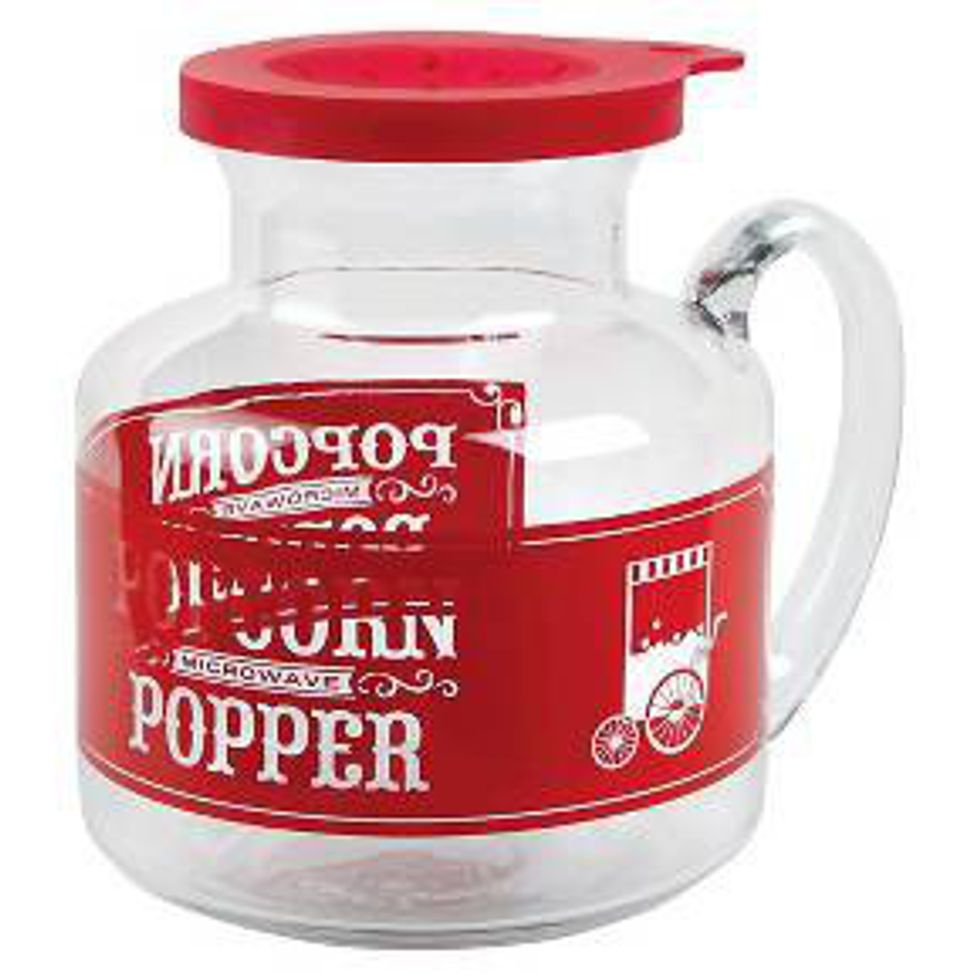 Who doesn't love popcorn? This is a gift I personally want myself. You put the kernels in the jar, some butter or margarine on top of the lid, and put it the microwave. While the popcorn pops, the butter melts and evenly distributes. Genius. And only $13.
6. Hot Chocolate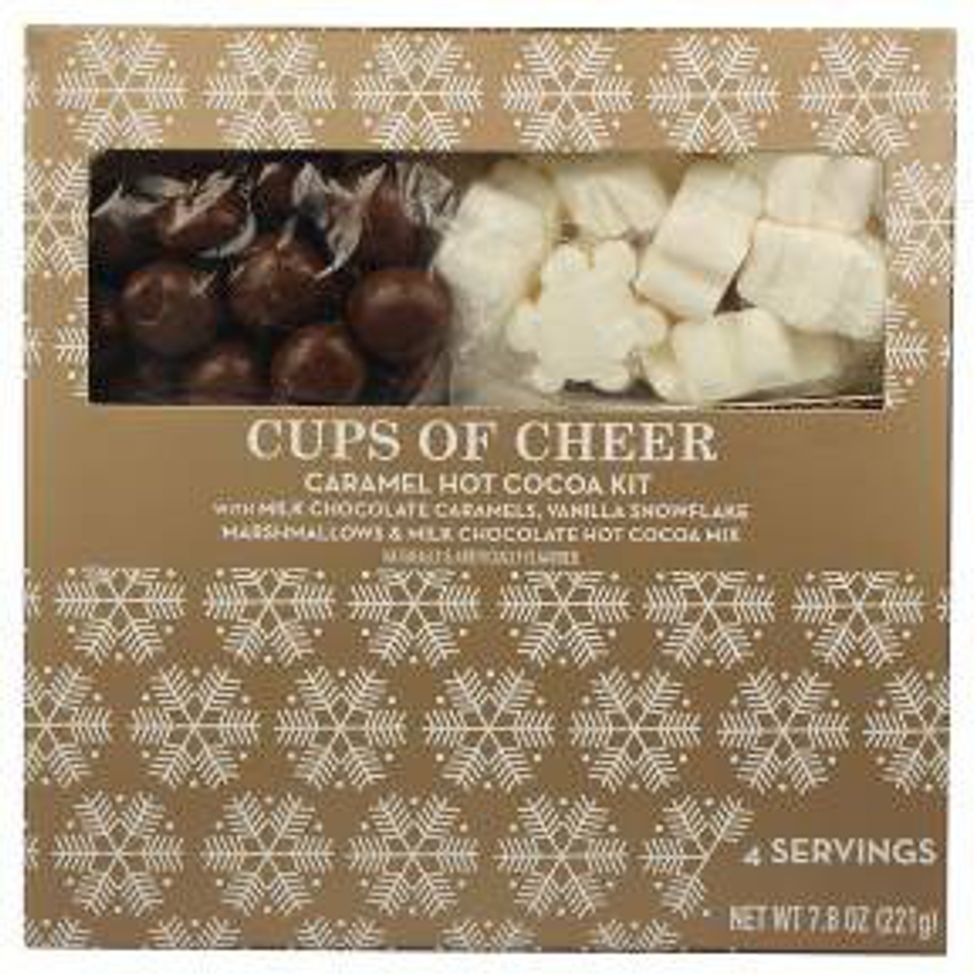 If there's someone on your list who seems to already have everything, this might be perfect: they will probably run out of hot chocolate someday. Plus, it's under $5.
7. Salt

As long as we're on the topic, if you think hot chocolate still won't satisfy your loved one who has everything, try some assorted salts. I'm willing to bet that this person has not traveled the world and harvested salt. Because all of that travel would be really expensive, Target offers salts of the world for just $7.
8. Board Games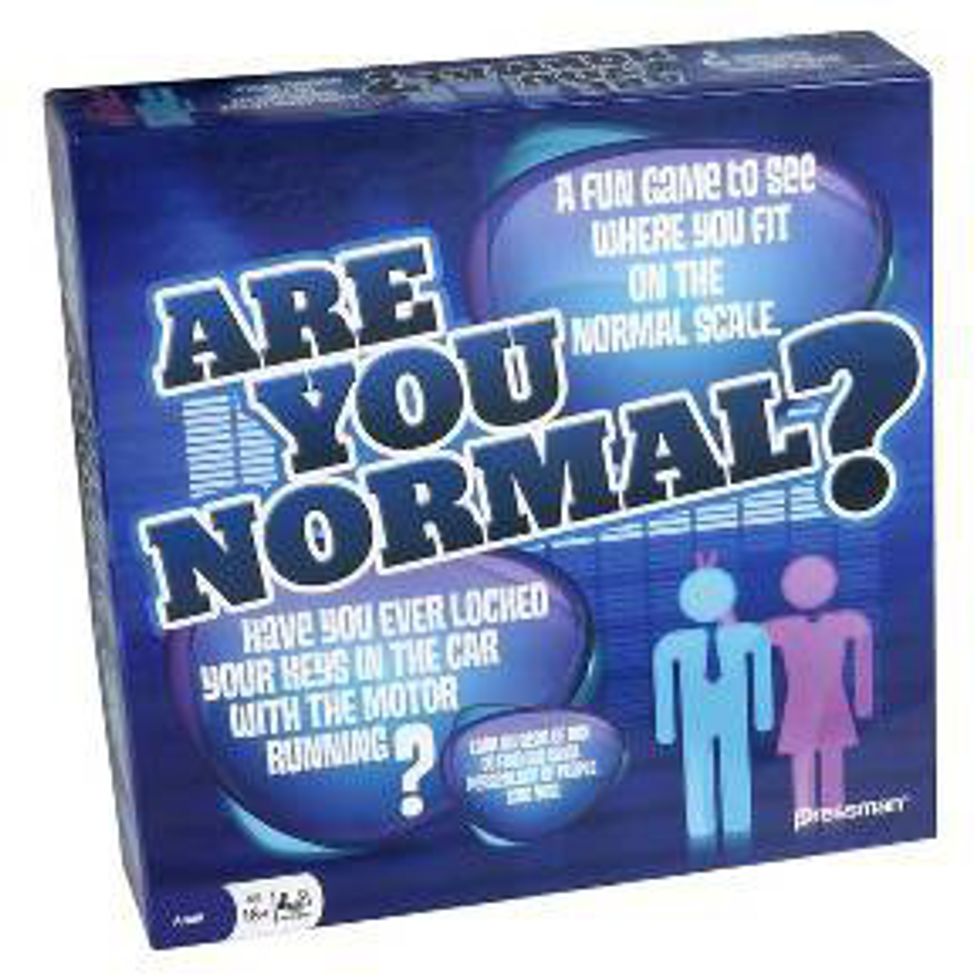 You can't really go wrong with board games, unless you're buying for someone who doesn't like having fun and being around other people. Games like "Are You Normal?" are only around $12 at Target.
9. Makeup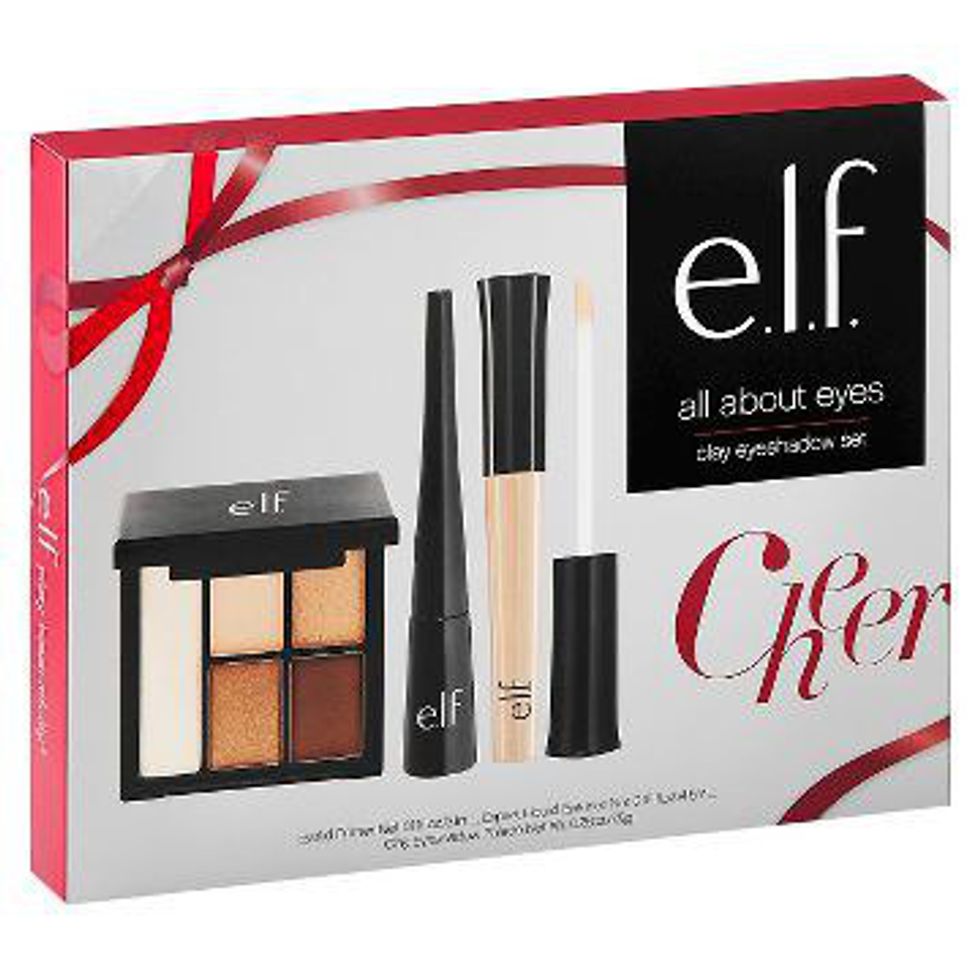 For anyone who loves makeup, this is a pretty complete set. There are a lot like it, all under $10.
10. Cookie Mix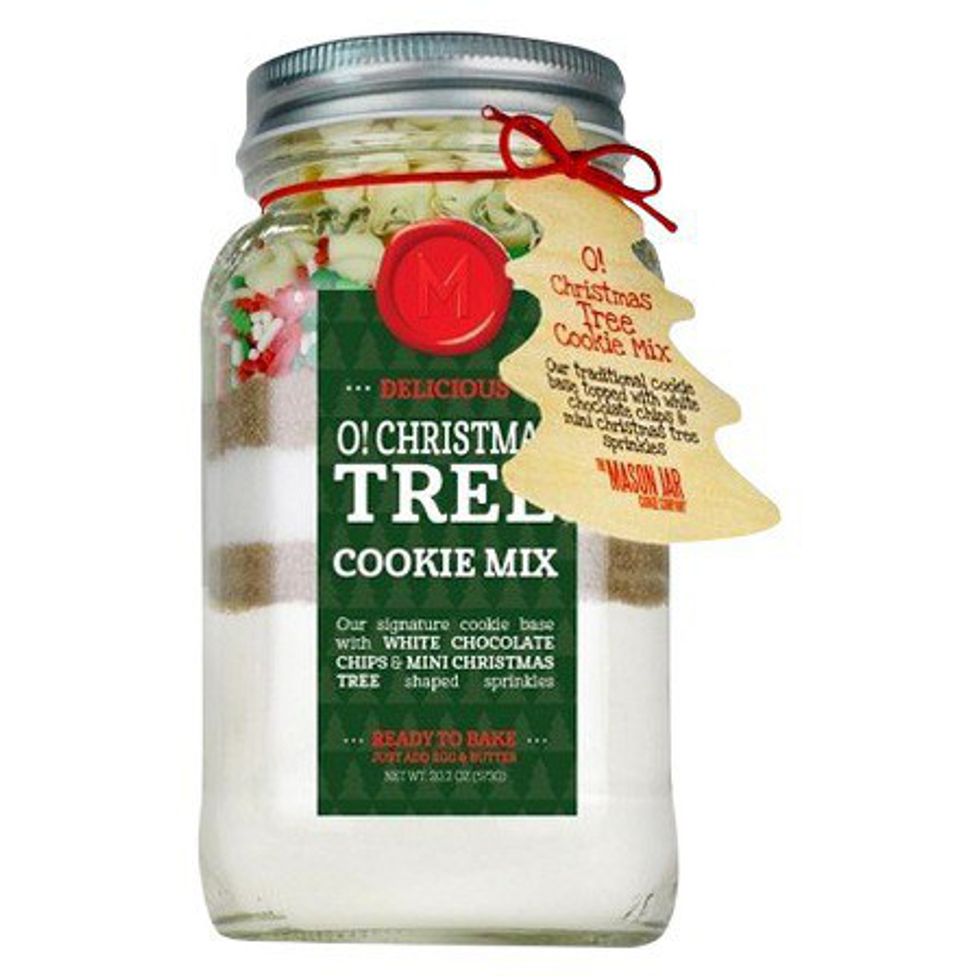 And lastly, if all else fails, Target also has cookie mixes sold in convenient mason jars, practically ready to bake. Plus, they have a gift tag on them and don't require any wrapping.