Its that time of the year again! Time to break out the hot cocoa, cuddle up in a warm blanket on the couch, and turn on some Christmas movies! Which one's your favorite?
1. National Lampoons Christmas Vacation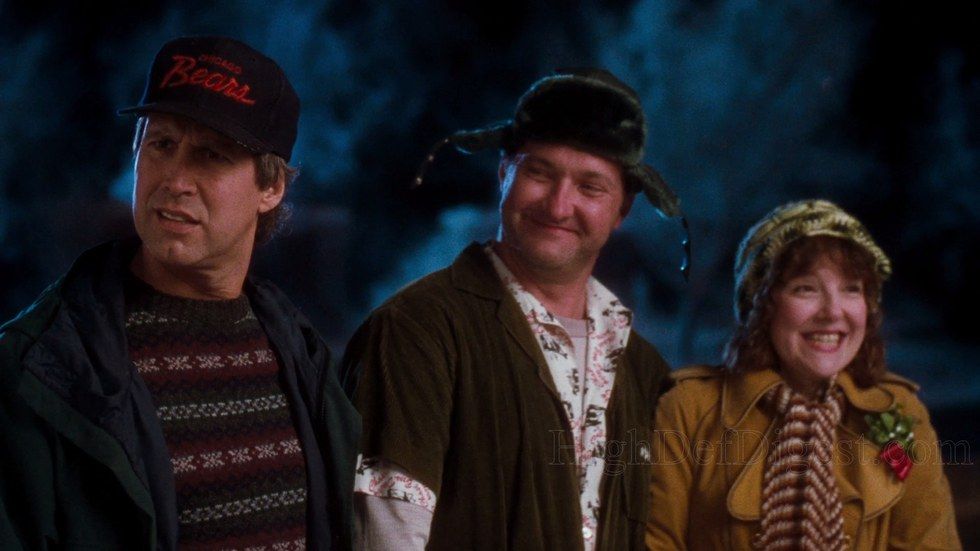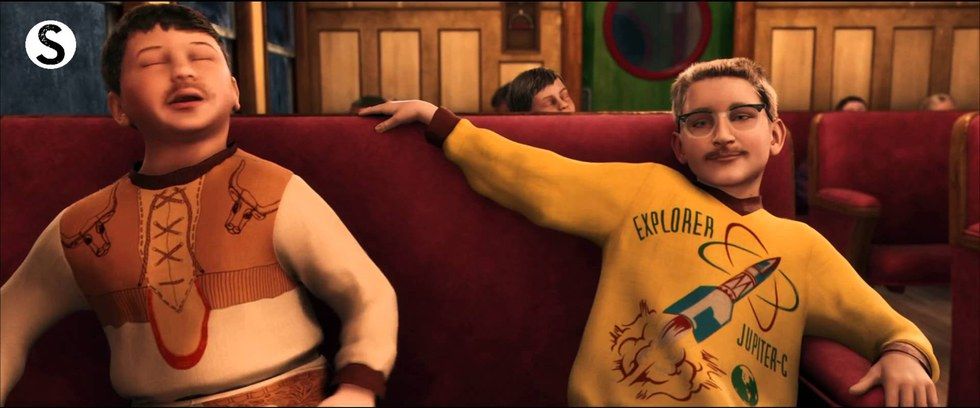 HOT CHOCOLATE!
3. A Christmas Story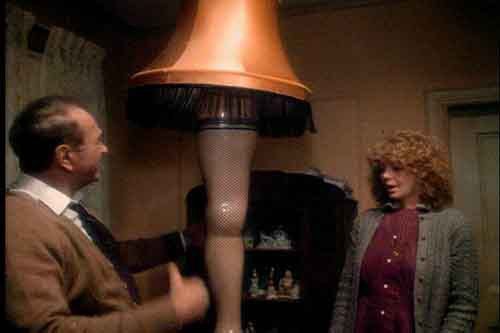 THE LEG!!!!
4. The Grinch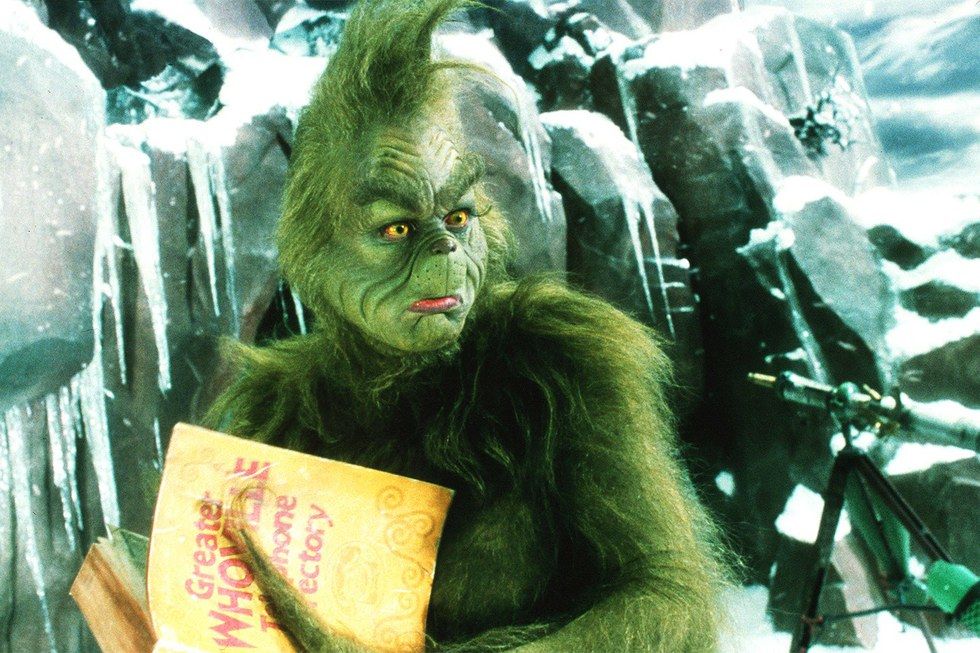 "MAX. HELP ME...I'M FEELING."
5. A Charlie Brown Christmas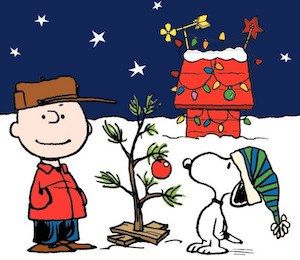 6. Rudolph

8. Elf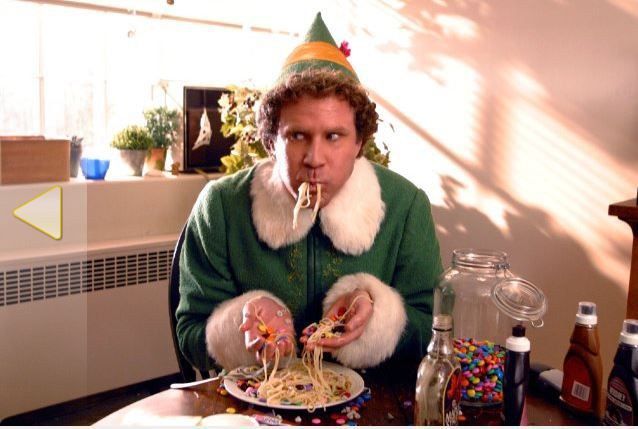 You sit on a thrown of lies!
9. Home Alone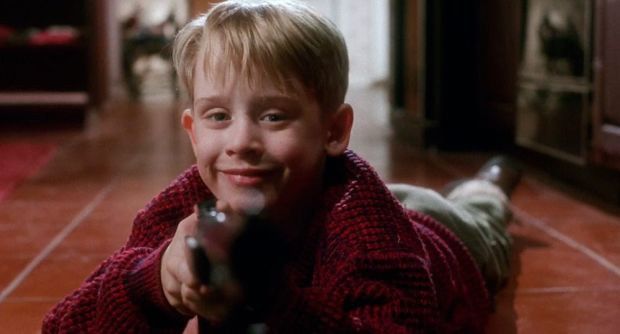 Merry Christmas, ya filthy animal!
10. The Santa Clause

1-800-SPANK-ME? I know that number