Bored during quarantine? Take a look at what these inspiring celebrities are doing.
1. John Legend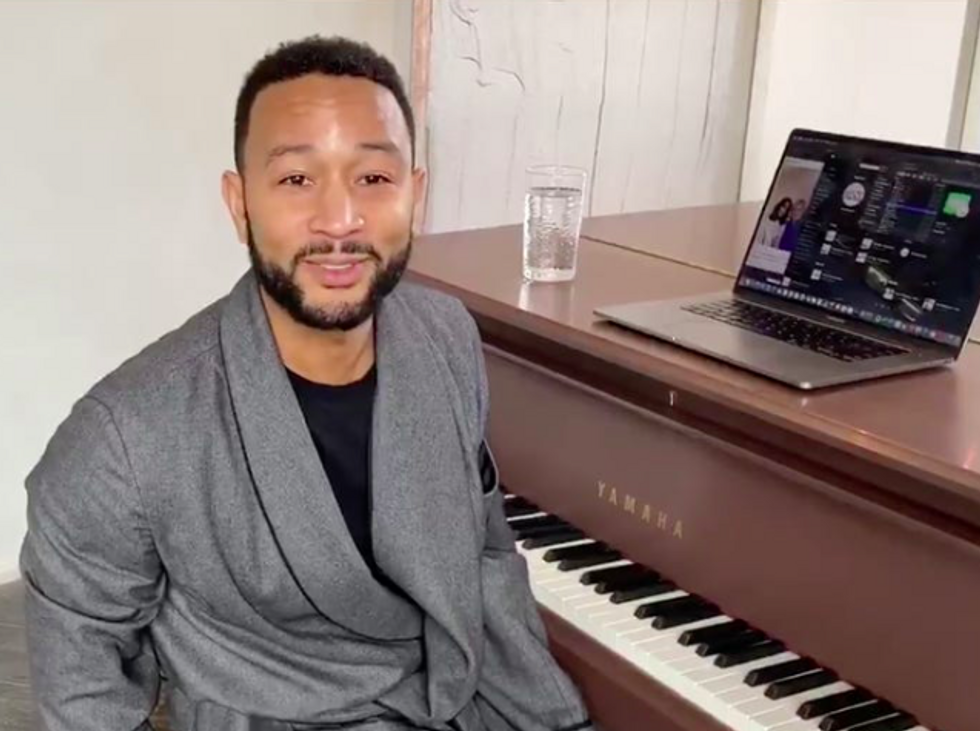 Instagram
Legend and several other musicians have been putting on mini concerts on Instagram Live for fans to enjoy. This simple act brings 30 minutes of joy to so many people who are struggling nationwide.
2. Lizzo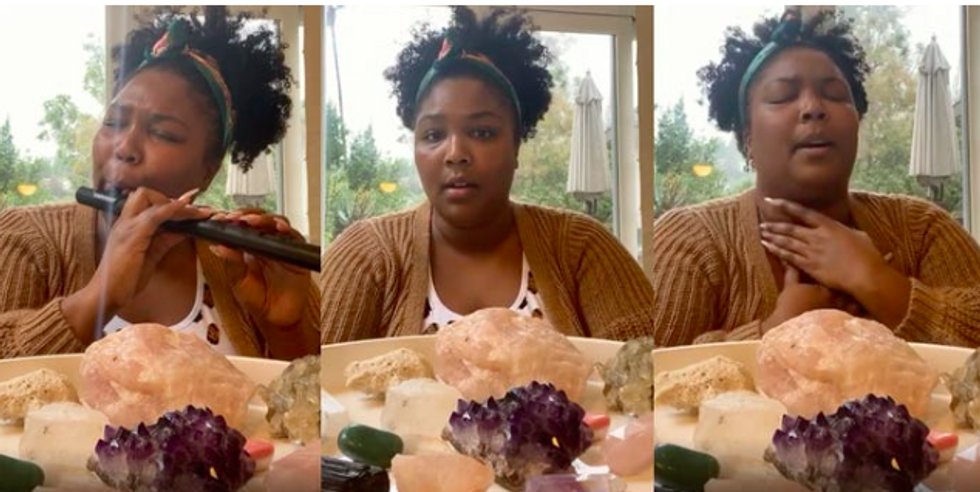 Instagram
Lizzo posted a 30 minute meditation routine on instagram where she empowers her audience with her encouraging words and flute playing.
3. Josh Gad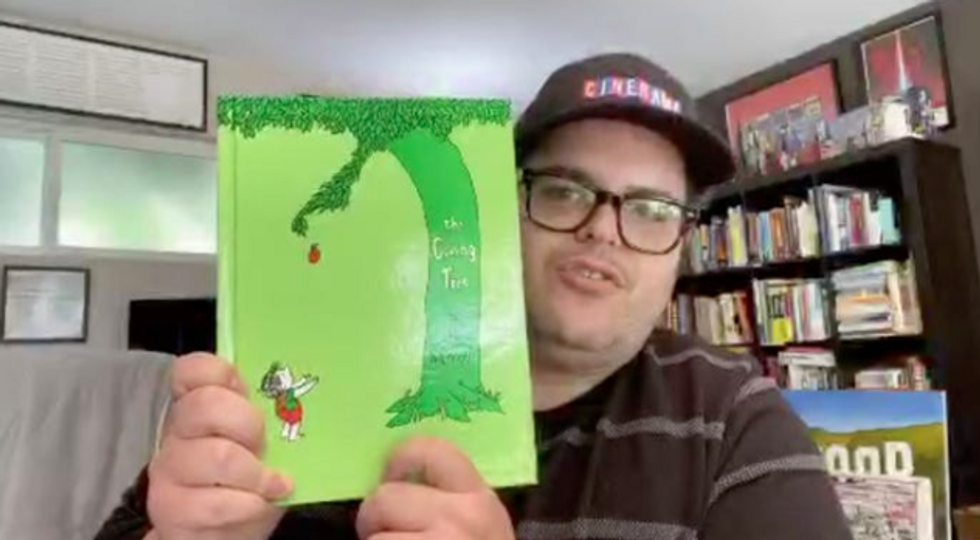 Instagram
Actor Josh Gad started live streaming his "Gad Book Club" videos in which he films himself reading a children's book for parents and their kids. Since we're all stuck inside, Gad attempts to relieve parents with a few minutes of daycare.
4. Miley Cyrus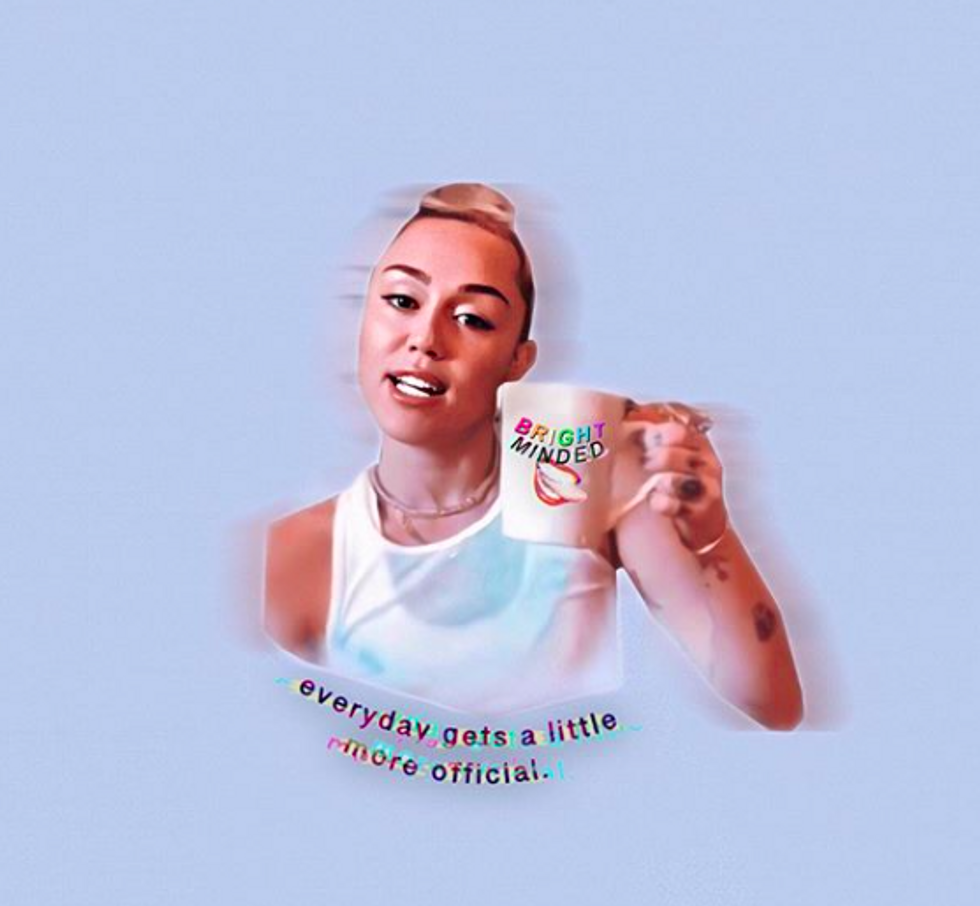 Instagram
Miley started her own talk show on Instagram Live called "Bright Minded: Live with Miley" to give wellness tips to her fans. She hopes to bring light to viewers during these dark times.
5. Jimmy Fallon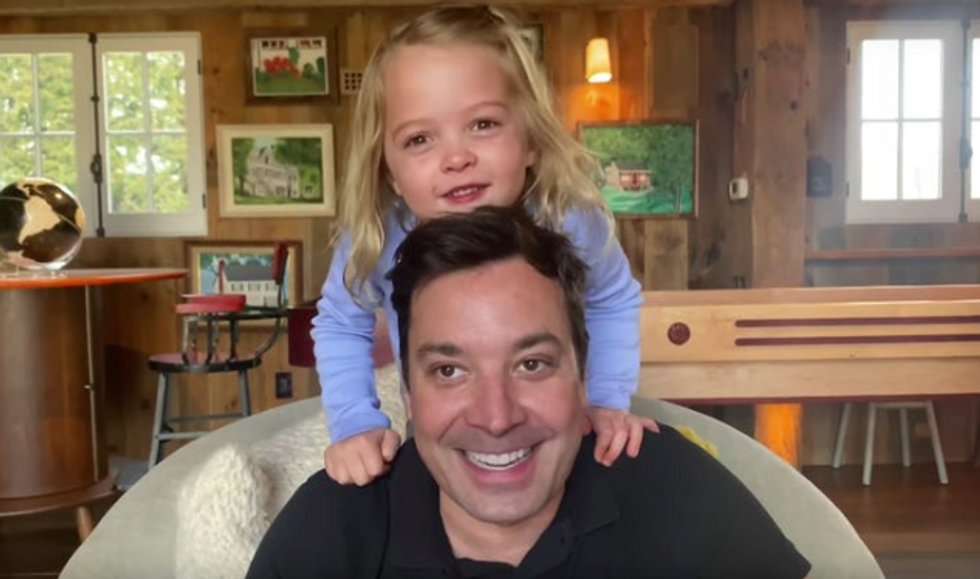 Instagram
Jimmy and his family have been filming mini versions of "The Tonight Show" from home in order to raise money for different organizations.
6. Hailey and Justin Bieber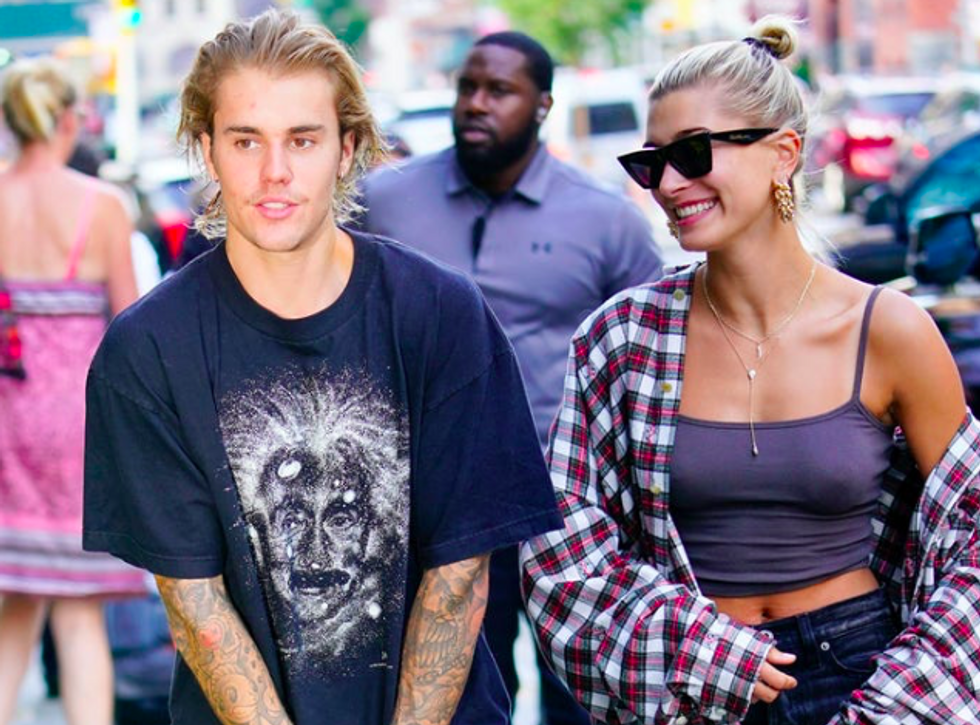 Hailey and Justin, as well as a few other celebrities, are giving families free meals through the food delivery app Door Dash.
7. Chris Hemsworth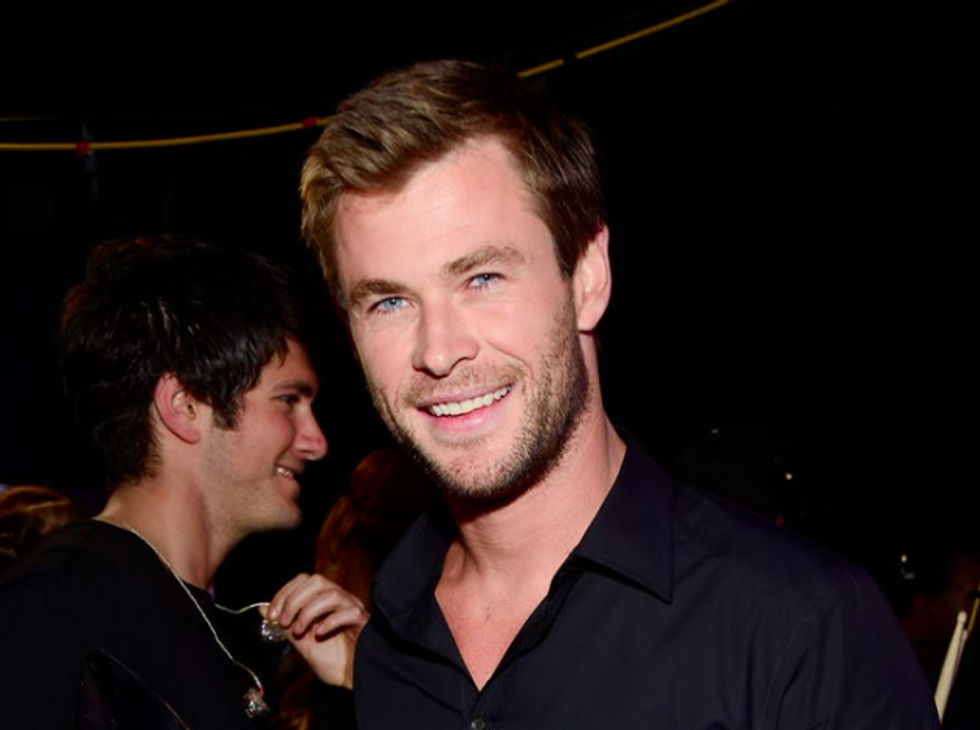 Instagram
Hemsworth has given fans free subscriptions to his fitness app, which helps promote having a healthy lifestyle while still staying safe at home.
8. John Krasinski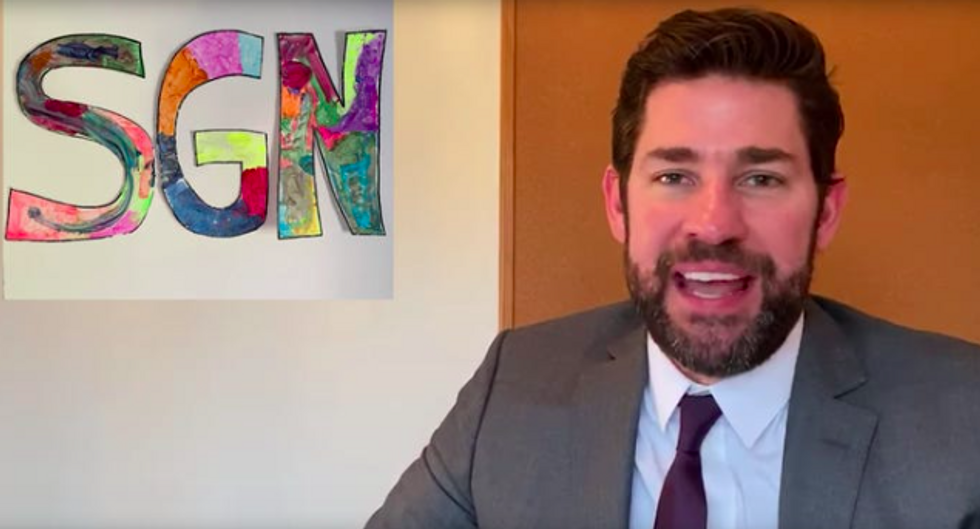 Instagram
Krasinski started his own Youtube show called "Some Good News" in an attempt to bring joy to fans while they're in quarantine. He definitely brought a smile to the face of every fan of "The Office" during a reunion with Steve Carell.
9. Liam Payne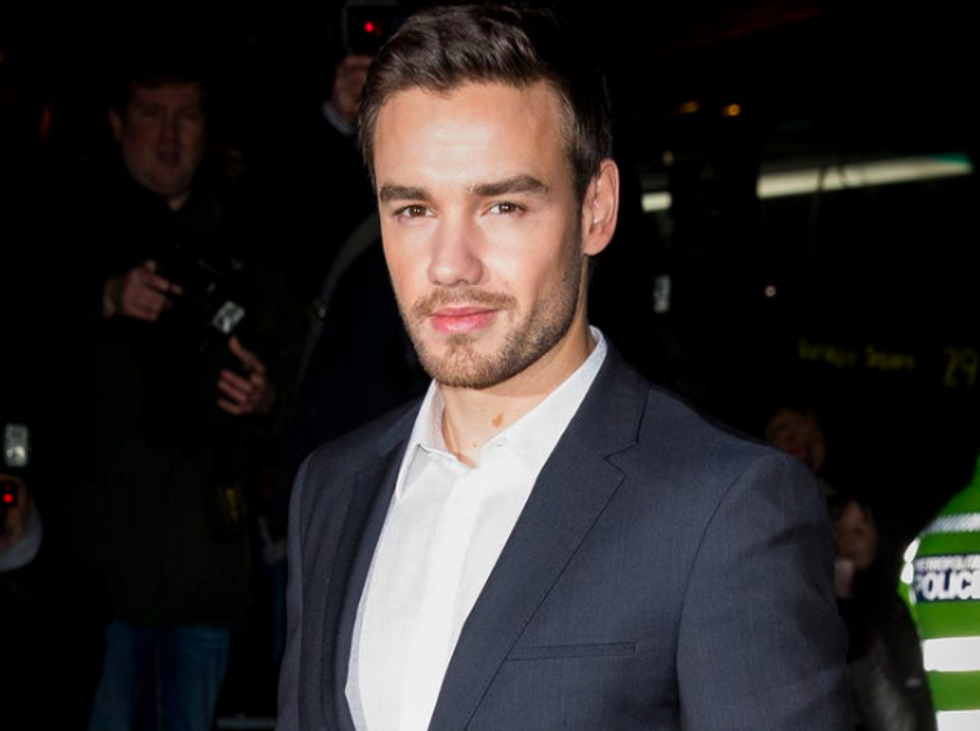 Instagram
Working with the Trussell Trust charity, Payne has provided 360,000 meals to people who are in need during this unfortunate time.
10. Ben Schwartz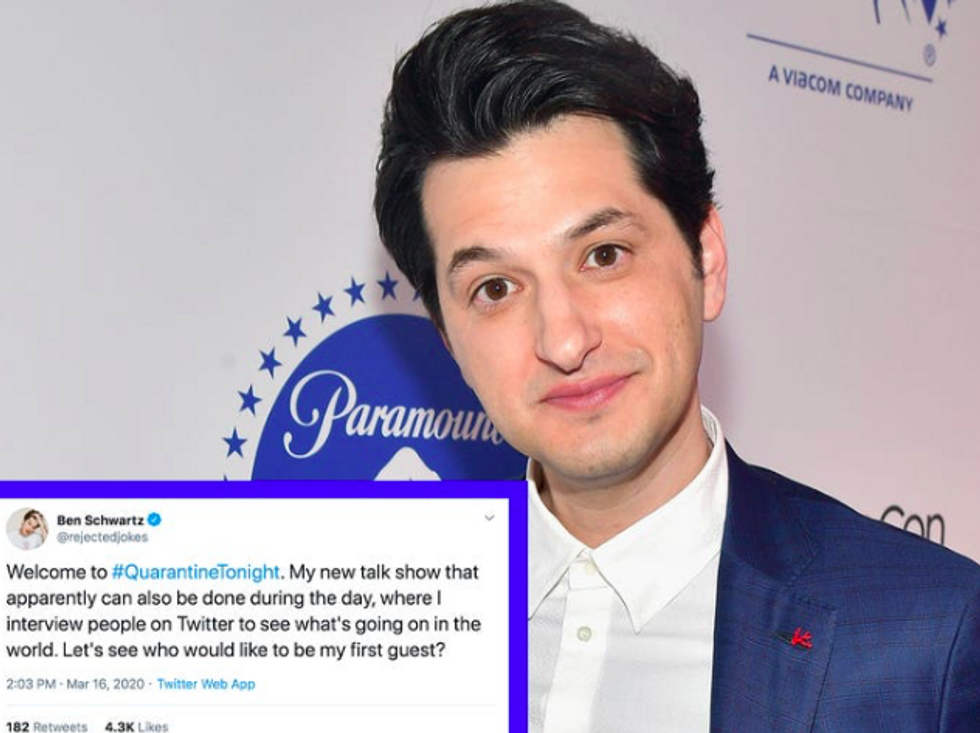 Instagram
Comedian and "Parks and Rec" actor Ben Schwartz has started his own online talk show called "Quarantine Tonight." Putting his own twist on the ever popular Late Night shows, he interviews people online in real time and provides entertainment to thousands.