People can become famous for anything in today's modern outlook on pop culture, even if they haven't done a single thing to make them an actual celebrity in most people's eyes. No matter if these celebrities are the richest people on Earth or are on every single news outlet you can find, they are still useless to me, and hopefully to you as well.
1. Danielle Bregoli.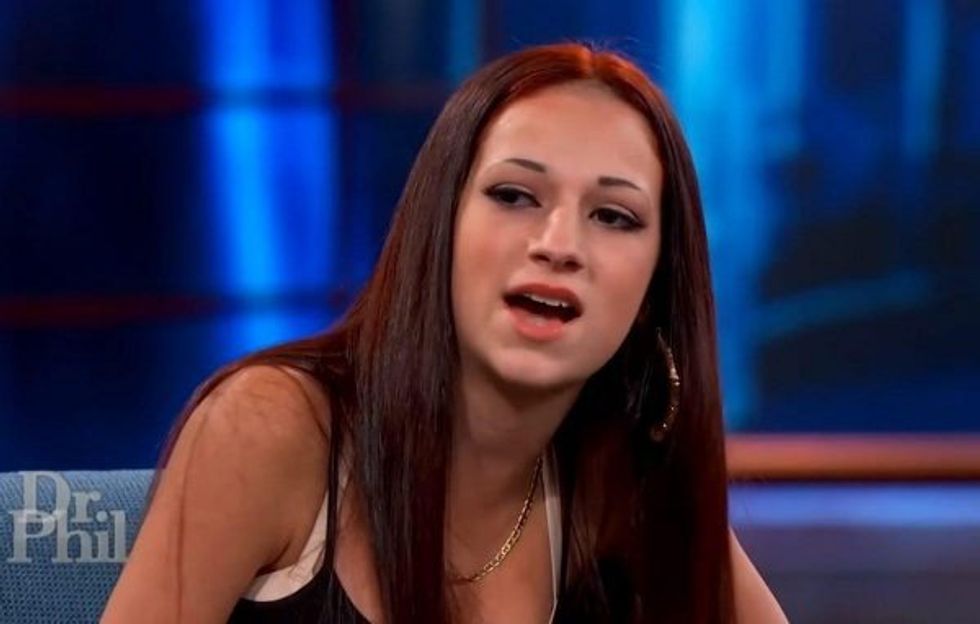 Everyone knows this kid as the 'Cash Me Outside' girl who is disrespectful, unnecessarily trashy, and extremely slutty for someone who is only fourteen years old. I mean, at that age I was obsessed with trying to master makeup and getting my freshman year crush to notice me, not becoming a viral disease to everyone's Internet.
And now, as if she hasn't become incredibly annoying through her previous actions alone, this child is coming out with a song titled, "These Heaux". This song is just as pathetic, trashy, and embarrassing as Danielle is so I recommend not even giving it a listen.
2. Chris Brown.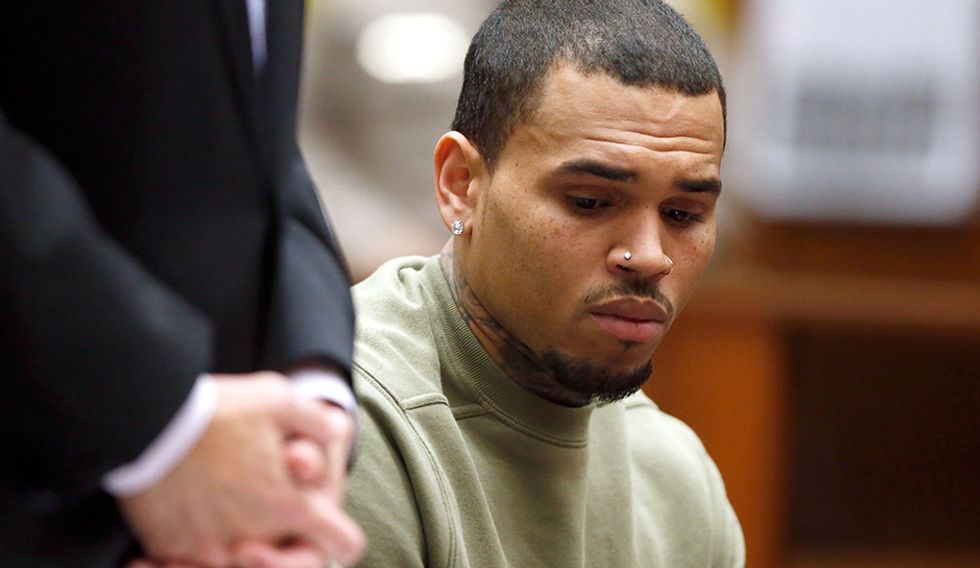 After beating up Rihanna and facing public disappointment and judgment, Chris Brown was still able to make music, music videos, and appear in famous shows, ceremonies, and news.
What the hell?!
An abuser should have been banned from television, radio, and any other mediums that they could possibly squeeze themselves into, yet Chris Brown still sells his music and everyone acts like he never beat his ex-girlfriend to a pulp? This is what makes Chris Brown a part of this useless celebrity list even though he should be on a 'celebs that should be jailed' list.

3. Kim Kardashian.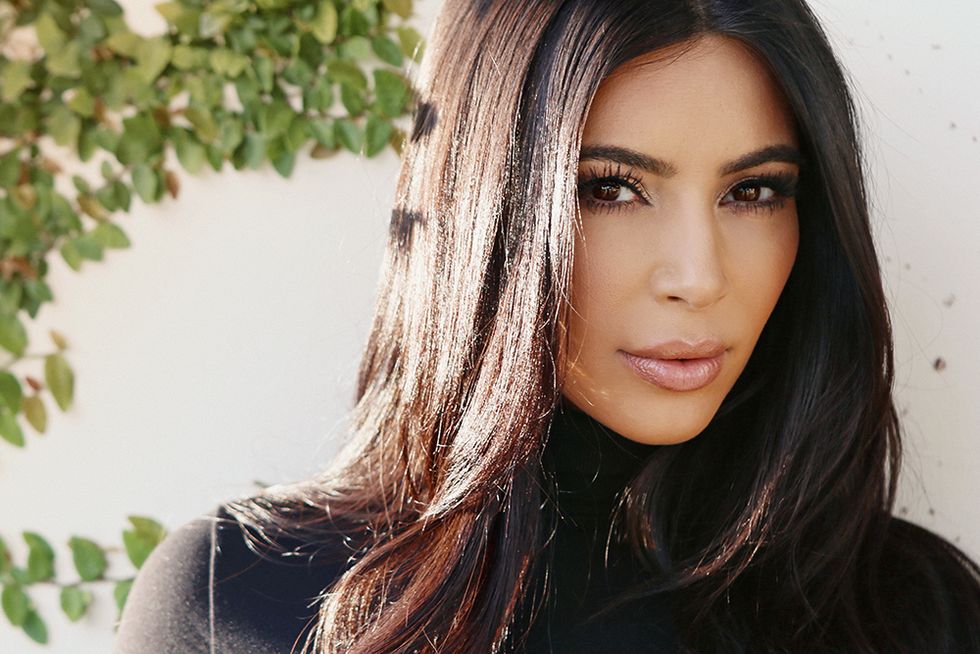 Come on, you knew she was gonna pop up on this list. No one can ever think of one good thing this woman has done in order to become as famous and popular as she currently is. Besides being a part of a boner-killing sex tape, Kim Kardashian's fame is located mostly upon her rear and her husband as that is the only thing going for her right now. Even though her booty seems to be sagging inch by inch each week photographs of her are taken.
4. Kylie Jenner.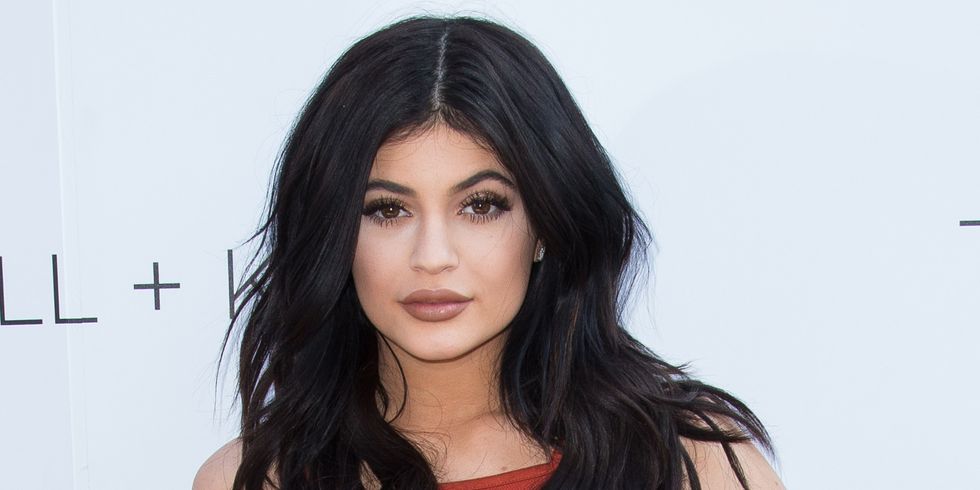 Her makeup is overpriced and nothing too glamorous you can't find it elsewhere cheaper and better quality. Other than that I don't know what else Kylie Jenner is famous for except for her creepily large lips that are definitely pumped with some kind of cancer-causing liquid.
If Kylie had never gotten the money to change her entire appearance, she would have stayed the weird girl of the Jenners who didn't mean a thing and she would have dropped off the face of the public world. But, alas, she had the money and basically used it to make herself look like a computer-animated sex icon for teenage boys.
5. Paris Hilton.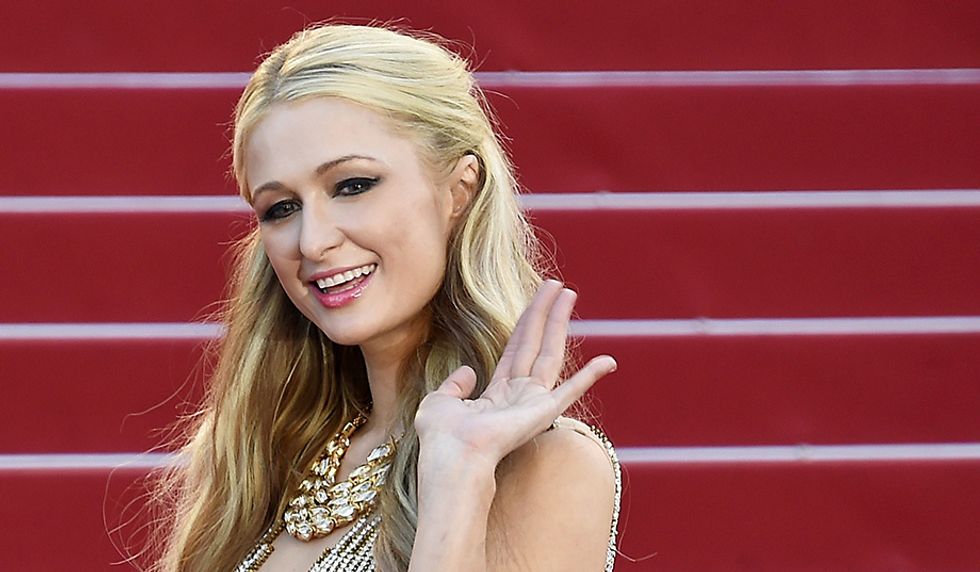 Is Paris Hilton even alive anymore? What does she even do with her life? I mean we have barely heard anything from her since the early 2000s and yet she is still a celebrity and still quite the useless one at that. I honestly cannot think of one thing she has done, I think Kim Kardashian has done more to earn her fame than Paris has – and that is saying a lot since I just roasted Kim, too.
6. Tara Reid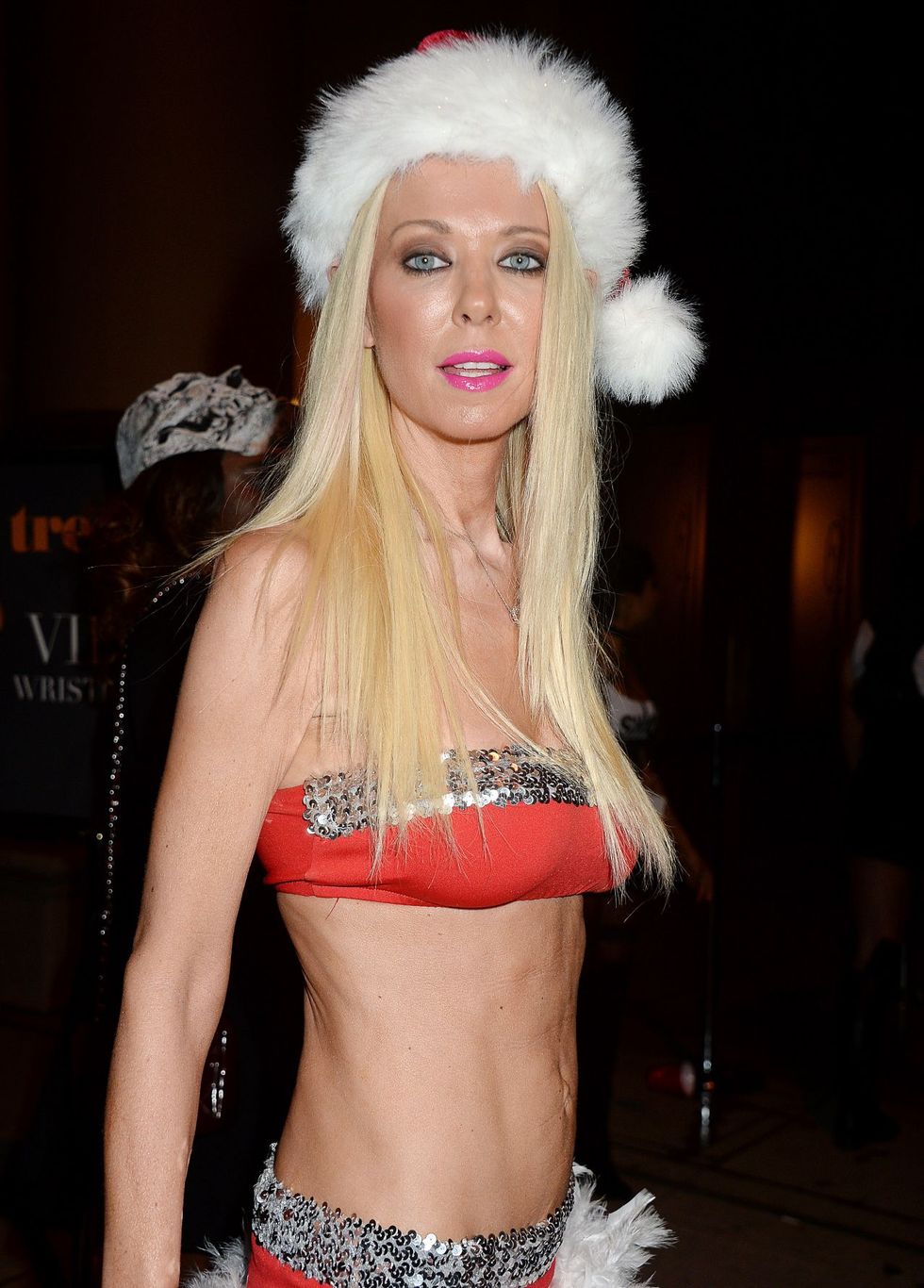 Ever since she starred in the horrendous atrocity tht is Sharknado, Tara Reid has not really done much, and I mean before Sharknado she wasn't really the end all be all of an actress anyway. This is why she deserves her title on this useless celebrity list. I don't much about Tara – mostly because I just don't want to know anything about her – but she sure doesn't seem the type to be a celebrity in the first place.
7. Demi Lovato.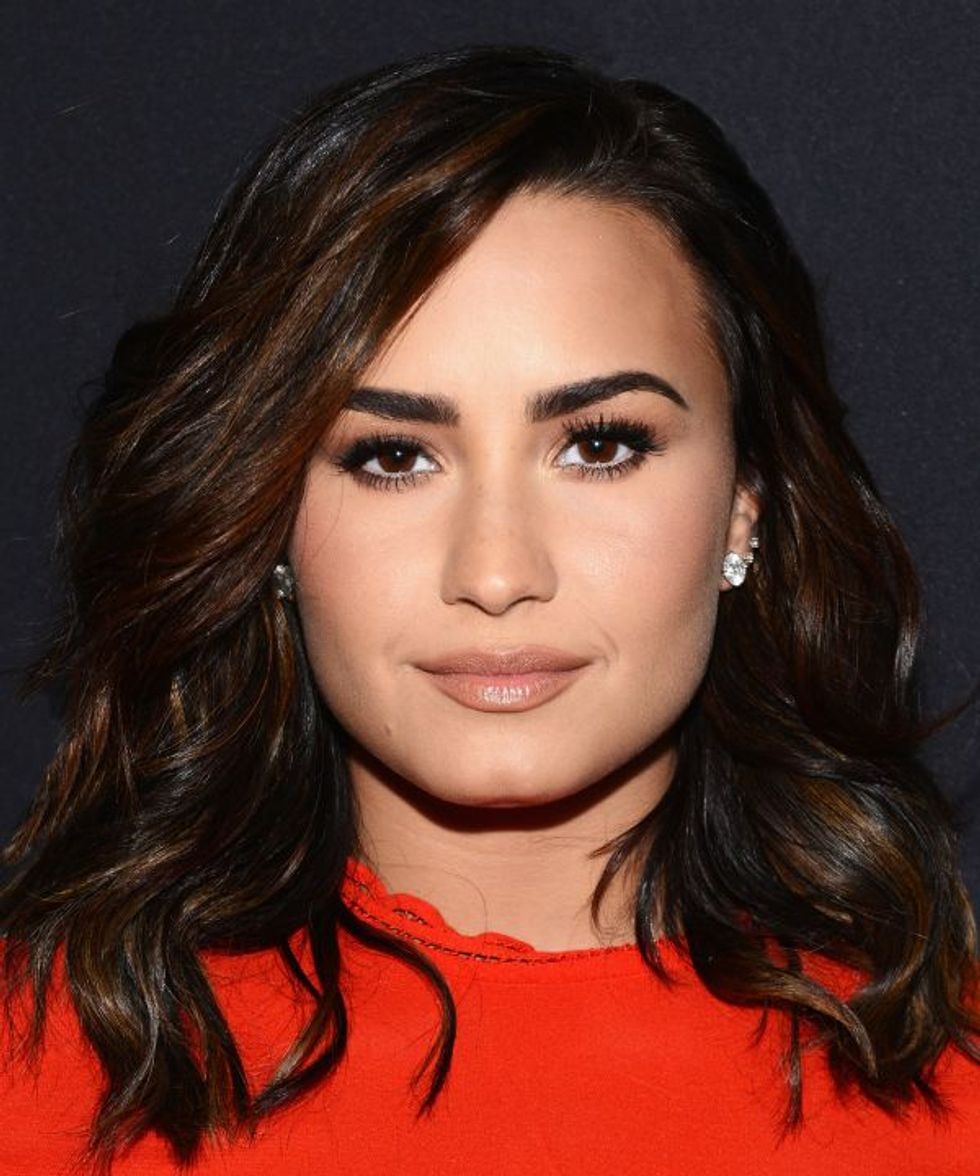 Though she does have actual fans that would die for her, Demi Lovato is nothing but a drama-starter and gossipy celeb whose only thing going for her is her increasingly hilarious Twitter fights with random people.
Since her basic television career is over, as no television shows want her on anymore, she has to rely mostly on her singing – which is not much. Many critics have called her the worst singer of our generation, which is saying a lot considering the trash that's come to light with some famous personalities.
That makes Demi Lovato gain a place in this list as one of the most useless celebs.
8. Lindsay Lohan.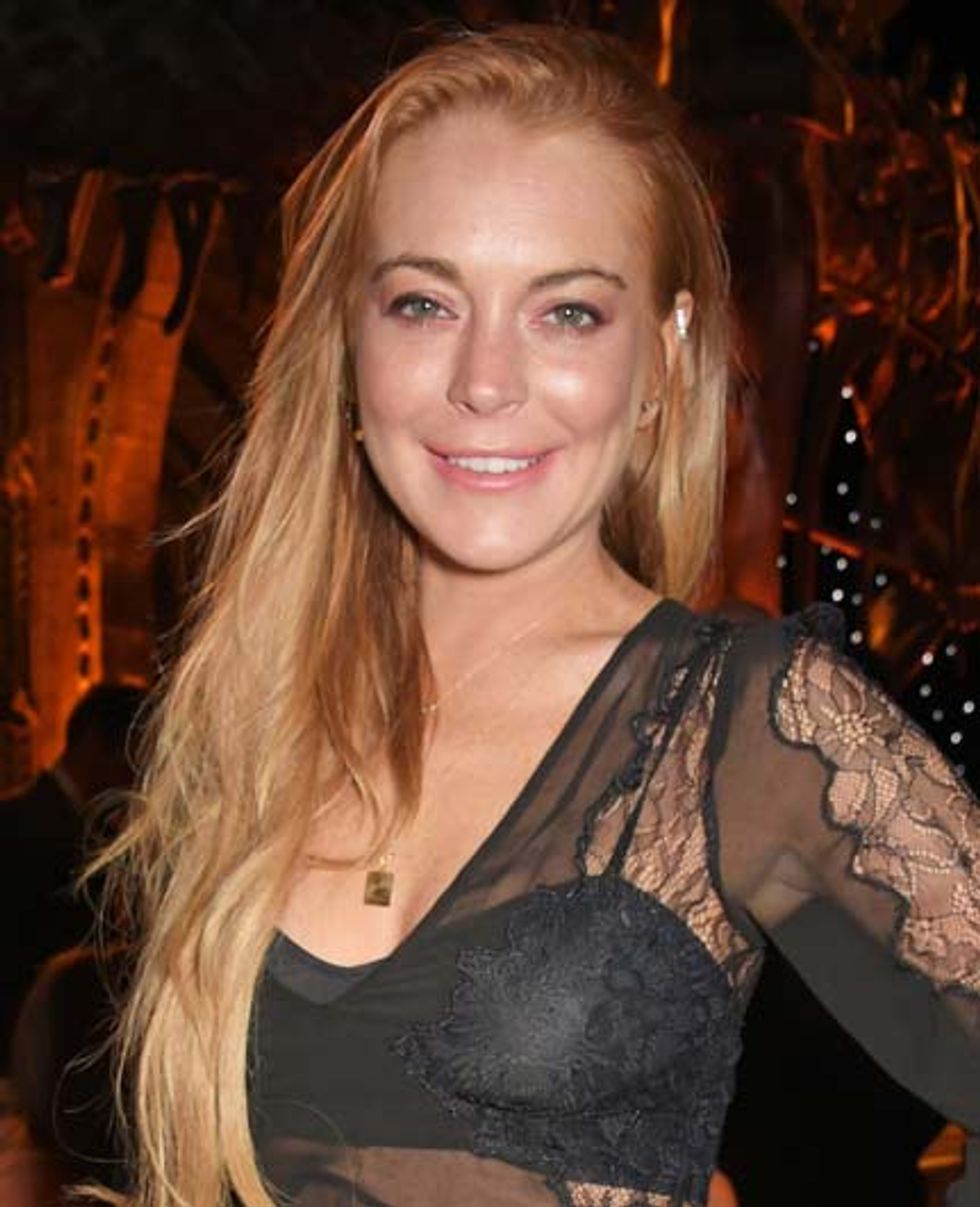 After her teen years in film, Lindsay Lohan has become an embarrassment to celebrities worldwide. She has done nothing productive in the movie industry in the past few years and, instead, has become a drug addict and court frequenter by day and who knows what by night.
She used to be a wonderful, fun actress but these past few years have not been the best to her, which leads me to add her to this useless celebs list.
9. Kanye West.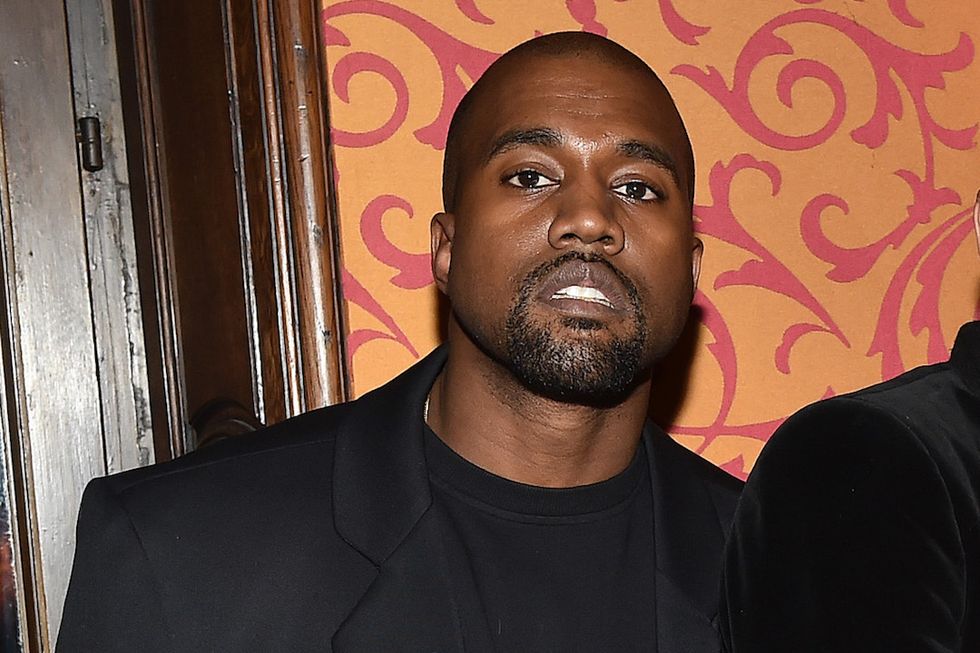 Along with his wife, I had to add Kanye to this useless celebrity list due to the fact his only attribute is being a mediocre rapper hand-in-hand with being a drama starter with other famous people and overall being a grumpy person.
Kanye has gone quite downhill in the music industry as well as downhill just regularly ever since his marriage with, equally useless, Kim Kardashian.
10. Amanda Bynes.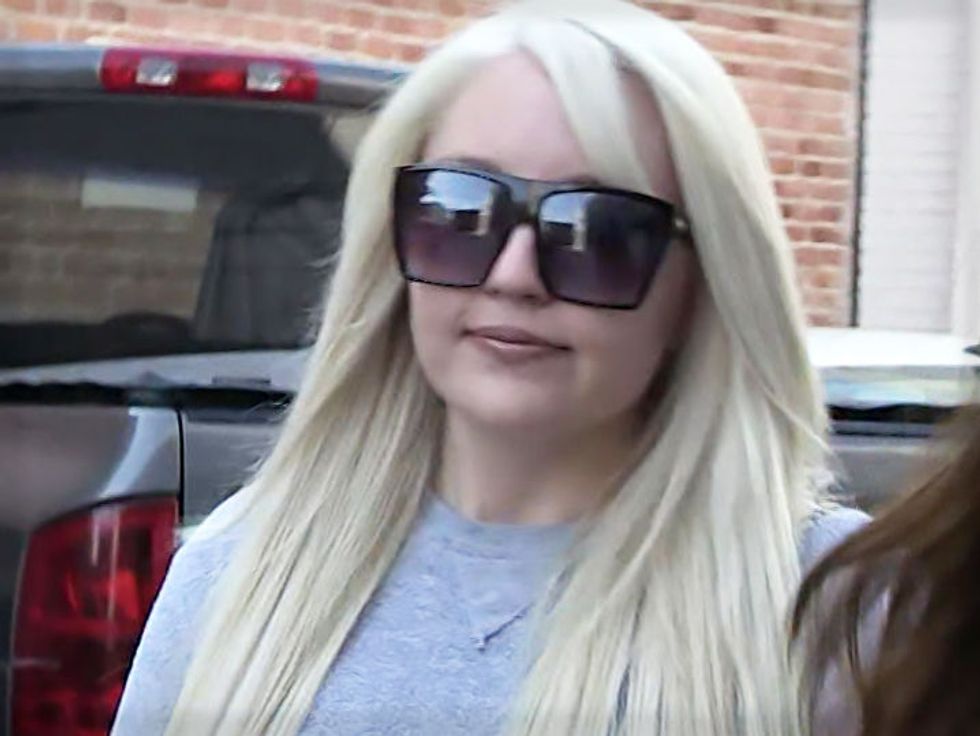 Now there are numerous rumors about why Amanda Bynes has changed so much in her adult years and one rumor is that she has developed a mental illness so, before I rant, I am not trying to offend anyone with any mental illnesses or disabilities. Amanda's tweets about having sex with Drake and basically any crazy tweet from her in the past two or three years is just one example of how she has become so useless in the celebrity world today.
---
Are there any other celebrities you know that don't deserve the fame they have? I know I can think of a bunch more to put on this list, but I would die of old age relaying all of the names and reasons as to why they are useless celebrities.