The picture above was taken a year ago when I was studying abroad in Buenos Aires, Argentina. International travel might be curtailed right now, but, as bibliophiles know well, reading lets you travel lightyears with the turn of a page. Learning another language does this too. Below are some books that I got to love as a Spanish Language and Literature major at Fordham University which might serve as excellent presents for any Spanish-loving coronavirus graduate.
'Ficciones', by Jorge Luis Borges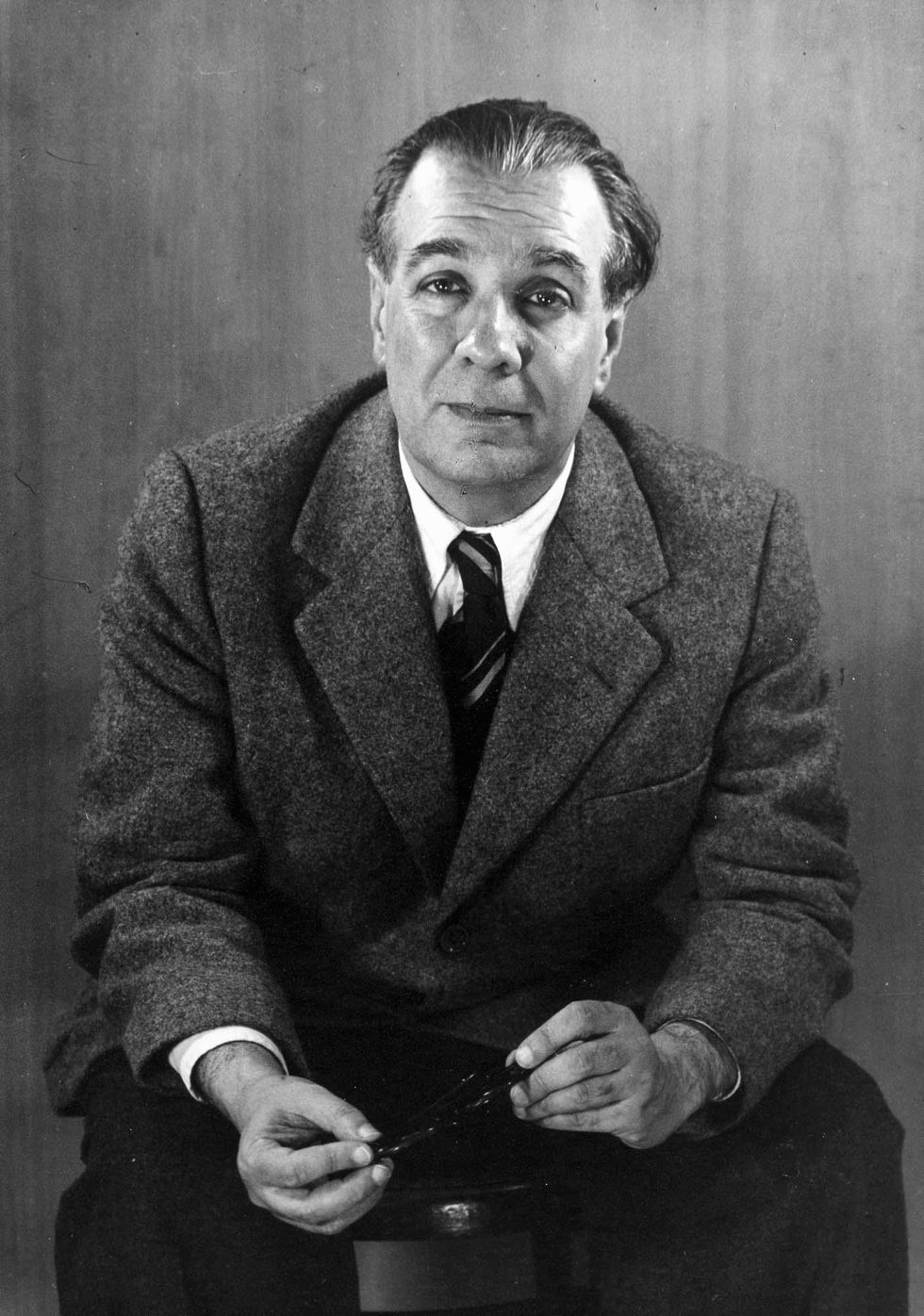 Jorge Luis Borges
My first experience of the fantastic stories in Borges's 'Ficciones' came by bits and pieces in my last year of high school and my first year of college. Then I finished this book on my own during spring break. You'll never forget Borges's stories once you read them: vastly intelligent and uniquely funny, the Argentine Borges is my favorite Spanish-language writer (and the reason I studied abroad in Buenos Aires), and when you read 'Ficciones', you'll likely see why. 'Ficciones' notably features one of Borges's best and best-known stories: "El Sur."
"El Aleph', by Jorge Luis Borges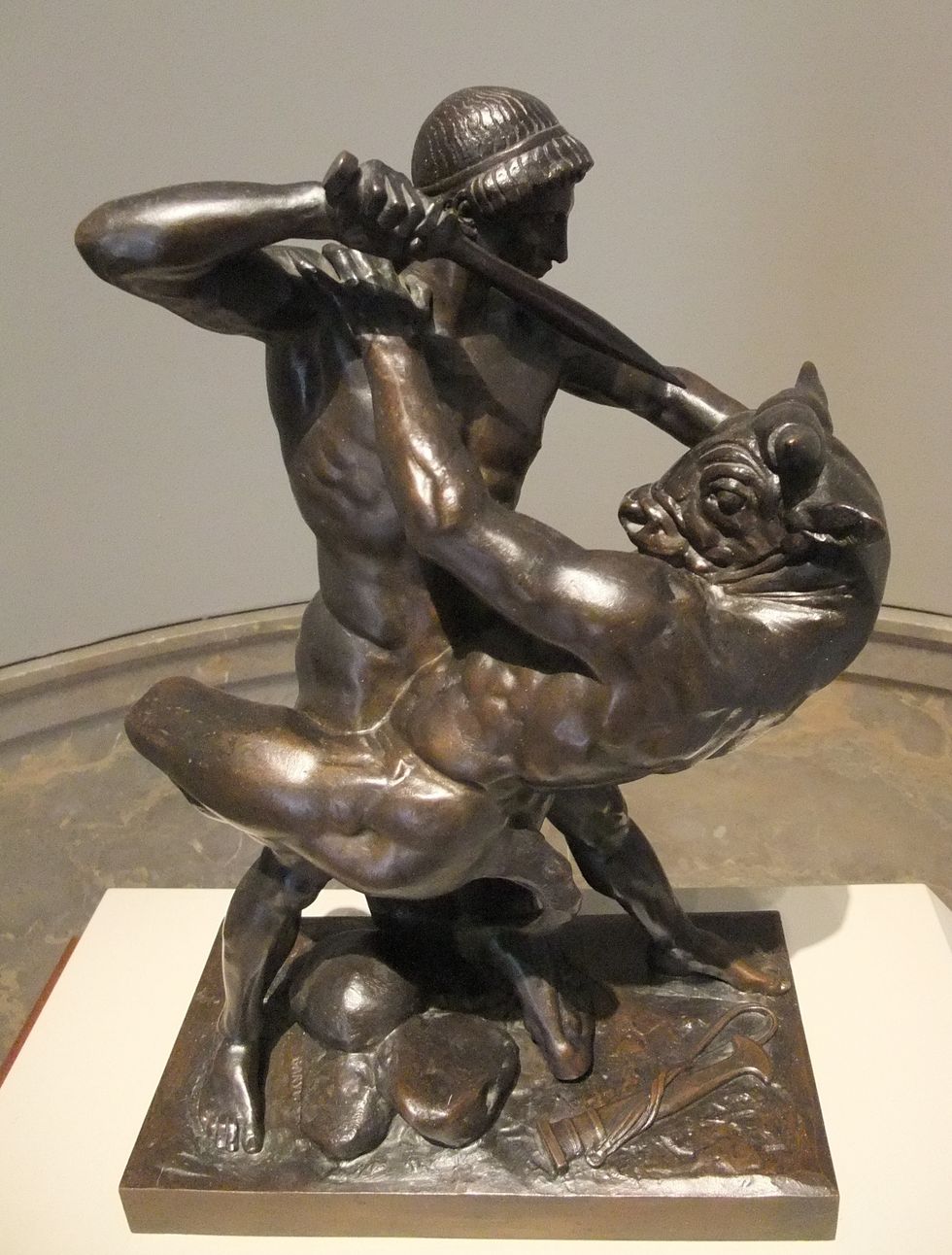 Theseus Slaying the Minotaur
'El Aleph' is an essential companion to 'Ficciones'. (And the title story is a bona fide classic.) One of the stories references the Minotaur; hence the picture above. If 'Ficciones' hooks you on Borges, you can't go without 'El Aleph'. I couldn't: I read it the summer after 'Ficciones'.
'Poesía completa' by Jorge Luis Borges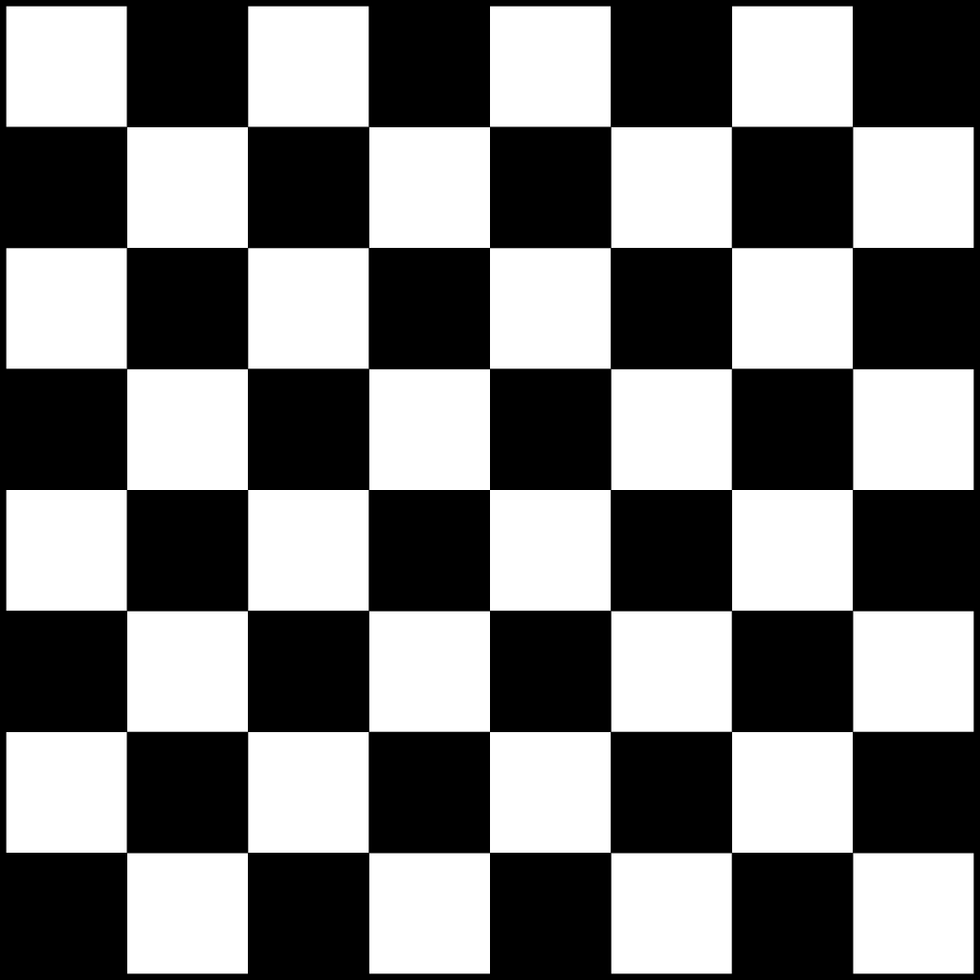 Before saying goodbye to Borges, you've gotta read his poetry, too. (Borges compared poetry to chess; hence the picture above.) I read his complete poetry the same summer I read 'El Aleph', and it made a big impact on my own poetry. It's a good complement to his fiction, and it's fun, too.
'Veinte poemas de amor y una canción desesperada' by Pablo Neruda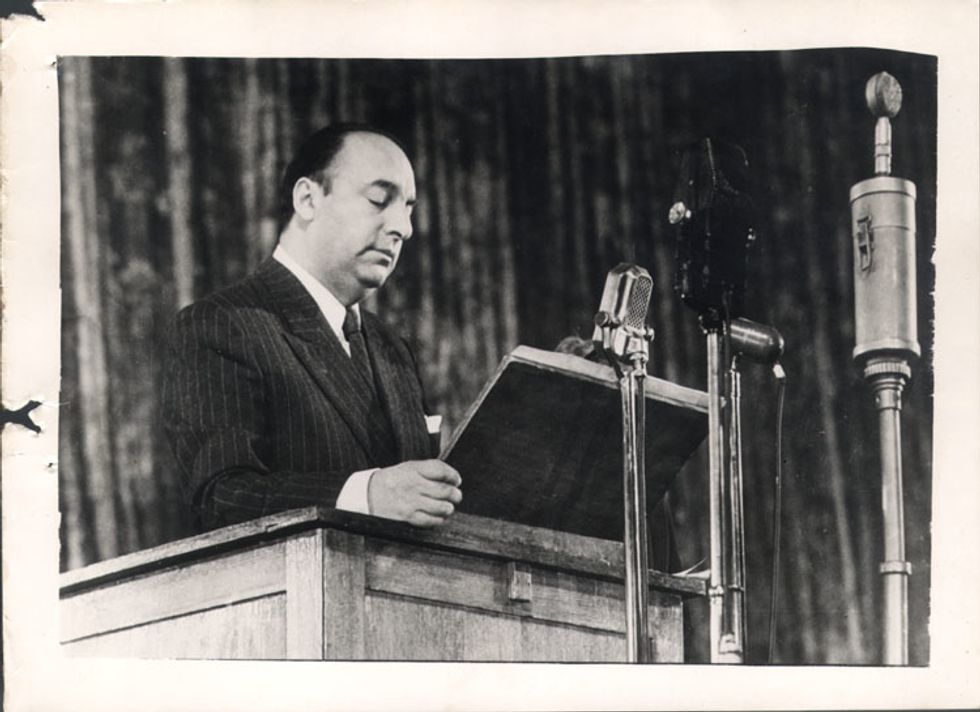 Pablo Neruda
Speaking of poetry, we can't forget the Chilean Nobel Prize winner Pablo Neruda. I read his 'Veinte poemas de amor y una canción desesperada' after buying it at a bookstand in Buenos Aires. Neruda is considered one of the greats, and no lover of Spanish-language literature should be without exposure to his poetry.
'El llano en llamas', by Juan Rulfo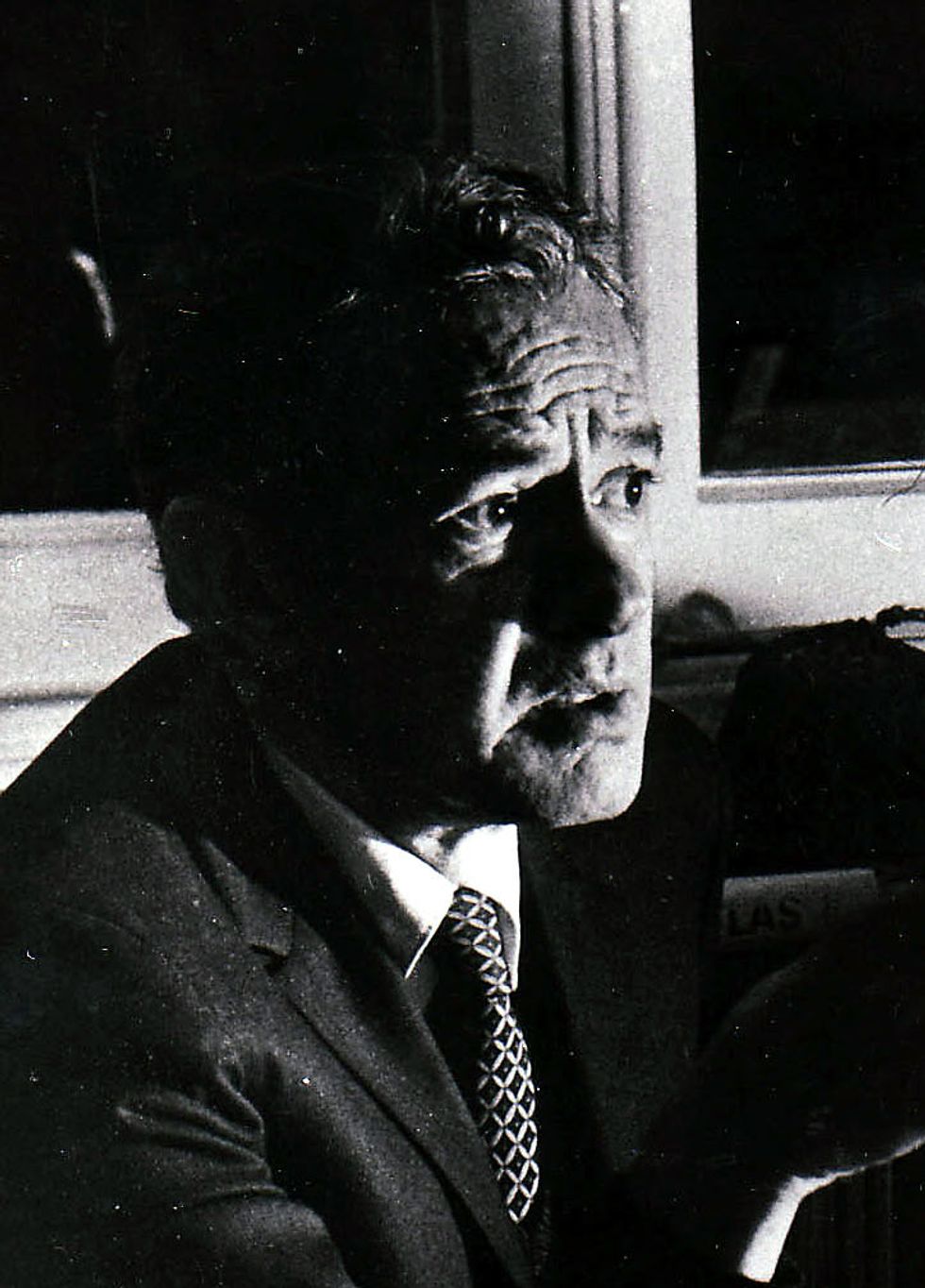 Juan Rulfo
Wikimedia Commons
'El llano en llamas' is a collection of short stories by the Mexican Juan Rulfo. Rulfo, like Borges, was a major precursor to the "Boom" of the late '60s. This is Rulfo's only book of short stories, and they are, like Borges's, unique and unforgettable.
'Pedro Páramo', by Juan Rulfo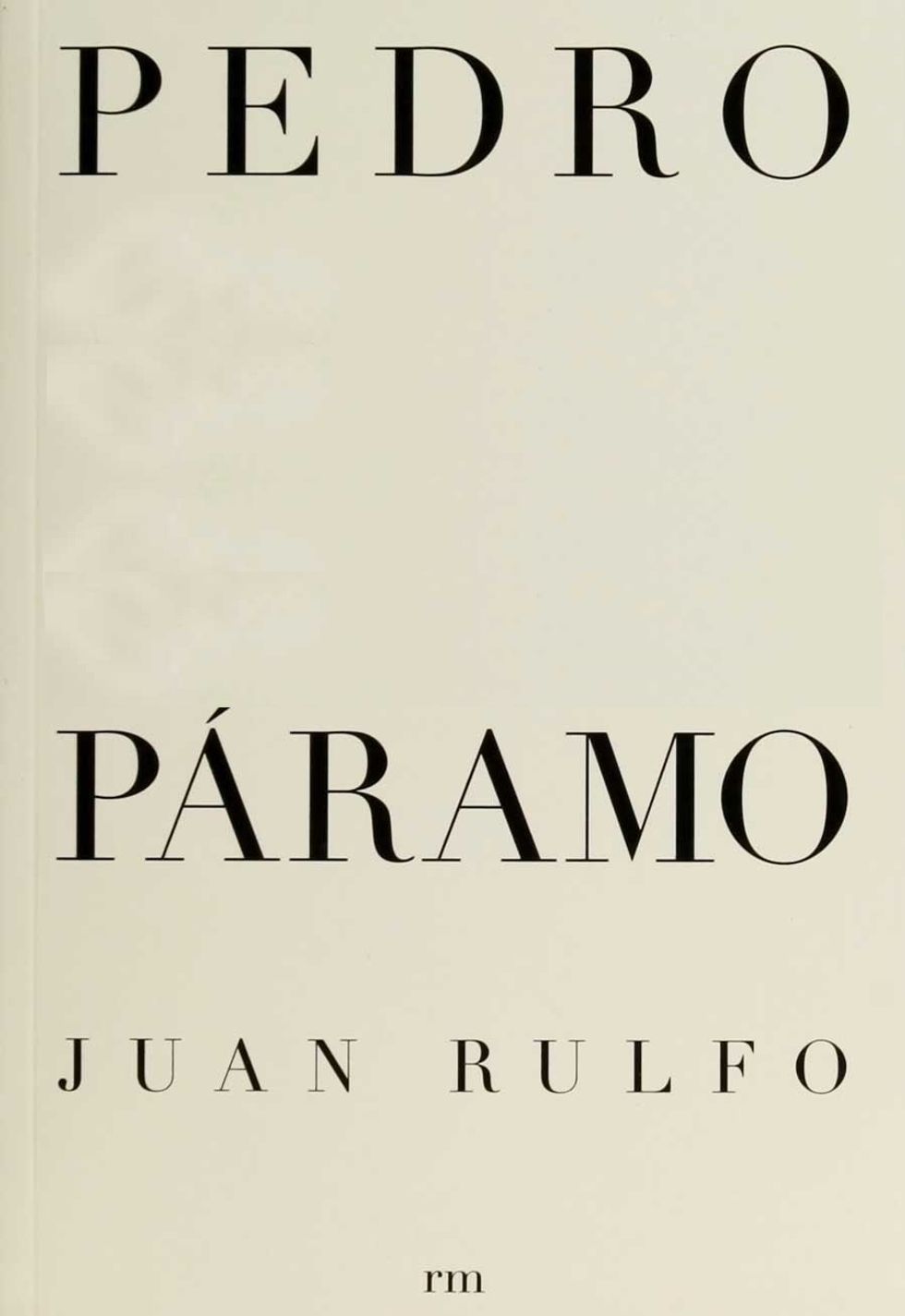 You can't read 'El llano en llamas' without 'Pedro Páramo', Rulfo's only novel and a great classic. (It and 'El llano en llamas' constitute Rulfo's published work.) I read it for a class when I was in Buenos Aires, and I must say: it merits all the status it's honored with.
'Bestiario', by Julio Cortázar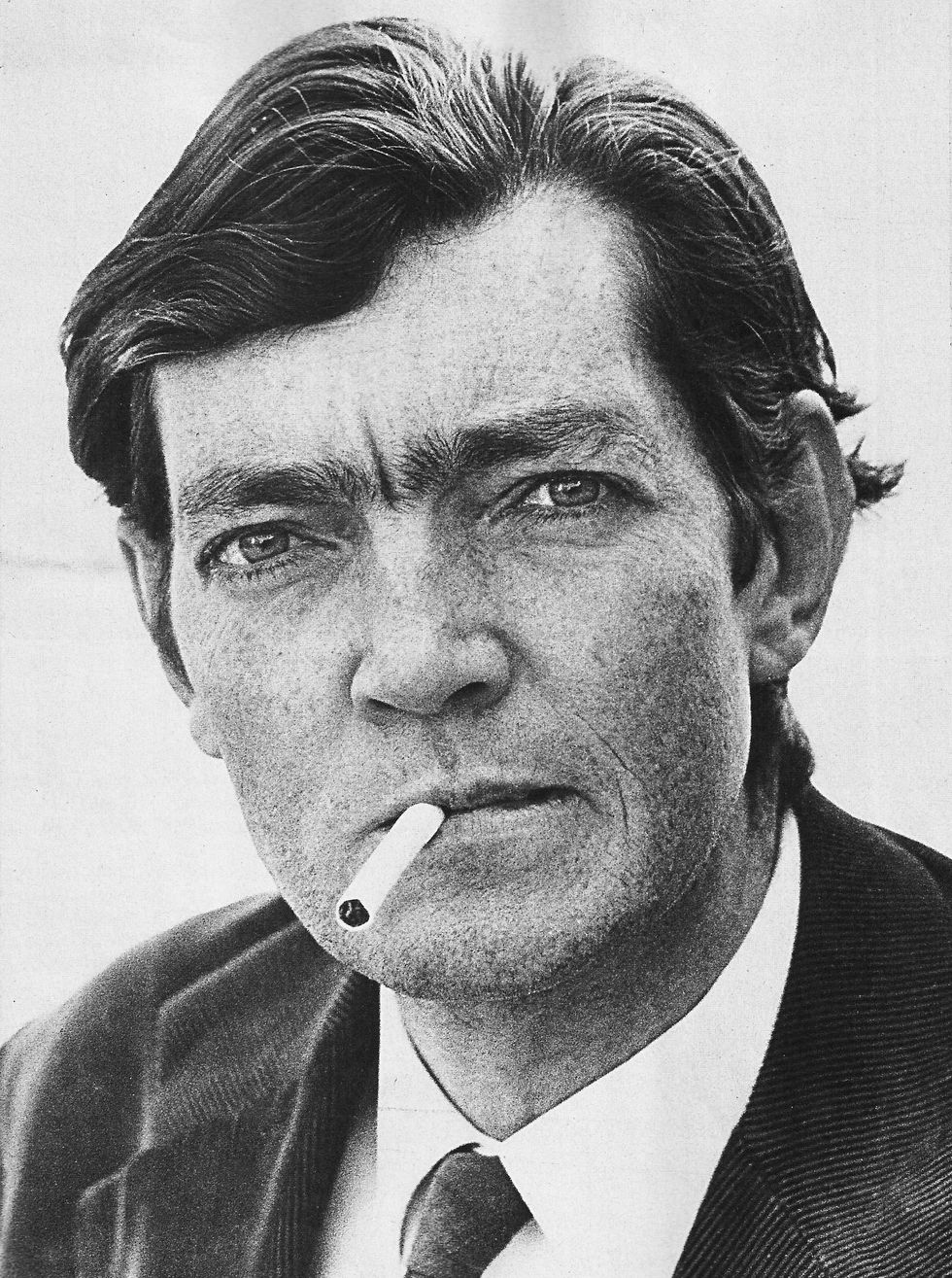 Julio Cortázar
'Bestiario' was Argentine writer Julio Cortázar's first book of short stories. It's an excellent sample of what he's justly famous for: surreal, fantastic fiction. A particularly famous story in 'Bestiario' is Cortázar's first, "Casa tomada", which is just great. Cortázar also wrote novels: after 'Bestiario', your Spanish major graduate might like 'Rayuela', a novel where the reader decides the plot.
'Poesía completa' by César Vallejo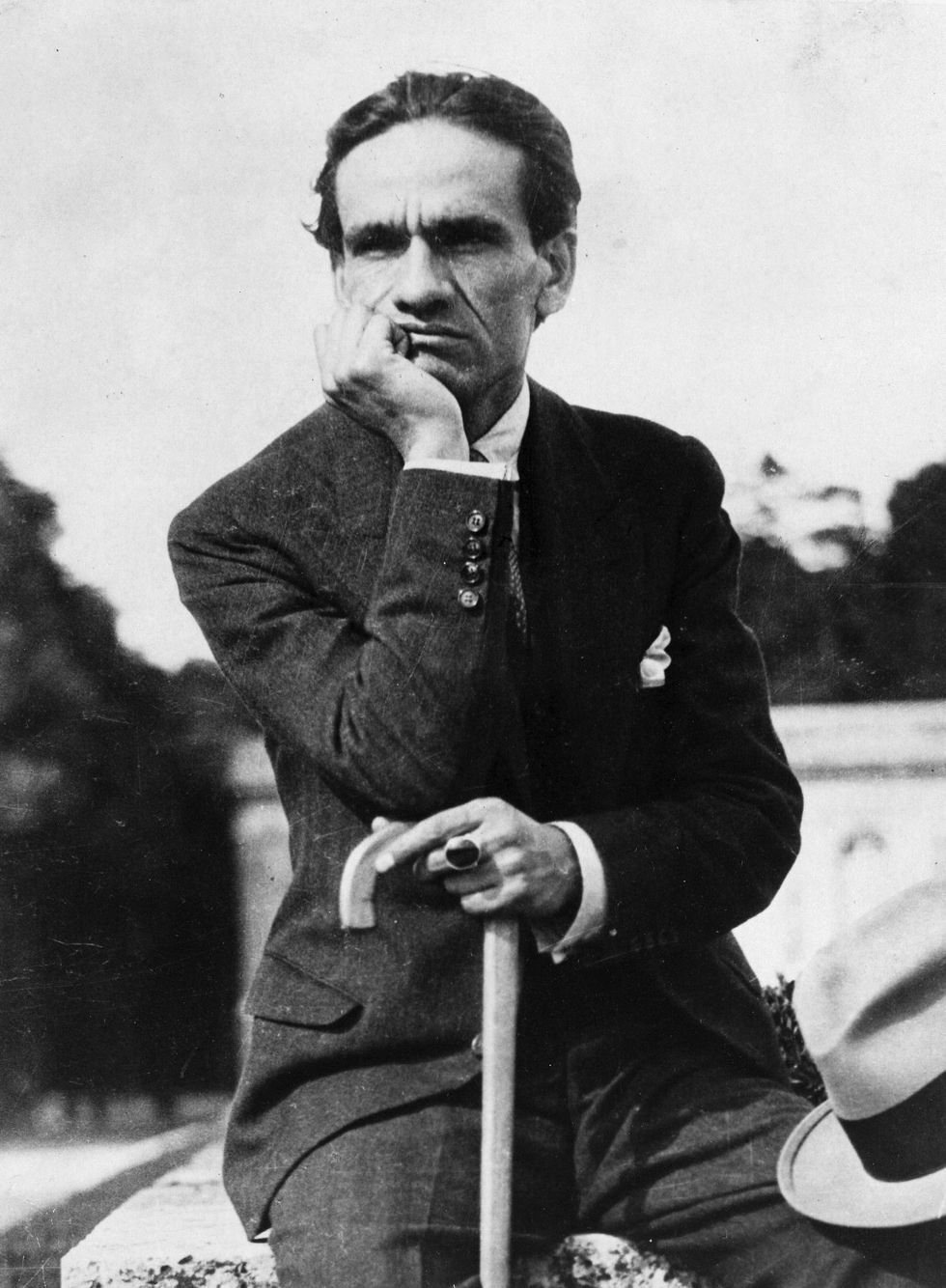 César Vallejo
Peruvian César Vallejo may not have won the Nobel Prize like Neruda, but, like Borges, he is also an essential poet of the Spanish language. I first read some of his work for a class when I was in Buenos Aires, and I definitely plan to read more. Any fan of Spanish literature (especially a poetry lover) would love a book of Vallejo's poems.
'Cien años de soledad', by Gabriel García Márquez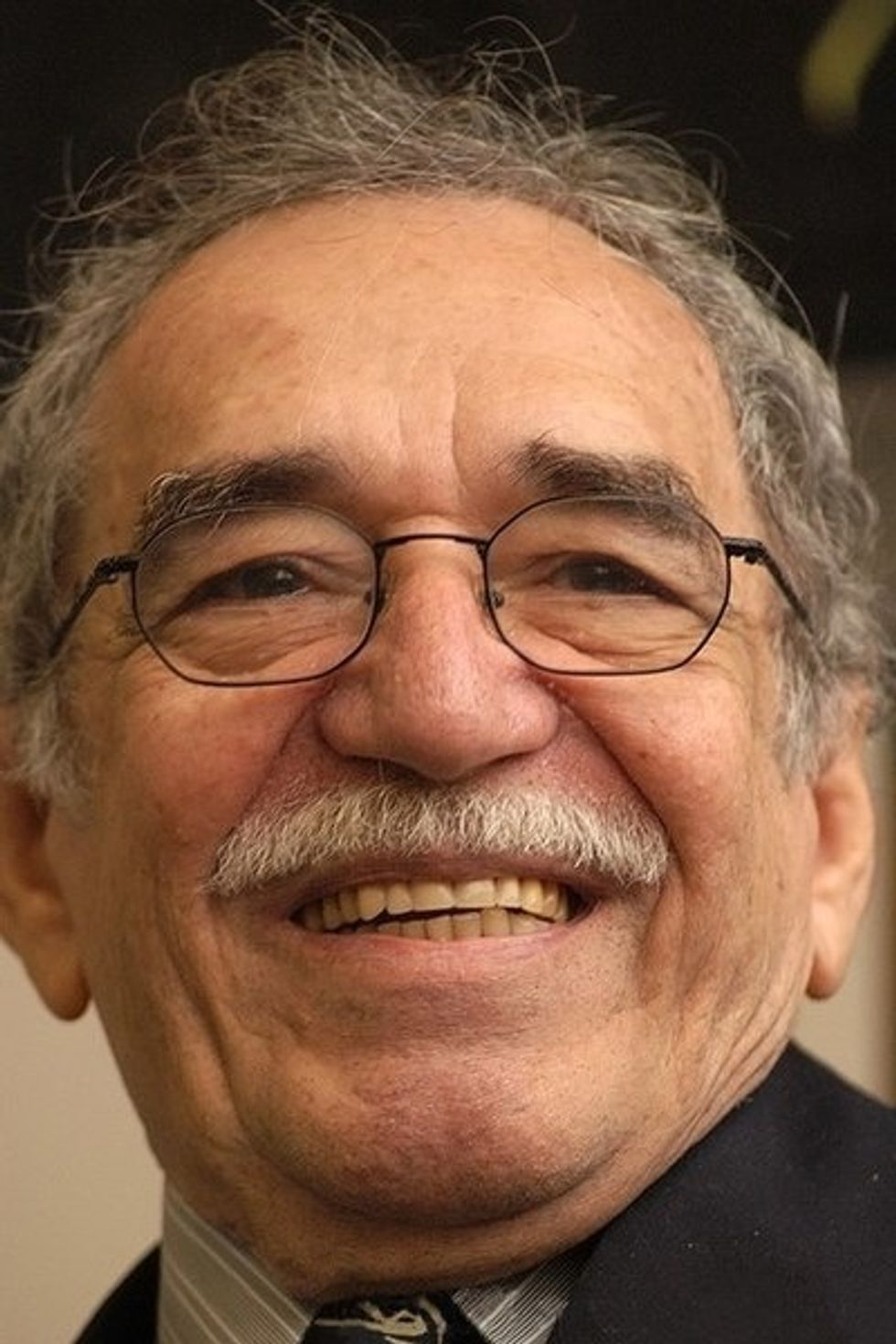 Gabriel García Márquez
Nobel Prize winner Gabriel García Márquez wrote a lot, but 'Cien años de soledad' is undoubtedly his most famous book. I read it during my junior year of college, and it's a great book. It's got everything in it; a quintessential example of what's popularly called "magical realism", it's a great read for the era of coronavirus.
'Don Quijote de la Mancha', by Miguel de Cervantes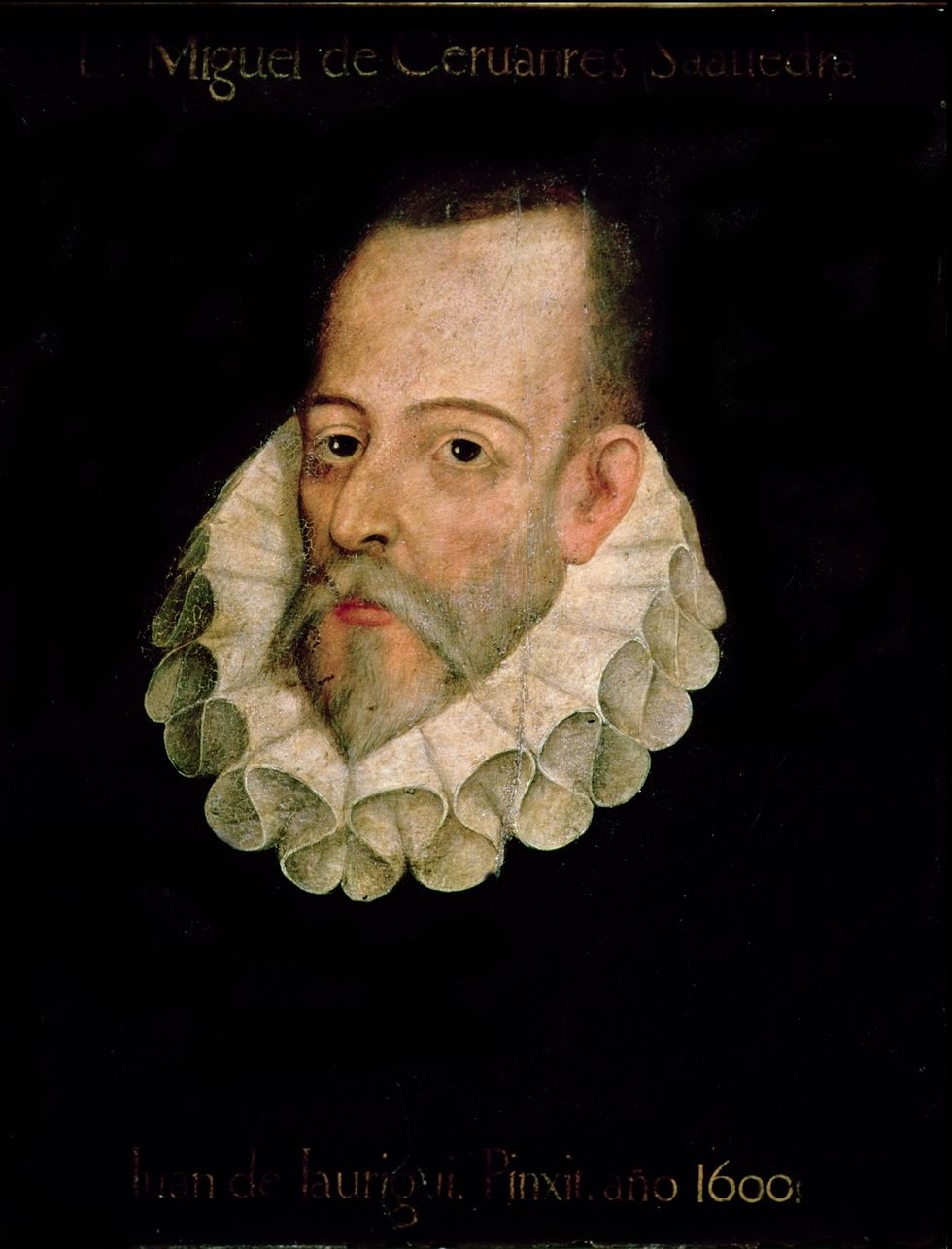 Miguel de Cervantes Saavedra
Last but not least, we have the granddaddy of them all, 'Don Quijote'. The first modern novel is not only a fascinating picture of early 17th-century Spain and a classic of world literature, but it's also endlessly entertaining. Anyone and everyone who loves literature ought to be exposed to 'Don Quijote', and recently-graduated Spanish majors will be able to appreciate it in a special way.
It's likely that your recent graduate is a little tired after all the (extra-unusual) hubbub, but when boredom sets in, a new book will be just the thing to infuse some zest into this weird coronapocalypse situation. It's possible that he or she will have already read some of these selections for class or for fun. These are only suggestions out of my personal favorites; look around and you'll find lots of great works of literature in Spanish that will serve as great gifts.
Doing a Spanish major was a great experience for me. I've always been a book lover, and learning Spanish exposed me to a whole new world of books. I hope that your Spanish major feels the same way, too, and that he or she will find (as book lovers always do) that a great piece of literature is a welcome companion during a strange time.