I've read many books so far, and I definitely plan on reading many more! There are a few books, though, that really stick out in my mind. To me, books are a safe place. If you've ever seen "The Never Ending Story", then you'll know that we like these kids of book because we are safe. These are books that I have read over and over again, or have left a message with me far longer than when I put the book down when I finished it. Books will never be "just books" to me, but a way for me to escape to worlds far greater than my own imagination.
1. "Every Day" by David Levithan.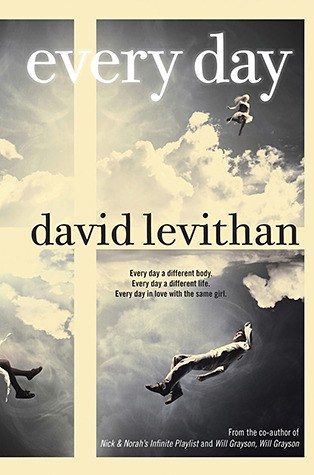 This book is one that has definitely stuck with me. The concept: How do you define love when you can't put a face to it? It seems confusing, but it works. This book is so well written, and the characters are developed well.
2. "It's Kind of a Funny Story" by Ned Vizinni.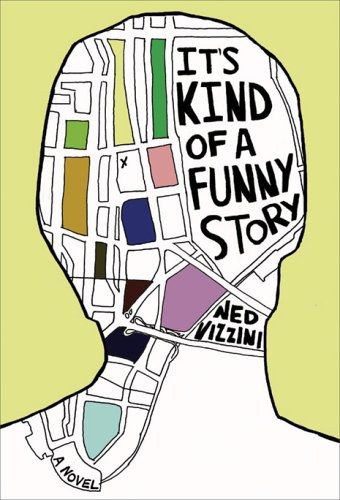 I think that depression itself is a taboo topic. So when an author can not only talk about depression in ways that aren't seemingly awkward, it stands out. More than that, Vizinni talks about depression in ways that aren't typically the way that we think about it.
3. "Paper Towns" by John Green.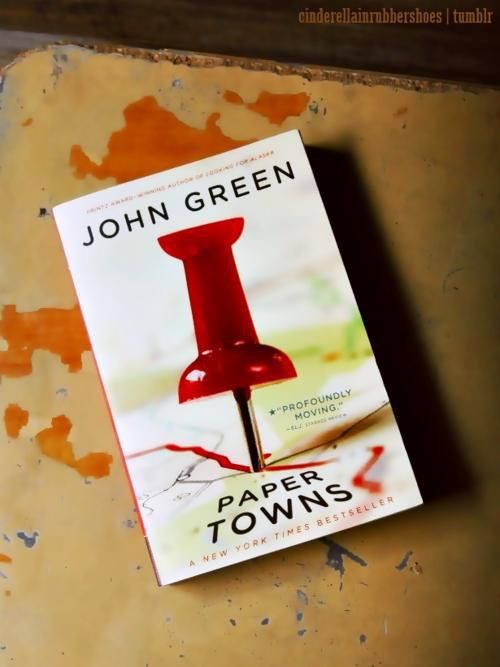 When it comes down to it, everything is "paper" isn't it? "Paper Towns" is a great read for anyone, but I was able to connect with this book on a deeper level. Your best friend is such a mystery, that you can't help but solve it — even if it means taking a weird field trip. And yes, it is so much better than the movie.
4. "The Secret Life of Bees" by Sue Monk Kidd.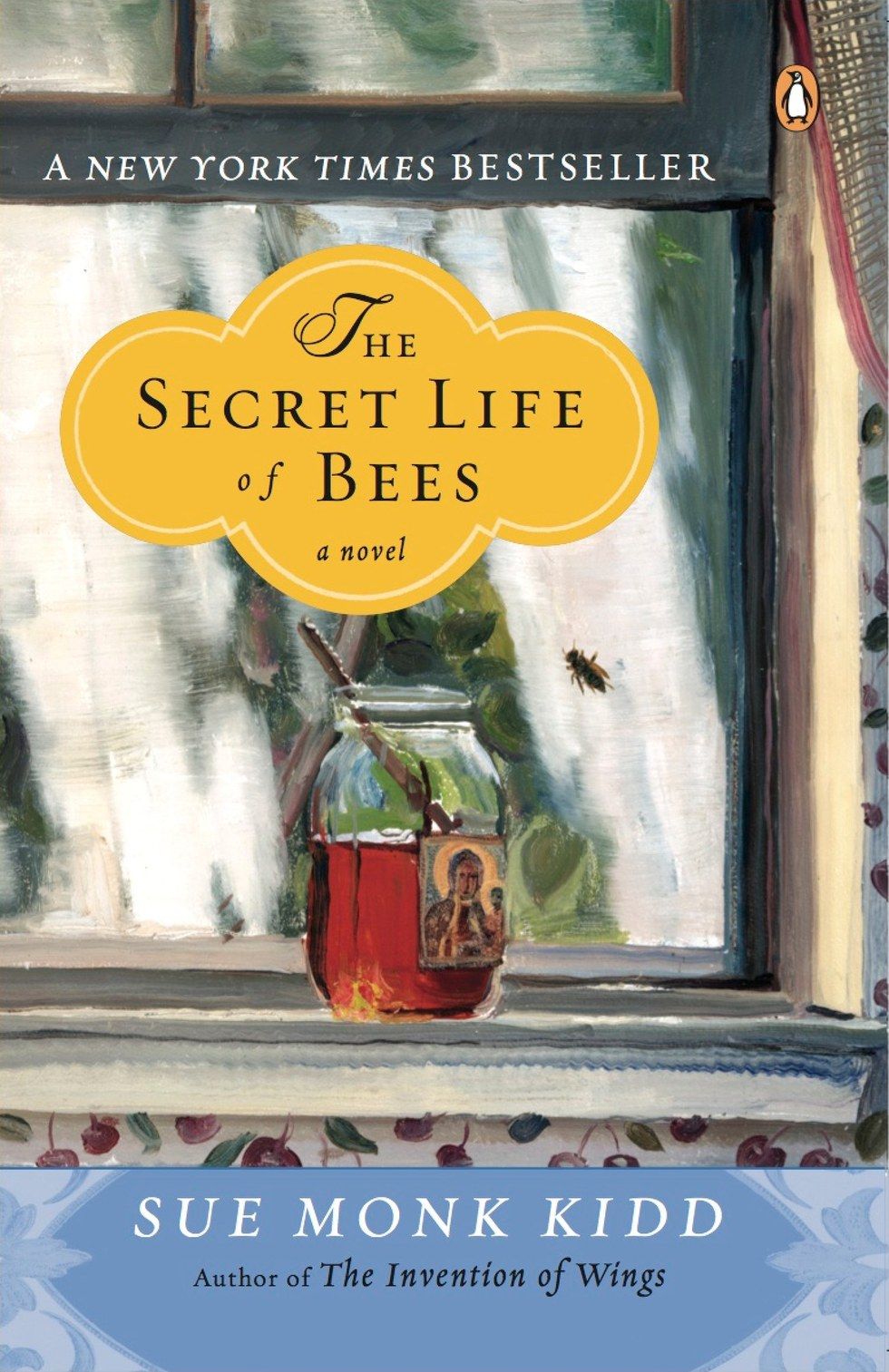 I have always loved this book and viewed it as a new way to think about life. I love the way that the relationships in this book are developed. Kindness and strength are two main themes that I come across, and I now carry those with me in every day life. If you liked "The Help", then this book is definitely one that you'll want to add to your reading list.
5. "The Kite Runner" by Khaled Hosseini.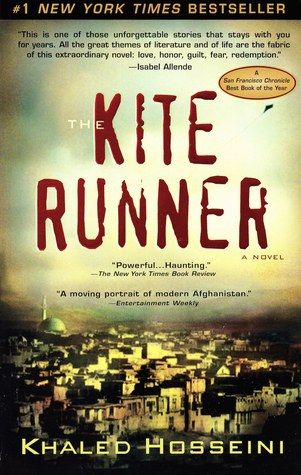 This book is kind of sad, but still starts off with a very playful tone. Two boys are separated by different class levels, but the amount of loyalty from Hassan towards Amir is remarkable. I guess this book is what you would consider #friendgoals, even if it is one-sided (maybe not, that probably came out wrong).
6. "The Book Thief" by Markus Zusak.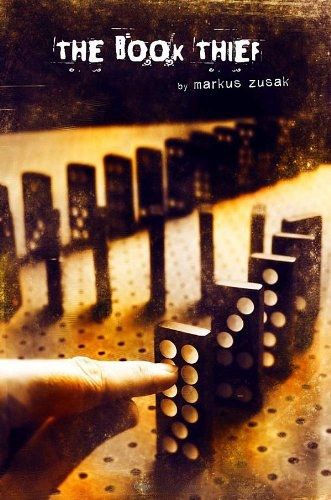 I don't think that I can ever say that I have cried more than when reading this book. It is a book that grips you, and captivates you. The story goes far beyond just curiosity and books; it is set during the Holocaust, with an unlikely friendship followed by heartbreak. All of this definitely make this book an emotionally attached read.
7. "The Perks of Being a Wallflower" by Stephen Chbosky.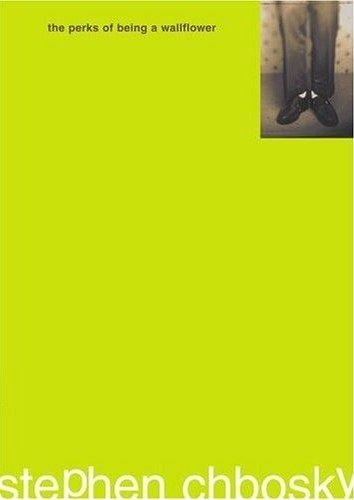 To all of my awkward high schoolers: this one is for you. So much better than the movie, by the way. I liked the way that it was written. This book is basically the diary of a teenage boy, which is something that I typically thought of as a "girl thing." Exploring the thoughts and feelings of Charlie, was almost like looking in a mirror and reflecting on my own self.
8. "Thirteen Reasons Why" by Jay Asher.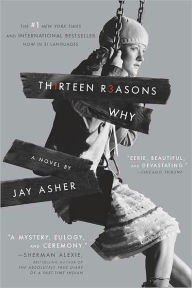 Netflix will disappoint you. Read this. Again, I know this is another taboo read, with the topic of suicide, but this book is so important. You never know what someone is going through. I have kept this book with me every. single. day. This is no joke, and I think that every one needs to know Hannah Baker's story.
9. "If I Stay" by Gayle Foreman.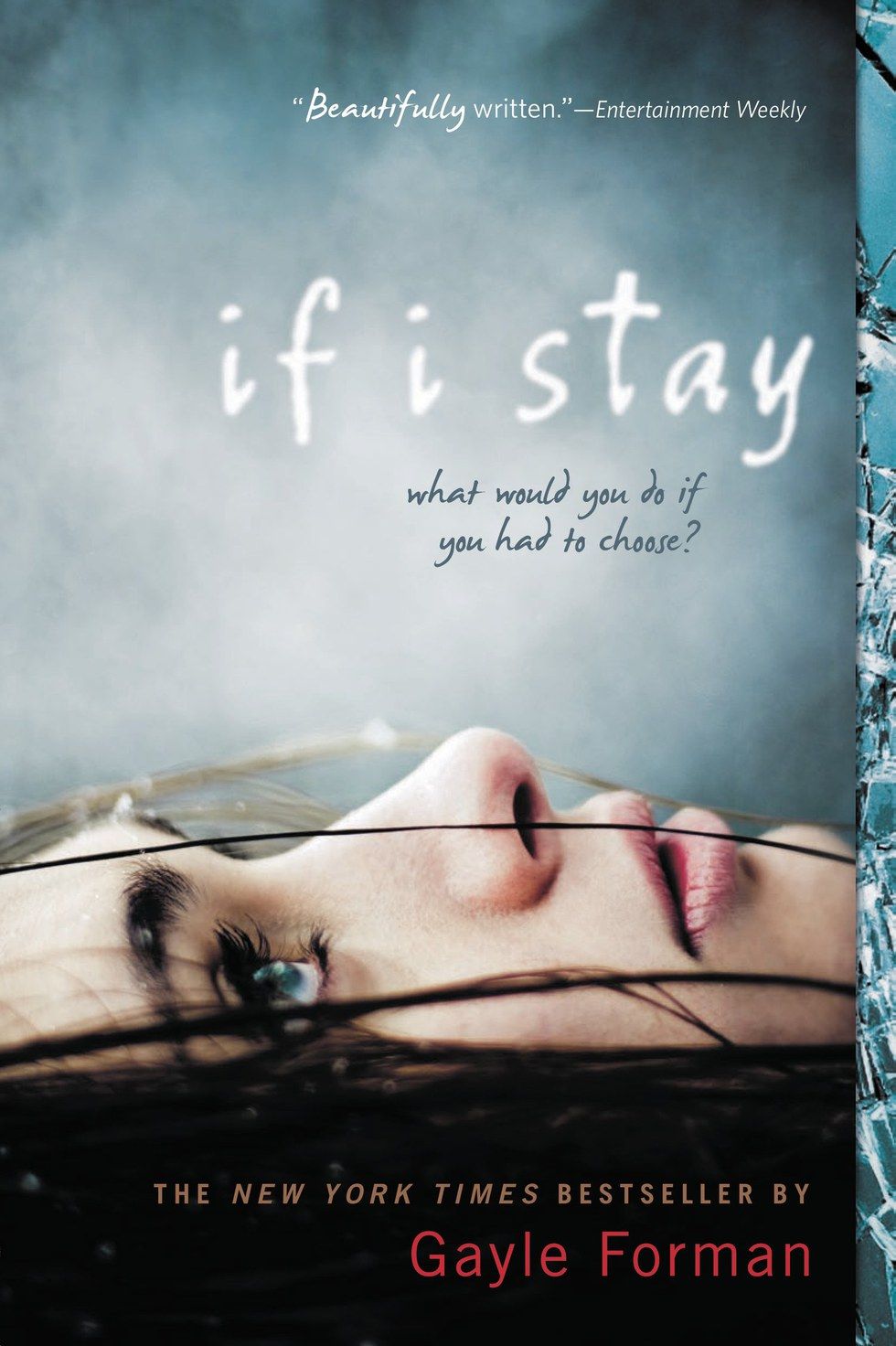 Absolutely heartbreaking. I mean, she loses everything, including her own life. The main character Mia, who is in critical condition, relives her life as she lays in the ICU, and has to make one critical choice: Do I stay, or do I go?
10. "Because of Winn Dixie" by Kate DiCamillo.
I need this type of book sometimes. This book is whimsical. I think everyone can relate to Opal. She is the daughter of a preacher, who just needs someone that she can call a friend. Winn Dixie, a dog she finds running through the grocery store, can give that to her. I read this book every time I need a good laugh or smile.
Cover Image Credit: Pexels