These are the top ten black models who have been bullied before reaching their success in the fashion industry, in order alphabetically by last name.
Adut Akech Bior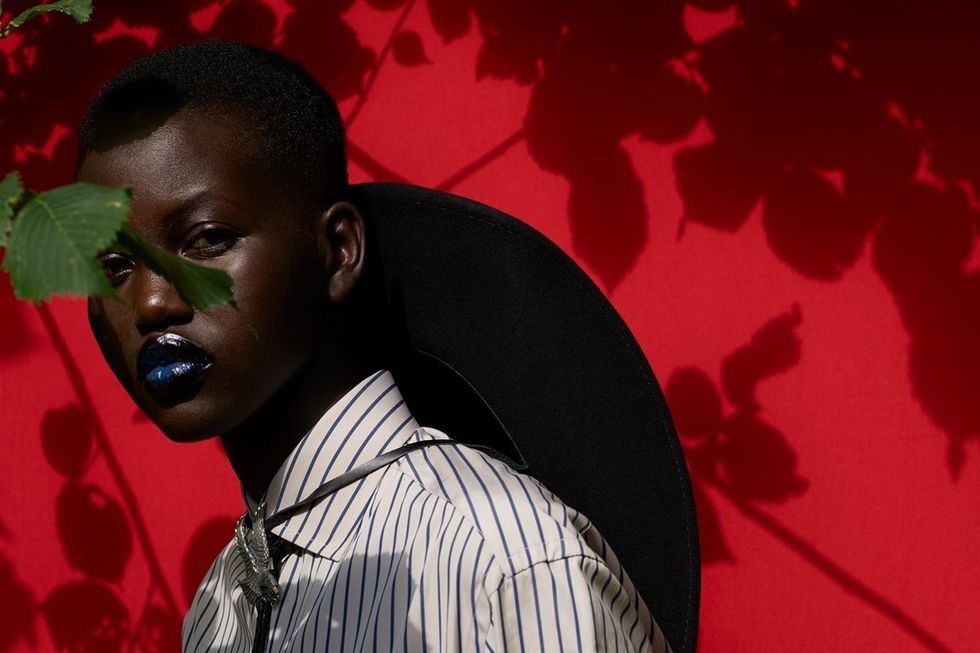 dazeddigital.com
When Bior moved from Kenya to Australia, she didn't know fashion was such a big deal. Clothes are just things you wear, right? But, by the time she crossed the runway at age thirteen, she knew she had a passion. Still, her high school teachers called her "Mary" because they couldn't pronounce her real name. The other girls in the class thought her hair looked funny, and kept her from smiling by making fun of her tooth gap. Today, she's ranked as one of the top 50 models in the world.
Chanel Iman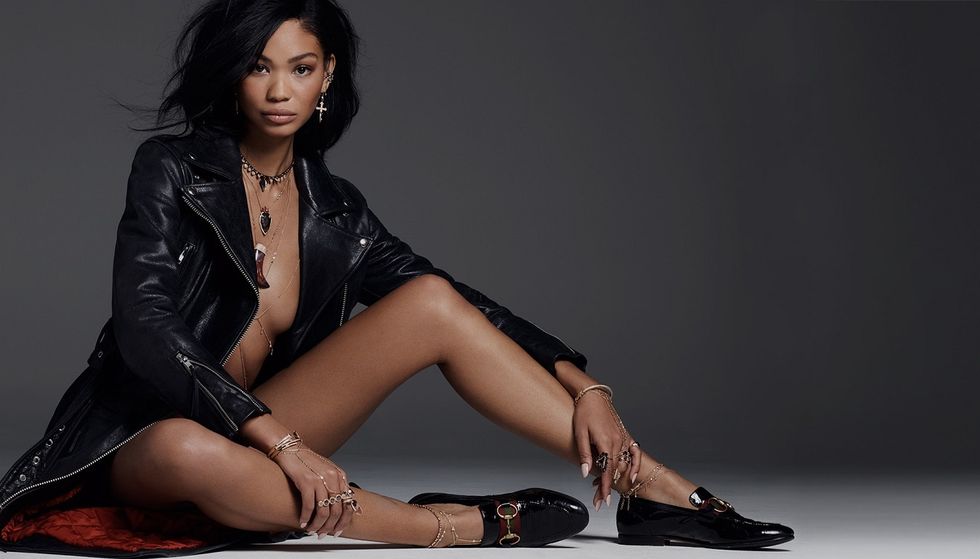 snobette.com
Chanel is half-Korean and, oh my God, is she the most beautiful mixture of features. She has the best of both worlds. In school, she wasn't exactly bullied for her heritage, as many of the women on this list were, but instead for being too skinny. Other than being a model, she sets up primary schools in impoverished areas in Tanzania, Uganda, and Kenya.
Cydnee Black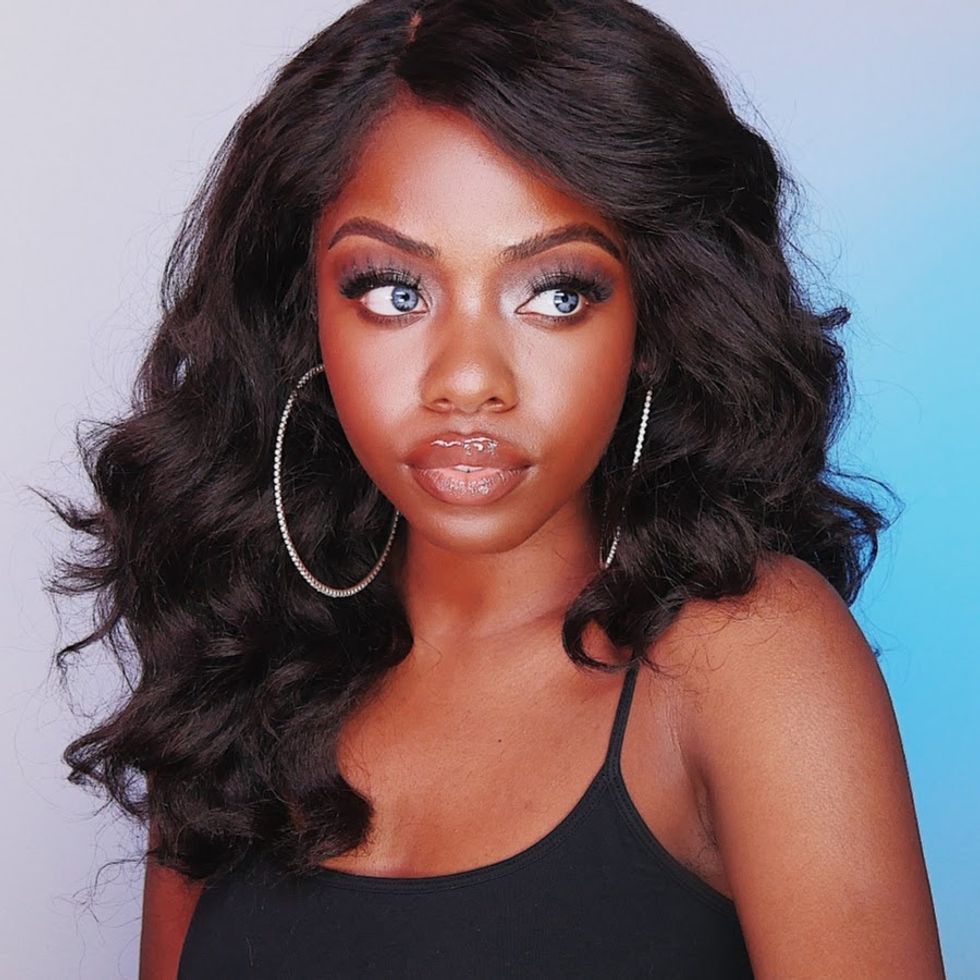 youtube.com
Some people can be so ignorant about diversity. Not only do some people think that all red-haired people are "gingers," but some people think that anyone who's not white automatically has brown eyes. Cyndee has spectacular robin egg eyes, one entirely blue and another blue with black speckles. Her comment section will be full of people writing, "Are your eyes real?" "You're wearing contacts," and "You don't need to change your eye color." Her eyes are real! She believes she has Waardenburg Syndrome, a genetic condition that can cause hearing loss and changes pigments in the skin and irises.
Dani Evans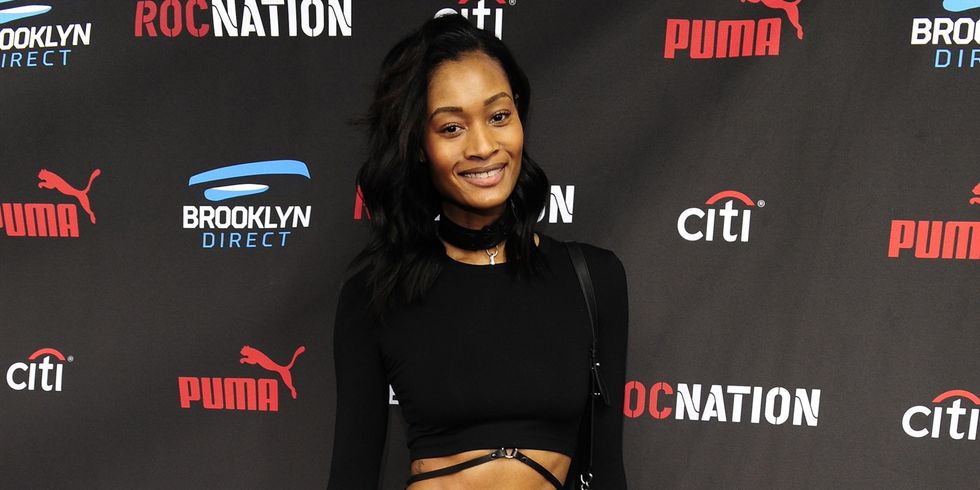 networthpost.org
Tooth gaps haven't always been coveted in the modeling industry. In a 2006 episode of Top Model, Tyra Banks went to war with the beautiful Dani Evans about getting her teeth surgically readjusted. "Do you think you can have a CoverGirl contract with a gap in your mouth?" Banks asked Evans. Evans responded, "Yes, why not?" Despite Tyra claiming that the show was created to show teenage girls that all beauty isn't the same, she responded, "It's not marketable." Evans ended up getting her teeth readjusted to win the contest, but not all the way.
Kimora Lee Simmons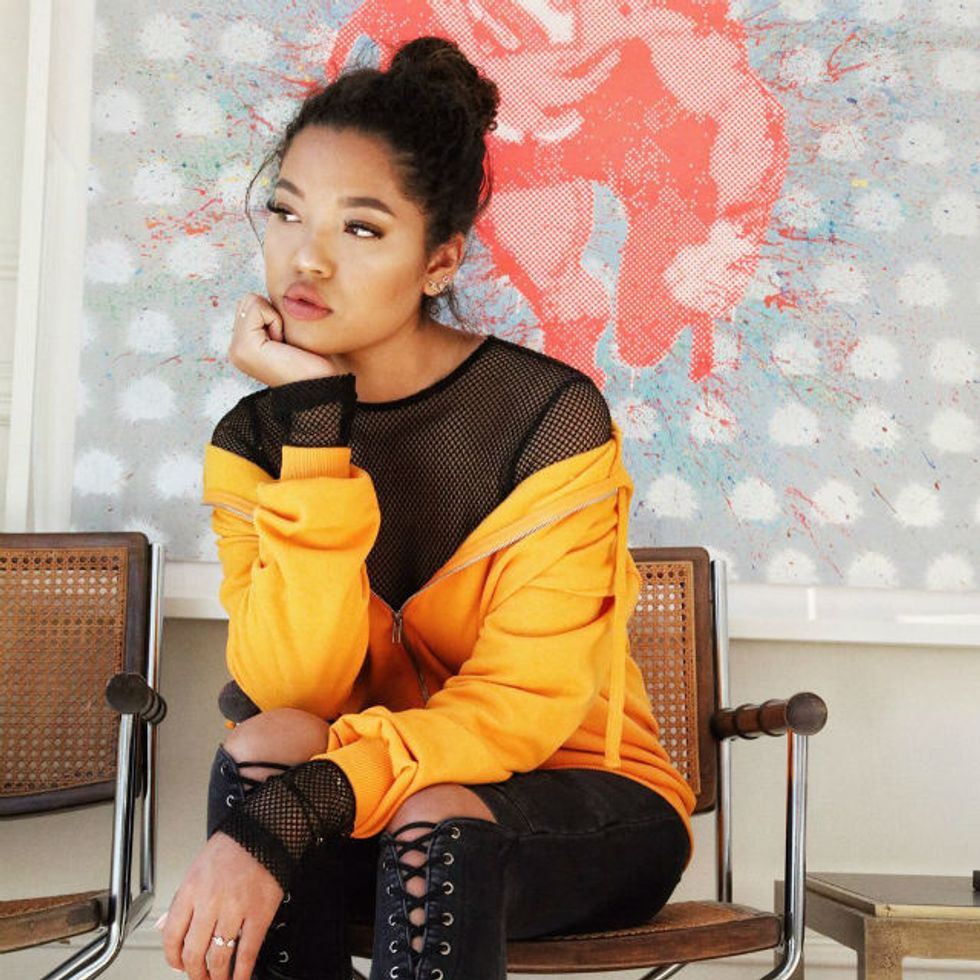 bckonline.com
Not only was Kimora made fun of for being 5'10" as a ten year old, but she also had trouble fitting in with the Black kids due to her half Asian heritage. Since then, she's paved the way for other mixed race models in the fashion world.
Kheris Rogers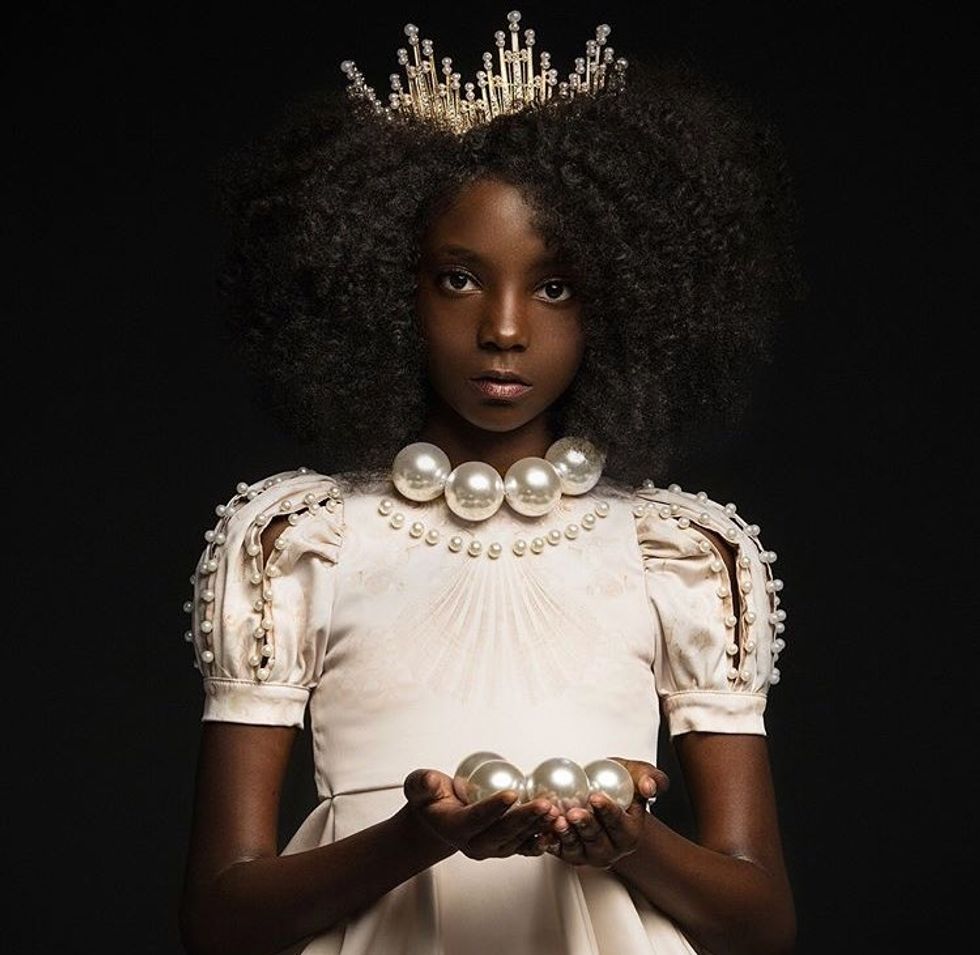 twitter.com
In 2020, as I post this article, she's only 14 years old. In a school full of African Americans, she's darker than the rest and is bullied for it everyday. As an advocacy against bullying, she has her own t-shirt line and models them for social media.
Khoudia Diop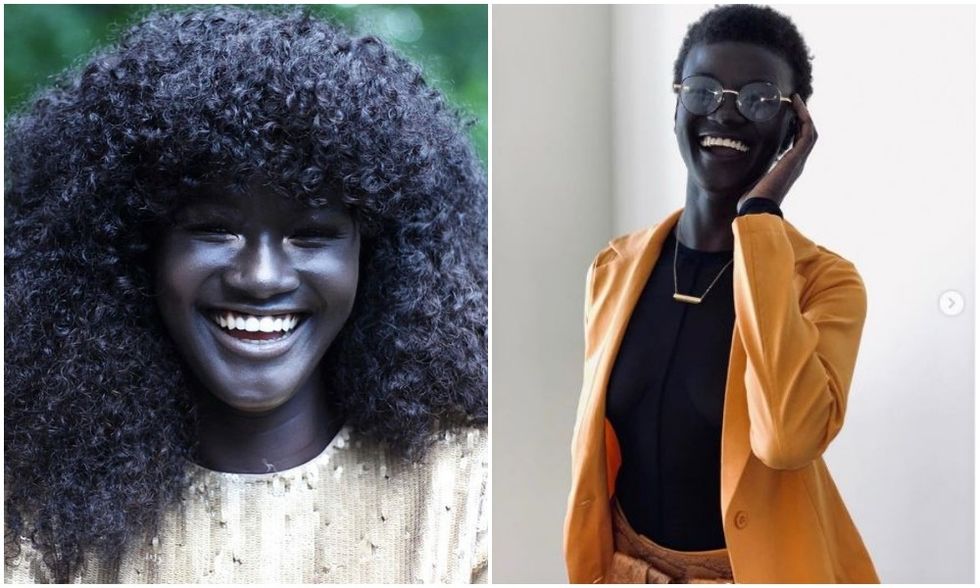 viralmag.co.uk
Diop lives in Senegal, where racism is harsh and skin whitening is popular. Known as "Daughter of the Dark," she works to make her community realize that skin whitening doesn't change your importance or beauty. She uses her successful career as a model in her argument's favor.
Nyakim Gatwech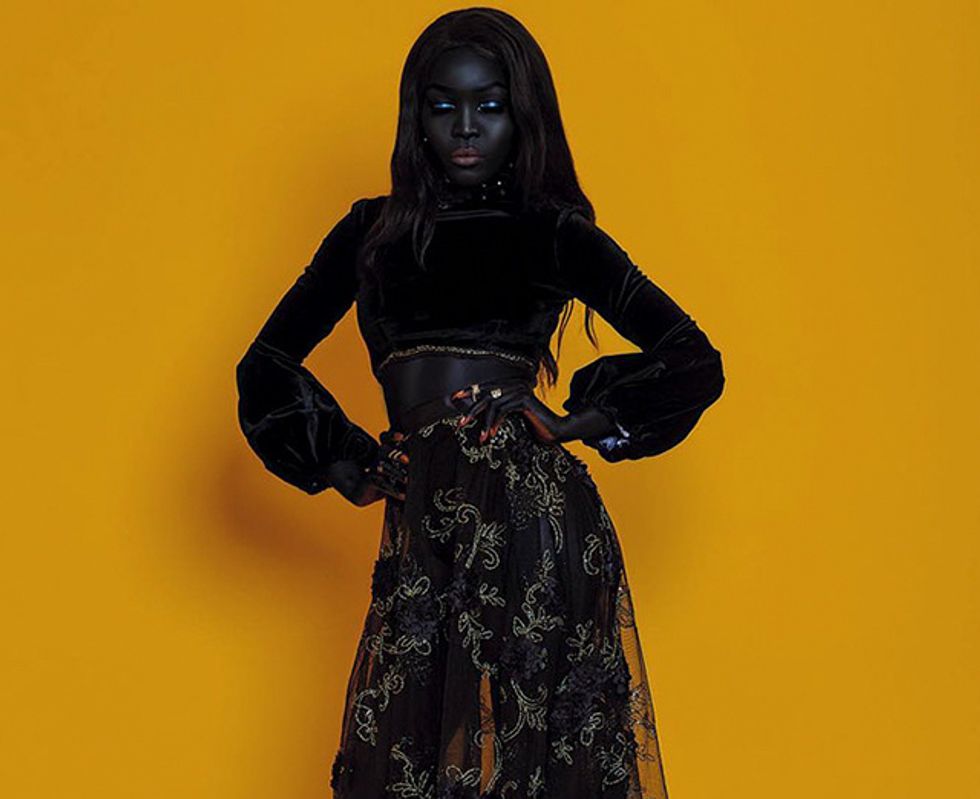 demilked.com
Gatwech, also known as "Queen of the Dark" (sorry, Daughter of the Dark), was told that she was too black and that she "needed to take a shower." Some fashion agencies even asked her to bleach her skin. Luckily, after holding out after so many years, agencies started to realize that she's way more fun to dress and photograph than their lighter skinned muses.
Thando Hopa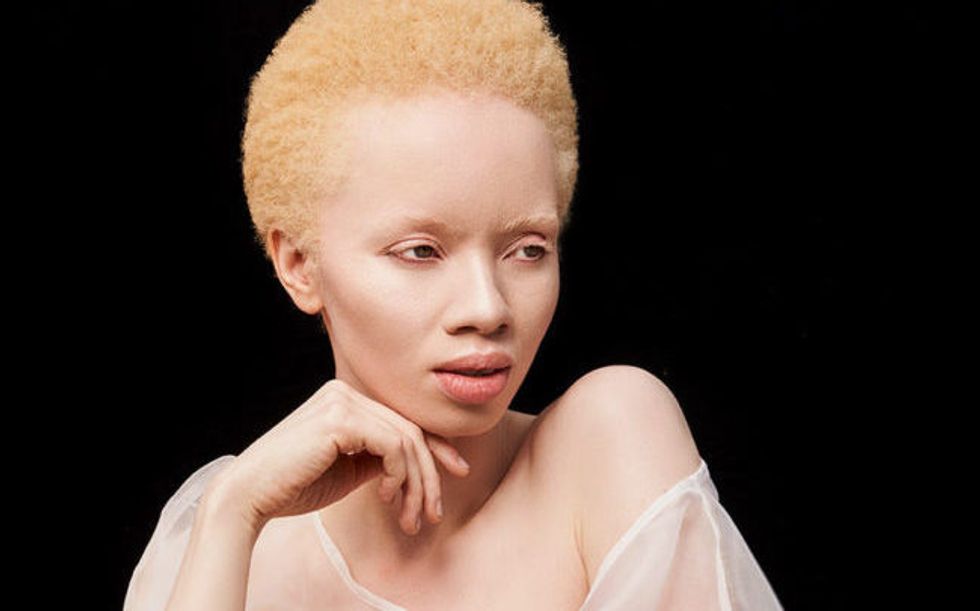 youthvillage.co.za
Thando Hopa is from South Africa, but she's albino. She was included in the 2018 Pirelli Calendar, a "glamour" trade calendar, and became the first South African person of color to appear in it. In the same year, she was recognized with the 100 Women award from BBC for her inclusion advocacy.
Winnie Harlow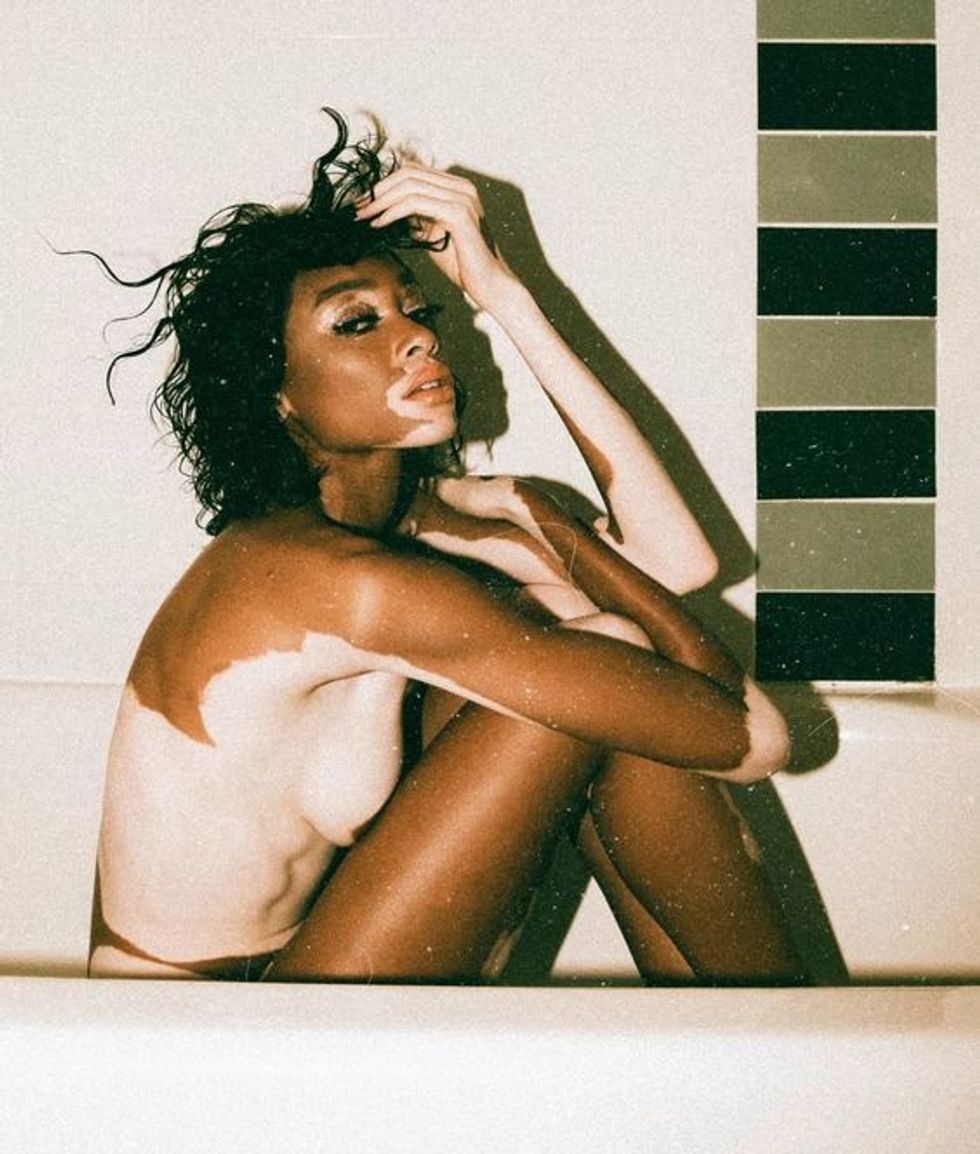 vogue.com
Winnie Harlow is one of my top ten favorite models. She has a skin condition called vitiligo, which makes portions of her skin lose pigmentation; though it's a little different, many viewers would understand it as "partially-albino." In school, kids both black and white called her a zebra or a cow. She changed school numerous times until she ultimately dropped out and contemplated suicide. In 2014, she was found by Top Model and made it to the second week of the finals and then was invited back for the comeback series.