The Harlem Renaissance blessed us with so many great Black authors that we still know and read today. It was an explosion of unapologetic Black culture in every area: cultural, social and artistic. But now, as many Black people in media are stepping up and speaking about the Black experience, it seems that we may be living in what seems to be the beginning of a Modern Harlem Renaissance. However, because of technology, we are not restricted just to one area, but renaissance is taking place across the country.
This is a list of ten Black revolutionaries who are our Modern Black Renaissance leaders:
1. Ava DuVernay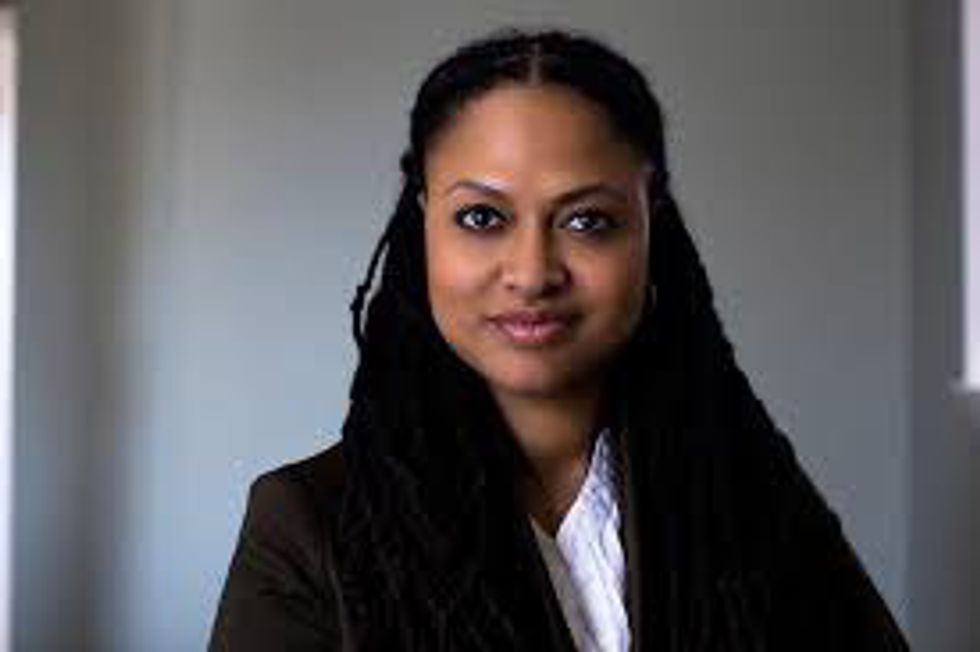 Ava DuVernay is a director, screenwriter, film marketer and film distributor who is best known for her movie "Selma." She was the first black female director to be nominated for a Golden Globe Award, and the first black female director to be nominated for an Academy Award for Best Picture.
2. Viola Davis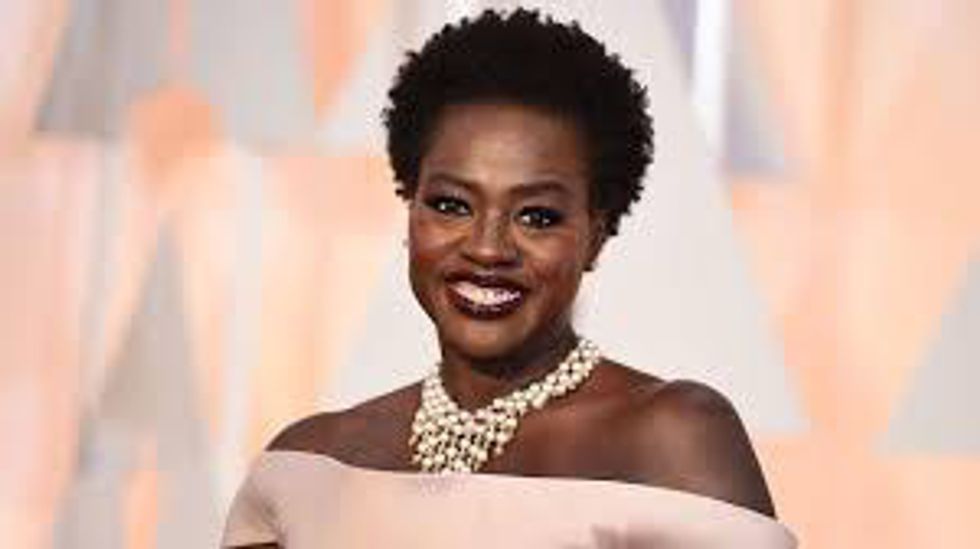 Viola Davis is a producer and actress. She is best known right now for her role as Annalise Keating on "How to Get Away with Murder. She was the first Black woman to win the Primetime Emmy Award for Outstanding Lead Actress in a Drama Series.
3. Cheo Hodari Coker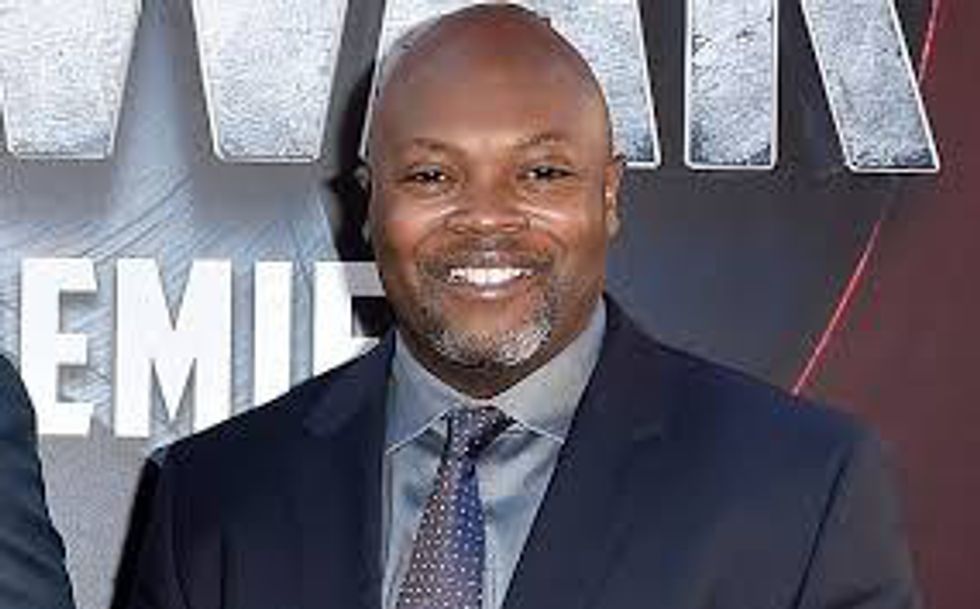 Cheo Hodari Coker former journalist and the current show-runner of Marvel's Luke Cage. Luke Cage stars an almost all minority cast and has a writers teams of mostly African-American writers. Cheo Coker was careful when picking his team, aiming to reach back and out to the Black community.
4. Jessica Williams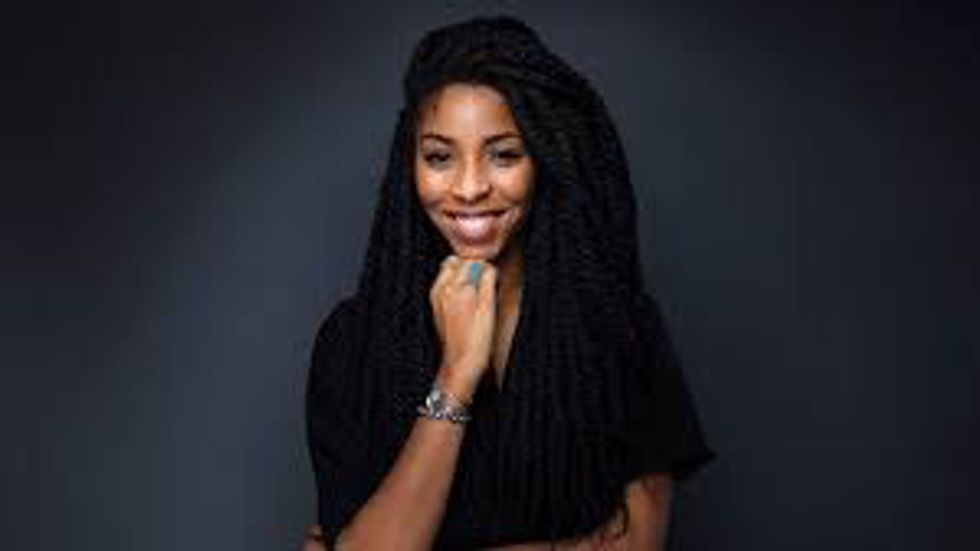 Jessica Williams was the youngest correspondent on "The Daily Show" and continues her comedic work with a podcast called "Two Dope Queens." Comedy Central has awarded her with her own show that has yet to premiere.
5. Ta-Nehisi Coates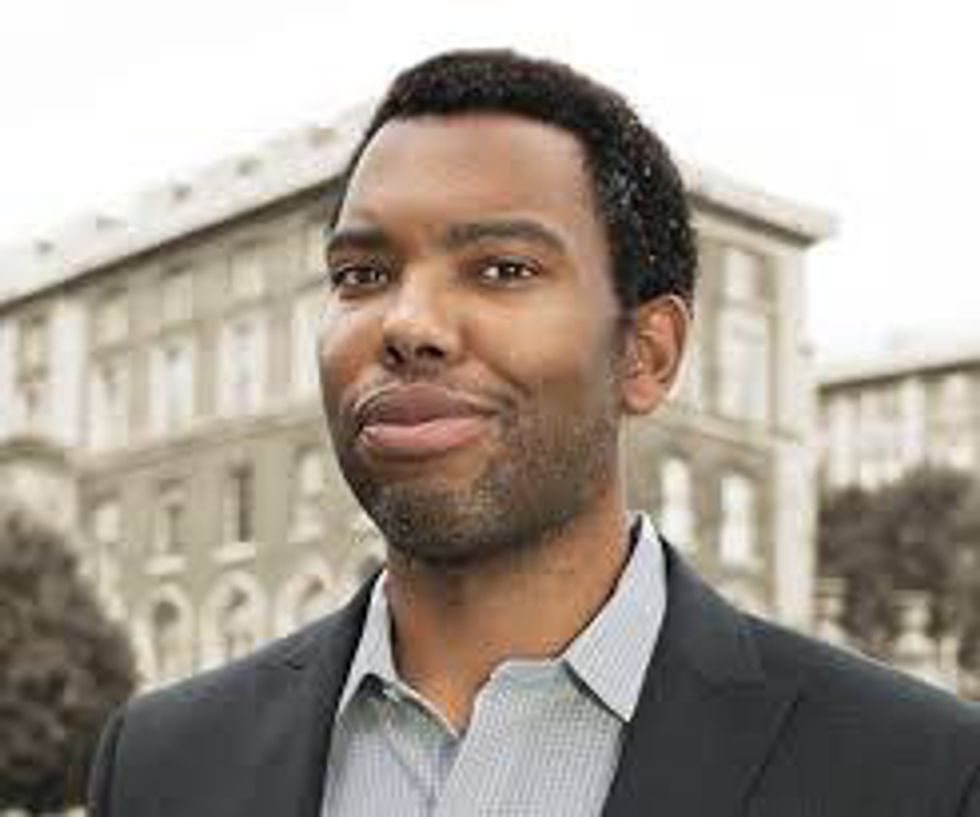 Ta-Nehisi Coates is a writer, journalist and educator. He is a correspondent for "The Atlantic" where he published his famous case for reparations for Black Americans, which highlighted the duty America has to its Black citizens for past and present racial injustices. He is the current writer of Marvel's comic series "Black Panther," the first Black superhero.
6. Dr. Greg Carr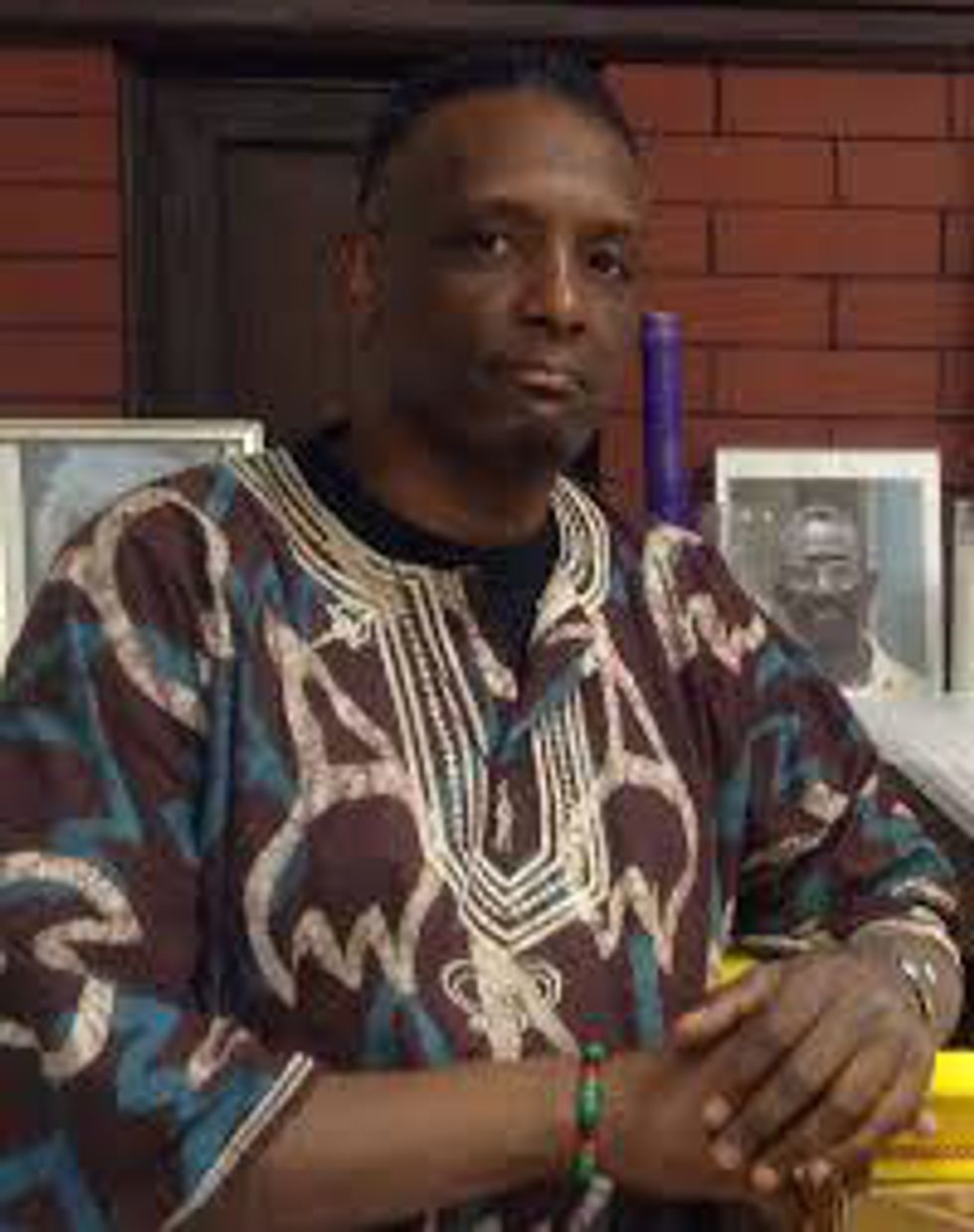 Dr. Carr is a professor at Howard University. He led a team of academics and educators in the design of the curriculum framework for Philadelphia's mandatory high school African American History course. This has been noted as the very first approach at African American history using Africana Studies methodology. Dr. Carr has represented Howard University as a spokesman in
Ebony
Magazine,
The New York Times
,
Washington Post
, Le Monde, USA Today, MSNBC, National Public Radio, BBC America, MTVu, Voice of America, the Travis Smiley Show, "The Daily Show," Diverse Magazine and CNN, and more
7. Elaine Welteroth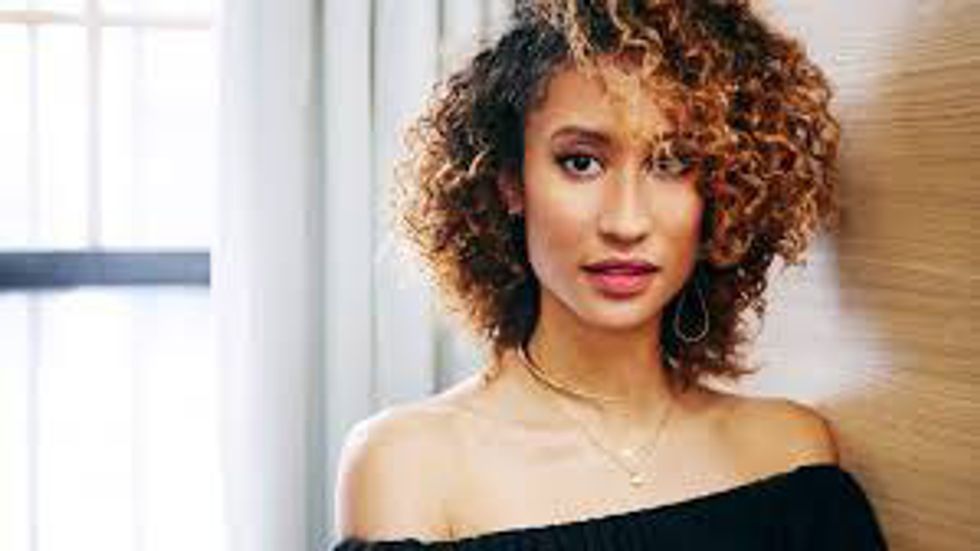 Elaine Welteroth is the Editor-in-Chief of Teen Vogue. She is the youngest person to ever be appointed EIC in Conde Nast history and is the second Black person to ever hold the title. She was awarded her new position after being the Beauty Editor since 2012. She also used to be the Senior Beauty Editor at Glamour and Beauty and Style Editor at Ebony.
8. Jesse Williams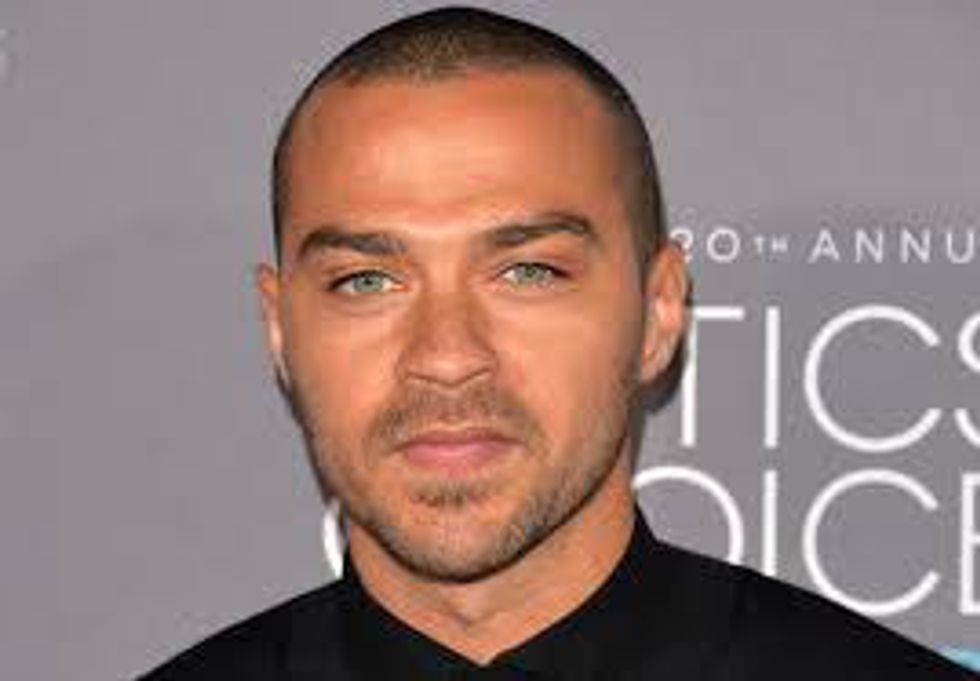 Jesse Williams is an actor and activist. He is best known for his role and Jackson Avery on "Grey's Anatomy." In 2016 he won the BET humanitarian award, delivering a now viral speech that highlighted racial injustice, police brutality and cultural appropriation.
9. DeRay McKesson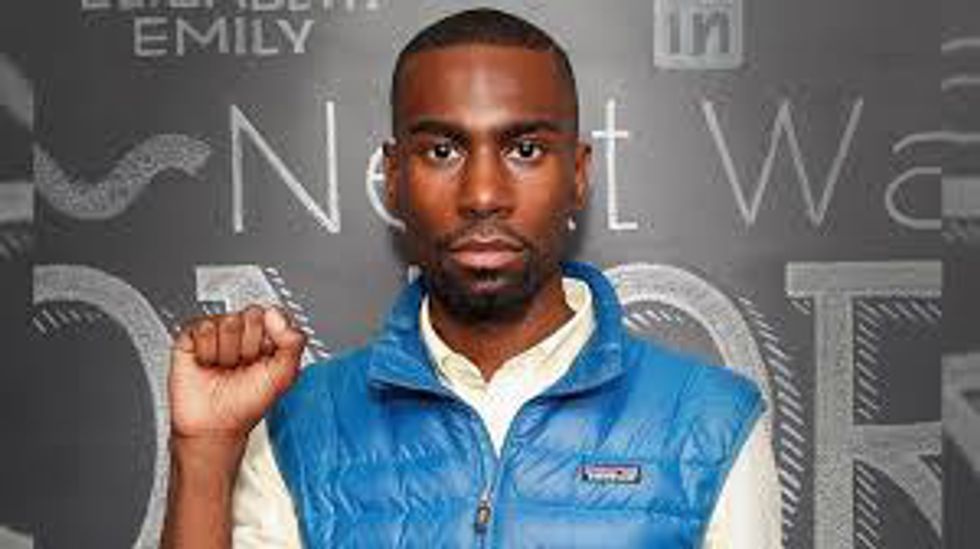 DeRay McKesson is a civil rights activist and educator. He is a member of the Black Lives Matter movement and launched Campaign Zero, which is a policy platform to end police violence. He is currently running to be the mayor of Baltimore.
10. Laverne Cox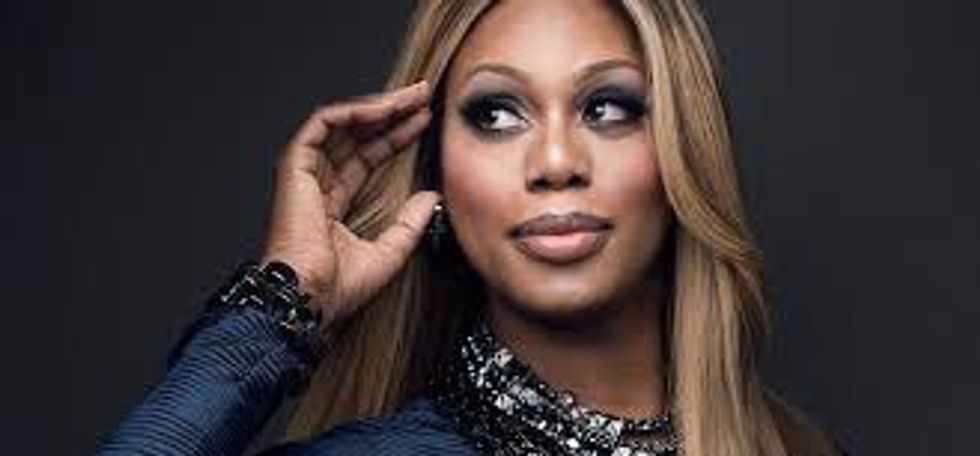 Laverne Cox is an actress and LGBT advocate. She is best known for her role as Sophia Burset on Netflix's "Orange is the New Black," for which she became the first open transgender person to be nominated for a Primetime Emmy Award. She is also the first transgender person to appear on the cover of TIME magazine.