We all have issues; we all have things we deal with, and sometimes those burdens feel too weighty to bear.
It is easy to let troubling times, guilt, shame, family issues, health issues, etc. overwhelm us, making us feel broken. We are imperfect people in a broken world, but that doesn't mean we are unloved. God sees us in our brokenness and loves us anyway. It is amazing that we have a God who can heal our brokenness and love us despite our flaws when the world wants to point these things out. Not only does God love us despite our brokenness, He even heals our brokenness.
God promises forgiveness and love surpassing any trouble in this life. As you go about your week, be encouraged by the loving words of God as He restores your soul.
1. Isaiah 43:2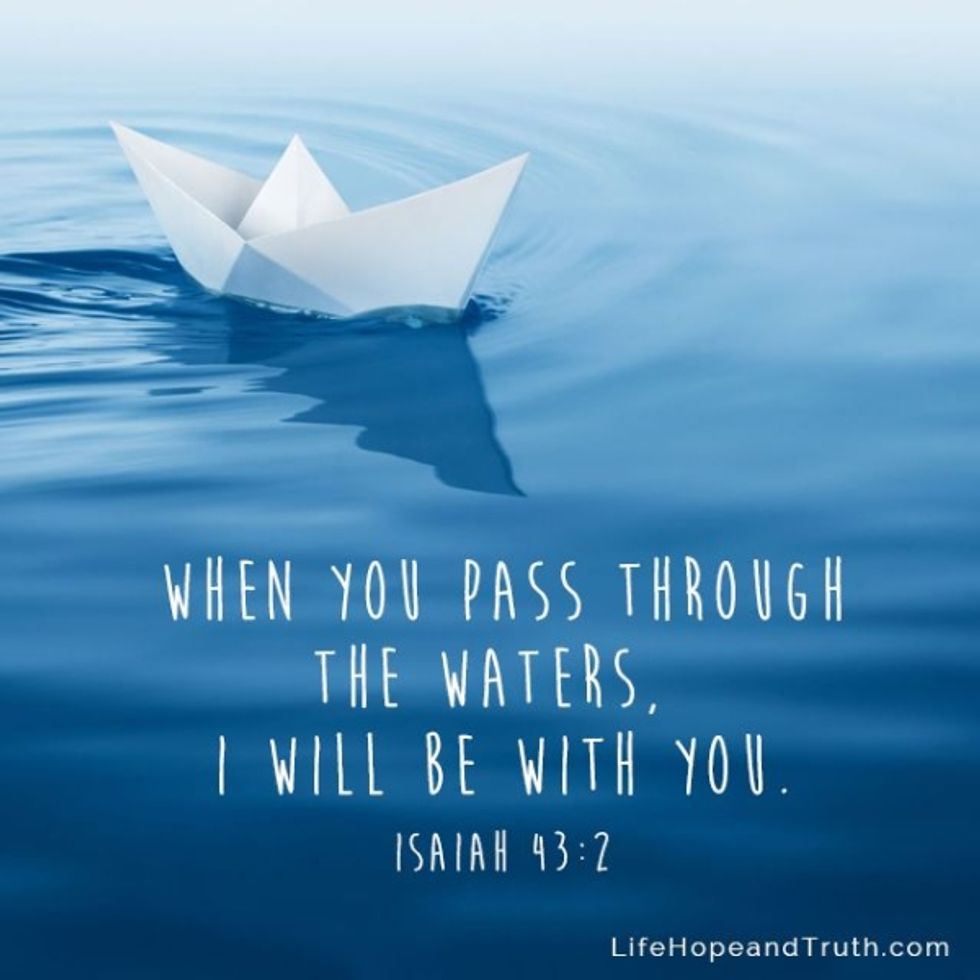 Even when times are rough and you are in "deep waters" God will be right by your side, leading and guiding you through your worst.
2. Isaiah 41:10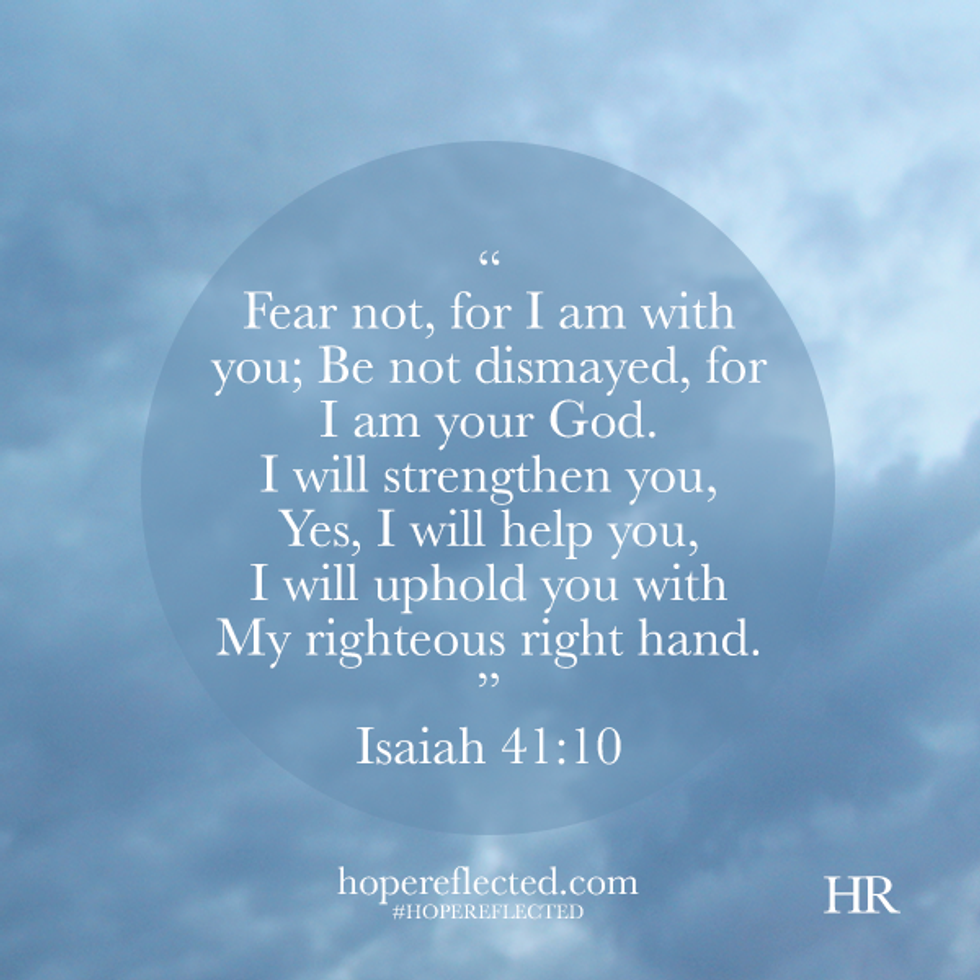 Do not fear! Even in your brokenness, God will give you strength and hold you up when you can't hold yourself up.
3. Revelation 21:4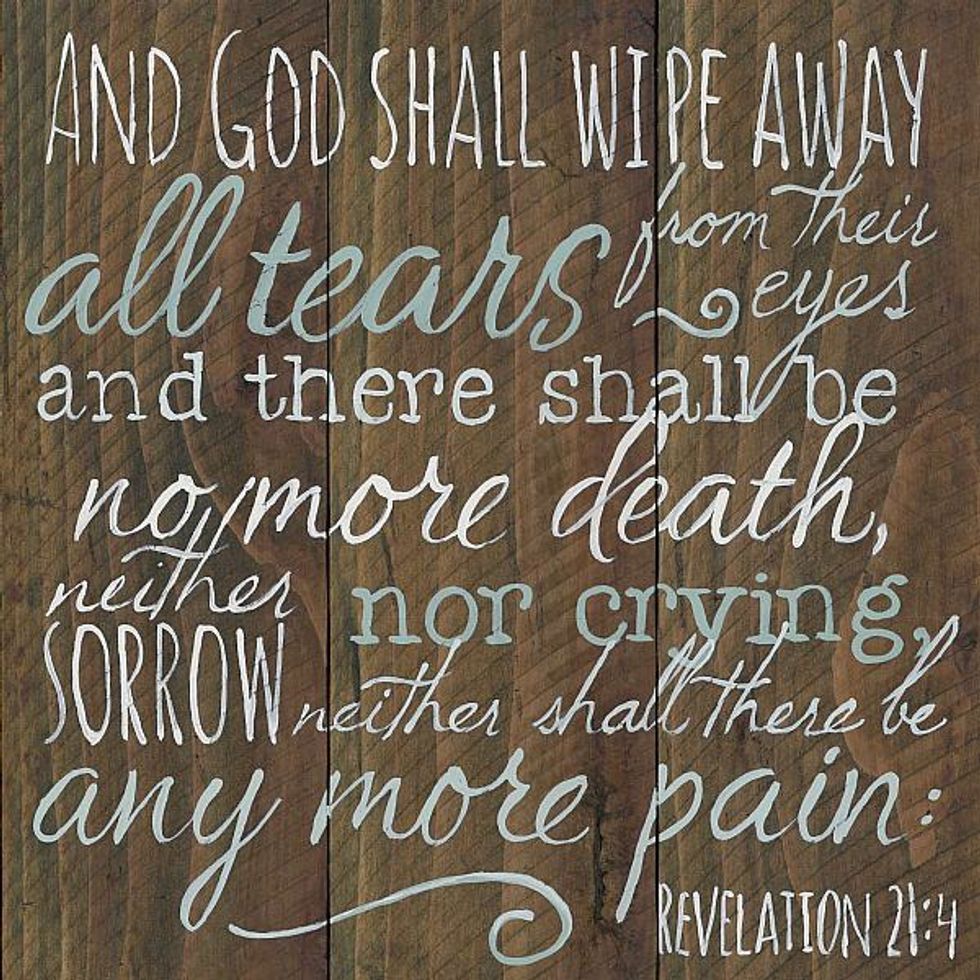 God promises us a place in heaven where there will be no suffering or brokenness. He promises to make us whole, look to heaven and take heart.
4. Psalm 46:1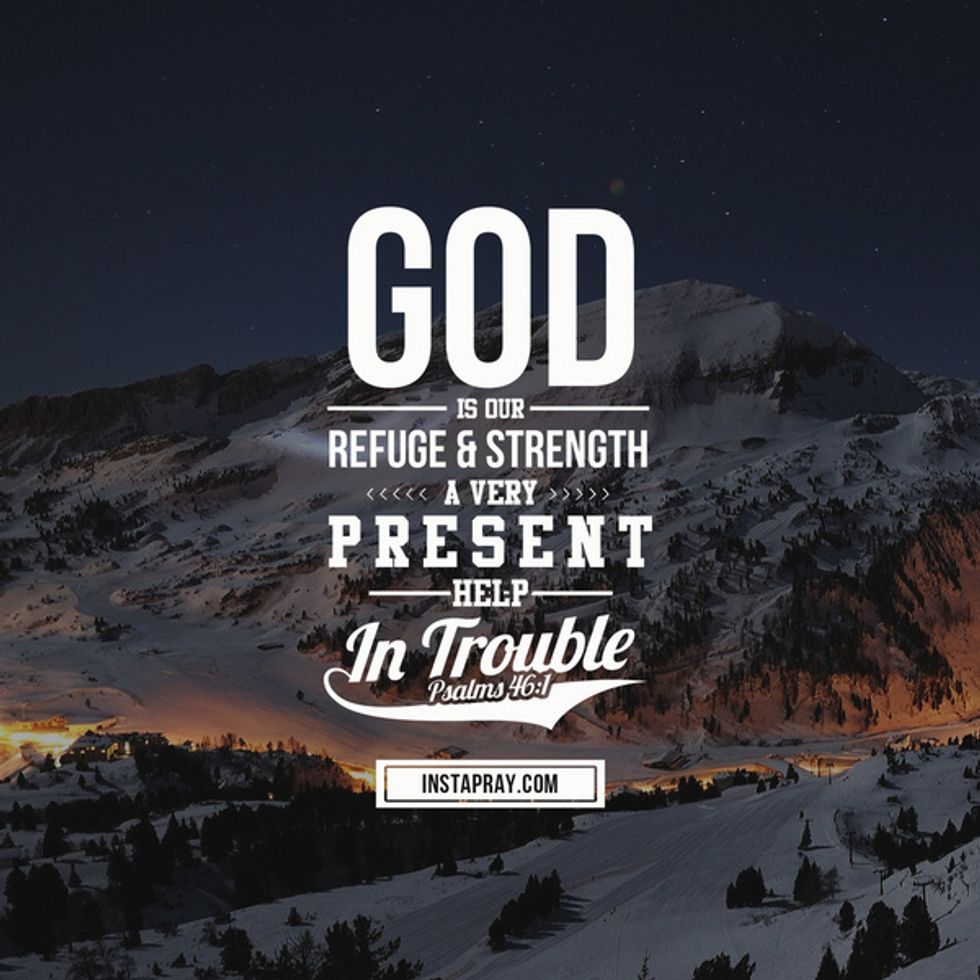 God is our refuge and strength. We don't have to be strong enough on our own, because God is strong enough to care for us.
5. Psalm 147:3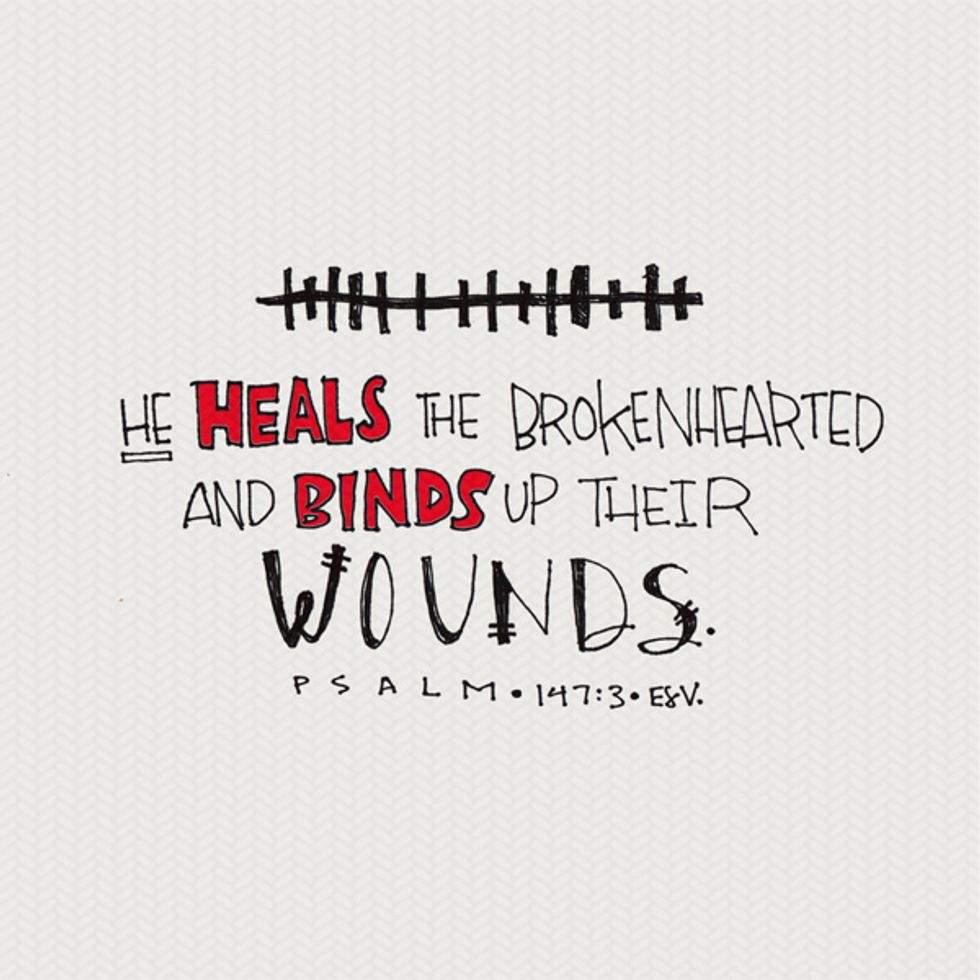 God will literally bind up our brokenness. He is the great Healer and can heal any brokenness we have in our life. He can sew us back together and provide eternal healing.
6. Zephaniah 3:17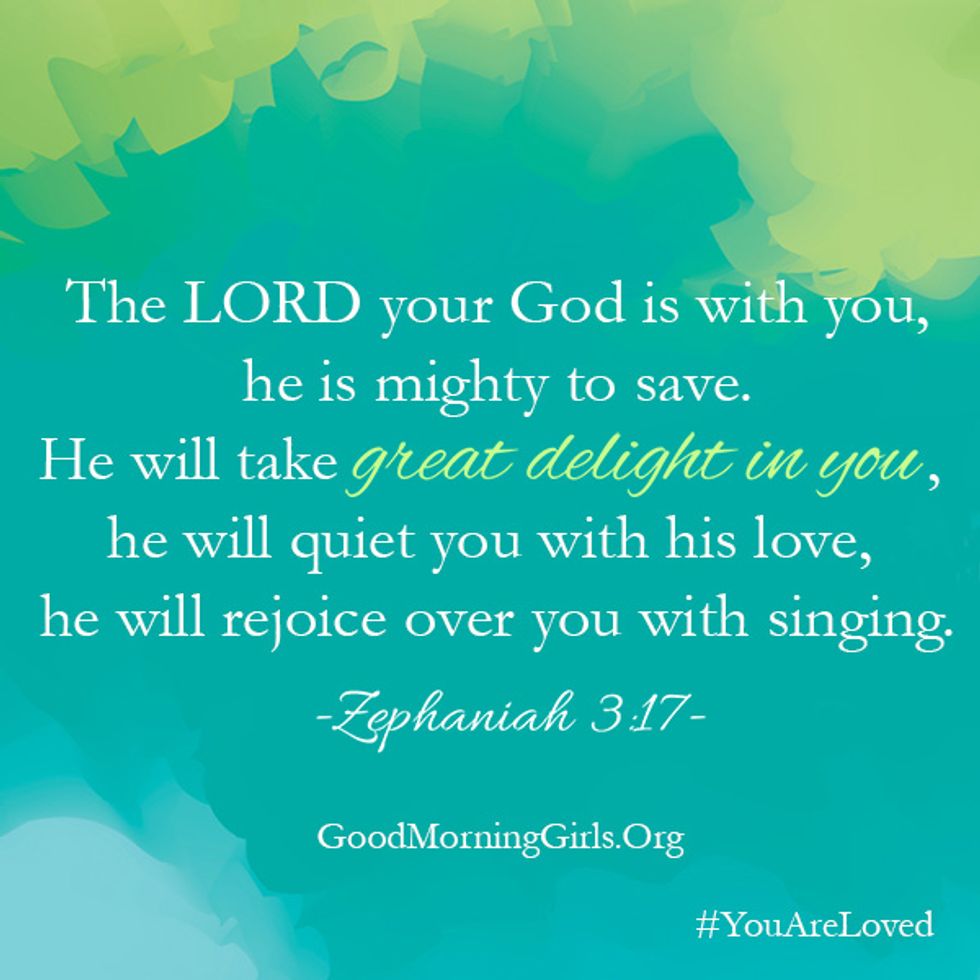 We are broken, but God still takes "great delight" in us. He "rejoices over us with singing." God loves us so much despite all the junk we have in our lives. There is nothing we can do, or that anyone can do to us, that will separate us from the love of God.
7. John 16:33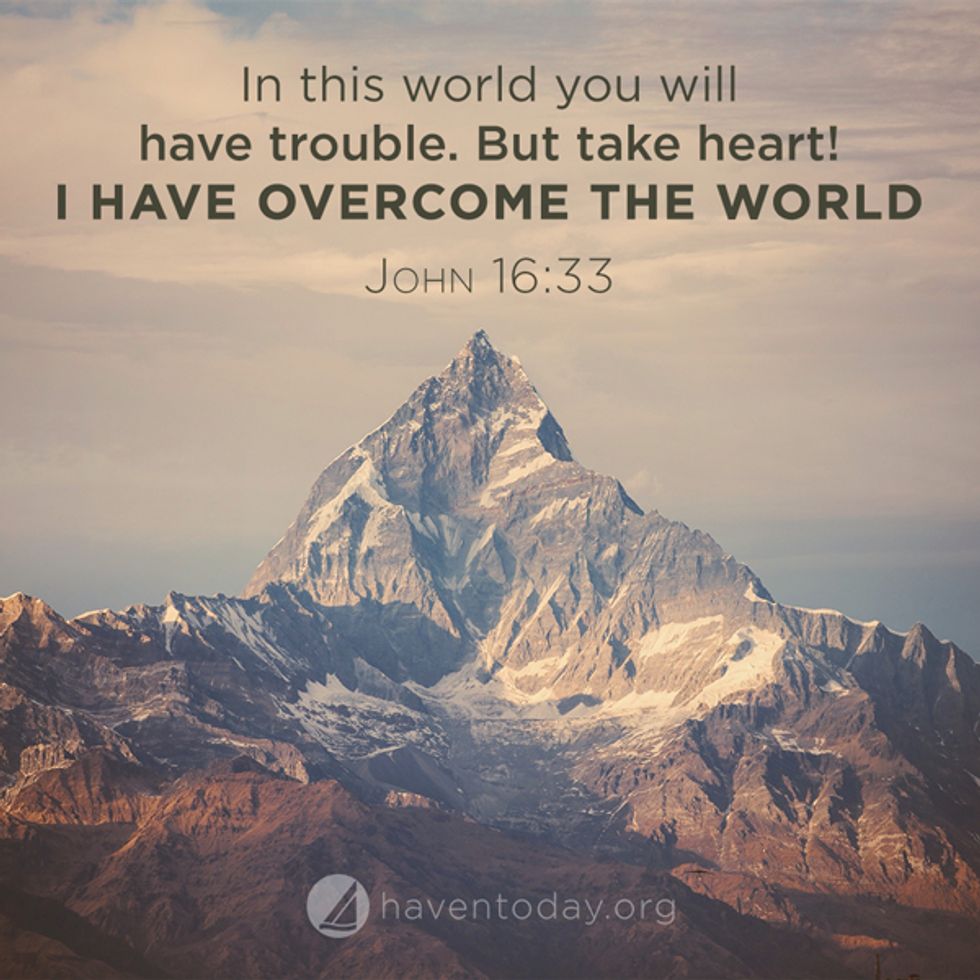 There is so much trouble in this world, our lives are full of trouble, and even more so, our nation. We have this hope, however, that God has overcome it all.
8. 2 Corinthians 12:9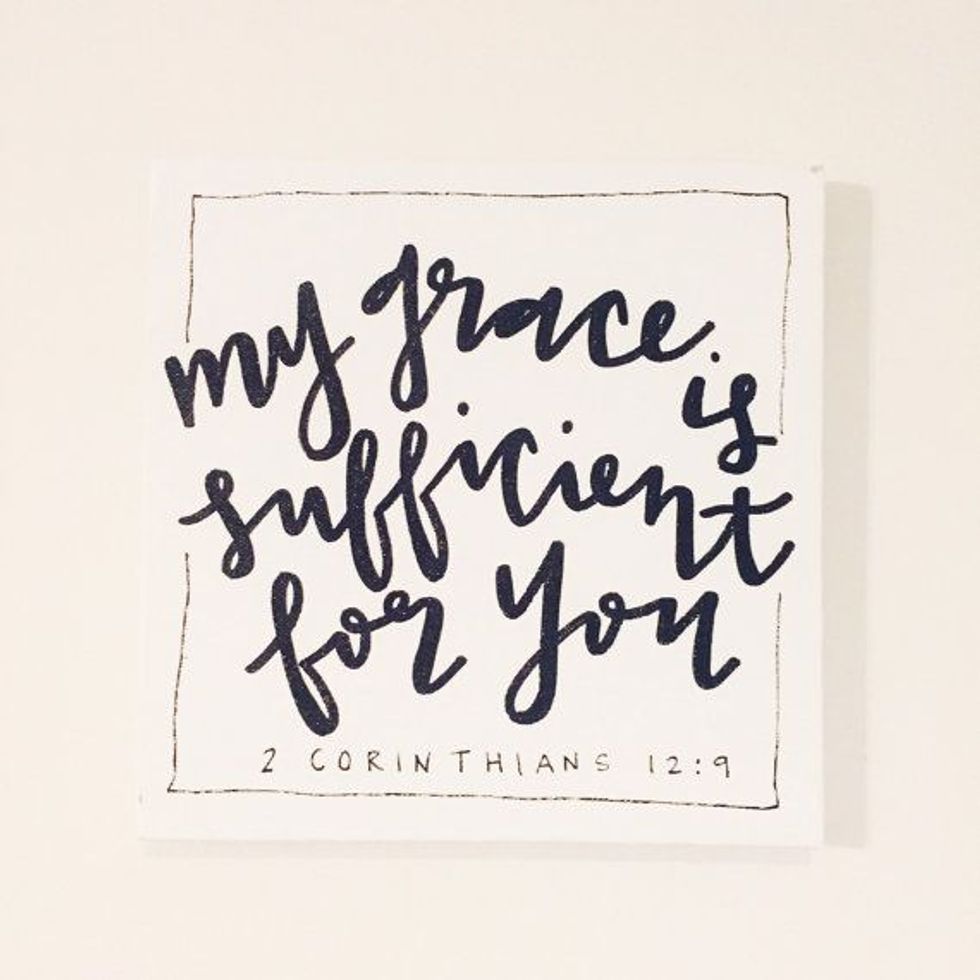 When everything around us seems to fail and we even fail ourselves, God's grace doesn't fail. His grace is enough to support us in all our brokenness.
9. Nehemiah 8:10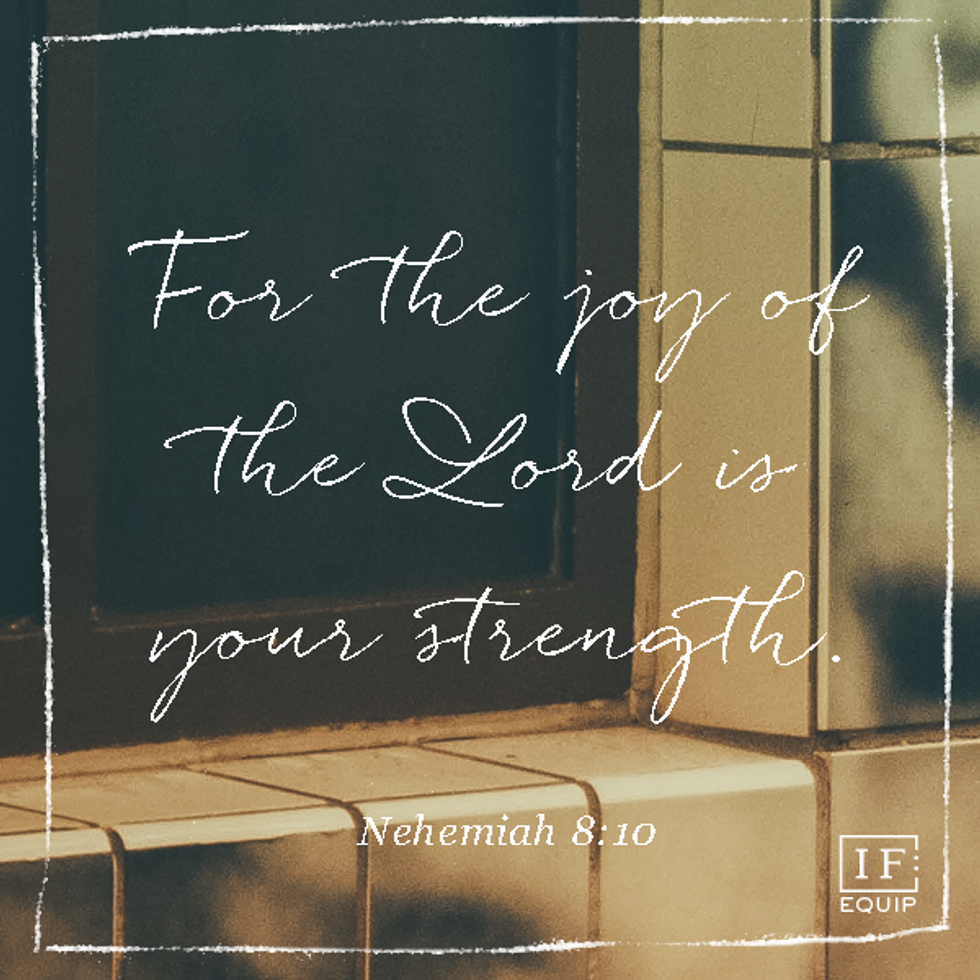 In the midst of our broken lives, we can have joy. The Lord brings joy and strength to those who are struggling.
10. Romans 8:28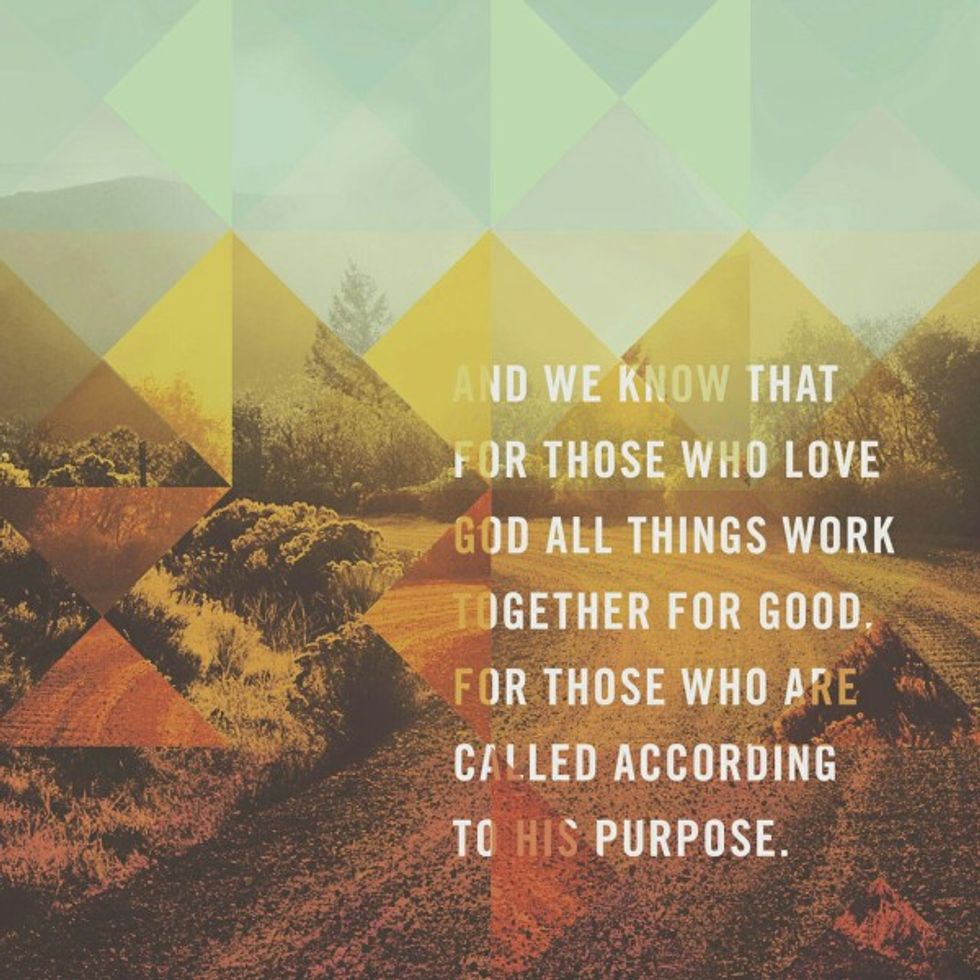 Even our brokenness is for God's good. God can take the bad things in life and use them for His purposes. This is often outside of our comprehension as humans, but we only have a limited view of God's ultimate plan. God is using your brokenness for His good, now and always.