It's that time of year where the holidays are right around the corner, but for some reason, we just aren't in the holiday spirit yet.
Luckily, there is a way to beat that funk and get into the spirit of giving and surrounding yourself with loved ones. By watching just a few of these movies, you're guaranteed to feel a lot more in the spirit.
1. Elf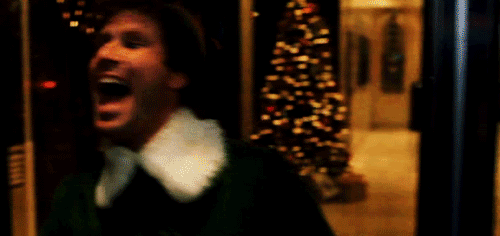 Such an iconic and funny movie. Buddy never fails to have some good quotes.
2. Polar Express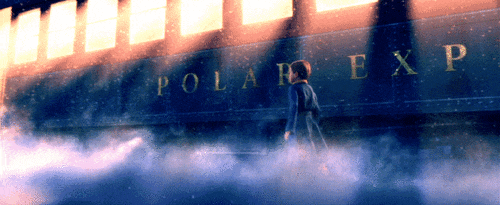 This may be an animated movie, but I think it speaks a lot more to adults than it does to children. Although, it is a great movie for all to watch.
3. Grandma Got Run Over by a Reindeer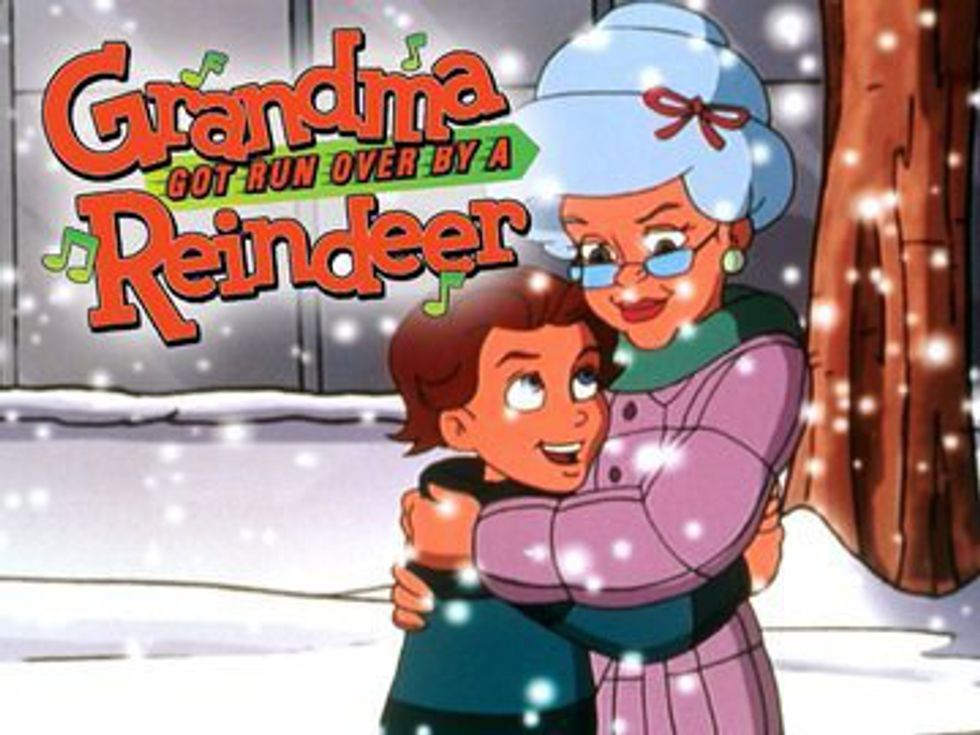 A funny movie that is sure to make you laugh, and don't let the title give away too much information.
4. Olive, the Other Reindeer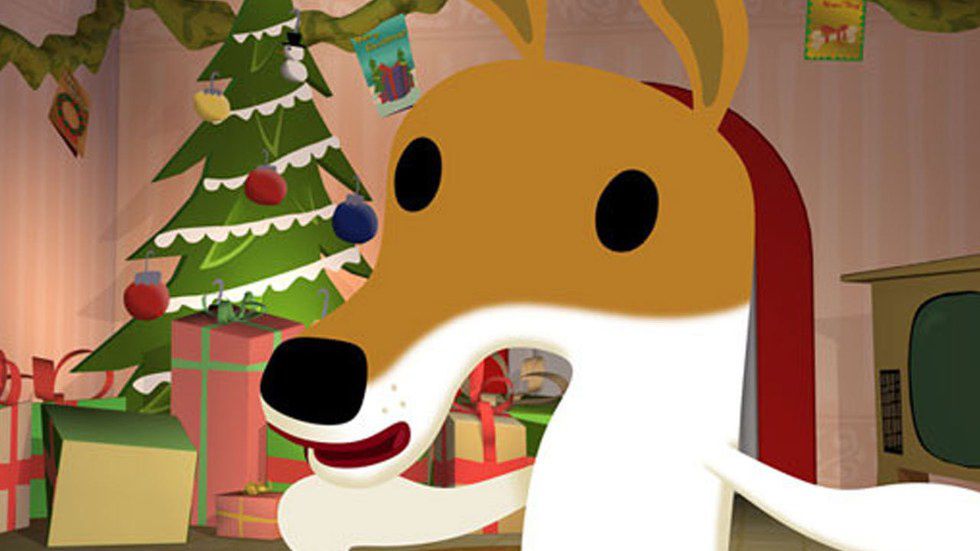 Drew Barrymore was incredible as the voice of Olive, and this movie never fails to bring me back to my childhood.
5. A Christmas Story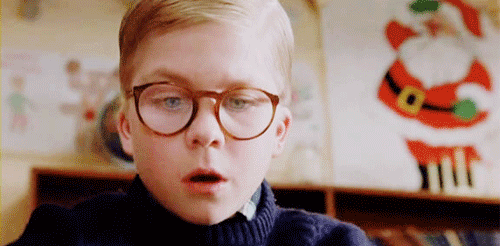 This may have a little bit more adult content than the others, but this is definitely a must watch during the holiday season. I can't wait to see what Ralphie wants for Christmas.
6. Arthur Christmas

Another great animated holiday movie. It's definitely a cute movie for younger kids as well.
7. Home Alone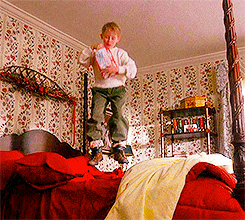 One of the funniest movies, Kevin has some good tricks up his sleeve for Harry and Marv.
8. Miracle on 34th Street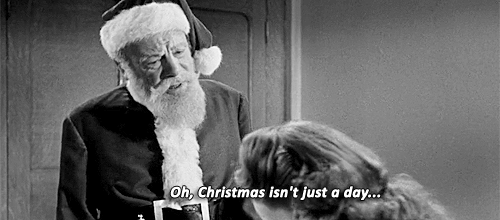 The original version is definitely the best version. It's a very cute and meaningful movie.
9. A Charlie Brown Christmas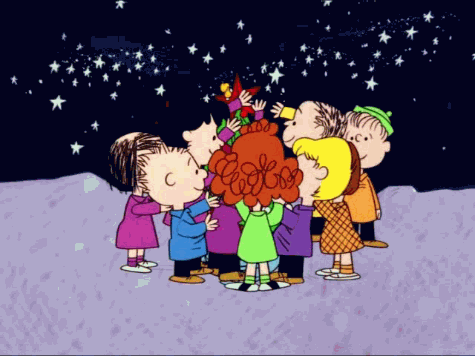 Charlie Brown knows how to make us all think back to our childhood.
10. The Santa Clause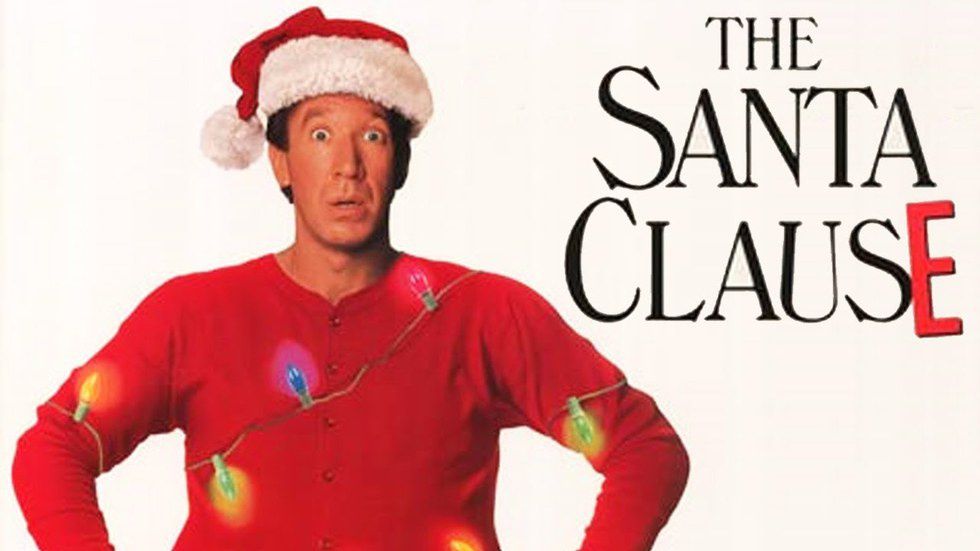 Tim Allen does a great job as Santa Claus, it's a really great Christmas movie.