February 14, the most loved and hated day of the year, has come and passed. It brought with it a newsfeed full of couples kissing, gifts of chocolate and roses, and endless bottles of wine. No matter your relationship status, you're sure to have seen a day full of cheesy, overused captions.
Roses are red, violets are blue, we've seen these captions before and so have you. Check out the top ten:
1. "P.S. I love you."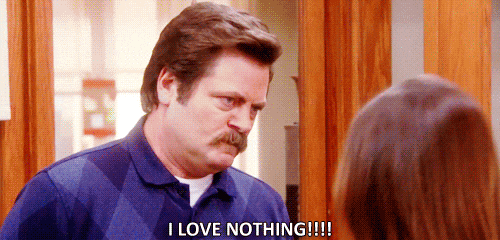 P.S.S. We already figured from your 30 other Insta posts.
2. "Be mine."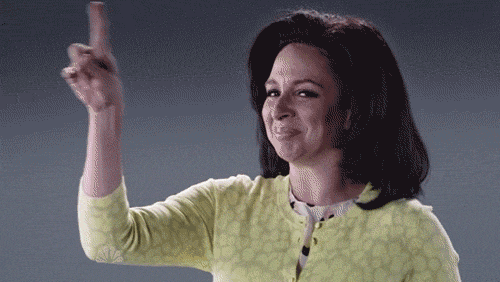 If you're putting this as your caption, there is about a 300 percent chance that they're already yours.
3. "You're really, really ridiculously good looking."
We get it. You saw "Zoolander 2" this weekend.
4. Any kind of Taylor Swift lyrics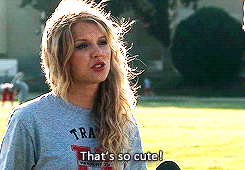 T-Swizzle may be the queen of romance, but do something a little bit more creative with your blank space, baby.
5. Anything that starts with "Roses are red..."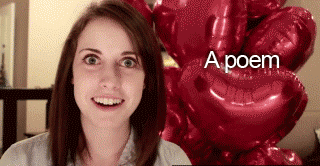 You're not in third grade writing a poem for your mom anymore.
6. "What is Galentine's Day? Oh, it's only the best day of the year."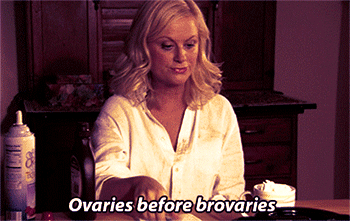 Are you Leslie Knope? Didn't think so!
7. The oh so creative "Happy Valentine's Day"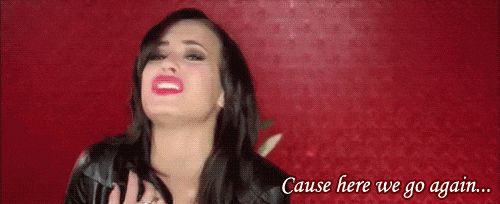 I'm blown away by your originality.
8. "Vday with a v good boyfriend/girlfriend"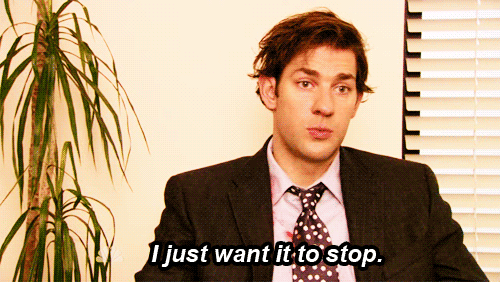 It's v important that people stop saying "v" instead of "very" v soon. It's getting v annoying.
9. "Hugs & kisses"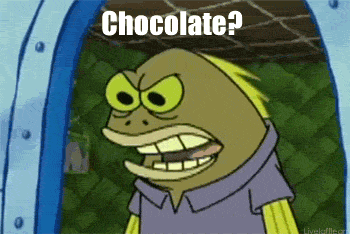 Unless we're talking about chocolate, I'm not interested.
10. "Happy Single Awareness Day"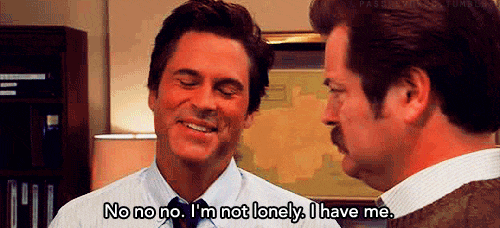 Not to be confused with "When you're your own Valentine"