It's getting into the 100's and the goal of spring and summer seems to be staying indoors and trying to avoid the intensity of the sun. I don't know if it's the unbearable heat or the fact that I normally would be back home laying on the cool beaches in California, but this spring has me craving a new adventure.
Spring vacations will never hold the same meaning for us once we are out of college. All we want is excitement and experiences we can brag about through our Instagram pictures. The question is, where to go? If you are an out-of-stater, like I am, you probably see Arizona as nothing but desert. By that I mean hot, sticky, dry, desert and the feeling you're going to melt every time you step outside. Nevertheless, this list of Arizona destinations will make you want to bear the heat and go explore. Since we are students this list is affordable and definitely fits into a college budget.
So what are you waiting for? Hop in your car and make your way to one of these astounding Arizona destinations.
1. Hike Sedona to Devil's Bridge.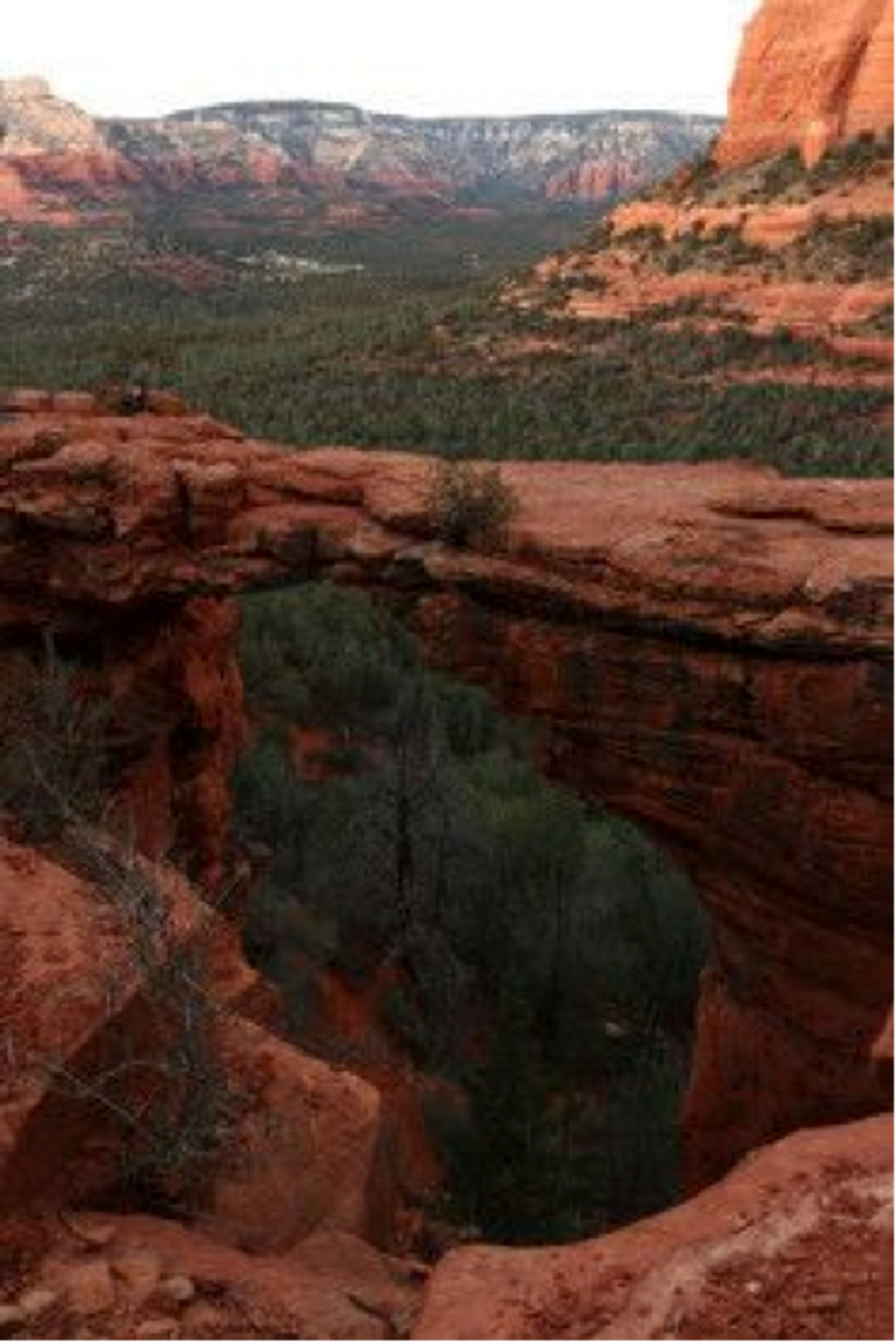 2. Go see the Havasu Falls in the Grand Canyon.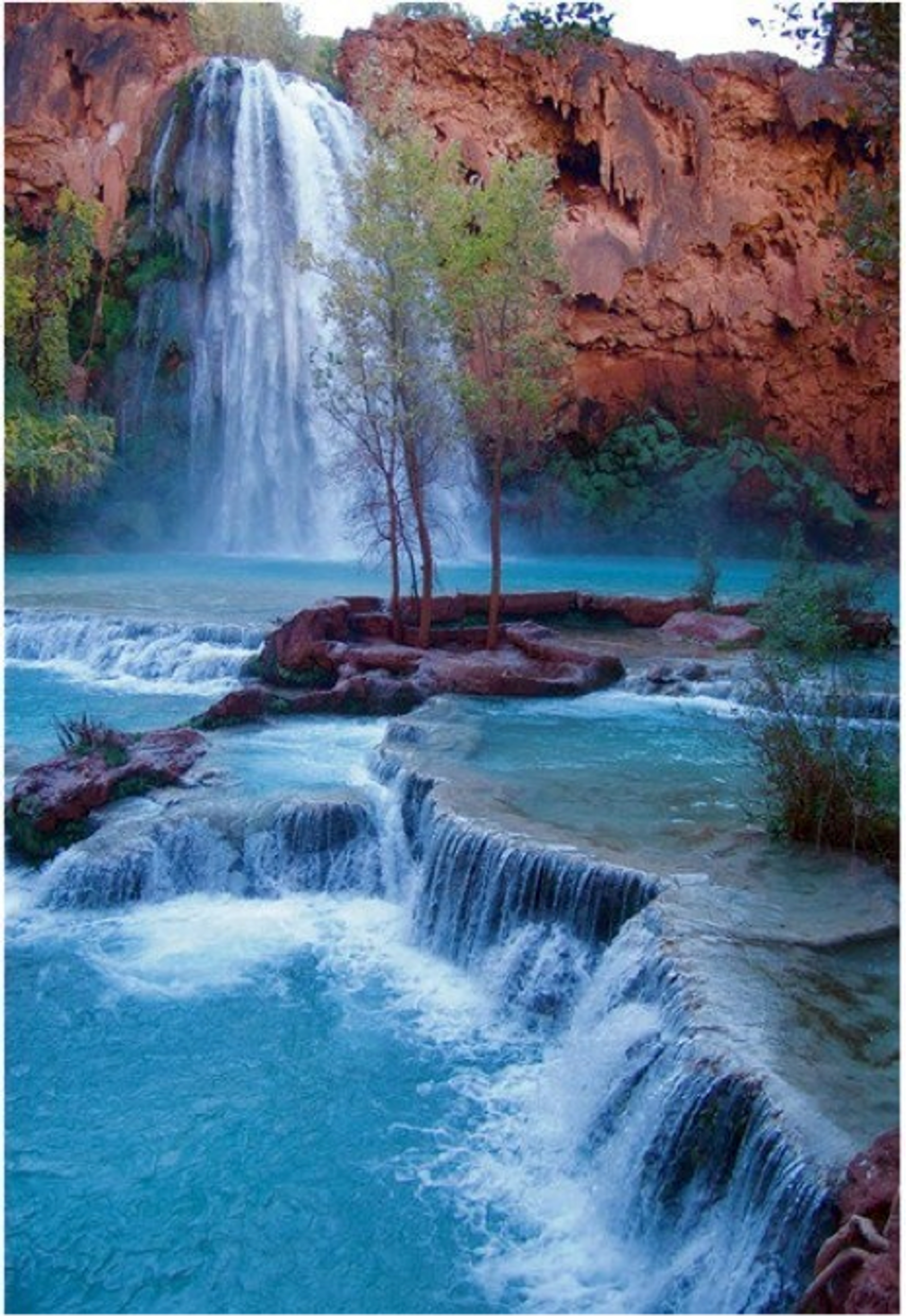 3. Go Salt River tubing.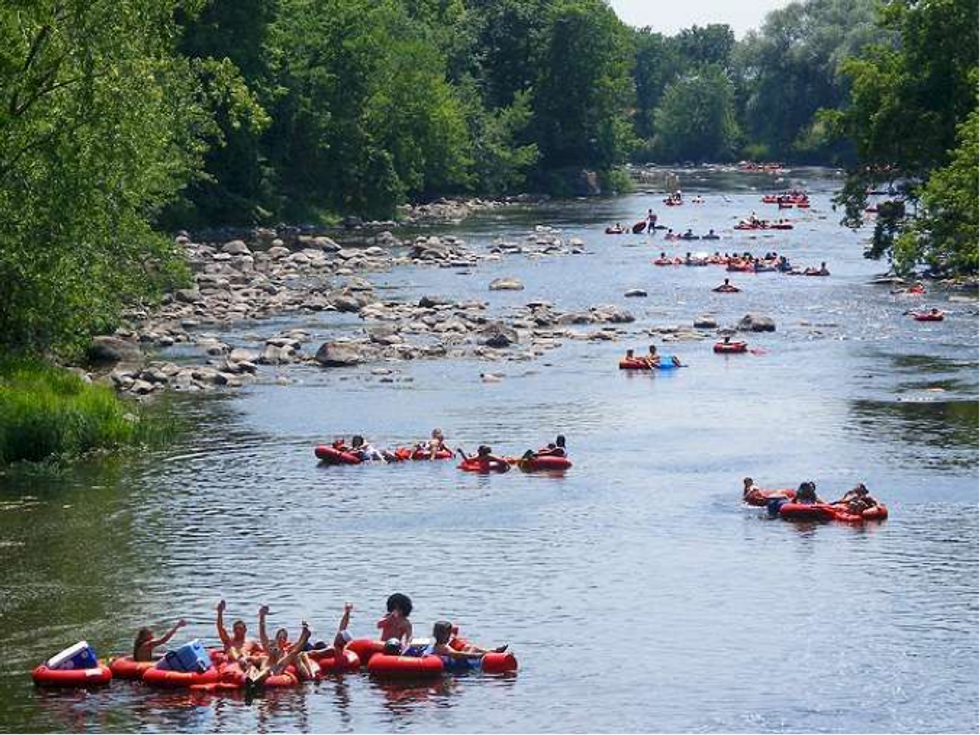 4. Cliff jump in Fossil Creek.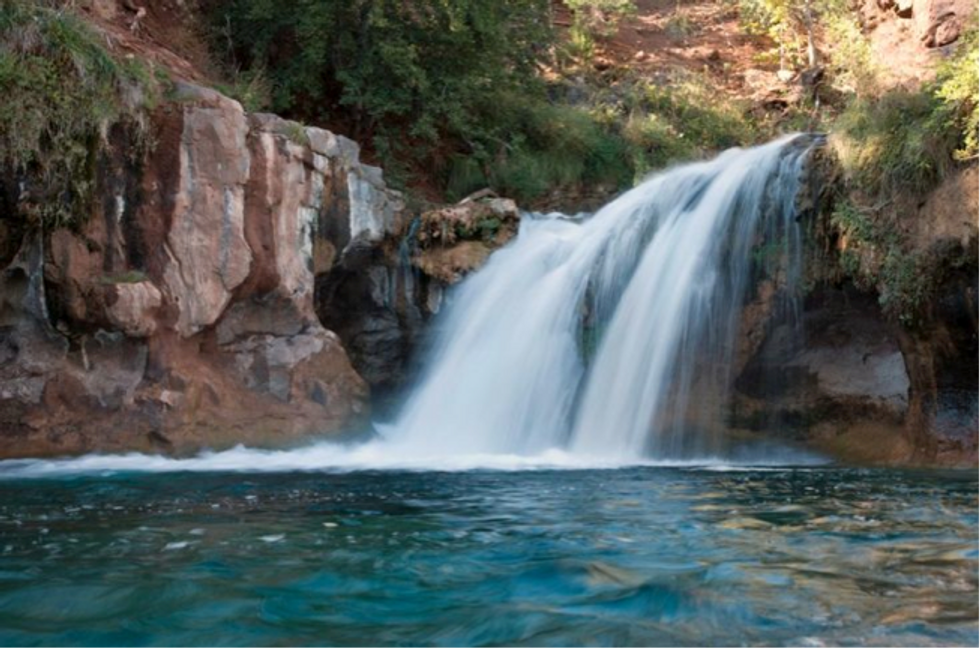 5. Hike Camelback Mountain.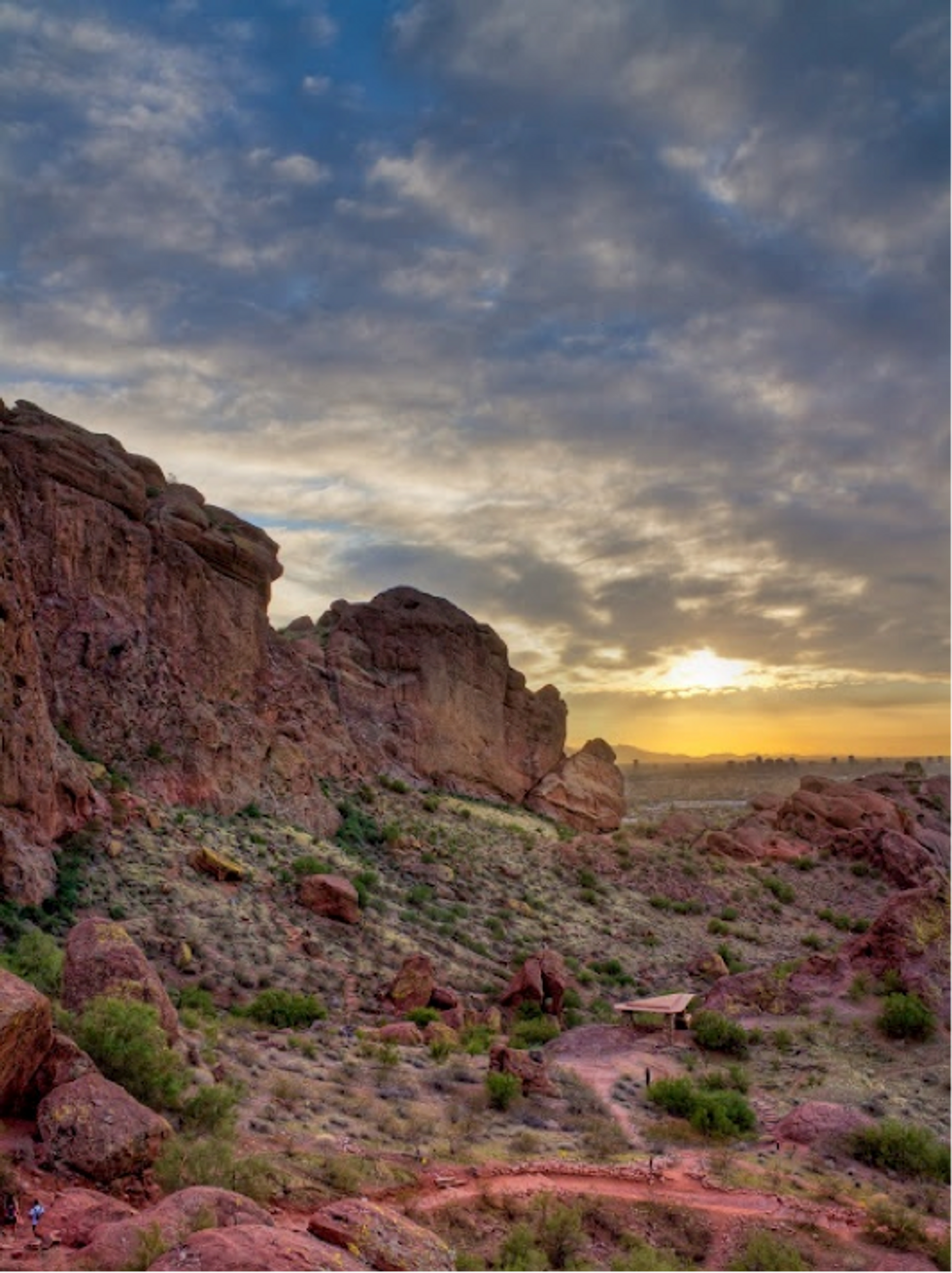 6. Hike the Grand Canyon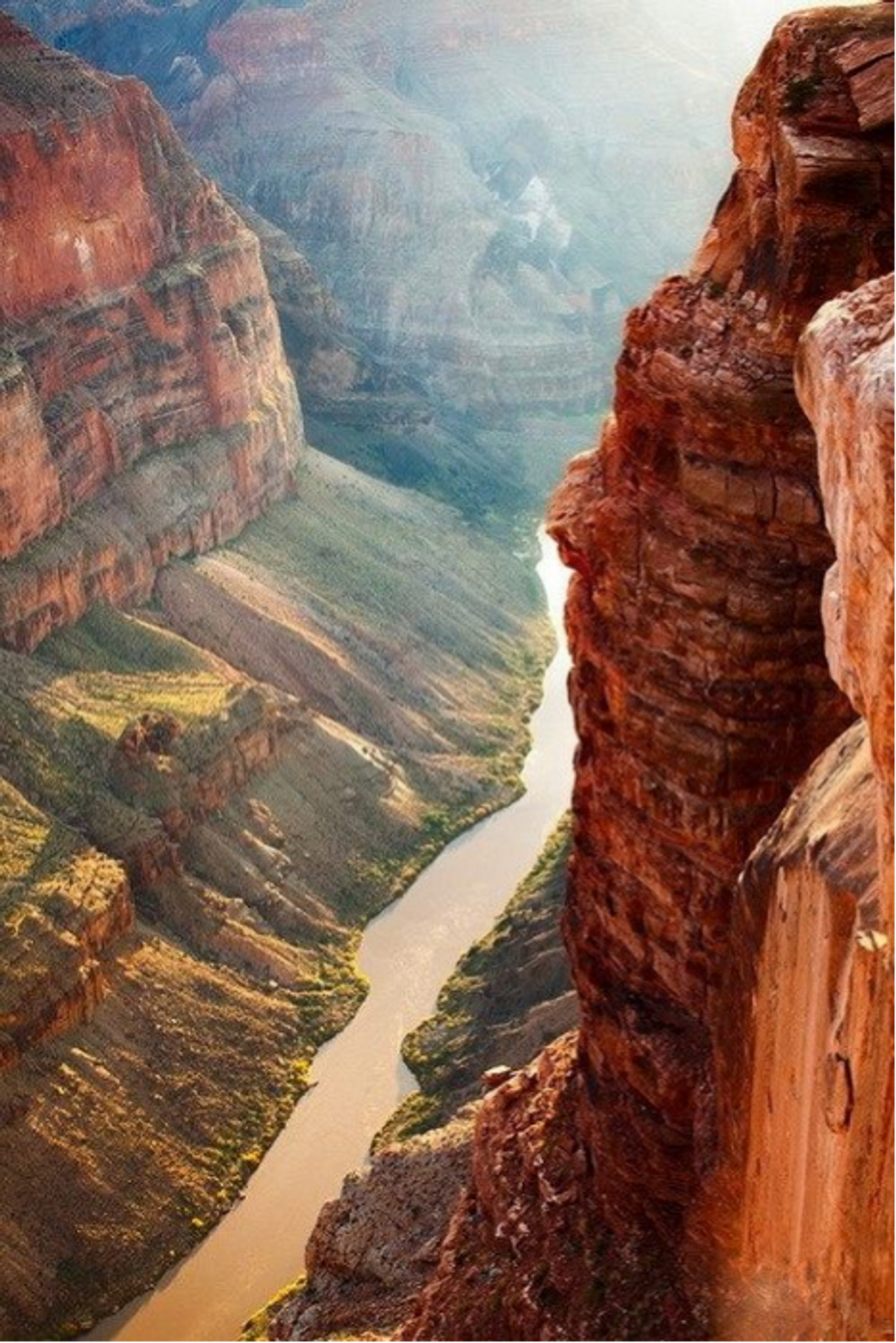 7. Walk through the incredible colored rocks in Antelope Canyon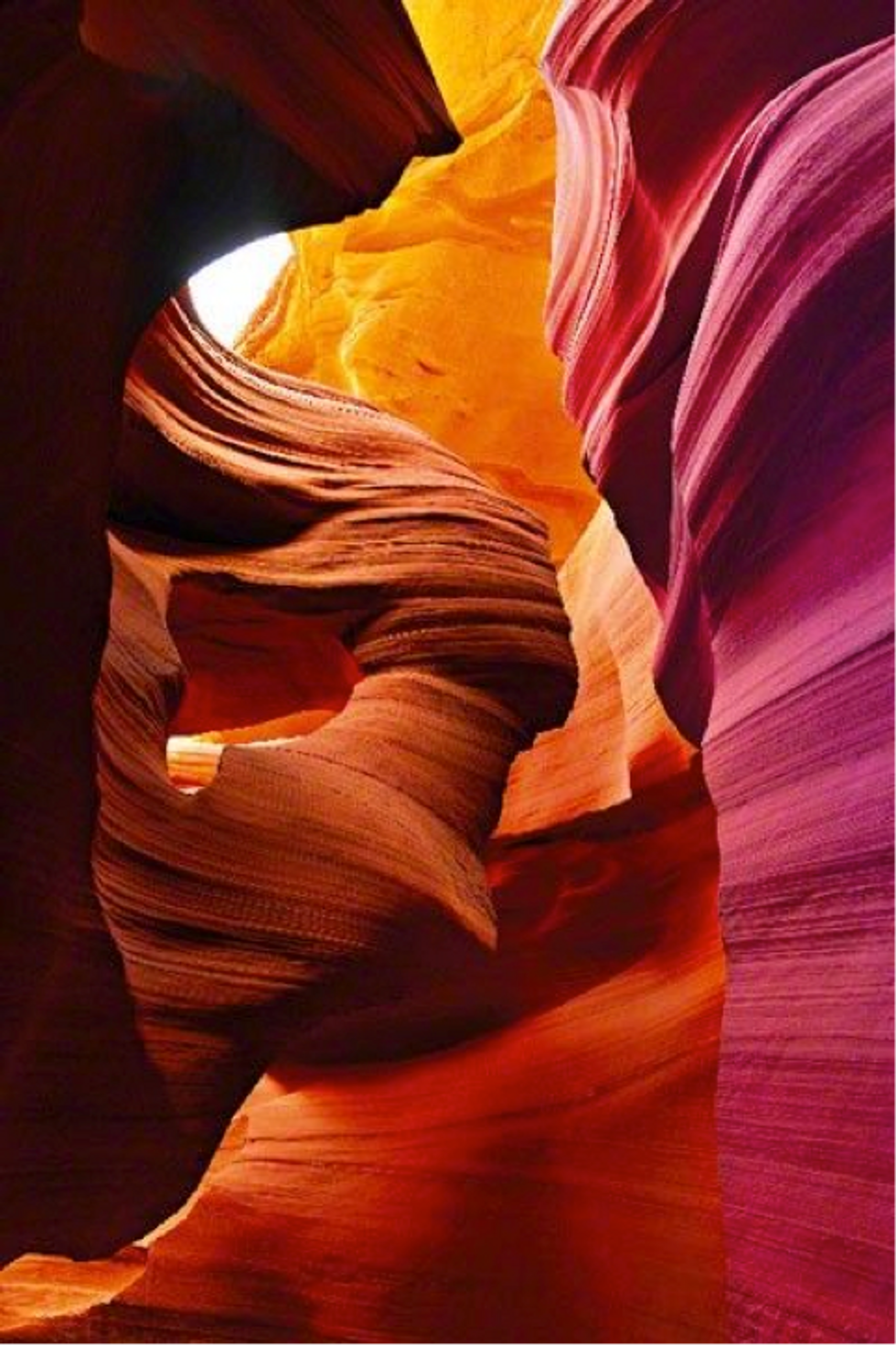 8. Take the off beaten path to Sycamore Canyon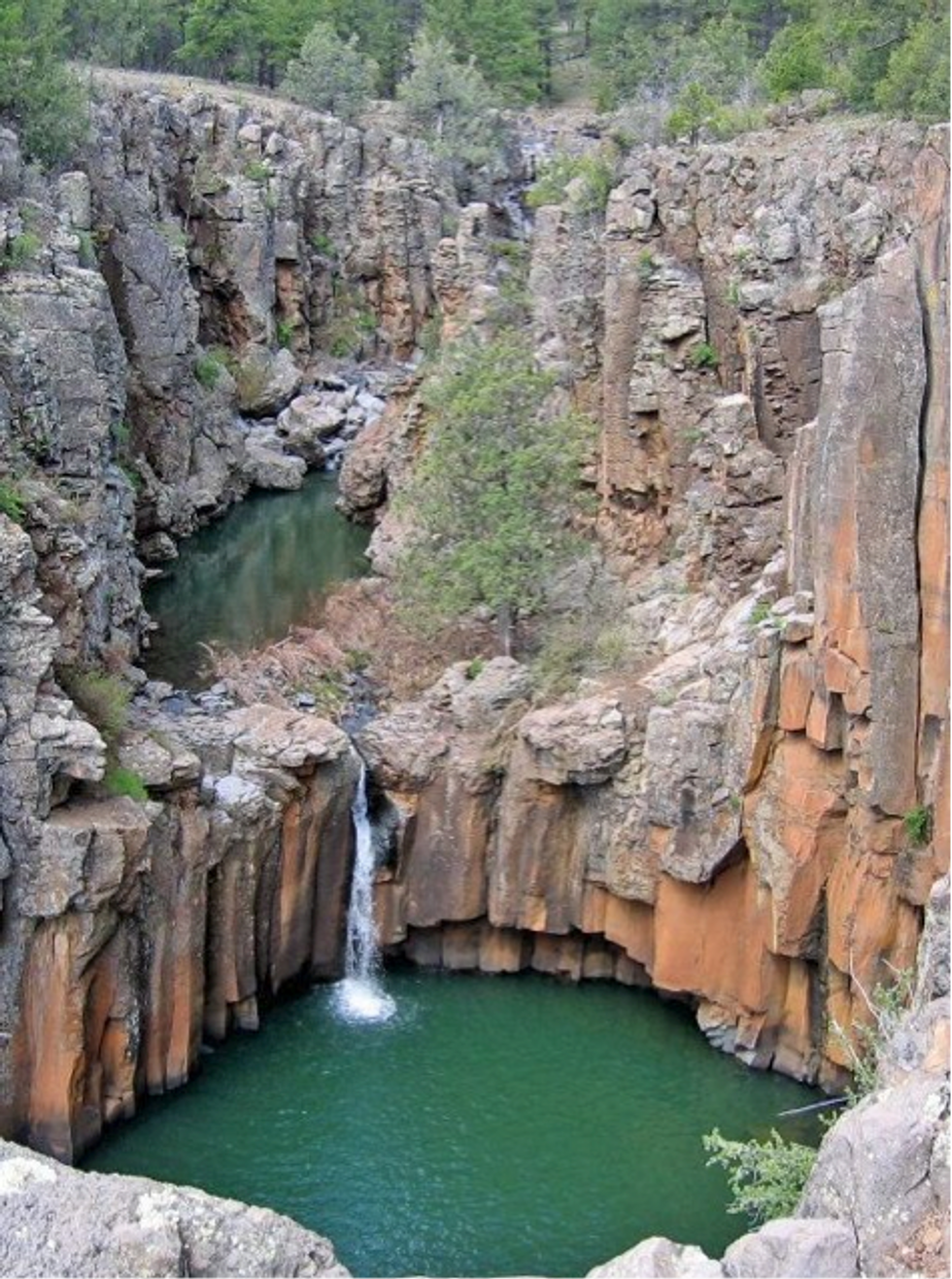 9. White water raft through the Grand Canyon on the Colorado River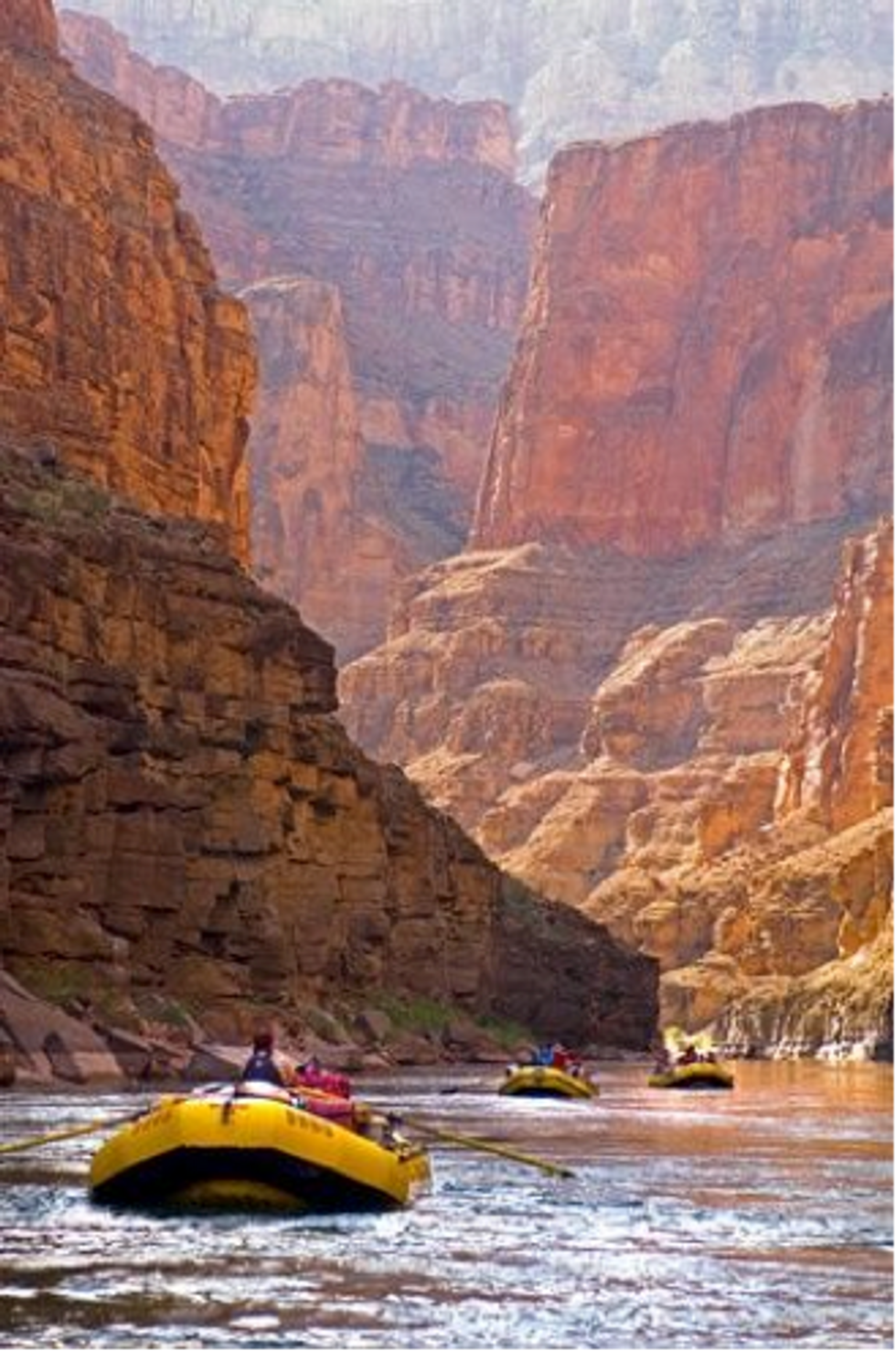 10. Go visit Horseshoe Bend