Halloween is coming up and if you're a busy person, much like myself, you may still not know what you want to dress up as. Sure, you could go to the costume store and quickly browse the array of options from Dorothy (complete with red ruby slippers for just an added $29.99) to Jared Leto's Joker (tattoos and grill not included), but who really wants to spend $60+ on a costume that you can only wear once a year? And that's not even counting the limited options for feminine costumes that tend to run a bit on the risqué side. Not that there is anything inherently wrong with dressing like a sexy witch. I mean hey, Halloween is all about self expression and if you're really feelin' yourself go for it! Rock that pair of "Naughty Librarian" glasses. But for the ladies out there that are looking for something a bit more conservative (or if you're like me and you just get cold super easily), here are 10 alternative costumes that won't break the bank.
1. Clarice Starling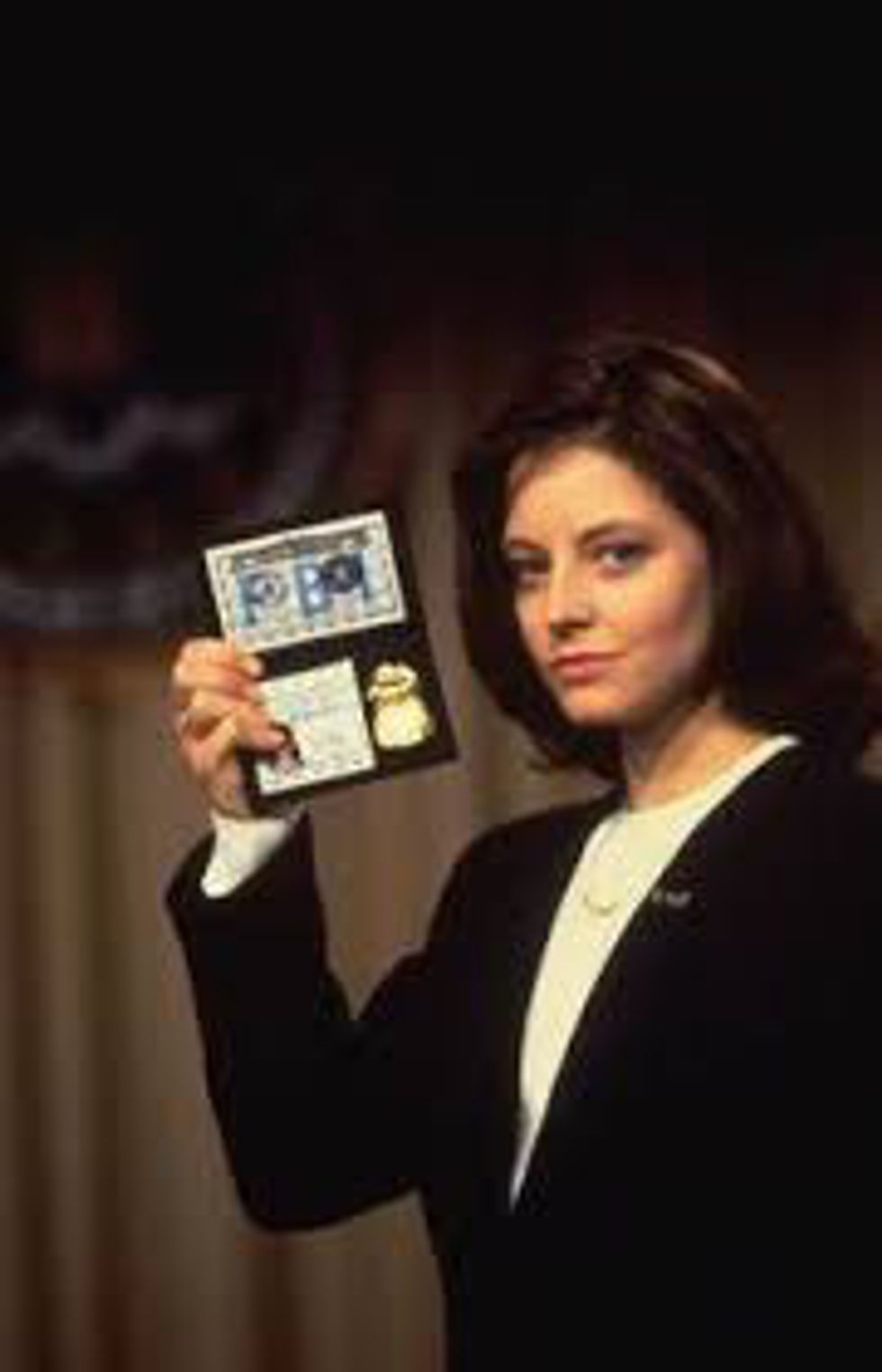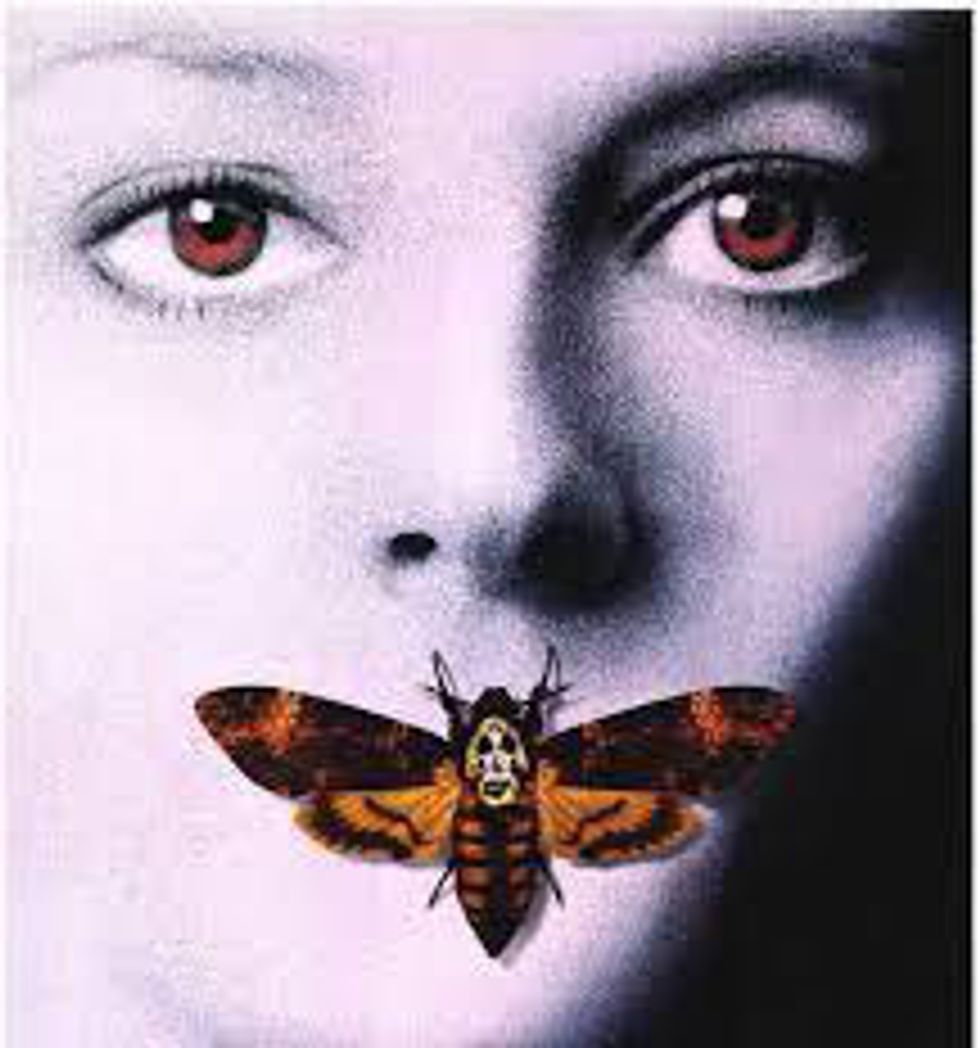 Portrayed by Jodie Foster in the psychological thriller, "The Silence of the Lambs", Clarice starling is an FBI trainee that enlists the help of psychiatrist turned serial killer, Hannibal Lecter, to help her solve a series of murders. For this costume, all you will need is a blazer and dress shirt.You can then print out a Special Agent badge online and fill in the rest with her name. To really seal the deal, you can also print out the image of the Death's-head moth that appears on the movie poster and hold it over your mouth to pose for pictures.
2. Olivia Pope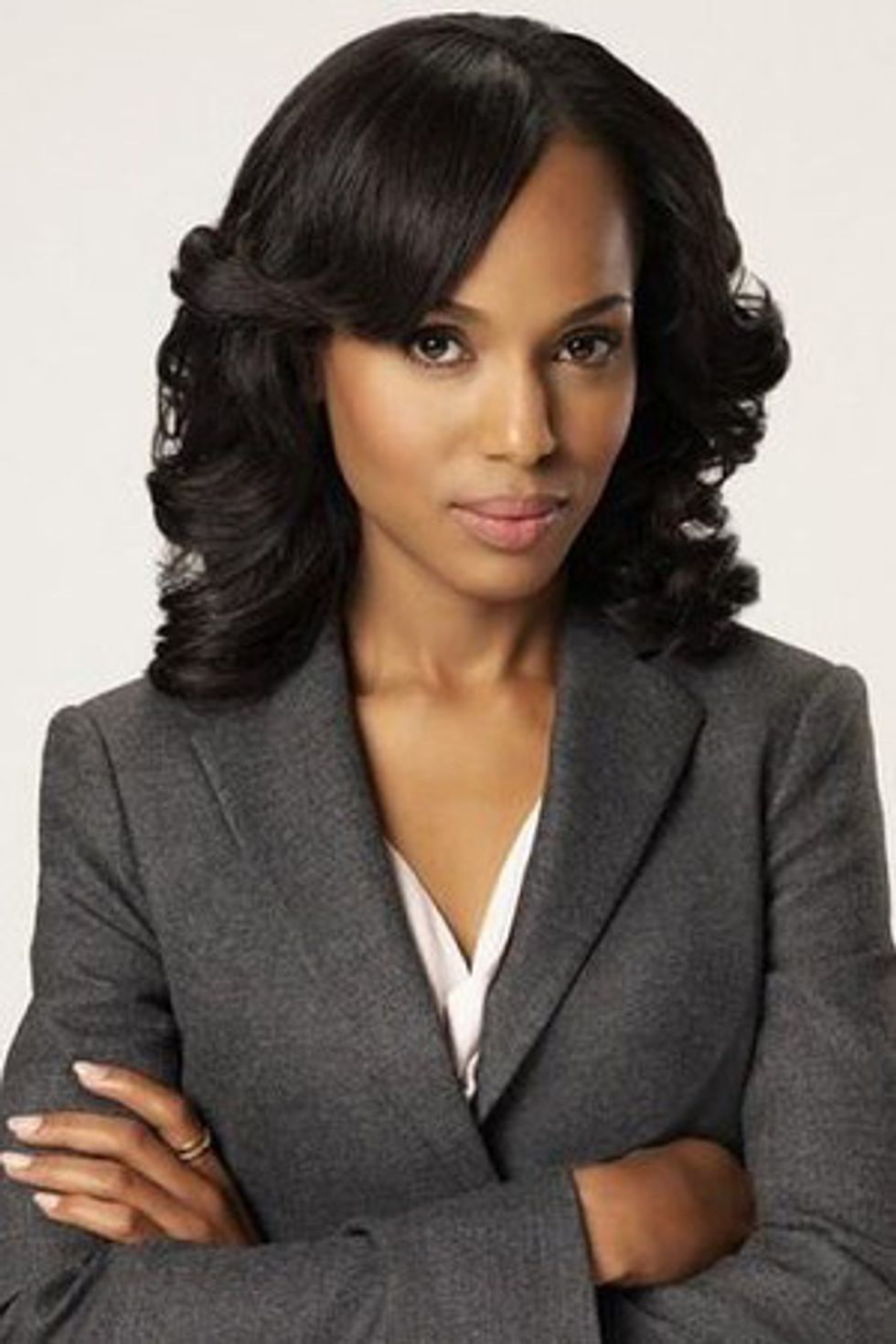 Olivia Pope from the TV show, "Scandal" is portrayed by the fabulous Kerry Washington. Similar to the Clarice costume, all you really need is a blazer and dress shirt. But if you want to go the extra mile, since Olivia Pope is a lawyer, take an old binder and write, "Case Files: Property of Olivia Pope".
3. Exhausted College Student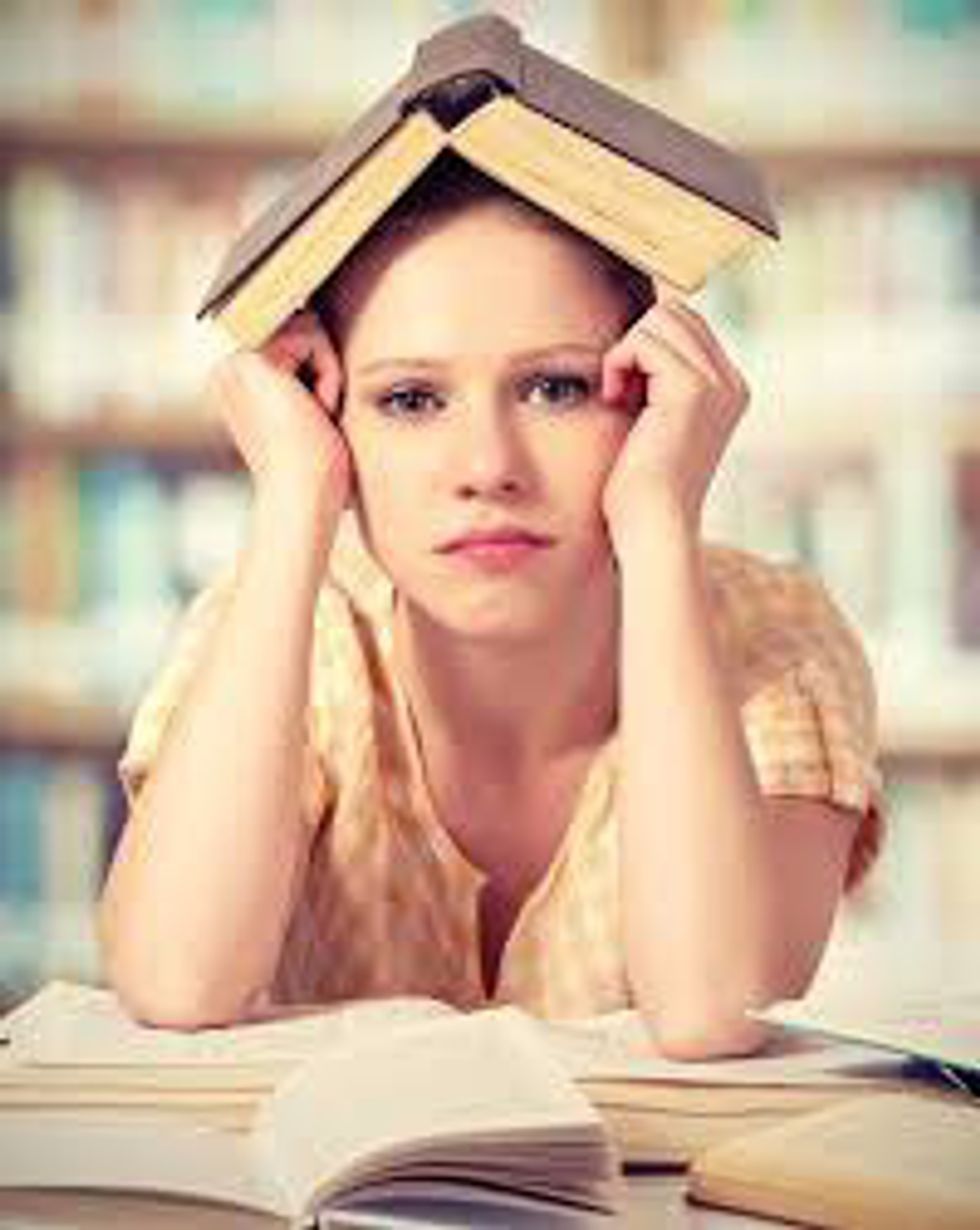 For many of us, this isn't just a costume. This is a lifestyle. But if you're looking for a little self- deprecating fun, put on your best pajama pants, college sweatshirt, and don't forget your coffee and textbooks. As a bonus, tape some syllabus sheets to yourself because you literally cannot stop studying.
4. Mia Wallace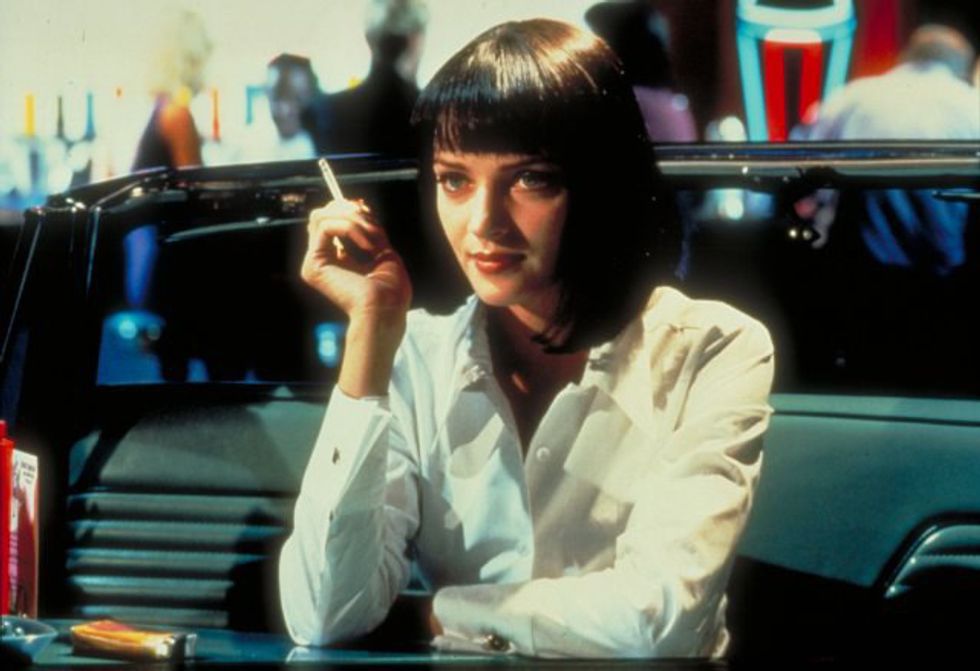 Once again, in order to recreate this classic character from Quentin Tarantino's "Pulp Fiction", all you'll need is a white dress shirt and black leggings. A wig isn't crucial but if you're feeling the bangs, then go for it! Roll a small sheet of paper into a cylinder for a cigarette and don't forget to complete the look with dramatic red lips and dark nail polish.
5. Tim Burton-esque Character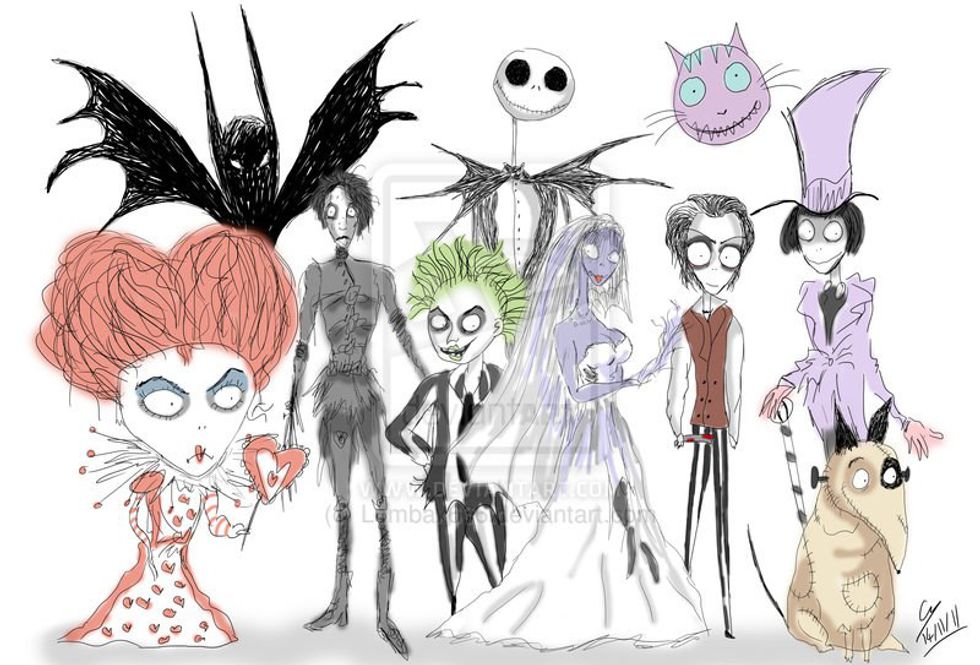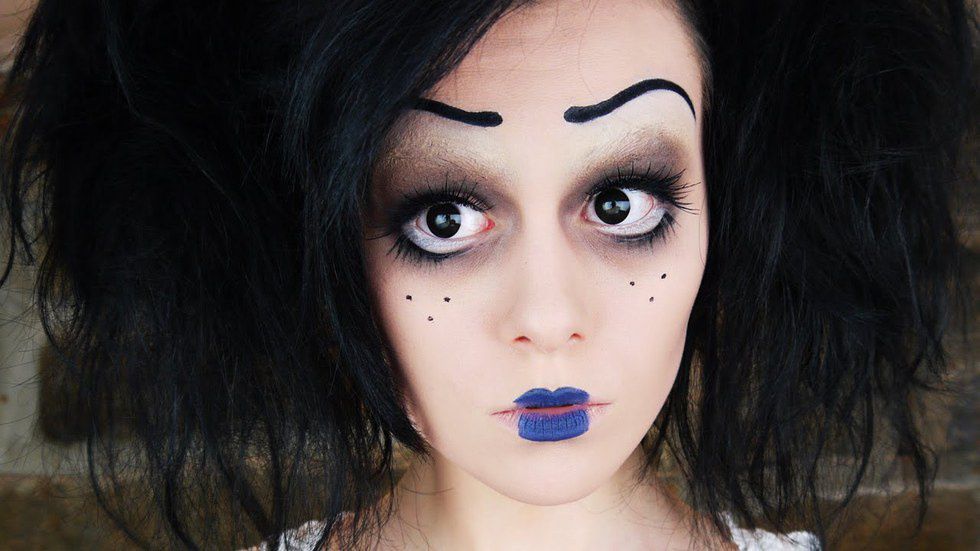 For all makeup lovers out there, this could be the costume for you. The actual clothing doesn't matter as much as how you decorate your face. Use lots of dark eyeshadow, create sunken cheekbones, maybe even draw some fun swirls and patterns on your cheeks. Use some photos of his characters for reference and accessorize at your discretion.
6. Jess Day

Pick out your cutest sundress and nerdiest pair of glasses (prescription or otherwise) to transform into Zooey Deschanel's quirky and bubbly character from the sitcom, "New Girl"! (Pro tip: If you have a pajama set with a matching shirt and pants, that will work too!)
7. Holly Golightly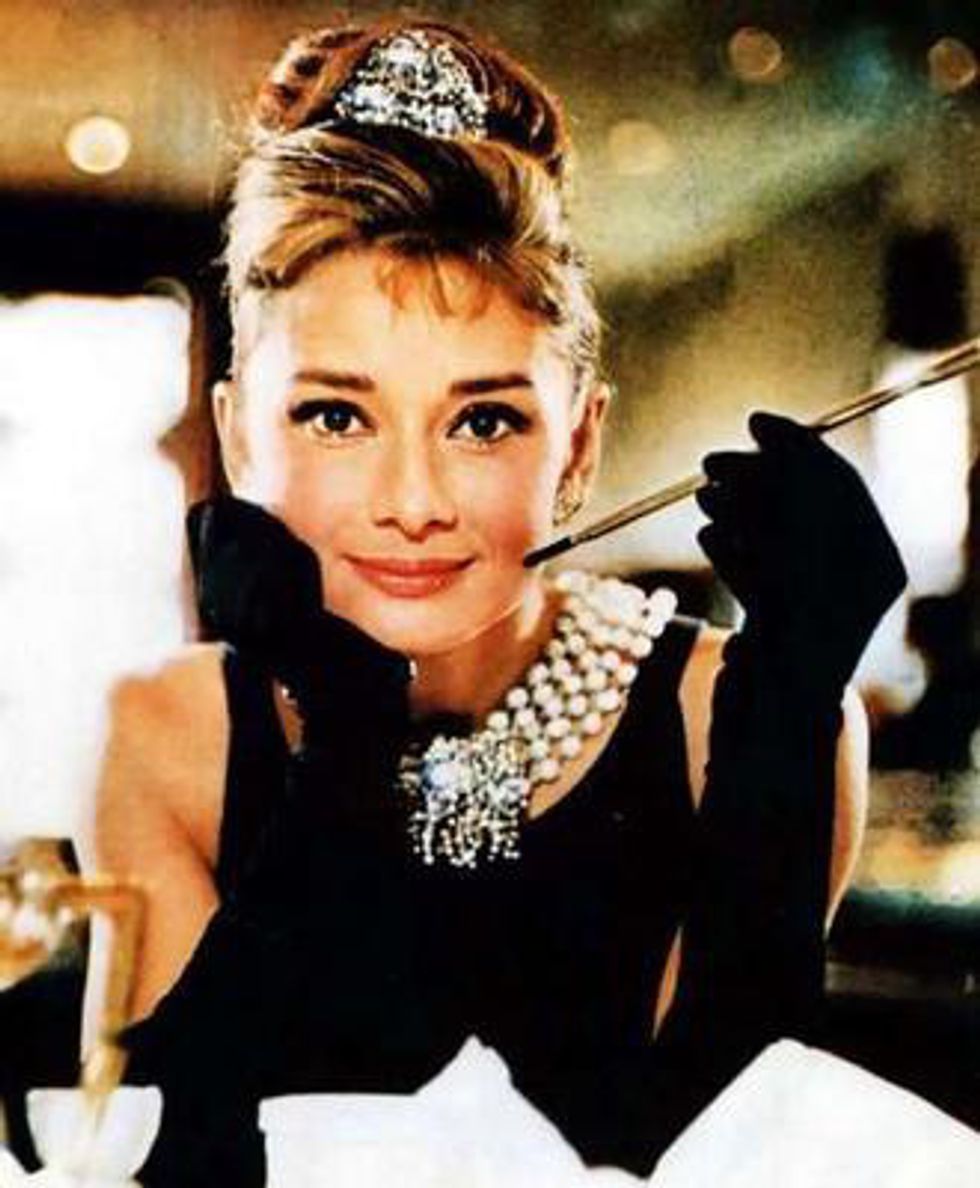 Recreate Audrey Hepburn's stunning look from "Breakfast at Tiffany's" wear a black dress (or a black short sleeved shirt and skirt) and use costume jewelry to accent your hair. Complete with winged eyeliner and rosy cheeks (and long black gloves if you're feeling extra fancy) and you'll have a costume that would make Ms. Hepburn proud.
8. Kiki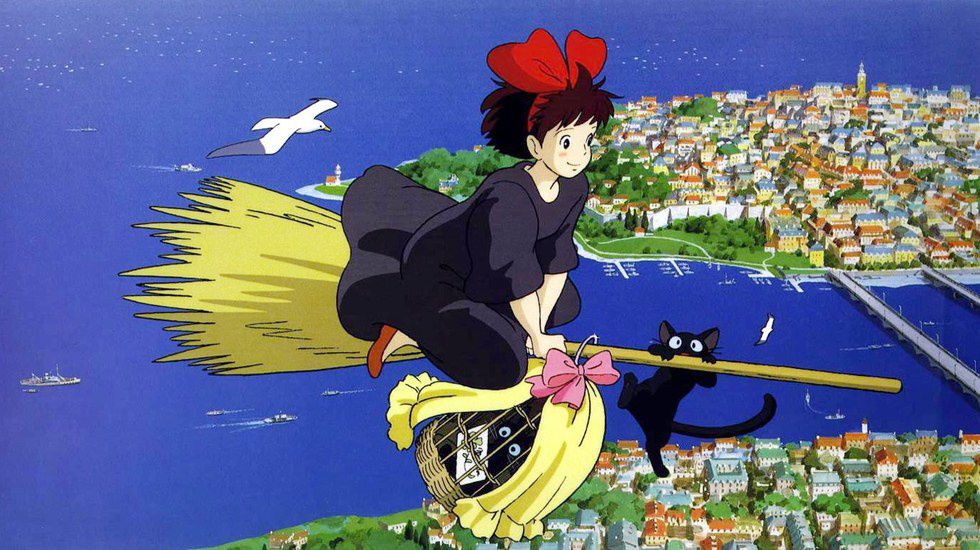 Put a spin on the classic Halloween witch and take inspiration from the Hayao Miyazaki and Studio Ghibli film, "Kiki's Delivery Service" and dress up as the adorable little witch, Kiki! All you will need is a navy blue dress (or shirt and skirt) and a big red bow. Carry around a broomstick or stuffed black cat to really sell it.
9. Joel Goodsen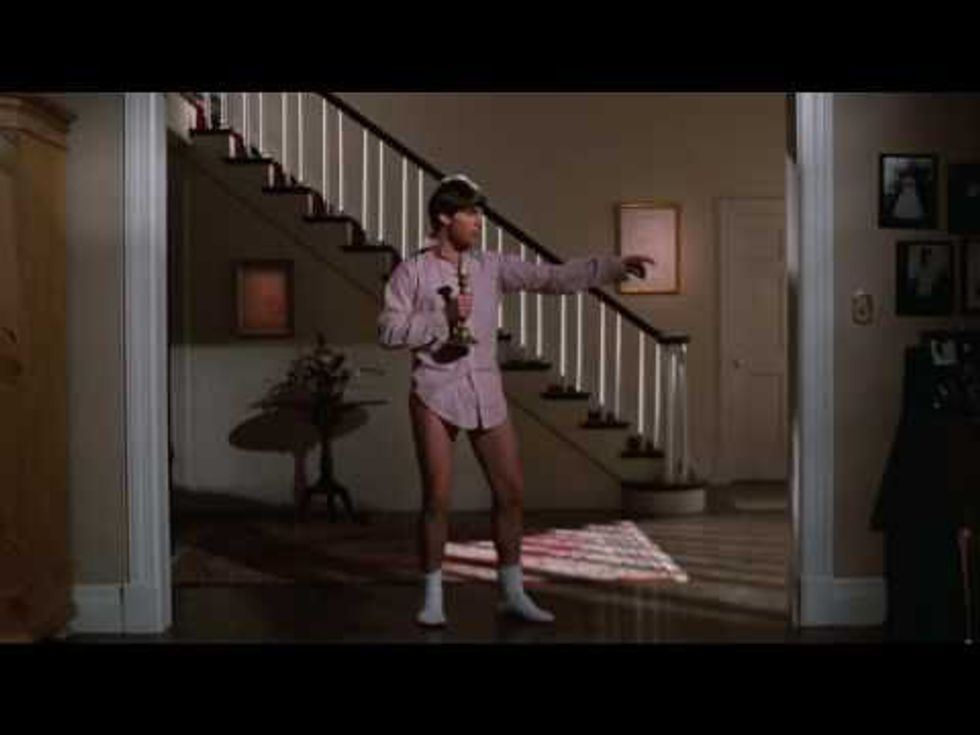 "Just take those old records off the shelf" and show off your best dance moves to recreate Tom Cruise's character from "Risky Business". Throw on an oversized men's dress shirt, shorts (or boxers if you're feeling especially daring) and white socks and you're ready to go!
10. Jessica Jones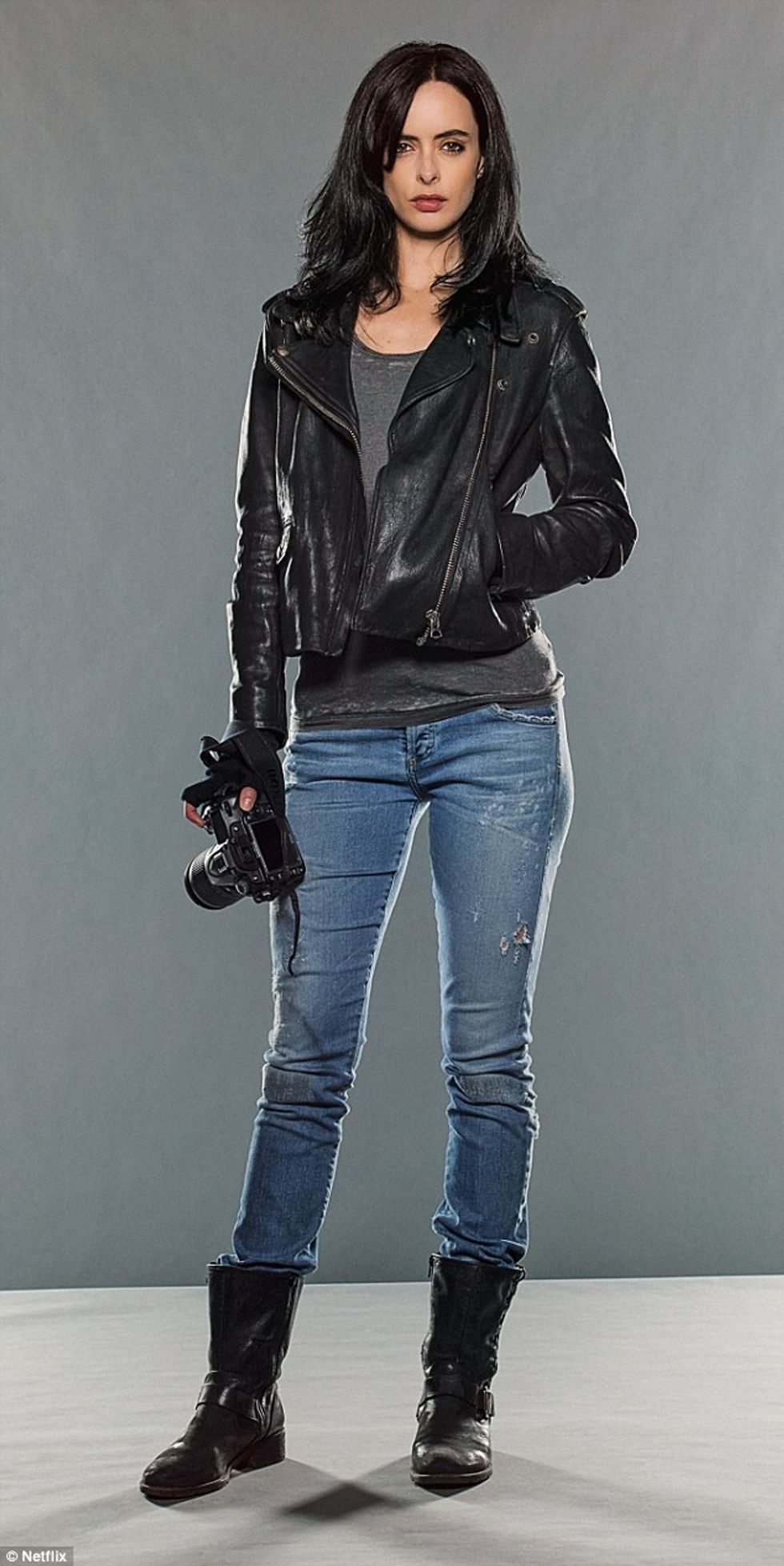 I saved one of Marvel's newest characters for last because I actually am dressing up as her for Halloween! Made famous through the "Alias Investigations" comic series and Netflix's original show, Jessica, portrayed by Krysten Ritter, is a private eye investigator with super strength. For her costume, all you will need is a dark jacket (somewhat resembling leather), skinny jeans, dark boots, and fingerless gloves. To seal the deal, carry around a camera or knapsack to keep all of your findings in.
Hopefully, this list has helped to inspire you to get a little bit creative on Halloween! Take this spooky time of year to dress up as someone you admire. Have fun, and as always, be safe.