Growing up in Kansas City proper, I was spoiled at a young age of the cultural richness and uniqueness of areas that many come to see when they visit. Having dinner in the Jazz district was special, don't get me wrong, but it was also something that I was familiar with from a young age and didn't recognize how cool and special it really is.
But because I was young, and my parents didn't bring us out to do anything worthwhile for fun besides seldom birthday parties at Science City and going to the Plaza to see movies, I had to explore later in life what wonders my city has to offer (while I was under 21). Here are my 3 most favorite spots to sit and appreciate my city.
The Nelson-Atkins Art Museum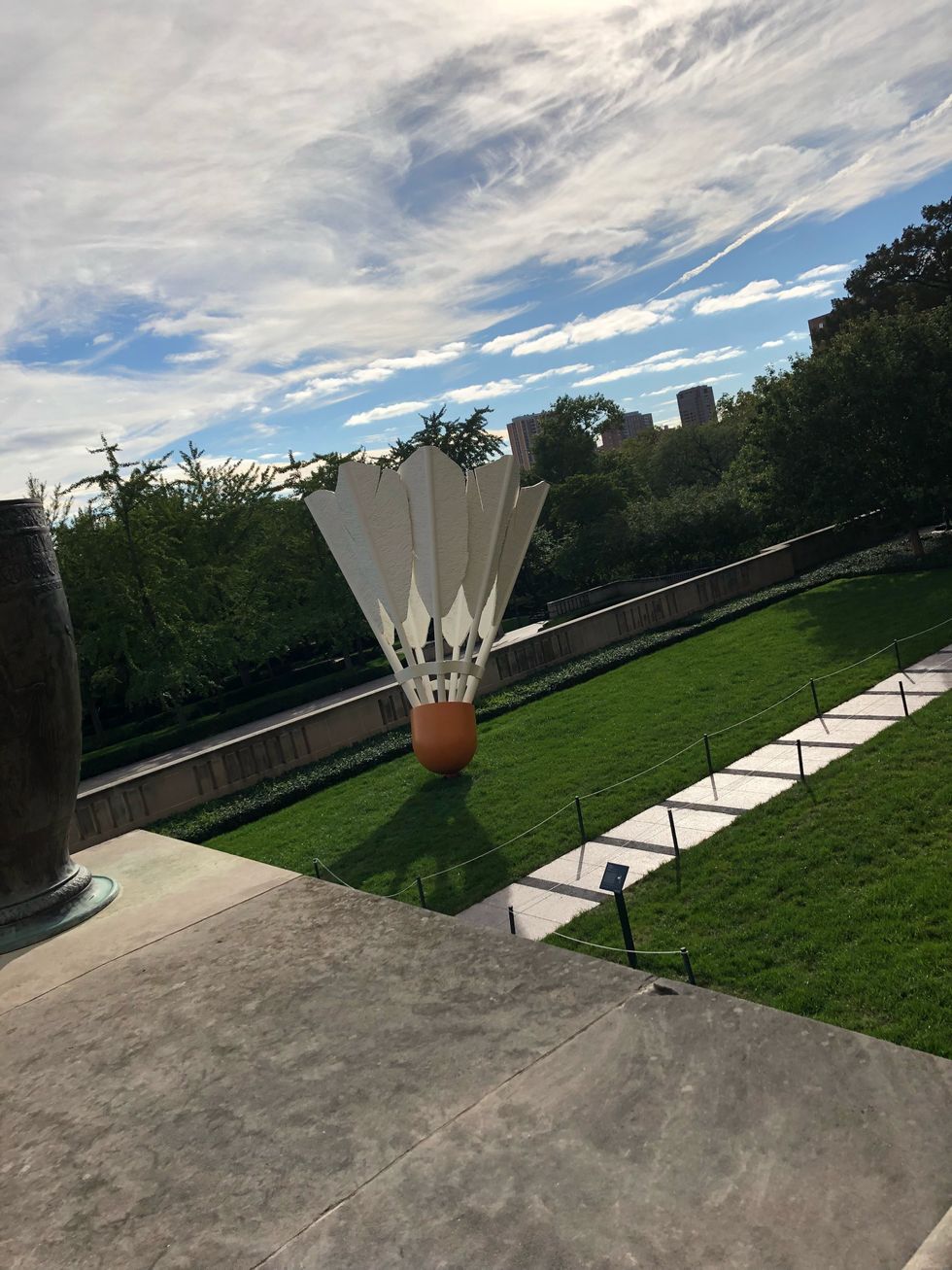 Shuttle Cock
The Nelson is one of my all-time favorite art museums because of how much it encompasses for free. Wanna see a mummy? Go to the Nelson. Wanna see a Monet? Go to the Nelson.
Need a nice public space for a first date? Nelson. I have spent so many days just wandering around the museum appreciating the art that's Kansas City has collected.
They even have an outdoor mini-golf course that uses featured art as the obstacles. Plus, Quay Coffee is attached to the museum and has some of my favorite coffee in the city, and is also my go-to spot when I come home during the school year and have homework.
Browne's Irish Market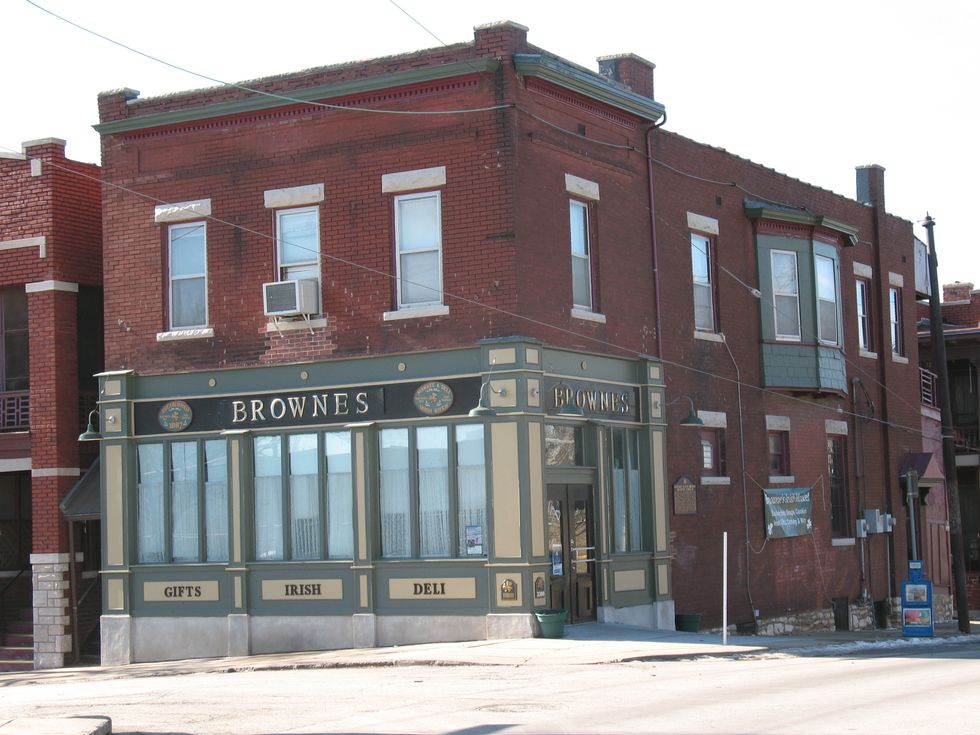 Outside of Browne's Market
Browne's is exactly what my Irish-American heart needs in any city. They're also one of the oldest import stores that opened their doors in 1887–almost as old as my high school.
They sell Irish imports from food to jewelry to alcohol. But, they are also a deli, and when I took a summer course at the community college across the street one summer, I was in there once a week buying a sandwich. It's my favorite, small and local shop to browse because there is always something to get.
Browsing the store always makes me appreciative of my heritage, and all the hard with Irish immigrants have poured into the city.
Mudpie Vegan Cafe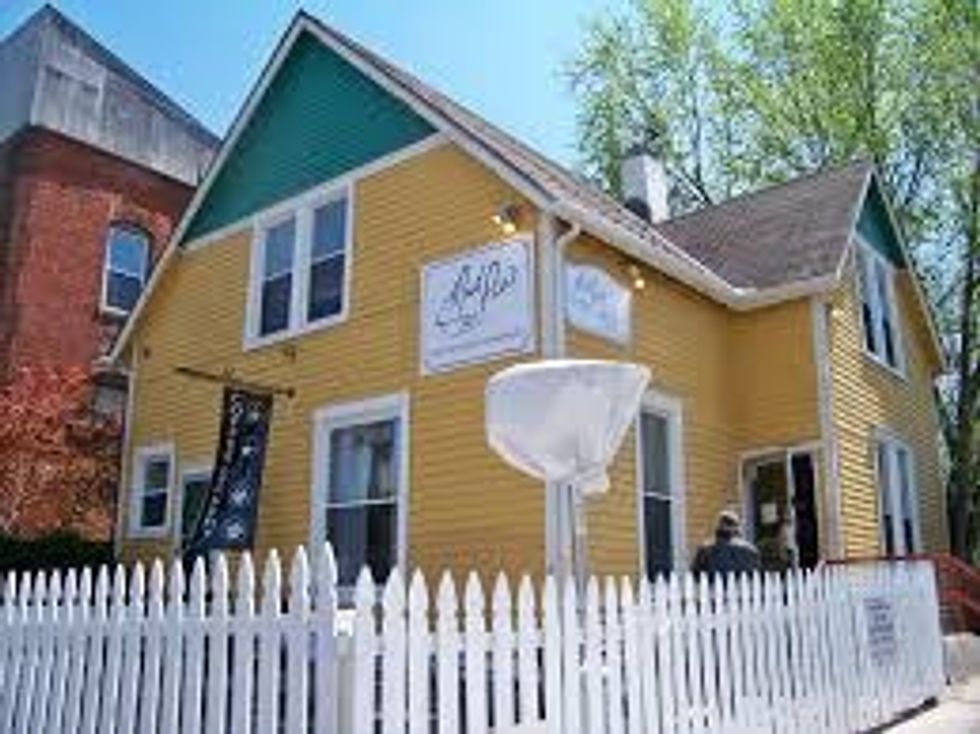 outside of mudpie
Now, I'm not a vegan, but I do appreciate vegan food and having delicious places to go to when I'm out with my vegan friends. Mudpie is a vegan coffee shop in the center of Westport—which Westport itself is iconic and wonderful to explore. Despite it being vegan, the best cupcake I ever had was from this shop.
It wasn't until after I moved out of Kansas City the first time did I realize how hard it is to find vegan restaurants when a city is small.
Mudpie is also perfectly located on 39th street, which is one of the cutest streets to walk down because of the number of locally-owned shops, restaurants, and tattoo and piercing shops on the street. It's my go-to place to catch up with friends whenever I come up to visit from college.
From Your Site Articles
Related Articles Around the Web