Tarus: Classic

Taurus is strong, confident, and so over these dresses that leave nothing to the imagination. Her dress is regal and vintage, and her date had to have a three course meal with her father before he was allowed to ask her to prom.
Gemini: Asymmetrical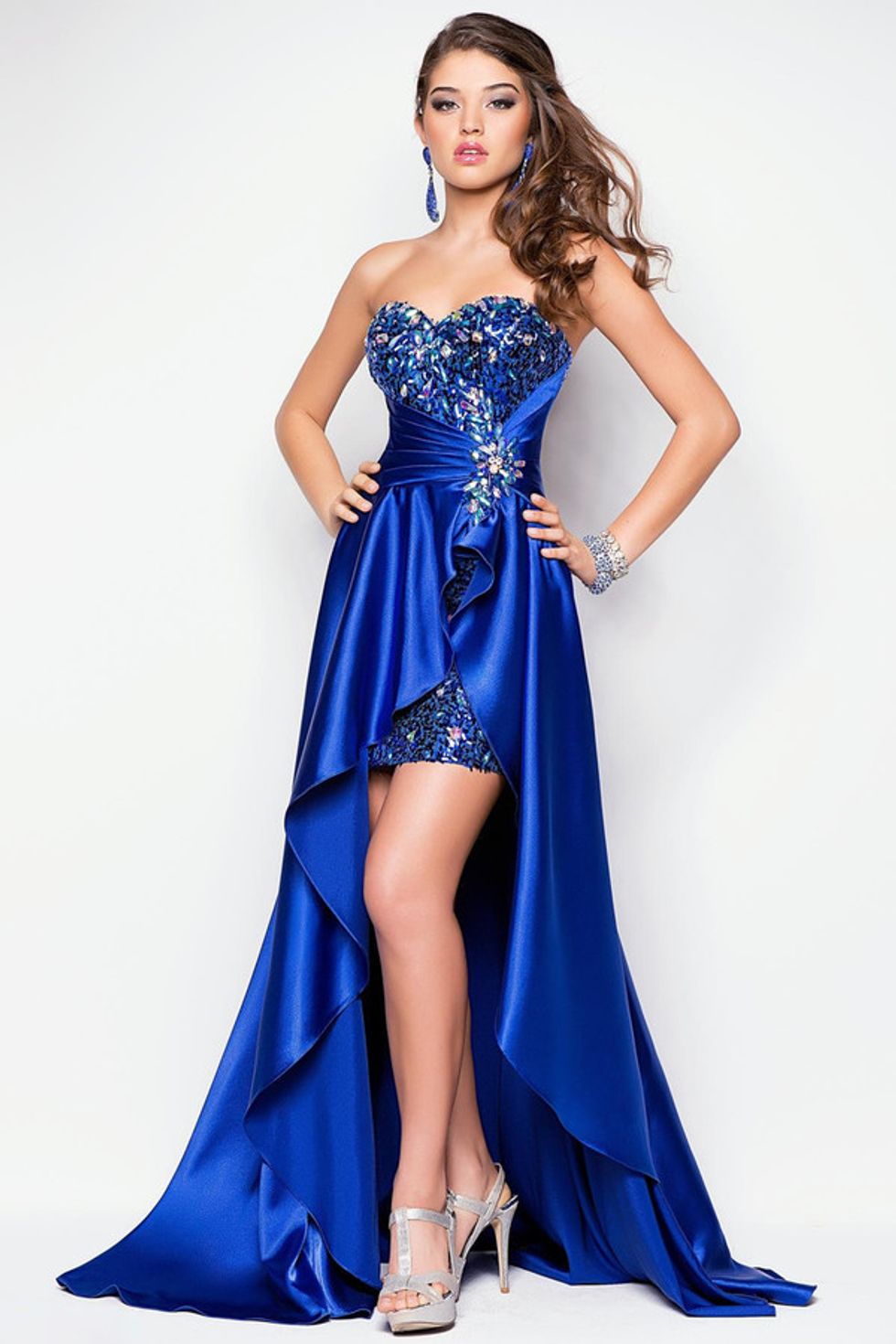 Gemini is indecisive, and couldn't decide wether she wanted the fun of a short dress or the regality of a long dress. She went for an asymmetrical dress that shows off her great legs, a result of her 12-week hip-hop cycling class, which she will happily tell you all about whether or not you ask.
Cancer: Colorful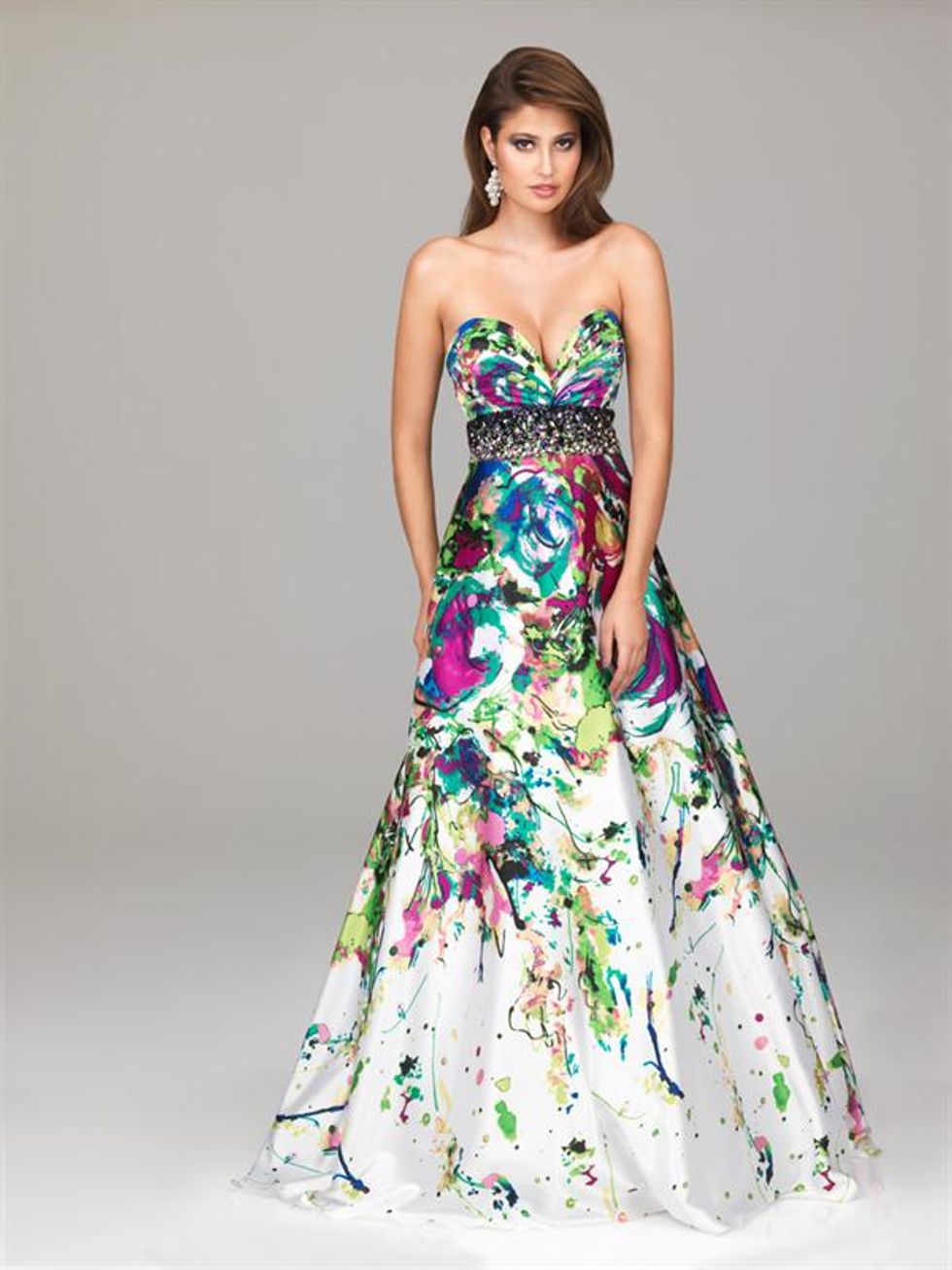 Cancer is artsy and creative, and immediately went toward the most colorful dress she saw in the prom store. Her dress is wild and carefree just like she is.
Leo: Trendy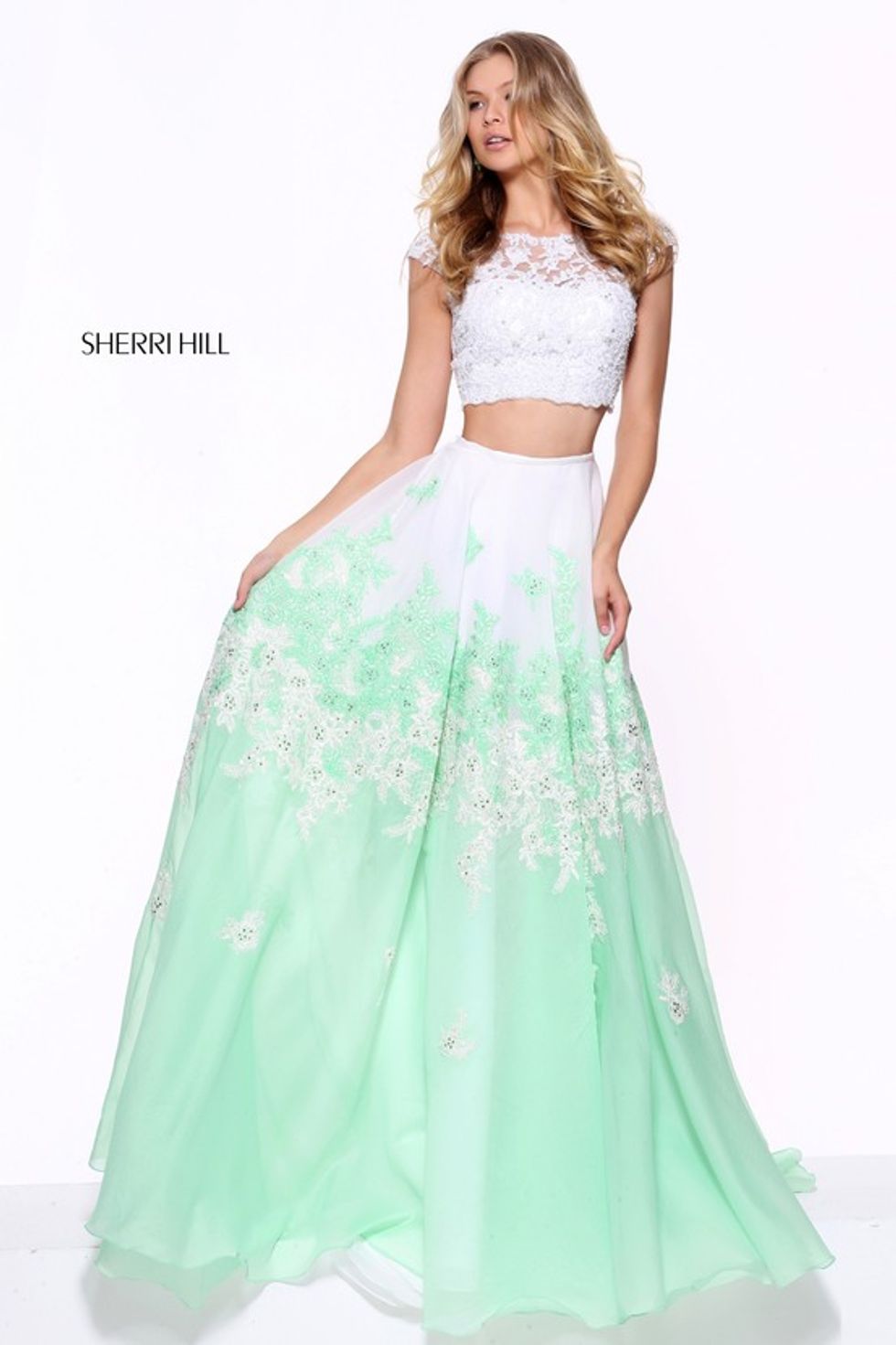 Leo is prom queen. She always has the newest designer bag at school, and her dress is whatever came off this season's fashion week.
Virgo: Simple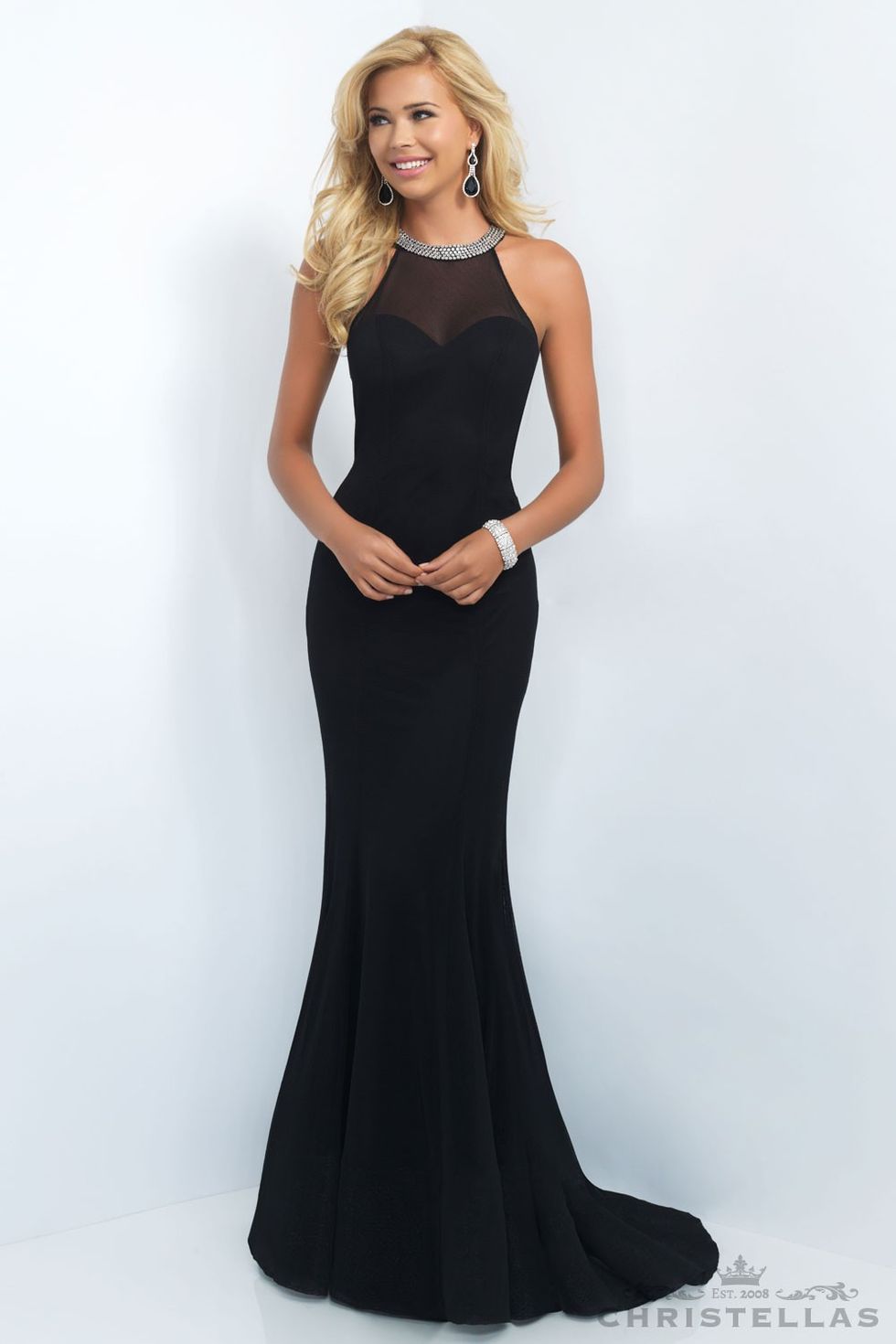 Virgo has to pay for her own prom dress, and she doesn't want to spend her hard-earned money on an extravagant dress that she'll only wear once. Her dress shows off her body and is gorgeous, but in a very simple way.
Libra: Elegant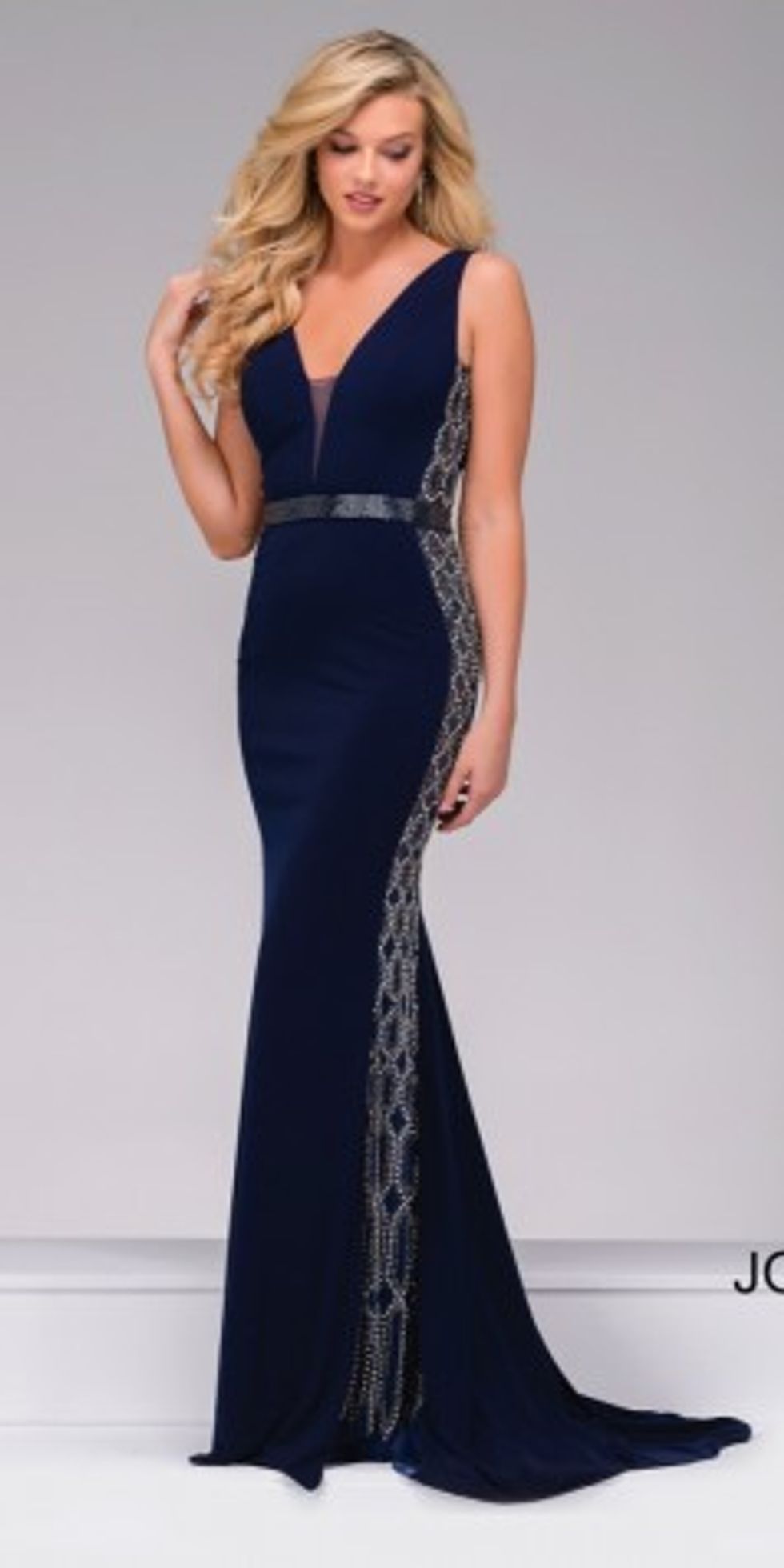 Libra is a damn queen and she knows it. Her dress is regal and elegant and makes everyone who sees her want to bow down.
Scorpio: Risqué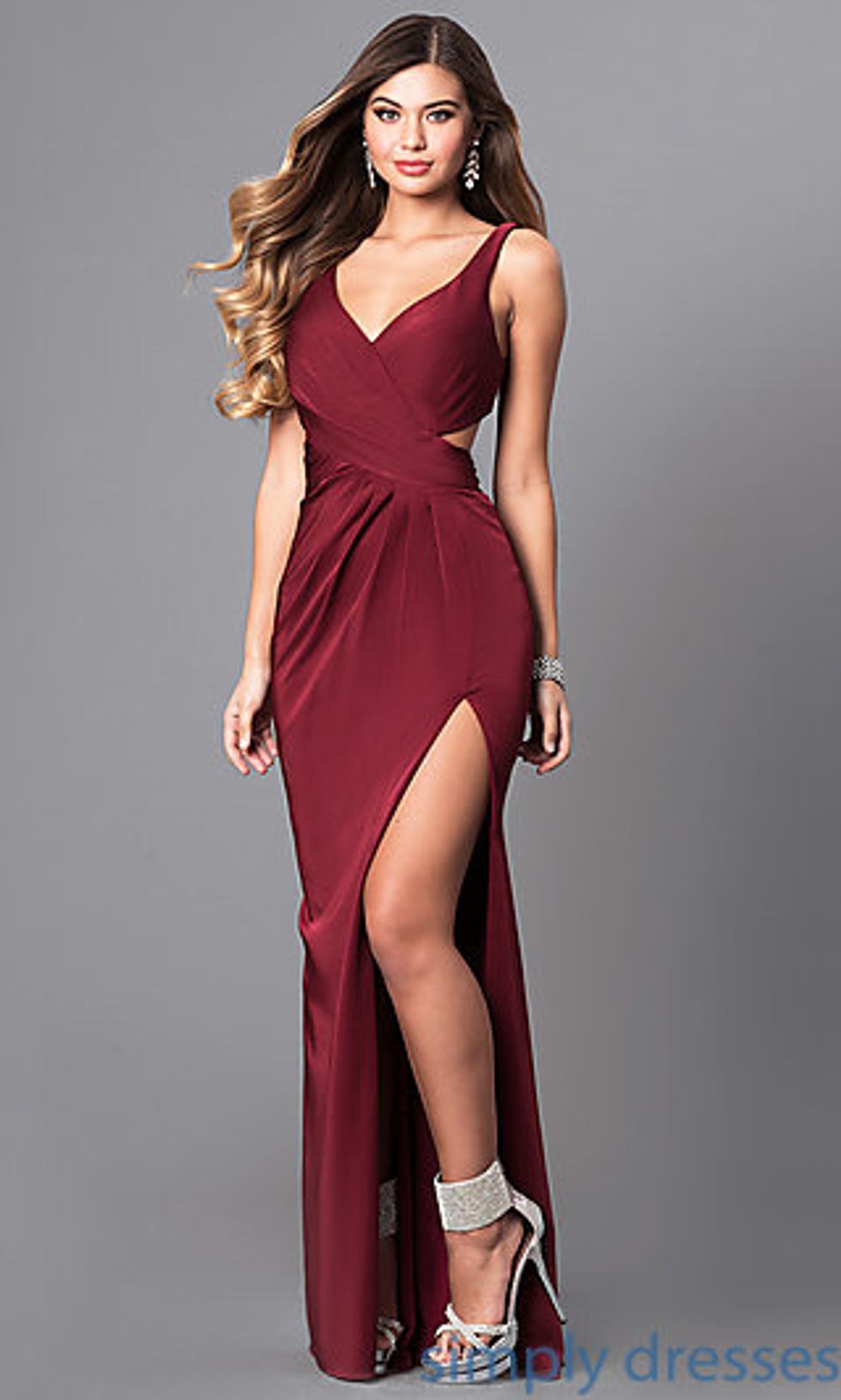 Scorpio is a baddie. She had six boys ask her to prom, but turned them all down to dance with her friends. She'll get bored of prom after they play her favorite song and leave to go cause some trouble elsewhere.
Sagittarius: Short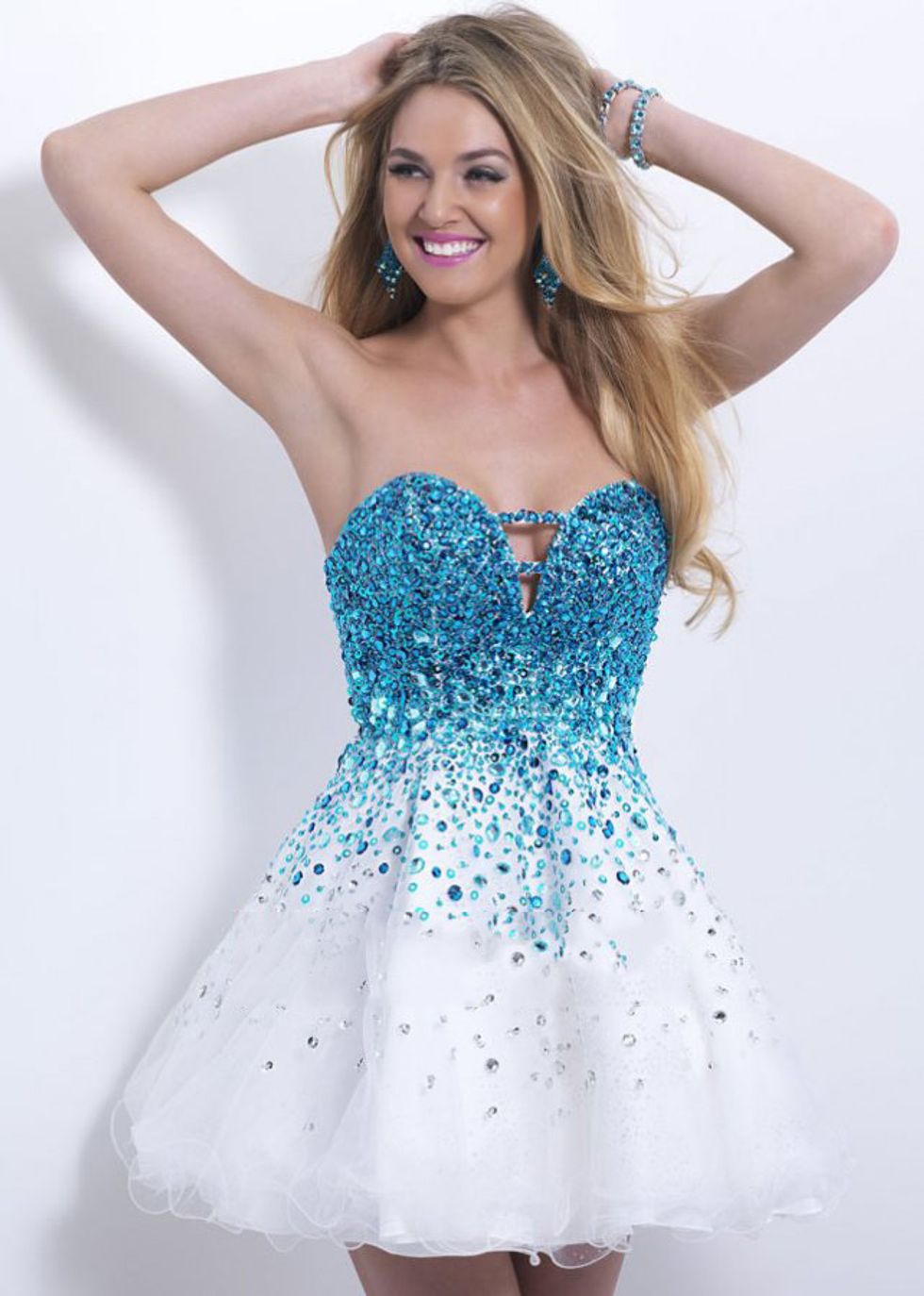 Sagittarius is a free spirit who hates to wear dresses because they get in the way of her horseback riding. She bought a short dress because no way is her downstairs going to be dank and sweaty during the best night of her teenage life.
Capricorn: Mermaid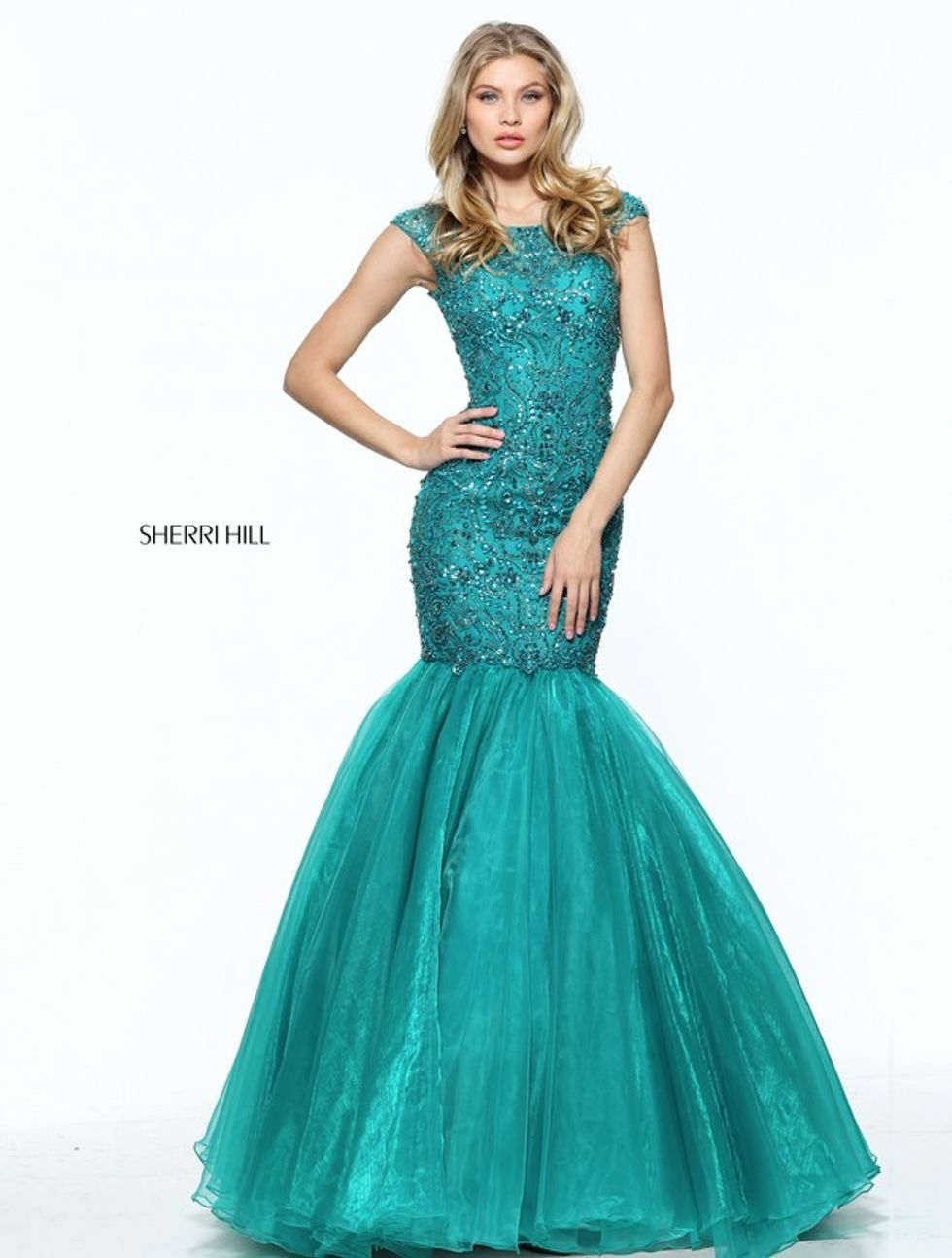 Capricorn is the student council president and her dress is something no one has thought of yet, but everyone will be wearing it next year.
Aquarius: Floral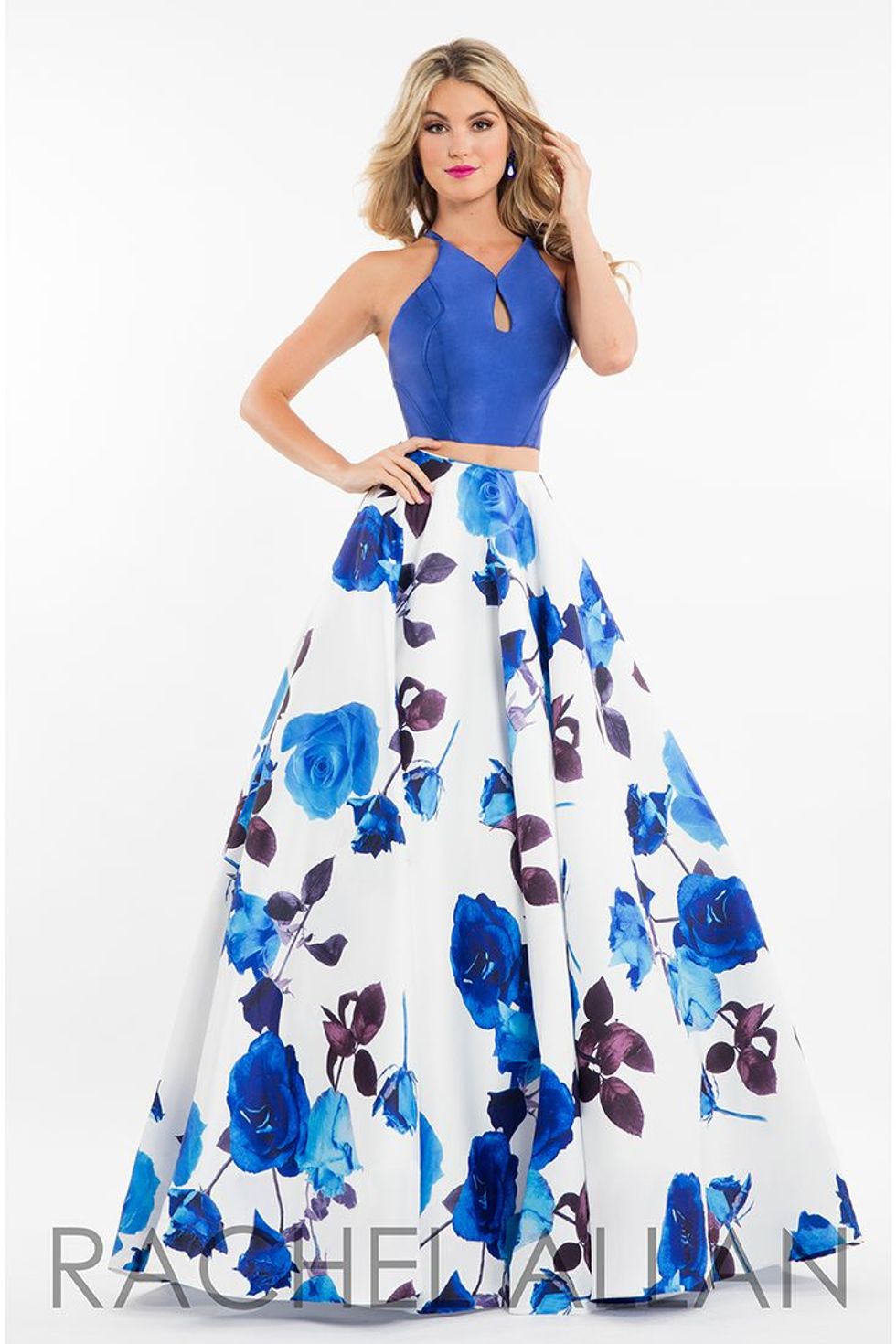 Aquarius wanted to make her dress out of flowers from her all natural garden, but her mom convinced her to buy a used floral dress from a charity that donates all their proceeds to women in STEM fields instead.
Pisces: Ballgown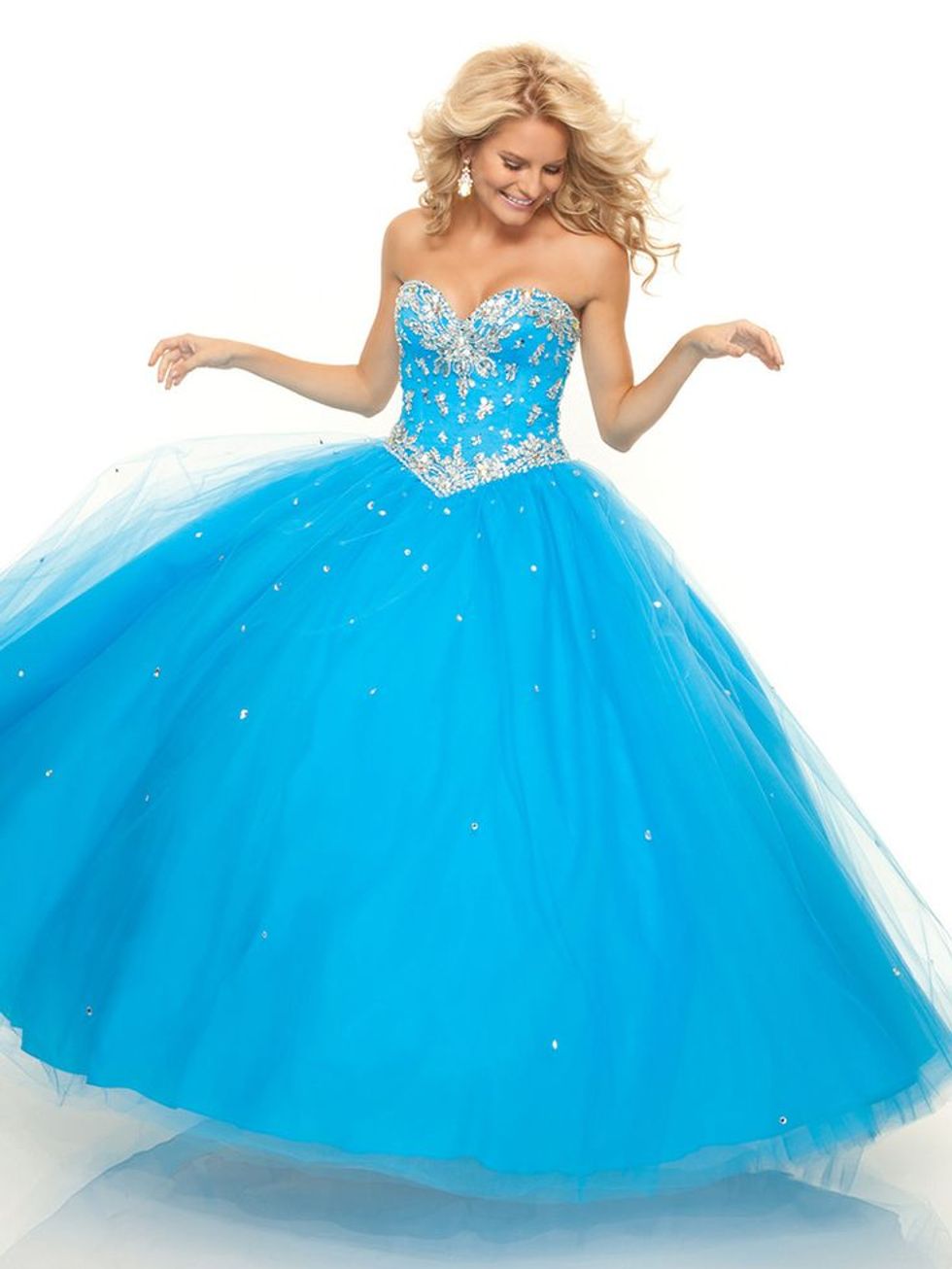 Pisces has been dreaming about her prom every since she was a little girl. She wants a dress that's just like Cinderella, which of course her dad was happy to get for her.
Aries: Unconventional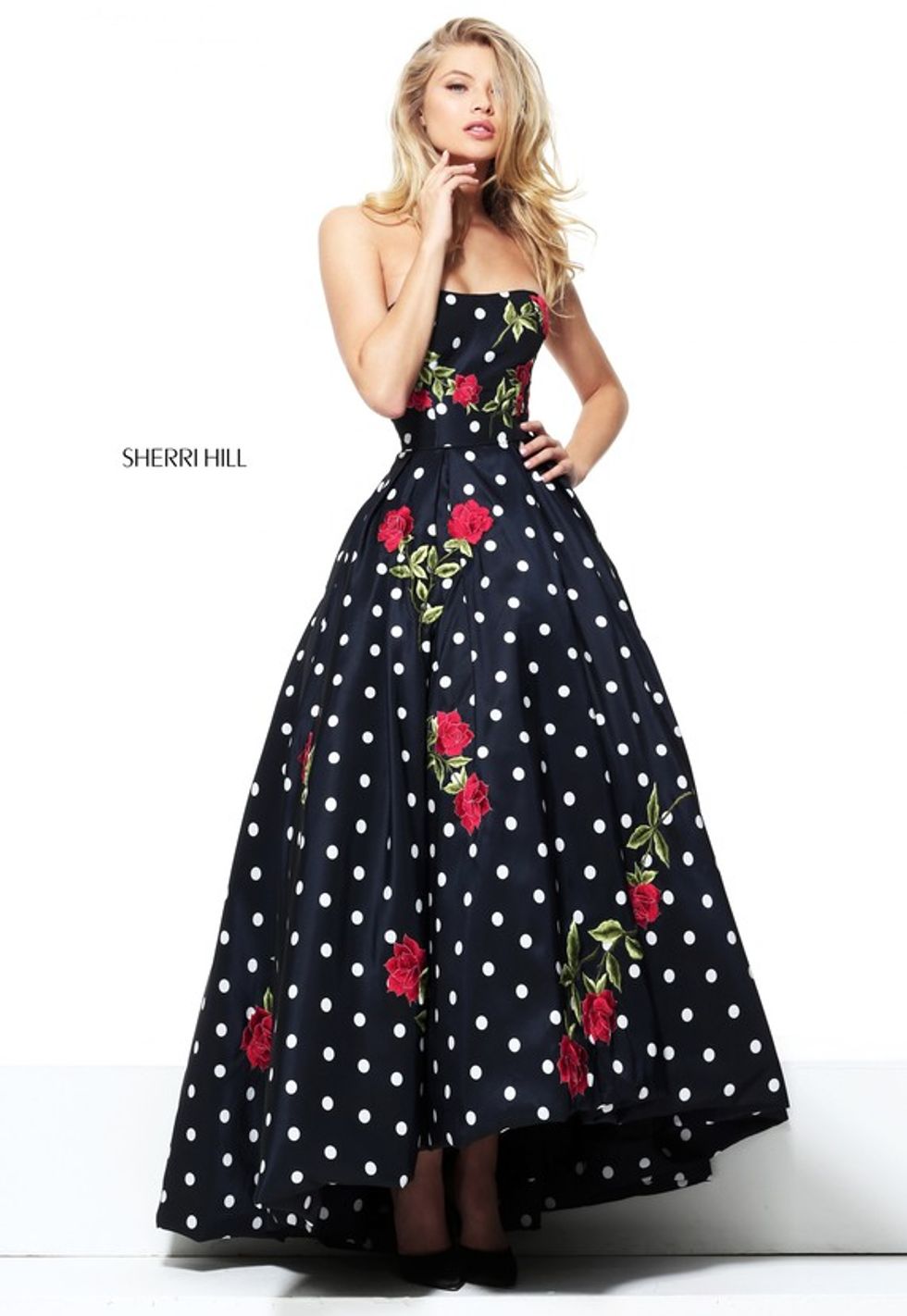 Aries always goes on her own path. She isn't a big fan of prom because it's actually just a smaller version of an old misogynistic ritual, but the underground indie singer asked her, and Florence Welch wore this dress to her grandmother's birthday party last year. She'll go, but she's going to complain about the music the entire night.