There is no ice cream place better than you. I don't care who thinks what, they are wrong. You are the best. I'm not talking about Dairy Queen or Baskin Robbins... I'm talking about that little hole in the wall ice cream joint that somehow, despite looking really bland, delivers the BEST ice cream we have ever tasted. You're the best ice cream in Michigan.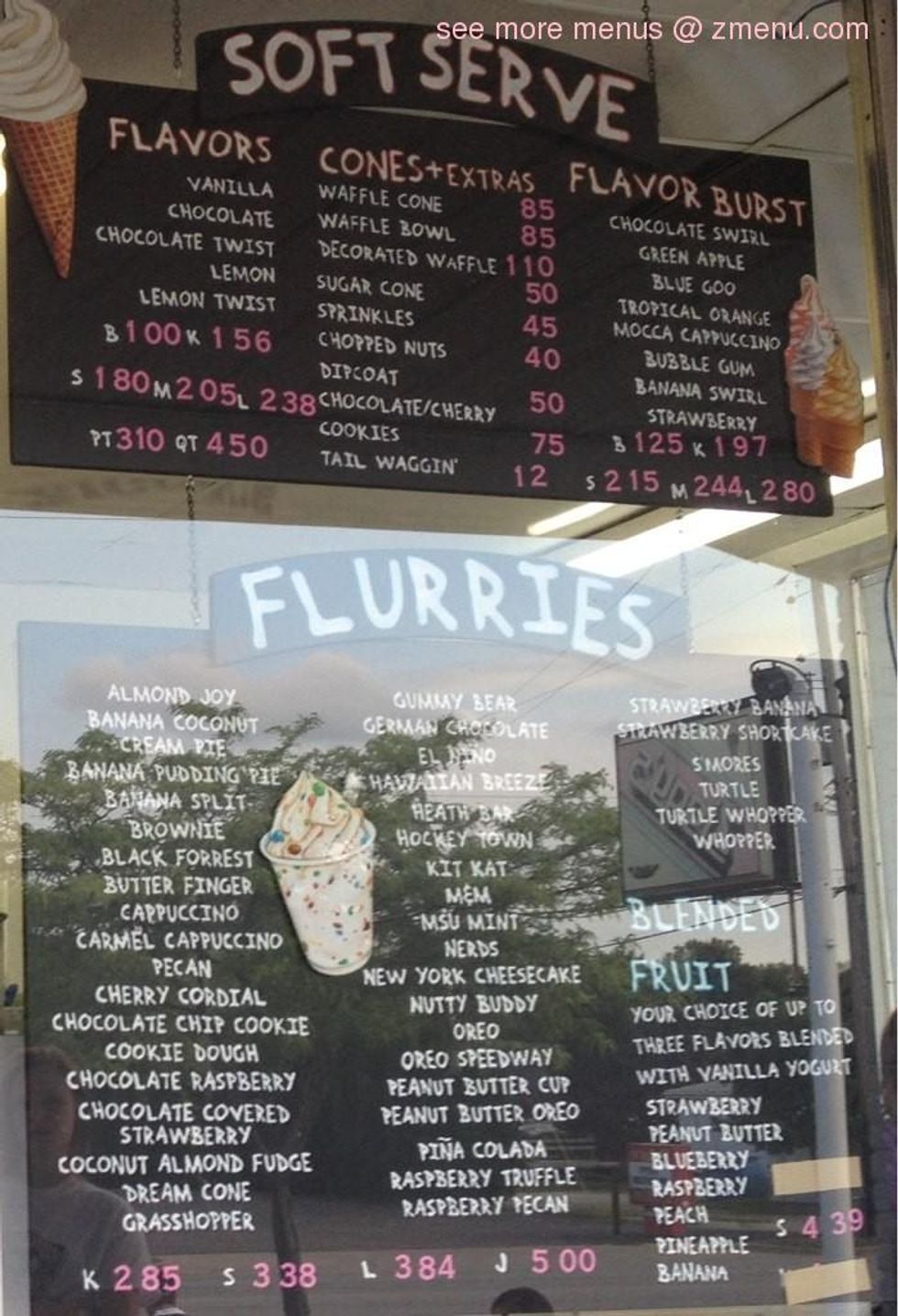 Somehow this tiny joint, that's open maybe three months out of the year, is constantly lined up every day, all summer. And it's not hard to see why when you've tasted their product. Even the internet has agreed that it is supreme, with a Google ranking of 4.7 stars out of 5.

Their menu is vast, and their prices are low, for this is the place we all WANT to go. Dairy Queen is pricey and doesn't compare to the joyous natural beauty that is Ziggy's.
A quaint little building in the middle of town, it is the hidden gem of Grand Blanc, MI. They pack enough flavors into their ice creams and enough people into their lot to beat out even the harshest of summer days.
Ziggy's is a universal sign of summer. Their opening day whisks even the coldest soul into the summer sun and warms even the coldest hearts. And when I say that, I don't mean that in an exaggerated way.
I mean, literally, everyone loves this shop. It is a gift from heaven, and we were blessed beyond belief that this gift happened to be seated in my hometown, Grand Blanc, Michigan.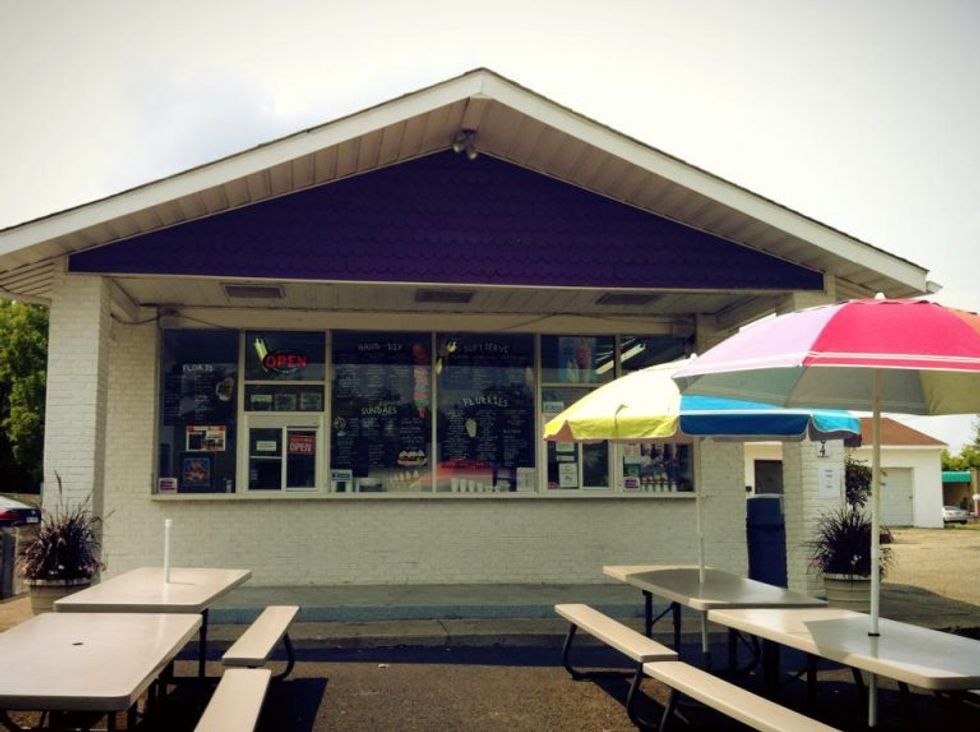 Their menu is expansive, and the servers are more than happy to help you decide if you're struggling to pick one of their many ice cream combinations. It's a family-friendly destination with a cool atmosphere.
There are so many reasons that this shop is the best one, and you should definitely go there today, but I'm going to trust that you will make the right decision on your own.
I will, however, let you know that this little shop brings a charm to downtown Grand Blanc that I don't think would be there without it. It is a special treat for your summer when you get the opportunity to take yourself up to this little place and sit down below the umbrellas and enjoy a tasty flurry, or share a sundae with someone special.
So please, take my advice, and head on up to Grand Blanc, Michigan. Treat yo' self to Ziggy's. I promise you won't regret going.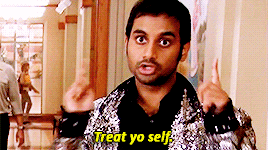 Check them out on Facebook here, and I'm sure I'll see you at Ziggy's sometime this summer!