For years, Chip and Joanna have been our main home renovation inspiration. Although their show is no longer airing, many look to YouTube to reminisce on their past seasons. I was so excited when I was able to go to Waco, Texas last summer to visit the Silos Bakery and Magnolia house, even though I didn't get to meet the stars of it all.
Here, we will look back at some of the best moments from the past five seasons of their hit show Fixer Upper and why it deserves the title of, "binge-worthy."
Chip always loved picking on Joanna during filming and I'm sure he will never stop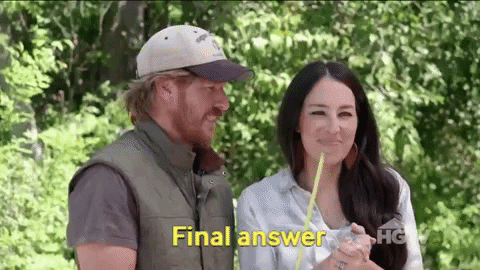 He also always knew how to embarrass Joanna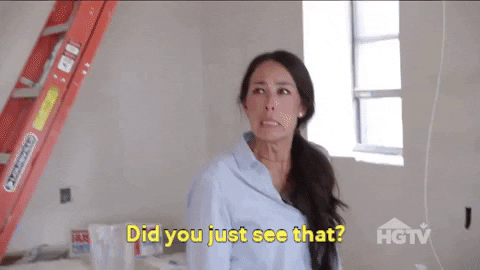 We all know Joanna loves Chip, even when he's making inappropriate jokes on camera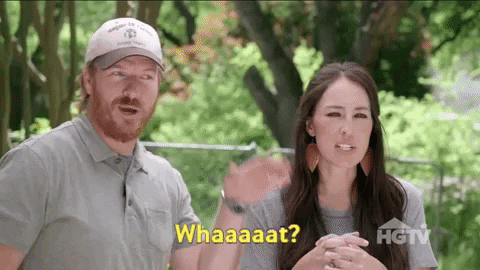 How much love they have for each other is adorable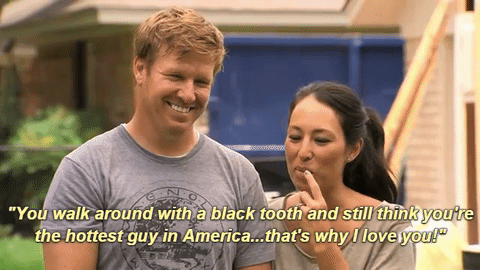 Joanna always makes sure to boost Chip's confidence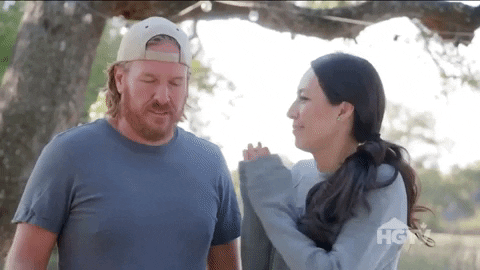 Somehow, Joanna loves him even when he says things like this...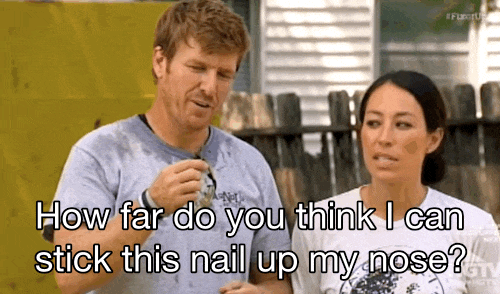 They're obviously the perfect couple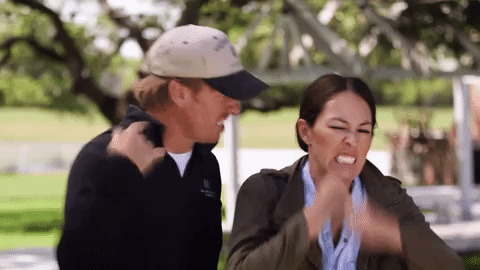 Who doesn't love shiplap?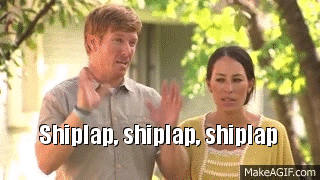 At the end of the day, they always protect each other, even from bees