Give yourself a point for each step/rule that you follow in your makeup routine!
1. If you apply Moisturizer and Primer before foundation
2. If you let your moisturizer and primer sit on skin for 10 minutes before foundation
3. If you apply Eye Primer or Concealer before eyeshadow
4. If you add eyeshadow to your under-eye
5. If you color correct hyperpigmentation or discoloration using red, green, or purple correctors
6. If you make sure to throw out expired makeup! (EWW!)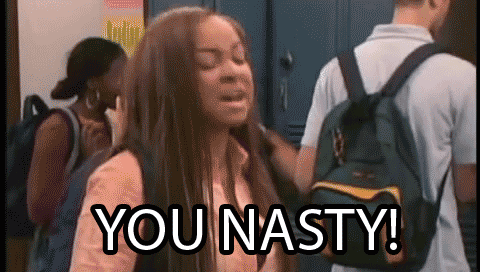 Giphy
7.  If you bake your under-eye using a translucent powder immediately after concealer
8. If you wet your beauty blender and clean them frequently
9. If you apply mascara before applying fake eyelashes
10. If you use setting spray to lock your makeup in place! (Who wants their hard work coming off?!)
11. If you remove your makeup at night (definitely don't sleep with your makeup on)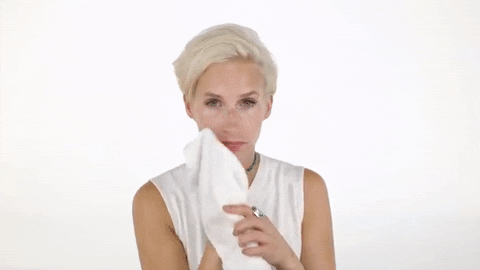 Giphy
If you follow 6/10 of these rules consider yourself elite and a makeup guru! If you didn't get 6/10 remember makeup has no rules so let yourself create whatever rules you want to create for yourself. Always remember makeup is an art and art has no rules at all. Enjoy!