Summer is fun, swimming and Popsicle are perfect for beating the heat. But the best cure for the Summer heat? FALL! I absolutely love fall weather, it's the perfect temperature where I don't melt into a puddle or freeze my buns off. I love fall for a million reasons, and here are some of the many reasons it's better than summer.
1. Fall clothes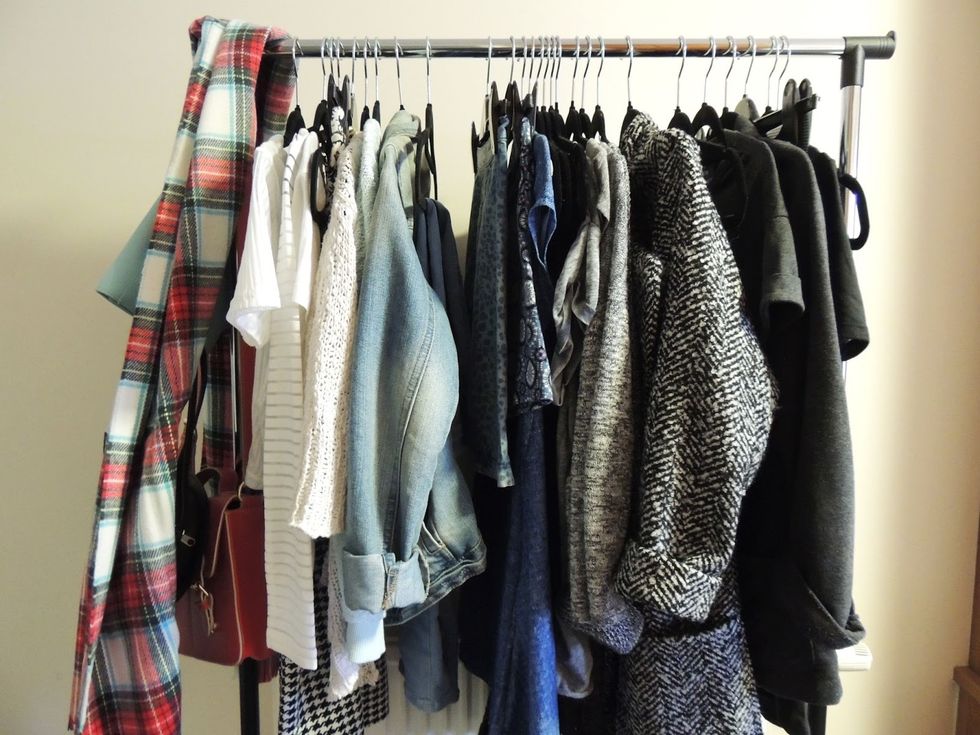 http://bjournal.co/how-to-layer/
Instead of trying to wear the smallest amount of clothing that looks appropriate so you don't spontaneously combust, you can finally wear layers of cute clothes! I love leather jackets and jeans and fuzzy things. The endless supply of booties in my closet get to come out in fall.
2. Pumpkins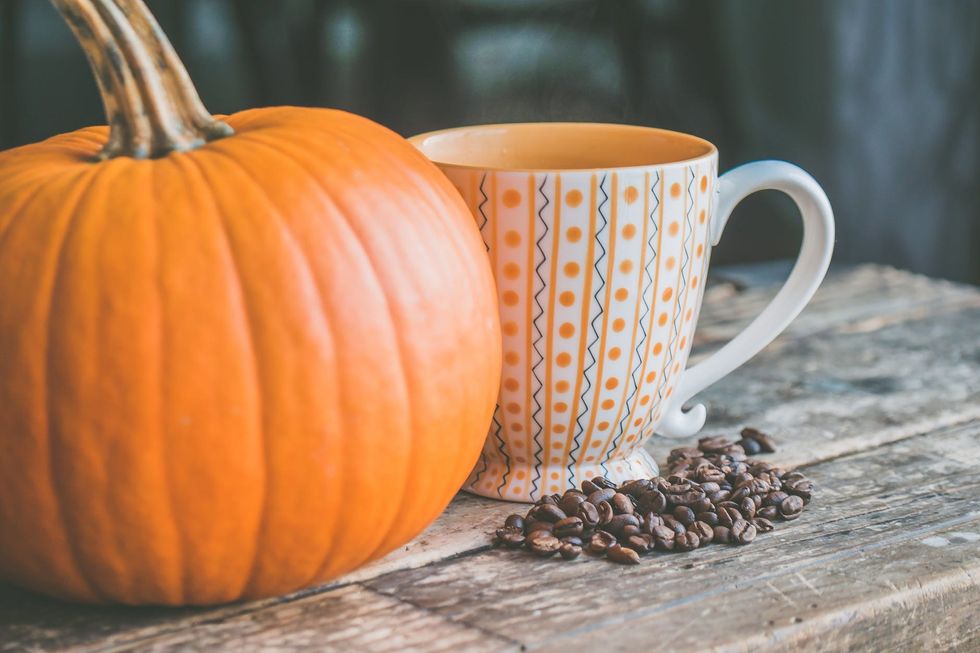 https://www.pexels.com/photo/orange-pumpkin-near-white-ceramic-mug-with-seeds-633481/
It's hard to make pumpkin food that doesn't taste good. It's practically impossible. Try pumpkin waffles if you don't believe me. Although some go overboard, and the pumpkin spice latte has been labelled as the most basic drink ever, pumpkins are amazing and I love that fall brings them to the forefront.
3. College!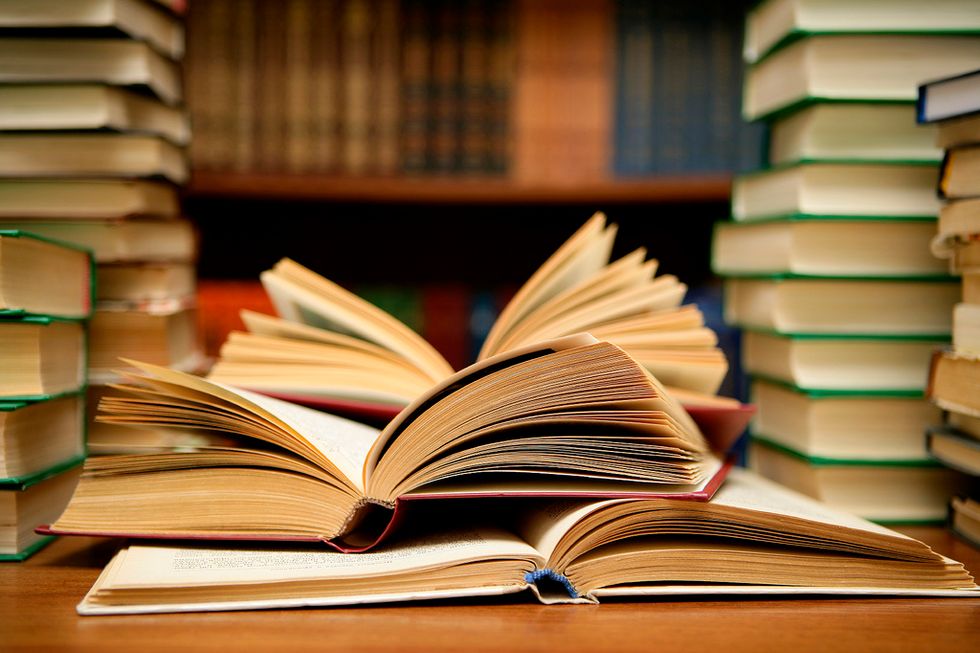 https://www.pexels.com/photo/pile-of-books-159866/
Studying is hard, learning is hard, and classes are hard, but I love college. I'm really glad to be back on my campus with my friends studying what I love!
4. Changing Leaves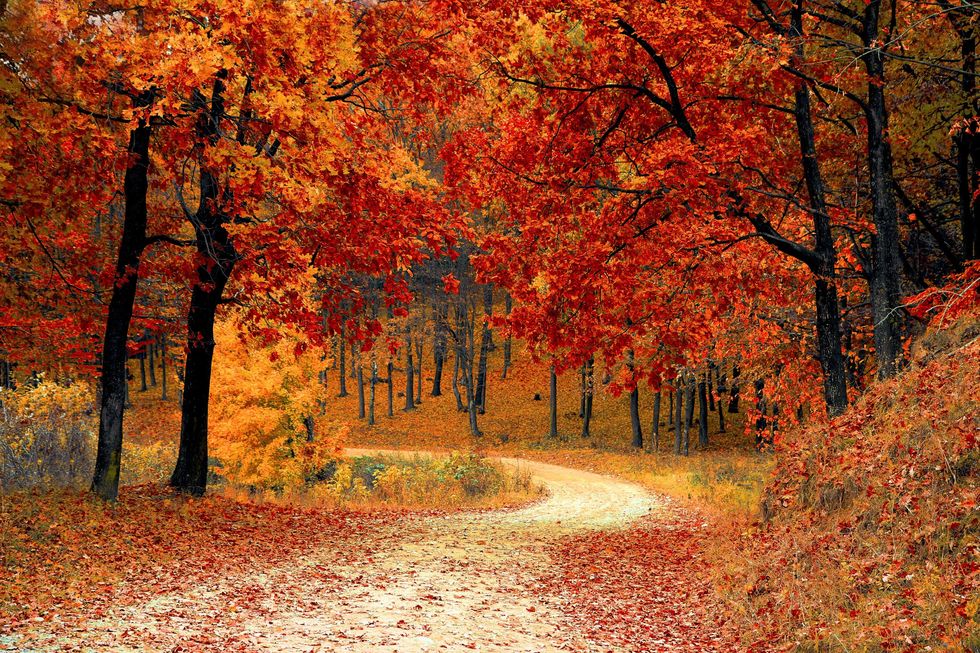 https://www.pexels.com/photo/nature-red-forest-leaves-33109/
Yellow orange and red leaves are so gorgeous. The world looks it's best when all the trees are multicolored. I love that the colder temperatures bring more color with them.
5. TV returns!
https://www.flickr.com/photos/bagogames/24707027581
All the best shows return with season premieres that solve all the month long cliff hangers we've been suffering through. It's also pilot season, and a million new shows will premiere with creative concepts. I love checking out trailers and new shows even if they end up not being the best.
6. Holidays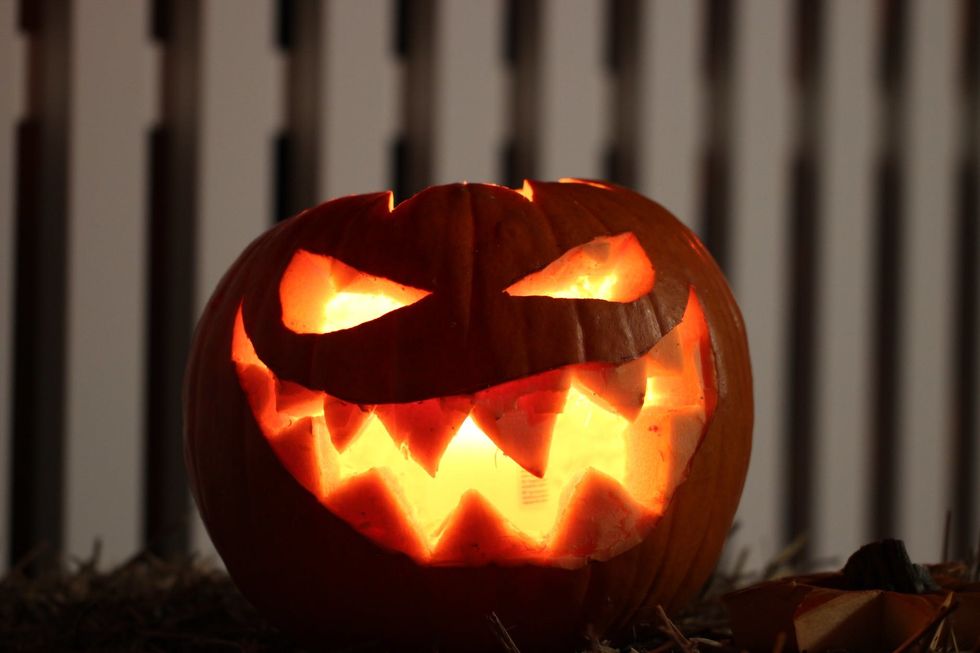 https://www.pexels.com/photo/candle-creepy-dark-decoration-236277/
Two of the best holidays are during the fall! We get Halloween, full of candy and costumes, and Thanksgiving, with food! I love Halloween, it's a fun holiday where everyone can be a little more silly and dress up as what they want to be. Thanksgiving is perfect for family time, plus the food is good and we get time off from school.
Suffice to say, I am beyond ready to wave goodbye to summer. It's been lovely, but I am ready to stop sweating every time I step outside. I want to wear my boots and eat some candy corn already!