Before coming to school in the Bay Area and discovering what real Mexican food tasted like, I was a big fan of the American fast food chain, Chipotle Mexican Grill. Inspired by their sustainability initiatives, wanting to have a hands-on job, and because I loved Chipotle burritos, I decided to apply to work there last summer.

I was hired as a Crew Member and worked three days per week with eight-hour shifts. My job included dicing vegetables, frying taco shells and tortilla chips, taking customer orders, and preparing burritos, tacos, and burrito bowls. Here's the inside scoop on working at America's favorite fast food burrito chain!

1. Important skills like time management and how to work with a team
Working at Chipotle, skills like time management and working as a team were learned and emphasized on the job. Having to make large quantities of food in a set amount of time required me to manage my time wisely — I couldn't take my time with seasoning chips — and every second counted on the clock. This process was extremely stressful but somehow I made it through every shift (big thank you to my coworkers who helped me). Though each Crew Member worked individually in preparing their designated foods, taking orders, cooking, or cleaning, all our jobs were necessary to make the restaurant run smoothly and successfully.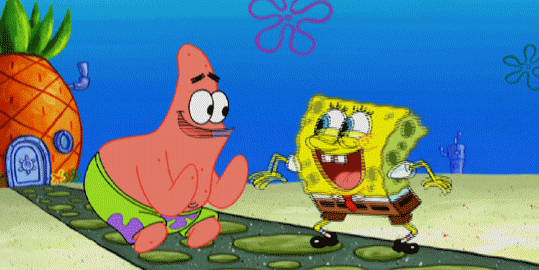 2. The food is fresh and prepared daily
Even though Chipotle didn't open until 10:30 a.m., every morning, I woke up at 6 a.m. so I could get to the restaurant for my 7 a.m. shift. There were three hours of food prep before we opened, which included washing and chopping ingredients like tomatoes, lettuce, cheese, and avocados; frying the tortilla chips and tacos; preparing the salsas and cooking the meats and beans. All the food at Chipotle is fresh and prepared daily before opening the store and during the day when the restaurant is in business. If there are leftovers at closing, we put them back in the fridge to be used the next morning, but the majority of the time, your food will be made the same hour or a few hours prior.
3. Peak hour is busy but entertaining
Although peak hour was our busiest time of day (about 100-150 customers per hour), I loved the constant flow of customers and being occupied with my hands. During peak, I was in the zone and loved interacting with customers.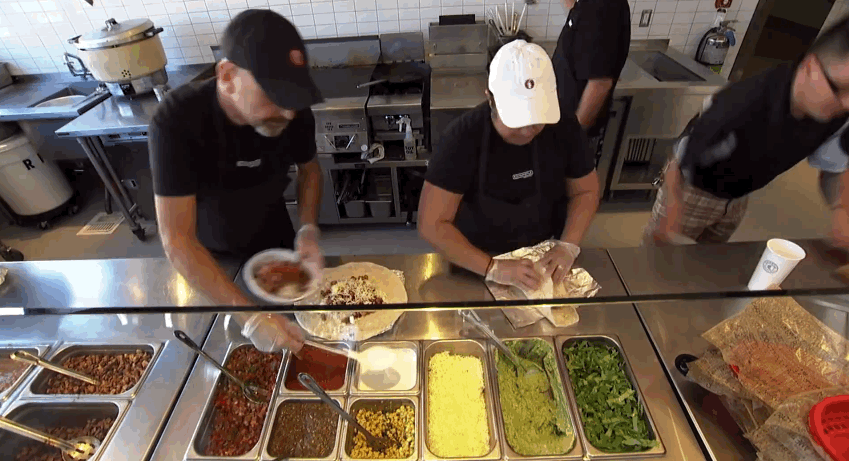 4. Rolling burritos is an art
Unfortunately, during my time as a Chipotle employee, I never mastered the art of rolling burritos. It was always a stressful situation having to fold those burritos that had way too many ingredients in them, especially with the hungry customers watching me. I secretly hoped customers would order as little toppings in their burrito to make the process of rolling them up easier for myself.
5. You can order the "3-pointer" if you like your meals simple
If you're someone who doesn't eat a lot from Chipotle, then the 3-pointer option was made for you. It's exactly what it sounds like: you order three ingredients in your taco, burrito, or burrito bowl, and it comes at a cheaper price.
6. You look forward to the regulars
I still can't get over how some customers would eat Chipotle 3x per week (out of five days; our store was only open on weekdays). Yet, it was always fun seeing familiar faces and I got excited when I recognized people.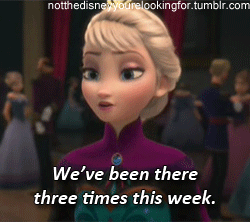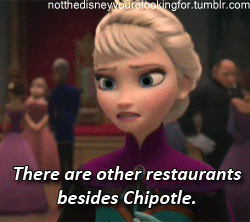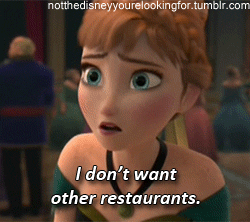 7. Sustainability at fast-food restaurants is challenging
As an Environmental Studies major, it was disheartening to see all the fast-food waste generated from disposable utensils and wrapping. There was no option to choose reusable dishes or utensils. I recognized the challenge of being a sustainable fast-food restaurant and this is a problem I'm hoping can be tackled moving forward. I also tried to do my part with eliminating food waste through ensuring that all produce was utilized like squeezing limes fully or scrapping avocados completely.
8. You get tired of the food
As Chipotle employees, one of the benefits included a free meal and drink with every shift (or 50% off a to-go meal). Prior to starting work, everyone warned me that I would get tired of eating Chipotle, but I didn't believe them. My love for Chipotle was too strong. Nonetheless, after eating Chipotle 3x per week, halfway through the summer, my love for Chipotle began to fade. I then avoided the restaurant for a few weeks after my job ended just because I couldn't be reminded of the food.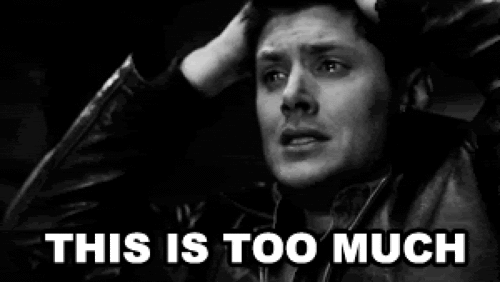 9. When there's no more guac, warn the customers
As soon as we ran out of an ingredient, employees were always required to tell the customers that we were short on that food (and say the wait time) before they placed their order. This was to avoid angry or annoyed customers. In the bustle of taking orders and refilling ingredients, initially, I forgot to tell the customers we had run out of some foods. One time, I forgot to notify a customer we had no more guac and upon hearing the news, she deemed her burrito bowl incapable of eating and left the restaurant. I then had to throw away perfectly good food. I quickly learned my lesson.
10. You gain a greater appreciation for fast-food workers
Having been in their places and knowing exactly the process of unpacking, prepping, cooking, and serving foods, as well as cleaning the restaurant, I now have a tremendous appreciation for all restaurant workers. There was a lot of physical labor involved — being on my feet and using my hands all day — and at the end of the day, I was exhausted.
So next time you go to Chipotle (or any restaurant), don't forget to be polite and say "Please" and "Thank you" with your order. Even adding a genuine smile and asking "How are you doing?" can make a difference in someone's day. Be kind and spread the burrito love.