Who doesn't know about the famous Ellen Show that airs right after school every day? And who doesn't know that Ellen DeGeneres stars as a fun and charismatic host who invites interesting guests to her show? Honestly, no one, but there is more to this quirky show host that meets the eye. She has actually struggled her whole life as a woman and a member of the LGBTQ community to become an A-list celebrity and common household name. She holds a special place in millions of families whether through her generosity or lighthearted comedy. She has distributed millions of dollars around the world to those who need a helping hand. Ellen has supported foundations and causes, such as saving elephants, full-ride scholarships to entire schools, hurricane relief, etc. She has worked hard to empower the world and give people who never had a chance the opportunity to do great things.
10 Awesome Things About Ellen DeGeneres:
---
1. Starting her career
She began in the early 80's as your average stand-up comedian. Ellen was always in front of crowds for one reason: to make sure everyone had a good time. Her career skyrocketed only two years after she started. In 1982, she was declared the Funniest Person in America by Showtime. In 1986, she became the first female comedian on the Jonny Carson show. From 1994 to 1998, Ellen stared in a self-titled show, but the show fell through less than a year after she became openly lesbian. Regardless of this discouragement, Ellen pushed past the threat of bankruptcy, took the judgment placed on her, and created a show in the early two-thousands where she could give endlessly and promote happiness. In the late 90's, she was the host of the 38th and 39th Grammys show. Then, she began her sitcom in 2001.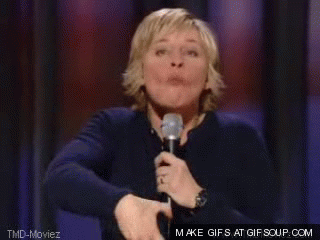 2. The Ellen DeGeneres Show
Throughout the years, Ellen has made a name for herself just by being a real person. She talks naturally with her guests. I remember going home after school my freshman and sophomore year of high school every single day and turning on Ellen. I used to laugh so hard I would cry. Ellen takes average people and makes them feel special. She takes stars and makes them feel average.
3. Dory
Her career took her to be the voice of a Disney character of one of the most watched movies of this generation. I mean, when was the last time someone asked you to watch Finding Nemo/Dory and you actually said no?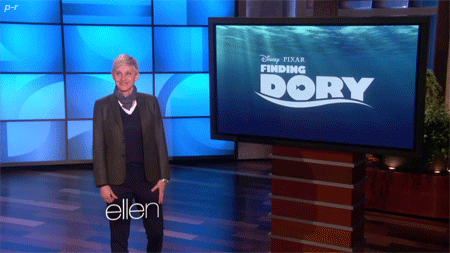 4. LGBTQ Activist
She also fought against the wall standing between her happiness and society. Although she was a famous figure for almost 20 before she officially came out, Ellen was one of the first women to star as a lesbian character in her TV show, "Ellen". Because of her honesty in 1997, Ellen lost major support for "Ellen" and had to completely shut down the production of the series. After facing threats of bankruptcy, Ellen rose back to the top of the comedic scale and is more recognized than ever. Now she is married to Portia de Rossi (or Portia Lee James DeGeneres) and speaks for LGBTQ rights.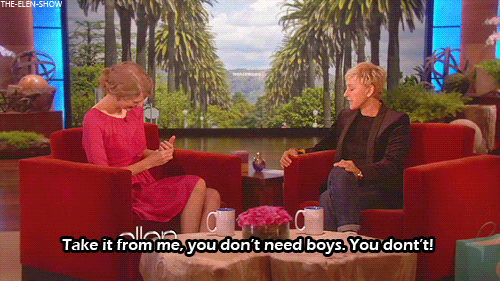 5. Animal Lover
Ellen is a huge animal rights activist, too. She supports and promotes "Meatless Mondays" as a lifestyle. For a while, she was even vegan.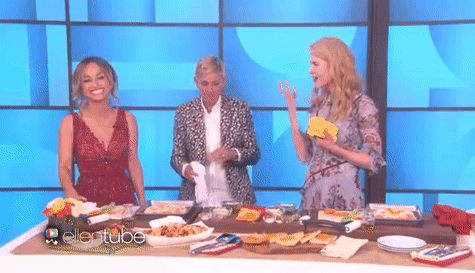 6. Production Company Owner
Shows and Other Productions
The Ellen DeGeneres Show, Little Big Shots, Green Eggs and Ham, One Big Happy, First Dates, Bethany, Splitting Up Together, Repeat After Me, etc.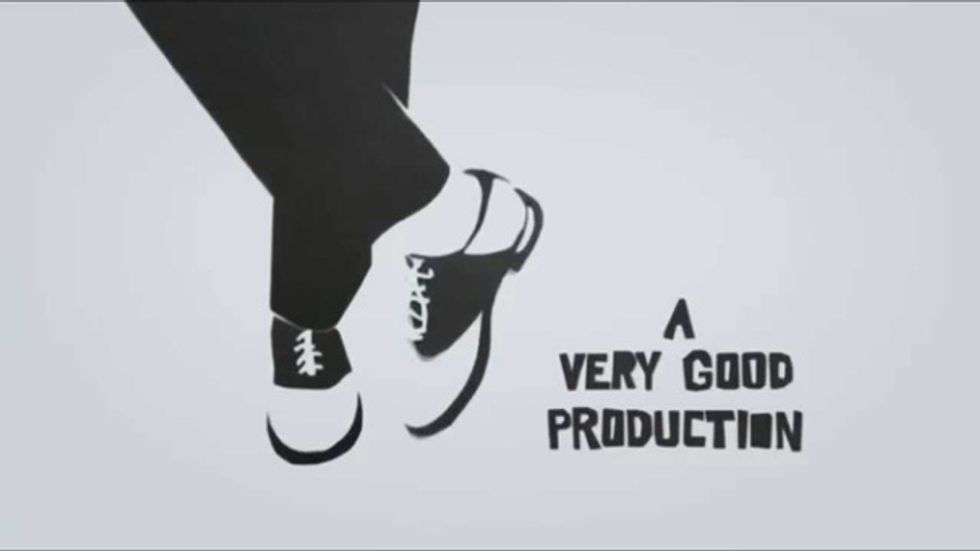 7. Record Label Owner
Ellen owns her own record label. Eleveneleven was created in 2010 in affiliation with her production company, A Very Good Production, and Warner Bros. They have singed Jessica Simpson, Charlie Puth, Savannah Robbinson, etc.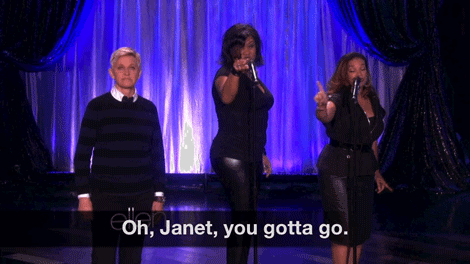 8. 2,500+ Episodes
enough said...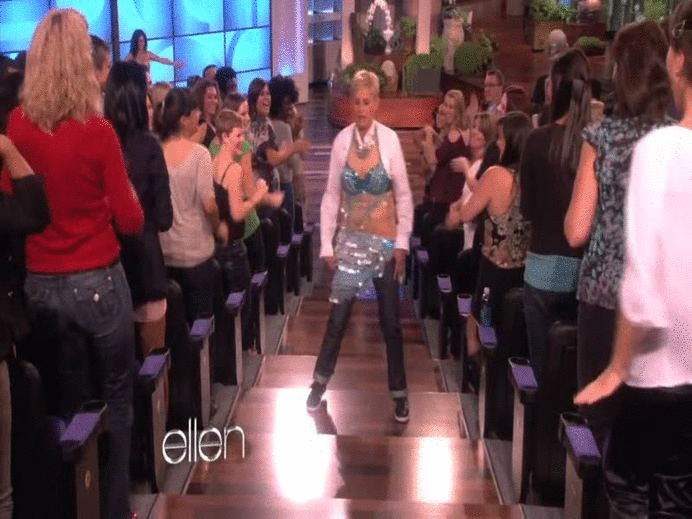 9. So Real
If you have ever watched an episode of "The Ellen DeGeneres Show", you know Ellen is never afraid of being herself. She embarrasses the crap out of other people, sure, but she isn't afraid to call herself out either. She encourages others to be their best selves and enjoy the person they really are. You can genuinely tell she loves herself and comfortable in her skin. Ellen is the embodiment of someone who just wants to have fun.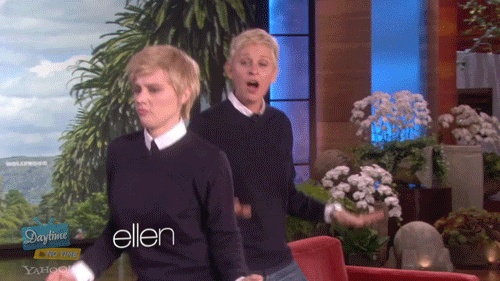 10. So Kind
Her generosity isn't for views, it's for kindness. Ellen finds reasons to do things for people. She brings smiles to faces and tears to eyes. She is a remarkable woman in present day and history who will be remembered for years to come as a woman who was never afraid to be herself and do what was right for everyone.