Tuesday, February 18 is National Drink Wine Day and YOU BEST BELIEVE we're gonna celebrate!
Wine has been making lives better since 4100 B.C.
Our ancestors drank it to deal with things like religious persecution and the plague, while we use it today to help us cope with "The Bachelor" finale and a breakup with our douchey ex — you know, your typical champagne problems.
Regardless of why you drink wine, everyone has their preferred poison, and we bet we can guess yours based on your zodiac sign!
Capricorn (December 22 - January 19): Pinot Grigio
Capricorns are dependable, just like a glass of this classic white wine. When you don't know what to order, you know you can always count on a glass of pinot grigio to get the job done.
Aquarius (January 20 - February 18): Cabernet Sauvignon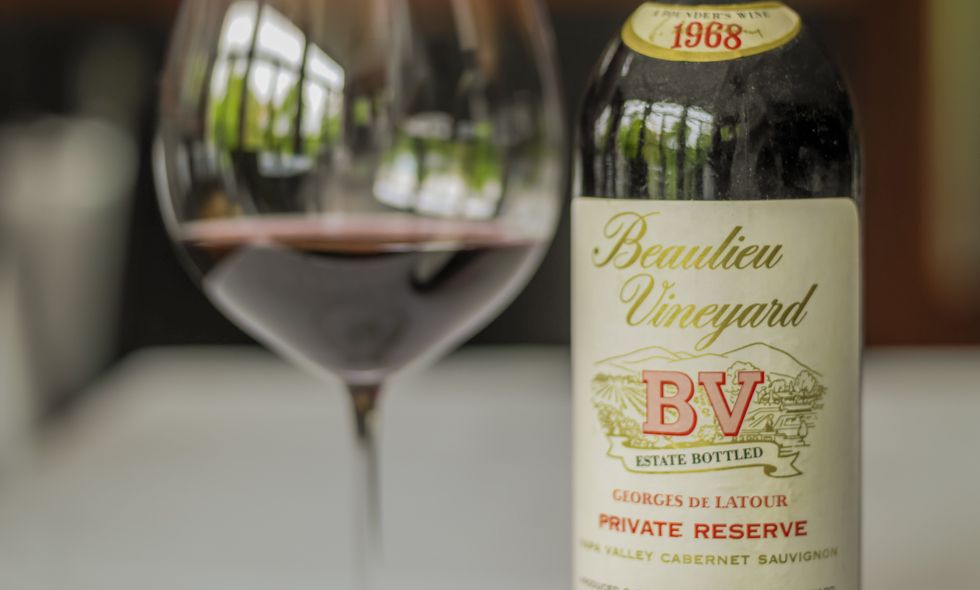 Aquarius' are dry and bold, just like a nice glass of cabernet sauvignon.
Pisces (February 19 - March 20): Moscato
Super sweet, easy to take in, and always there to comfort you when you're down — Moscato and Pisces have a lot in common.
Aries (March 21 - April 19): Riesling 
Sweet but not too sweet, fruity and crisp riesling perfectly embodies the lively spirit of an Aries.
Taurus (April 20-May 20): Malbec
Taurus-born LOVE luxury, and nothing screams luxury quite like a bold, full-bodied red wine originating from France.
Gemini (May 21 - June 20): White Zinfandel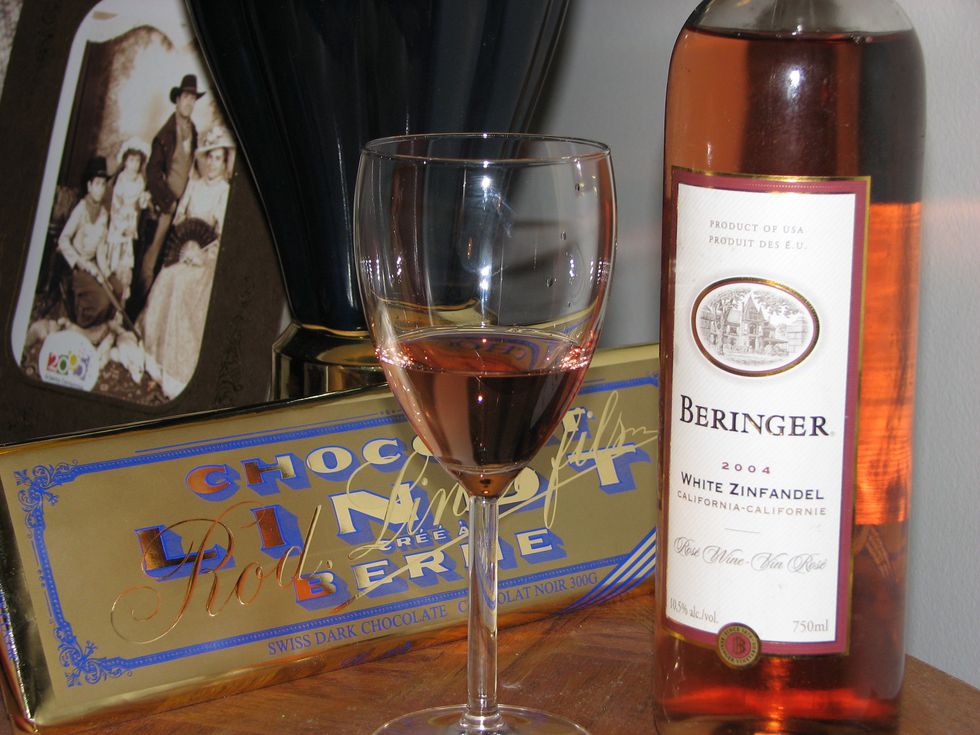 Gemini, you're sweet yet slightly spicy, just like a glass of zinfandel.
Cancer (June 21-July 22): Pinot Noir
Just like Cancers, pinot noir is a complex wine with different layers that will only be revealed to those closest to them.
Leo (July 23-Aug 22): Sparkling Wine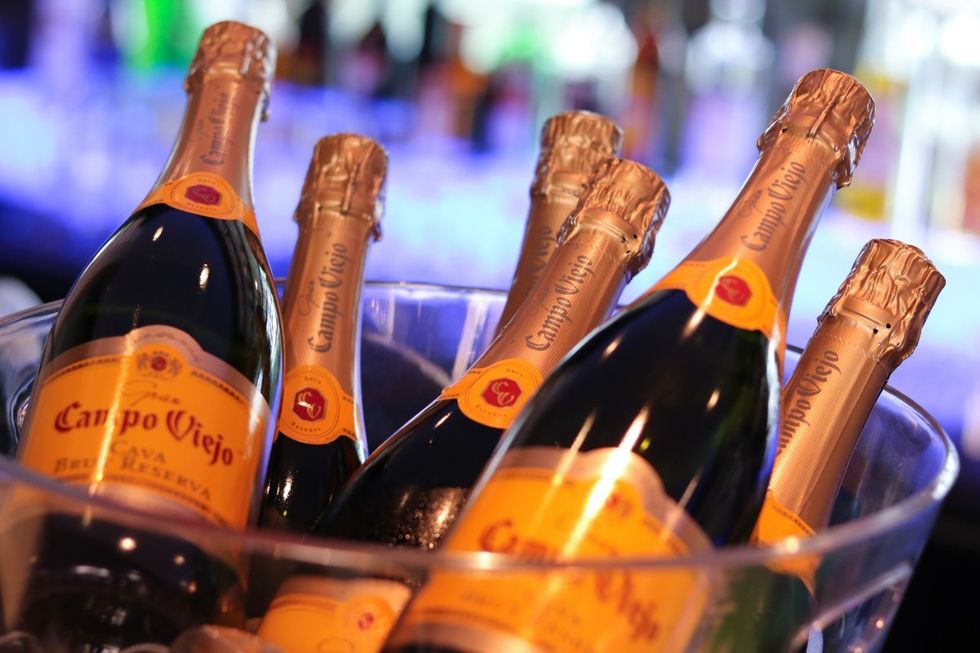 Just like sparkling wine, Leos are and forever will be the life of the party!
Virgo (Aug 23-Sep 22): Chardonnay 
The queen of class, chardonnay perfectly embodies all Virgos out there.
Libra (Sep 23-Oct 22): Rose
Libras love balance and rose offers the perfect balance between the boldness of red wine and the crisp, fruity tones of white wine.
Scorpio (Oct 23-Nov 21): Syrah
Syrah is one of the boldest red wines out there, and its peppery and spicy notes are reminiscent of qualities possessed by most Scorpios.
Sagittarius (Nov 22-Dec 21): Merlot
Merlot pairs well with pretty much anything, and adventurous, sociable Sagittarius-born pair well with just about anyone and any location! After all, their known for being the world travelers of the group.