Want another excuse to buy all of that Easter candy when it goes on sale? Probably not, but I'm about to give you one anyway.

What's better than candy? Wine. What's better than wine? Eating it with candy. Nothing is better than eating something sweet with a glass of wine. Some eat cheesecake or mouse with their wine. Others, such as myself, are fine with a simple piece of chocolate. Regardless, if you're leaving your sweet tooth untreated with your favorite glass of wine, you're really missing out.
So, here is a list of everyone's favorite Easter candy and their perfectly matched wine companion:
---
1. Peeps and Prosecco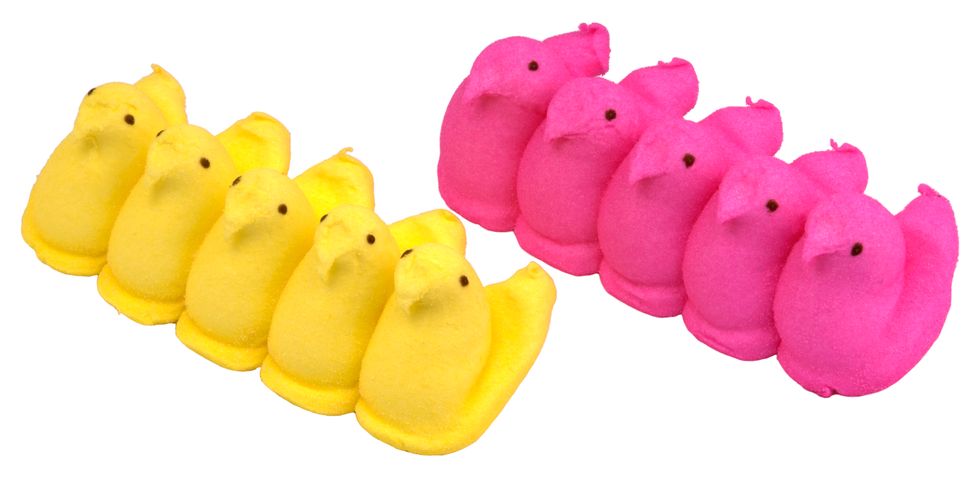 The grainy, sugary outside texture blends so, so well with almost any sparkling wine.
2. Chocolate Bunnies and Sweet Italian Red Wine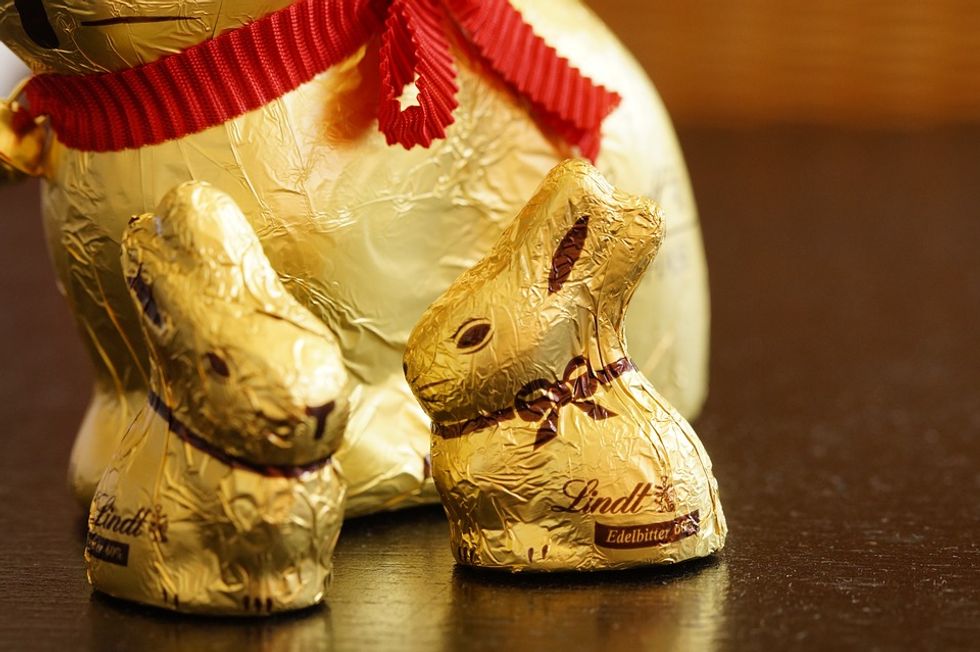 Classic, rich, creamy, and oh so good. Use a Lindt chocolate bunny for the ultimate pairing.
3. Jelly Beans and Dry White Wine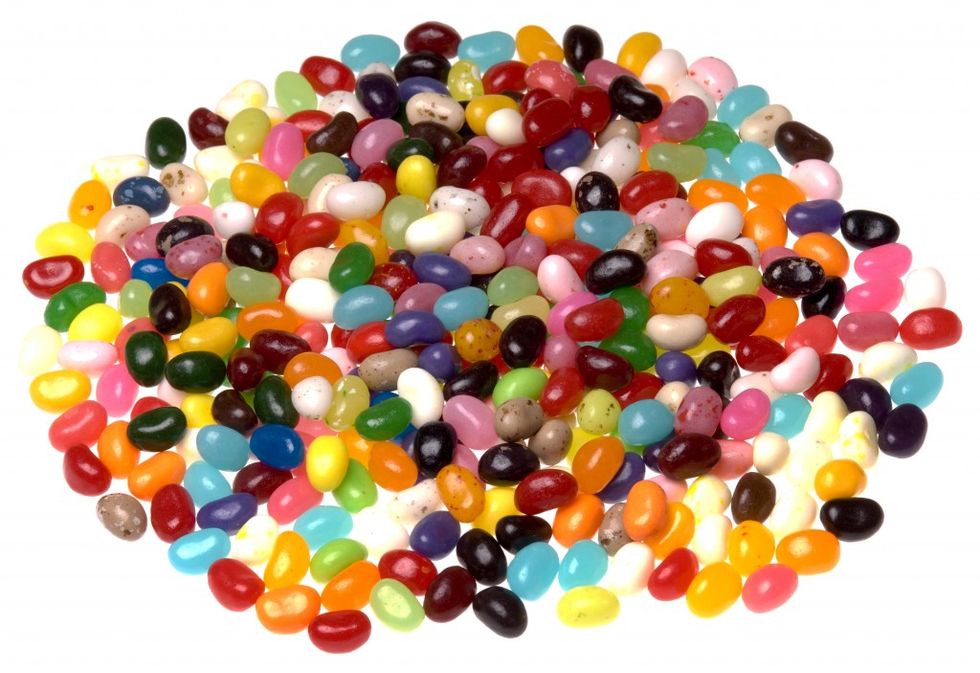 The sweet, juicy flavors of the Jelly Beans bring your dry whites to life. This one is a party pleaser and a fan favorite!
4. Cadbury Eggs and Chardonnay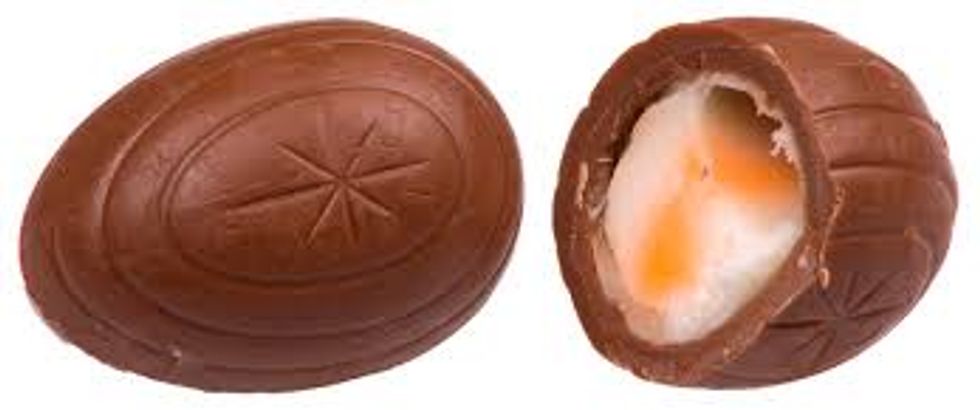 The cream and caramel are a great contrast in texture and flavor to your favorite glass of chardonnay.
5. Snickers Eggs and Zinfandel

The flavor of the zinfandel really mellows out and sweetens the heartiness of the caramel and peanuts. It's a match made in heaven and just may surprise you.
6. Rice Crispy Treats and Chardonnay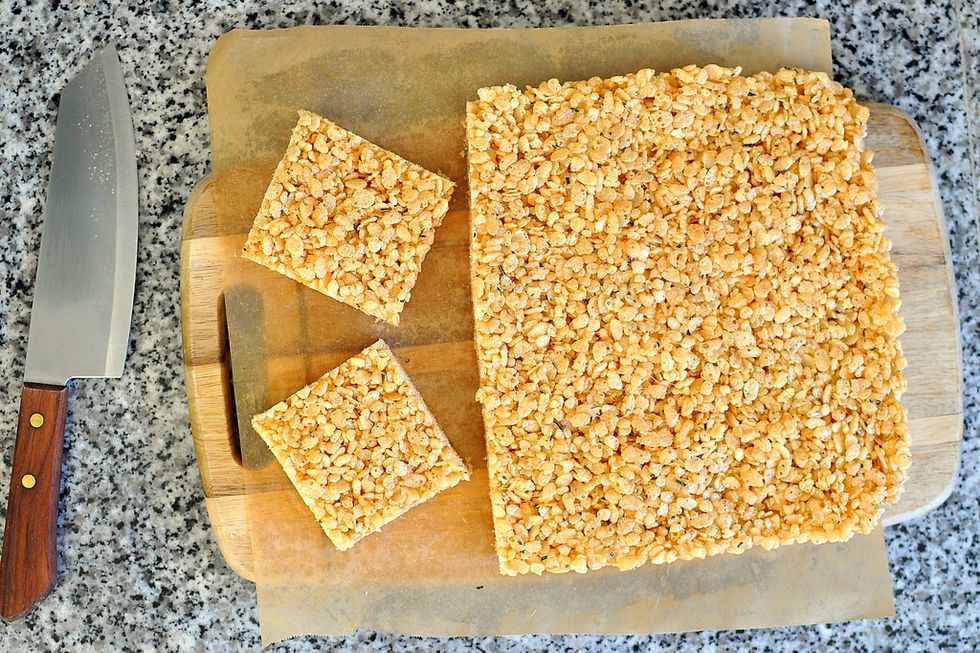 I mean, can you ever really go wrong with a rice crispy treat?
7. Reese's Eggs and Pinot Noir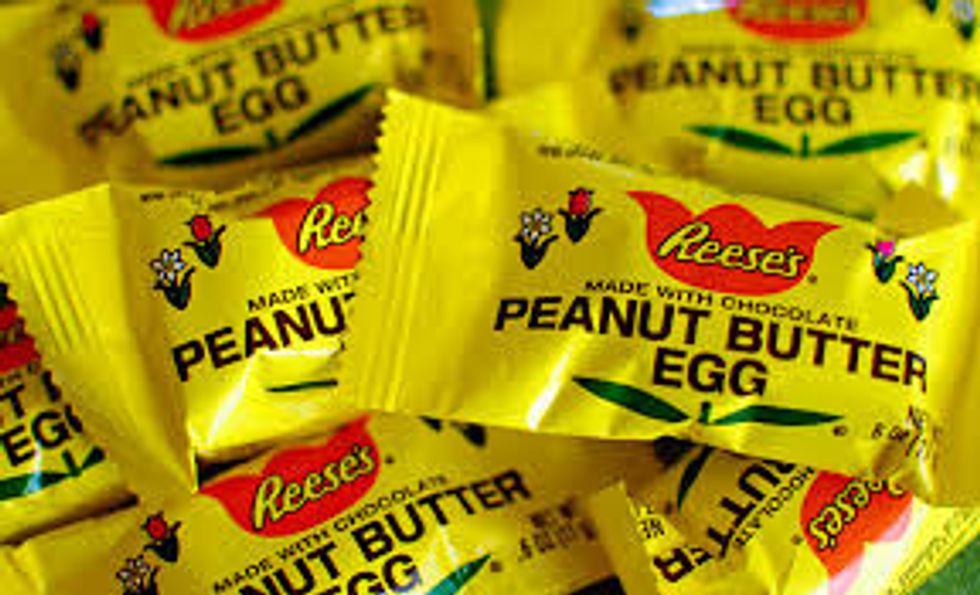 The thick, creamy peanut butter is the perfect sweet treat to offset the flavor of your favorite pinot noir wine.
8. Sour Patch Bunnies and Pinot Grigio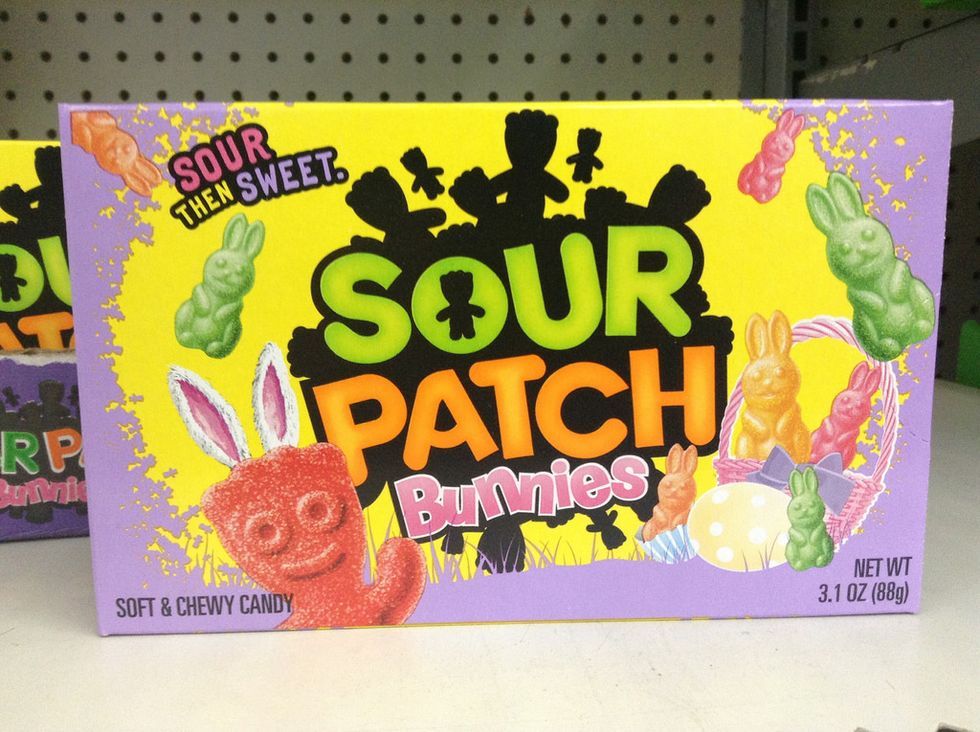 This sour then sweet treat is the perfect match to kick up that dry tasting Pinot Grigio. It's an unexpected match that will have your tastebuds begging for more.
9. Robin Eggs and Gamay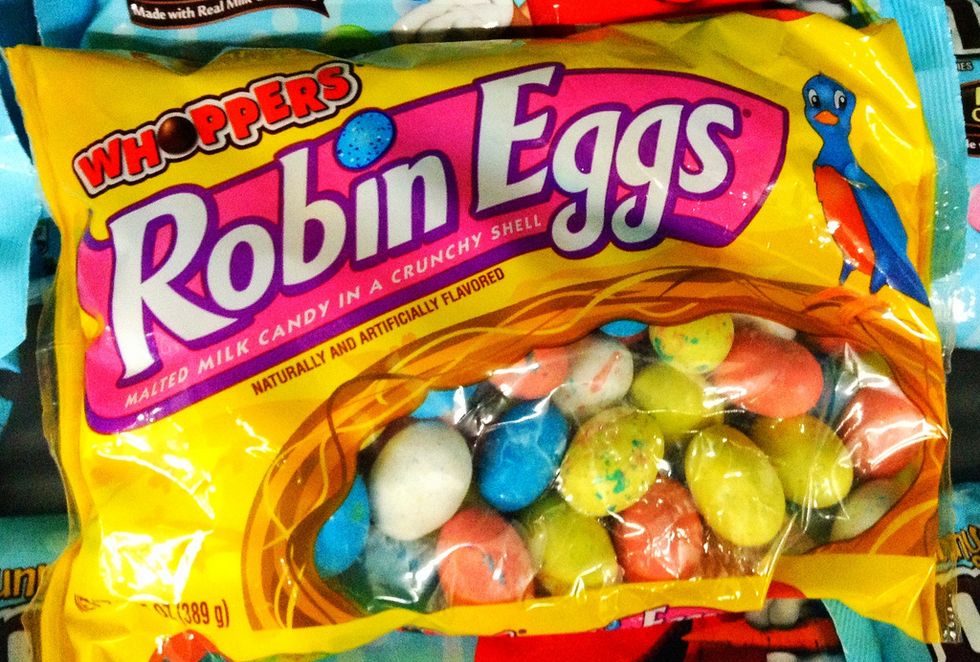 This delicate wine pairing is perfectly crafted to not be overbearing. The sweet, light Robin Eggs are still ensured to be your tastebuds main attraction.
10. Reese's Eggs and Cabernet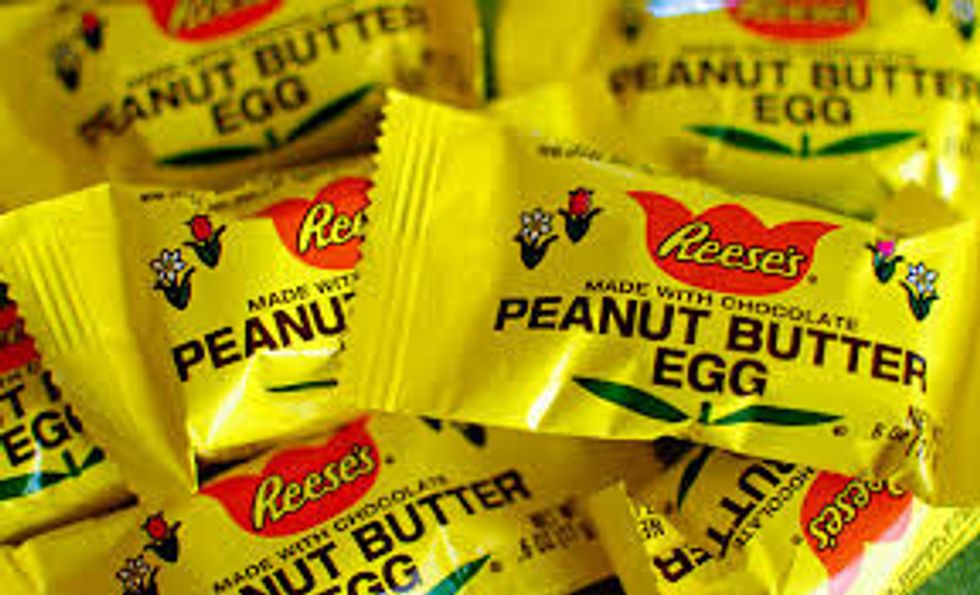 Yes, Reese's Eggs are on the list twice. Are you really gonna complain? I didn't think so. They're an Easter basket favorite for a reason. Pair this treat with a Cabernet, and see how well a red wine can pair with peanut butter and chocolate.
---
If you don't have any left over candy, or you don't feel like fighting the crowds for clearanced candy, just steal a piece or two out of your kid's (or little sibling's) basket. It'll be our little secret.
Enjoy!