Do you know what has the stigma of having to be expensive? Valentine's Day. You know what's cheap and willing to take that stigma away? White Castle. So why not spend Valentine's at the fast food chain? If nothing else, you'll get a good story out of it. I researched this and a handful of other Valentine's Day ideas that you can totally do on a budget (and most of them you can do by yourself or with your friends if you're flying solo). Just keep scrolling!
1. Valentine's Day at White Castle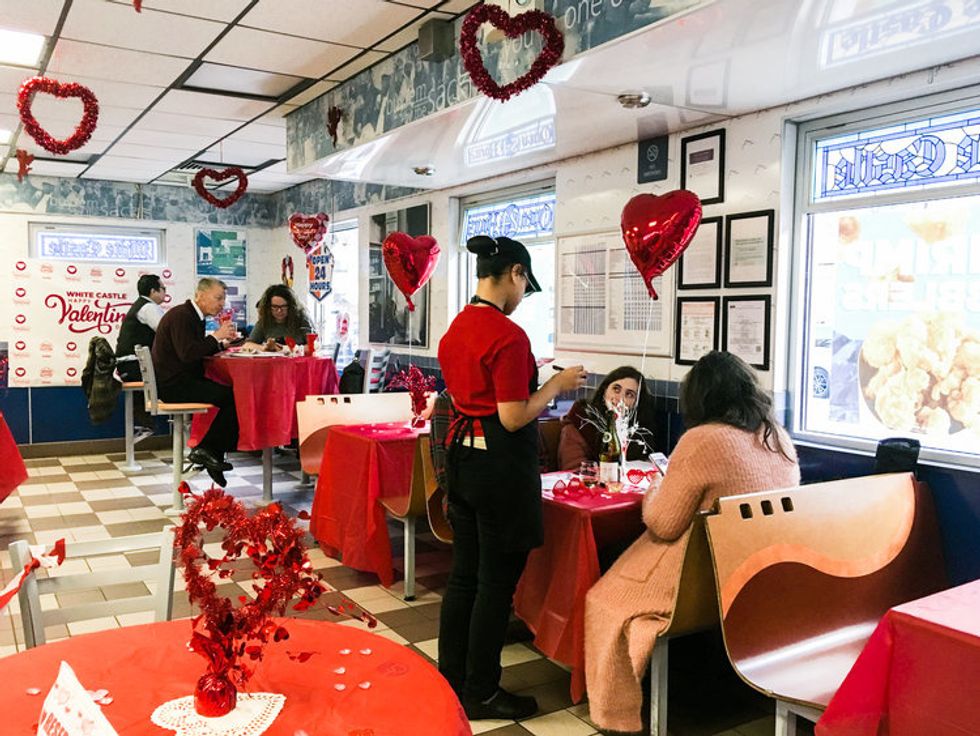 According to Delish, you can, in fact, spend V-day at the fast food palace. The chain restaurant is now taking reservations (yes, reservations) for the 14th, and is decorating with festive red and pink balloons and tablecloths. It's basically like dining at the Ritz. Here's a list of other cheap restaurants that want to celebrate Valentine's Day with you and your significant other.
2. Stay in and watch a movie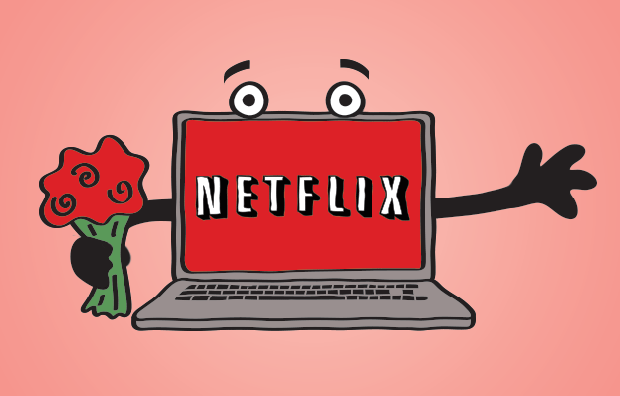 This one easy; if you're more low key and don't mind chilling on the holiday, why not just stay in? Netflix has a bunch of movies in their romance category, ranging from 'She's Out of My League' to 'Blue Valentine.'
3. Follow a 'Tasty' recipe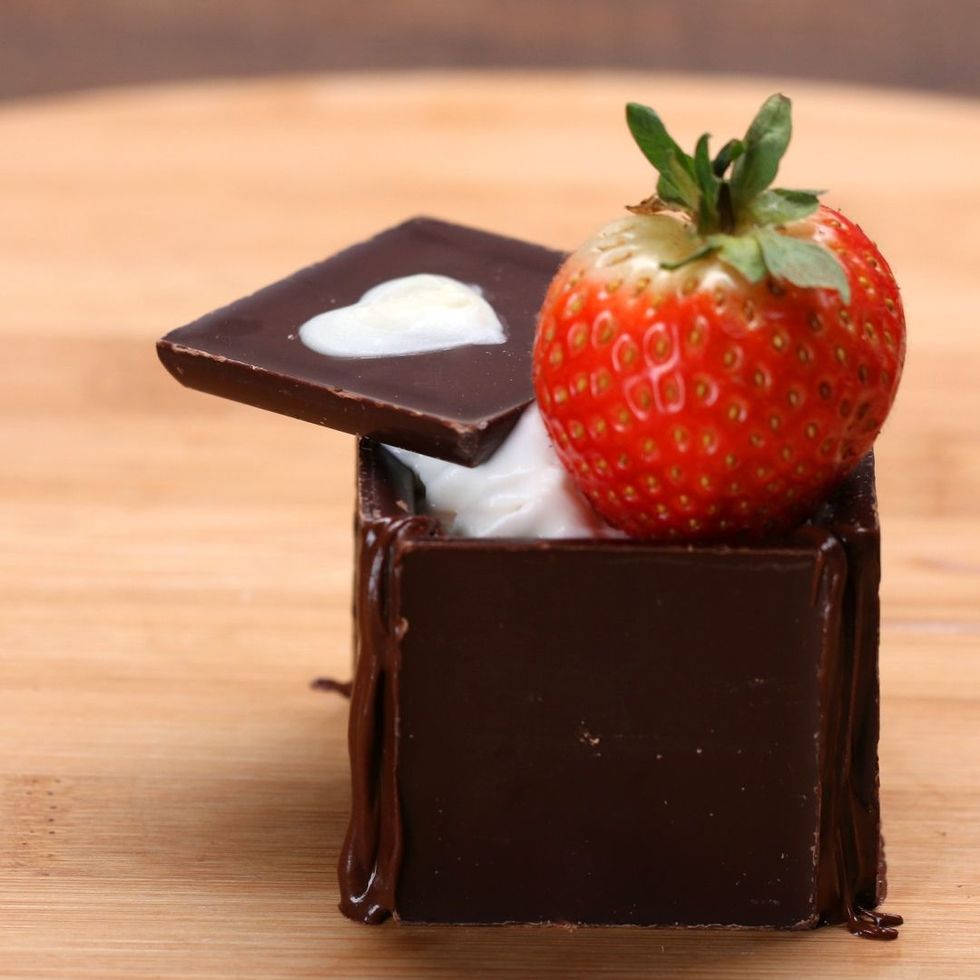 'Tasty' has a bunch of themed recipes, including ones for Valentine's Day. While sometimes their recipes can be quite out there and more fun to watch than actually do, it could still be fun to give it a go. Or, ya know, do what I do and just watch a bunch of videos back to back while eating a bag of Doritos. Here's a recipe for Valentine's Day Chocolate Boxes that looks do-able in theory, but would probably end up a chocolatey mess (although there are worse things).
4. Valentine's Bar Crawl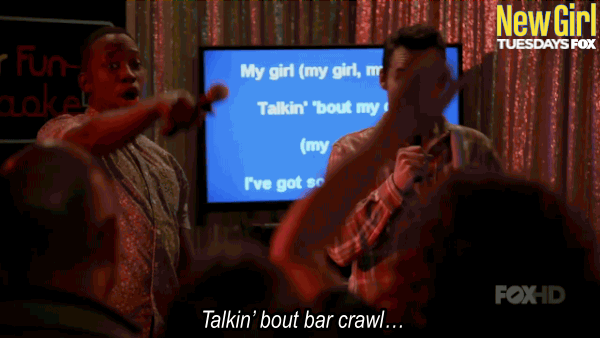 Okay, so this is more so if you're single and looking to mingle on Valentine's Day, but it could still be fun to go out. Some bar crawls only cost $10-20 to enter, and usually come with a free shot at every bar. If you do it for anything, do it for the free shot. Eventbrite has a bunch of bar crawls available in the NYC area (AKA the best area), and with a quick google search, you can find some near you, too.
5. Try a stay cation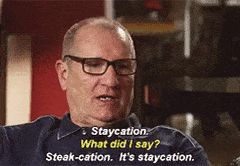 So you can't afford to take a quick trip to the Island of Maui for Valentine's Day? Not a problem when you can just travel one town over, or explore the local attractions you never got around to seeing. Sometimes exploring your own turf can be more fun than traveling five hours out of your way to see that one landmark your mom's aunt told you-you have to see (plus, you don't have to deal with airport security!).
What are your Valentine's Day plans?