So, during last week's snow day, I decided to hunker down with some nostalgic favorites -- "High School Musical" and "High School Musical 2". As I was watching, I noticed something: the movies are progressive as hell. Seriously, think about it. They're representative, strong, and so on; the songs are just a bonus. Here's why the High School Musical franchise is perfect .
1. The main cast is tremendously diverse.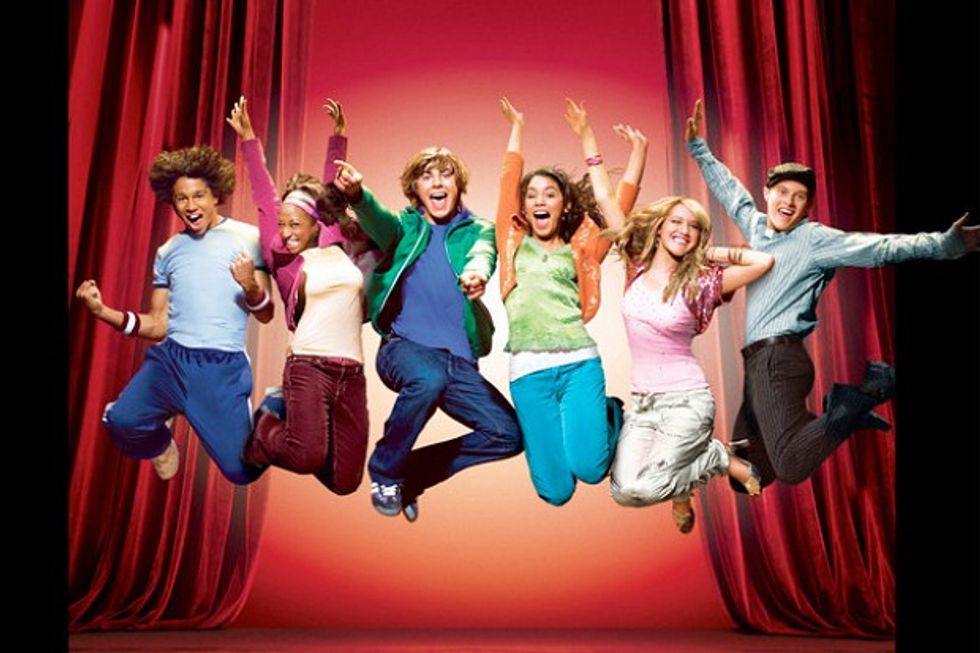 The main cast is super diverse. Three women, three people of color, and Ryan being definitely gay (though seriously, Kenny Ortega and Lucas Grabeel decided that he would be). The cast is very representative of all types of groups.
2. Unapologetically strong and smart women are present.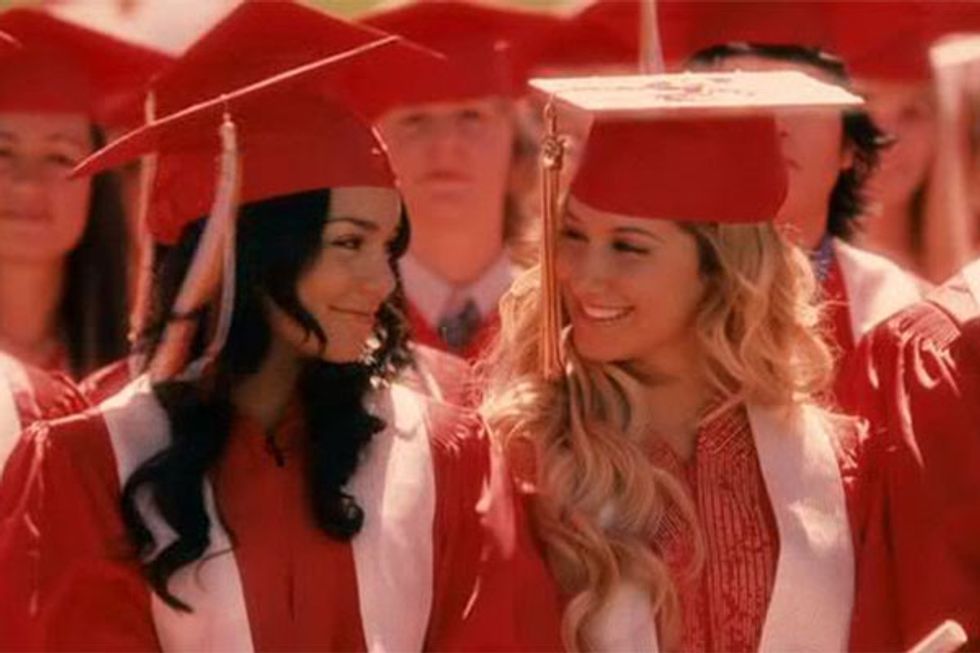 Let's be real: all the women in this movie are smart and strong, and they never feel bad about it. From Gabriella and Taylor rocking the academic decathlon to Sharpay's scheming, all the female characters show their chops. The producers never intended to make them feel bad about these characteristics, except when their stubbornness leads them to make some bad decisions (still, those schemes were perfectly executed).
3. It upends stereotypes and gender roles.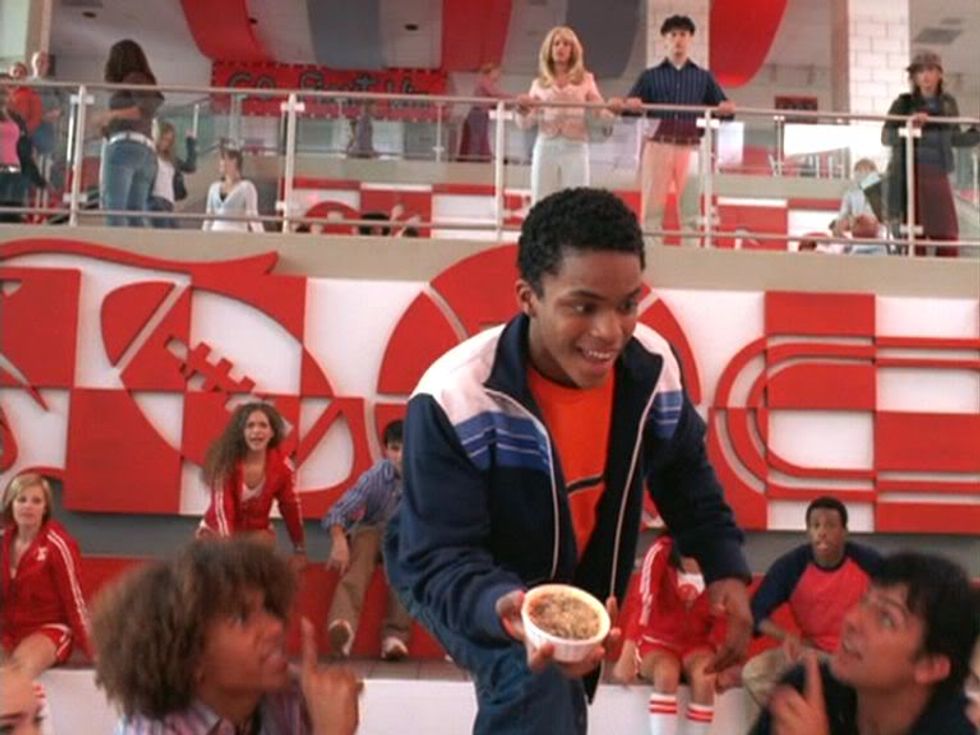 Guys baking creme brûlée. Guys dancing and singing. Girls kicking butt in math and science. And no one being shamed by the patriarchy (well, kind of, but honestly, high schoolers kinda suck).
4. It shows you can do more than one thing.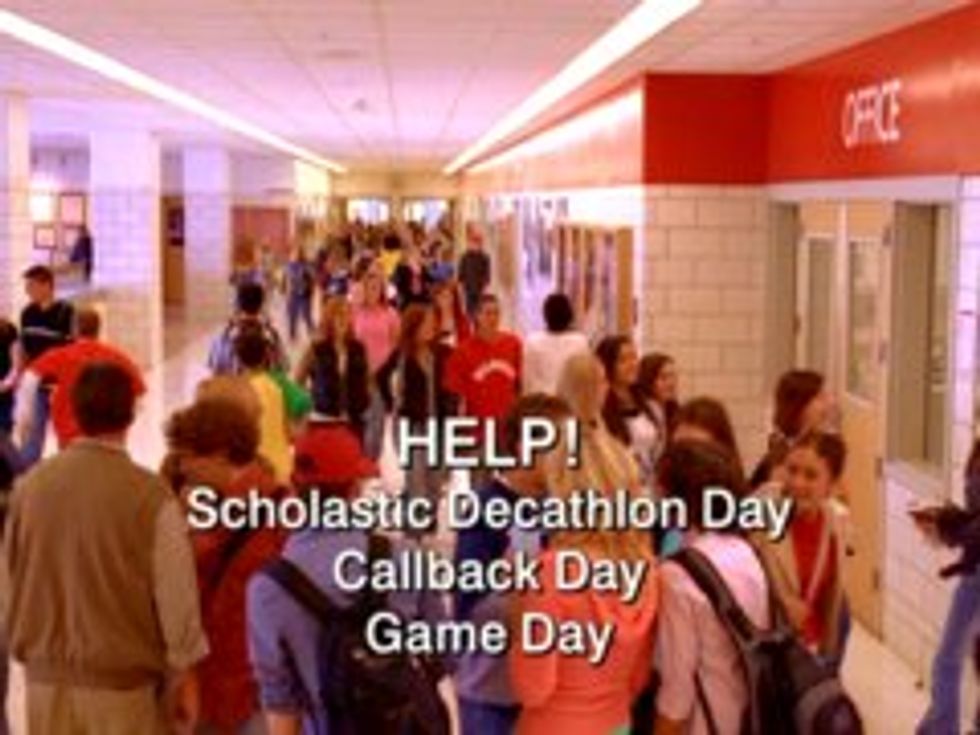 One of my favorite John Green quotes is "Imagine
others complexly." This applies here because the range of skills and hobbies demonstrate that people cannot be boxed into just one category. The jocks sing and dance. The skaters play cello. The "nerds" sing and dance. Look up "Stick to the Status Quo" -- it captures this point, and it is an amazing song.