Let me first say that golden-doodles are golden retrievers and a poodle mix. It's a big difference from other doodles. This is a new, popular kind of dog, that is known worldwide. It has been proven (not really but let's say it is) that they are the best dogs ever, in every color. Here are some reasons why:
1. They are great with kids!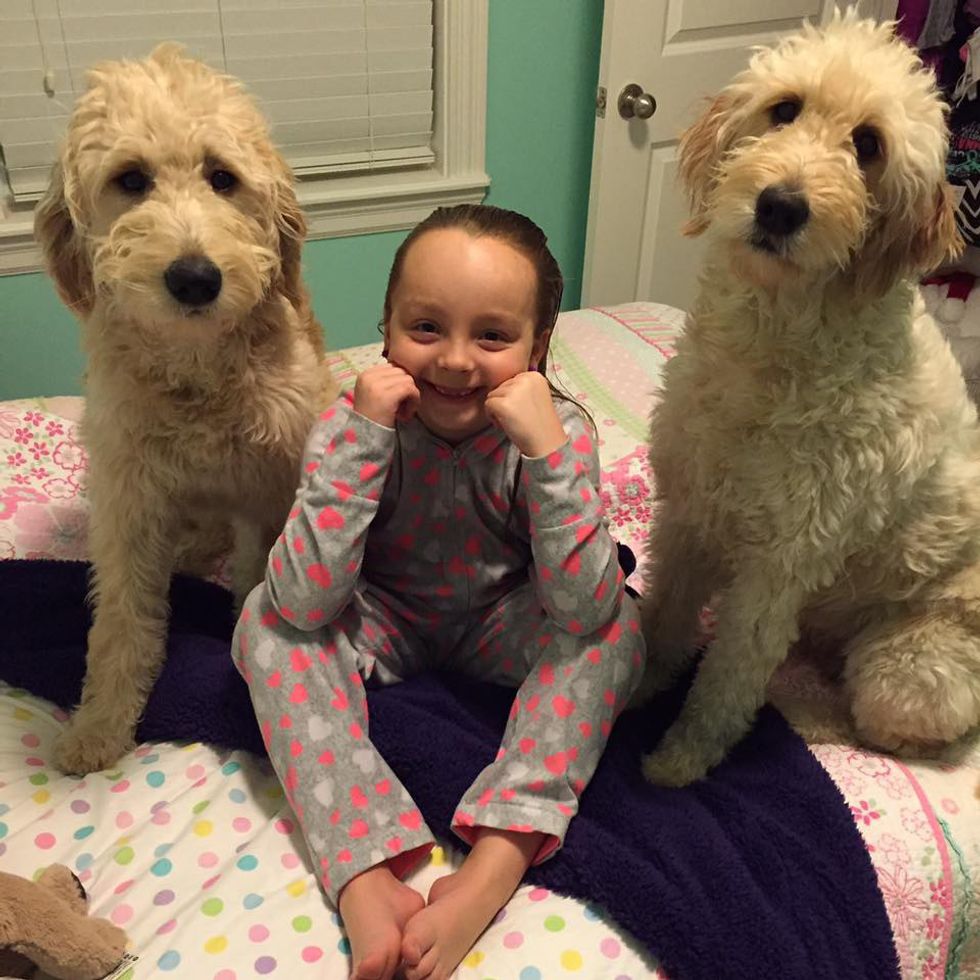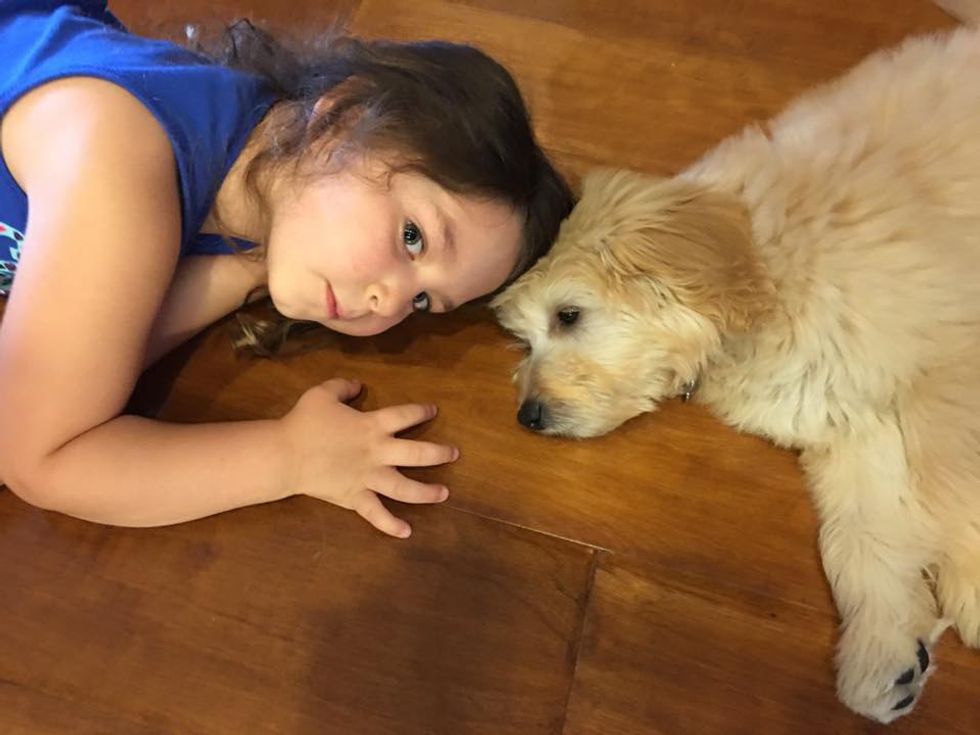 2. Especially sick kids or kids with disabilities!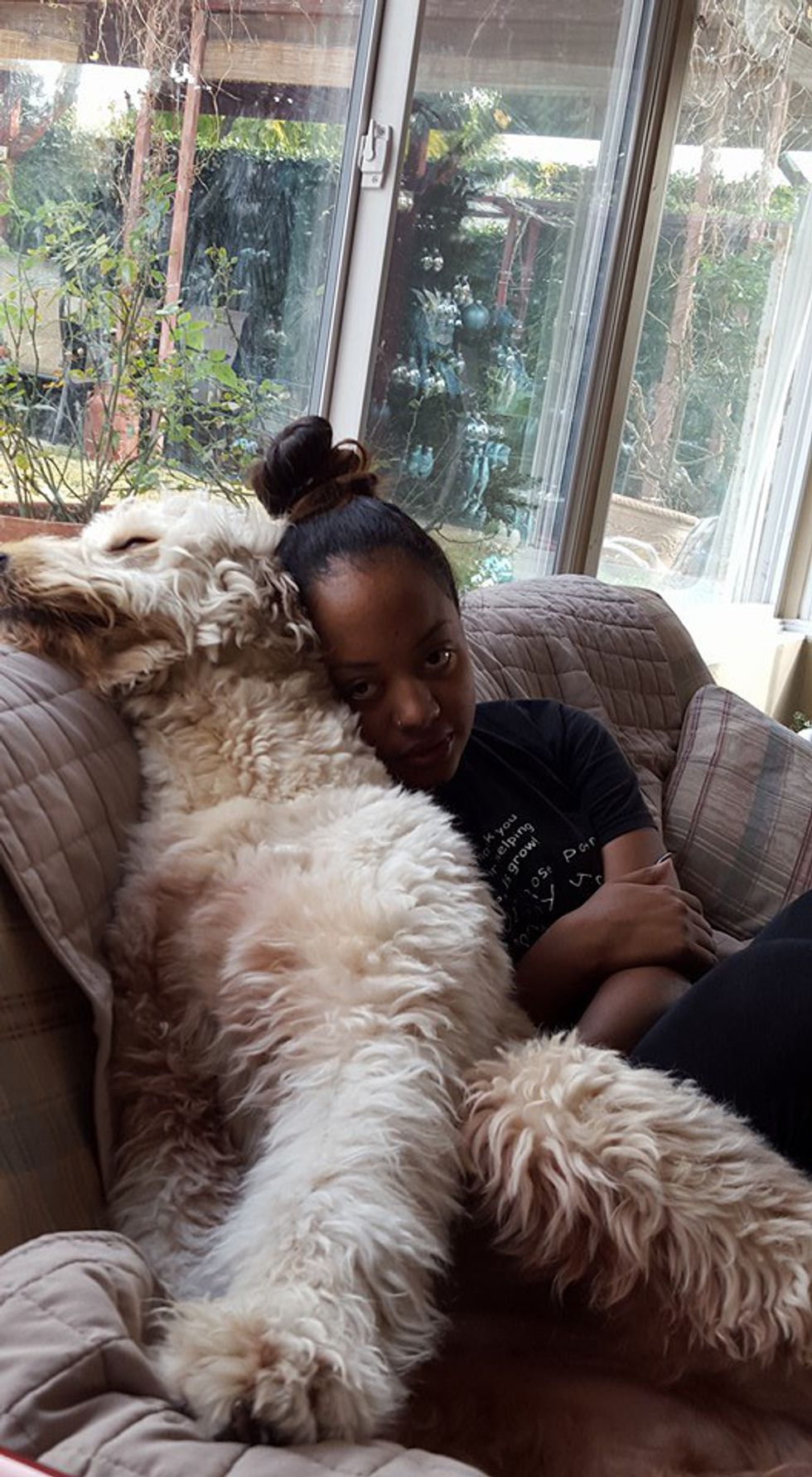 3. They enjoy the party life!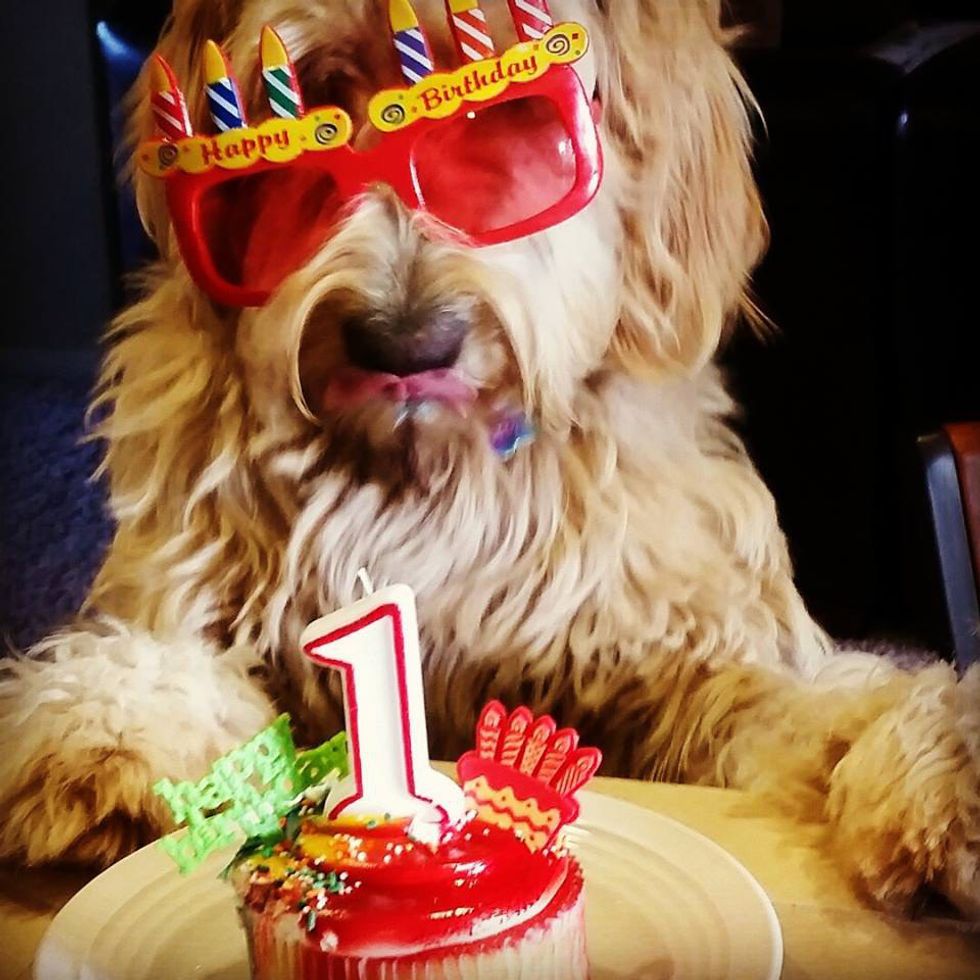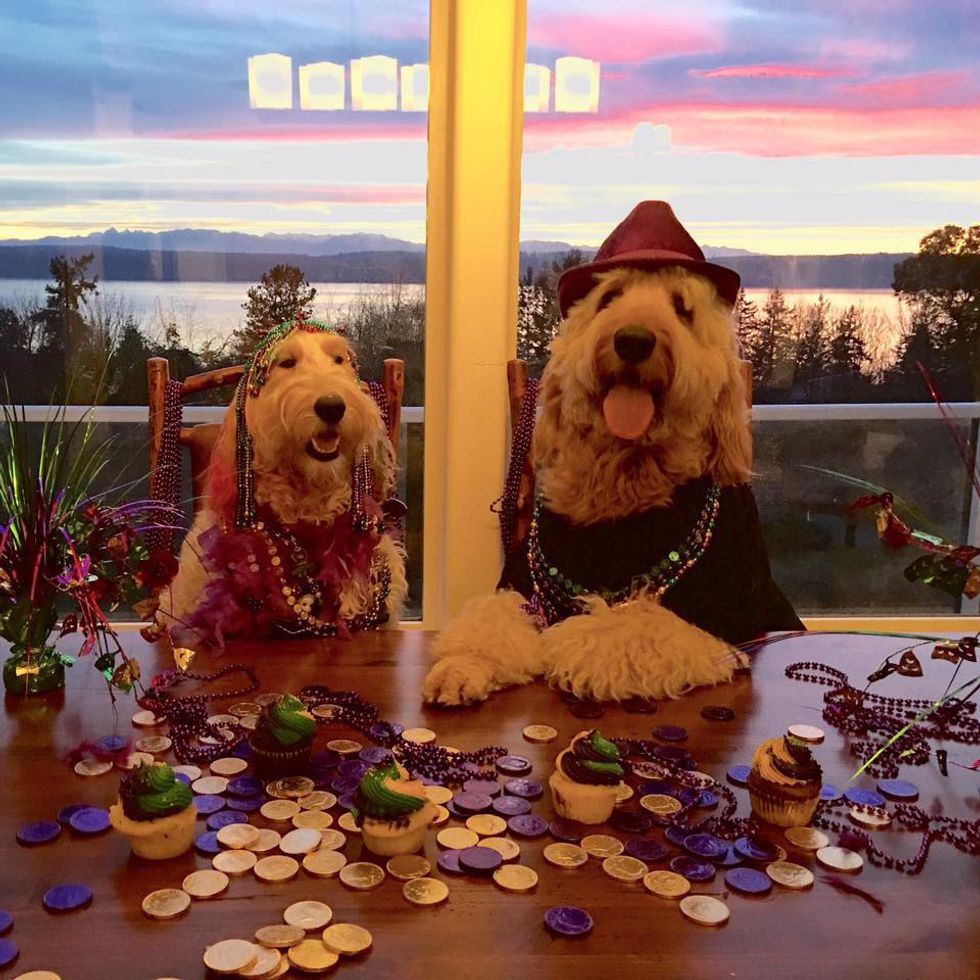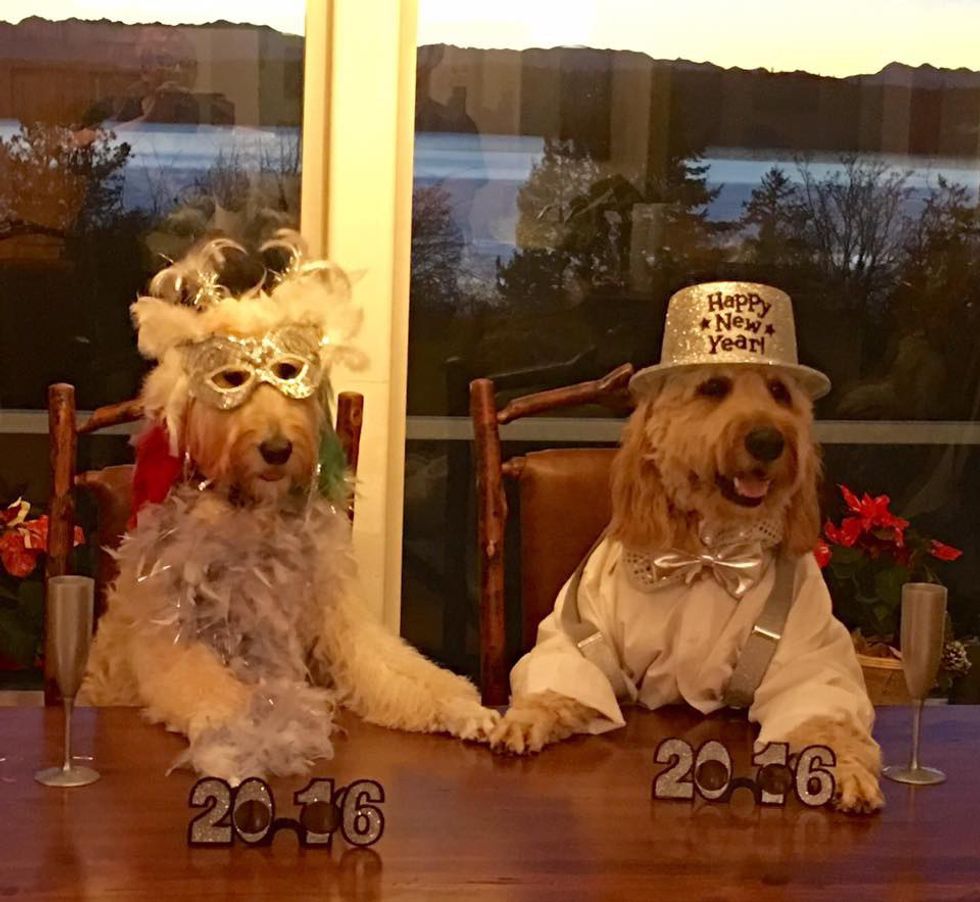 4. They love every kind of weather!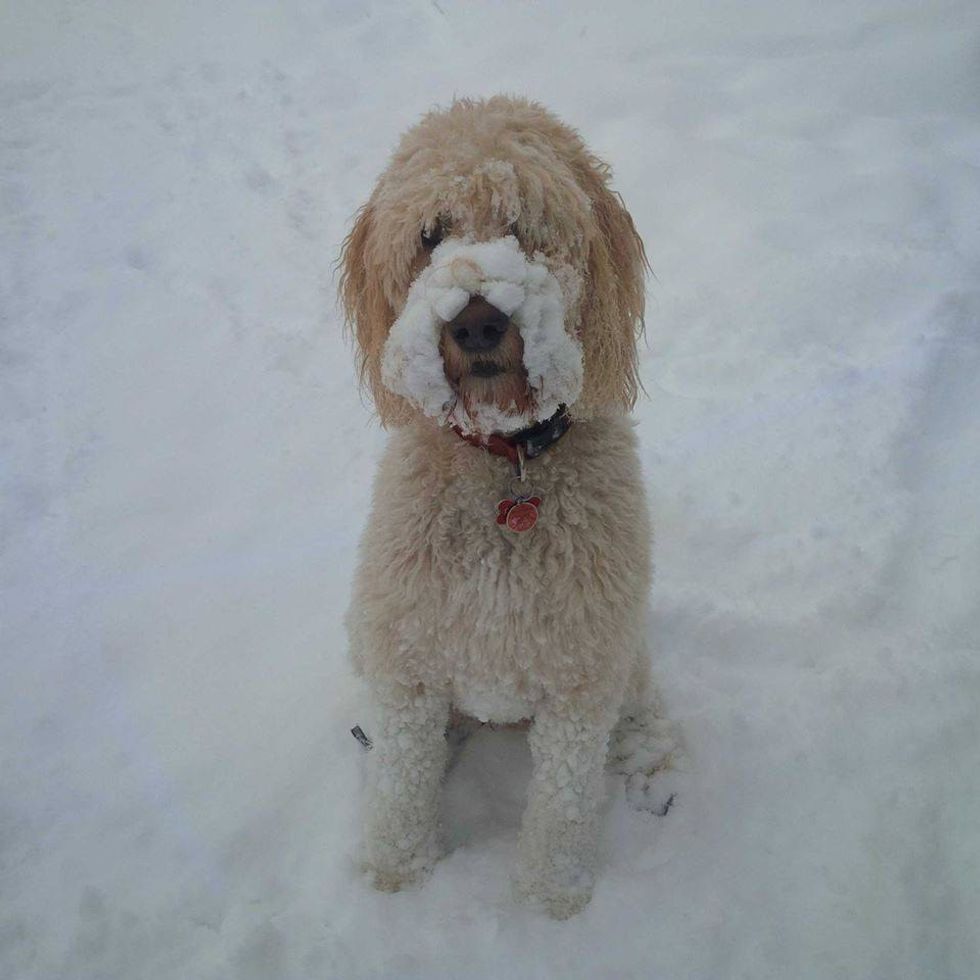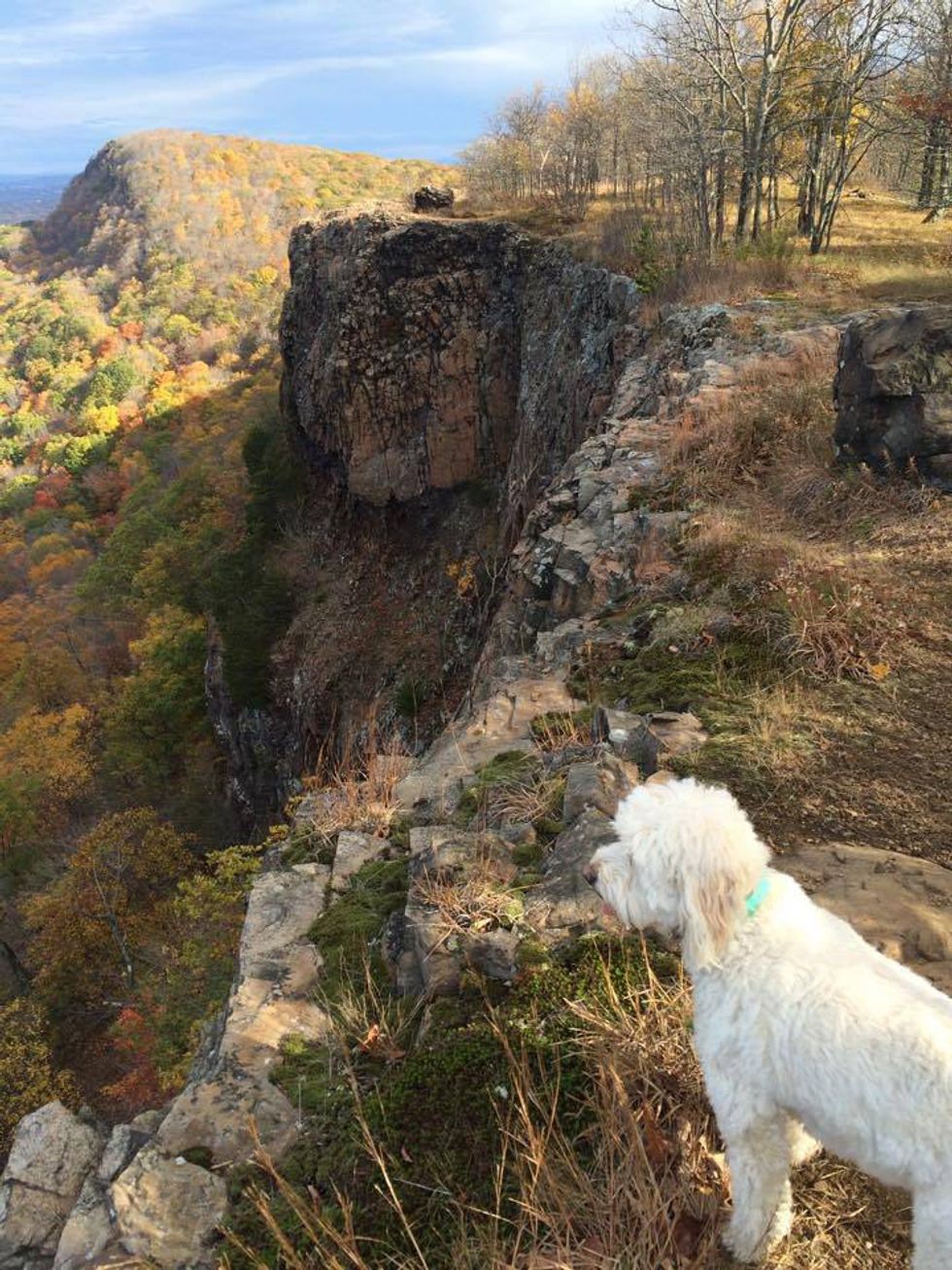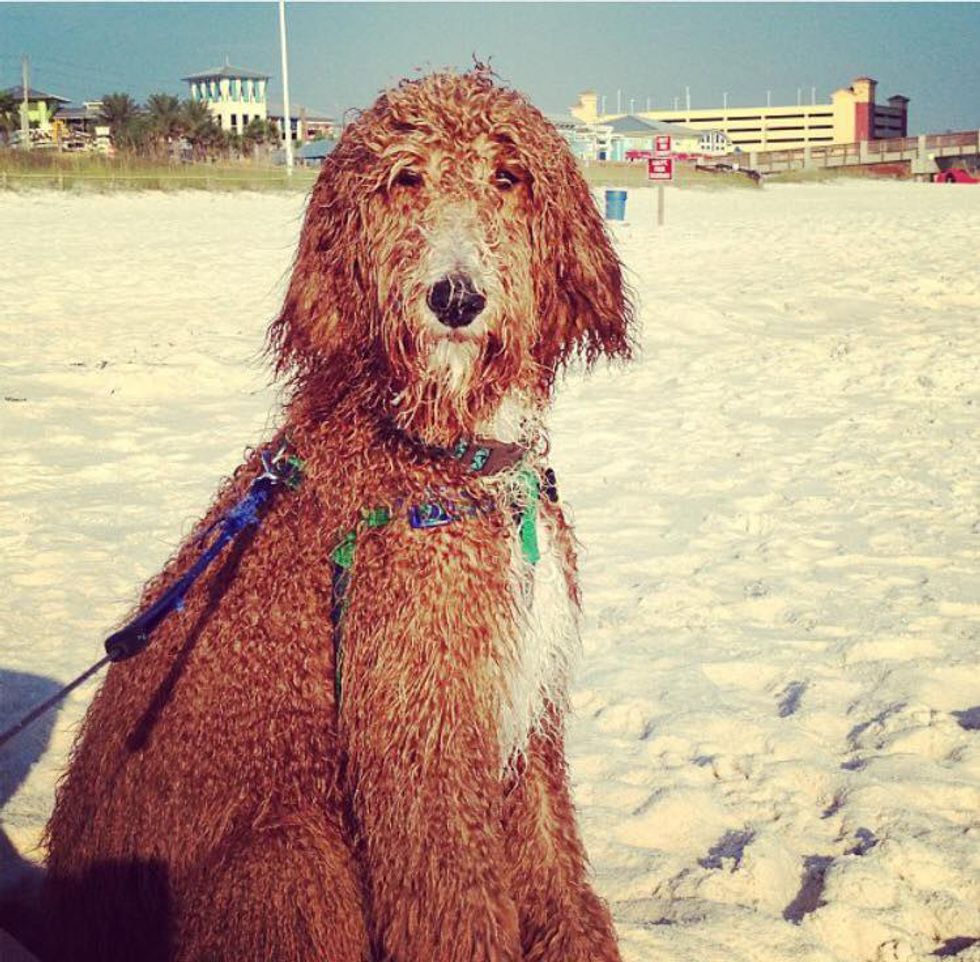 5. They can help you pass the hardest levels on Candy Crush.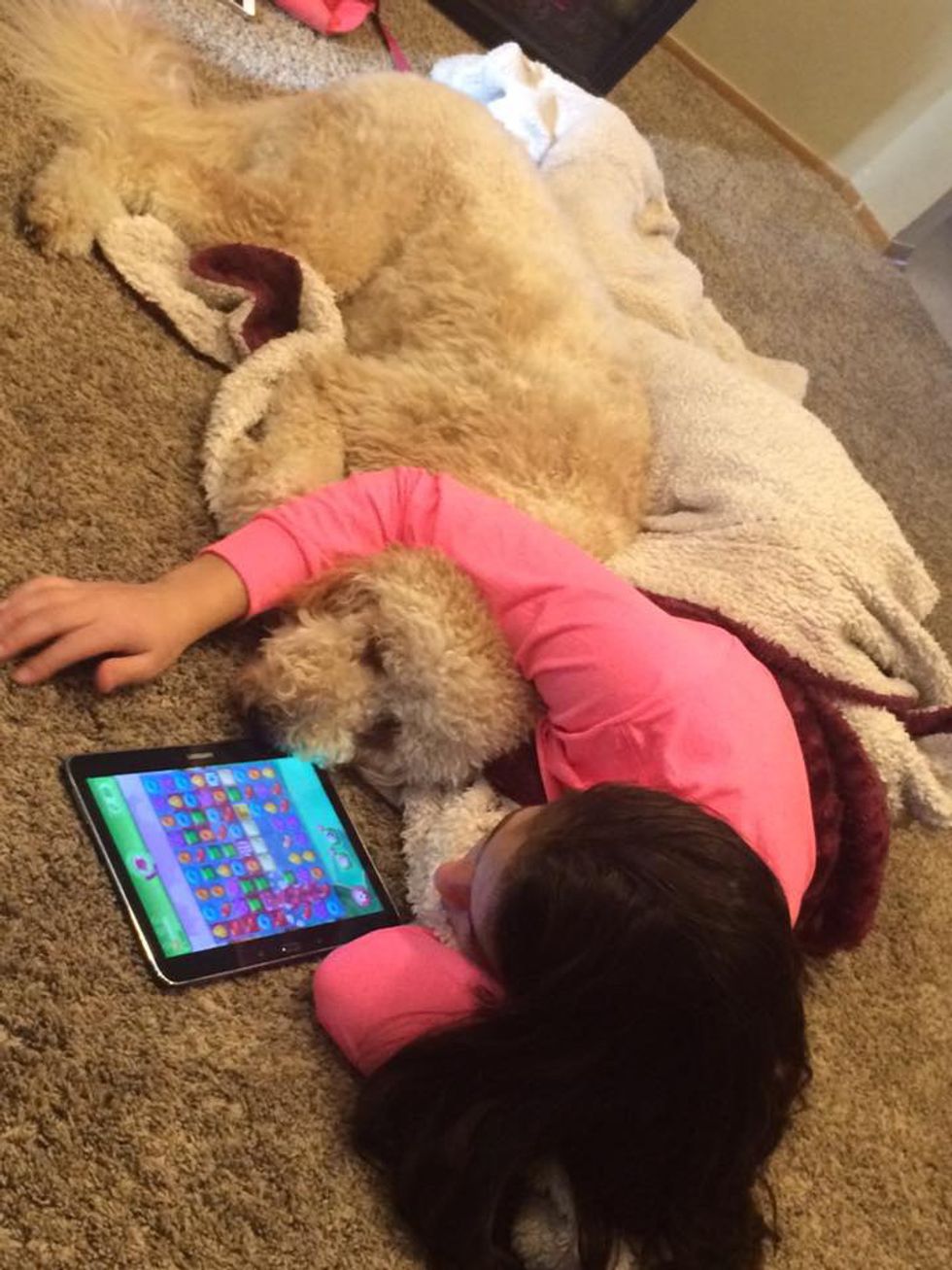 6. They think they are humans.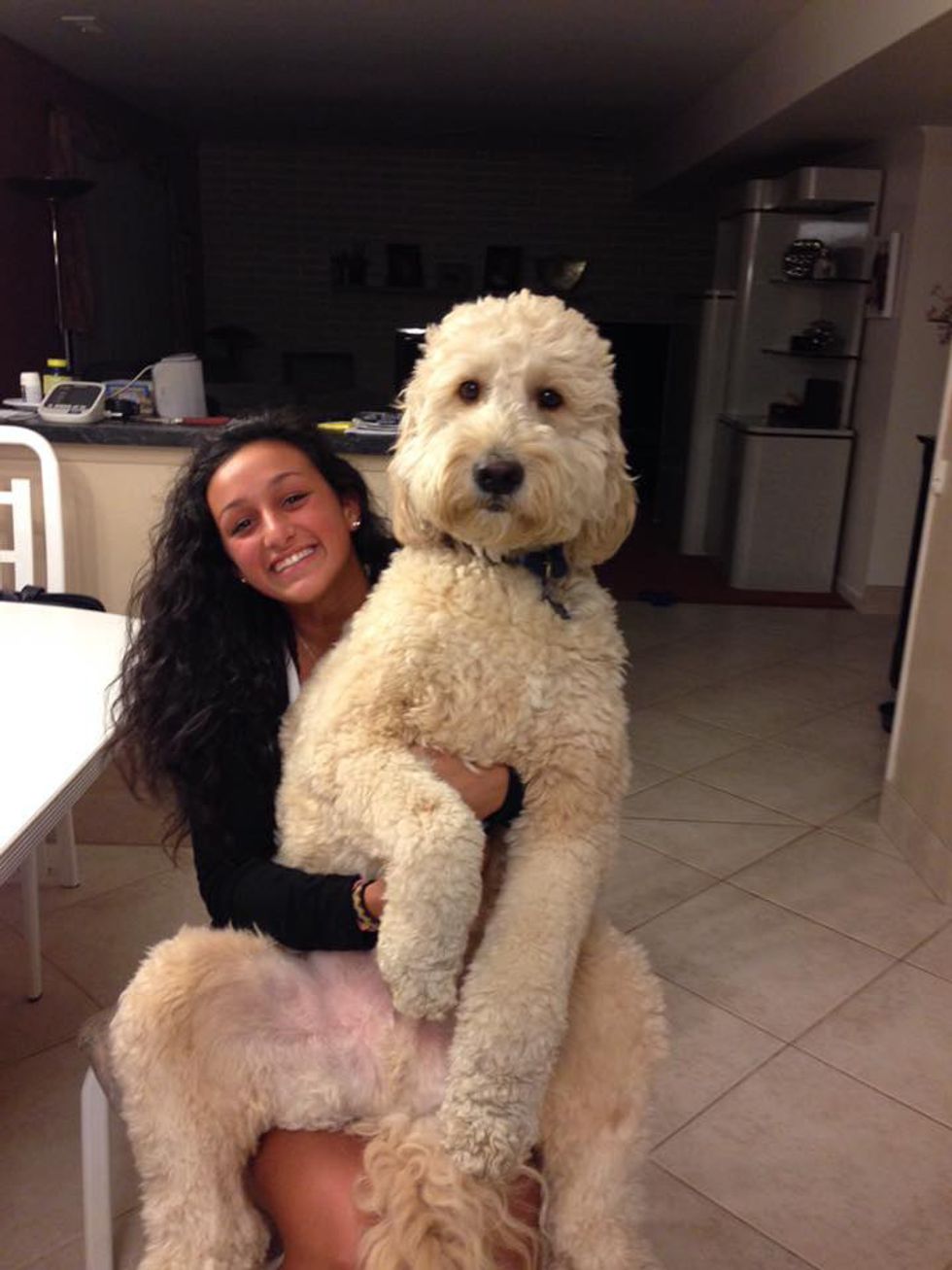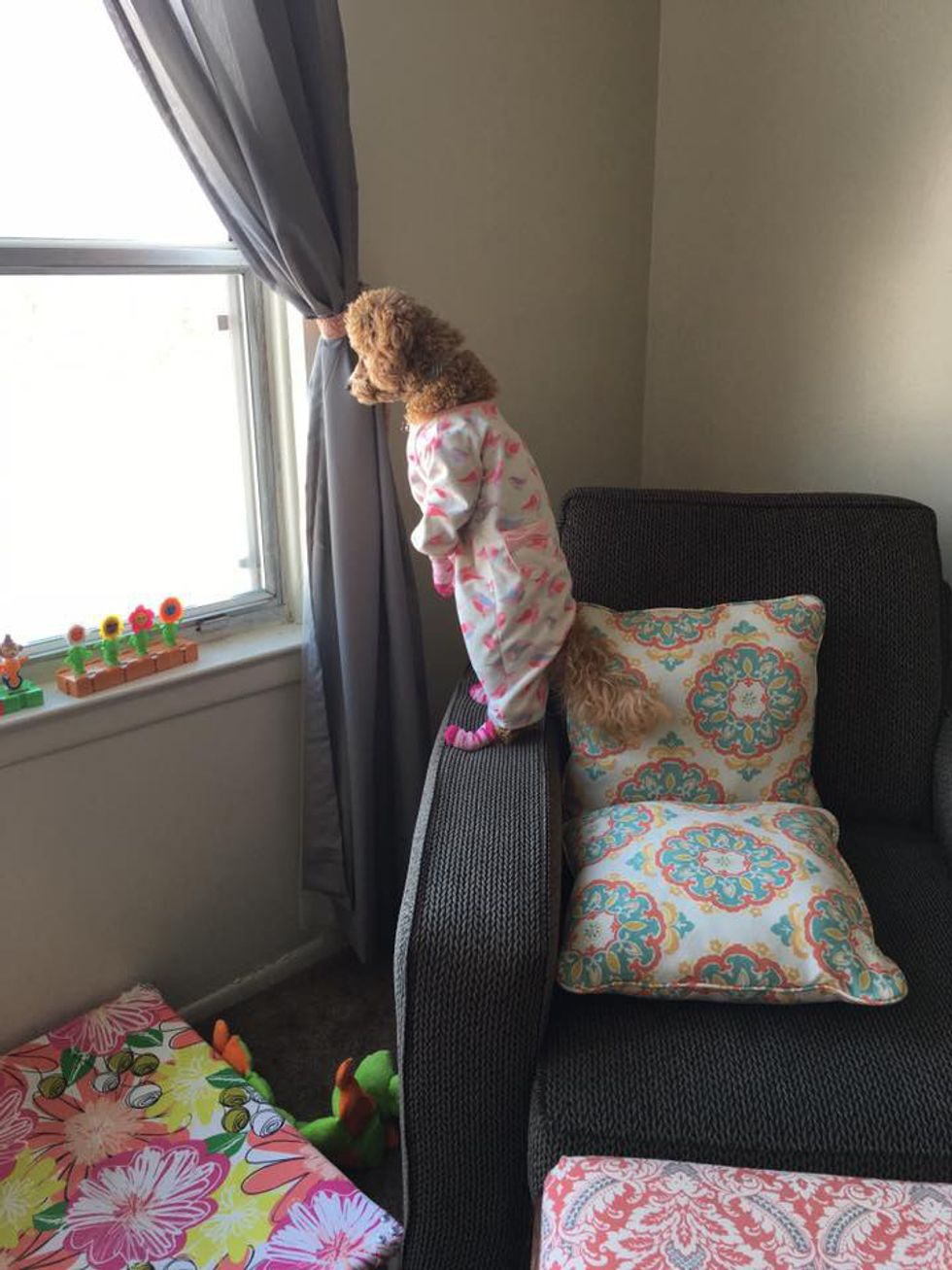 Or just big babies.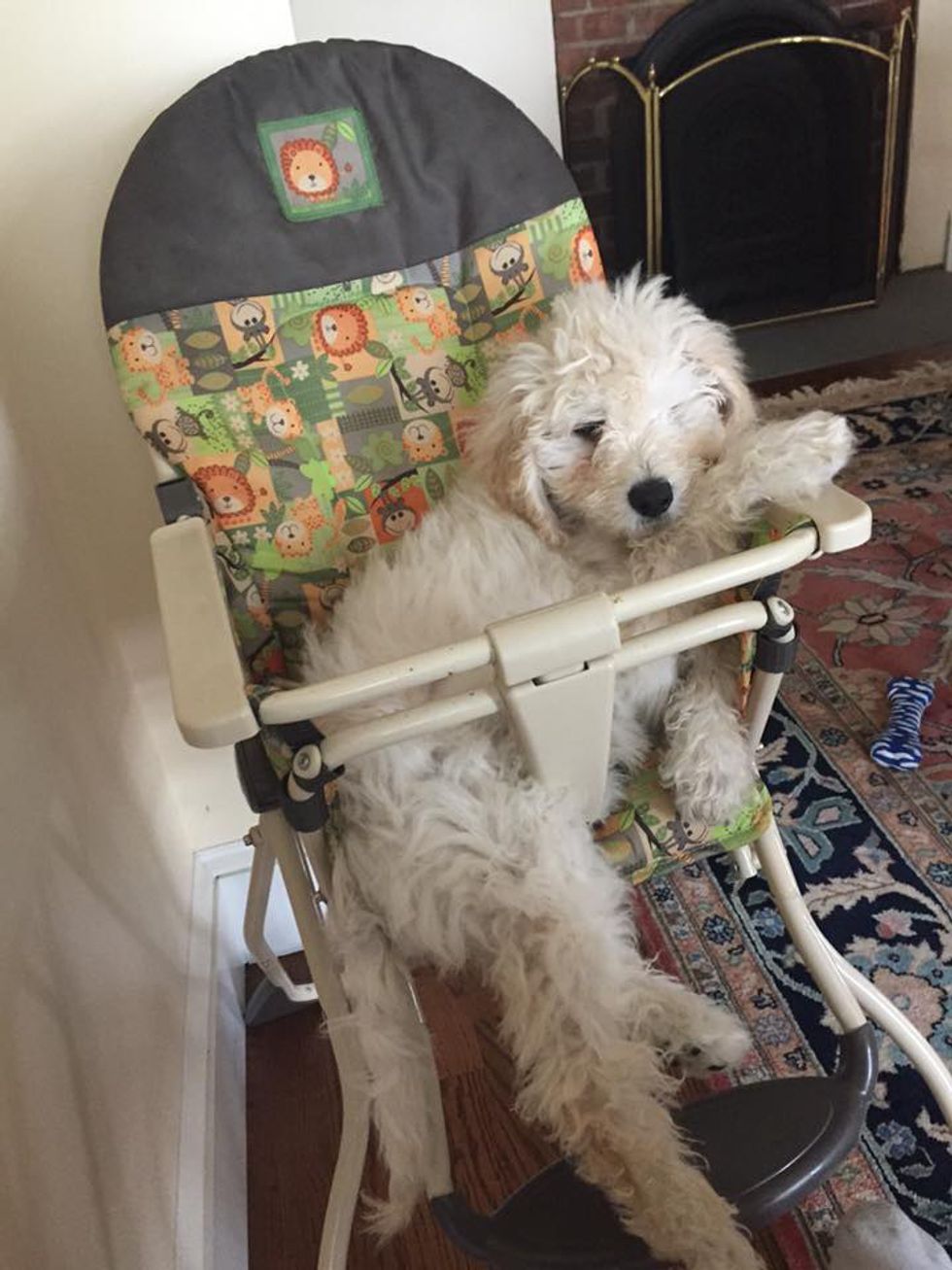 7. They have the best manners!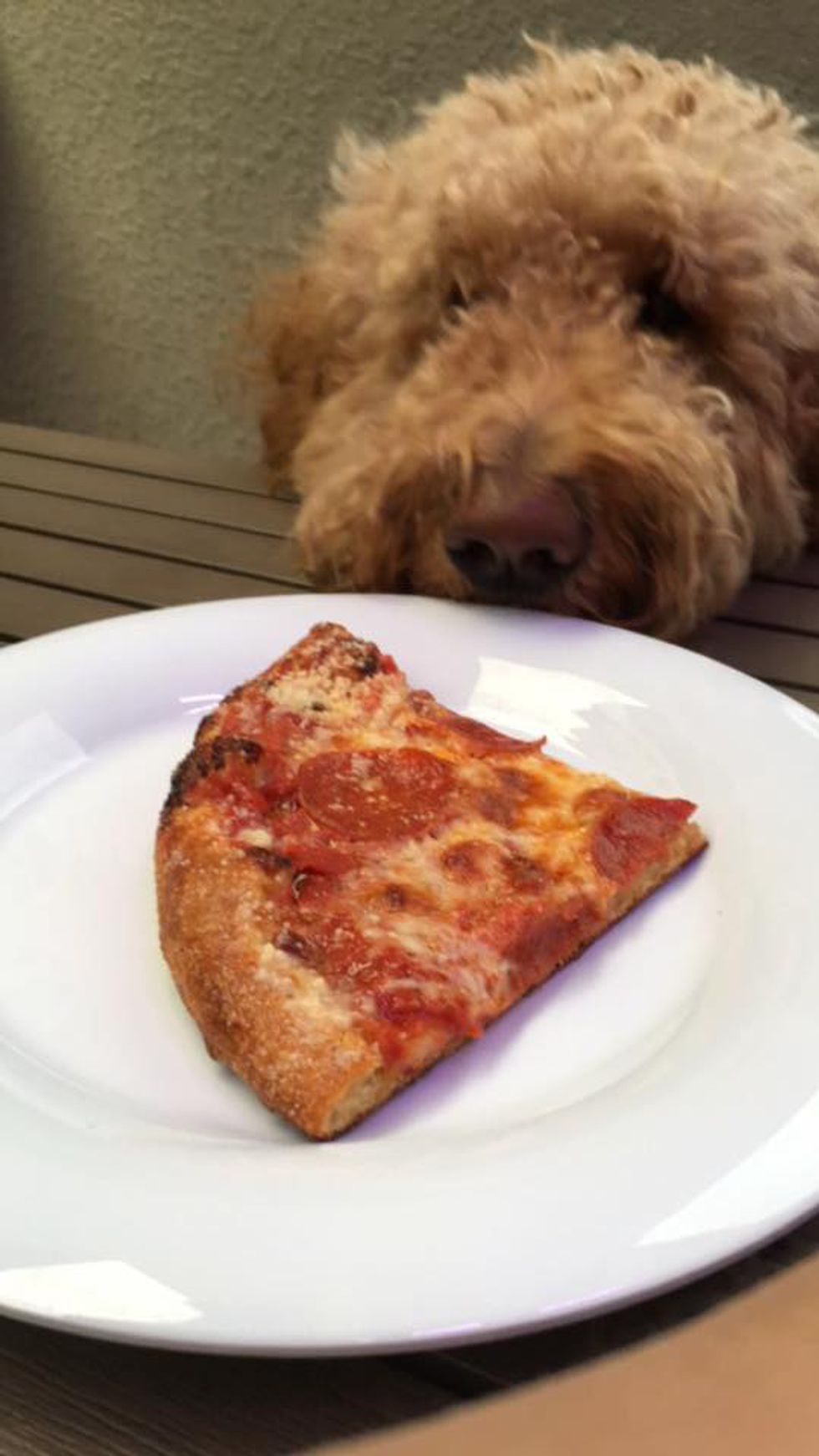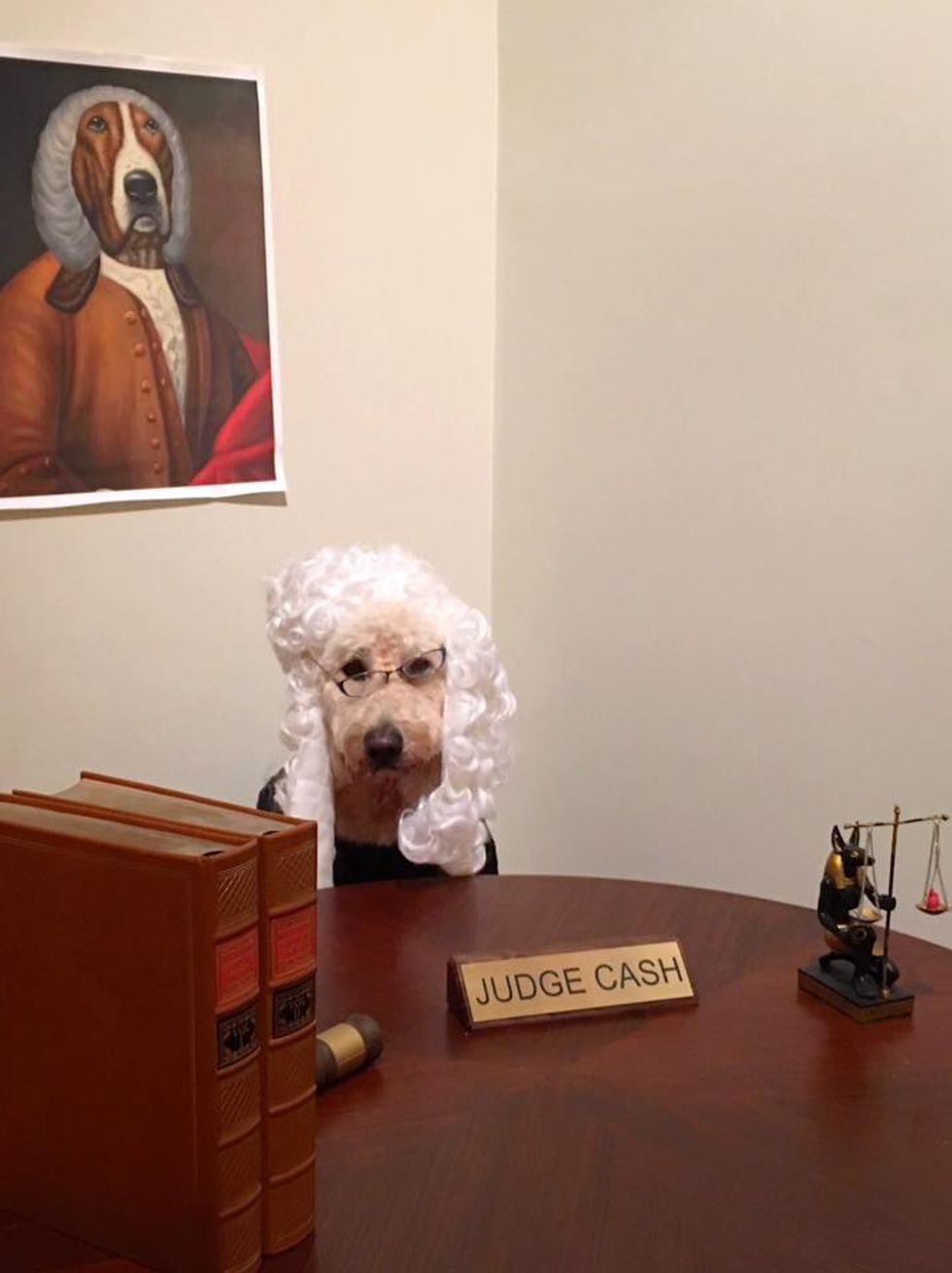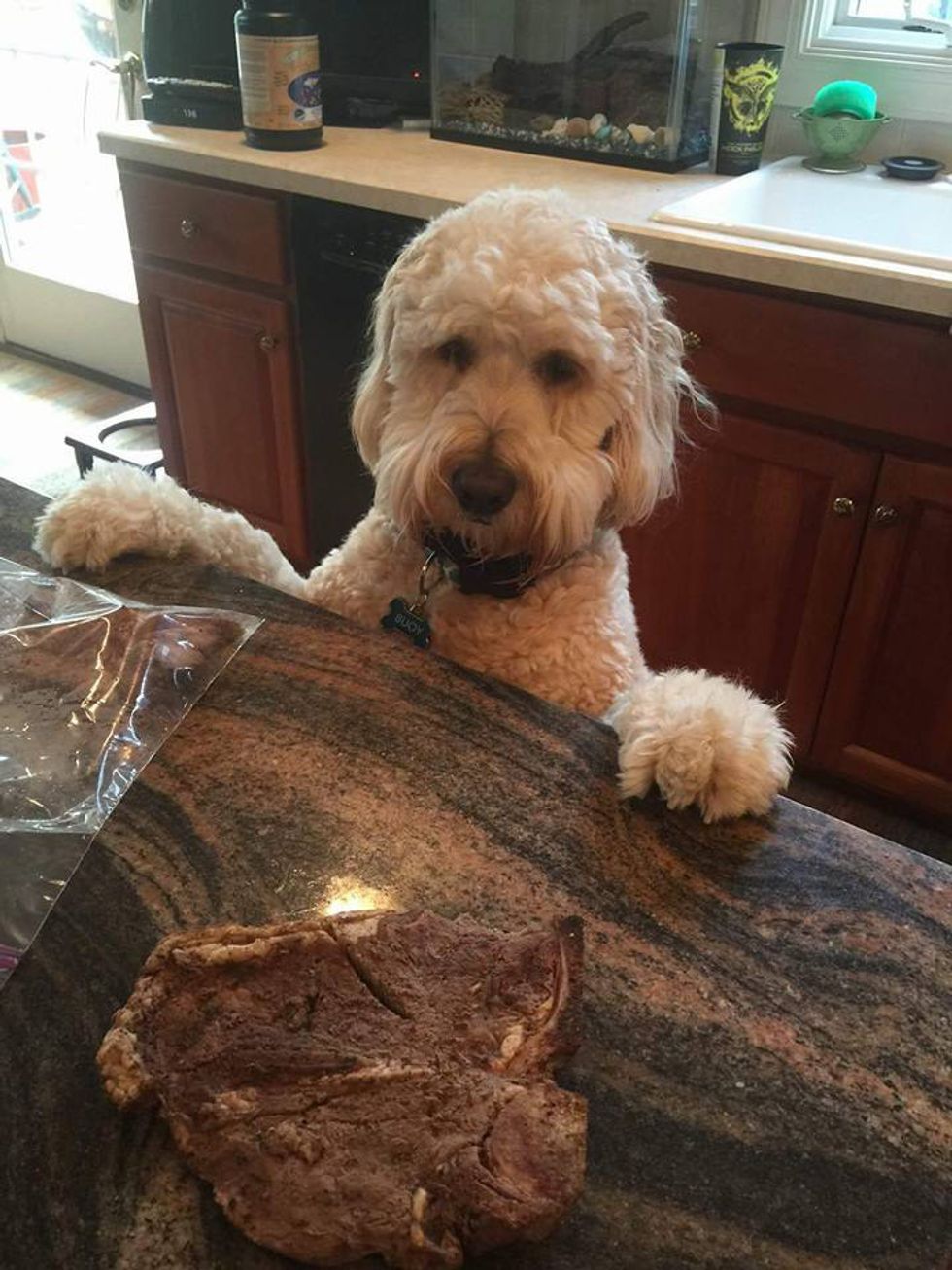 8. They give the best hugs!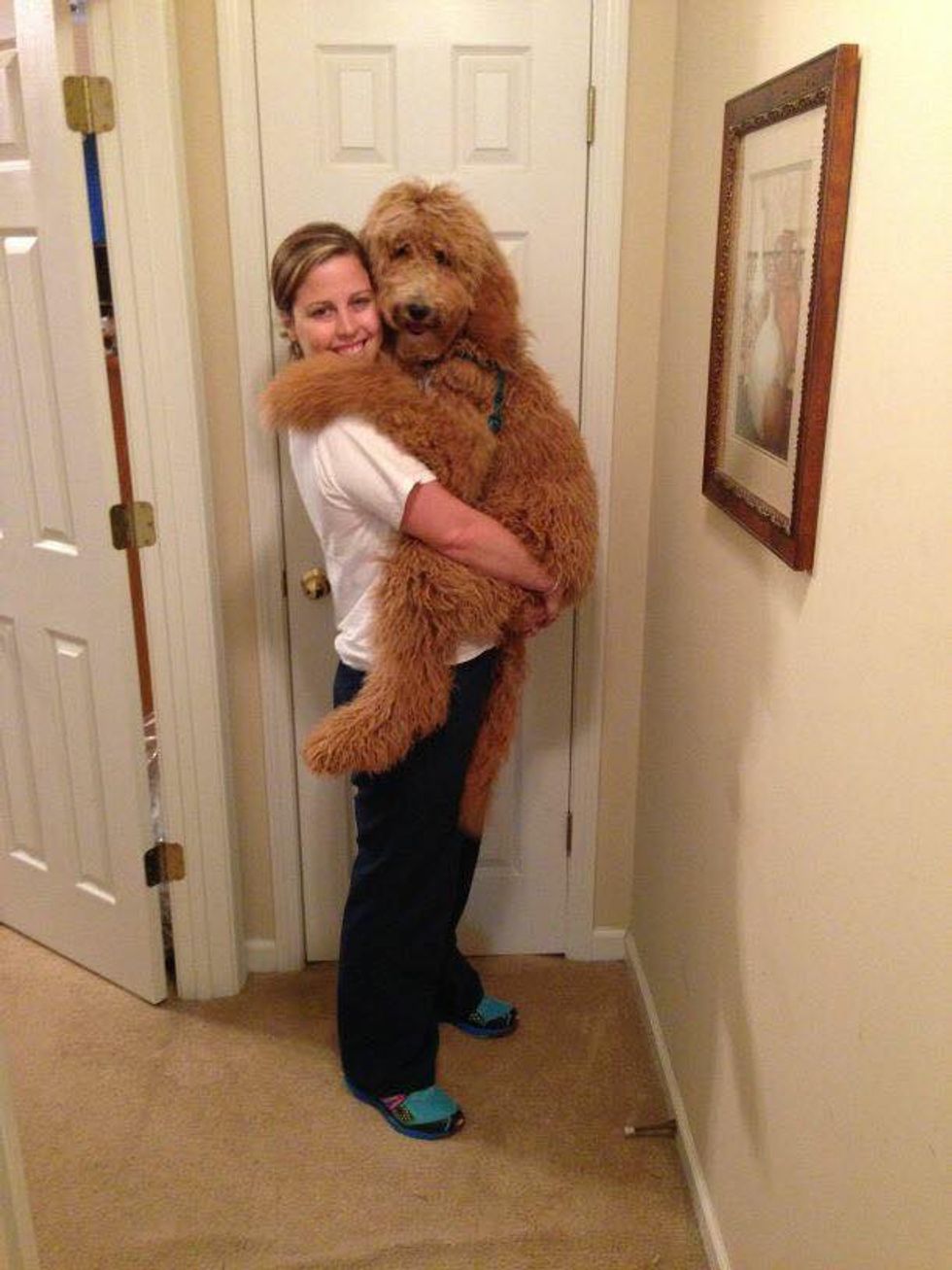 9. They make great therapy dogs! (Plus they are hypoallergenic)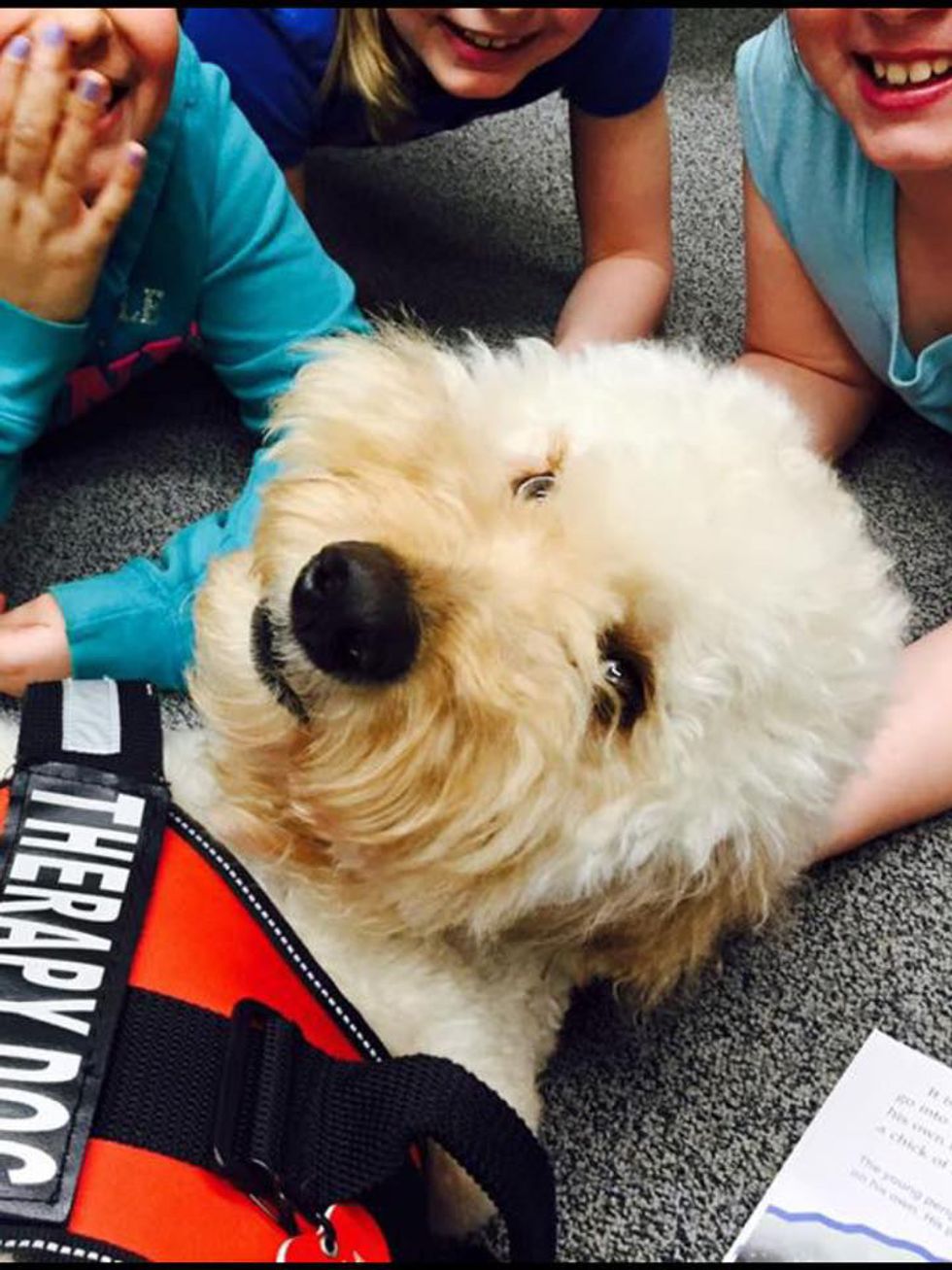 10. They make everything a treasure!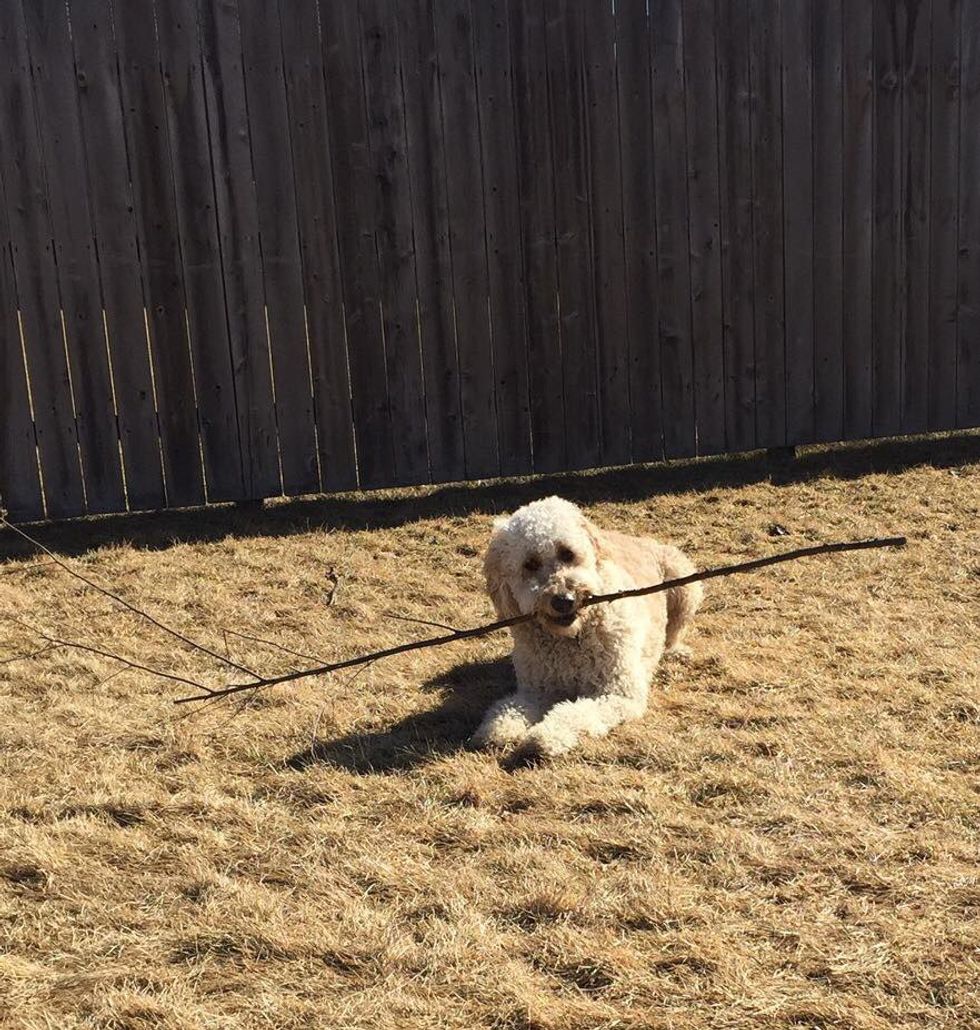 11. They make the best snuggle buddies.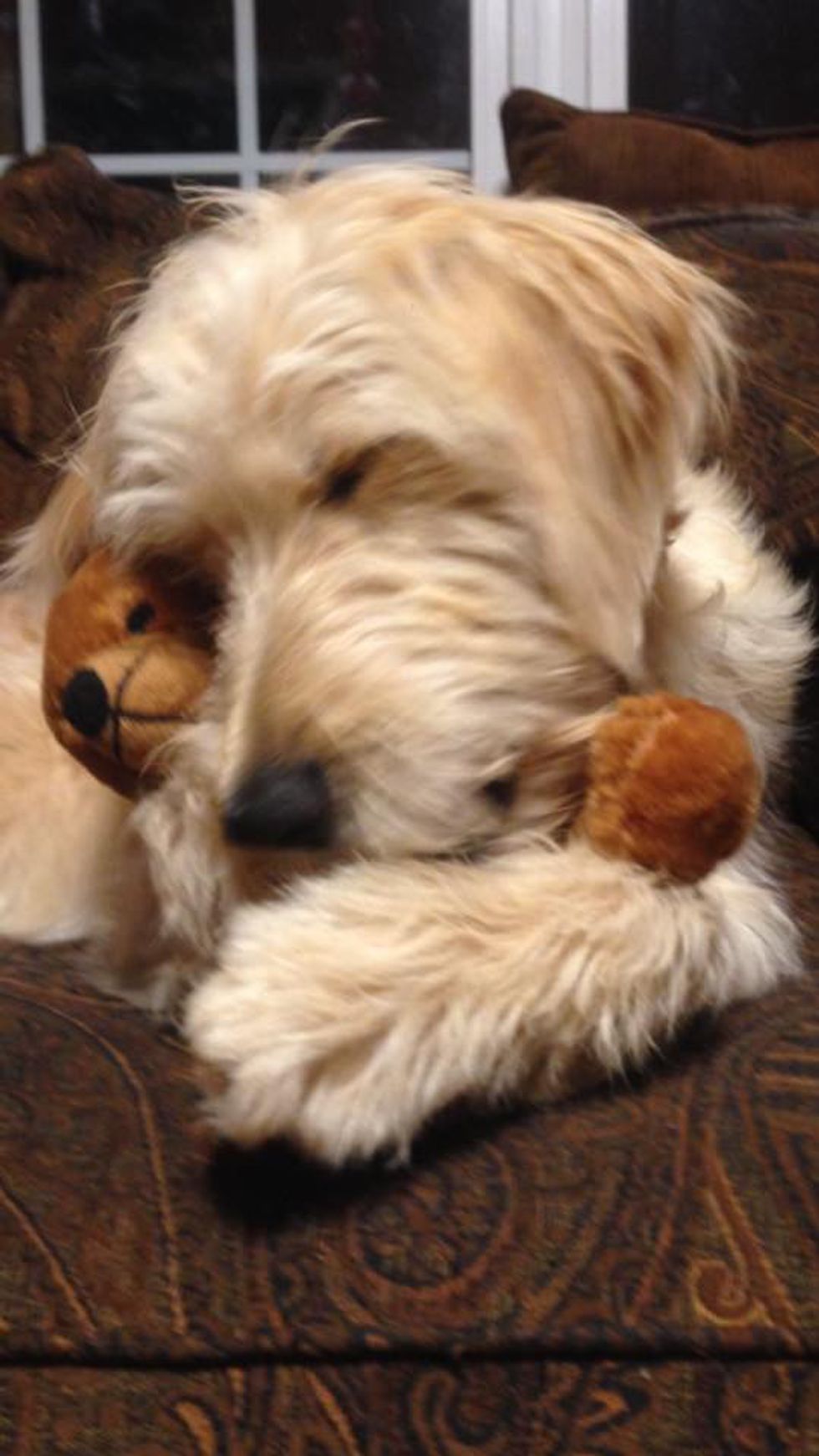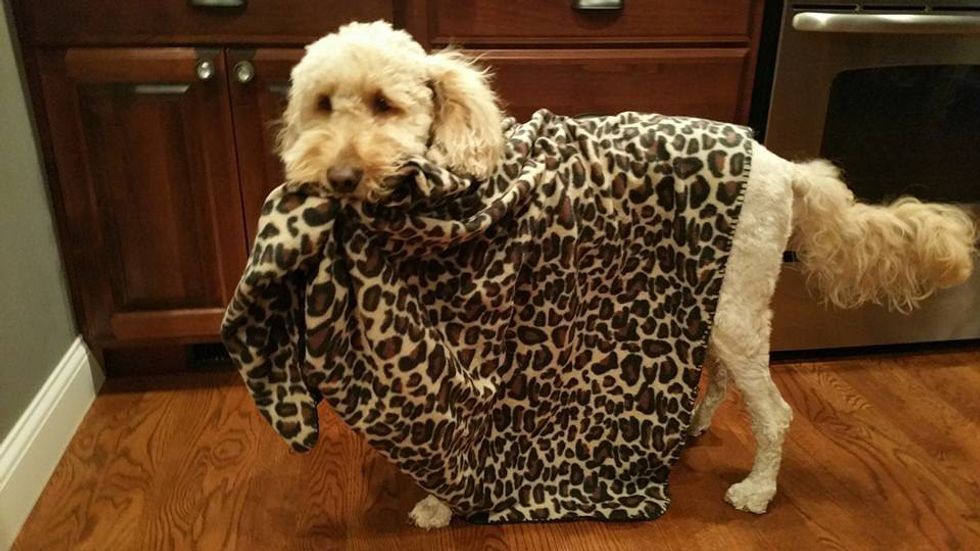 12. They make you laugh on your worse days.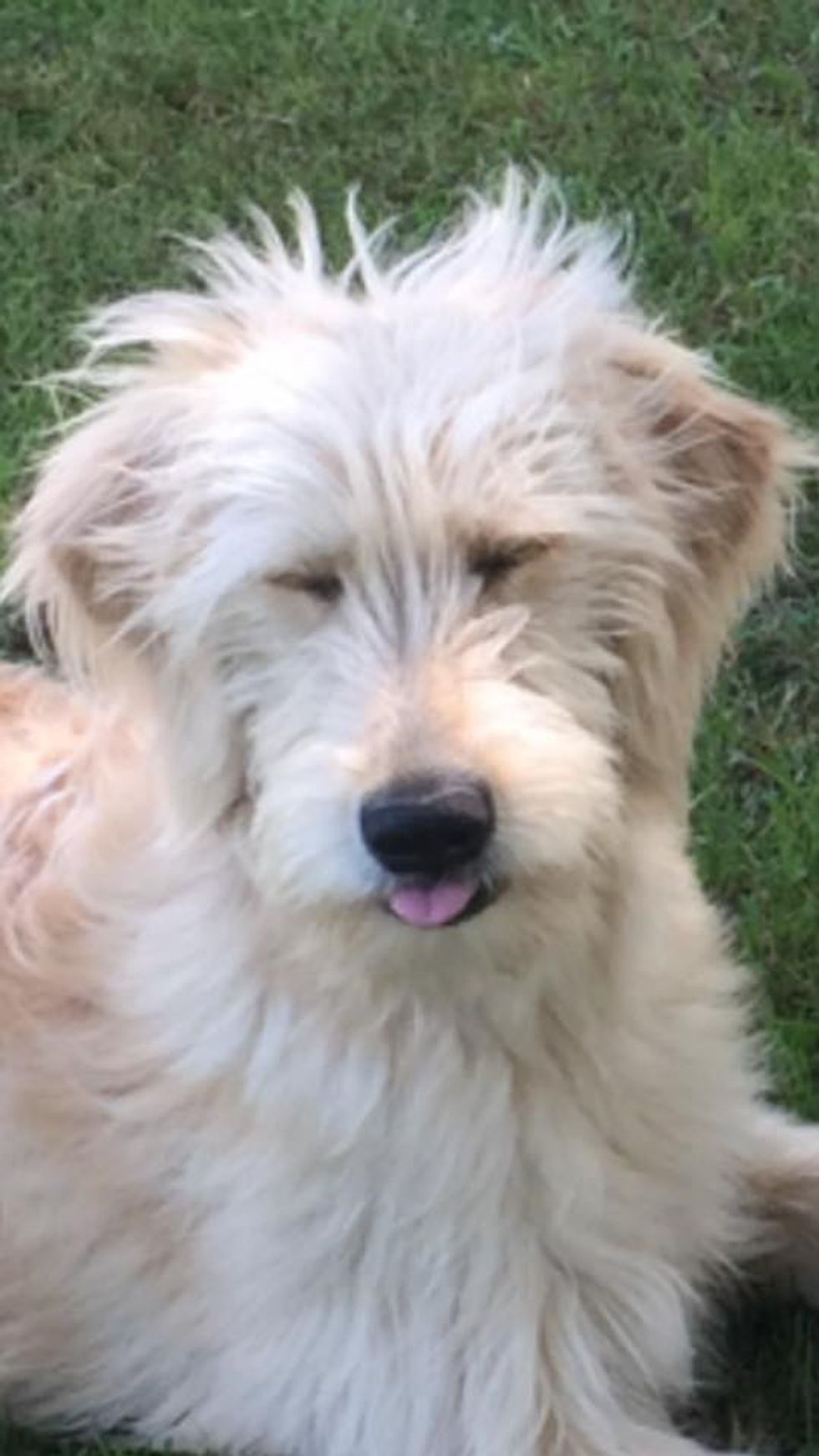 * Basically all these pictures*
13. They are superstars!!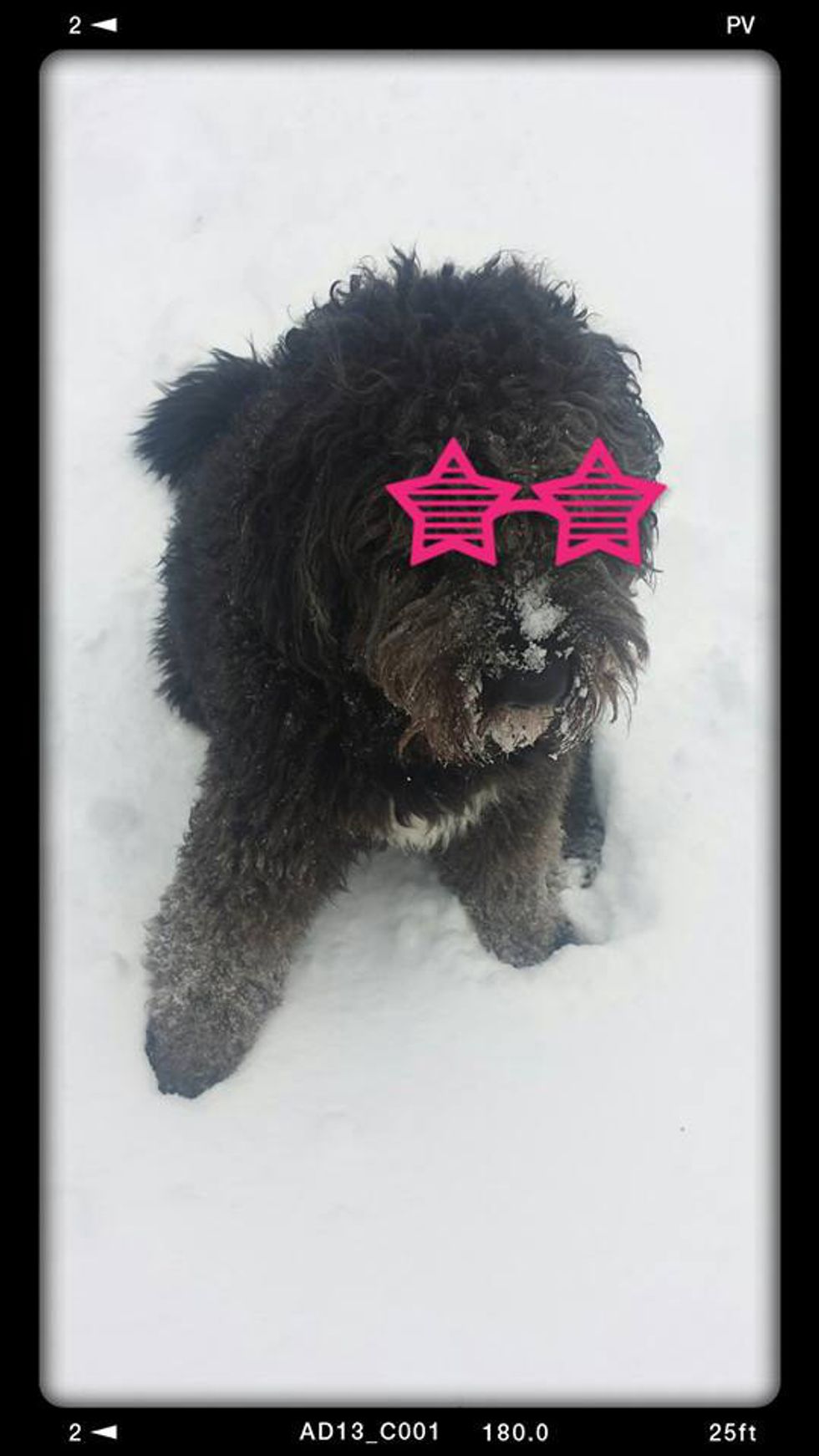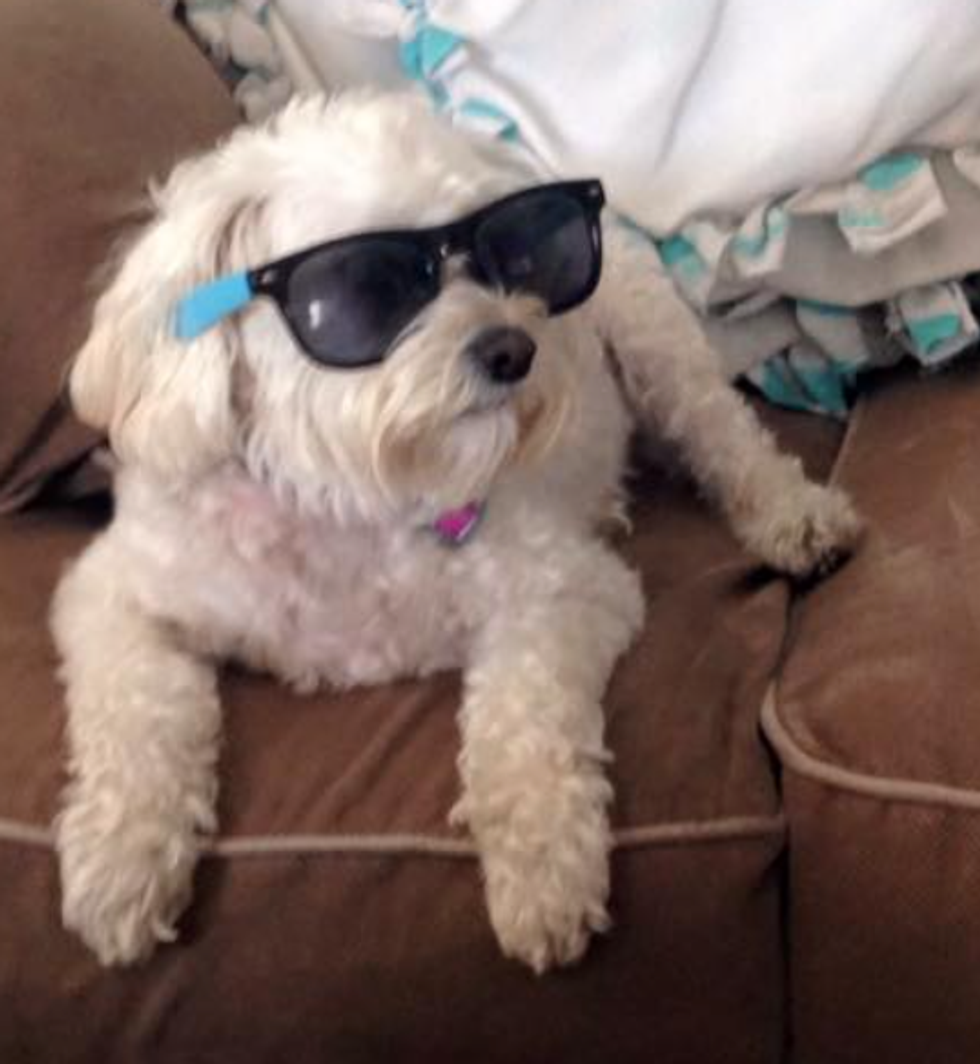 14. They make great study buddies! (Very important for college students or middle/high school students)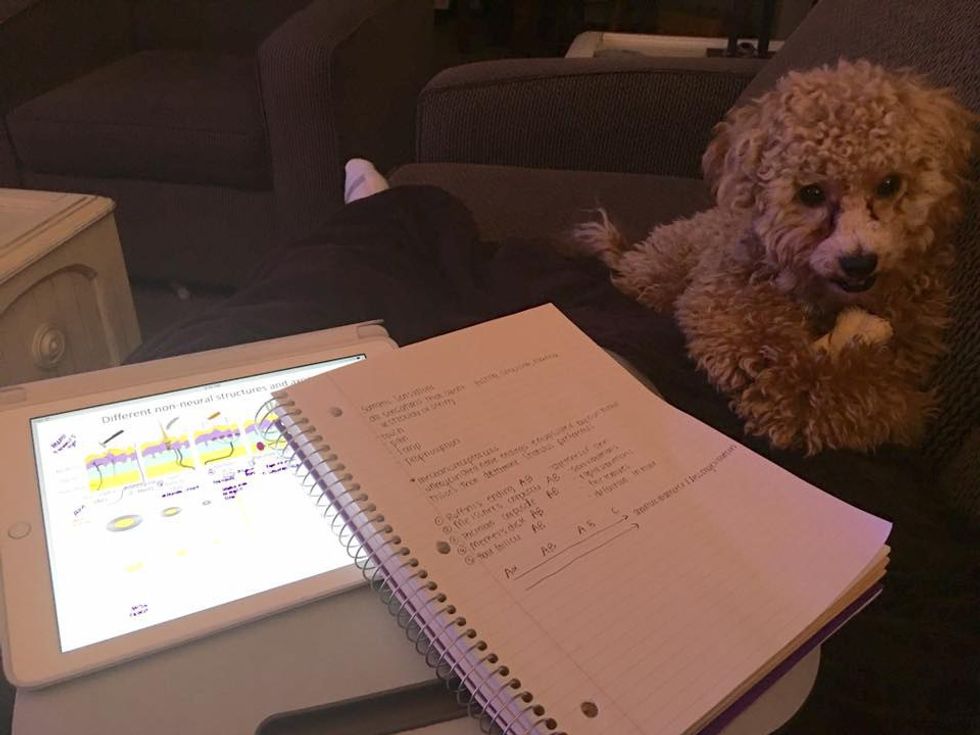 15. But most importantly, they are the cutest.