Firstly, I want to share that I am not from Philadelphia, and it seems like everyone who loves it, is. I grew up in Connecticut, and my family had an apartment in NYC up until the pandemic. While New York City will always hold a place in my heart, many visits and weekend trips made me realize how much I love Philly.
The Location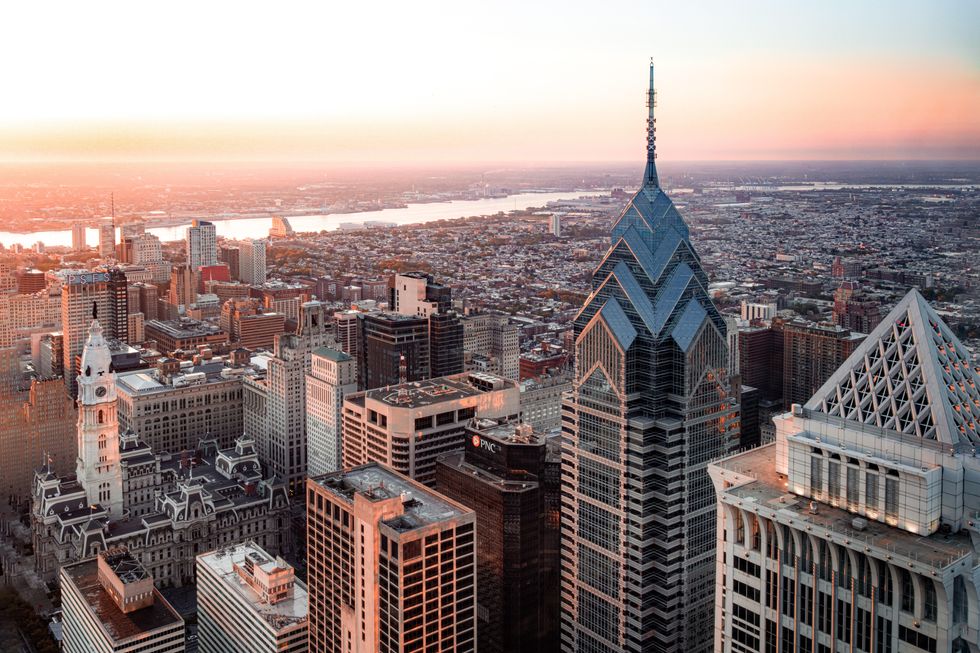 ActionVance on Unsplash
One thing that I absolutely love about Philly is its location. It's not far from New York, Pittsburgh, Boston, and the Jersey Shore! This makes it convenient for business, and perfect for weekend trips!
The Spirit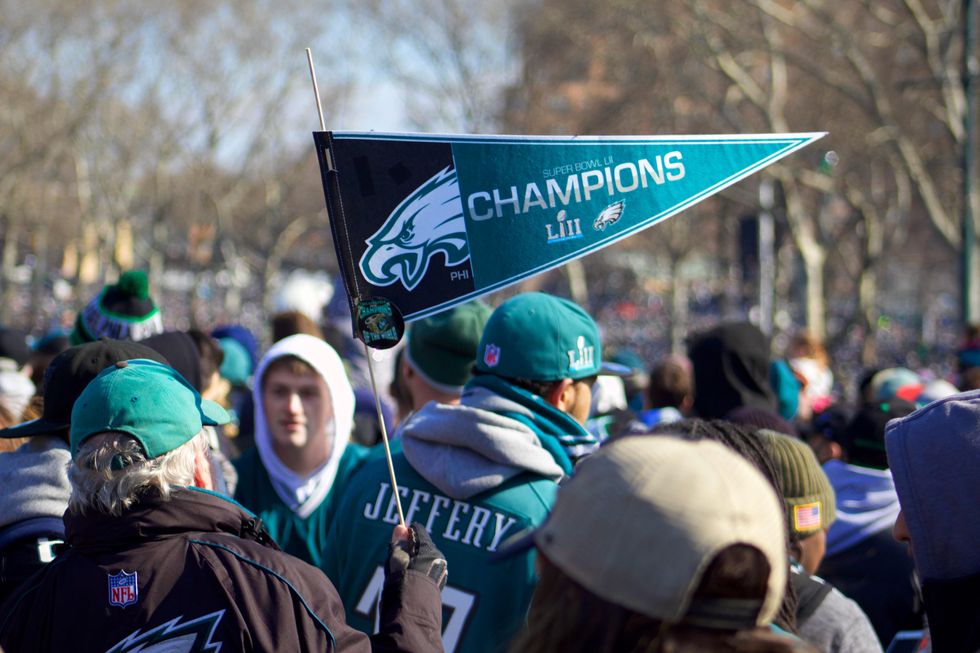 Larry Bridges on Unsplash
It seems like everyone from Philly is so proud to be from Philly. If you don't believe me, you should check out the sports games!
The Food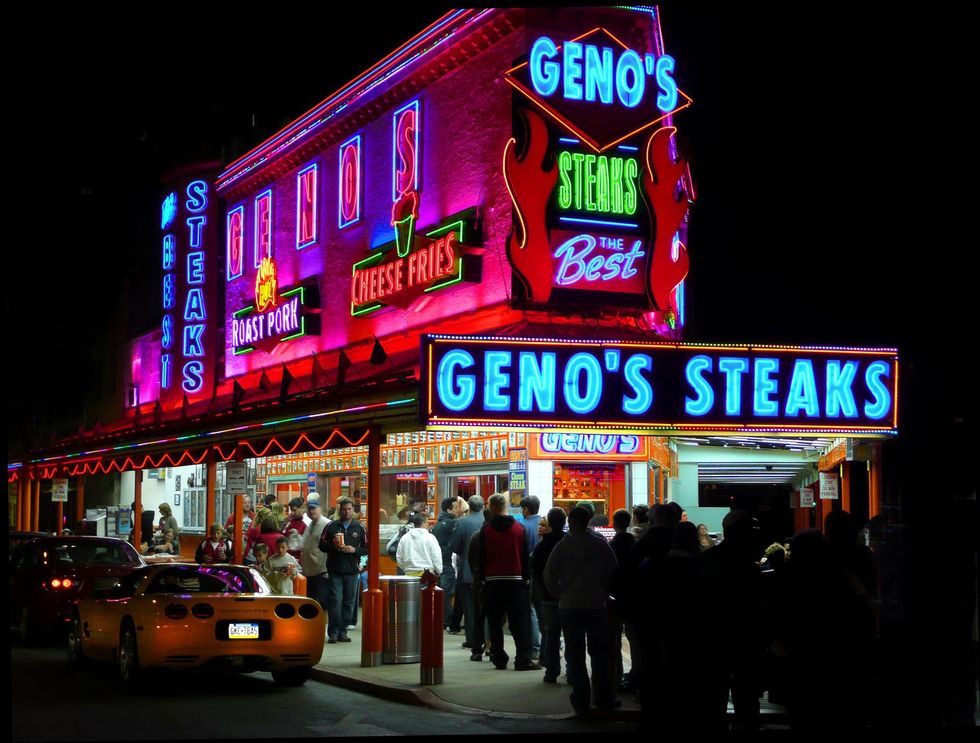 Stephen Levin on Pixabay
There are amazing restaurants in Philadelphia, and it's home to the famous cheesesteaks!
The History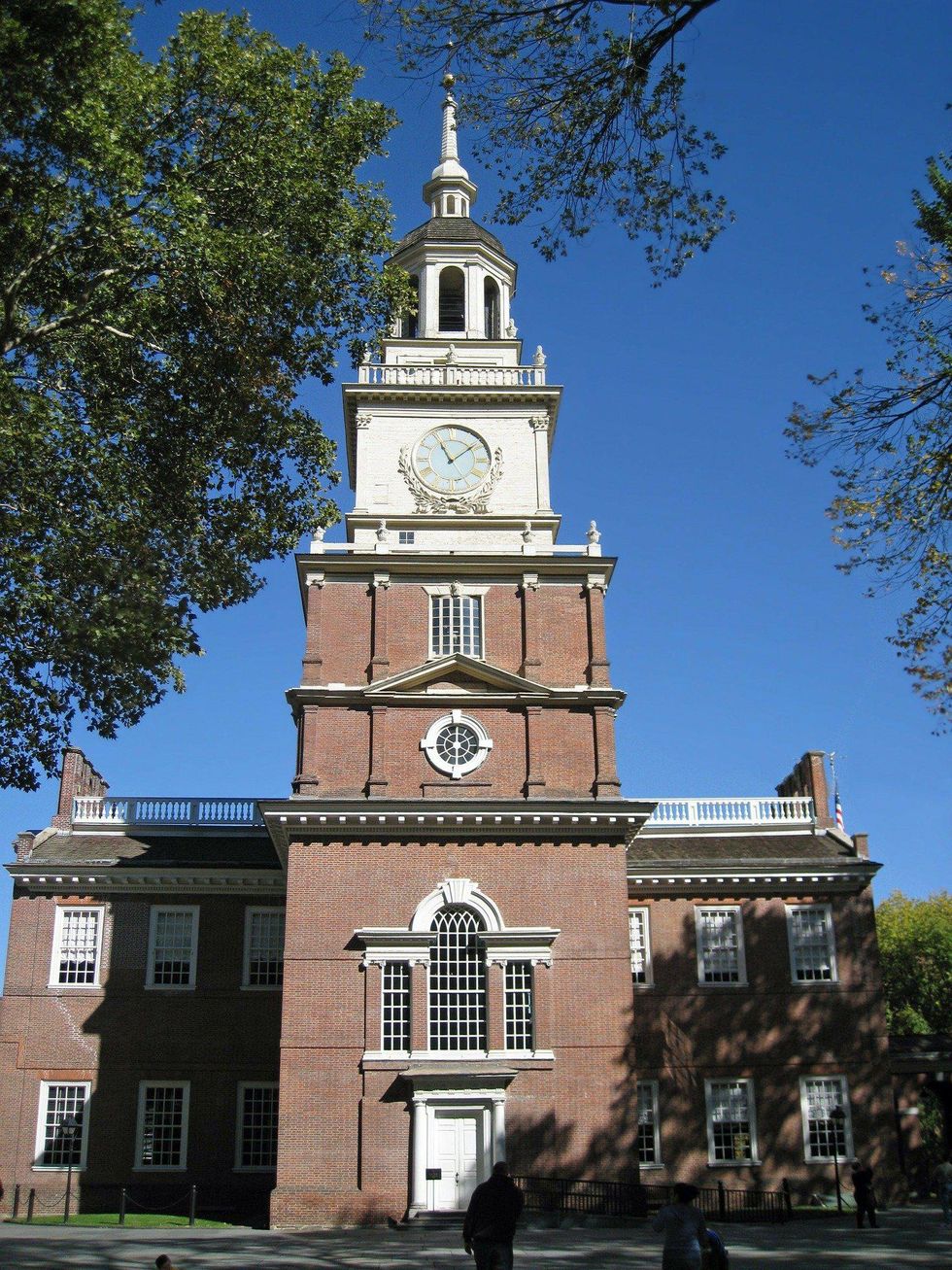 David Mark on Pixabay
The city contains so much history. Right at your side is Independence Hall!
The Size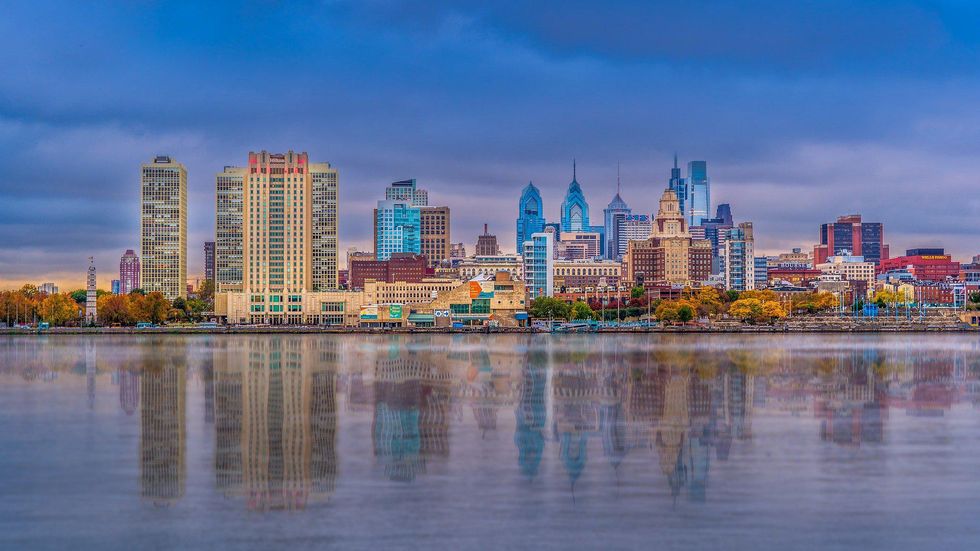 Pierre Blaché on Pixabay
Philly is the perfect size to me. It's a big enough city with a lot to do, but it is not too overwhelming.
The Suburbs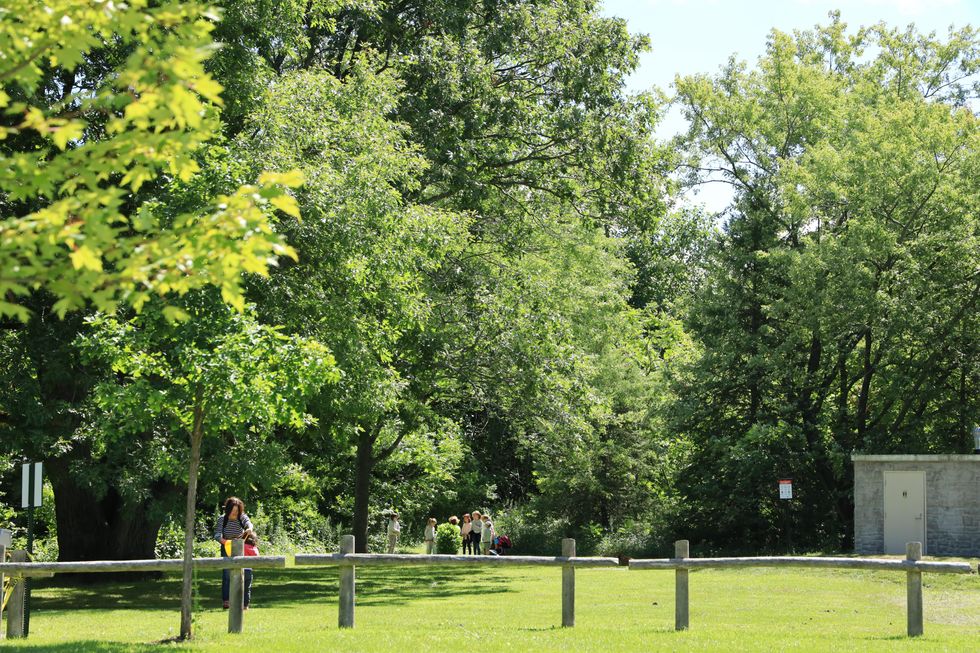 Richard Burlton on Unsplash
Along with the city, the suburbs are beautiful. I particularly love the Main Line.
For these reasons, Philly seems like the perfect future home.