Here are four reasons why pets are the best friends you could ever have!
They'll never judge you.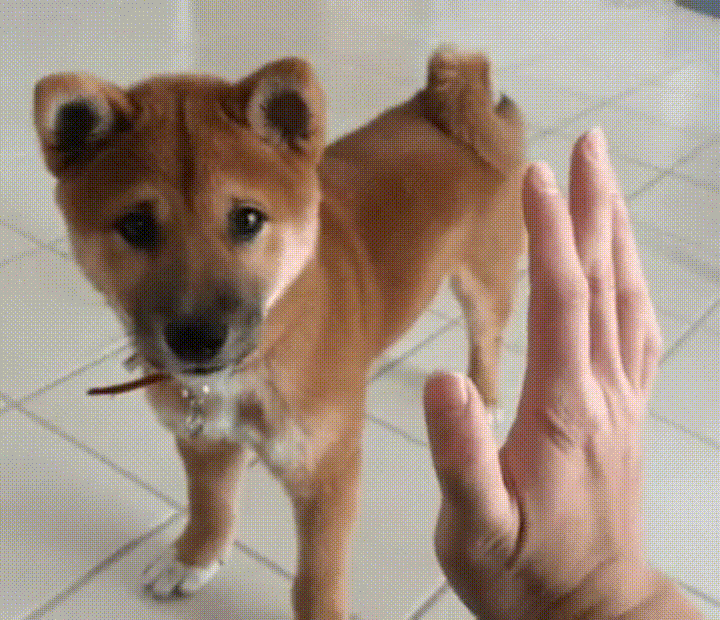 Made a mistake? Had a bad day? Your pet doesn't care, they're just happy to see you.
They're the perfect cuddle buddy.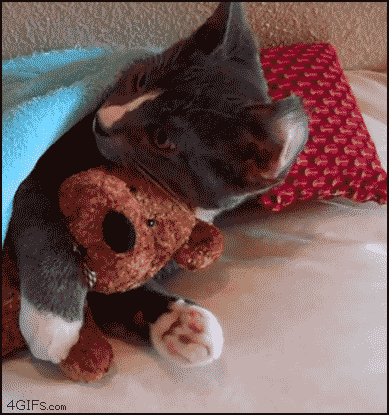 Need I say more? Nothing compares to a good cuddle session.
They are always excited to see you.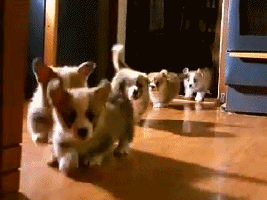 Giphy
Nothing will brighten your day more than to see your dog or cat waiting for you at the door when you come home.
They'll love you ​unconditionally.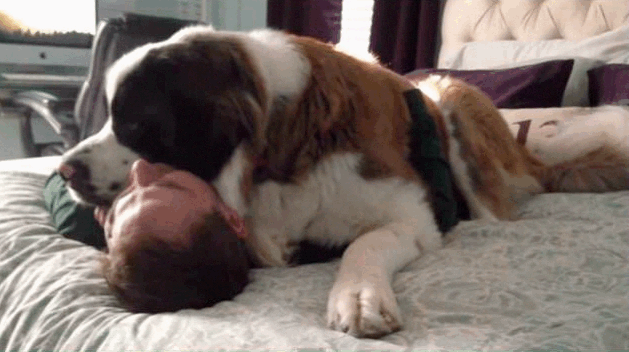 They may just be a part of your life, but you are your pet''s entire life. Their love for us is unwavering and unconditional.