If you've been watching this season of The Bachelorette, then you've seen all the drama between Luke P and the other contestants. He's caused so much drama with the other guys that Hannah B got stressed out. Honestly, she does not deserve a man who stresses her out like that.
In the beginning, I thought Luke P would be a good choice for Hannah B. As time went on, my mind quickly changed. To be honest, he's more dramatic than a teenage girl whose boyfriend just broke up with her.
If you like Luke P, that's your choice, but here are my reasons why he does NOT deserve a rose.
He's selfish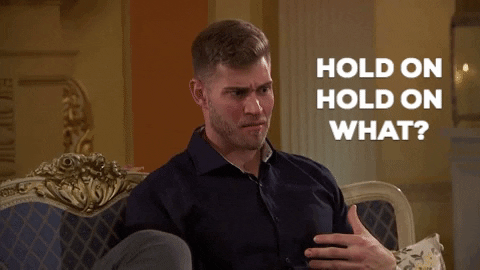 He's manipulative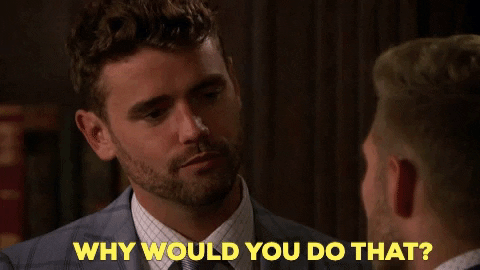 He's psycho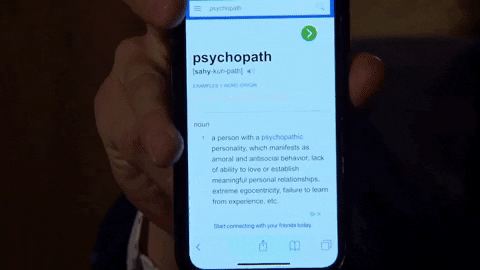 He's dramatic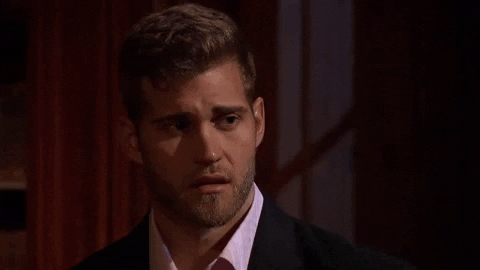 He's a tool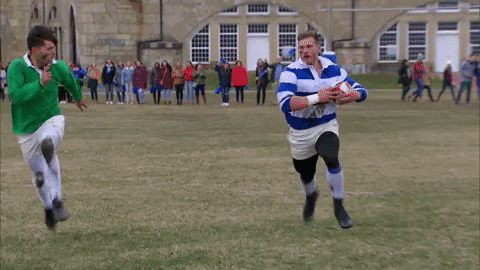 He can't control his emotions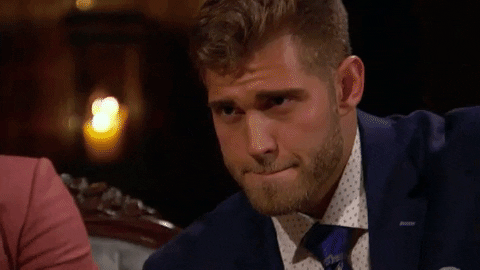 He's a pot stirrer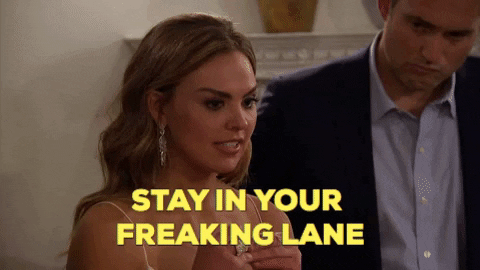 He's an obvious liar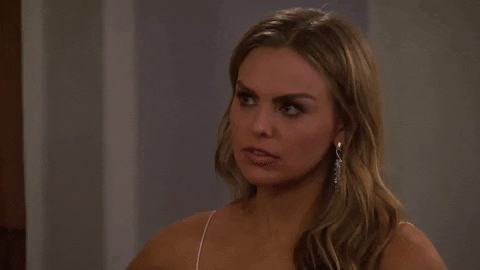 He's always playing dumb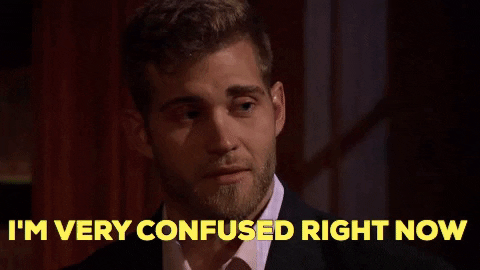 He upsets Hannah ALL THE TIME