People get opinionated when it comes to traveling -- where to go, how to get there, etc. Everyone thinks that their unique travel style, their trips, and adventures are the only way to explore the world.
As soon as you say cruise, many people get frantic. They fill their head with images. Some are scared of the voyage, others say they get seasick.
Here's why I personally love cruising.
Around the world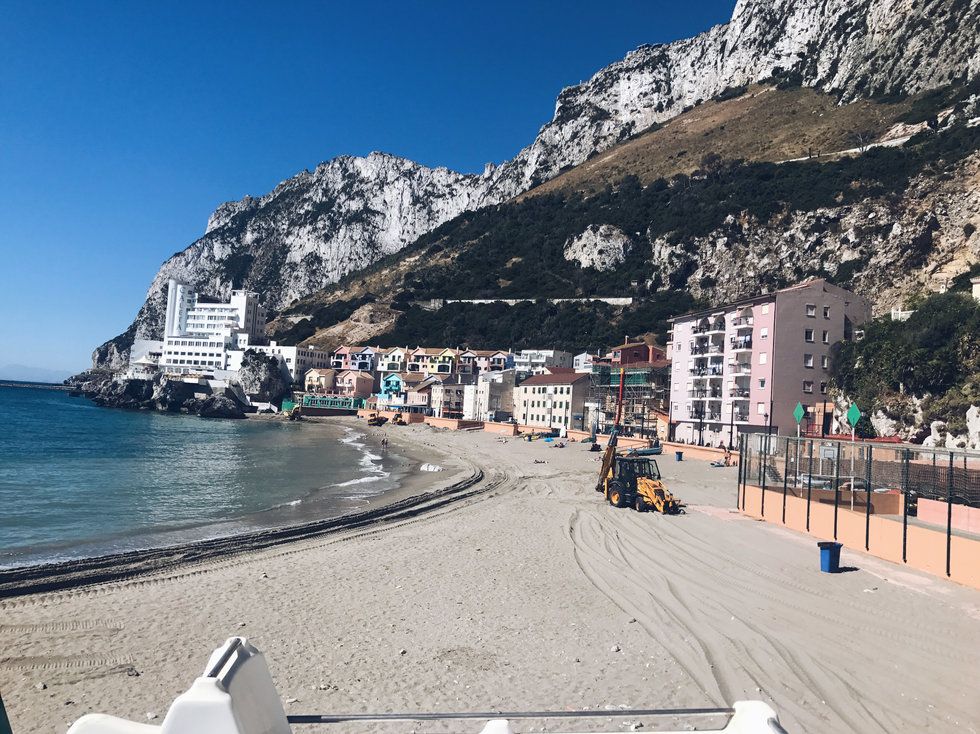 Cruising is an experience. You get to see so many places in just a short amount of time. Without cruising, I wouldn't have been able to see so many places in Europe, Mexico, and the Caribbean if it wasn't for the cruises I have been on. Yes, you only get a short stop at these places (a pity), but you get to get a quick taste. My family has even talked about going back to different ports for a longer amount of time!
Unpack and relax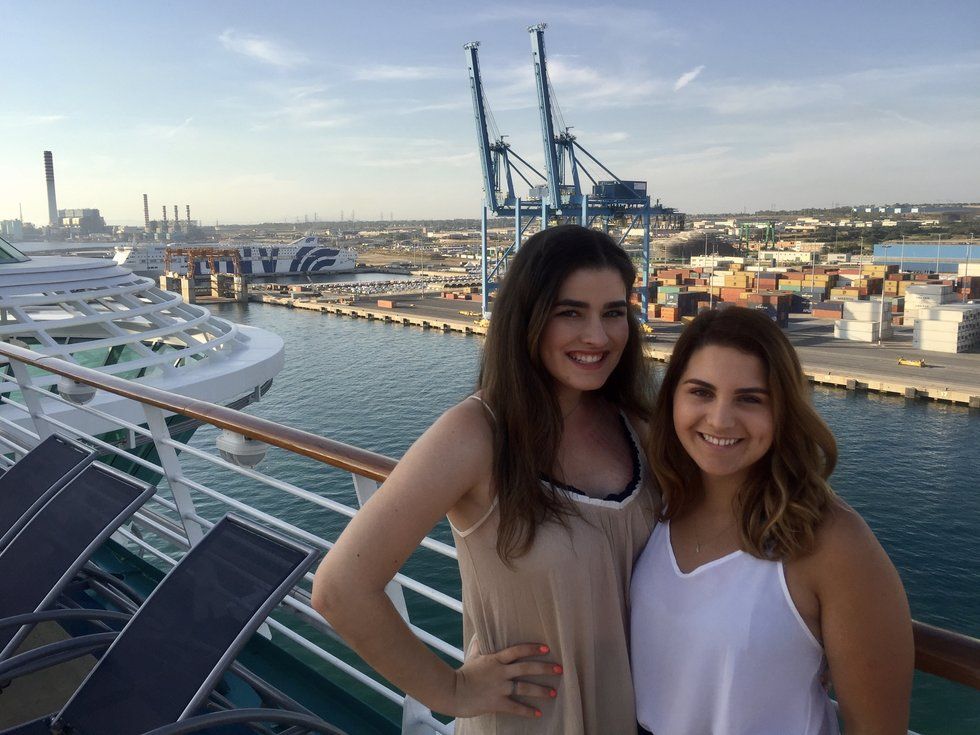 You unpack once. You don't have to take planes, trains, and automobiles to all these locations. You settle in and make the cruise ship your home for one week (or longer). The cruise is home to your room, meals and social life. Each one's cruise can be whatever they want. You can go work out, sit by the pool, get a massage or take place in classes, sports, etc. It is all so flexible. Do whatever you want!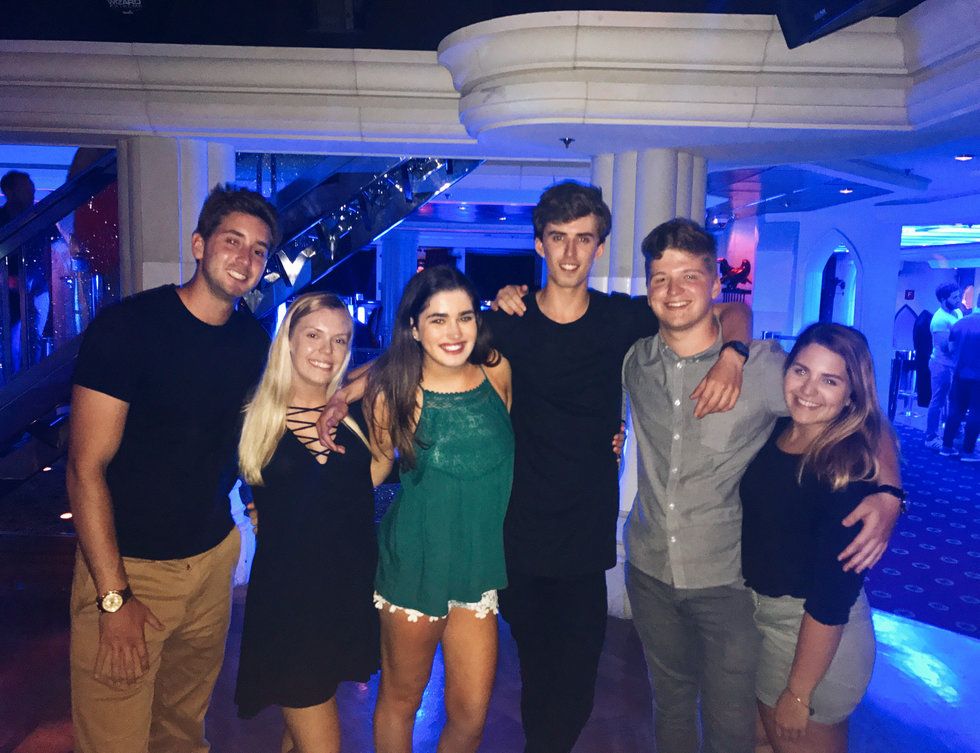 Would you believe me if I told you I talk to someone that I met on a cruise every single day? The people make the cruise. I have friends from San Francisco, Boston, and even the United Kingdom. People like them make the cruise extraordinary. For one week or two, you form such close relationships. You end up making daily plans to sit by the pool together, eat dinner and hang out at night.
So there you go. That is why I love cruising, and why everyone should try it at least once.
Cover Image Credit: Alexa Hines