Valentine's Day seems to be a dreaded holiday among college-aged students. It's a day that reminds single people that they're single, or, if you're like me, a day that reminds couples in long distance relationships how far away they are. But, rather than dreading February 14th, we should start looking forward to February 13th. A holiday, dubbed by Leslie Knope, known as "Galentine's Day."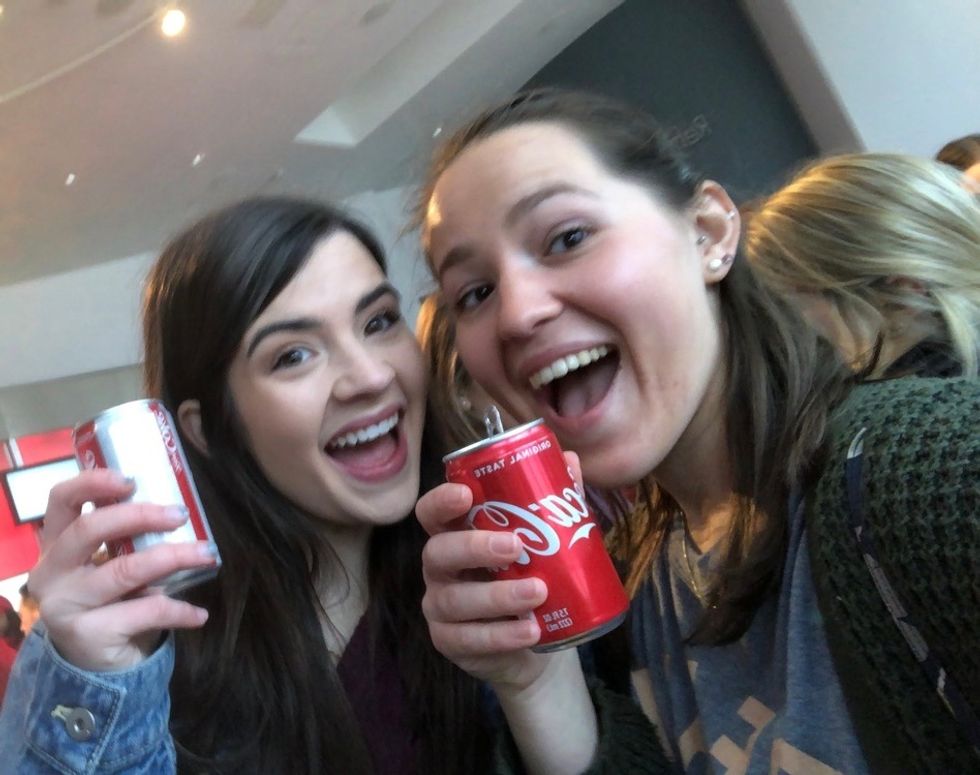 Every year, on the day before Valentine's Day, Leslie Knope throws a huge breakfast celebration with her closest gal pals. She gives them homemade gifts and makes sure to tell them how amazing each of her friends are to her. They share stories, crack jokes, and eat waffles while celebrating the love they have for each other.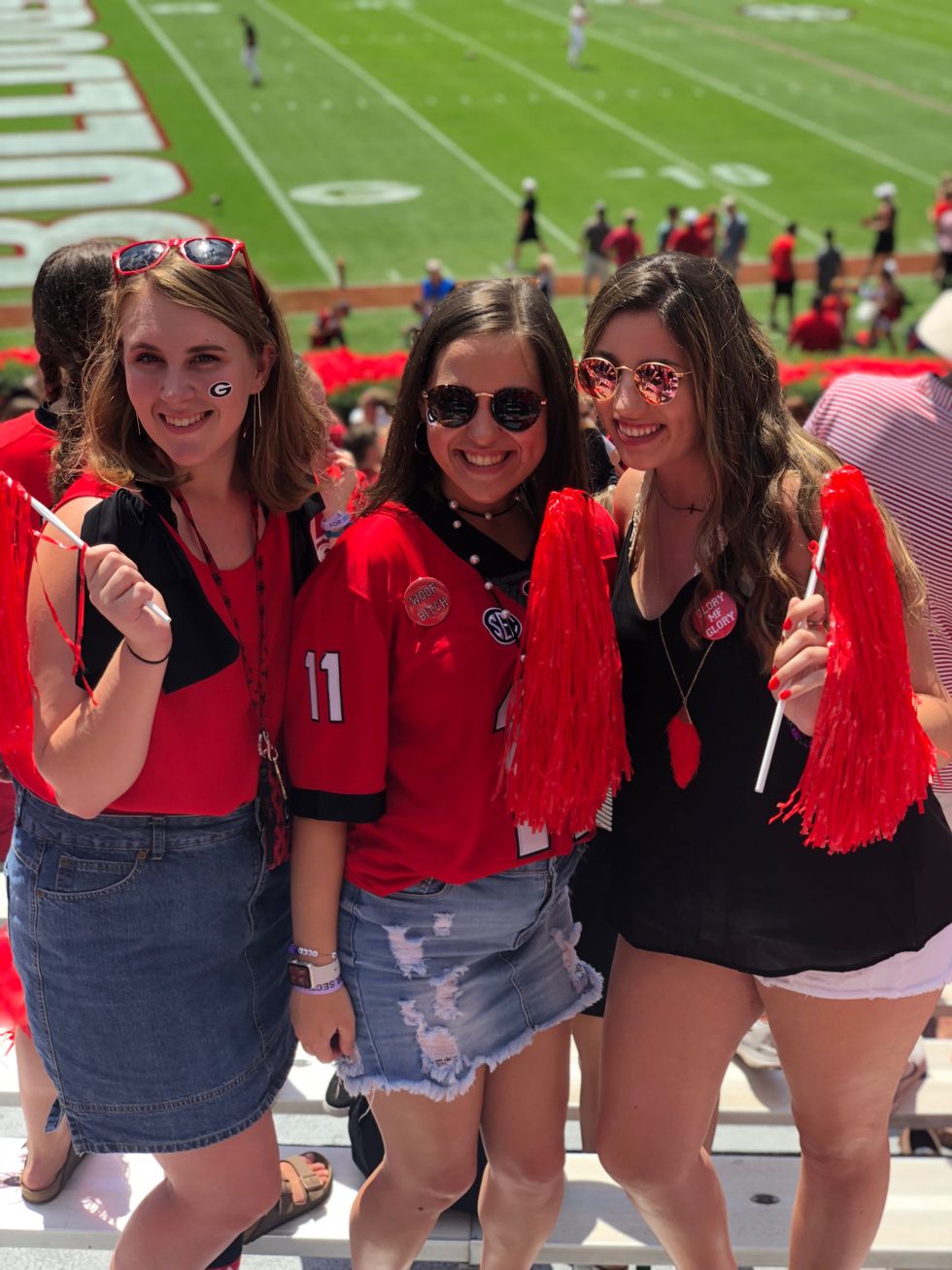 Galentine's Day reminds us to celebrate the relationships we will always have in our lives—our girl friends. It's a day where you can tell your best friend just how much you appreciate her, and a day where you get to hear just how amazing of a friend you are. It's a holiday that screams "GIRL POWER!"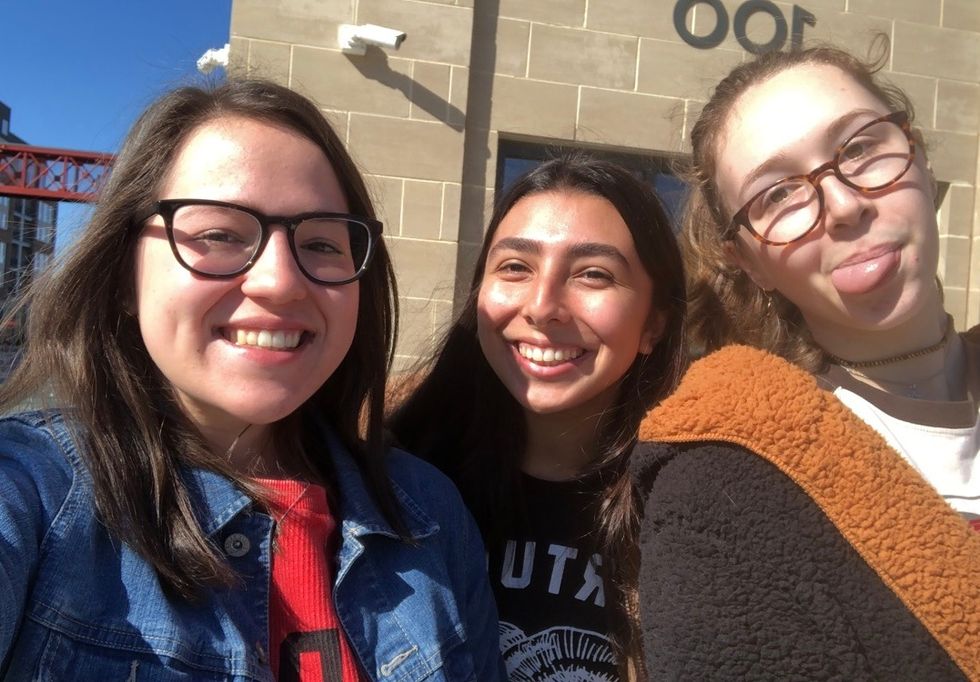 So this Valentine's Day week, cancel your plans to watch a Nicholas Sparks movie while eating cherry garcia ice cream. Call up your girls, bake them a cake, and make the most of Galentine's Day.